AZ Factory welcomes Lutz Huelle who is stepping into the Factory to design the next collaborative product story. A runway showcase on October 3rd will be held during Paris Fashion Week.
Named "F is for Friendship", the collection is a riff on AZ Factory's alphabet and an ode to the brand's values and protagonists, our Amigos.
Though he had met our founder Alber Elbaz only once and wishes he'd gotten to know him better, Lutz recognizes in their shared DNA a common wish to make people feel comfortable, at ease.
After completing his Degree in Fashion Design at Central St Martin's College in London and a three-year stint as Designer working with Martin Margiela, Lutz launched his eponymous Label Lutz Huelle In Paris with partner David Ballu. A twice winner of the Andam Award, the biggest Fashion Prize in France, and the Pret-a-Porter Prize at Gwand in Lucerne, Switzerland, Lutz' approach has been described as "Decontextualisation": taking things out of context, reinventing ways to wear a classic wardrobe, working on structure, volume and identity. His way of mixing and matching different genres and types of garments – Sportswear and Evening, Casual and Formal, Feminine and Masculine turned out to be prophetic – it has since become an integral part of the fashion landscape.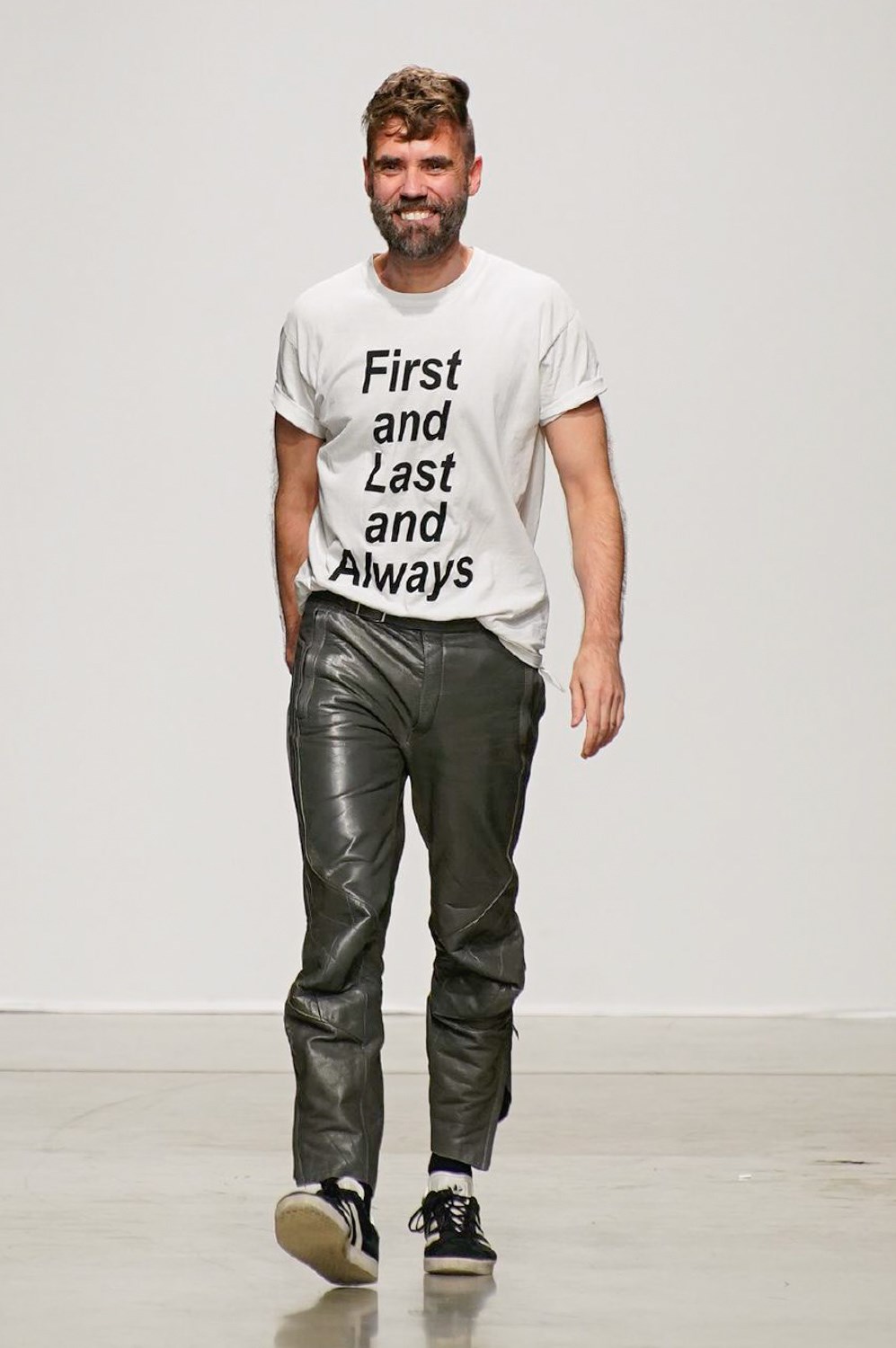 ---