---
French Luxury Goods Giant LVMH Eyes $14.5bn Tiffany & Co. Takeover
Two years after completing its $13 billion acquisition of Christian Dior and a year after closing on the Belmond hotel chain for $2.6 billion, LVMH (LVMHF) is looking to add a bright blue box of jewelry to its portfolio, confirming it has started "preliminary discussions" regarding a "possible transaction" with Tiffany & Co..
In a two-sentence statement earlier today, LVMH said it "confirms that it has held preliminary discussions regarding a possible transaction with Tiffany," adding, "there can be no assurance that these discussions will result in any agreement." A few hours later Tiffany, (TIF) on the New York Stock Exchange, reported it "has received an unsolicited, non-binding proposal from LMVH" of $120 per share in cash and is "reviewing" a takeover offer worth about $14.5bn.
Reports through the weekend said that the French fashion conglomerate run by France's richest man, Bernard Arnault, has made a preliminary offer for Tiffany & Co. earlier this month. The possible takeover would be LVMH's biggest deal since buying Bulgari in 2011 for $5.2bn and would fold the American luxury label founded in 1837 by Charles Lewis Tiffany into the LVMH portfolio which included 75 brands including fashion houses Louis Vuitton and Christian Dior as well as liquor firms Dom Pérignon and Moet & Chandon.
LVMH is the world's biggest luxury group taking in $51.9 billion in revenue last year via a network of more than 4,590 stores and 156,000 employees. The jewelry and watch divisions brought in 9% of overall revenue last year and the move to add Tiffany & Co. would aid LVMH in gaining better access to US markets as well as competing with Richemont which owns Cartier as well as Jaeger-LeCoultre, IWC Schaffhausen, Piaget, and others.
Tiffany & Co. operates about 300 stores and employs more than 14,000 people and has seen sales in America fall by 4% in recent earnings attributed largely to lower spending by foreign tourists. In June net earnings of $125m were 12% lower than the previous year's $142m.
News of LVMH's offer sent Tiffany's share price surging more than 30.84% to about $130 today. An offer of $14.5bn is worth about $120 a share, but Credit Suisse estimated that Tiffany was worth about $140 a share.
Jewelry has been one of the fastest growth spots in the luxury sector and the deal would boost LVMH's presence in the United States, which accounts for about a quarter of its revenue.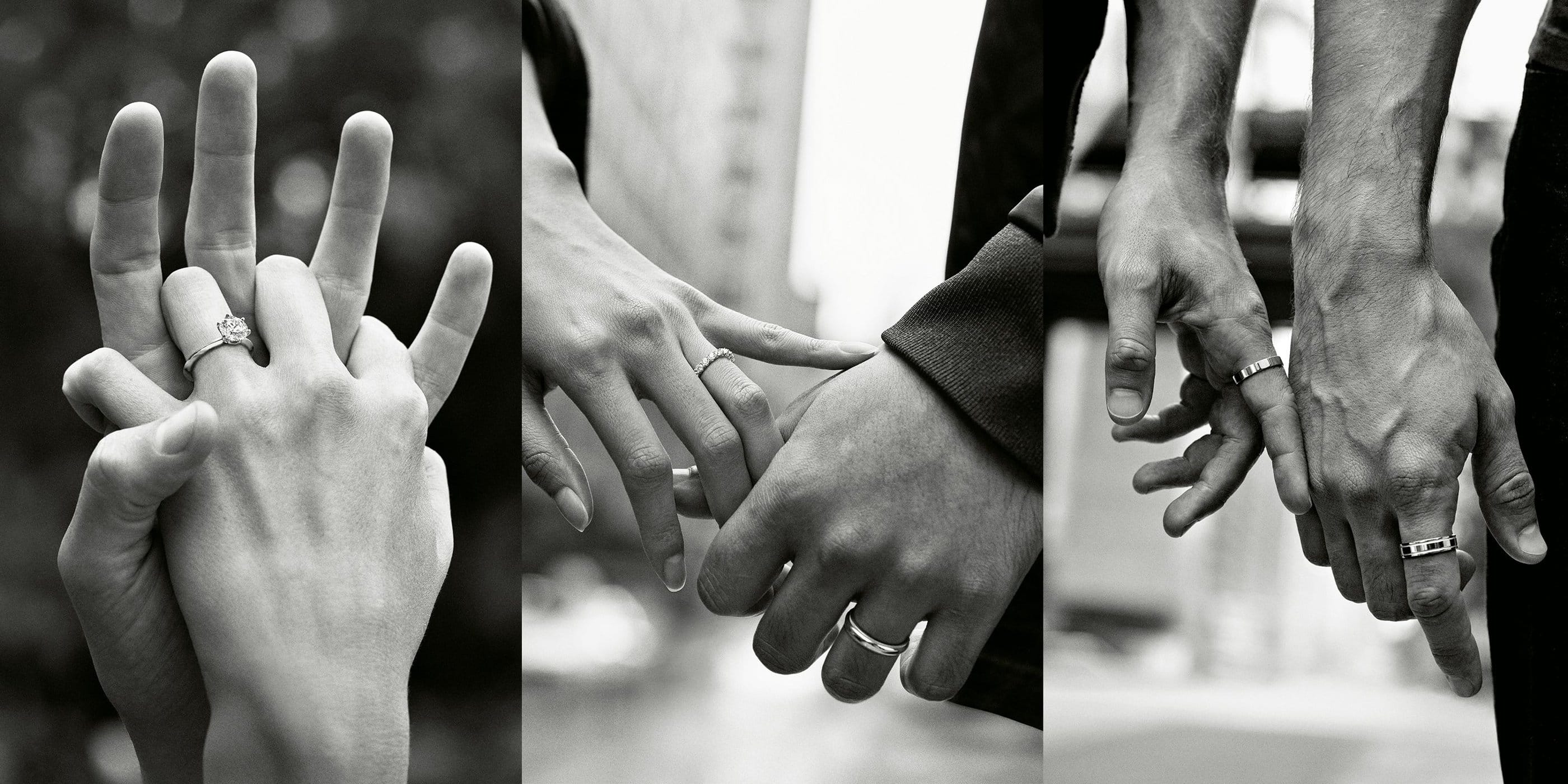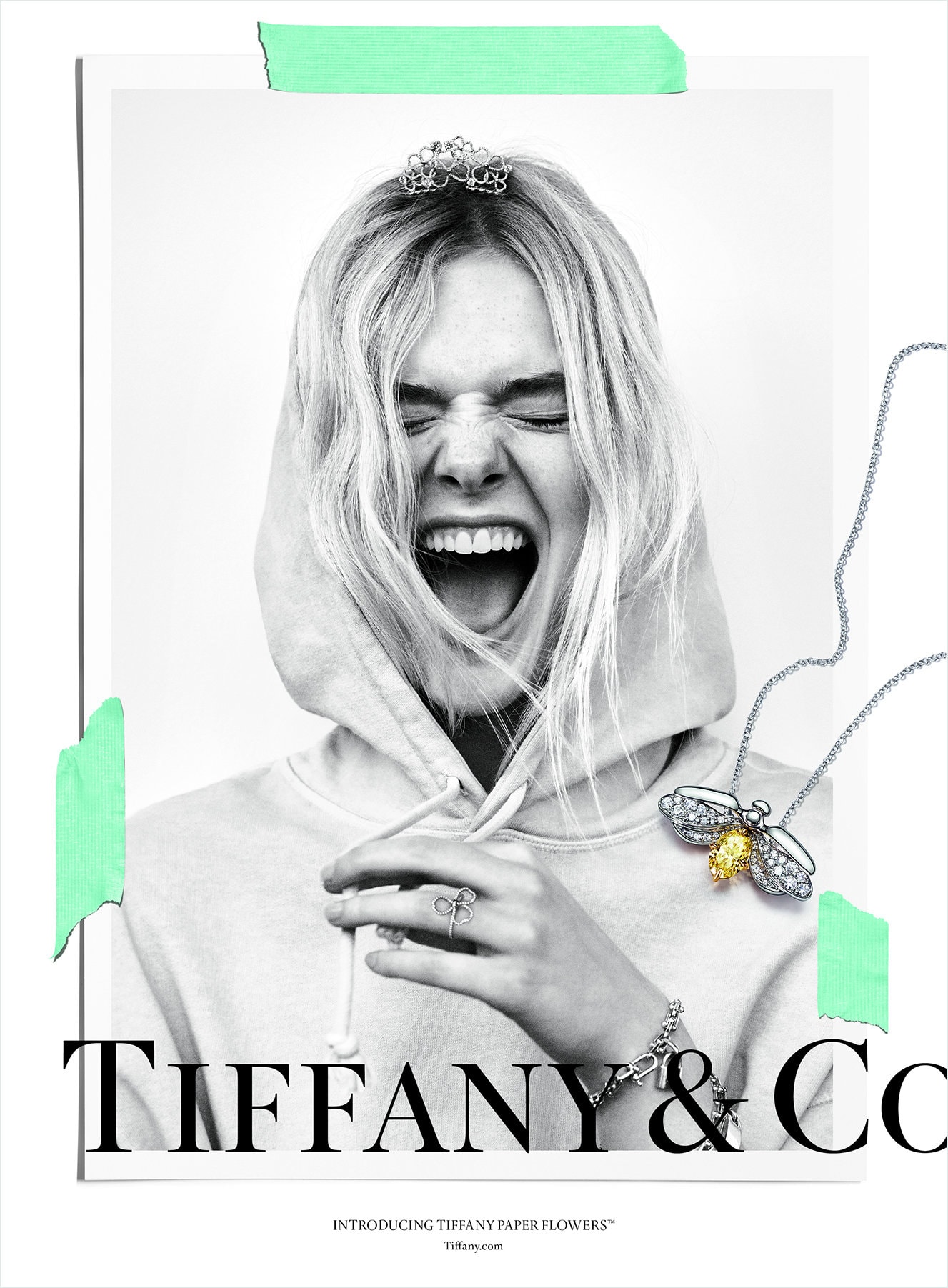 ---