Maison Margiela and Autre Magazine joined forces to commemorate Frieze Week in New York and celebrate the release of Autre's SS23 Utopia issue. The occasion was marked with an exclusive seated dinner held at the elegant venue of The Golden Swan.
The event brought together a notable gathering of friends of the house, including renowned artists Chloe Wise, Miles Greenberg, Devin B. Johnson, and Yelena Yemchuk. The guest list also featured actor Ebon Moss-Bachrach, esteemed gallerists Jeffrey Deitch and Hannah Traore, models Ivy Getty, Alex Consani, Gia Love, and Tanner Reese, as well as photographers Justin French, Katsu Naito, and Nick Sethi. Notable attendees also included Laura Dubin-Wander, CEO of Only The Brave, North America, and Autre Magazine's Editor in Chief Oliver Kupper, Managing Editor Summer Bowie, and Fashion Director Julie Ragolia, among others.
The intimate dinner served as a platform to honor the convergence of art, fashion, and creativity during Frieze Week while celebrating the release of Autre Magazine's SS23 Utopia issue. Maison Margiela, renowned for its avant-garde designs and artistic vision, found synergy with Autre Magazine, a publication that explores contemporary art, fashion, and culture.
The Golden Swan, located at 314 West 11th Street in New York City, provided an exquisite backdrop for the evening's festivities. The intimate setting allowed guests to engage in lively conversations, share insights, and immerse themselves in the inspiring atmosphere.
As Frieze Week continues to captivate the art world and New York City buzzes with creative energy, Maison Margiela and Autre Magazine's collaboration added a touch of sophistication and artistic flair to the cultural landscape. The intimate dinner served as a testament to the enduring power of artistic expression and the beauty of creative collaborations.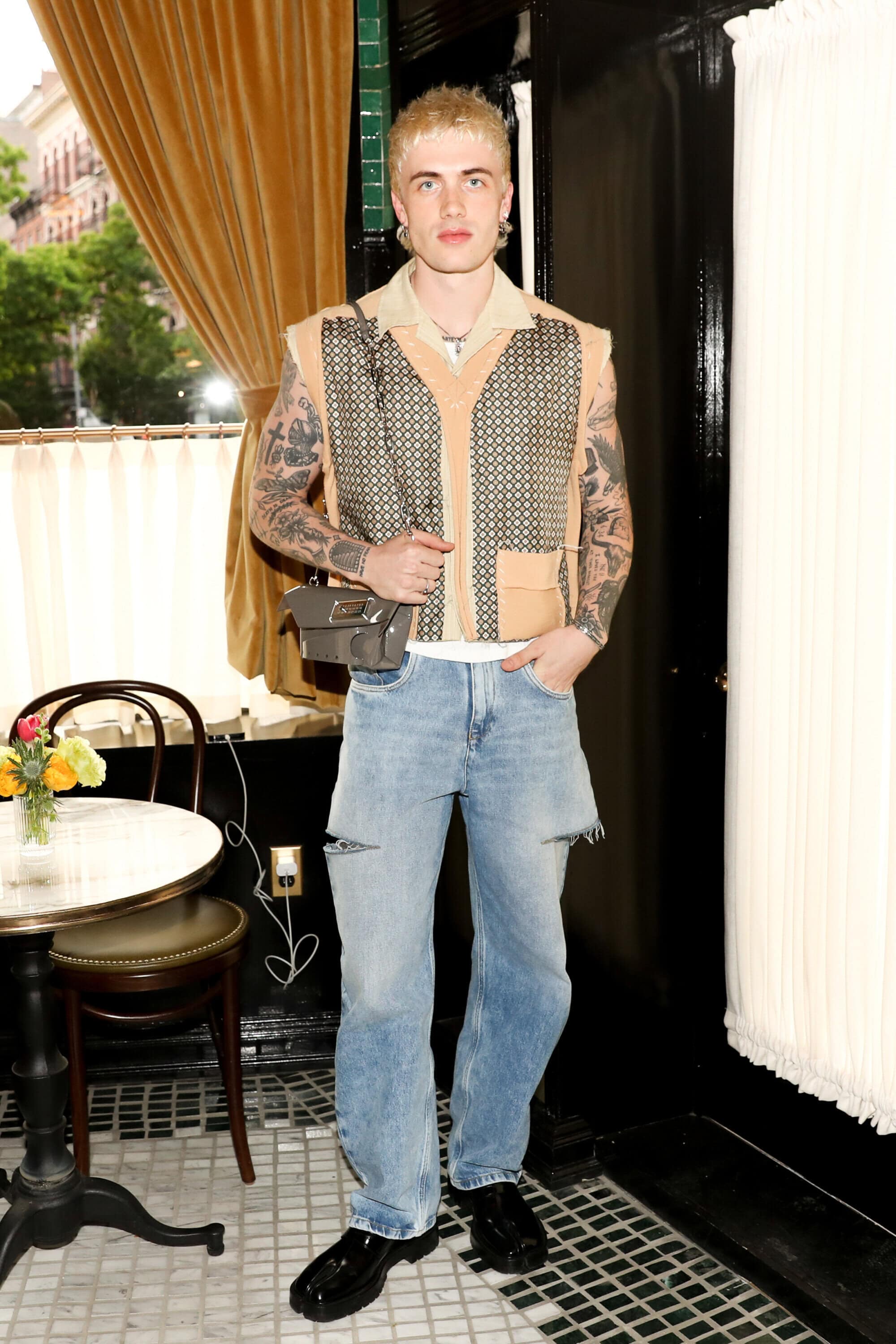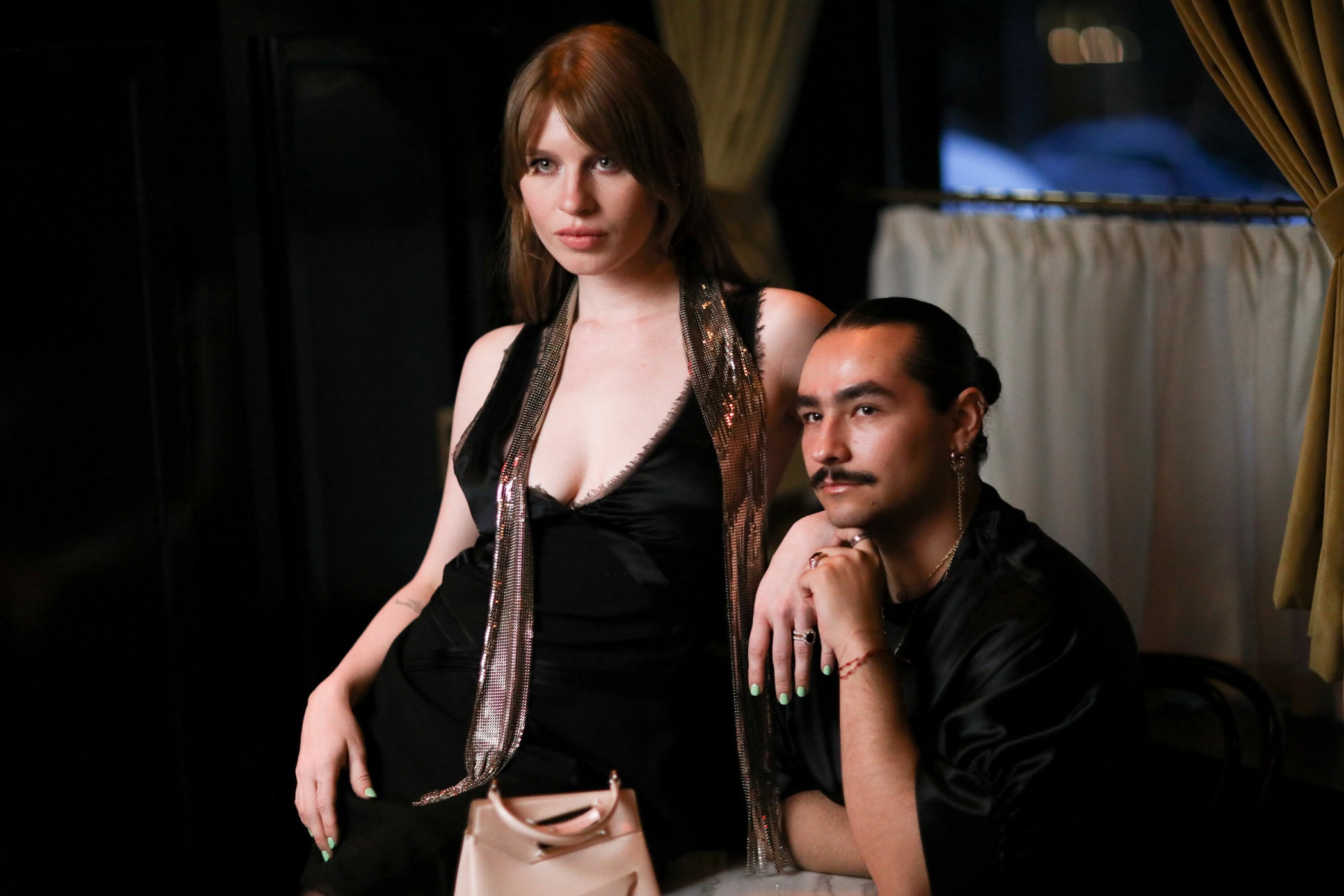 ---