---
It would appear that Marc Jacobs is seeing double: double opportunity, double vision, doubling back and doubling up as the designer launches a new label from the house of Marc Jacobs, entitled 'The Marc Jacobs.' The collection is an answer to a void the designer was looking to fill after stuttering his Marc by Marc Jacobs collection four years ago. The Marc Jacobs has emerged as a parallel to the primary collection of Marc Jacobs.
We wanted to do something that is unlike the collections we are already doing, in that it is more 'item-y. These items are things that you could put together in your own way; it's more about personal styling than about having a full runway look.

– Marc Jacobs
The collection includes tie ins with Charlie Brown and The New York Magazine, with prices ranging from $35 to $1,600.
To promote the launch, the designer teamed with photographer Hugo Scott and stylist Lotta Volkova to double down on his vision with a film and print campaign. In order to emphasize how The Marc Jacobs is an extension of and is tethered to his primary collection, Jacobs centered the campaign around twins.
Featuring a bevy of identical twins, The Marc Jacobs campaign explores ideas of self, originality, and how fashion allows one to distinguish from others. In this case, identicals are distinguished. Side by side. Hand in hand. Hip to Hip. And it isn't lost on us that the campaign broke in June, month of Gemini.
The Marc Jacobs campaign explores how we choose to identify and adorn ourselves. The clothes that we choose to put on are statements of self-identification. One should be intentional about the items that we put on and what we take off. Marc Jacobs now has a twin, The Marc Jacobs. Just like the twins featured in The Marc Jacobs campaign, The Marc Jacobs and Marc Jacobs may look alike and dress alike, but are certainly two different collections. The Impression is looking forward to seeing if and how these siblings distinguish themselves.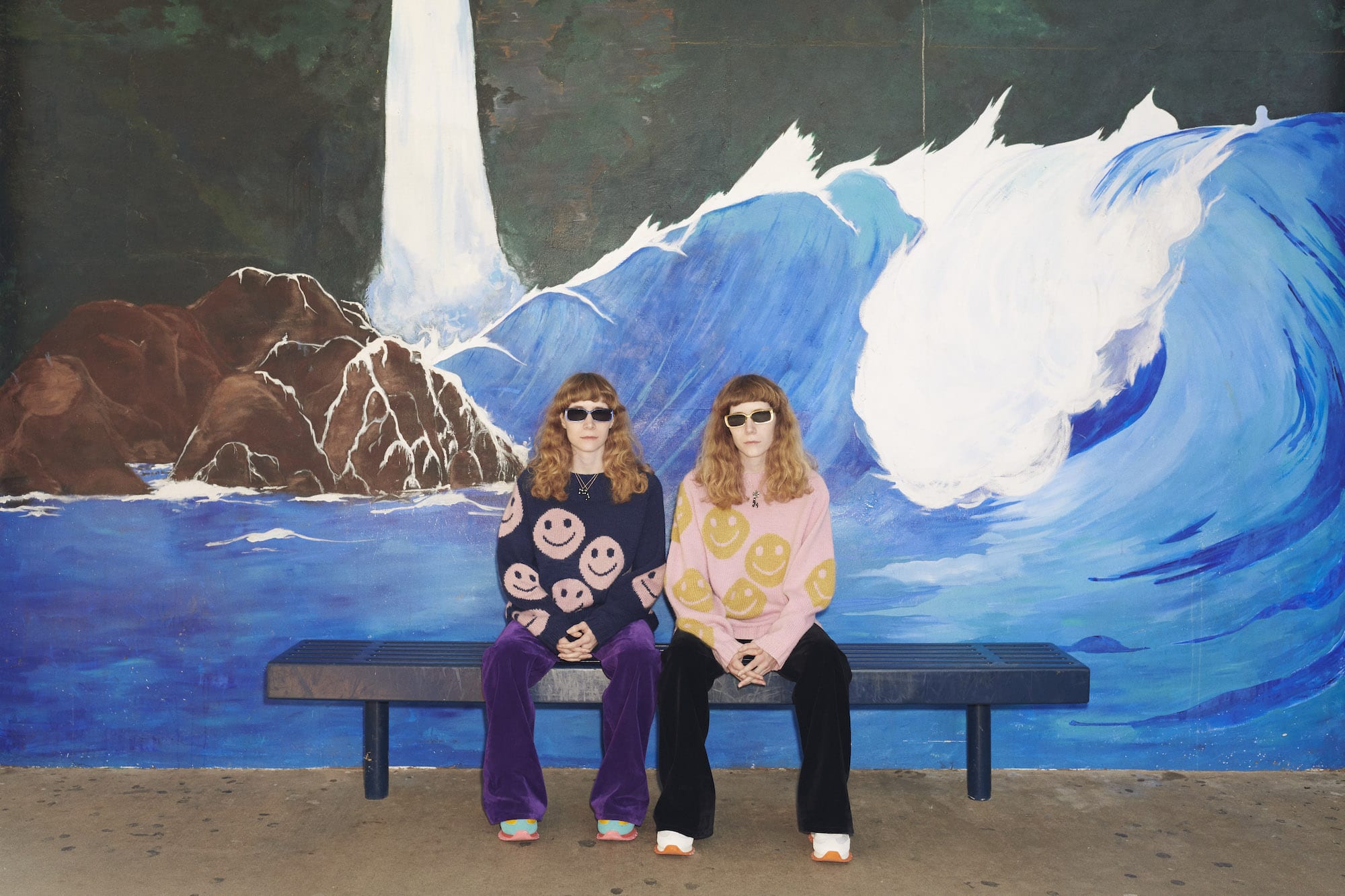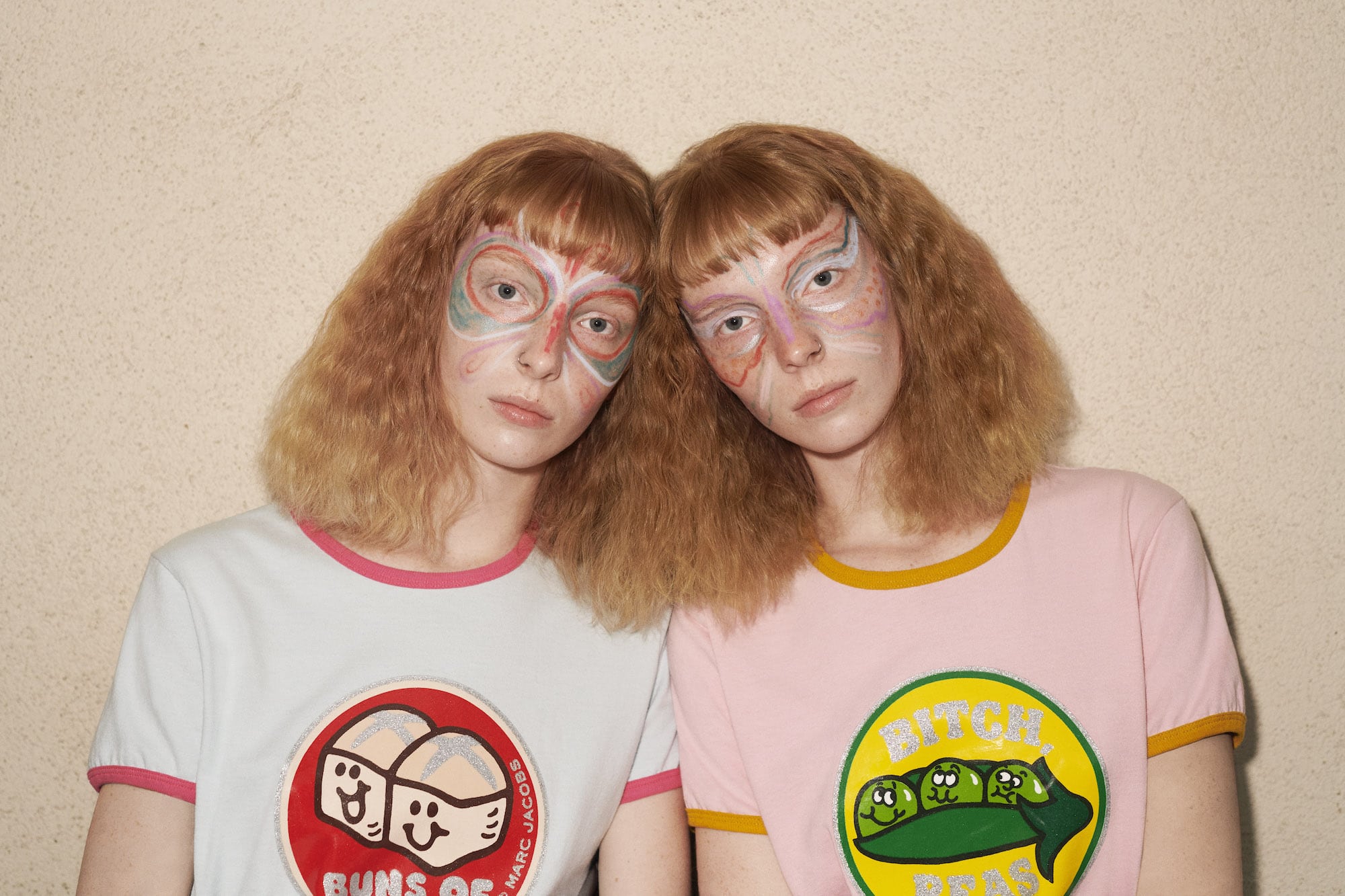 Marc Jacobs Creative Director | Marc Jacobs
Photographer | Hugo Scott
Models | Shanae Mullings, Shanika Mullings, Meerle Haket, Sterre Haket, Mannat Kaur, Sirat Kaur, Erin Hengesbach, Alyssa Hengesbach, Kaye and Colleen, Sasha Boykin, Sable Boykin, Dylan Fairbanks, Dakota Fairbanks, Lourdes Ruhstaller, Abril Ruhstaller, Delcia Johnson, Alia Johnson, Seo Yoon, Seah Yeon
Stylist | Lotta Volkova
Hair | Holli Smith
Makeup | Nami Yoshida, Inge Grognard
Casting | Midland


---