With Less Than 5 Years At The Helm, Gobbetti Leaves Burberry
Marco Gobbetti, Burberry's chief executive has announced he's leaving the brand to join Salvatore Ferragamo. Gobbetti was hired in 2017 to reinvent the company as an upmarket luxury brand. Less than 5 years into the job, some feel he's leaving too early.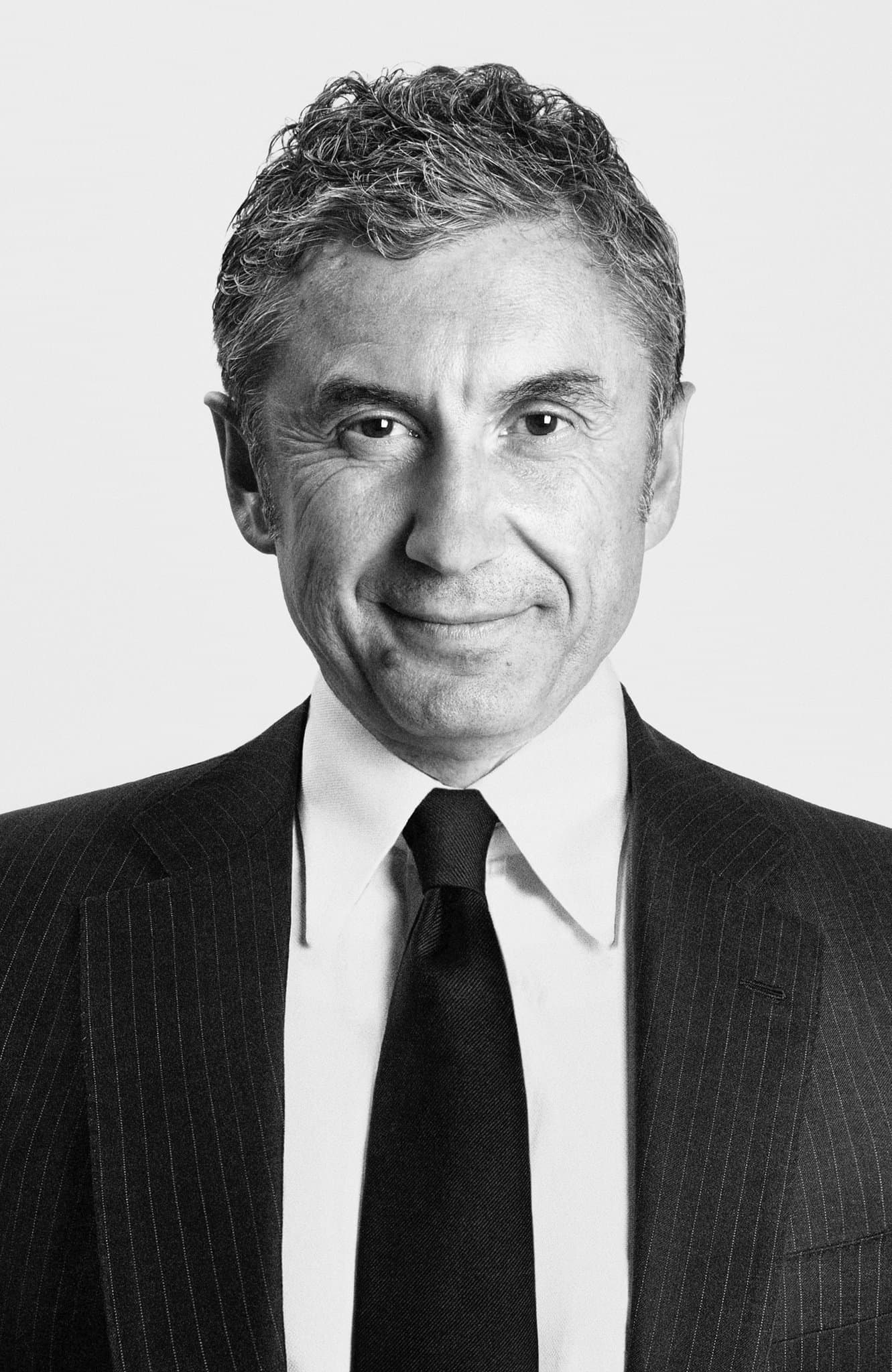 The departure of Marco Gobbetti seems the seal on a partially successful brand turnaround," said Luca Solca, an analyst at Bernstein, in a note published for investors on Monday. "In reality, Burberry is in a far better position today than when Marco took responsibility for it. Yet, the magnitude of the issues at hand didn't offer a chance for the runway success that some had hoped for."
Gobbetti joined the company from Céline where alongside then creative director Phoebe Philo, they transformed the house into a thriving cult luxury label. The intent was that he do the same for Burberry, and raise the brand to the level of a true luxury player. Although Gobbetti brought great change to the company, Burberry has yet to reach the status of its peers.
Gobbetti brought in designer Ricardo Tisci, who he previously worked with at Givenchy, to be Chief Creative Officer. Tisci rebranded Burberry's logo, and infused the collections with more modern strategies like gender fluidity and streetwear. To further elevate the brand, Gobbetti raised prices and tightened control over distribution.

Burberry was also an early adopter in the digital space where Gobbetti wanted to leverage appeal to Gen-Z and in China, the world's fastest-growing luxury market. His ambitions succeeded as the company showed double-digit growth in China in every quarter last year.
"It is difficult at this stage to think Burberry will come out of this management transition reinforced, yet the foundations laid out by Marco Gobbetti and his team are solid," said Thomas Chauvet, head of luxury goods equity research at Citi. On the other hand, the executive's departure raises the risk of further disruption should other senior executives, and especially Tisci, follow his exit", Chauvet said.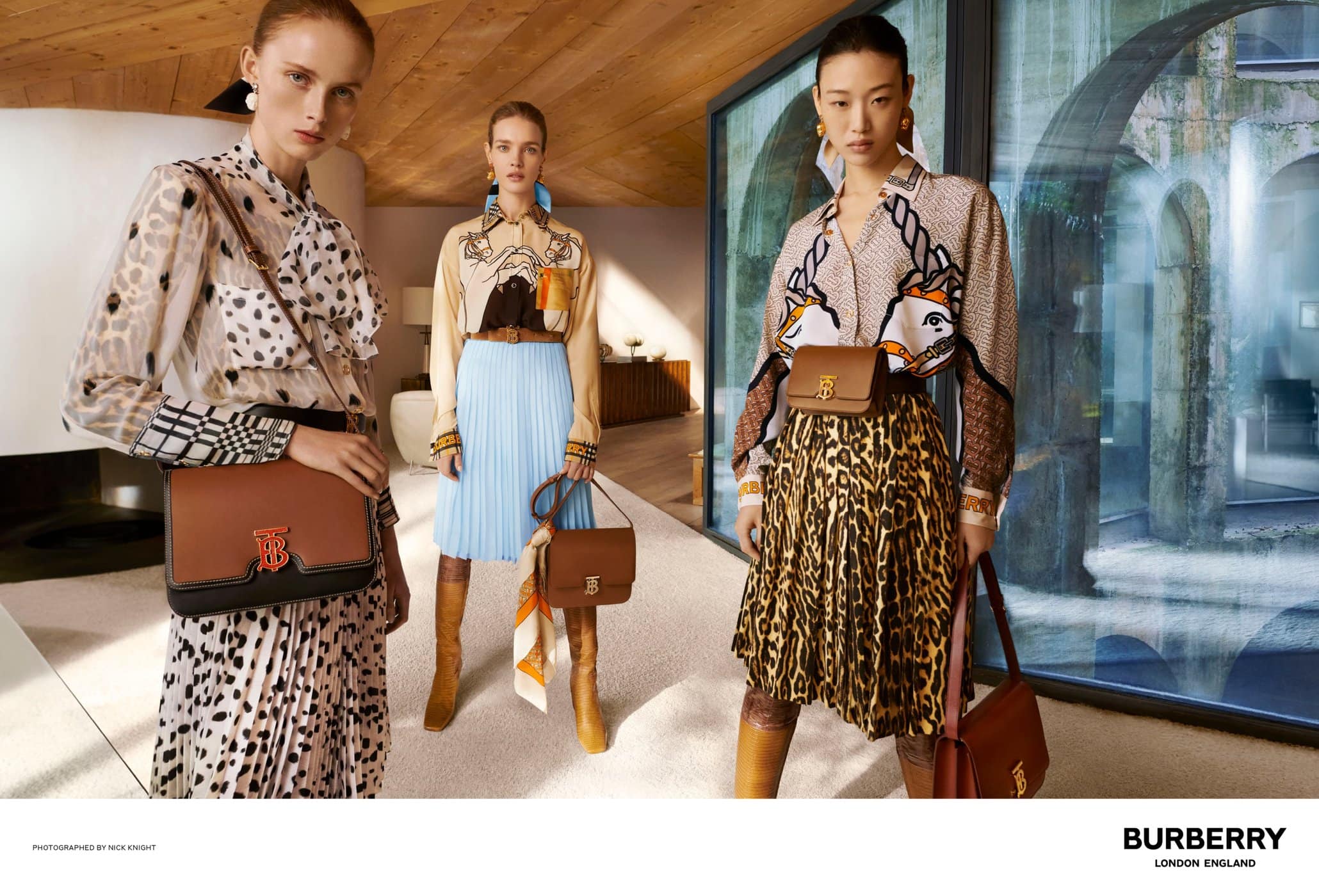 Ferragamo is also going through its fair share of changes. Their creative director Paul Andrew recently left the company after 5 years in the position. The announcement came during a major overhaul within the family-owned brand, as they also revamped the board of directors. Rumors have been circulating about a sale for years with the family that owns 70 percent of the company's shares – an idea the Ferragamo clan has previously ruled out.
Burberry's market capitalization has increased by roughly a third since Gobbetti took the helm, but shares in the British fashion house fell 8 percent on Monday after the news broke.
Burberry said Gobbetti will remain in his current role until the end of the year and work closely with chairman Gerry Murphy to facilitate a smooth transition, as the search for his successor is underway.
Burberry said Mr. Gobbetti had notified the board that he would be leaving "to take up another opportunity that will enable him to return to Italy and be closer to his family." Burberry's chairman, Gerry Murphy, said he was "naturally disappointed" but fully respected Mr. Gobbetti's decision "to return to Italy after nearly 20 years abroad."
---