---
What is one thing that dancers, math teachers, and the Max Mara fall 2019 ad campaign all have in common? Realization and utilization of 'Repetition.' Repeating like images creates a more powerful and memorable vision. In the ad campaign, imagined by creative director Ian Griffiths, lensed by Steven Meisel, and styled by Carine Roitfeld, the Max Mara brand exemplifies and shines in the act of repetition.
Steven Meisel's utilization of color repetition throughout each piece resonates with fluidity of motion as we watch the same model and color be painted across the photograph. The acclaimed photographer does nothing but prove that knowledge of your craft is indeed equal to frequency over time, as seen by the frequent, vibrant vignettes he captures.
As each model waltz and strides, the rules of glamour are rewritten. The clothing styled by former editor-in-chief of Paris Vogue, Carine Roitfeld, creates a beautiful movement of contrasting strong-shouldered silhouettes with sleek elements of the outfit. The repeating motif of flowing coats and trousers has us wishing for the summer heat to end so we too can look this good with every stride. Roitfeld's style is stunning from first glance. Luckily for us, each outfit in this campaign comes with multiple glances.
The work of Meisel and Roitfeld create a stunning and rhythmic campaign for the Max Mara brand. The looks and images carry body, beauty, and bursts of color. Luminosity and strength come through so clearly in this campaign, there is no need to repeat myself.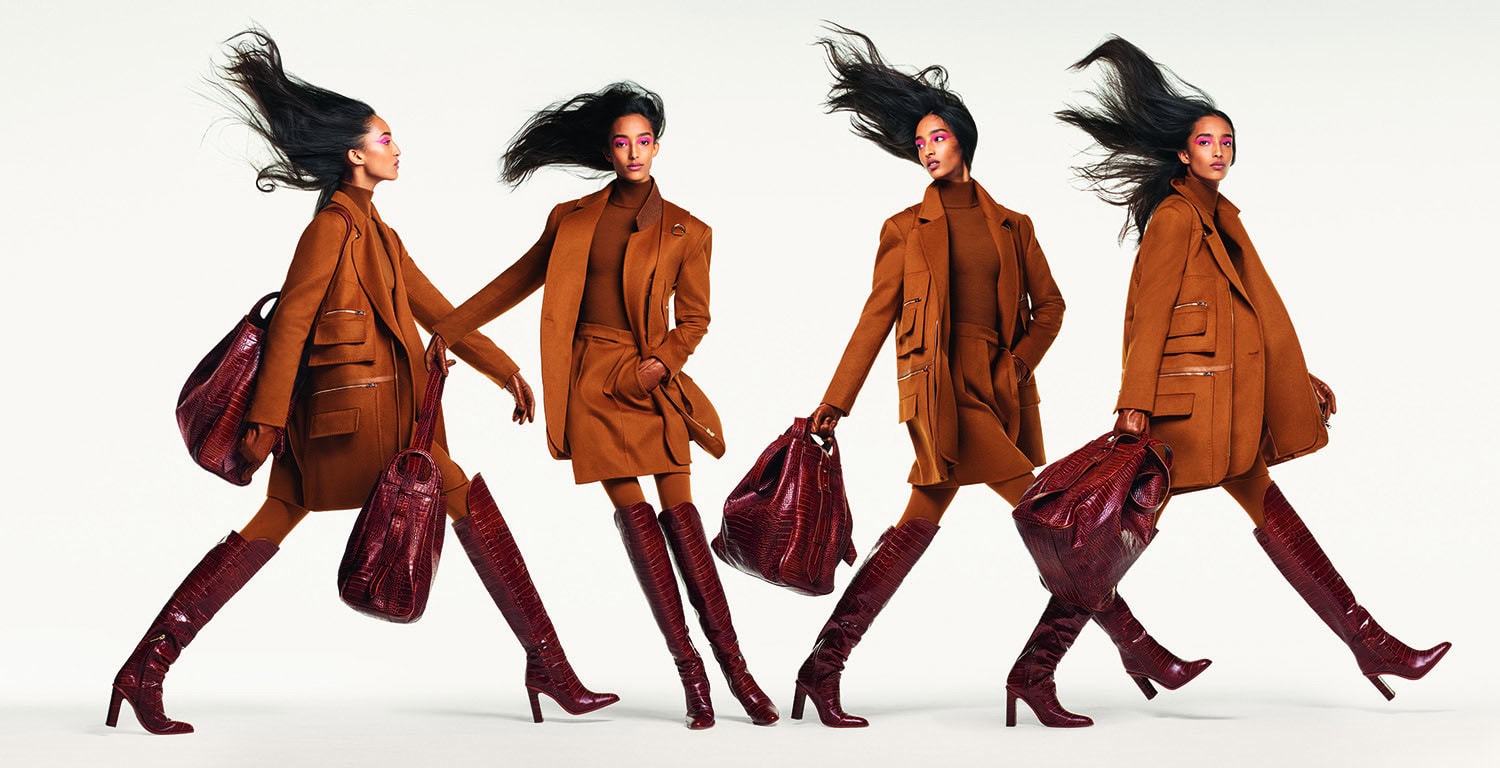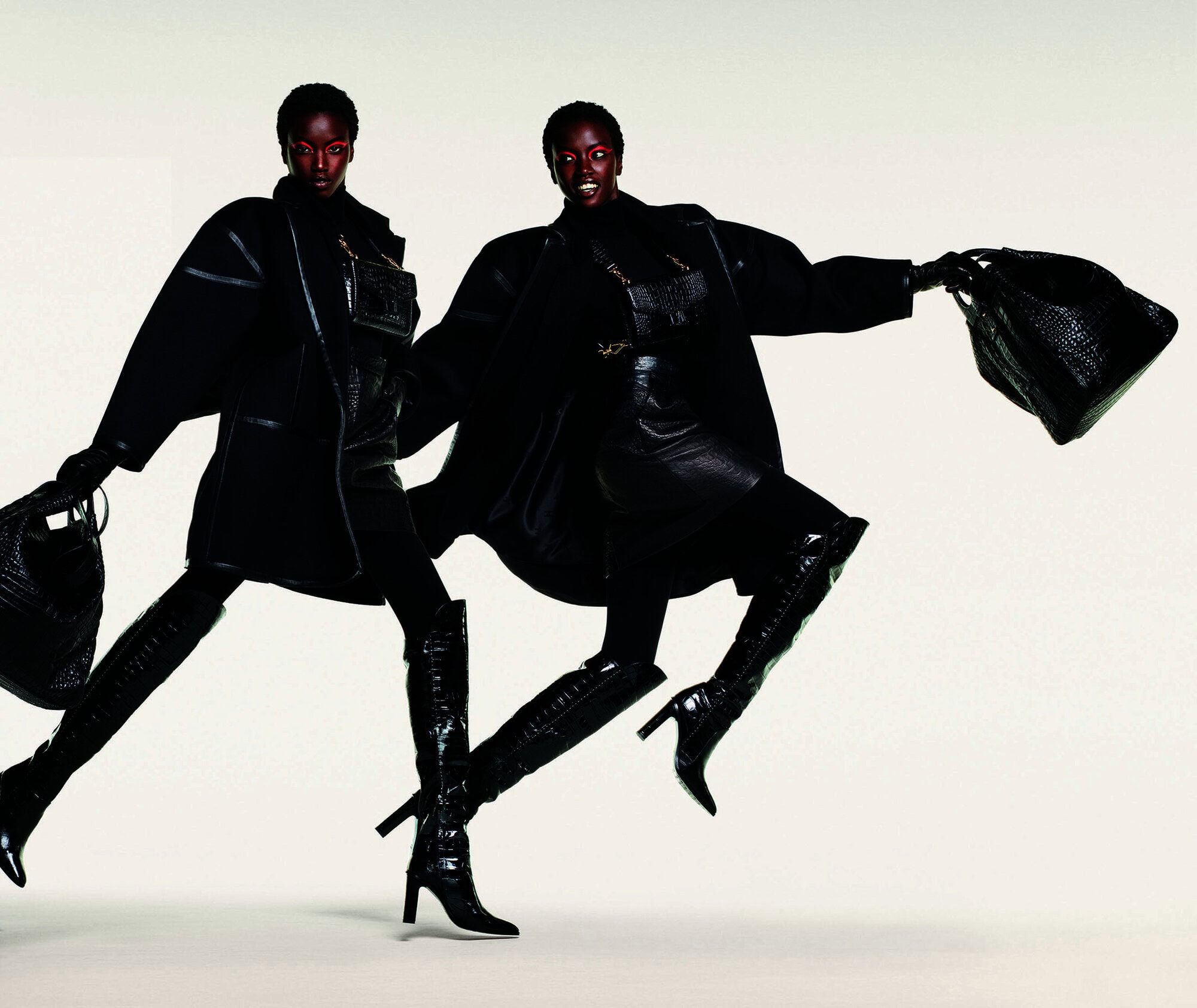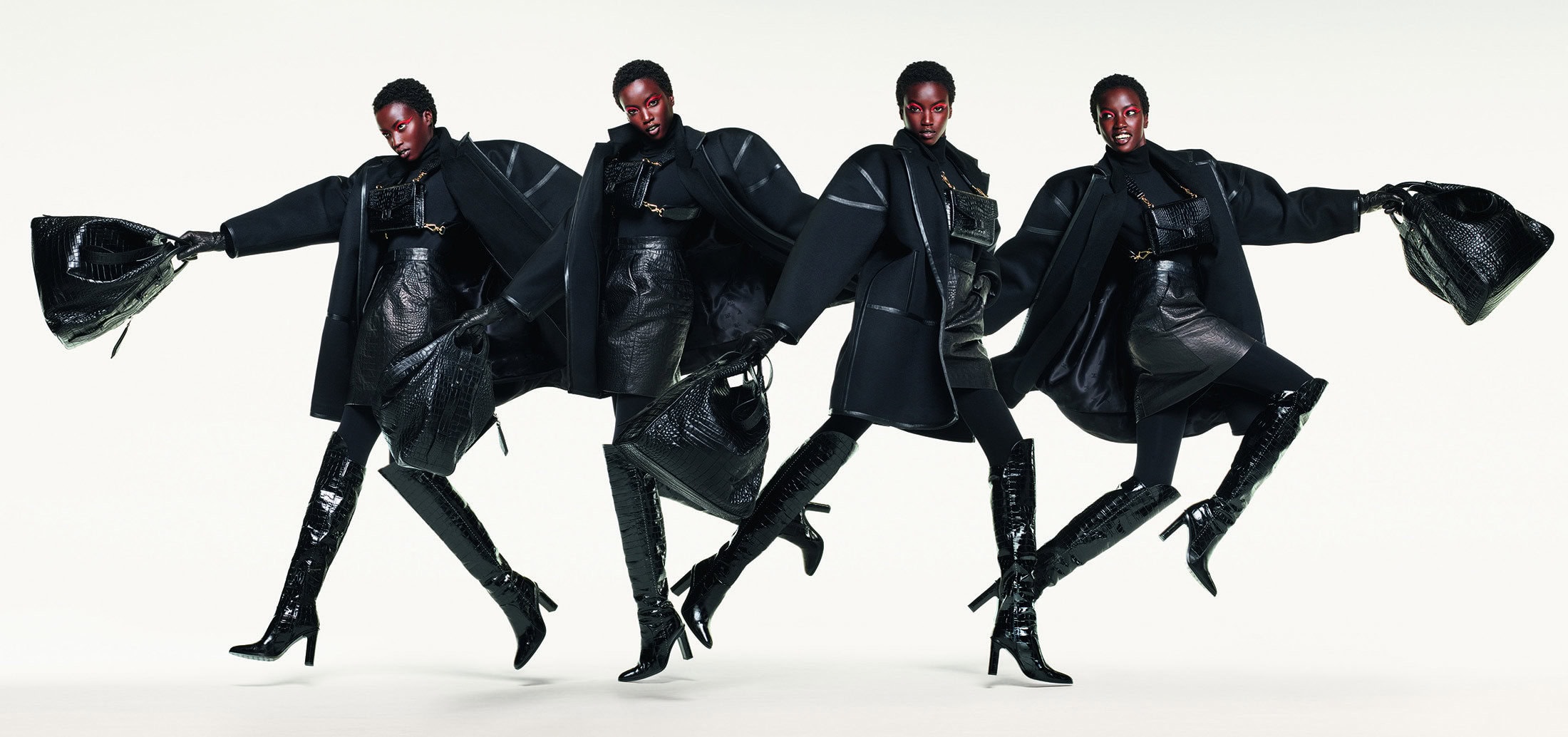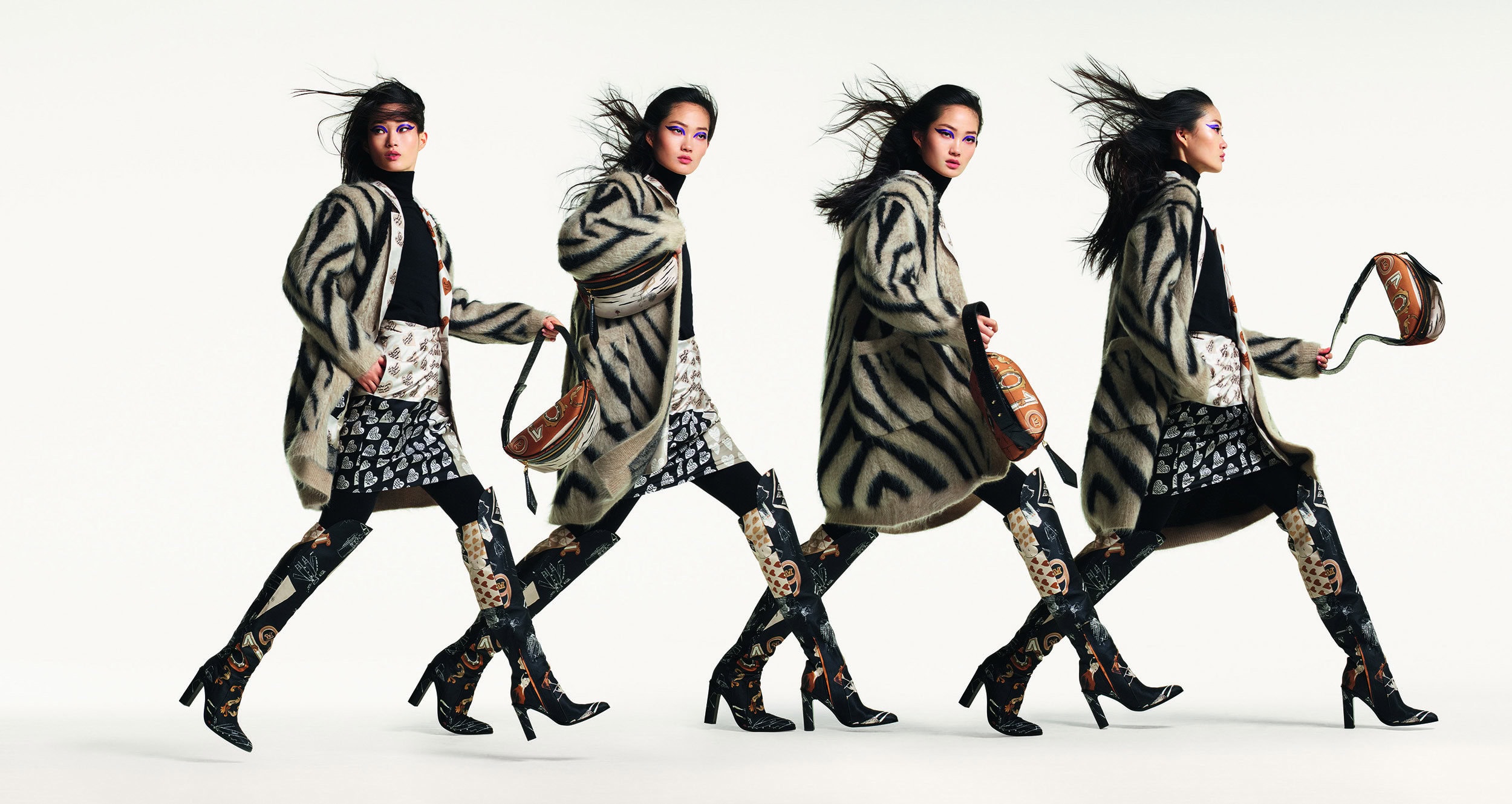 Max Mara Creative Director | Ian Griffiths
Photographer | Steven Meisel
Models | Anok Yai, Bente Oort, Emily Driver, Hyun Ji Shin, & Mona Tougaard
Stylist | Carine Roitfeld
Hair | Guido Palau
Makeup | Pat McGrath
Casting Director | Piergiorgio Del Moro

---