Review of MCM Spring 2023 Ad Campaign by Creative Director Robert Jahn with Director of Photography Zack Shea with talent Tate McRae
German luxury fashion house MCM partners with Sony Music Entertainment's FILTR music platform to create "A FILTR Take" to launch its Spring-Summer 2023 campaign. The partnership initiated with Sony Music Partnerships reaffirms MCM's strong association with its heritage roots steeped in music, tracing back to MCM's 1976 inception during the revolutionary discotheque and rock & roll era.
MCM's SS23 collection continues to voyage to the virtual, introducing a collection that references and reinterprets the natural world with a cyberpunk-like aesthetic through three distinct capsules: Meta Safari, Cyberpunk, and Meta Ocean.
Instead of taking a more conventional approach towards creating a fashion campaign, MCM searched for an artist who could be a true creative partner and enter 3x Platinum Tate McRae. The "You Broke Me First" singer and songwriter is part of a new generation of musicians who are reshaping what it looks like to be in the music business today.
MCM and Tate McRae collaborated on the creative concept, song interpretation, and other elements—culminating with two full-length performances in two episodes, accompanied by dynamic assets to further bring the storytelling to life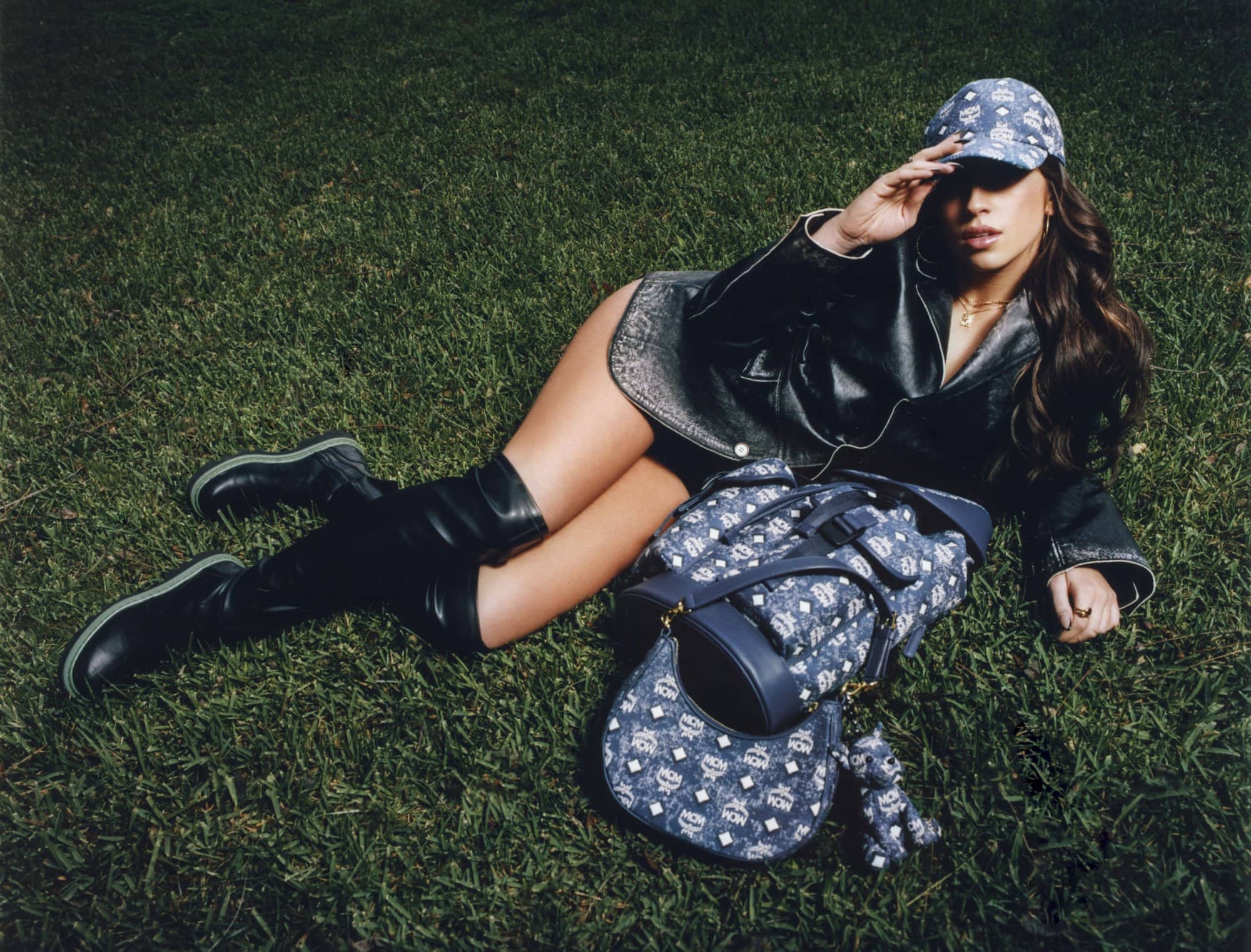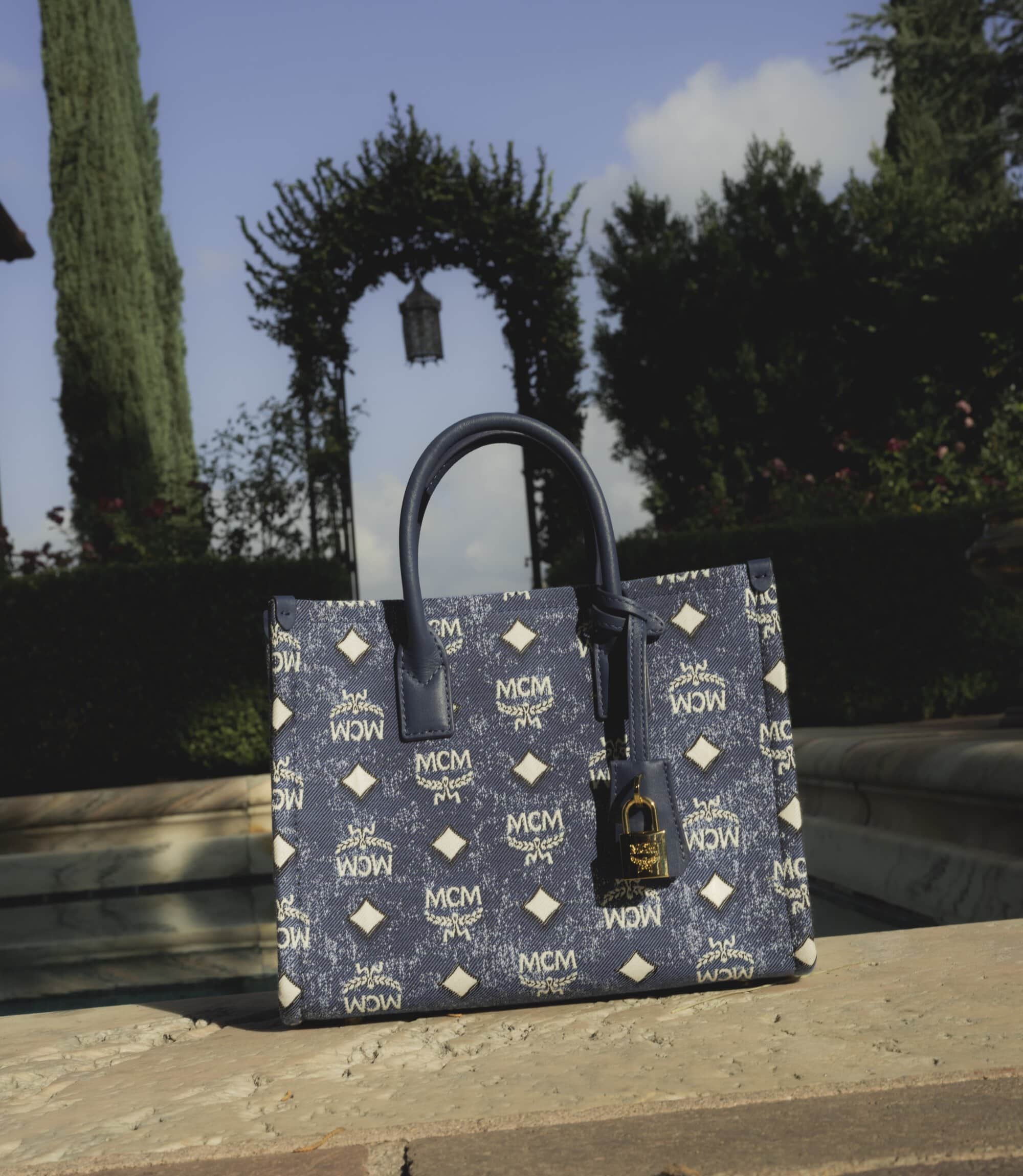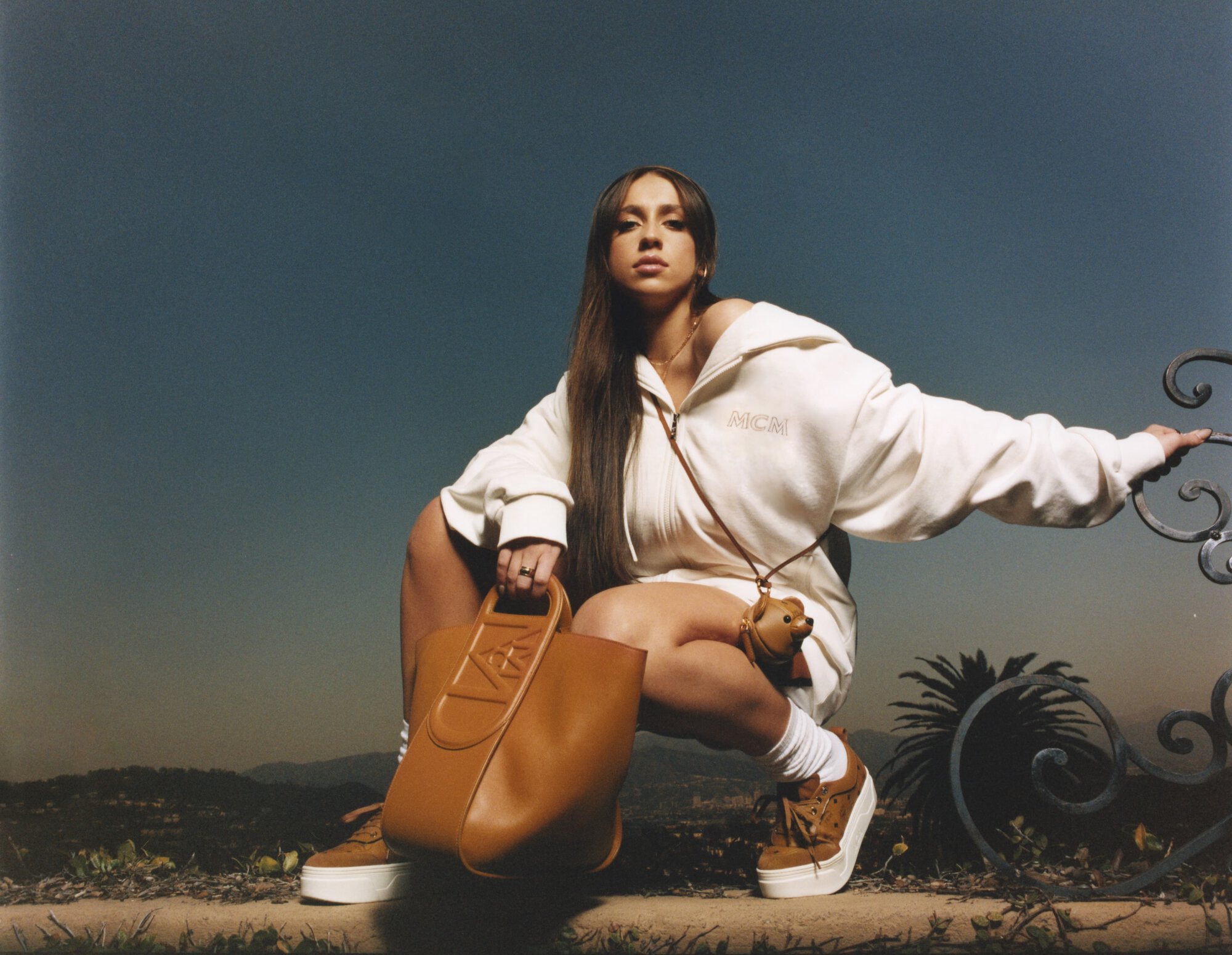 Creative Director | Robert Jahn
Director | Ricky Alvarez
Director of Photography | Zack Shea
Production | Spingun, Happy Place
Talent | Tate McRae
Stylist | Billy Lobos
Hair | Ryan Richman
Makeup | Gilbert Soliz

---