Milan And Paris Fashion Weeks Have Announced No Changes To Calendar For January's In-Person Shows
As Omicron continues to surge globally, fashion week organizers look to salvage another season with increased mask mandates and vaccination requirements, but so far have made no changes to the overarching calendar for Milan Men's Week (January 14-18), Paris Men's Week (January 18-23), and Paris Couture (January 24-27).
Despite the lack of changes to the calendar from the organizing committee, several designers have made the call to cancel shows of their own accord. Giorgio Armani announced the cancellation of the Giorgio Armani and Emporio Armani men's shows in Milan and the Privé couture show in Paris.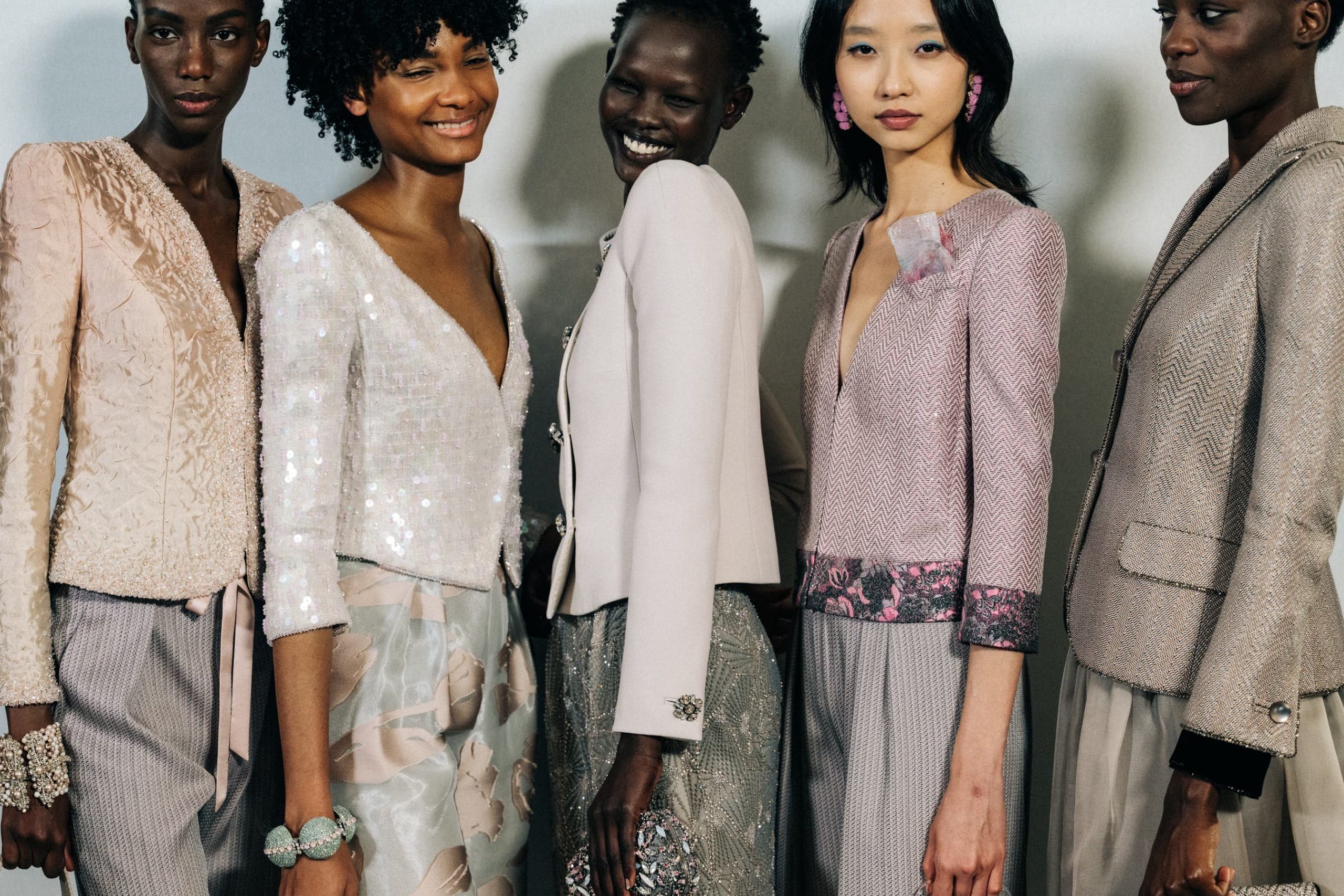 Brunello Cucinelli and Ann Demeulemeester recently pulled out of this season's Pitti Uomo, with the latter postponing its event to the next installment of the biannual menswear trade show.
For the most part, however, many of the larger brands have confirmed they will be sticking with their original plans for physical shows, with Paris including in-person shows from Dior, Hermès, Loewe, Ami, and Kenzo, which will have its first show under the new creative directorship of Nigo.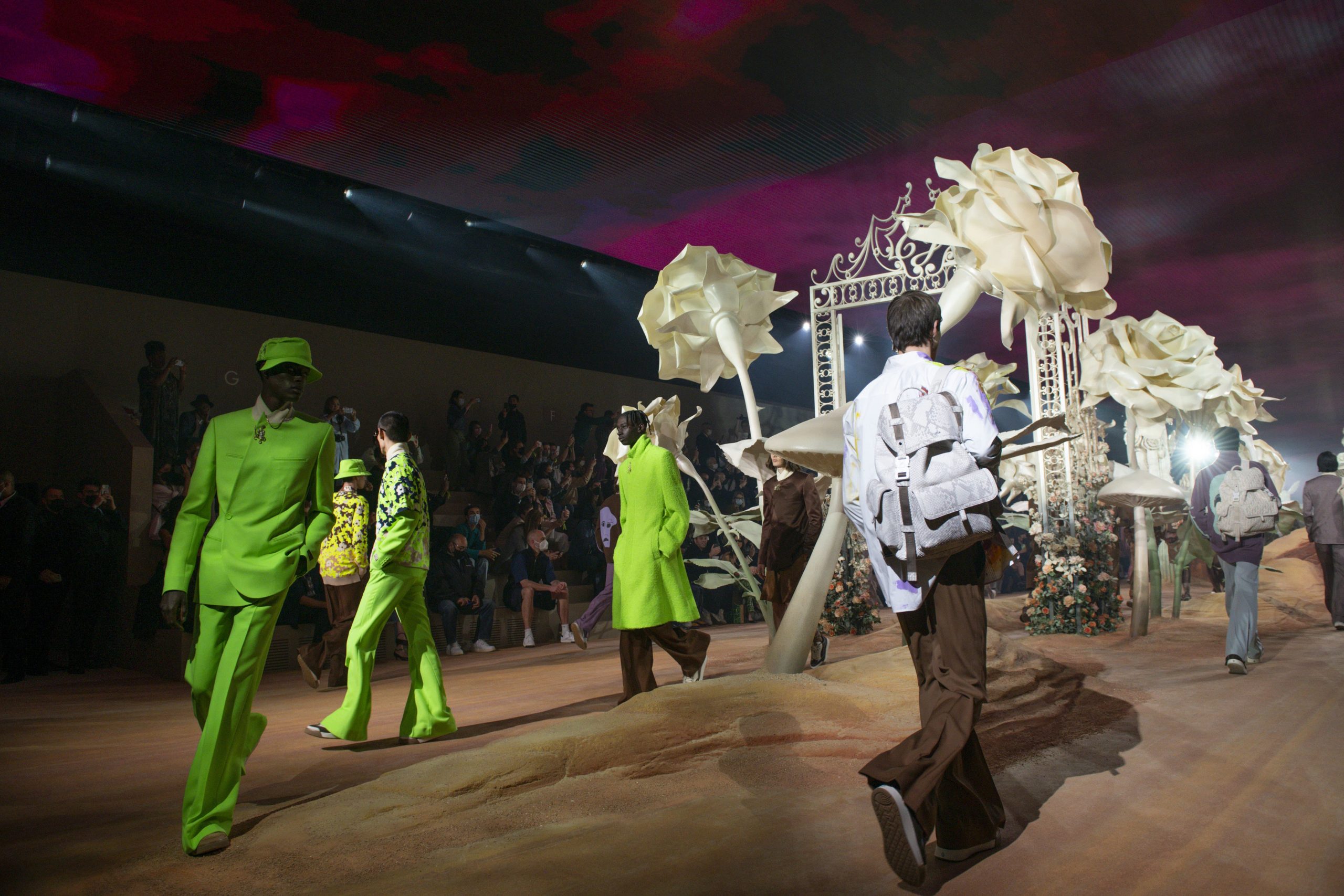 Also looking forward to physical shows are newcomers to the Paris schedule Bianca Saunders, Vtmnts, and Rains. The most anticipated event of Paris Men's is probably Louis Vuitton's show, which will feature the last collection designed by late creative director Virgil Abloh, though details on the format of the event have yet to be shared.
In France, new daily cases of Covid-19 reached close to a record 300,000 on Tuesday, January 4th. A day prior, France's Fédération de la Haute Couture et de la Mode sent the governmental sanitary measures to participating houses, with further protocol expected next week. Restrictions include wearing face masks (also mandatory in Paris streets) and holding a vaccination pass. Spectators must be seated with a physical distance of at least one meter between two people, with no standing room permitted. Models not wearing masks must keep a distance of two metres.
Meanwhile, Italy's Camera Nazionale della Moda Italiana is finalizing the fourth version of a safety protocol which was developed in collaboration with local authorities, and which is expected to be sent to participating brands and attendees within a few days.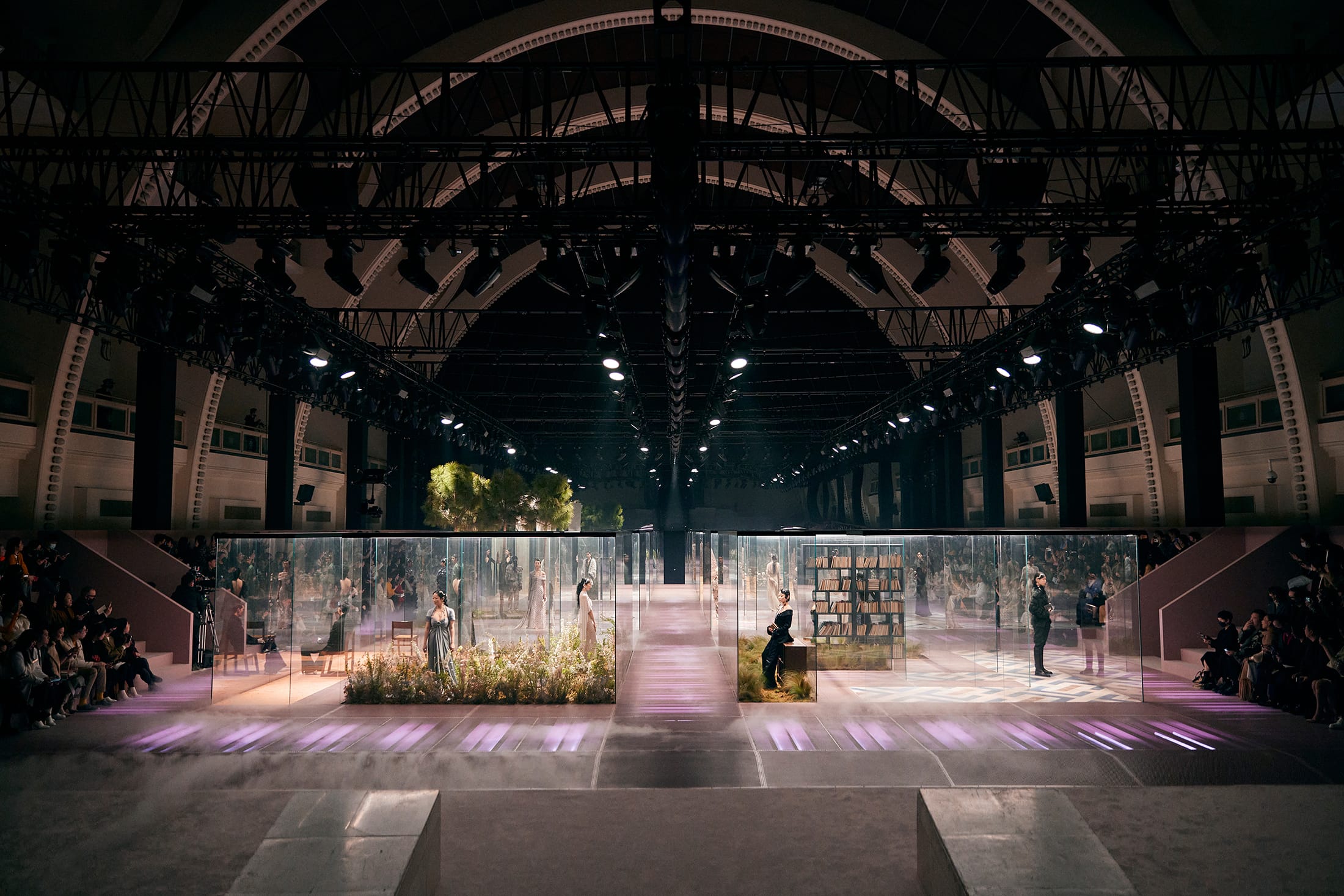 The final calendars including details of the format of each show is also expected in the next few days. Both France's Fédération de la Haute Couture et de la Mode and Italy's Camera Nazionale della Moda Italiana have assured potential attendees that they are constantly monitoring the situation and continuing to assess whether further decisions will be made on whether the events continue to move forward.
---