---
Camera Nazionale Della Moda Italiana Releases Milan Men's Fall 2021 Schedule With A Few Live Events
Milan Men's Fashion Week continues to be the first in line for reacting to the challenging conditions of Covid. First pivoting to digital last summer and now continuing to march on with a full schedule of digital and a few live showings next week.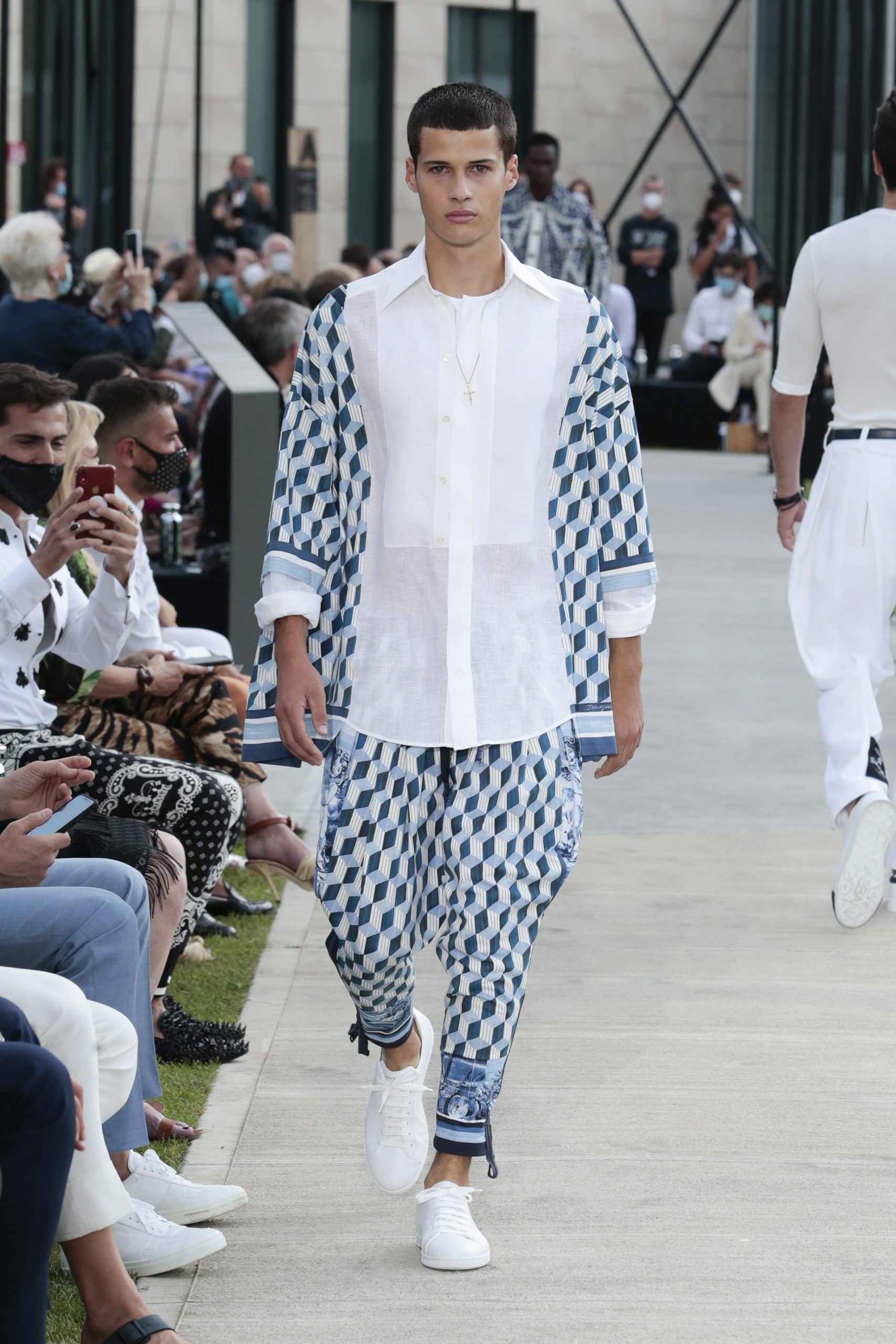 Camera Nazionale Della Moda Italiana, who leads and organizes the Milan show schedules, has released the Milan men's fall 2021 schedule today with a few notables. While many brands opt for solely digital shows, Fendi, Etro, and Dolce & Gabbana plan to make an effort for physical shows. Should they be in front of live audiences, like all have previously done during the Covid restrictions, remains to be seen.
A highlight of the 5-day schedule includes the sophomore outing of Raf Simons and Muccia Prada's collaborative work for Prada and the house's first men's show from the creative pair. The digital showing will take place on Sunday, January 17th, and industry insiders will be looking to measure both the integrity of the collection and its digital footprint as an indicator of showcasing men's amidst the pandemic.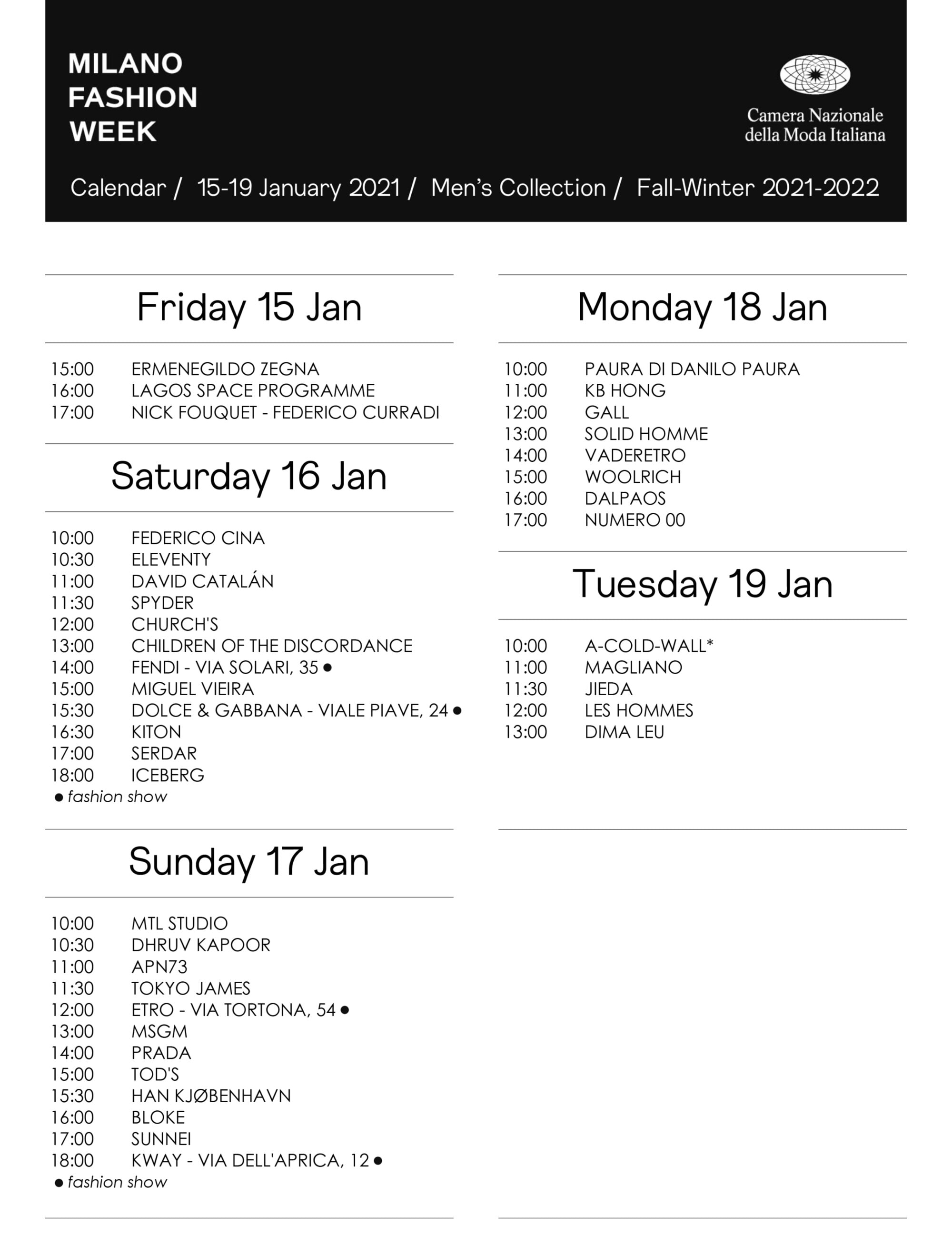 The season's scheduling of mainly digital shows also raises a few questions regarding what this means for other trade fairs that traditionally capitalize on buyers coming in for shows?
For one, the bi-annual trade fair Pitti Uomo, which's been drawing a vast international crowd to Florence since the early '70s, has been shifted. Traditionally the trade fair goes on before Milan Men's Fashion Week but has been pushed back a month to debut on February 21st to 24, just before Milan Women's Fashion Week instead.
Overall the schedule looks as full as when the shows were live last January with most houses remaining in mostly the same time slots. This is good news as professionals and cynics alike reported on the demise of fashion weeks early on. The Impression looks forward to helping our readers stay current with the digital collections and will being it's live coverage on Friday the 15th.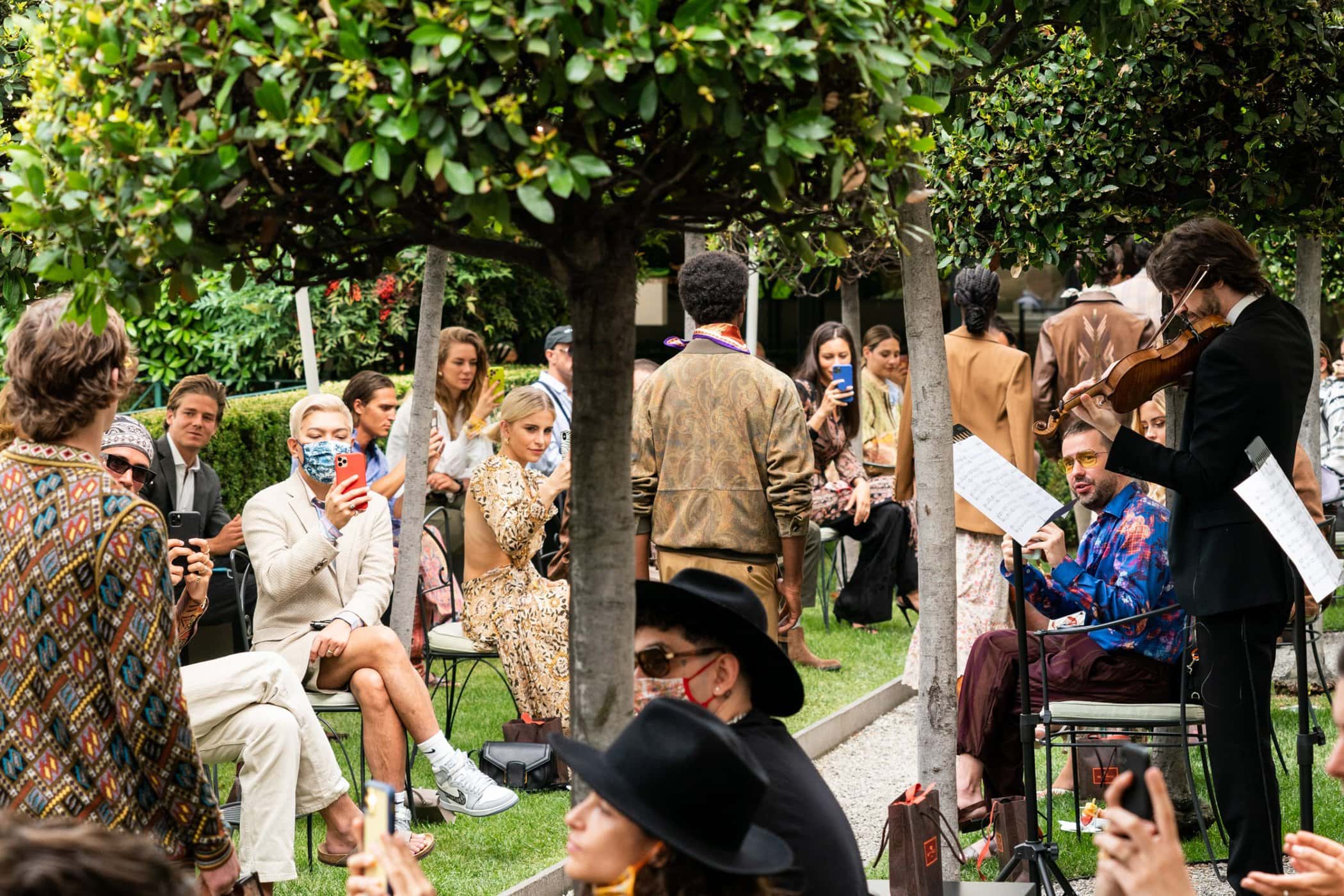 ---