Since the ostensible end of the Covid pandemic and the shakeup to the fashion calendar that accompanied it, talk has been swirling around the fashion industry's corporate takeover coming into full effect, around collections becoming similarly commercial as they coalesce around one shared goal: to sell. This season in Milan felt a bit like confirmation of this pattern, as the emphasis was on sensible, sellable, luxury clothes.
That being said, there was still some creativity and imagination to bask in as the top designers in Milan took to the runways to show what fashion desirability looks like for Spring 2024.
The undeniably most-anticipated show of the week was Gucci, where Sabato De Sarno debuted his vision for the brand with a subdued and shoppable collection that drew elegant influence from 90's minimalism while putting the focus on excellent accessories.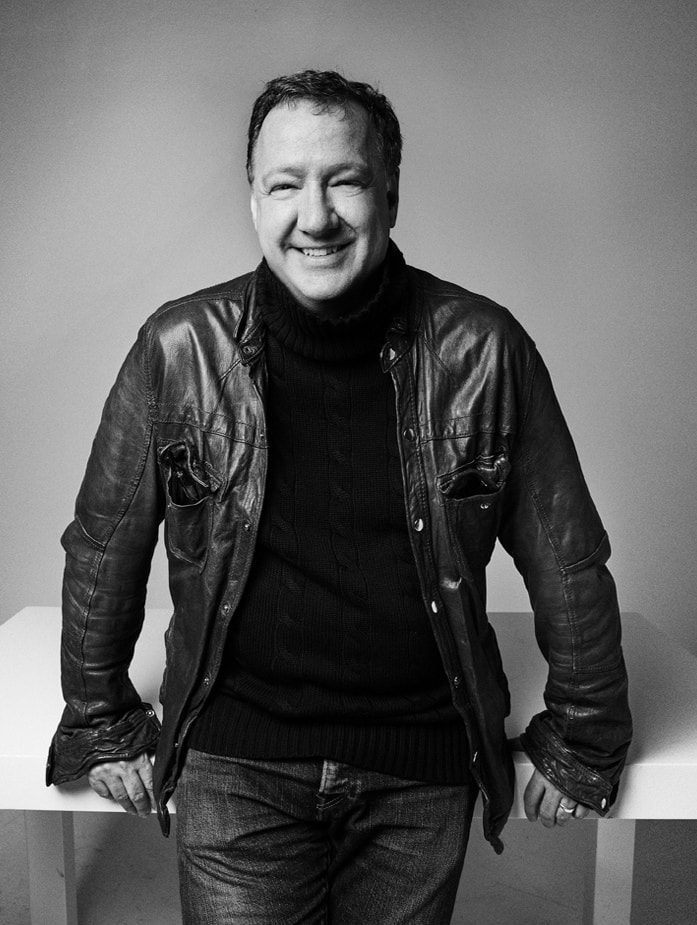 Another exciting debut took place at Tom Ford, where Peter Hawking became the first designer other than its eponymous founder to put his spin on the brand, delivering a collection that was faithful to his forerunner.
Bottega Veneta and Ferragamo both have creative directors – Matthieu Blazy and Maximilian Davis, respectively – who are now closing out their fourth seasons at the head of their houses, and really hitting their stride as they translate brand heritage through their own distinct design perspectives.
Prada takes home the top spot with a brilliant outing that continued to build on the reconsideration of garment archetypes proposed by its by its brother collection, putting a deeper emphasis on the work that goes into beautiful craftsmanship.
Here are The Impression's Top 10 fashion shows of Milan's Spring 2024 season as selected by our Editor-in-Chief, Kenneth Richard.
10 – Diesel (Tie)
10 – Boss (Tie)
9 – Sportmax (Tie)
9 – Jil Sander (Tie)
8 – Tom Ford
7 – The Attico
6 – Fendi
5 – Max Mara
4 – Gucci
3 – Ferragamo
2 – Bottega Veneta
1 -Prada
---