---
British Supermodel Stella Tennant Has Died At The Age Of 50
Britain's most famous aristocratic supermodel Stella Tennant has passed at the age of 50. A police spokesman has shared there are "no suspicious circumstances" around her death, which came five days after her 50th birthday.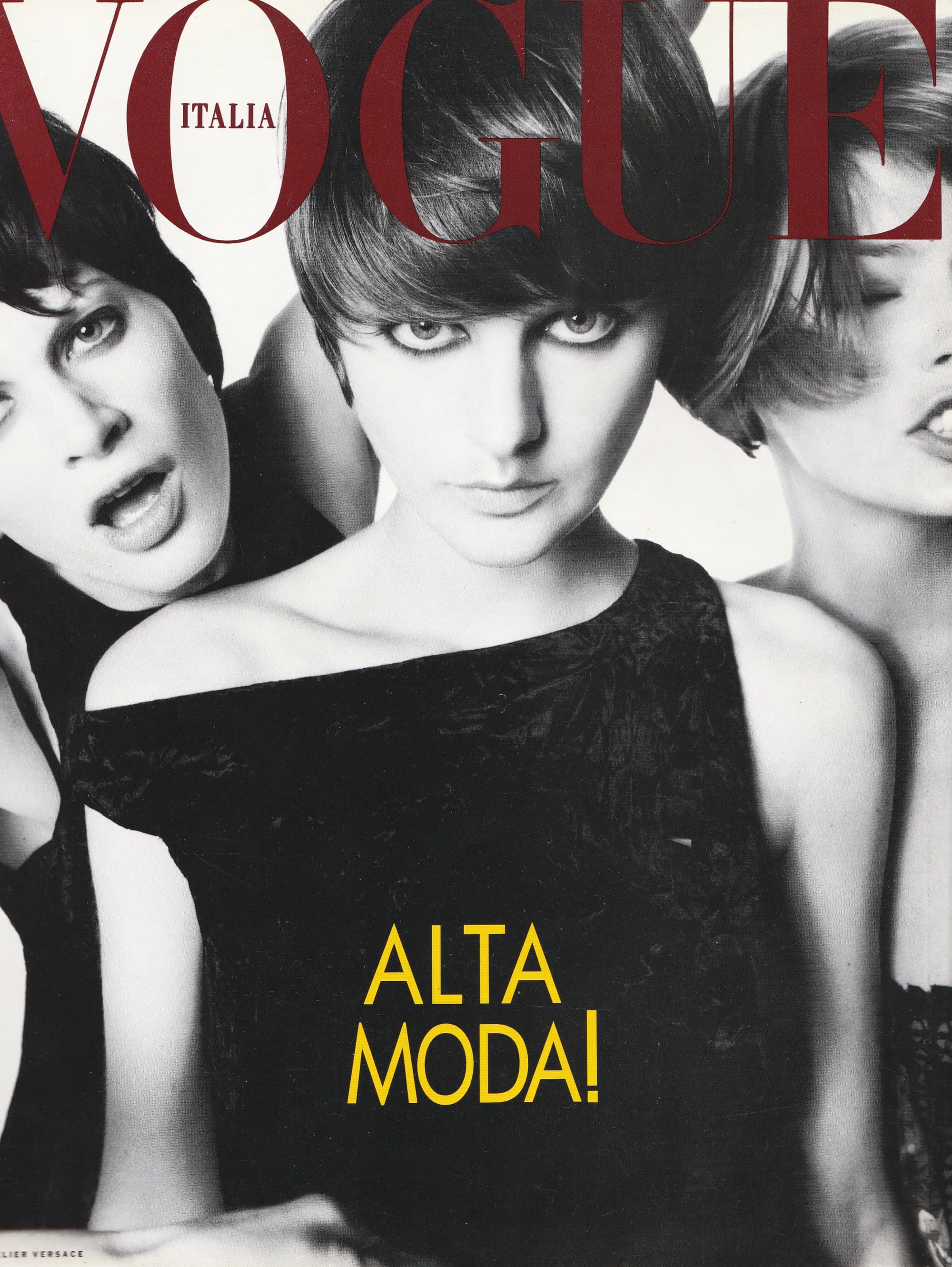 Tennant's first shoot at the age of 23 made the cover of British Vogue in 1993, and at the end of that day's work, she was asked to do a Versace campaign in Paris, which ended up as the cover of the Italian Vogue.
Known for her androgynous looks during her 1990s modeling heyday Tennant became a muse for Karl Lagerfeld and the face of Chanel, which the fashion designer attributed to her resemblance to Coco Chanel. Tennant went on to appear in numerous advertising campaigns, including Calvin Klein, Chanel, Hermes, and Burberry as well as model for all the major fashion publication of the era from Harper's Bazaar to Vogue.
She was among models representing the British fashion industry during the closing ceremony at the Olympic Stadium, on the final day of the London 2012 Olympics. In the same year, she was inducted as Model of the Year in the Scottish Fashion Awards Hall of Fame.
Tennant was the granddaughter of Andrew Cavendish, the 11th Duke of Devonshire and Deborah Mitford, one of the well-known aristocratic siblings. She attended St Leonard's in St. Andrews school before moving into modeling and catching the attention of photographers Steven Meisel, Richard Avedon, Bruce Webber, and Peter Lindbergh.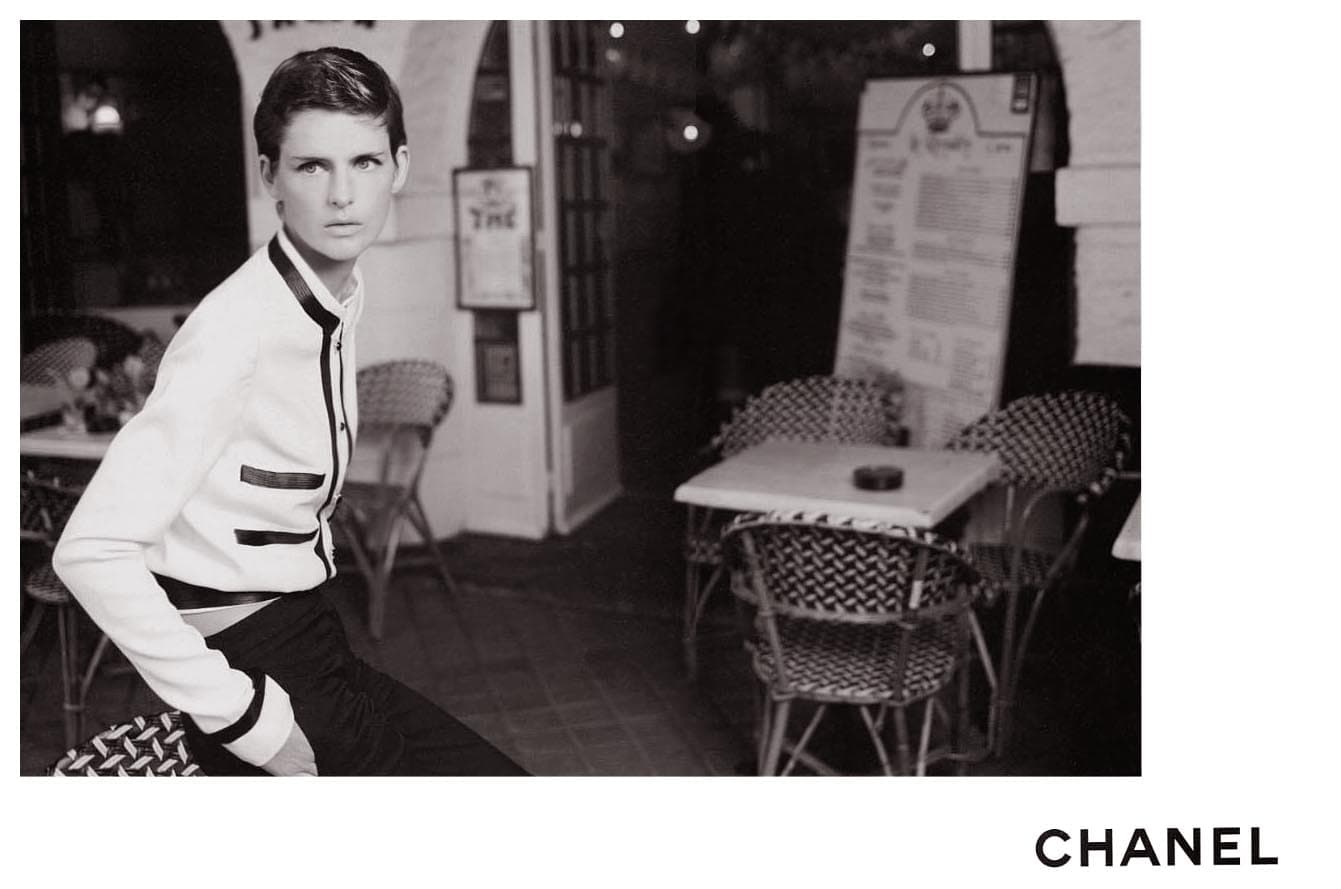 Tennant retired from the world of fashion in 1998 as she was pregnant with her first child, but later returned on a part-time basis. She met her husband David Lasnet when he was a French photographer assigned to a New York shoot with her. After a high-profile society wedding in the small parish church of Oxnam in the Scottish Borders in 1999, they lived together near her parents' 16th century estate in the Scottish Borders. Mr. Lasnet became an osteopath, and the couple went on to have four children, now aged between 15 and 22.
In August it was revealed Mrs. Tennant had separated from her husband after 21 years of marriage earlier this year.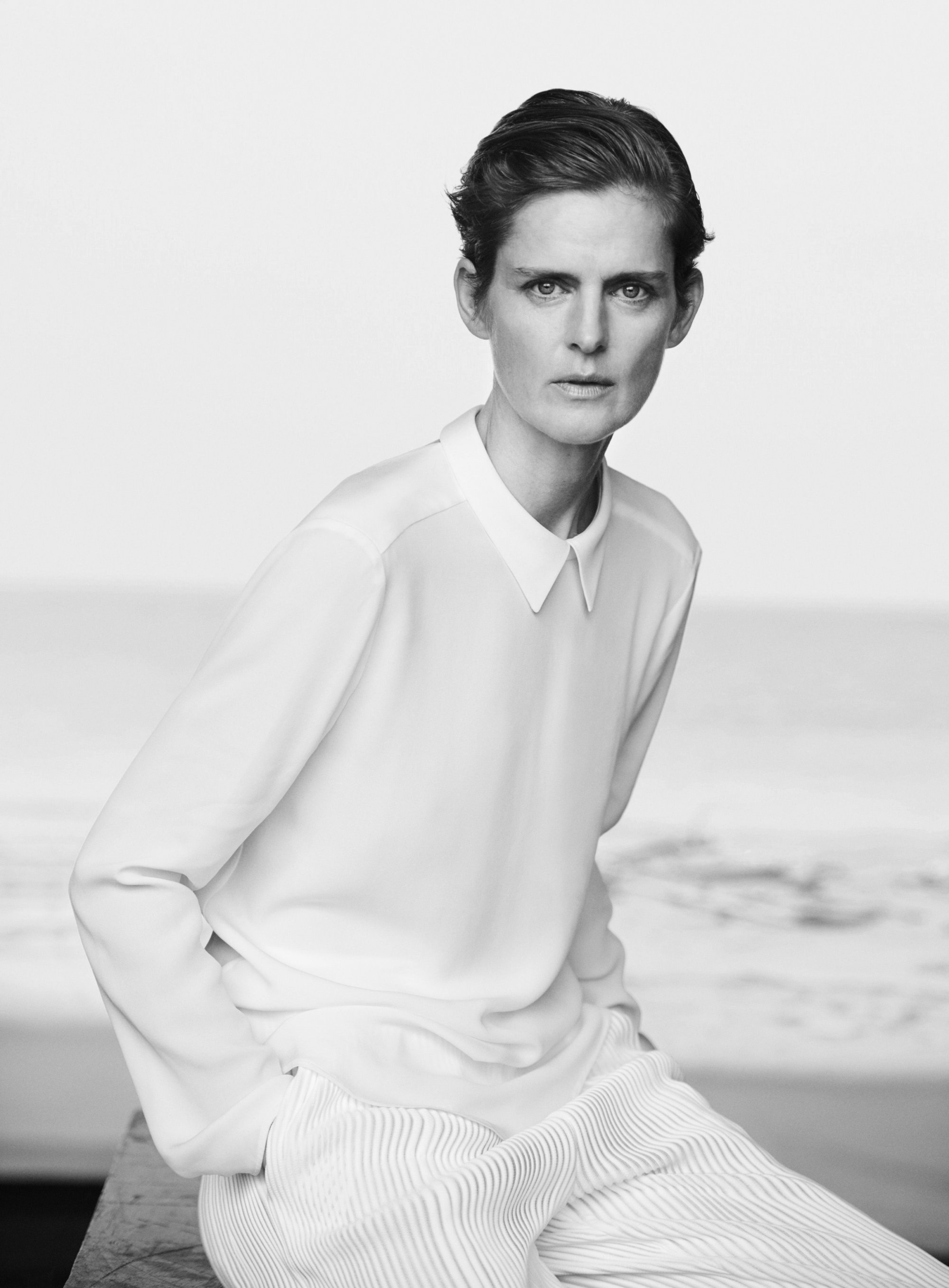 The mother-of-four died five days after her 50th birthday on December 17. Her family said today: 'It is with great sadness we announce the sudden death of Stella Tennant on December 22, 2020. Stella was a wonderful woman and an inspiration to us all.
---