Celebrating its 70th anniversary, Moncler ignited the historical Piazza del Duomo in the heart of the city to stage a unique and extraordinary artistic spectacle. Directed by the avant-garde French choreographer Sadeck Berrabah (Sadeck Waff) — known for stretching the geometric limits of the human body with a distinct genre of contemporary dance — the show took place on Saturday, September 24th, inaugurating a 70-day program of special events and brand experiences around the world.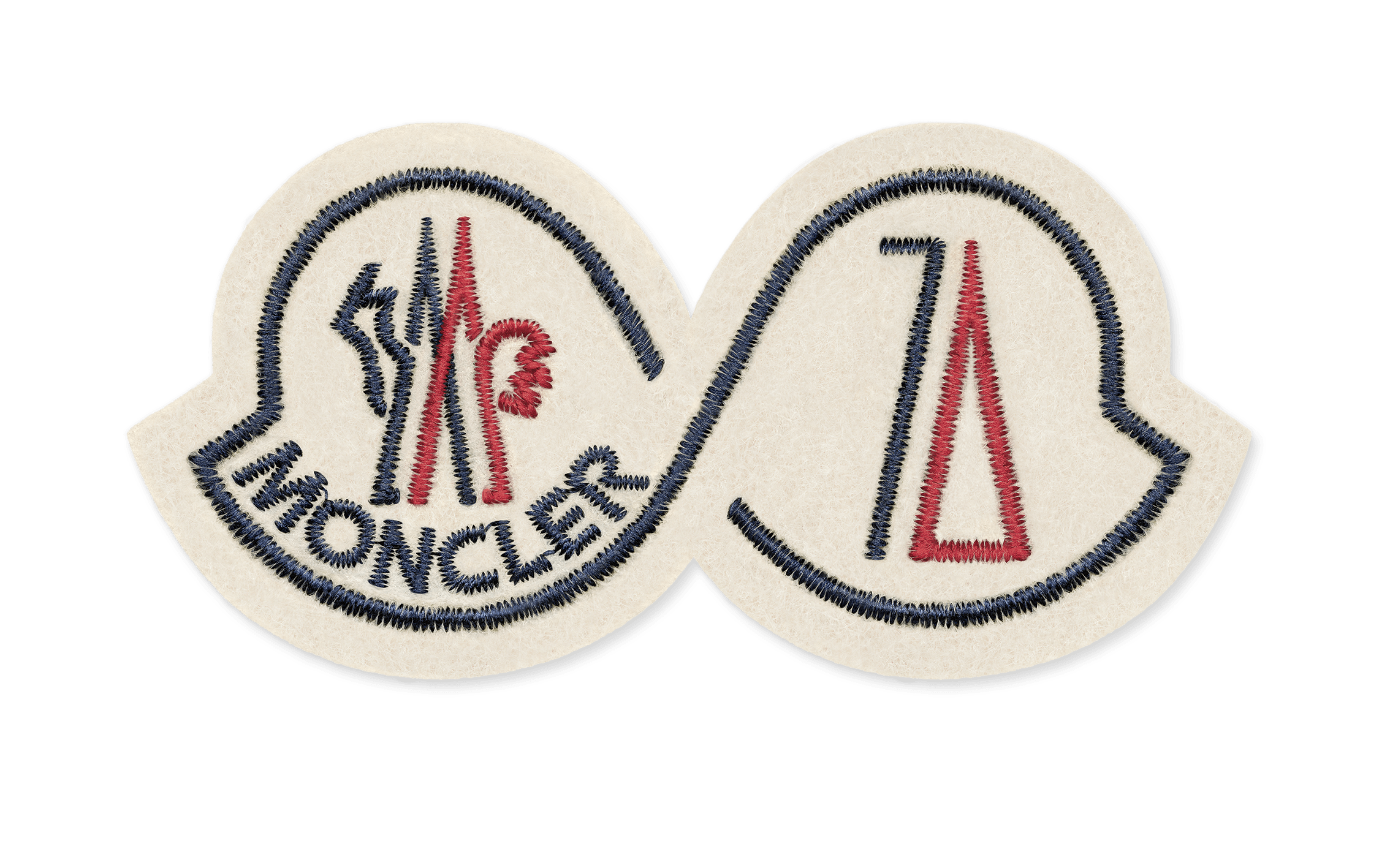 At the center of this historical milestone Moncler celebrates its signature Maya jacket with a limited-edition redesign featuring a commemorative logo – an infinity symbol wrapping the iconic mountain cockerel with the number 70 – and new colorways. Alongside this version sit 7 never-before-seen reinterpretations by 7 extraordinary designers who have been critical to the history of the brand. Thom Browne, Hiroshi Fujiwara, Rick Owens, Pierpaolo Piccioli, Francesco Ragazzi, Giambattista Valli, and Pharrell Williams have each reimagined the Maya, and their creations will be revealed one by one in a series of drops from October 15th.
"This anniversary is an important moment for us as we look back at the path taken, whilst looking ahead to the future based on what we have learnt and what we continue to dream," says Remo Ruffini, Chairman and CEO of Moncler S.p.A.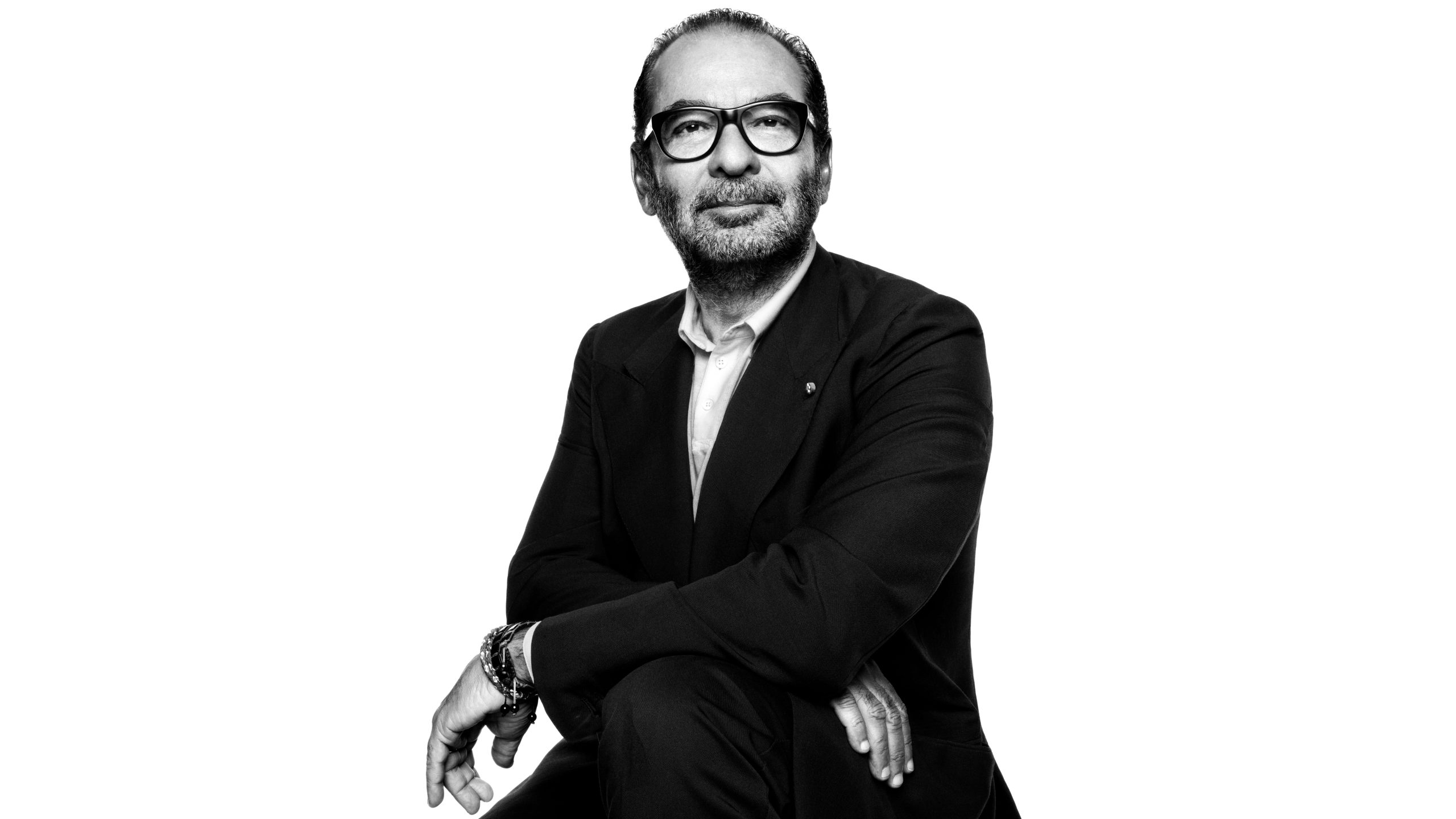 "Since the very first day, nothing at Moncler has been conventional nor ordinary. Sometimes I ask myself who would have thought that a sleeping bag designed in 1952 would have reached cities all over the world as a down jacket, would have been worn by all generations, stepped onto the runways and then be reinterpreted by various creative geniuses. Since the beginning we have always pushed the brand and our ambitions towards higher peaks."
"I don't think what we did was always perfect. But I do think that we have always been consistent with our vision and with the desire to be recognized not only for our products, but also for the energy and inspiration that we strive to bring to everything we do."
"I want to thank all of those who dream with us every day: our Moncler family and our Moncler lovers. At Moncler we dream together, not alone."
"As we step forward into our tomorrow, our brand legacy as well as our pioneering spirit will always guide us, continuing to give life to unique products and unique experiences.
Guided by a strong belief: that extraordinary means taking unknown paths while never forgetting who we are, where we are from and where we belong."
For Moncler, "extraordinary" has always meant going beyond the expected, bringing magic to the ordinary, pushing creativity beyond limits and conventions. It is a force that drives, inspires and gathers communities of dreamers. It's an endless invitation to turn ideas into reality. Extraordinary means fostering connections, between physical and digital realms, and building bridges between the past and the future.
"Extraordinary Forever," is the brand statement that will appear in many guises throughout the celebrations including a global campaign featuring the most extraordinary milestones of the brand's history, an extraordinary traveling exhibit hosted in some of the most influential cities in the world, to finish with a collaboration with the digital artist Antoni Tudisco for the design of 7 special anniversary NFTs.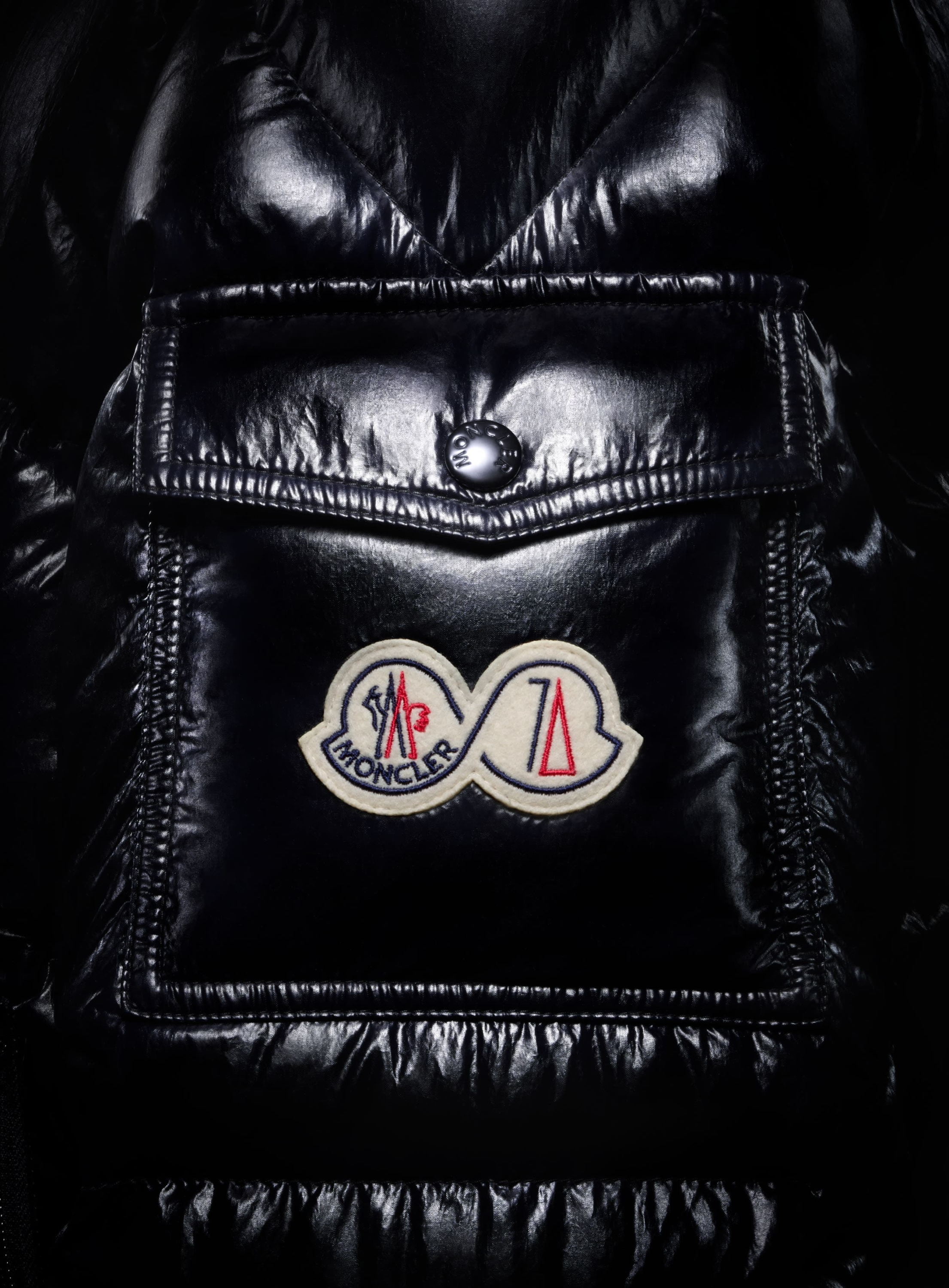 70th ANNIVERSARY PROGRAM
Extraordinary Forever Campaign
A global media campaign sharing archival to present day photography will celebrate Moncler's vast landmark moments. A story with a bold past, present, and future emerges from a mosaic of 16 moments, revealing a multitude of Moncler voices, faces, and places. From a snow-capped K2 to the Grenoble Winter Olympics, Paninari youth culture, and the unbridled energy of Moncler Genius: each Moncler pinnacle represents a milestone shared. This colorful visual campaign aims to share Moncler's history with current and new communities, and to spotlight the brand's many peaks. It will roll out in international publications, outdoor and digital displays globally with dedicated showcases in key international cities like Milan, where Corso Garibaldi will be taken over to create an open-air gallery.
Extraordinary Icon
A limited-edition anniversary version of the Moncler Maya down jacket for women and men will be available for a short time only. Originating in the 1950s, the Maya has evolved over the decades with various iterations and evolutions to become one of the most cherished styles. The exclusive Moncler Maya 70 launching October 1st is a commemoration of this moment and a fresh reinterpretation for Maya fans, featuring anniversary logo branding and 13 exclusive colorways, including a special Platinum metallic version reflecting the traditional codes of a 70th anniversary.

Extraordinary Creativity
Emphasizing Moncler's incredible record of creative collaboration, CEO and Chairman Remo Ruffini invites 7 designers who have shaped the brand to interpret the Maya jacket anew. The Maya 70 Collaborations have given birth to 7 unique and inimitable designs that radiate the core DNA of Moncler. Starting on October 15th, a new designer interpretation will drop each week, with creations from Thom Browne, Hiroshi Fujiwara, Rick Owens, Pierpaolo Piccioli, Francesco Ragazzi, Giambattista Valli, and Pharrell Williams.
The Extraordinary Expedition
Bringing Moncler Anniversary celebrations to our global community, an immersive exhibition will go on tour – kicking off at New York's Highline on October 5th, before moving on to London (October 12th), Tokyo (November 1st), and Seoul (November 18th). Each city experience recreates peak Moncler moments through vivid multisensory technology, bringing past, present, and future together through cinematic video, historical archives, and contemporary fashion heirlooms. A Chinese edition will be completely virtual, allowing guests to experience the exhibition directly on Wechat.
Extraordinary Uni-Verse
Moncler expands its community and brand experiences in the metaverse with the introduction of 7 Moncler Non-Fungible Tokens (NFTs). Delivered in partnership with the web3 solutions platform Arianee, a series of NFTs have been created by the German digital artist Antoni Tudisco @antonitudisco. The first NFT artwork is dedicated to Milan and will celebrate the 70th anniversary show, whilst the second will be available with the Platinum version of the new Moncler Maya 70 jacket. The remaining five NFT artworks will be part of The Extraordinary Expedition city experiences, where an edition of 500 NFT artworks per city will be made available.
Moncler. Extraordinary Forever.
---