Closing Out the Celebration of Moncler's 70th Anniversary the House Drops Their Collaborative Jacket with Pharrell Williams
As part of Moncler's 70th anniversary celebrations, the house launched the Moncler Maya 70 Collaborations: a series of seven reinterpretations of the iconic Maya jacket by seven designers. The last of the series to drop, The Moncler Maya 70 by Pharrell Williams, arrives this weekend, November 26th.
A global media campaign sharing archival to present day photography celebrated Moncler's landmark moments. A mosaic of 16 moments, revealing a multitude of Moncler voices, faces, and places was created. From a snow-capped K2 to the Grenoble Winter Olympics, Paninari youth culture, and the unbridled energy of Moncler Genius: each Moncler pinnacle represents a milestone shared. This colorful visual campaign aimed to share Moncler's history with current and new communities, and to spotlight the brand's many peaks.
These limited-edition anniversary versions of the Moncler Maya down jacket for women and men were made available for a short time only. Originating in the 1950s, the Maya has evolved over the decades with various iterations and evolutions to become one of the most cherished styles.
Emphasizing Moncler's incredible record of creative collaboration, CEO and Chairman Remo Ruffini invited 7 designers who have shaped the brand to interpret the Maya jacket anew. The Maya 70 Collaborations have given birth to 7 unique and inimitable designs that radiate the core DNA of Moncler. A new designer interpretation dropped each week, with creations from Thom Browne, Hiroshi Fujiwara, Rick Owens, Pierpaolo Piccioli, Francesco Ragazzi, Giambattista Valli, and Pharrell Williams.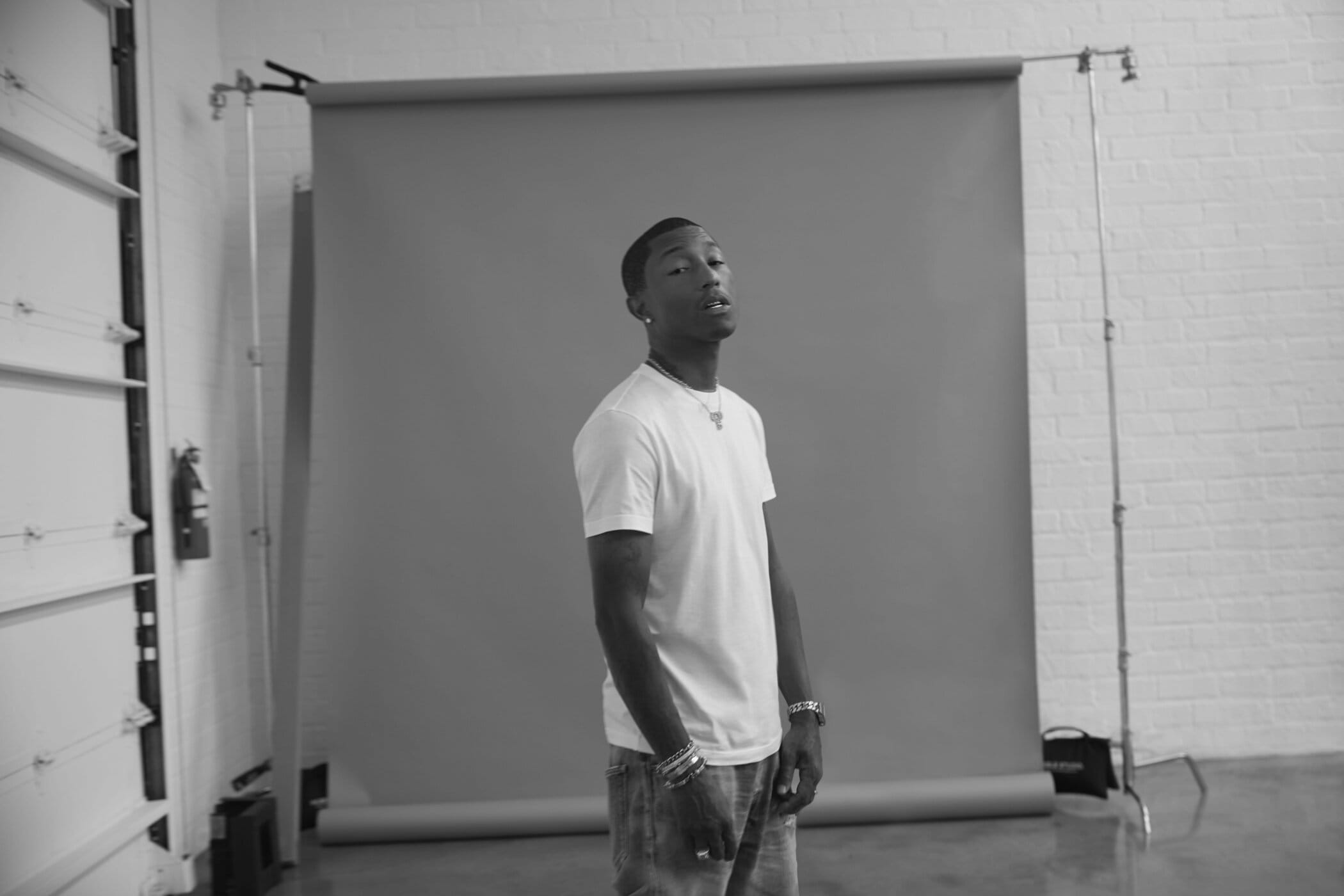 Bringing Moncler Anniversary celebrations to their global community, an immersive exhibition went on tour – kicking off at New York's Highline, before moving to London, and Seoul. Each city experienced peak Moncler moments through vivid multisensory technology, bringing past, present, and future together through cinematic video, historical archives, and contemporary fashion heirlooms. A Chinese edition was completely virtual, allowing guests to experience the exhibition directly on WeChat.
Moncler expanded its community and brand experiences in the metaverse with the introduction of 7 Moncler NonFungible Tokens (NFTs). Delivered in partnership with the web3 solutions platform Arianee, the series of NFTs were created by the German digital artist Antoni Tudisco @antonitudisco. The first NFT artwork was dedicated to Milan to celebrate the 70th anniversary show, whilst the second will be available with the Platinum version of the new Moncler Maya 70 jacket. The remaining five NFT artworks will be part of The Extraordinary Expedition city experiences, where an edition of 500 NFT artworks per city will be made available.
---