Monochromatic Spring Fashion Trend 2022
After a drab year of leisurewear and cozy, inoffensive neutrals, designers celebrated the return to physical shows with a kaleidoscope of color. While there was certainly no lack of polychromatic, patterned looks, we also learned an important lesson that sometimes one solid color can be more powerful than anything else. Especially when coupled with a striking silhouette, cohesive head-to-toe looks show us that one color is all it takes to turn every head.
Versace turns up the neon as only Versace can. Tom Ford responds to the age of social-media fashion with monochrome metallic looks that are just as impactful on a phone screen. Hermès did what it did best with exquisitely crafted all-over-leather looks. Max Mara and Michael Kors kept it classic. Though he is often unfairly pegged as only working in black and white, Rick Owens once again showed himself to be a mastermind of thoughtfully deployed color.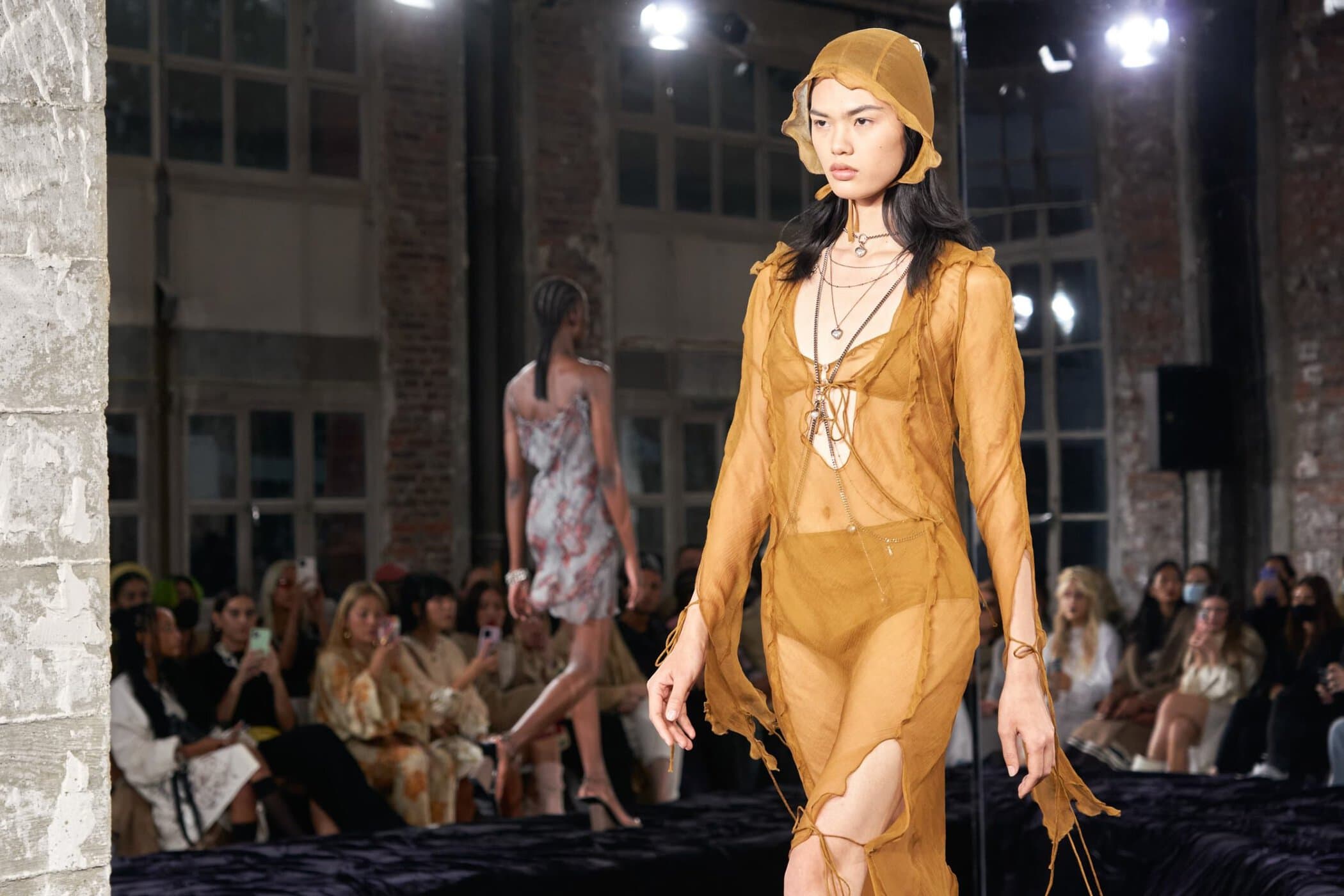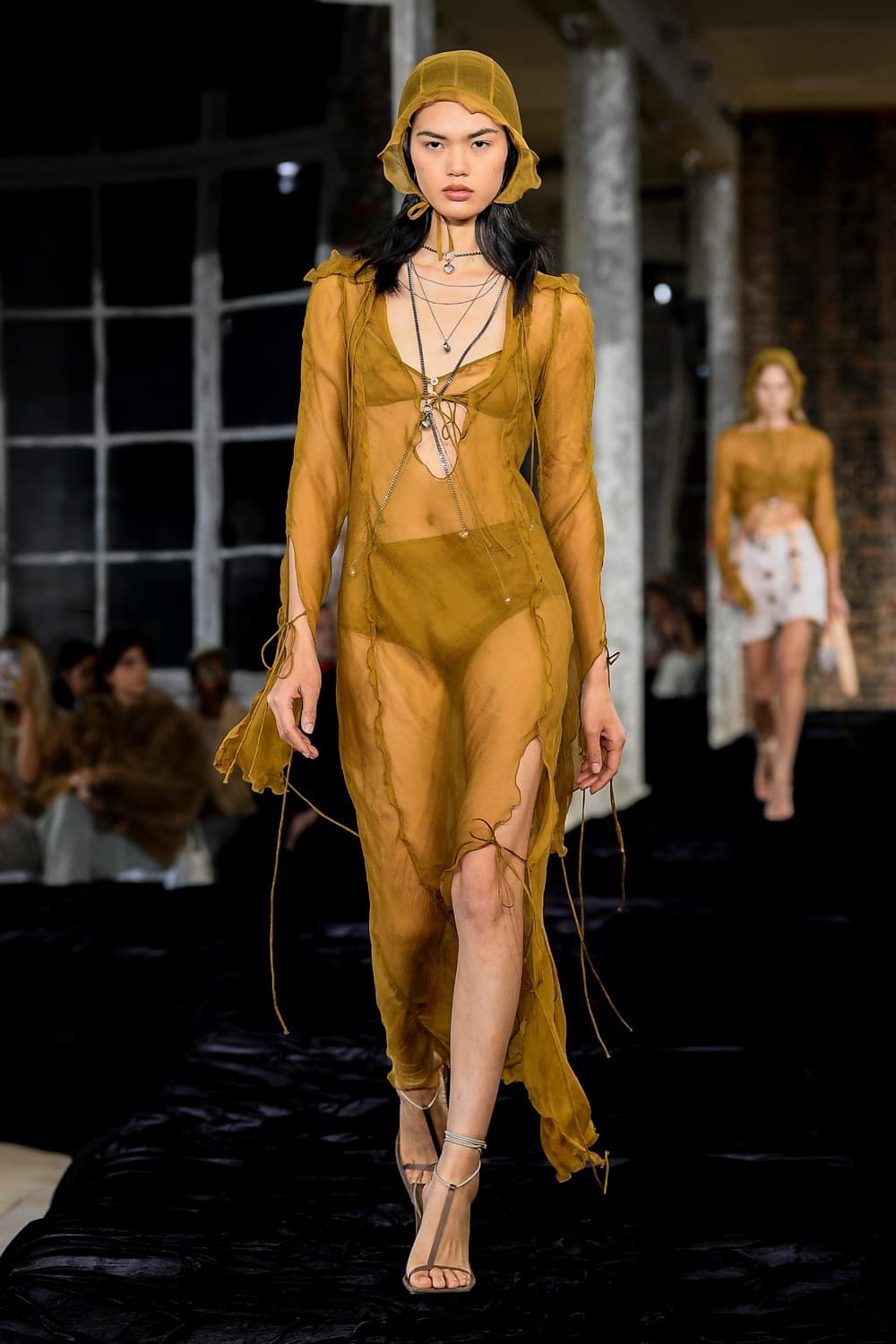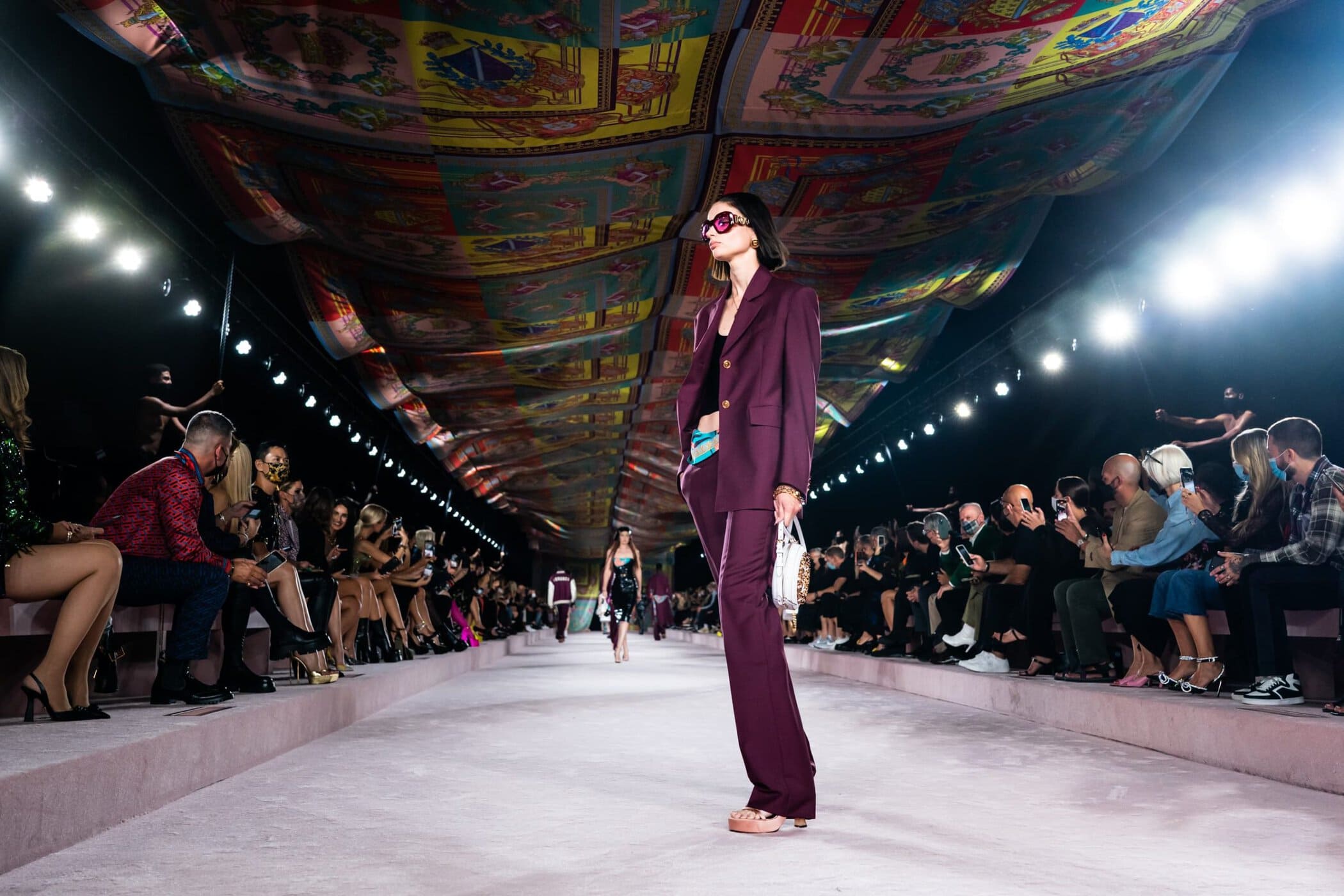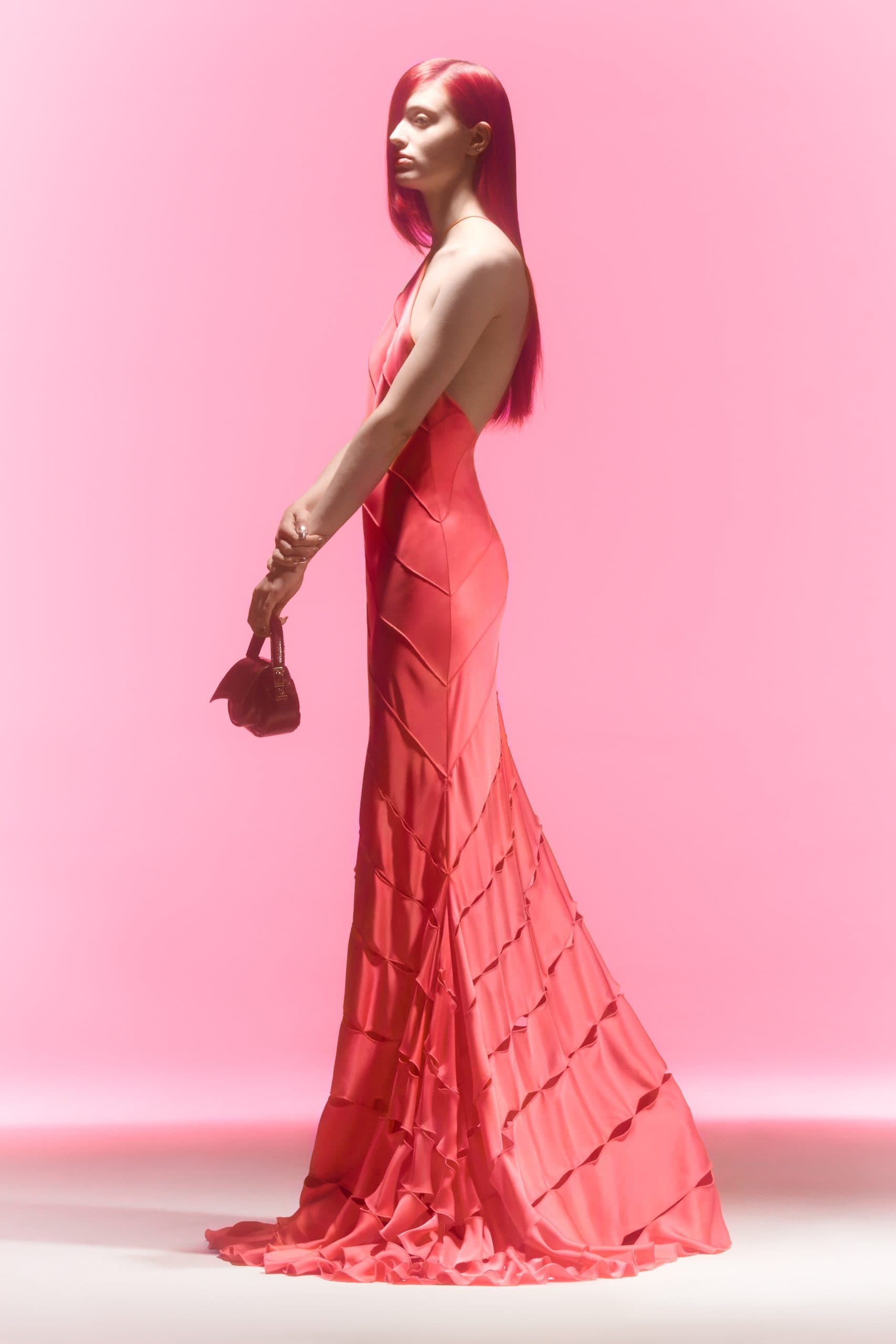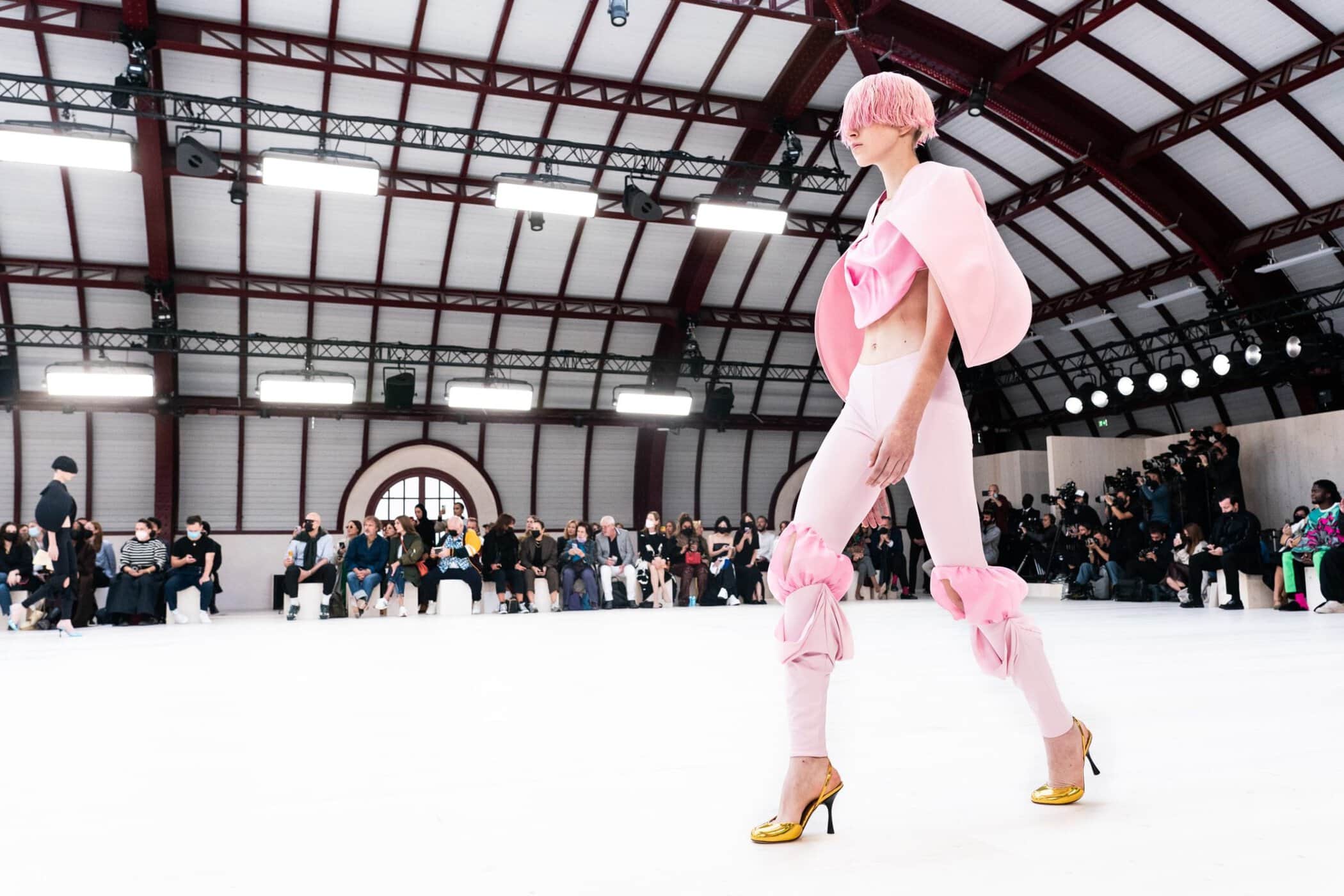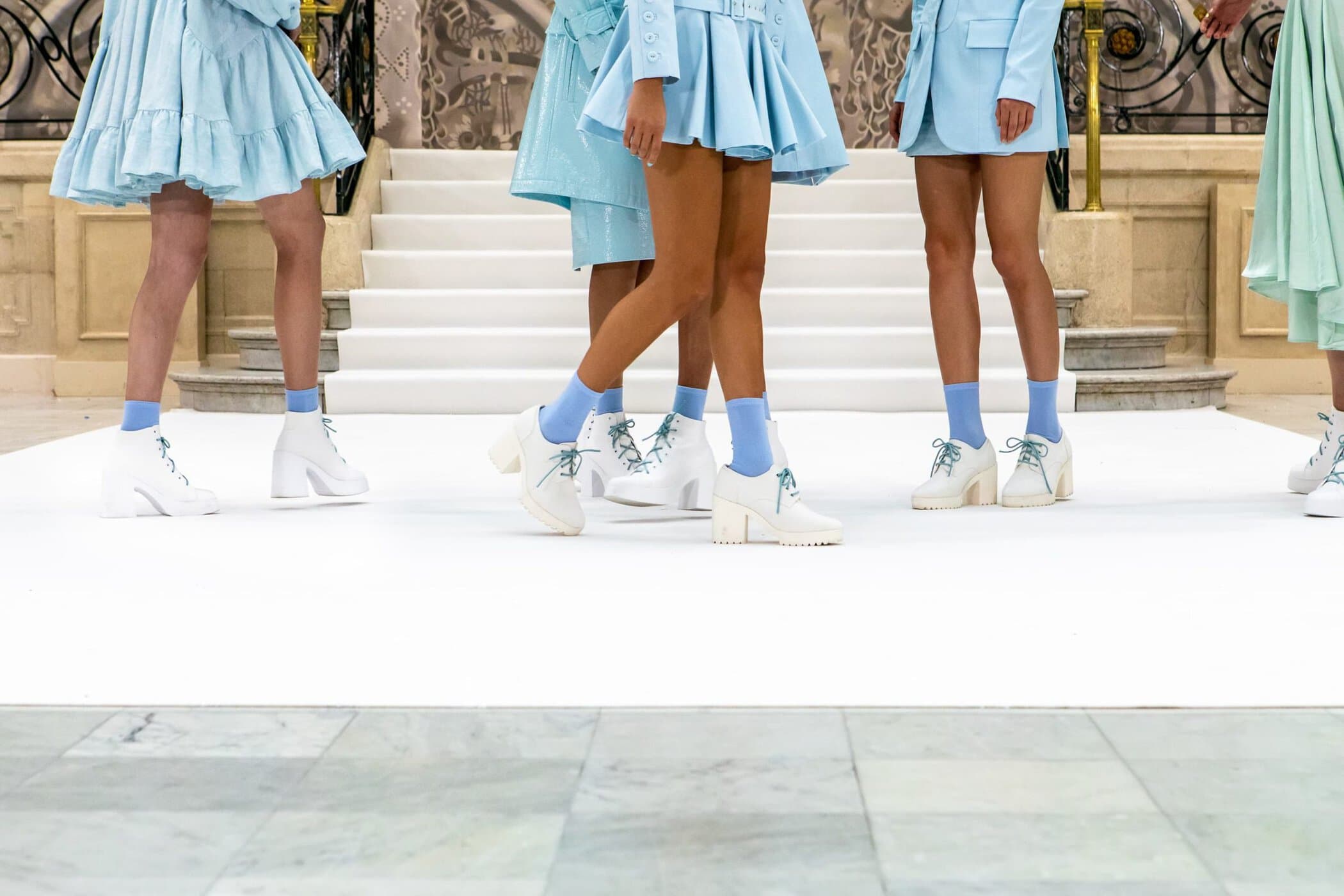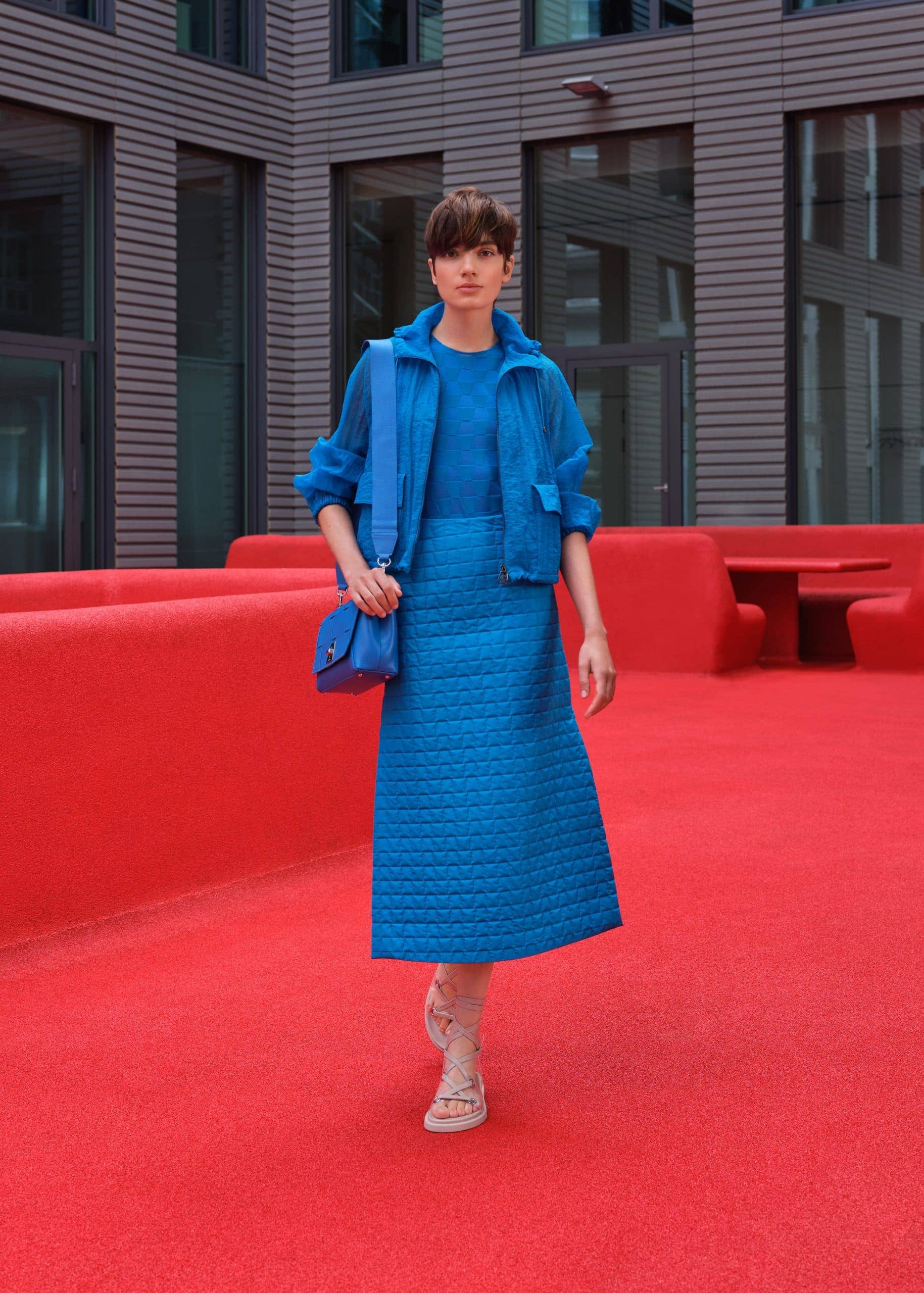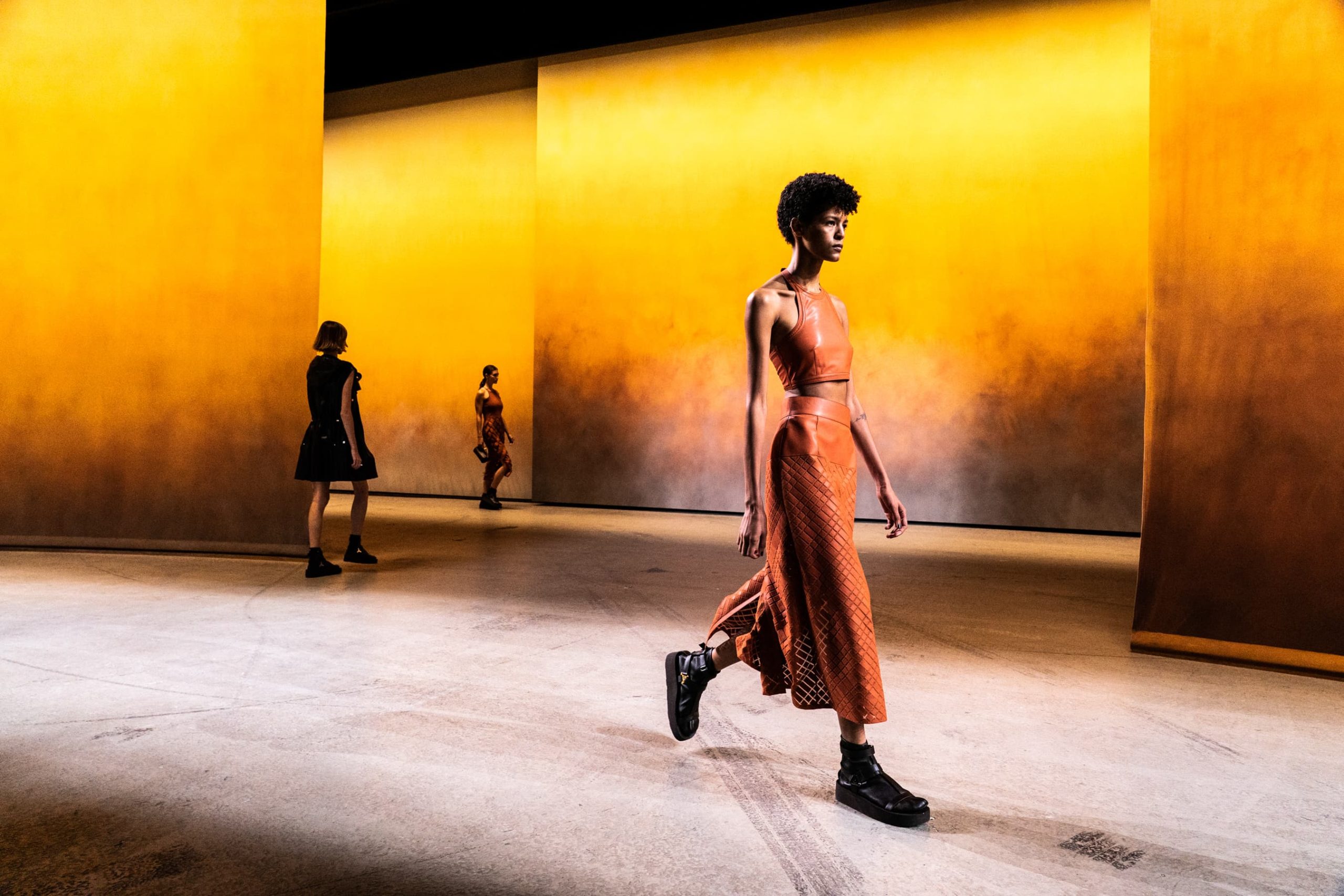 ---