Review of Mônot Resort 203 Ad Campaign by Artistic Director Eli Mizrahi with Photographer Markn with models Nyagua Ruea, Sara Vienna, Yilan Hua
Mônot rises like Venus from the sea with a new set of lookbook and campaign imagery for its Resort 2023 collection.
Based in New York City but with an adventurous, international spirit, the brand headed to Cala Comte in Ibiza for the shoot. The locale's rugged geological formations and glittering, sunset-soaked waves amplify the collection's inspirational basis in mother nature, taking an airy, less-is-more design approach to accentuate the natural presence of the body.
With this in mind, though, it would have been nice to see some more bodily diversity; as the brand prides itself on feminist values, it feels like a missed opportunity to show that the power and beauty of the feminine form comes in more sizes and shapes than just small and thin.
Nonetheless, these sunkissed goddesses certainly do cut a striking figure against the timeless splendor of the sea. Blending modernity and myth, Mônot asserts its powerful (albeit narrow) vision of femininity with focus and grace.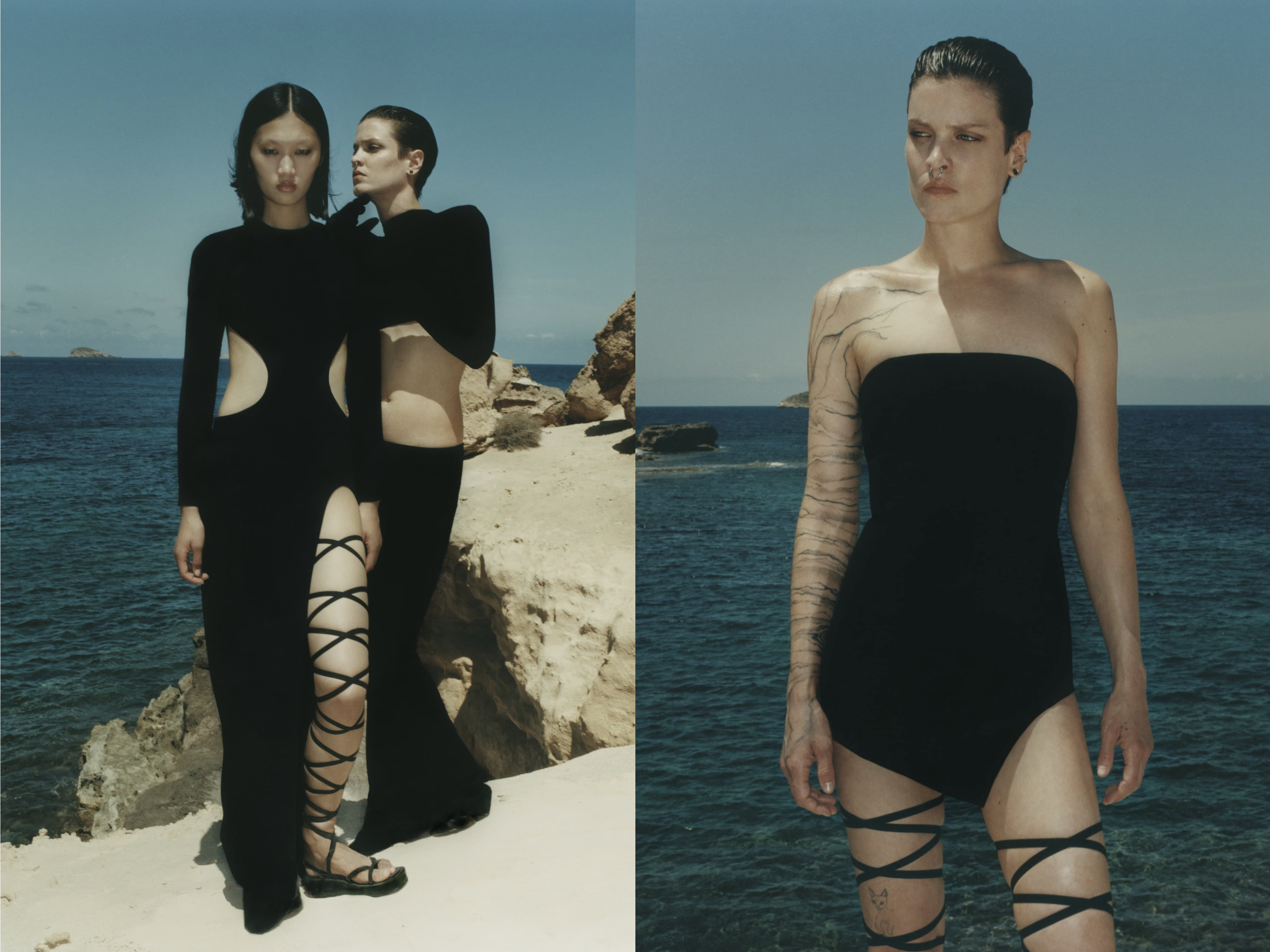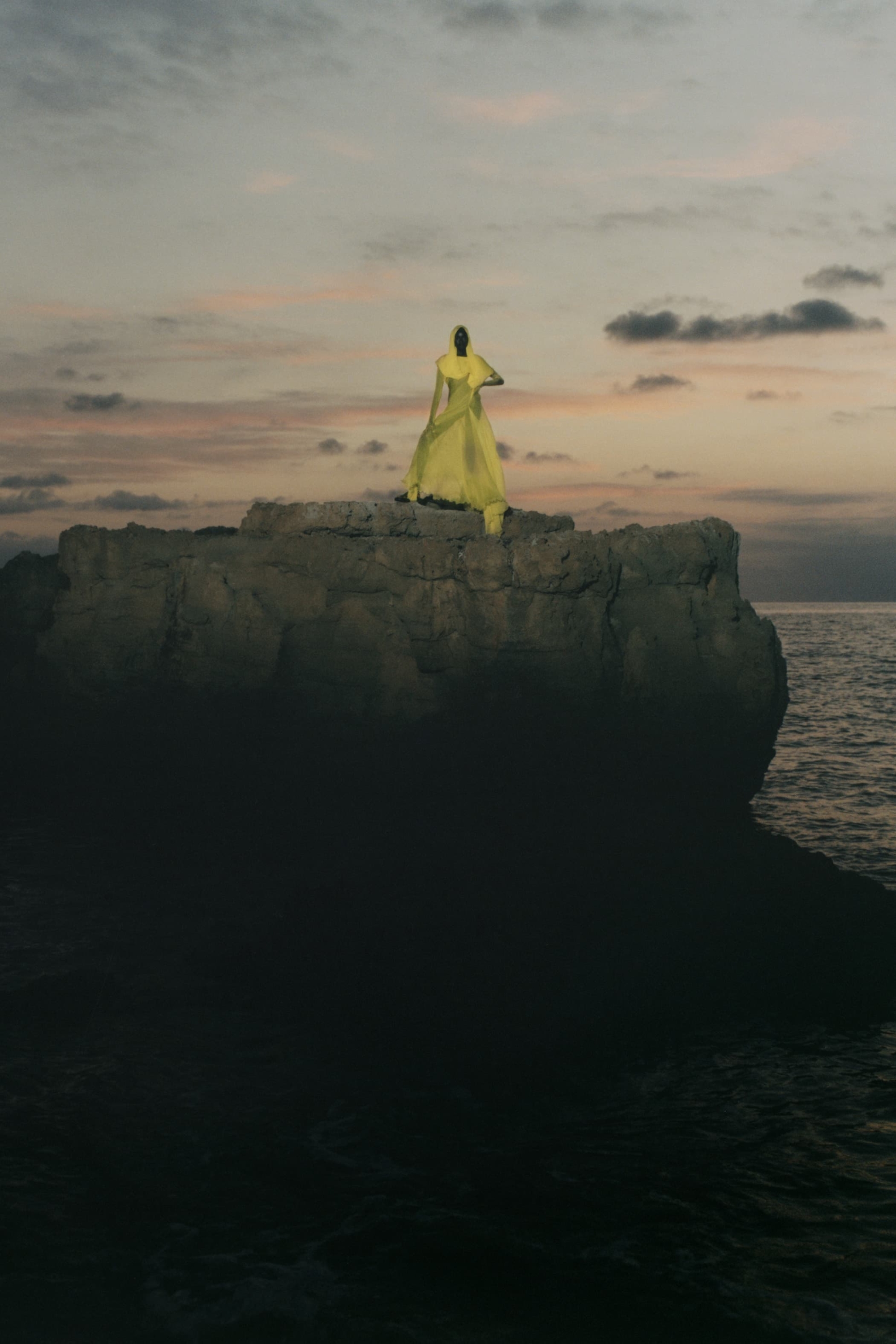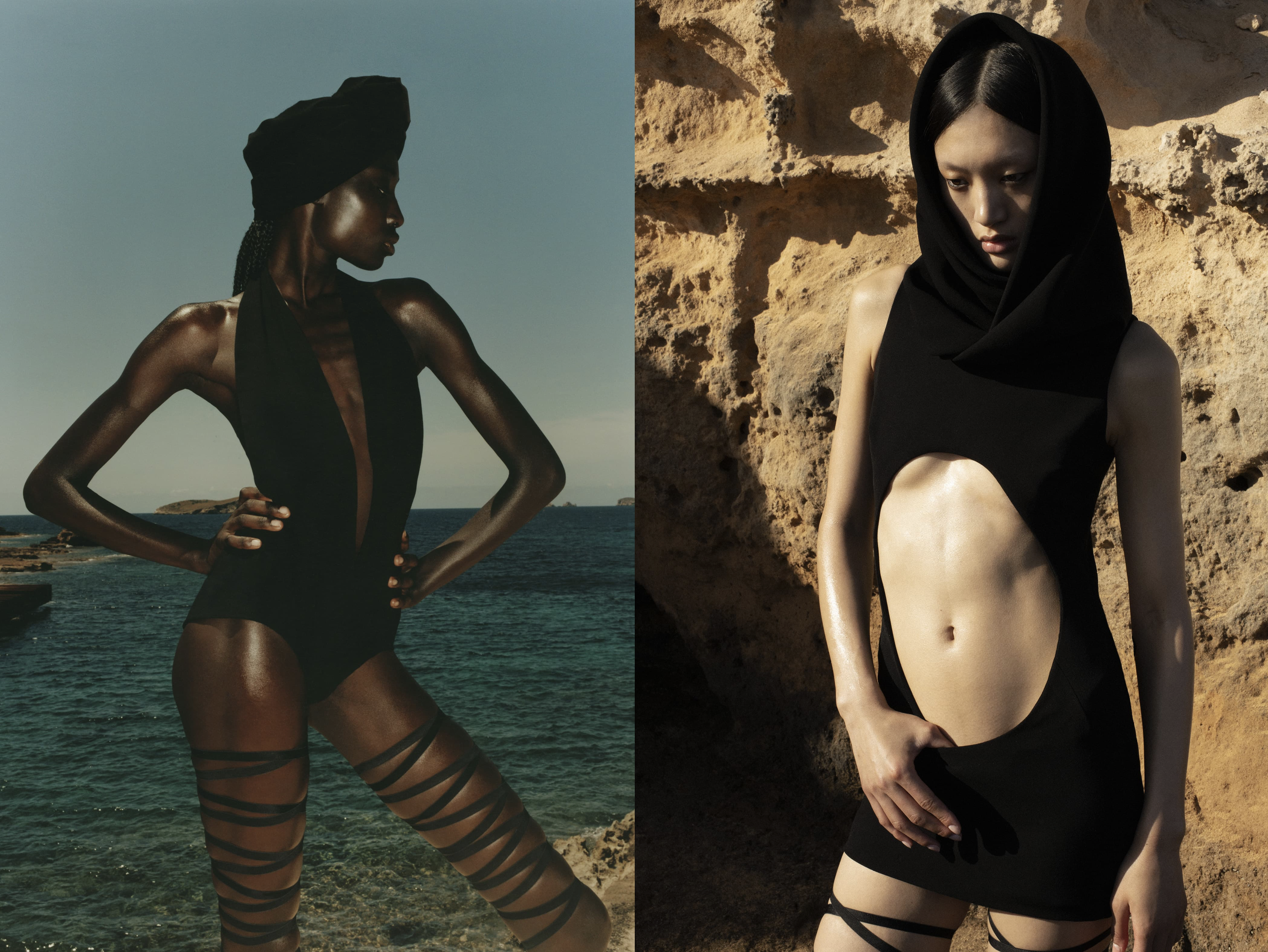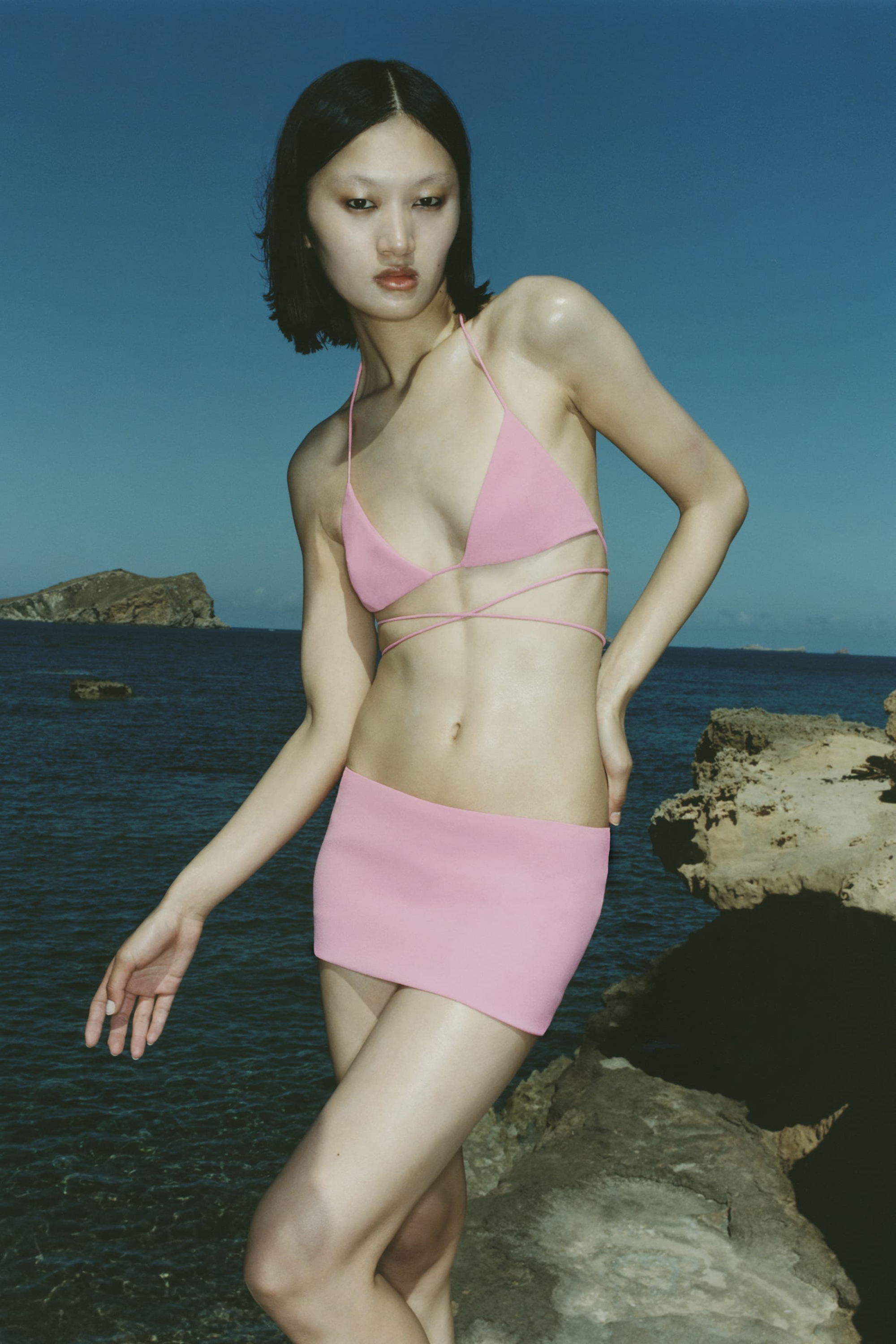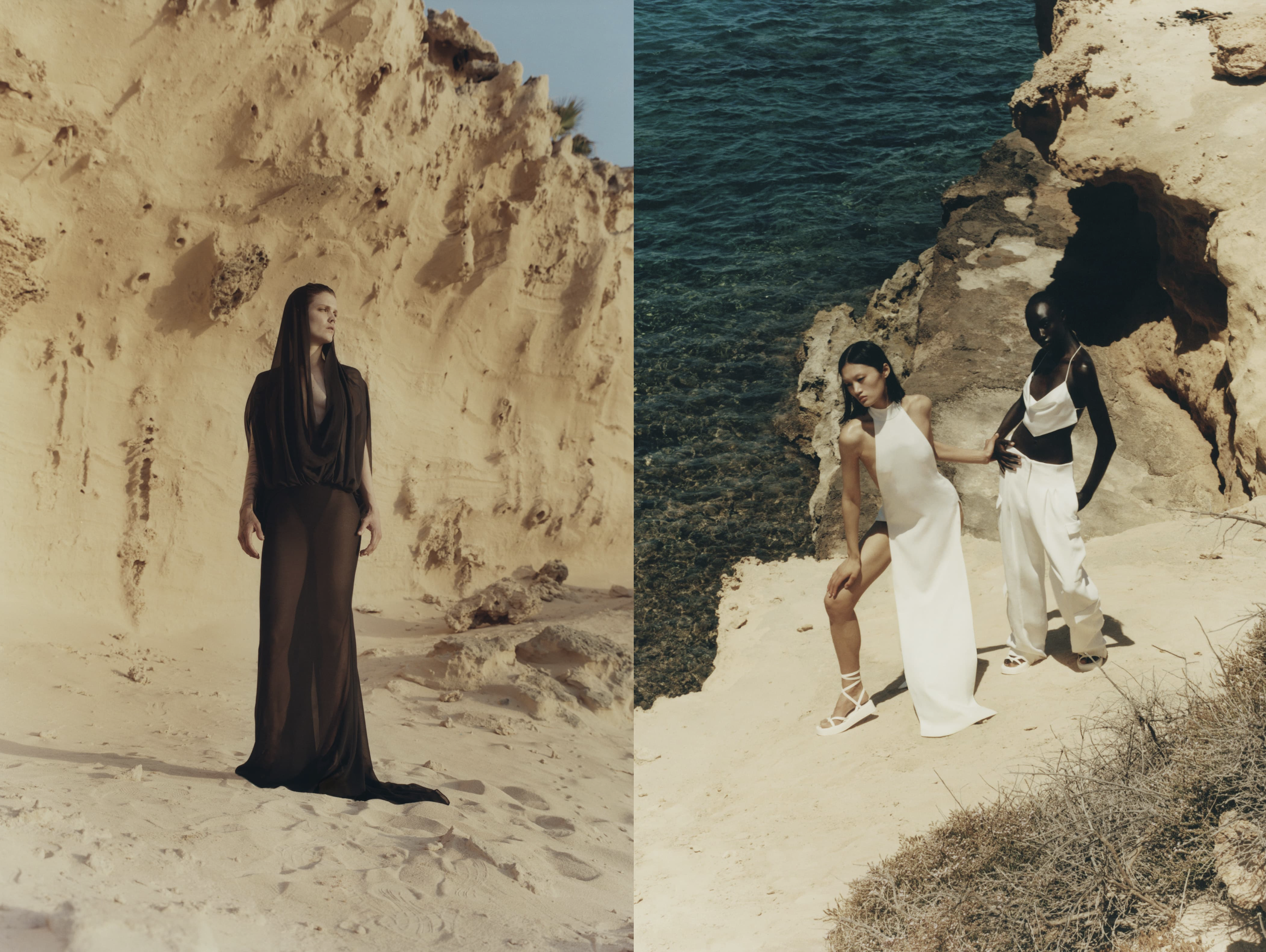 Artistic Director | Eli Mizrahi
Photographer | Markn
Models | Nyagua Ruea, Sara Vienna, Yilan Hua
Stylist | Dena Giannini
Hair | Soichi Inagaki
Makeup | Porsche Poon

---