Review of Mulberry Holiday 2023 Ad Campaign with Photographer Bunny Kinney with model Alek Wek
This winter, Mulberry embraces the festive season's joy, unity, and delightful surprises with a vibrant campaign unveiling their latest lifestyle collections—a captivating array of homeware and exquisite giftable items. Stepping behind the scenes of a festive shoot, the campaign reveals the relentless pursuit of that perfect moment. Celebrated filmmaker and creative, Bunny Kinney, captures the essence with a dry British humor, showcasing an array of characters, including the charismatic Sudanese-British model Alek Wek, navigating playful vignettes: from a mischievous baby eyeing a gleaming Mulberry bag to a mischievous dog-actor playing hide-and-seek on set.
The spotlight shines on the Lana and Pimlico styles, introducing eye-catching renditions designed for the festive revelry—the Small Lana Top Handle adorned in reflective Silver Mirror and the jewel-toned Titanium Blue. The campaign also reimagines beloved Mulberry styles, infusing iconic silhouettes with metallic hues and embellishments crafted from recycled sequins. Among these reinventions are the Mini Alexa in Silver Crinkled Leather and the Lily in Black Sequins. Complementing these offerings is Mulberry's newly launched lifestyle collection.
The Festive capsule pays homage to the holiday spirit of togetherness, featuring handcrafted ceramics sourced from the UK. From dinner plates and candle holders to teapots and tea cups, the collection spotlights the brand's mastery in leather craftsmanship through a backgammon set, leather coasters, and a serving tray. Soft accessories such as slippers, hot water bottles, cushions, and pajamas complete this range. Notably, miniature renditions of the iconic Bayswater bag, reimagined as baubles, honor the style's 20th-anniversary celebrations, solidifying Mulberry's position as the ultimate destination for festive gifting this season.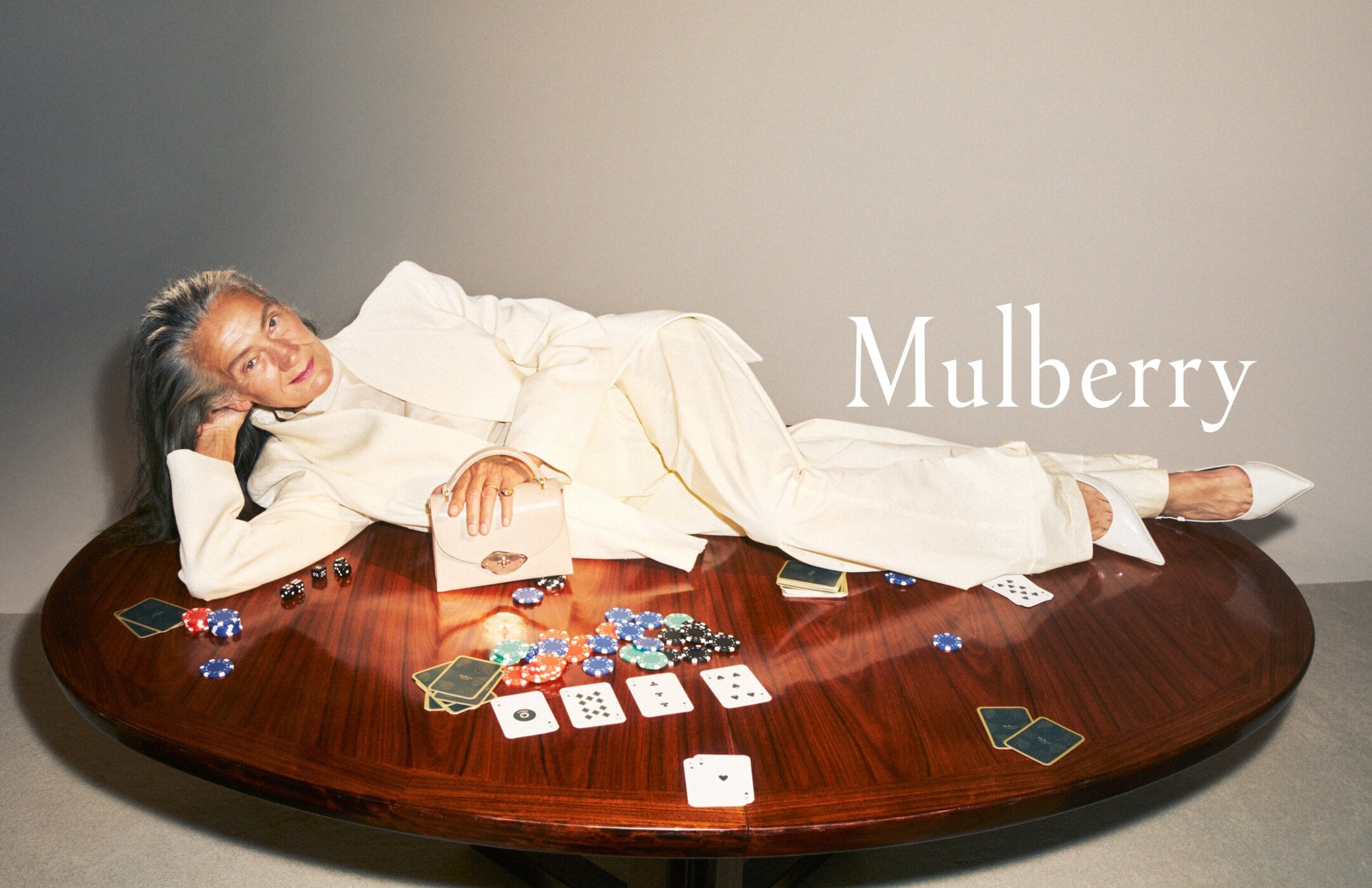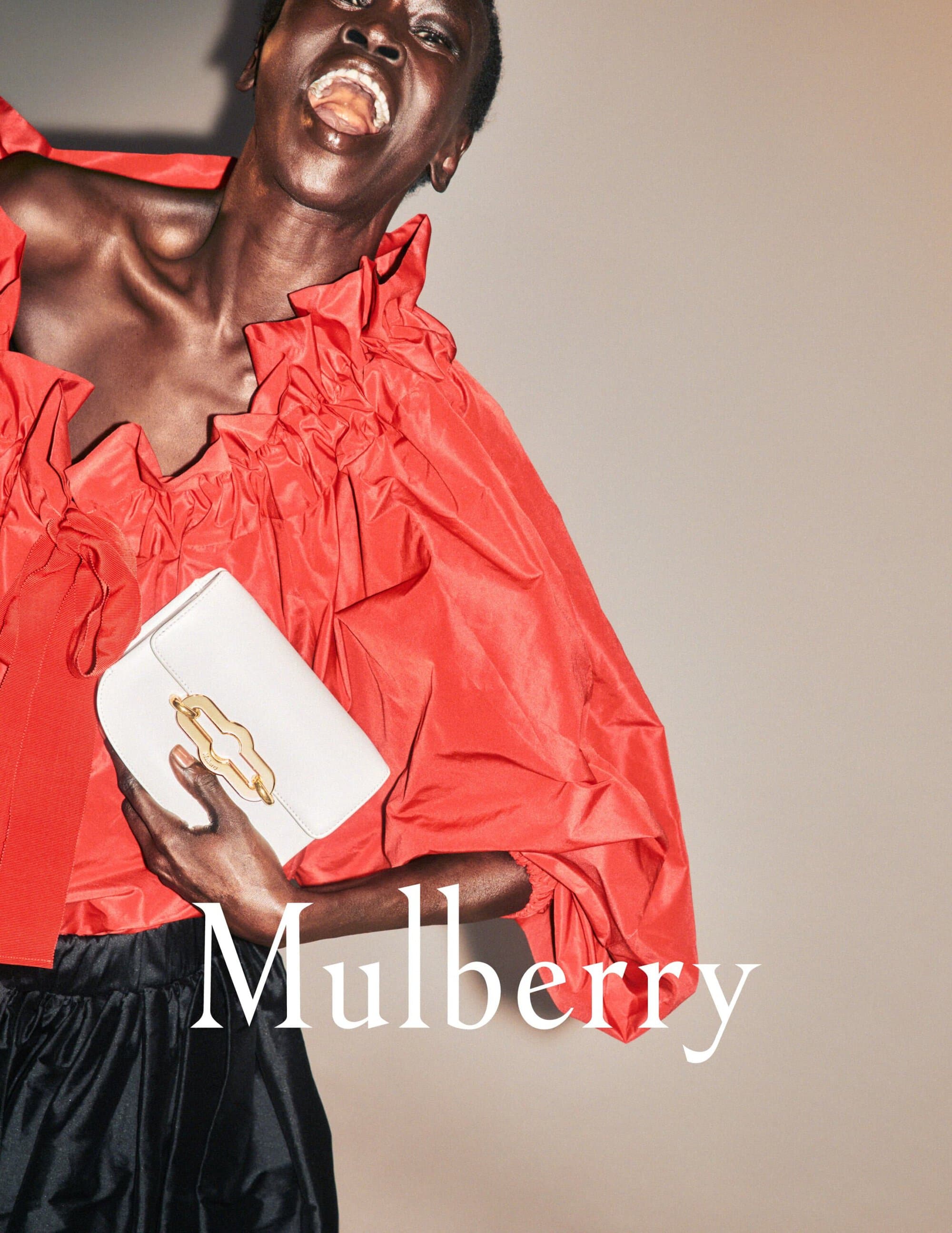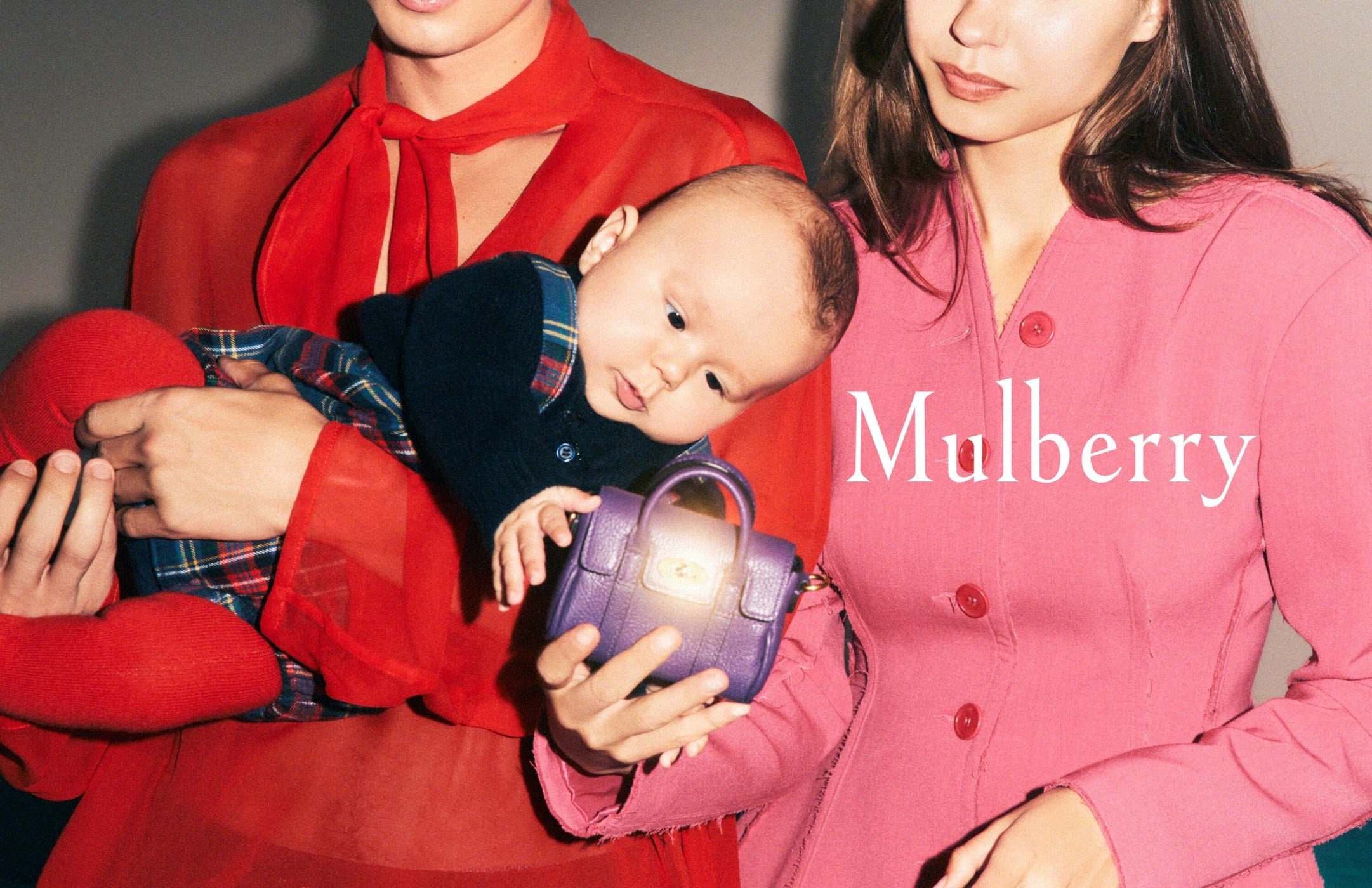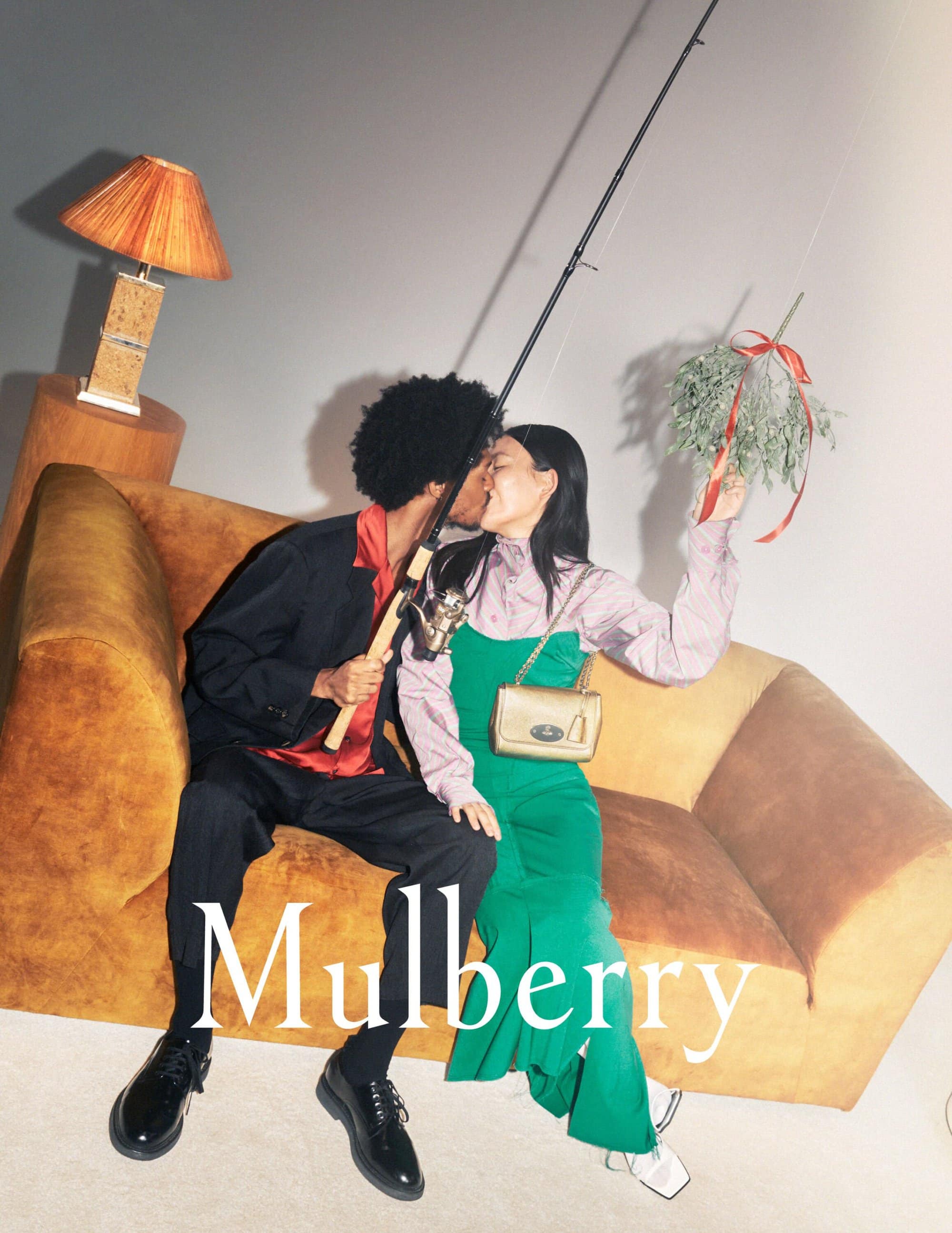 Photographer | Bunny Kinney 
Models | Alek Wek
---