Review of Mulberry x Miffy Lunar New Year 2023 Ad Campaign
The Year of the Rabbit is just around the corner, and to celebrate, Mulberry has partnered up with one of the cutest and well-known rabbits around: Miffy. The iconic fictional bunny created by Dutch artist Dick Bruna adorns a new capsule of bags and accessories from Mulberry, which is celebrated in an adventurous campaign.
The campaign follows Miffy and some IRL gal pals as they explore the vibrant cityscape of Shanghai. Artful storybook fantasy and reality converge as animated flowers bloom from the ground and Miffy peeks around corners, making her way into the familiarly festive scenes.
The increasingly popular trend of Lunar New Year capsules and campaigns marks a great time for fun collaborations, and we've already seen a couple other brands partner with famous rabbit characters. Given Mulberry's history of unexpected collaborations, it's no surprise that they too would make a great pick, and the undeniably adorable Miffy fits right into the brand's spirit of adventure.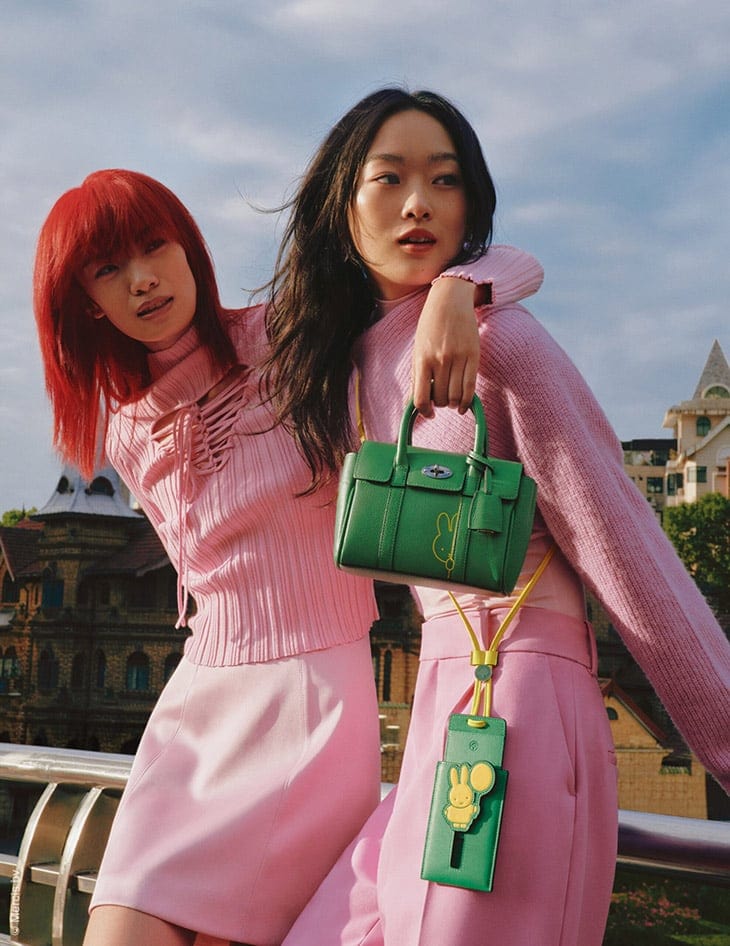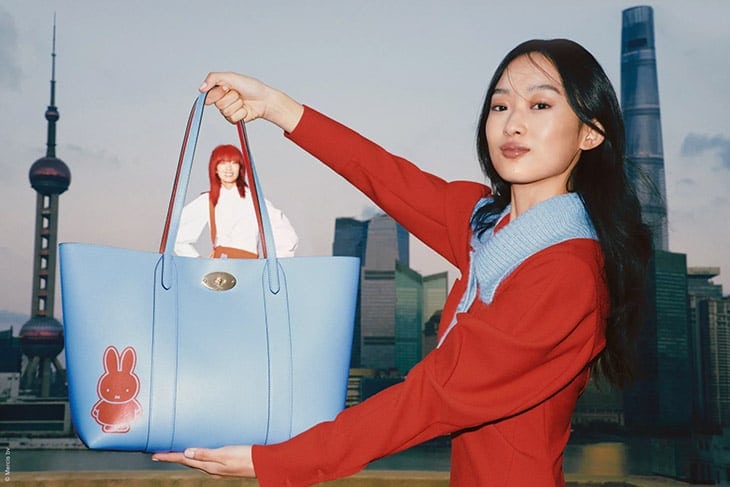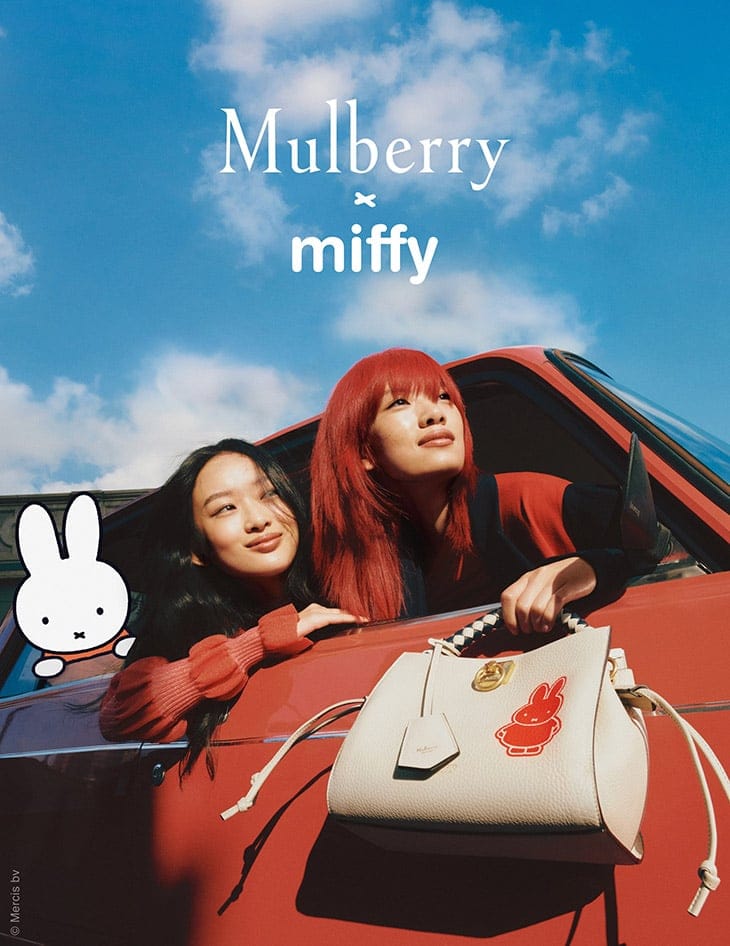 ---