---
Having Made A Tangible Impact At Cholé, Natacha Ramsay-Levi Looks To A Future Filled With A Pursuit Of Her Values
After four years at the helm at Cholé, Creative Director Natacha Ramsay-Levi is leaving the Parisian Maison to pursue personal opportunities.
Upon her departure announced earlier today, Ramsay-Levi spoke to how grateful she was for the opportunities Cholé provided her, particularly the chance to help refocus the Maison on, "Gaby Aghion's commitment to intellectual freedom and to fundamental values." She is sure that she has left Chloé and better place than she found it and is excited to see what it can do with "its renewed commitment to a meaningful and powerful femininity."
Ramsay-Levi has given some voice as to why she desires a new path. Like many of us, the COVID-19 pandemic and social unrest that has ensued as a result has given her a chance to reflect on what is most important. In Ramsay-Levi's case, she has looked at the fashion industry with fresh eyes and saw that Chloé was not the best place for her to pursue what is most important to her.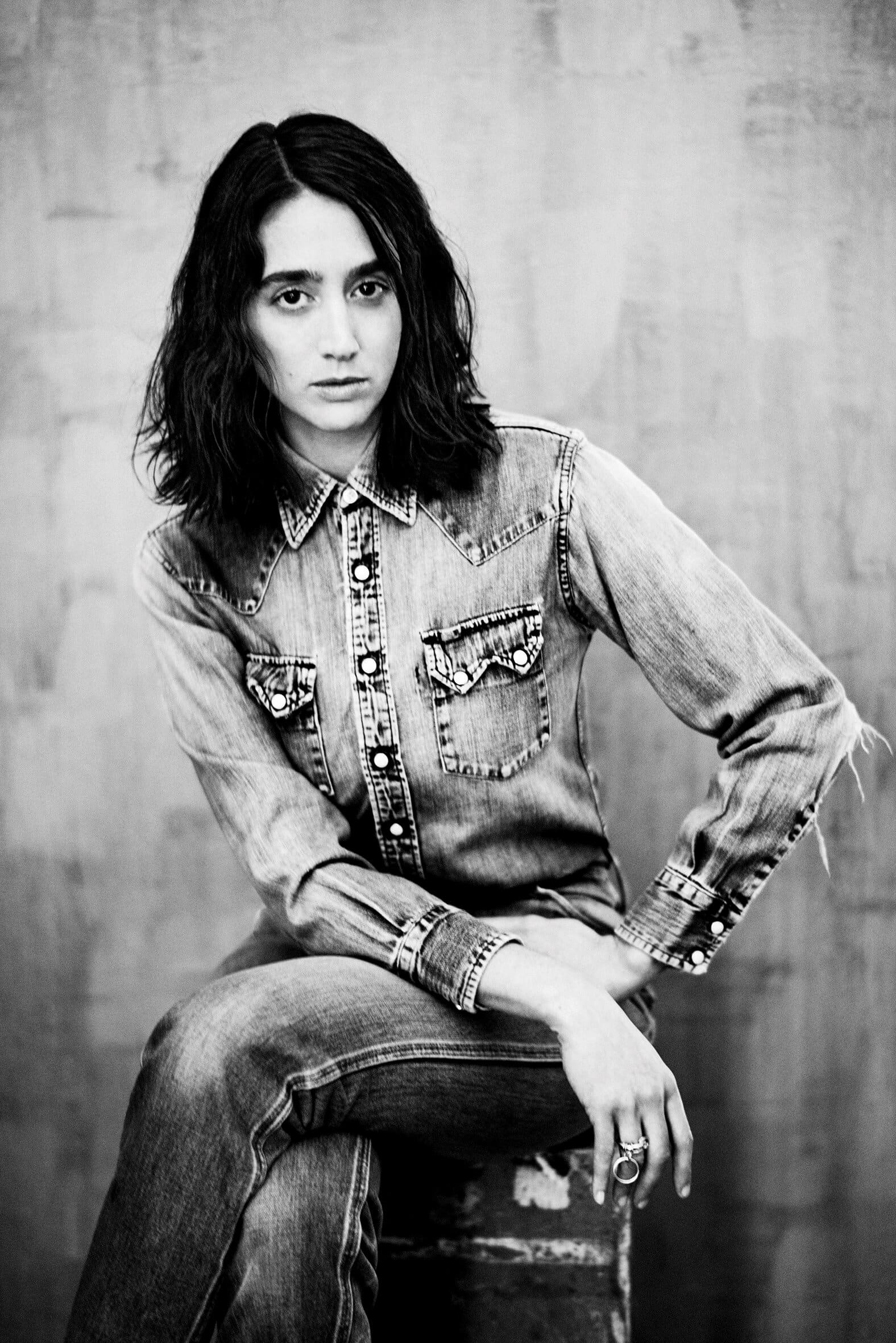 Over the last months of health, social and economic turmoil, I have thought about the changes I want to see in our industry and how to better align them with my own creative, intellectual and emotional values. It is this reflection that makes me consider my future differently and desire to pursue new opportunities.

– Natacha Ramsay-Levi
Riccardo Bellini who was appointed CEO of Chloé in October 2019 expressed his graditude for all that Ramsay-Levi has done for the Maison.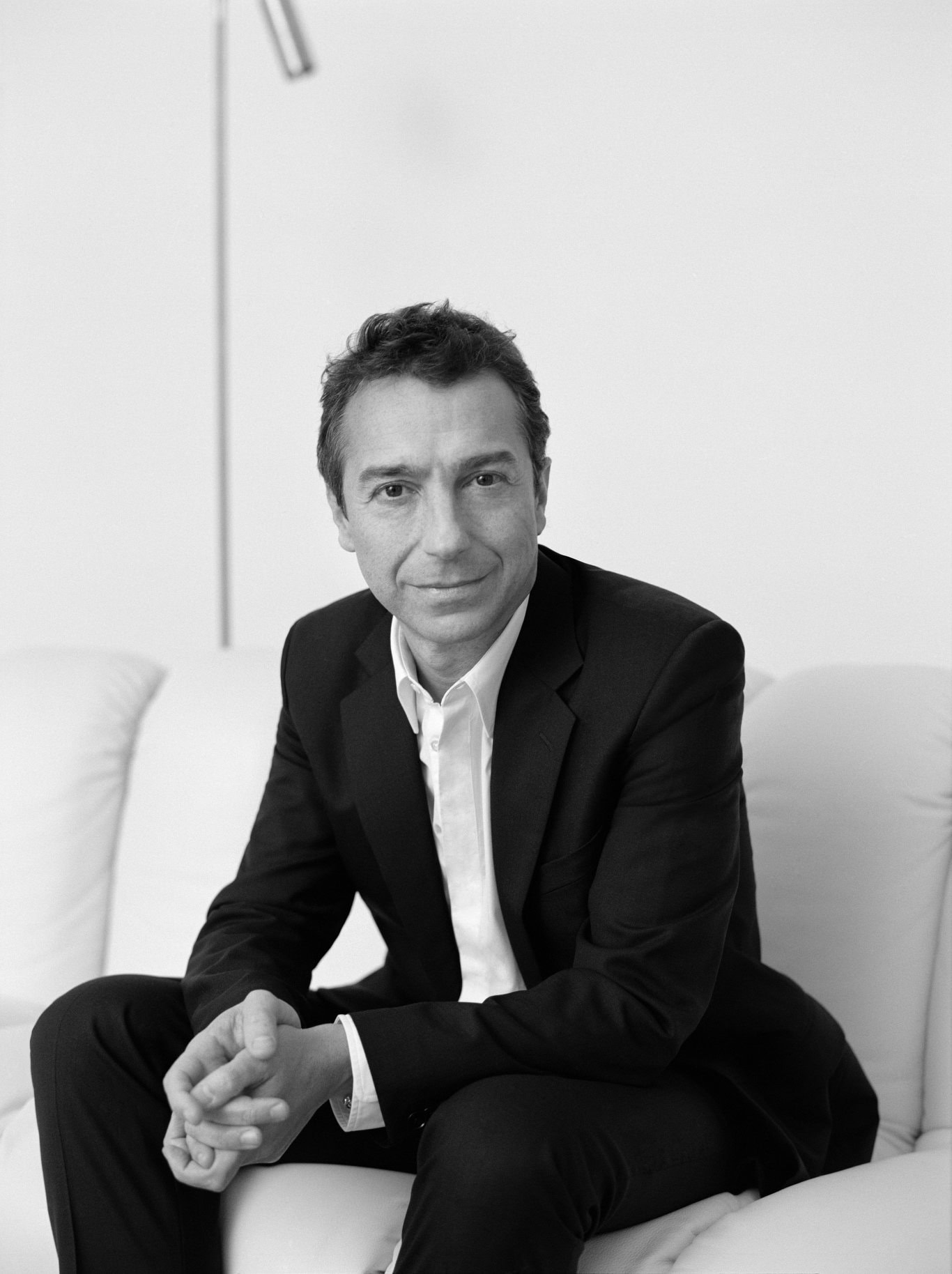 Natacha has made a great contribution to Chloé, bringing at its center the intelligence and sense of mission that were defined by our founder. She is an important member of that proud tradition of women who have designed at Chloé. Her creative leadership and her vision have written a powerful and meaningful chapter in our story. I would like to warmly thank her for her hard work and commitment and wish her much success on the new path she decided to take

– Riccardo Bellini, CEO Chloé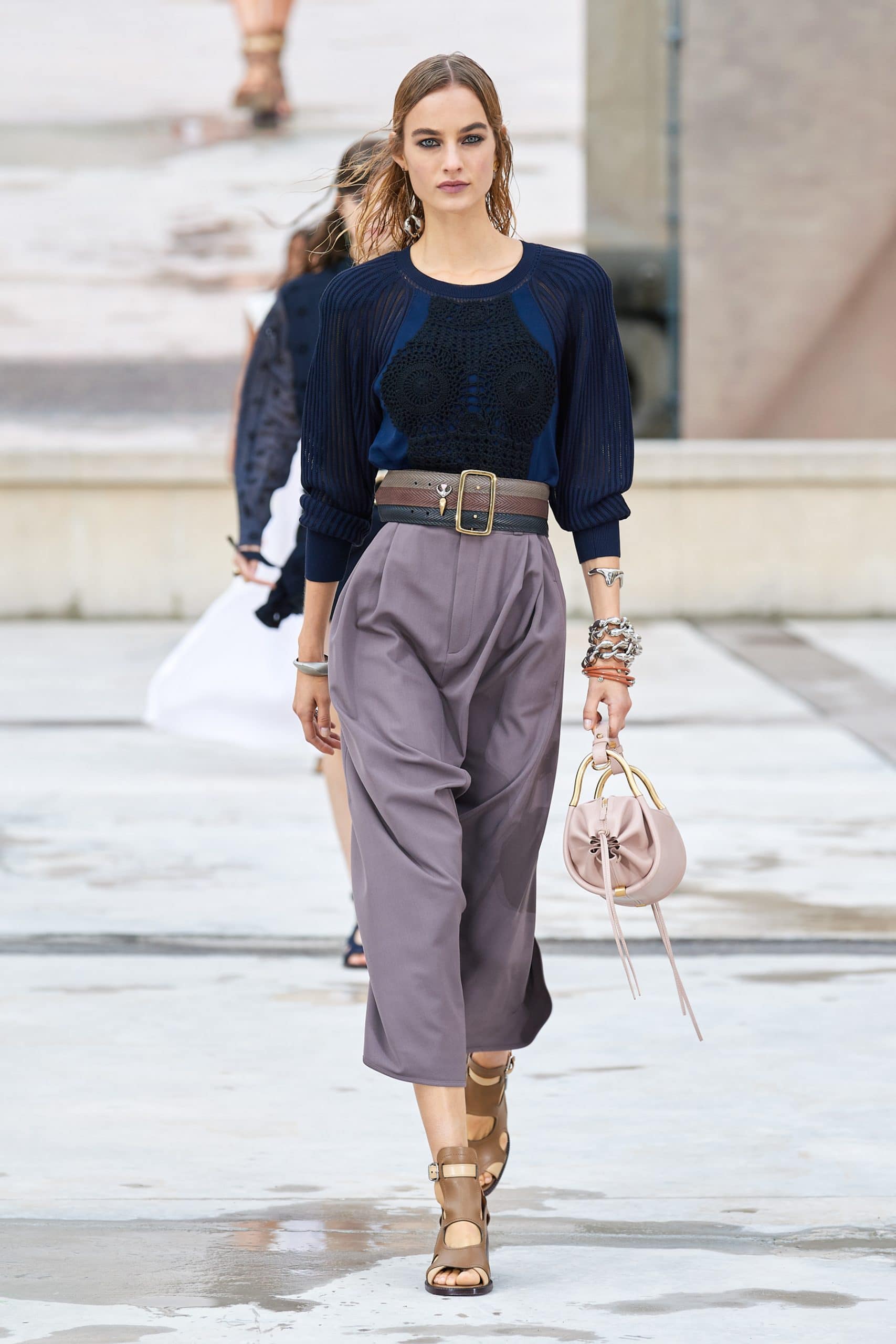 Ramsay-Levi replaced Claire Wright Keller as creative director of Chloé in 2017. Before transitioning to Chloé, Ramsay-Levi was the creative director of women's ready-to-wear at Louis Vuitton under Nicolas Ghesquière with whom she had worked before at Balenciaga. Ramsay-Levi brought a new, more provocative ethos to Chloé. Not only has she brought in contemporary artists like Corita Kent and Marianne Faithfull to collaborate with, but she managed to pull together high-fashion with the everyday clothes a woman might wear which was seen beautifully in her Spring 2021 collection.
It will be interesting see what Ramsay-Levi does with this newly found fire in her stomach. She is a student of Feminism, Philosophy and Cinema, so she is well equipped to make a big splash in the world of fashion. Moreover, if her effect on Chloé is any indication of what she is capable of, she will be pursuing noteworthy paths, and we will be sure to make those known to you.

Chloé plans to appoint a new creative director in due course.
---