Burberry launches its TB Summer Monogram collection with an exclusive partnership with luxury retailer Neiman Marcus – through an immersive installation at the Neiman Marcus Atlanta store.
The TB Summer Monogram installation at Neiman Marcus Atlanta features a large-scale exterior takeover – a first in Neiman Marcus history – where the dynamic print envelops the store facade in a striking exhibition of Burberry's heritage and modernity. Inside the store, the playful spirit of the collection is brought to life through a graphic, sculptural space where visitors are immersed in the iconic Burberry Check and TB Monogram.
'We are excited to introduce our customers to the latest TB Summer Monogram collection with an exclusive immersive experience at Neiman Marcus' Atlanta store. We are continuously working to reimagine the luxury retail experience and are thrilled to partner with Neiman Marcus to bring this to life in the incredible city of Atlanta.'
Thibaut Perrin-Faivre, President – Americas at Burberry
'Luxury fashion is at the heart of Neiman Marcus and we are redefining the way we interact with our customers across all channels through enhanced, multisensory experiences. As we continue to lead the path for "retail-tainment," the highly engaging component of Burberry's TB Summer Monogram installation inside and outside our Atlanta store provides a dynamic environment to deliver extraordinary experiences for our customers. We have a strong partnership with Burberry and a vibrant business across all categories.' Lana Todorovich, President and Chief Merchandising Officer at Neiman Marcus
Creating a vibrant visual experience and bringing together the iconography of the brand with the adventure of a summer holiday, the new TB Summer Monogram sees the classic Burberry Check merge with the TB Monogram – a motif introduced by Chief Creative Officer, Riccardo Tisci. The result is a bold print that symbolises the synergy of the past and present.
Exclusively available in the USA at Neiman Marcus (Neimanmarcus.com) and selected Burberry stores and online at Burberry.com, the TB Summer Monogram collection features a range of pieces for both men and women, including gabardine trench coats, silk-blend bomber jackets, silk dresses, cotton shirts, swimwear and sunglasses.
Burberry's TB Summer Monogram installation at Neiman Marcus Atlanta is live from Wednesday June 15 – Wednesday July 6, 2022. Customers can also shop the collection with a style advisor through the Neiman Marcus Connect remote selling services.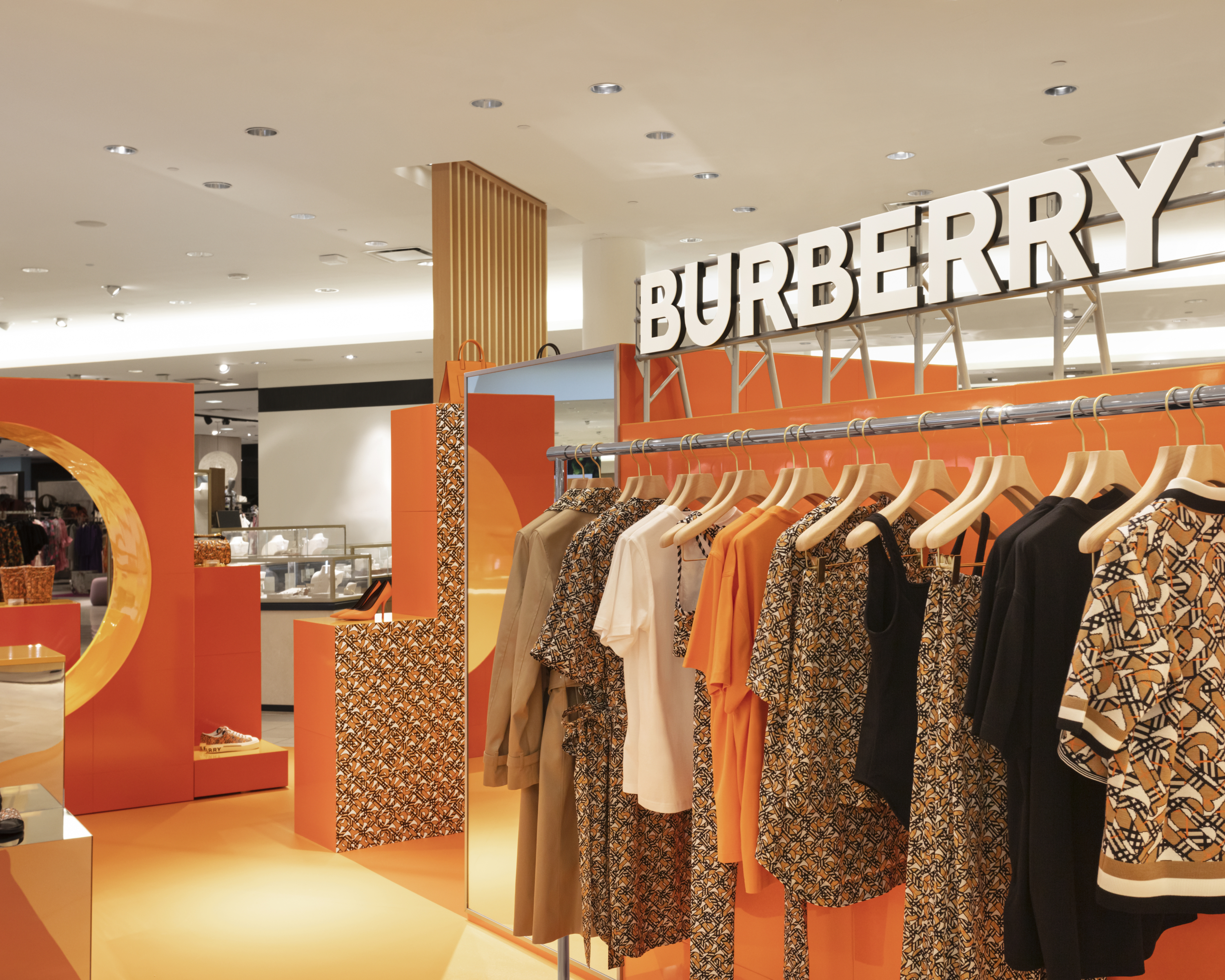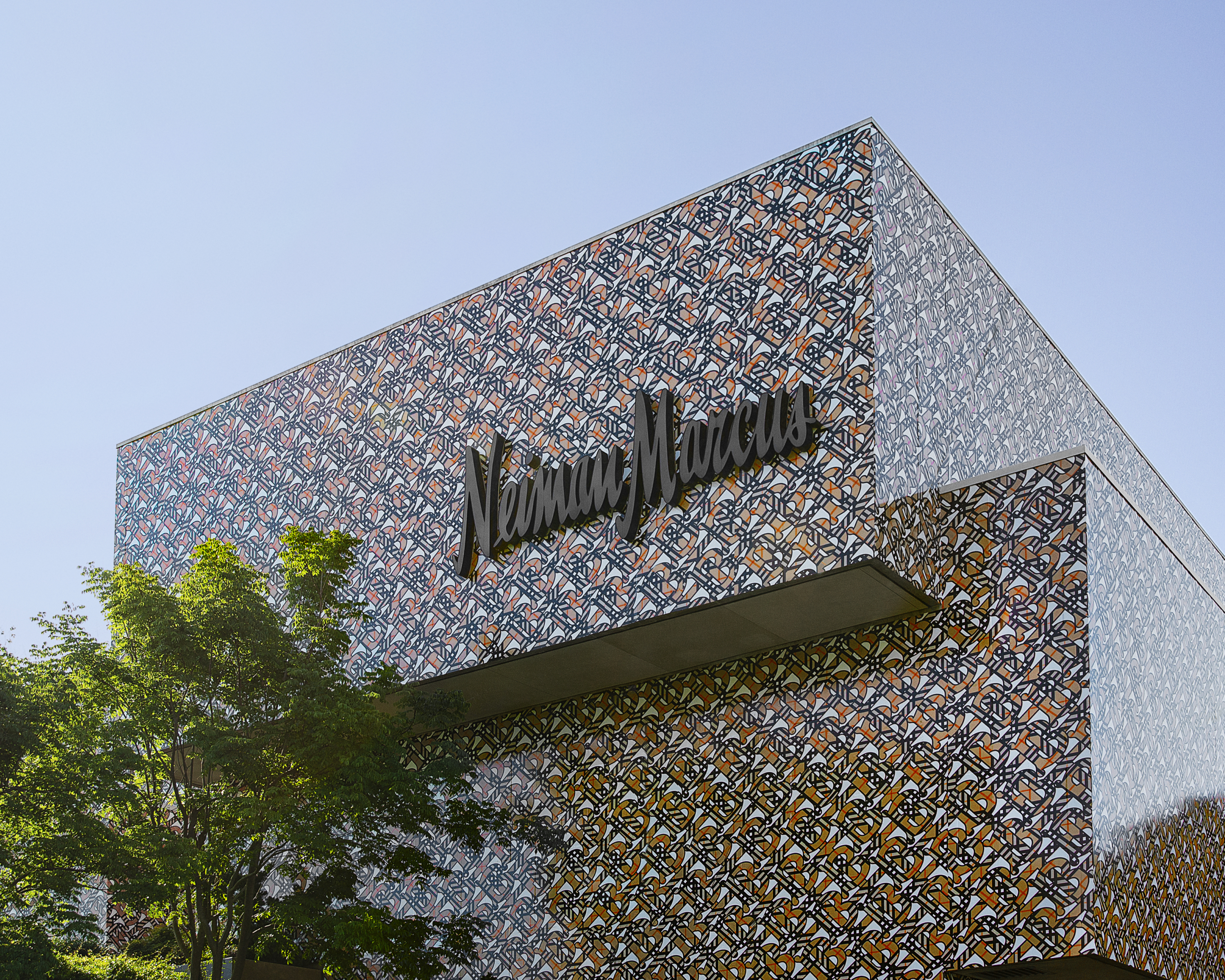 Location |
Neiman Marcus Atlanta3393 Peachtree Road NEAtlanta, GA 30326
---