Neiman Marcus, the renowned luxury retailer headquartered in Dallas, has revealed a prestigious partnership with Givenchy, the iconic fashion brand. This collaboration centers around Givenchy's highly anticipated Plage Collection, aiming to captivate fashion enthusiasts and offer an exceptional shopping experience to Neiman Marcus customers. By combining their expertise, Neiman Marcus and Givenchy are set to create a unique synergy that will undoubtedly resonate with fashion-forward consumers.
The strategic collaboration between Neiman Marcus and Givenchy comes at a time when both brands are keen on exploring innovative approaches to meet the evolving demands of the luxury retail landscape. Neiman Marcus, known for curating exceptional designer pieces, seeks to reinforce its position as a purveyor of exclusive fashion experiences. Meanwhile, Givenchy gains access to a wider audience through Neiman Marcus' established network and loyal customer base.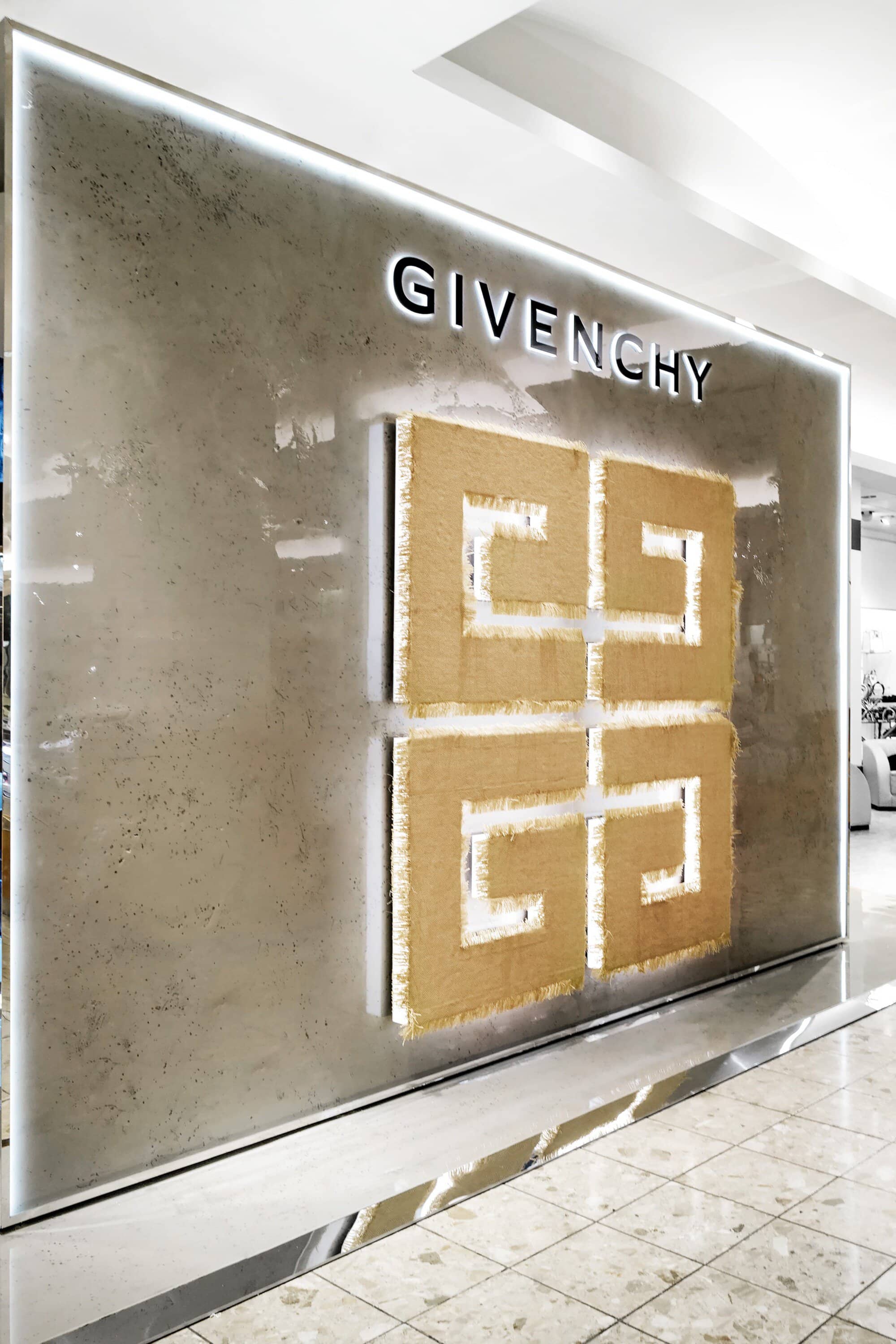 At the heart of this collaboration is Givenchy's highly anticipated Plage Collection, which embodies the brand's signature aesthetics and artistry. The collection effortlessly blends luxury and casual elements, making it a perfect fit for Neiman Marcus' clientele who value high-quality craftsmanship and contemporary elegance. Neiman Marcus will dedicate a special space within select stores to showcase the Givenchy Plage Collection, allowing customers to explore and acquire the collection before its wider release. This exclusive partnership enhances the sense of exclusivity and luxury associated with both brands.
The Neiman Marcus x Givenchy collaboration represents an elevated shopping experience that transcends traditional retail boundaries. Customers can expect personalized styling advice, curated assortments tailored to their preferences, and unique in-store events celebrating the fusion of fashion and art. This partnership not only showcases the brands' commitment to excellence but also underscores their shared vision of pushing boundaries and setting new trends in the fashion world. The eagerly anticipated launch of the Neiman Marcus x Givenchy collaboration featuring the Plage Collection is set to debut in select Neiman Marcus stores nationwide in the coming months, providing fashion enthusiasts and luxury shoppers with a remarkable and exclusive offering.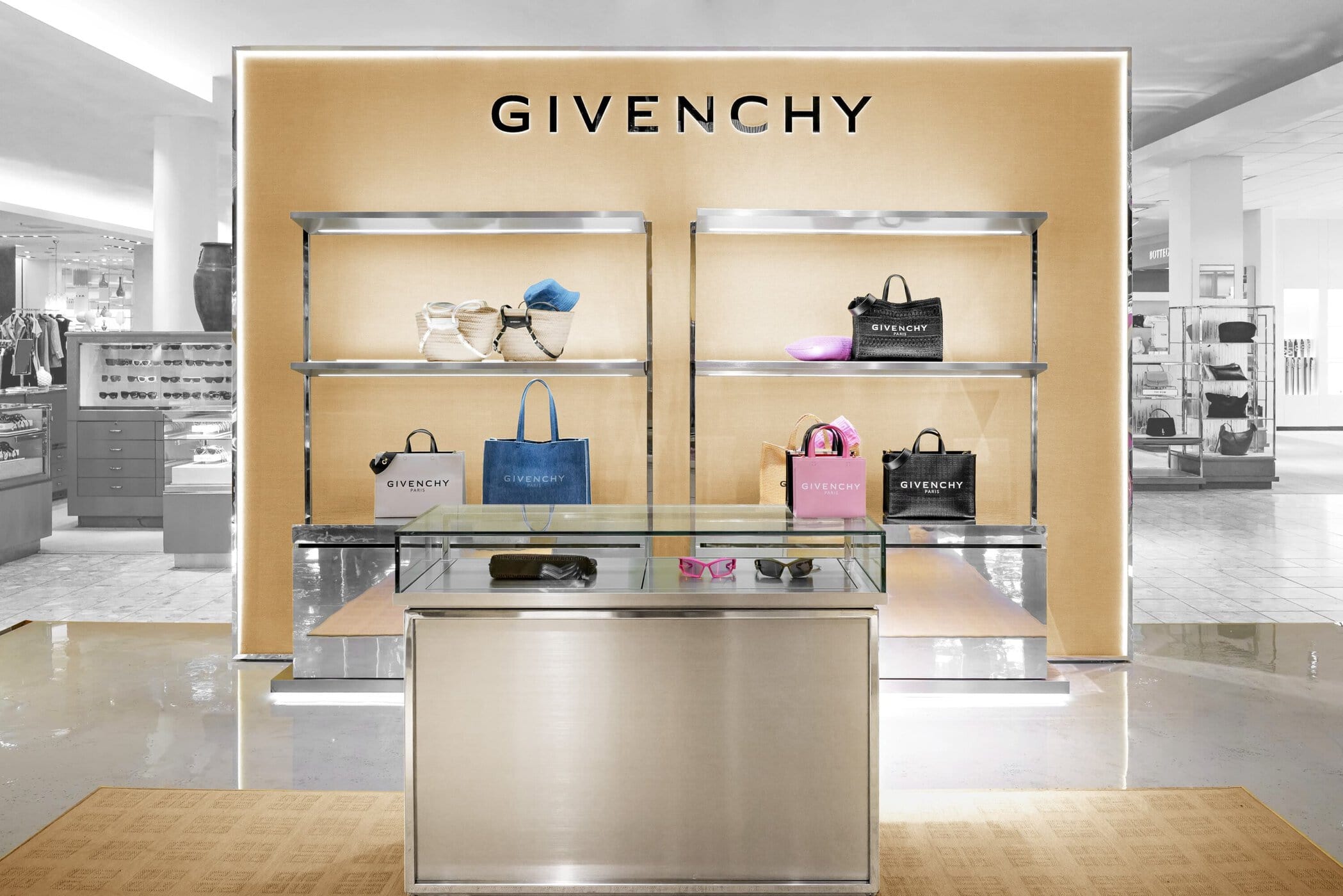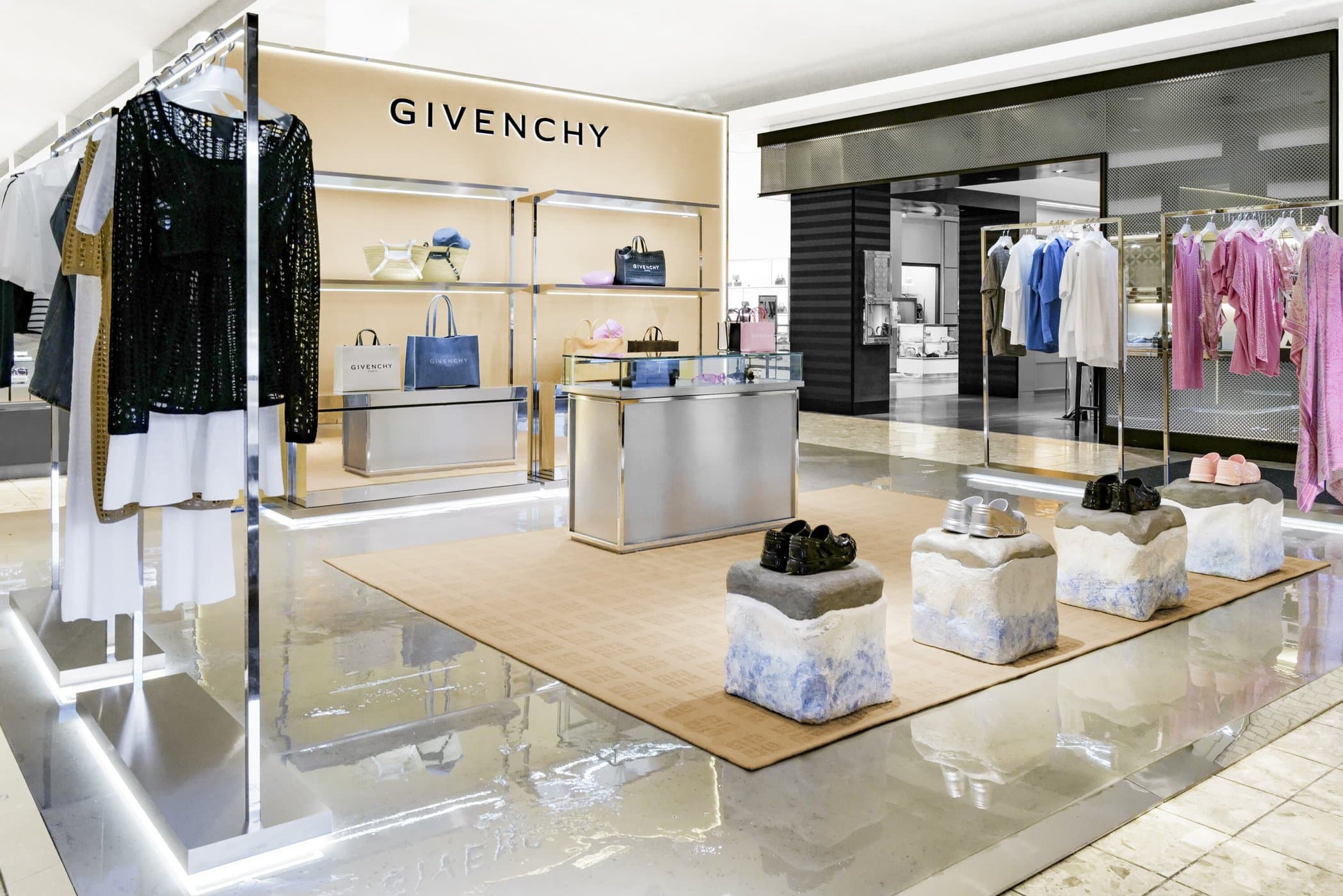 ---