Neiman Marcus Celebrates Live Your Luxury Campaign with NYFW Cocktail Party Hosted by Jason Rembert, Erin Walsh, and Jodi Kahn.
Neiman Marcus celebrated the launch of the Fall 2022 campaign, Live Your Luxury, with a private cocktail party co-hosted by Jodi Kahn and celebrity stylists Jason Rembert and Erin Walsh at the iconic Empire Diner in New York City on September 14th.
On the last night of New York Fashion Week, Neiman Marcus celebrated its Fall 2022 campaign. Co-hosts and globally renowned stylists Jason Rembert and Erin Walsh embody the ethos of the Live Your Luxury campaign, encouraging their clients to inhabit and move through life in a way that is true to the individual, with assurance, boldness, and purpose.
"The energy of this New York Fashion Week is inspiring – I'm thrilled to be back in this dynamic city to experience the best of American fashion," says Jodi Kahn, Vice President of Luxury Fashion at Neiman Marcus. "It's a joy to co-host this event with Jason and Erin who both have long standing relationships with Neiman Marcus, and they truly embody the mindset of luxury in the everyday and the importance of expressing individual style."
Featuring music by Silvia Prada, the event brought Live Your Luxury to life by combining the spirit of a traditional American diner with an opulent twist as guests enjoyed Neiman Marcus branded cocktails with hors d'oeuvres and the famous Neiman Marcus chocolate chip cookie. Maison Francis Kurkdjian candles completed the luxurious ambience. Style, nowadays, is about so much more than just the clothes and accessories one puts together; to live the way one wants—and to maintain optimism in doing so—is the truest luxury there is.
Guest included: Jason Rembert (Co-Host), Erin Walsh (Co-Host), Jodi Kahn, VP of Luxury Fashion at Neiman Marcus (Co-Host), Silvia Prada (DJ), Anne Hathaway, Jordan Roth, Pat Cleveland, Anna Cleveland, Alejandra Alonso Rojas, Andrea Mary Marshall, Bach Mai, Coco Bassey, Colm Dillane, Elizabeth Kurpis, Eric Rutherford, Gigi Burris, Indre Rockefeller, Jason Wu, Jerome Lamaar, Jocelyn Corona, Johannes Huebl, Karen Blanchard, Mazdack Rassi, Olivia Palermo, Prabal Gurung, Sally LaPointe, Tanya Taylor, Tina Leung, Tracy Taylor, Wes Gordon, Zanna Roberts Rassi, and many more.
Neiman Marcus executives also in attendance included:
Lana Todorovich, President, Chief Merchandising Officer
Daz McColl, Chief Marketing Officer
Paolo Riva, SVP & GM, Brand Partnerships & Merchandising
Bruce Pask, Men's Fashion Director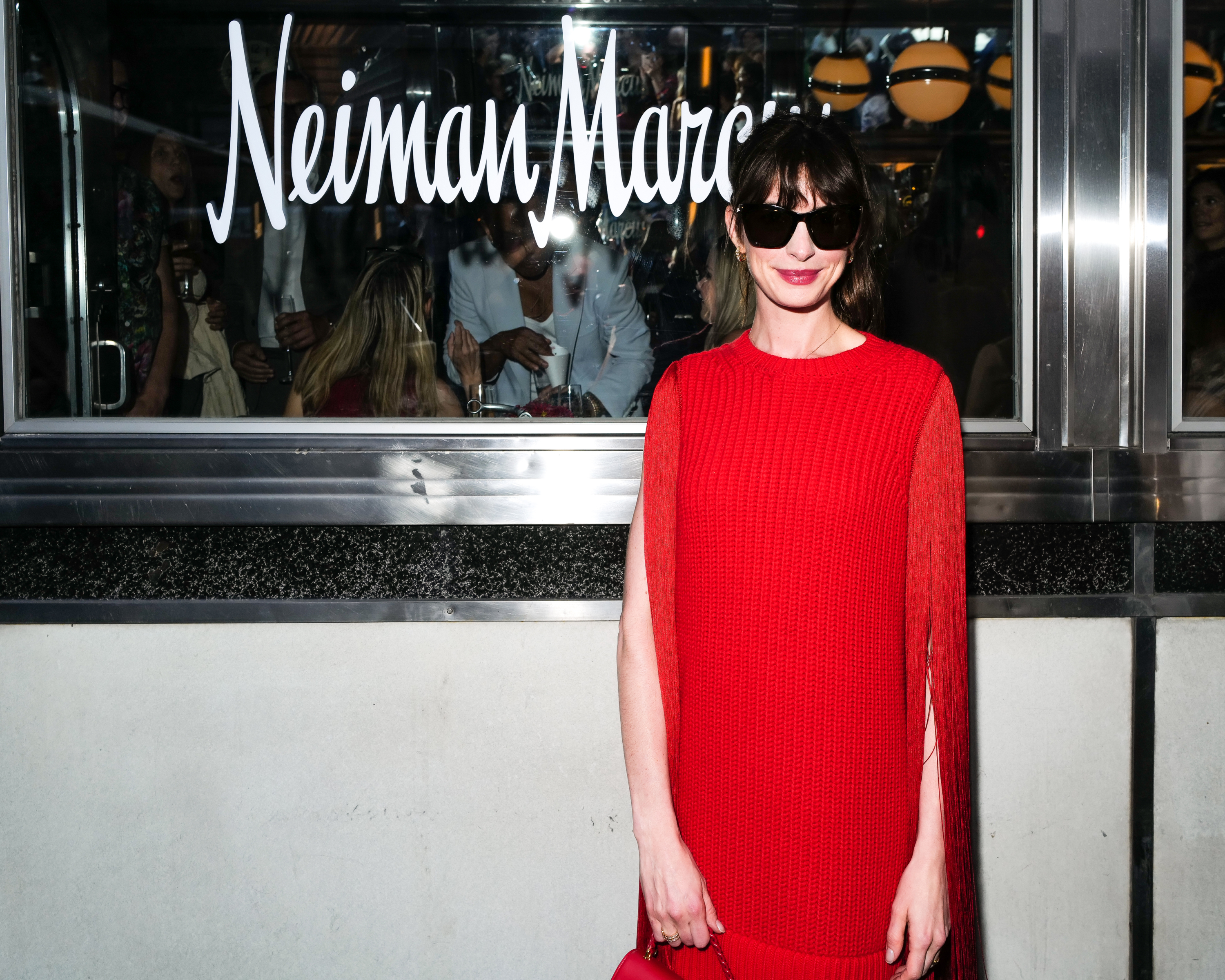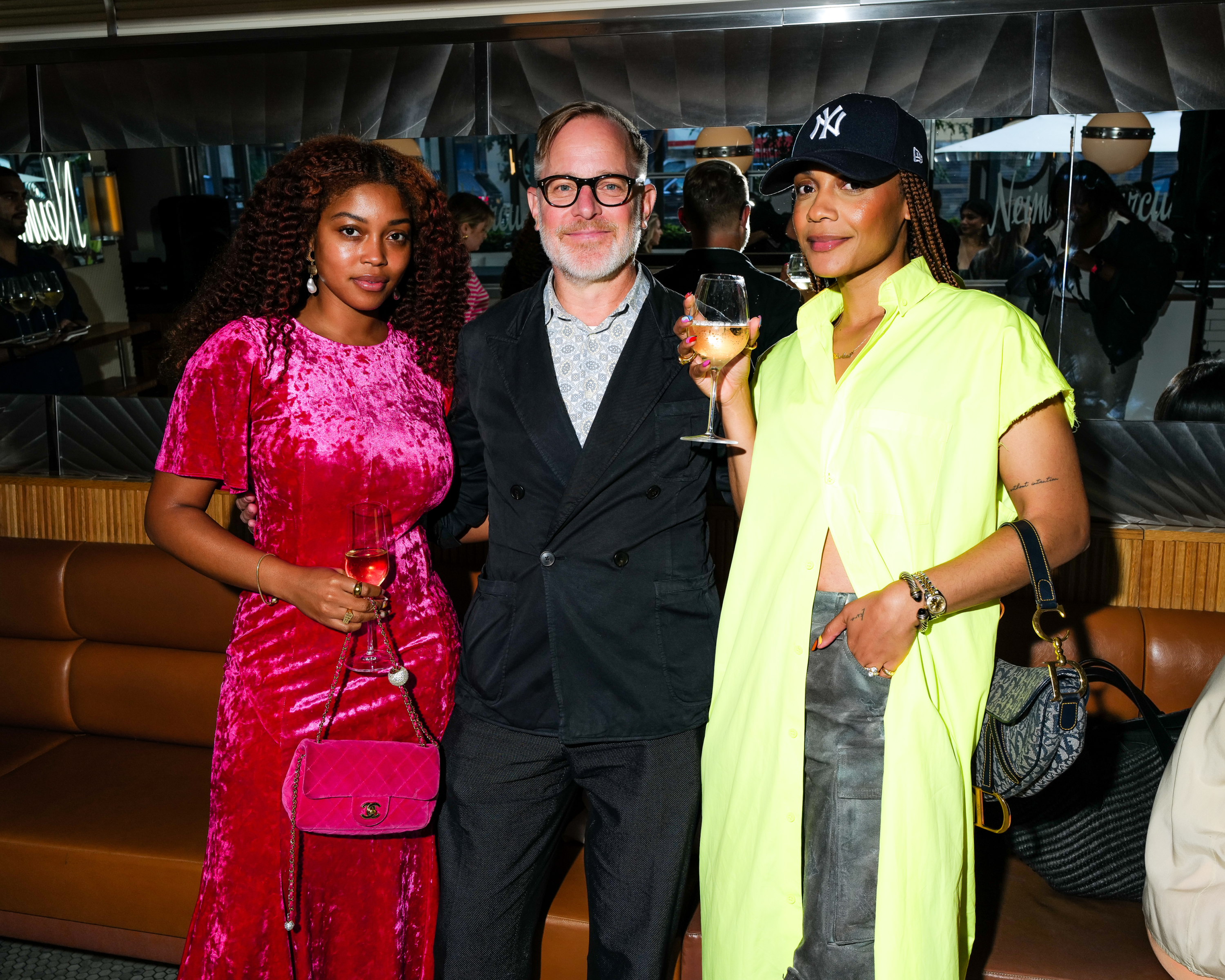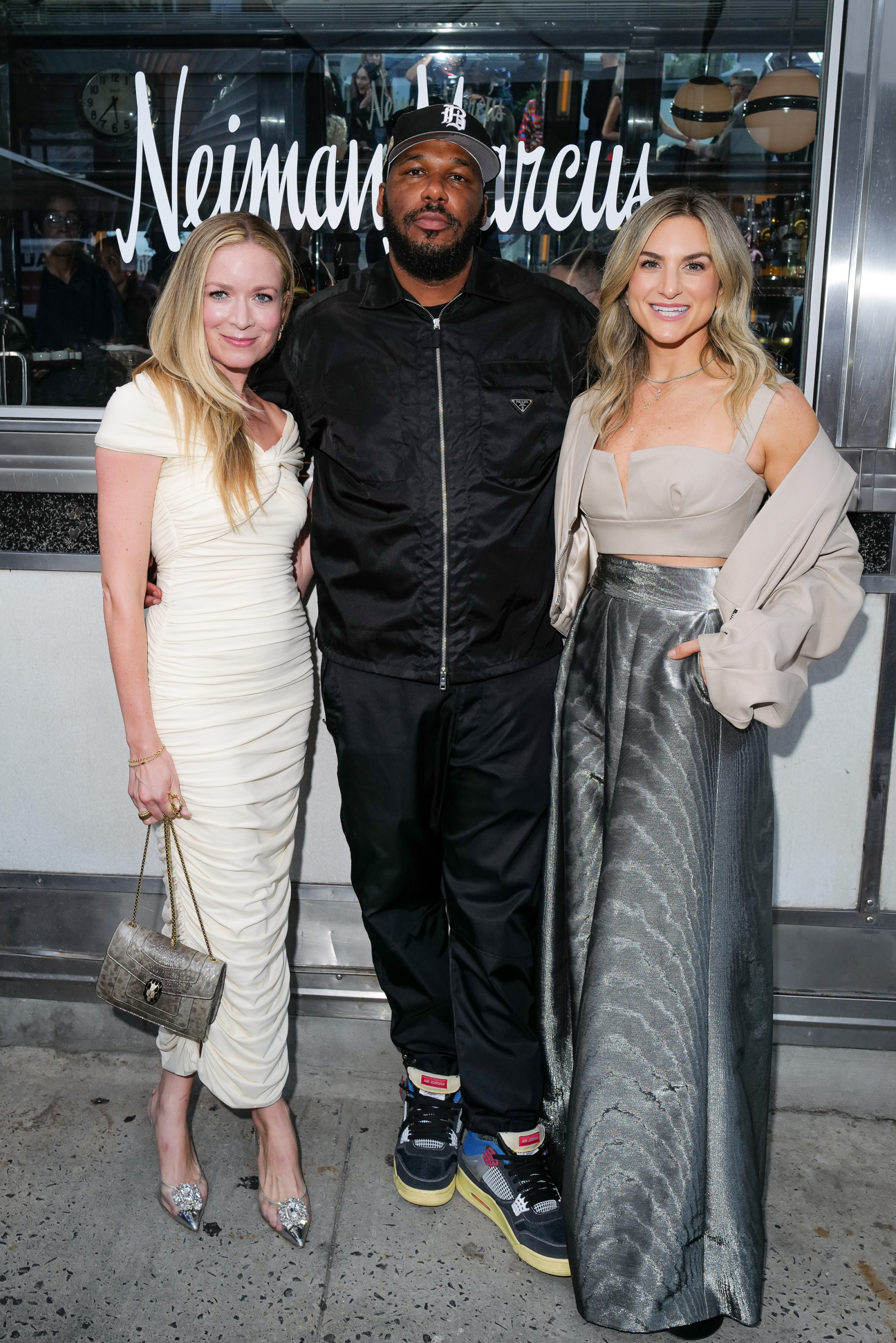 Photographer | Sansho Scott/BFA.com
---