Neiman Marcus Houston commemorated the exclusive launch of the Bach Mai Fall 2022 collection with an intimate cocktail reception on November 9th.  As part of Neiman Marcus' continued strategy of championing emerging talent, the event was hosted by CFDA Nominee Bach Mai and represented a special homecoming for Bach as he returned to his hometown of Houston to celebrate the collection launch. The intimate cocktail was hosted by longtime friend, customer and local business woman Duyen Huynh Nguyen.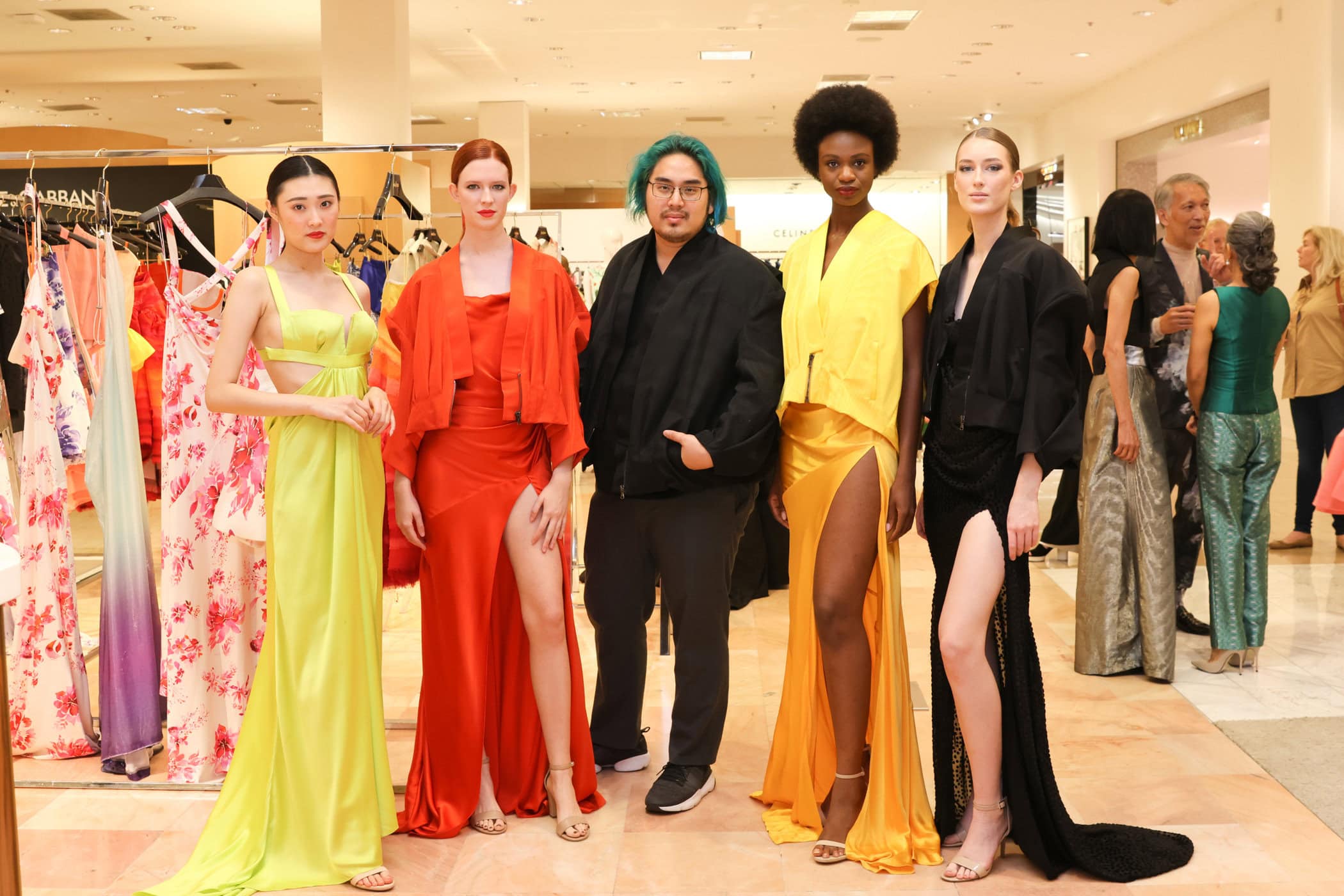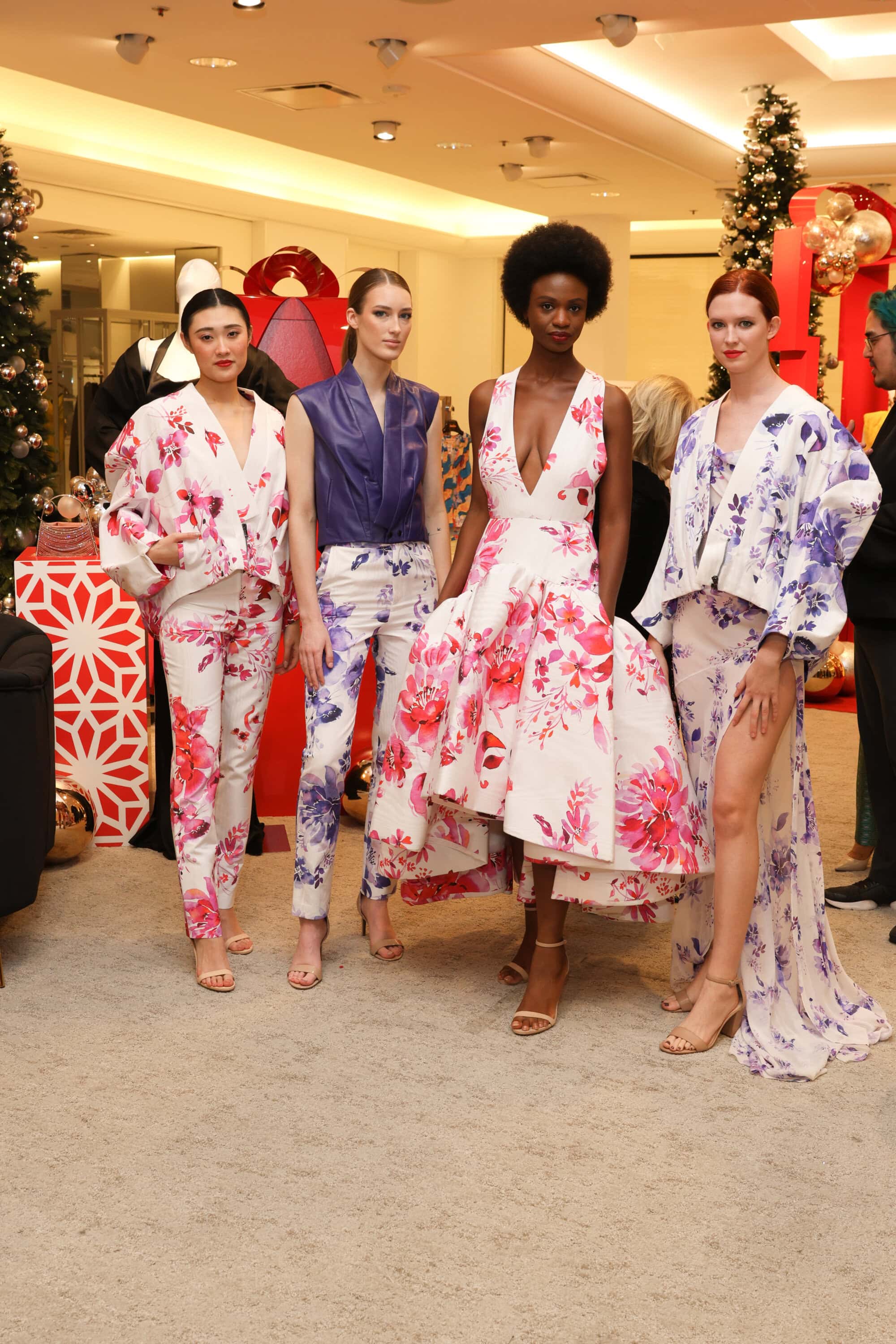 Since its inception in 1907, Neiman Marcus has a powerful history of identifying and cultivating relationships with emerging designers across all categories, helping to develop brands into successful global businesses. Neiman Marcus' focus is on the luxury customer and offering fashion from the most desirable luxury brands is key to our success as their customers rely on Neiman Marcus to be their fashion authority. Bach Mai is a prime example of Neiman Marcus' dedication to discovering new and remarkable talent while cultivating lasting relationships with luxury fashion brands – both rising and illustrious. Bach Mai launched his eponymous brand in late 2021and the Dallas-based luxury retailer is proud to have discovered the luxury brand, exclusively carrying the collection within a year of its founding.
"I am so honored and proud to be launching exclusively with Neiman Marcus," says Bach Mai, Founder, Bach Mai. "Growing up in Texas, Neiman Marcus has always been a beacon of elegance and luxury, and it is truly surreal to think that my designs have found a home there.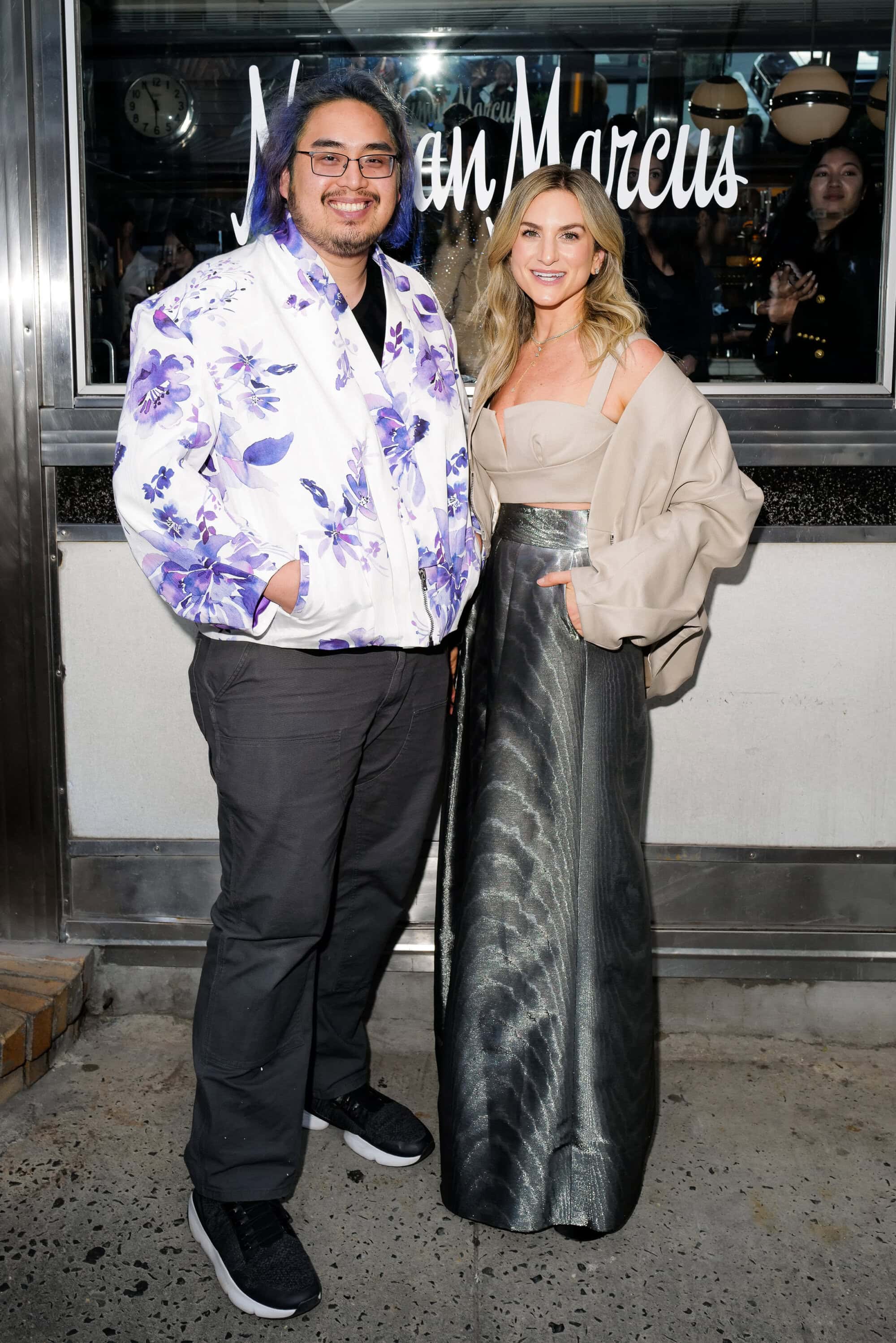 Collection 0 is both an homage to those who formed Bach Mai's creative universe and a love letter to mid-century haute couture, seen through the lenses of Richard Avedon, Irving Penn, Cristobal Balenciaga, and Charles James. With unabashed femininity and irreverent glamour informed by the Texas women Bach Mai grew up around in his formative years, the fall-winter 2022, ready-to-wear collection recognizes the correlation between his inspiration and the luxury needs of his clientele. Bach launched his eponymous brand in late 2021.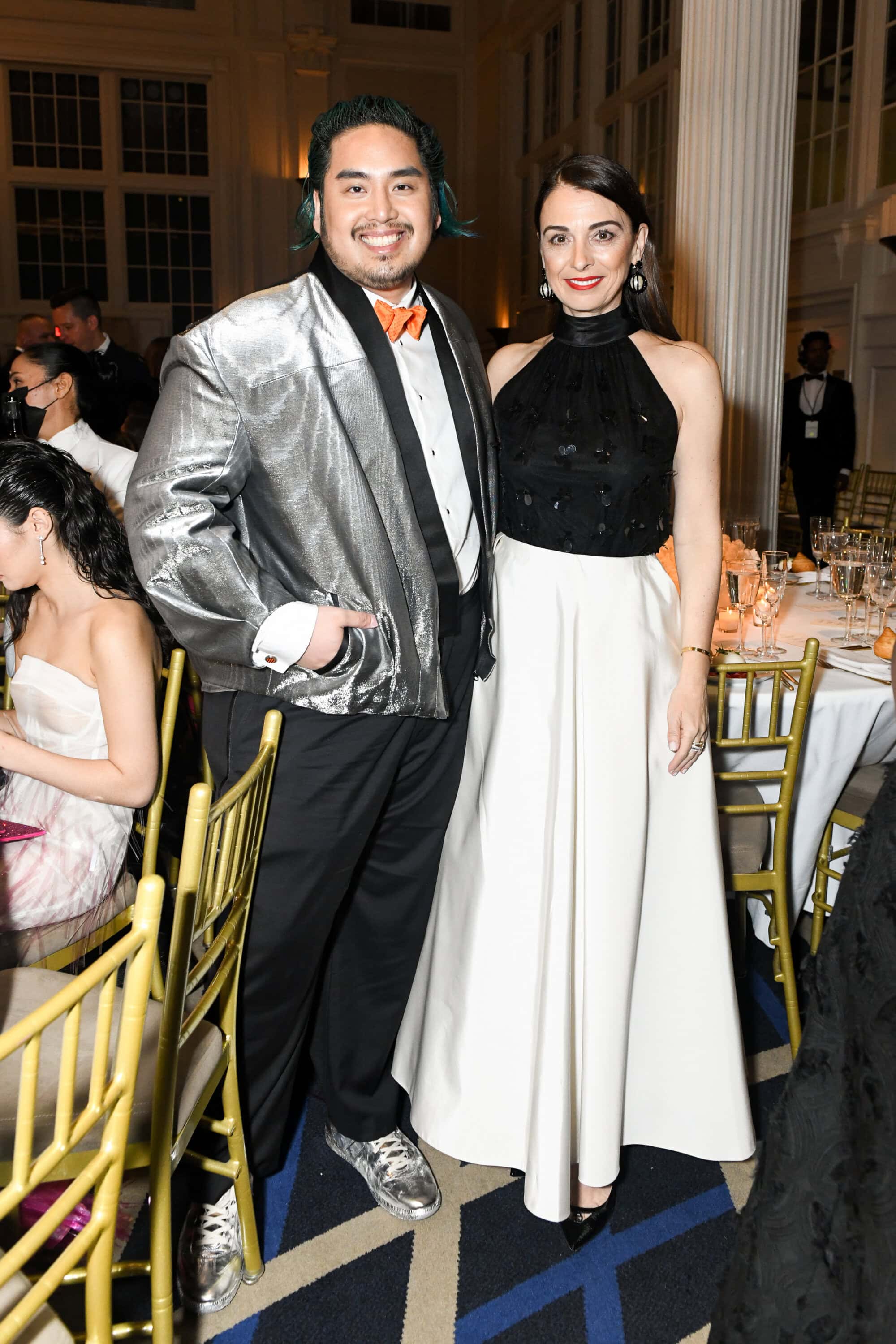 On November 7th, Bach attended the CFDA Fashion Awards for the first time, for which he received a prestigious nomination for American Emerging Designer of the Year. For this distinguished industry event, Bach was celebrated by Neiman Marcus Group executives, along with his personal guest, upcoming British actress Minnie Mills.
"We believe Bach Mai is an exciting force in the fashion world with a promising future," says Lana Todorovich, President and Chief Merchandising Officer, Neiman Marcus. "Bach uniquely understands American glamour and how to create haute couture designs in a distinguished way. His creations complement the evening wear category for Neiman Marcus as a new, modern addition, and we look forward to introducing him to our discerning customers."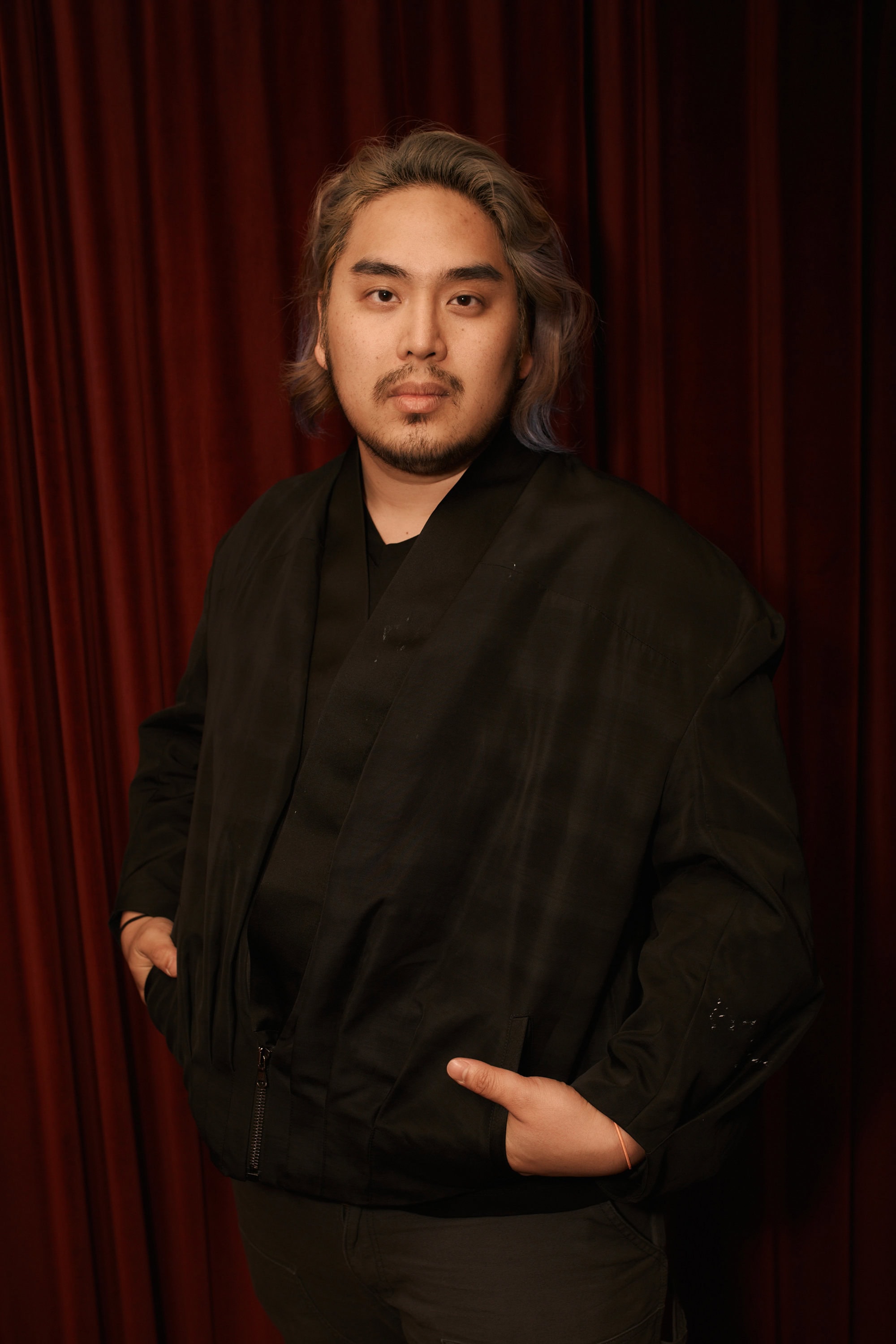 ---