---
As the global pandemic has upended the American fashion eco-system and gatherings stateside, New York Fashion Week has pivoted digitally and truncated its fashion week to showcase designers Spring 2021 collection from September 13th-16th.
The CFDA lineup includes 60 designers, notably down from the 157 The Impression covered last season. The week will kick off with Jason Wu at 5 p.m. on Sunday, September 13, and close with Tom Ford at 7 p.m. on Wednesday, September 16. Most houses will be showing digitally every half hour with the exception of a few live shows including Jason Wu, who is having a live event for 30 people for his contemporary collection on the roof of Spring Studios. As previously announced, the CFDA will be revealing its annual CFDA Fashion Award winners on Monday the 14th. It should make for an exciting four days and with most events going digital, the hurry-up-and-wait of NYFW, with dramatic distances to traverse between shows, will be mitigated.
Governor Andrew Cuomo weighed in on live shows earlier this week issuing a statement after IMG announced it would be hosting a few live events at Spring Studios. "When COVID-19 hit New York, so many of our cherished events were forced to cancel or be postponed. The pandemic is far from over, but we're proud to support IMG in moving forward with NYFW, in adherence with strict state public health guidance."
That guidance for NYFW at Spring Studios includes smaller guest lists, elevators for just three guests, mandatory masks, and mandatory temperature checks.
Returning designers include Carolina Herrera, Anna Sui, Eckhaus Latta, Jonathan Simkhai, and Zero + Maria Cornejo with fifteen new houses joining the mix including Aknvas, Anne Klein, Colleen Allen, Dur Doux, Duncan, Frederick Anderson, Frère, Imitation of Christ, Oak & Acorn, Theophilio, Venicew, Wiederhoeft, and Wolk Morais.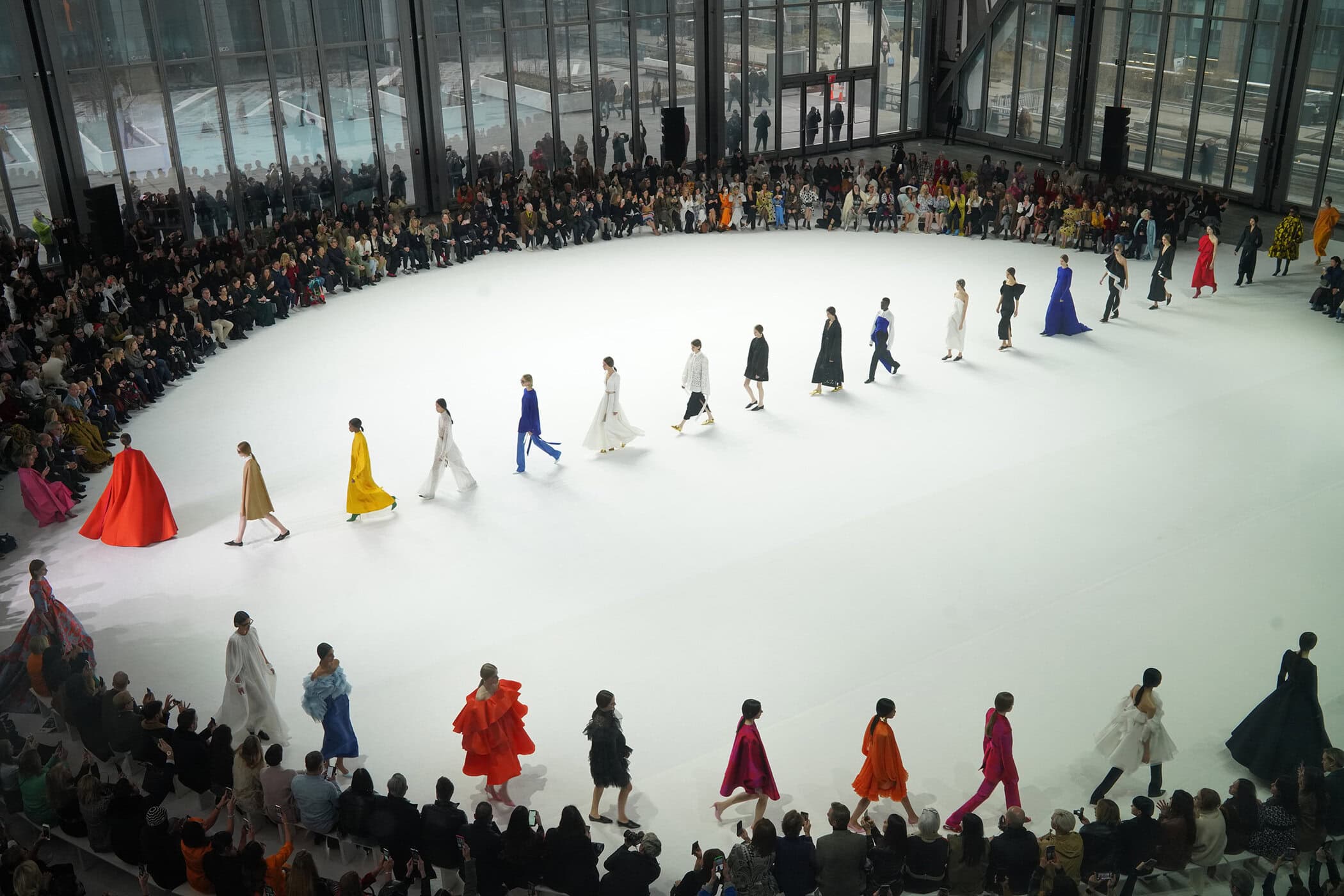 New York Men's Day (NYMD) will also return to the Official NYFW Schedule and showcase 10 menswear designers including CFDA members David Hart and Timo Weiland.
Major notables not on the calendar include Michael Kors (who has pushed his collection release to October), The Row, Proenza Schouler, Tory Burch, Brandon Maxwell, Prabal Gurung, and Marc Jacobs. The loss of the major notables gives newcomers an opportunity to shine as well as the equilibrium of the digital showcasing on the CFDA's newly formed platform Runway360. The platform will allow designers to launch collections via films, lookbooks, and even engage in talks while retailers will be able to connect right to the designer's virtual showroom.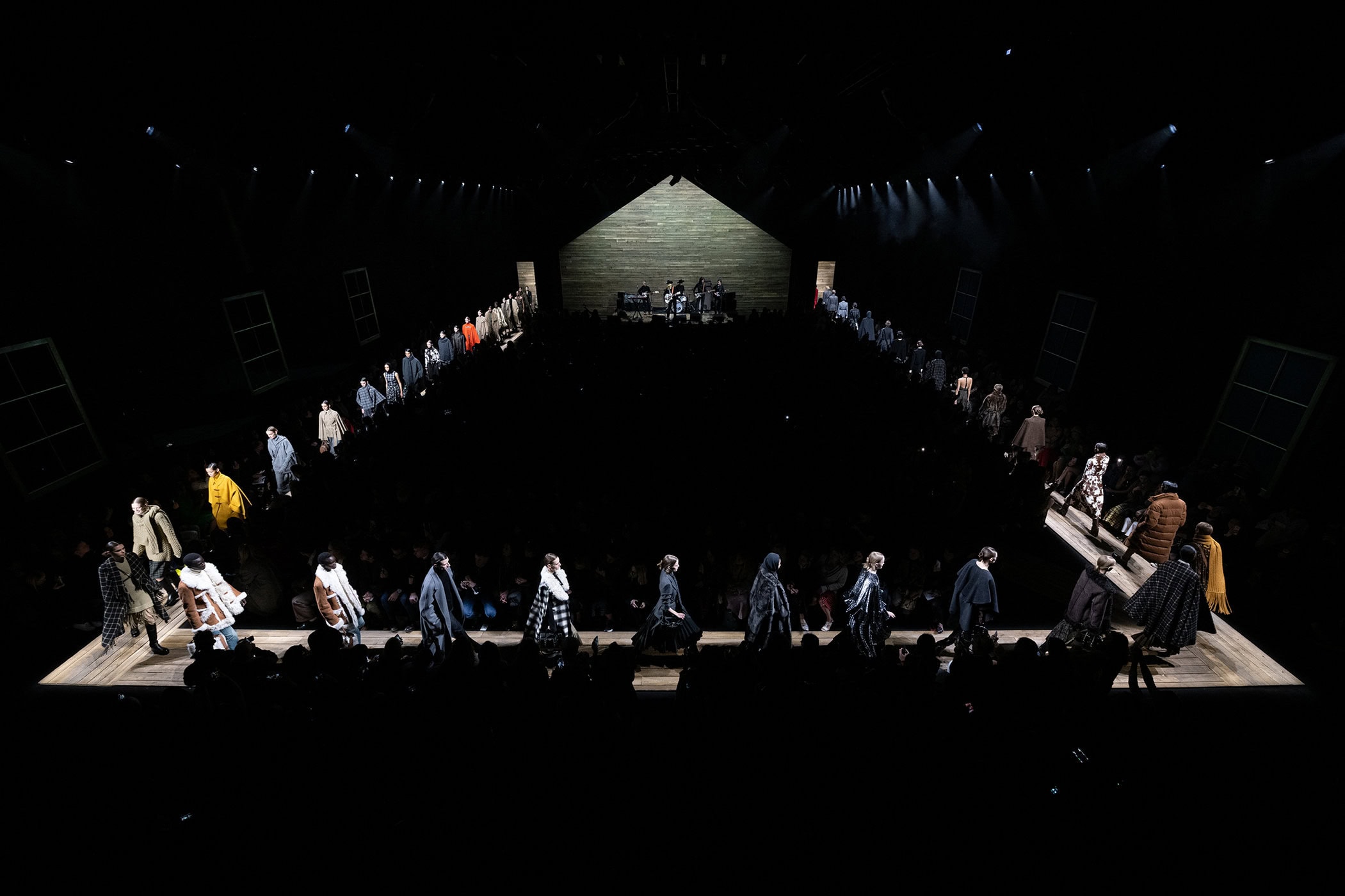 'The COVID-19 pandemic has upended the global fashion industry and hit New York particularly hard," said Steven Kolb, Chief Executive Officer of the CFDA. "Fashion week is a critical time when brands are able to connect with press, retailers and consumers, and I'm proud of how quickly the CFDA pivoted to support the needs of the industry by creating Runway360. We are excited to see 15 new American brands on the schedule – many for the first time – who might not have had the opportunity to share their collections to a global audience without access to Runway360."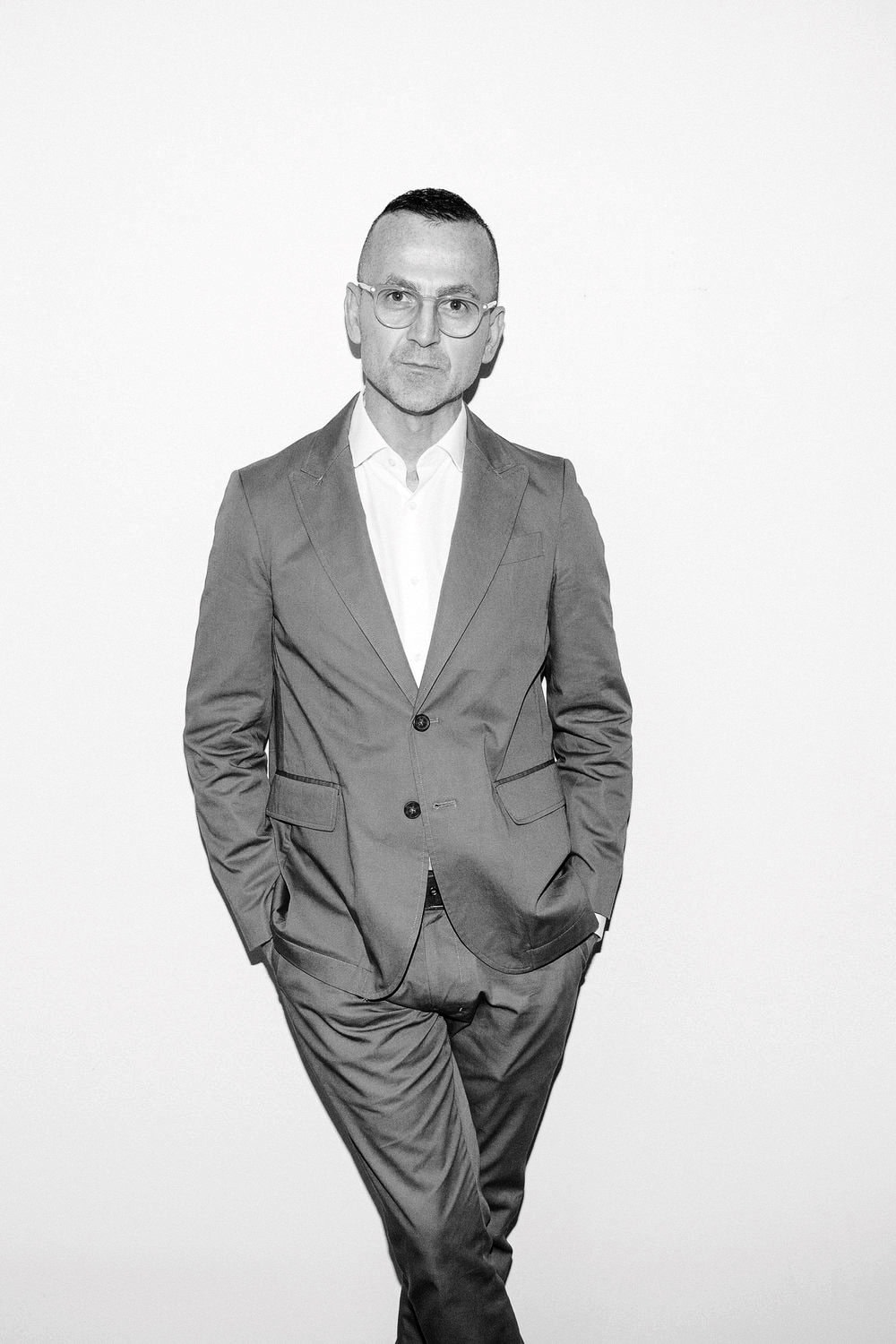 We're also excited to highlight the incredible talent coming out of Harlem's Fashion Row, and announce the return of New York Men's Day. In the face of unprecedented challenges and uncertainty within our industry, the American fashion community has once again come together to support each other and prove its resilience.

_ Steven Kolb, CFDA CEO
---