Charting the Future of Fashion: Kenneth Richard's Top 10 Vanguard Shows at NYFW Spring 2024
Kenneth Richard, Editor in Chief of The Impression, has zeroed in on the top 10 Vanguard shows of NYFW Spring 2024. These brands embody the forefront of fashion, representing newer entities in the industry that, despite constrained resources, make significant statements.
Piotrek Panszczyk's Area dazzles with crystal-studded creations and hyper-sexy dresses, making it one of the few New York brands to strongly embrace a statement-dressing ethos. Following closely is Fforme by seasoned designer Paul Helbers, who has carried his minimalist roots from Maison Margiela and The Row into his recent brand, launched just last fall.
Willy Chavarria leans unapologetically into his queer Latin roots, capturing modernity and sophistication through his designs, while Peter Do at Helmut Lang successfully blends his queer Vietnamese-American background with iconic brand archives. Tibi's Amy Smilovic focuses on pragmatic yet modern classicism, coaching her following on how to create outfits with a distinct edge.
Phillip Lim, returning to the runway after a four-year hiatus, managed to connect real-life aesthetics to the runway in a heartwarming way. Dion Lee's collection was a delectable mix of tailoring and utilitarian elements, reimagined into sexy clubwear. Alejandro Gómez Palomo of Palomo Spain stayed true to the brand's folkloric origins while adding a sensual layer through his genderless designs, showcased lavishly at the Plaza Hotel.
The brand Who Decides War, helmed by designers Everard Best and Tela D'Amore, appealed to its diehard New York streetwear fanbase with its distressed and layered garments. Rounding out the top 10 was Luar by Raul Lopez, an LVMH Prize finalist, whose exploration of gender fluidity was not just academic but palpably current. The Brooklyn-based designer luxuriously uplifted the rejection of cisgender binaries, making his show a well-styled celebration of personal power.
All in all, these Vanguard brands prove that while the U.S. may lack the industrial fashion complex seen in Milan and Paris, it doesn't lack for game-changing new designer talent ready to disrupt the norm.
Here are The Impression Top 10 Vanguard Spring 2024 Shows fashion shows as selected by our Editor-in-Chief, Kenneth Richard.
10 – Luar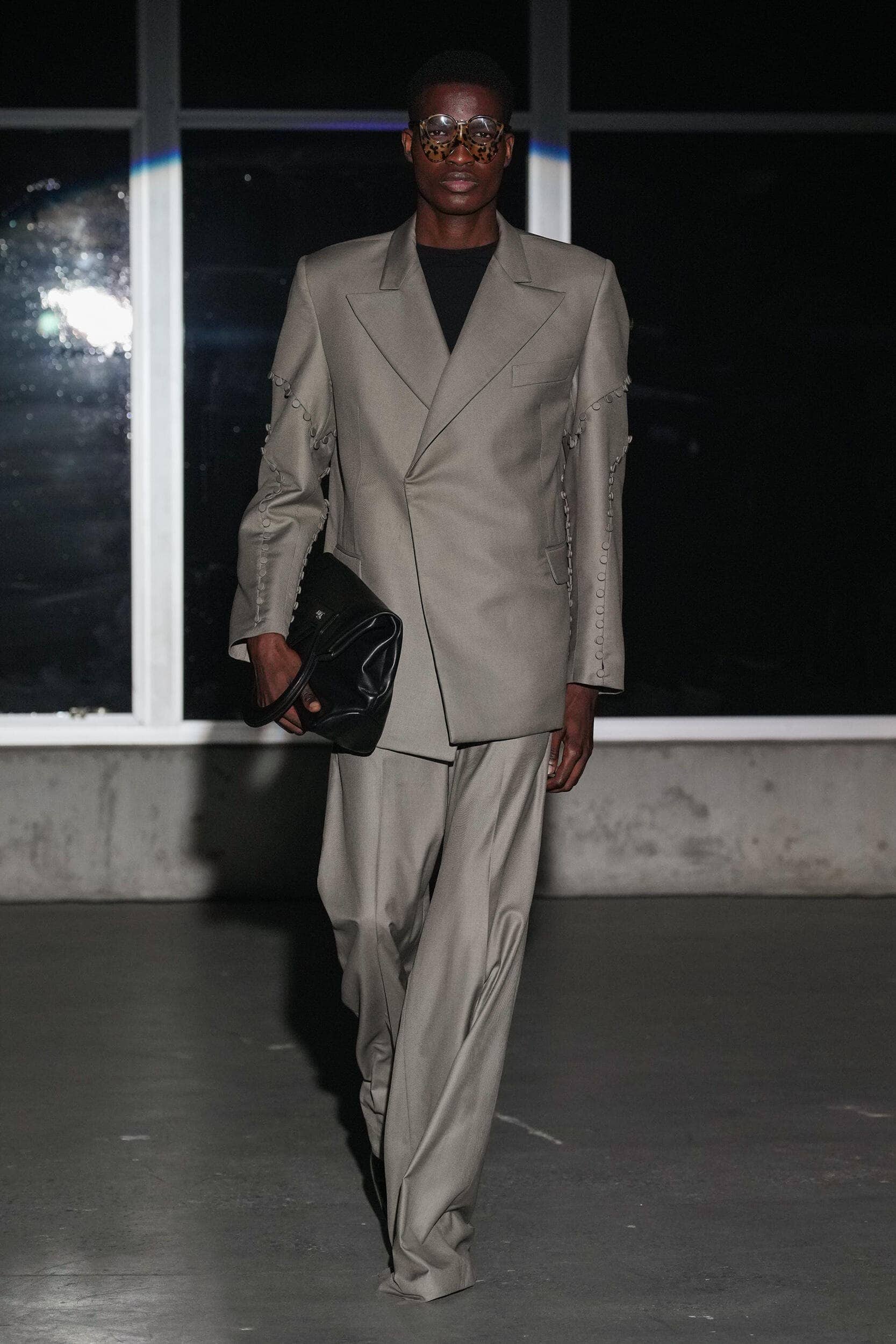 9 – Who Decides War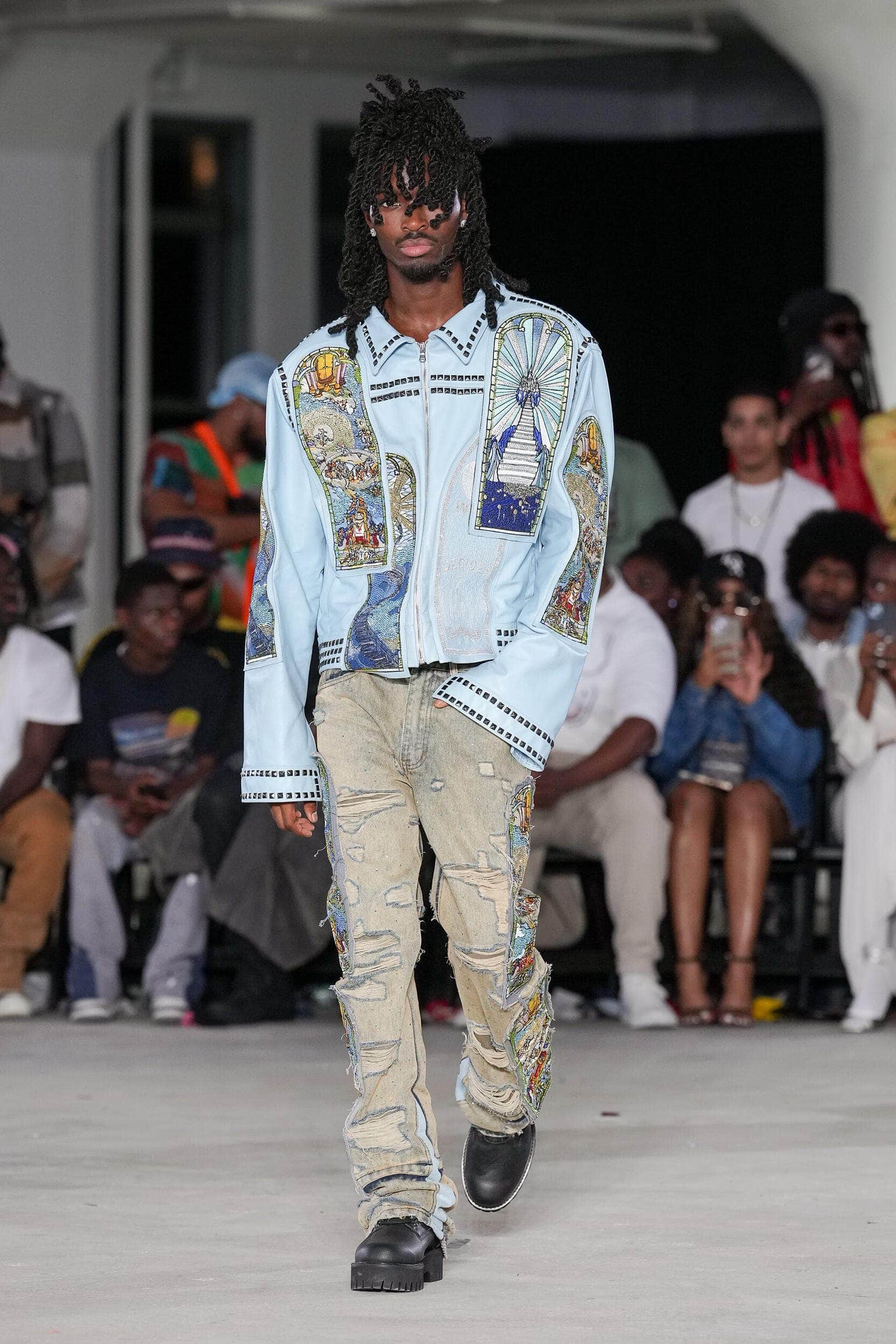 8 – Palomo Spain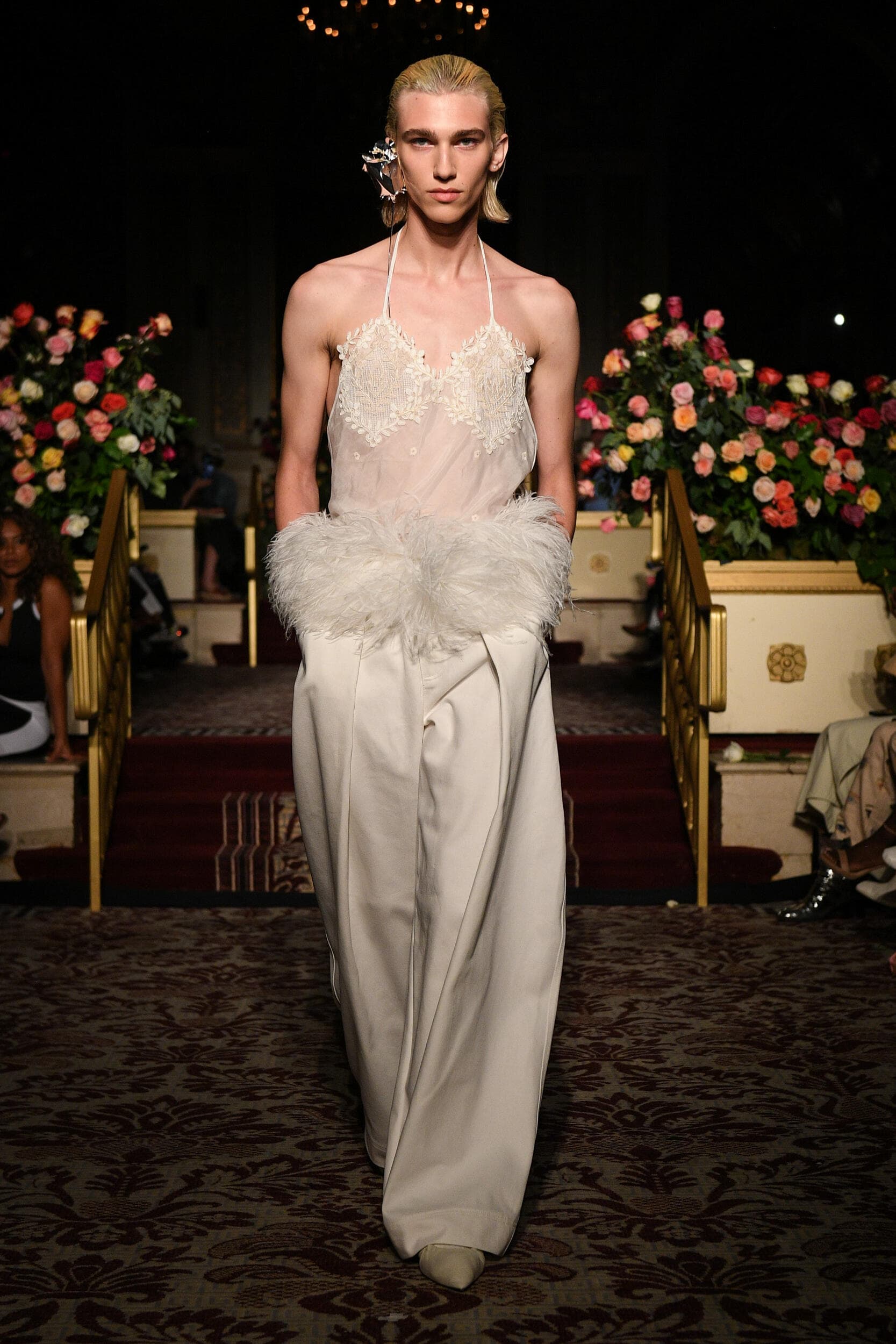 7 – Dion Lee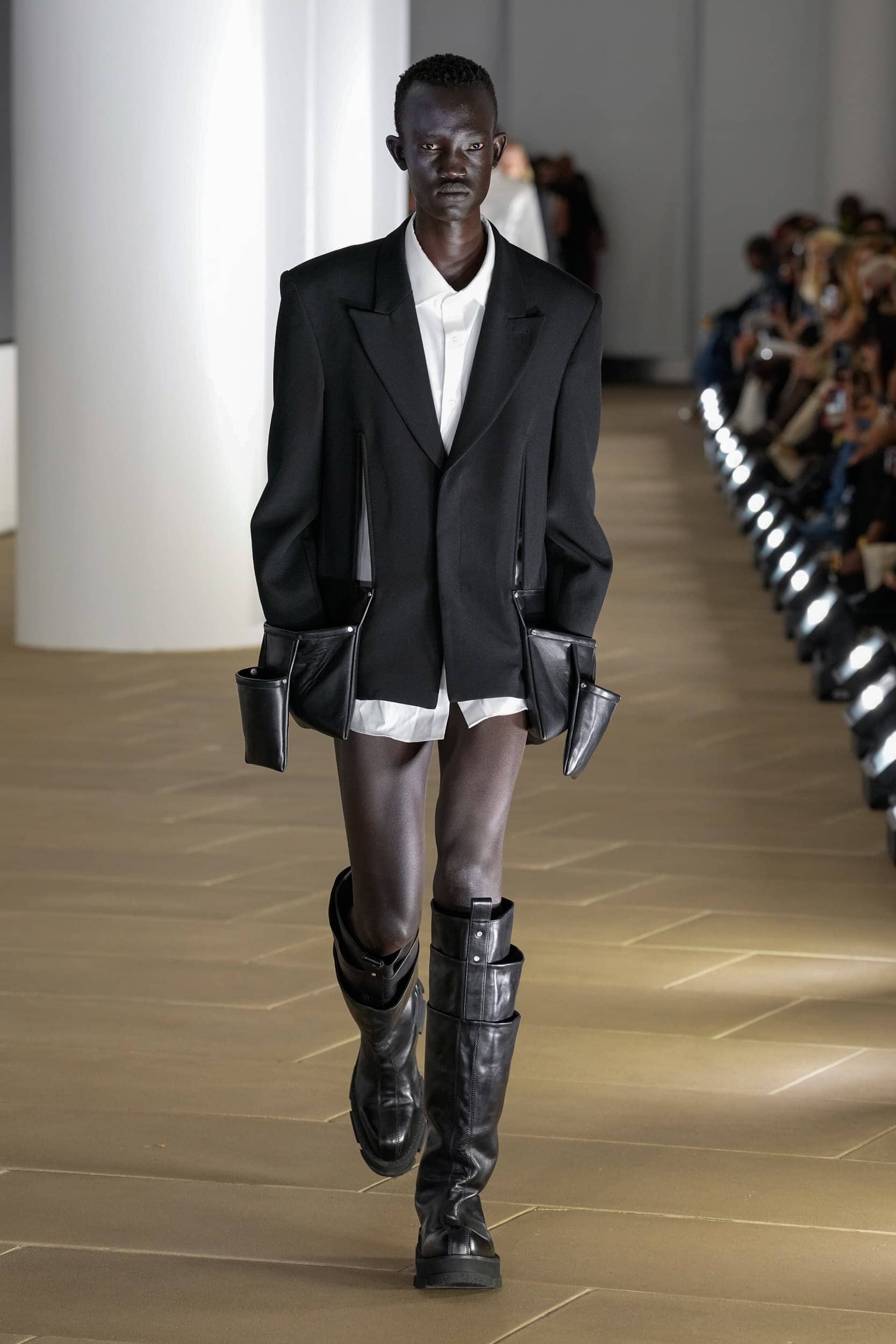 6 – 3.1 Phillip Lim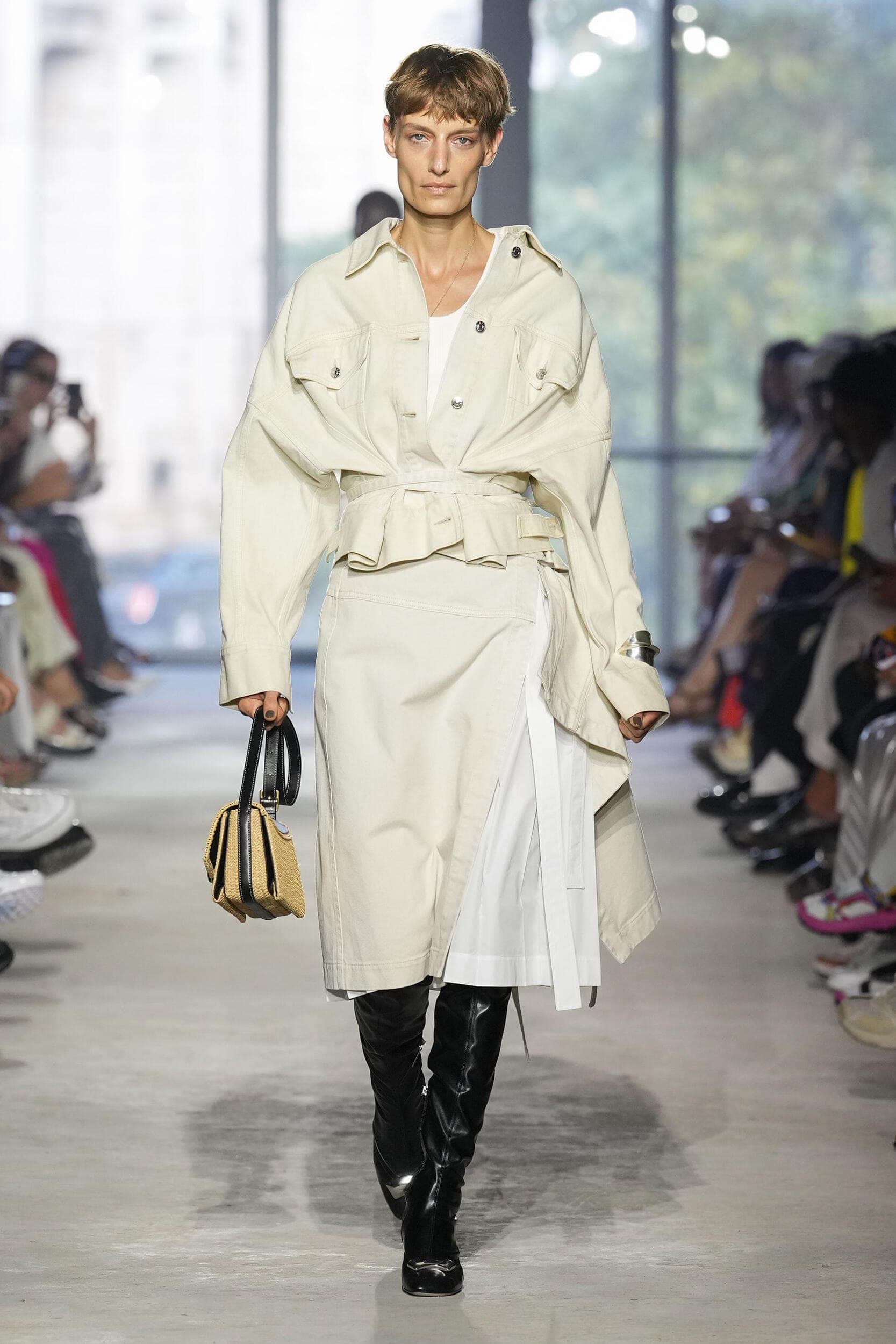 5 – Tibi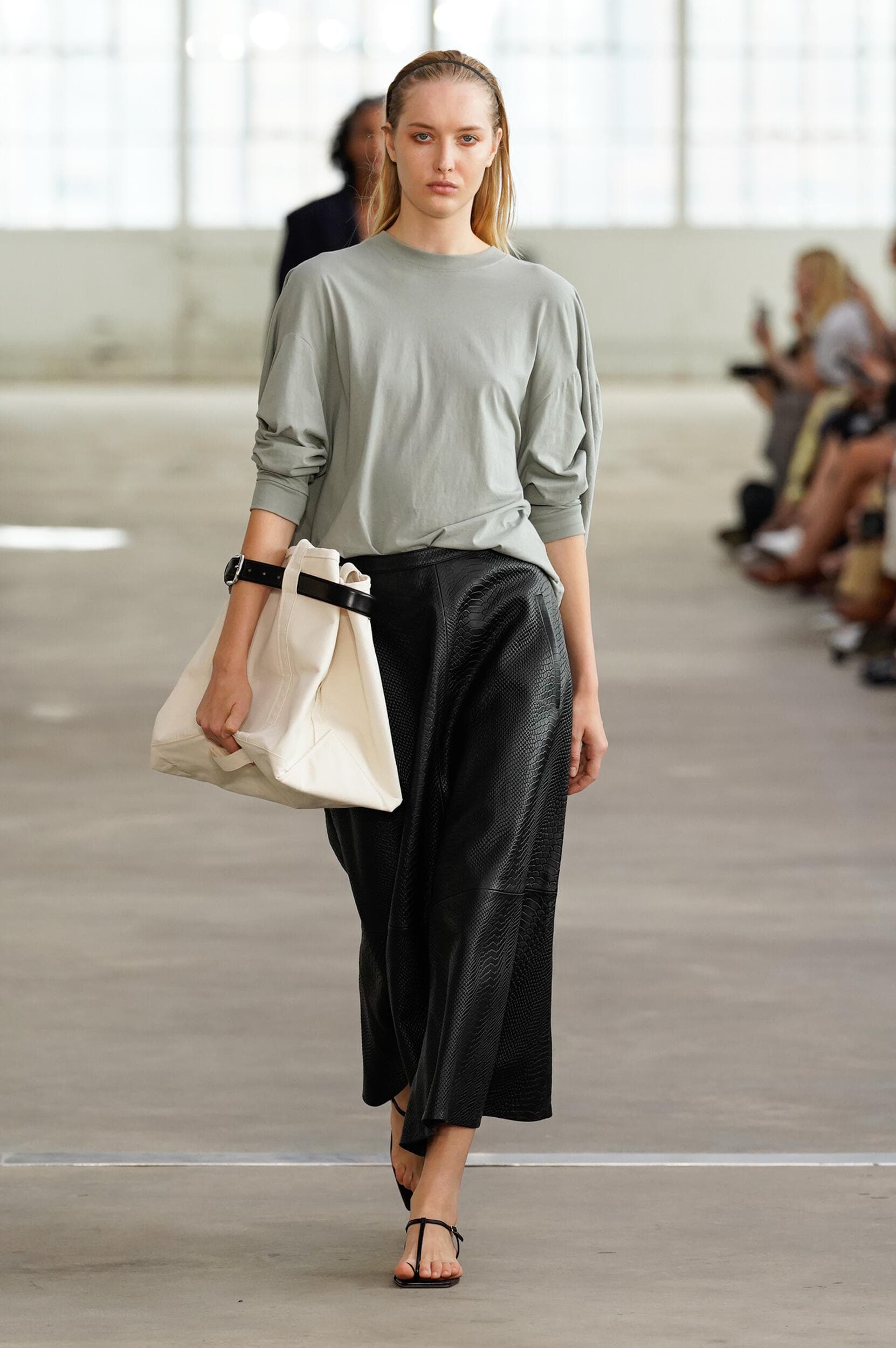 4 – Helmut Lang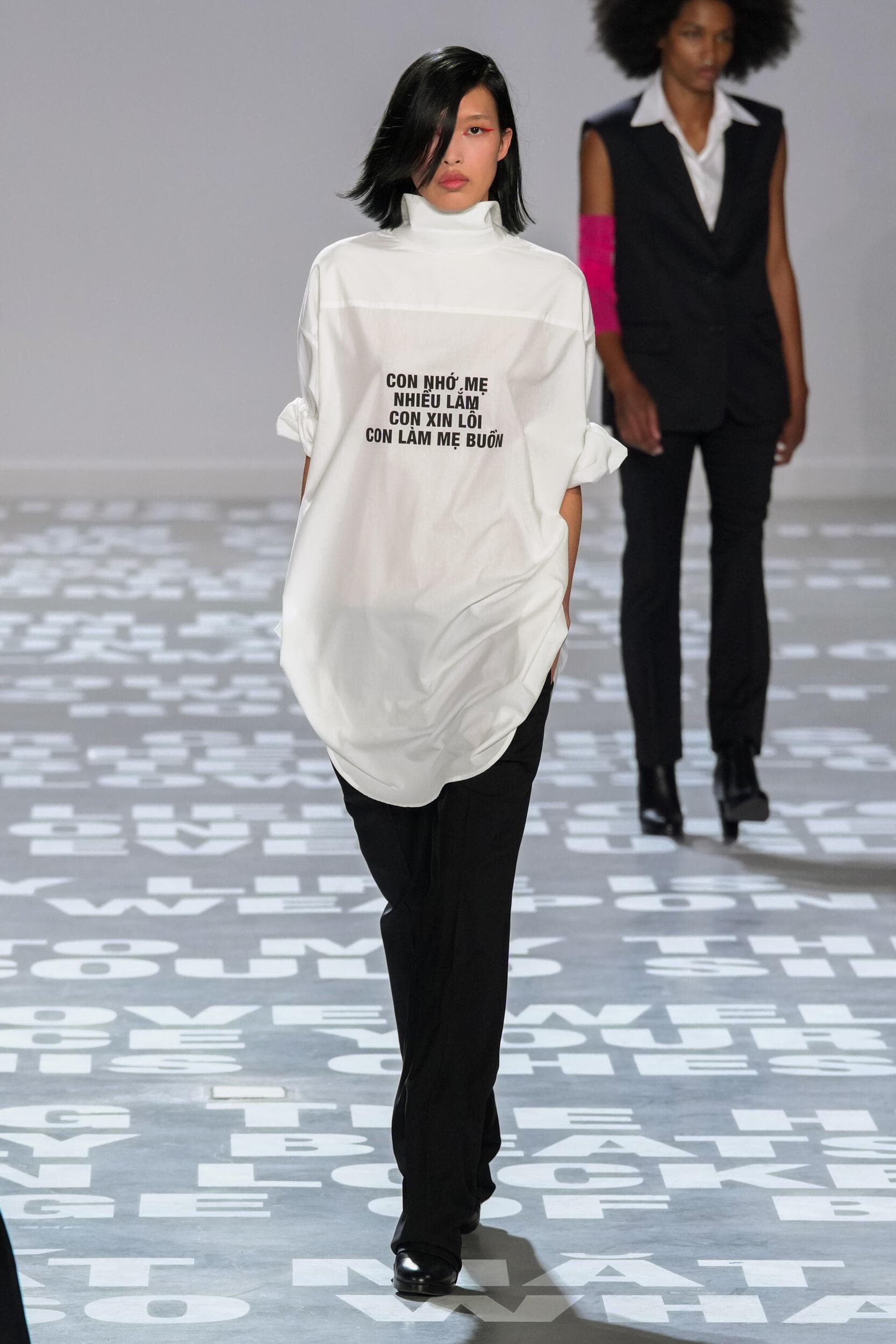 3 – Willy Chavarria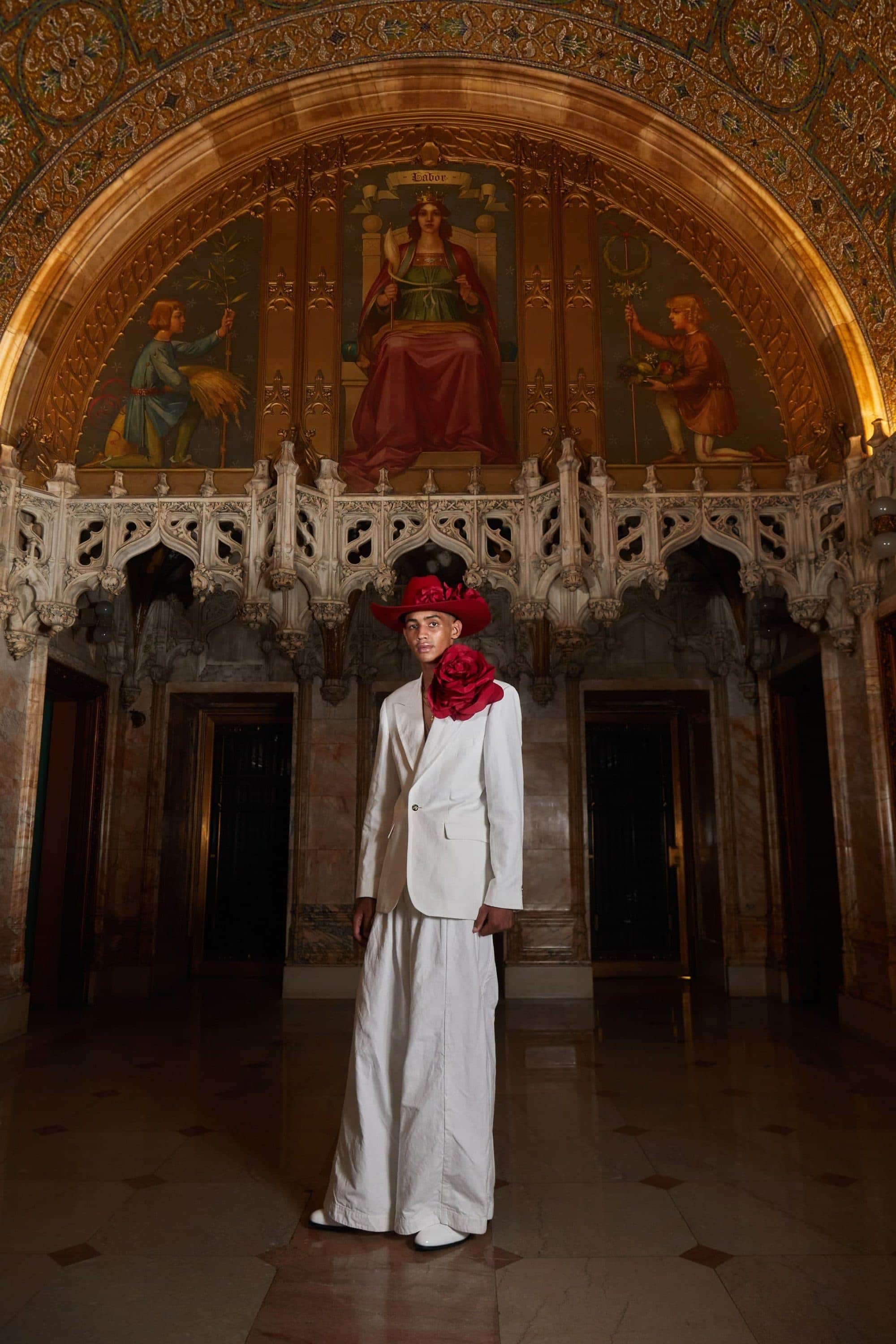 2 – Fforme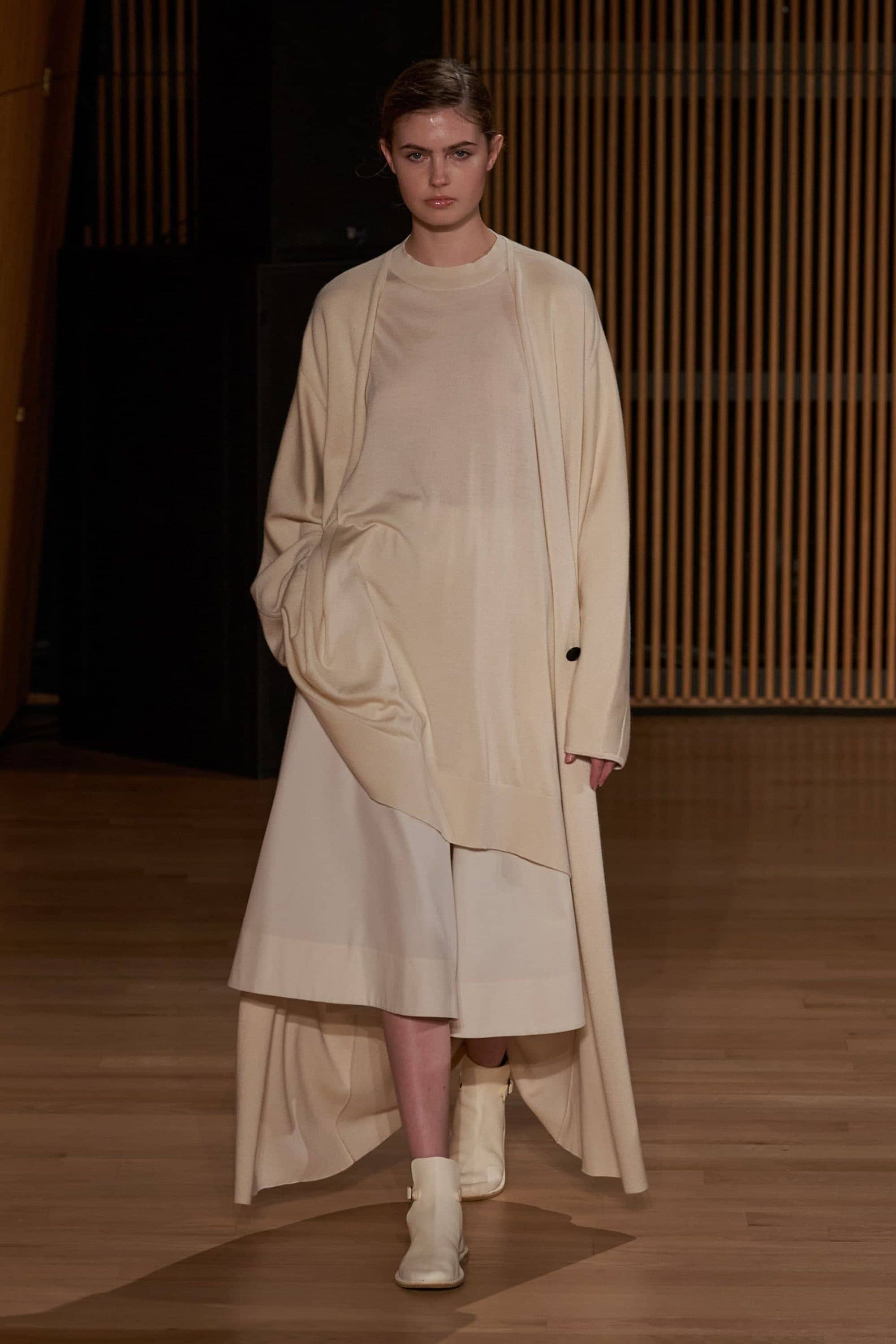 1 – Area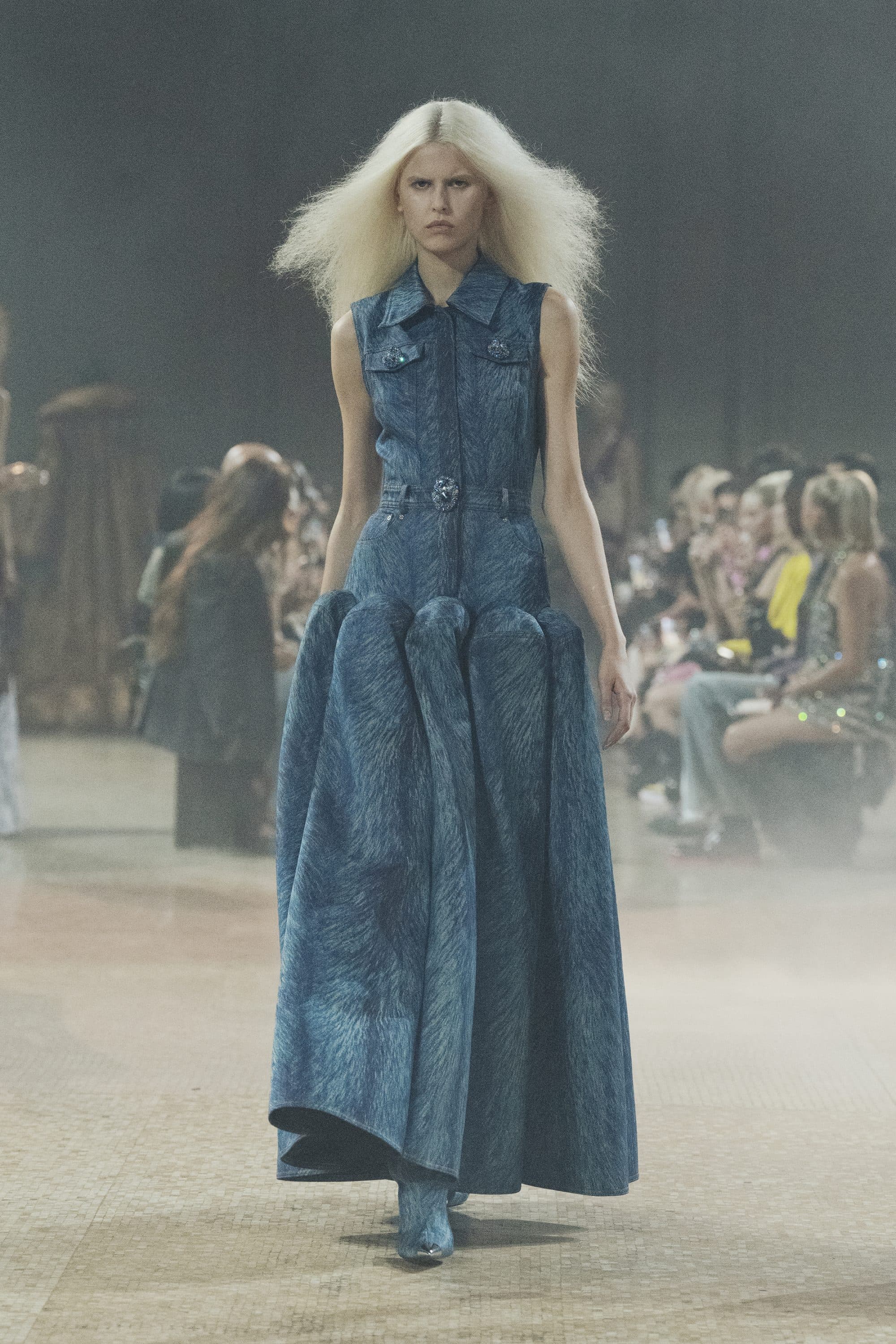 ---