Amidst Paris Fashion Week, the houses of Chanel, Fendi, and Karl Lagerfeld joined forces to pay tribute to Karl Lagerfeld. They would call it "Karl for Ever," a celebration of Karl Lagerfeld and his incredible career in fashion. The celebration was designed, directed, and staged by theater and opera director Robert Carsen. Our very own Chief Impressionist, Kenneth Richard was there among the 2,500 attendees, including Claudia Schiffer, and Bruno Pavlovsky.
The memorial event occurred in the Grand Palais, a space in which Karl Lagerfeld has transformed season after season—from the beach, to the forest, to the airport, to the supermarket, and to the space station. Robert Carsen converted the space into an exhibition of 56 enlarged portraits of Lagerfeld, grand pianos and video projections. The set was inspired by Karl's favorite colors: black, white and red. 
The space would soon be filled with those who loved and were inspired by Karl Lagerfeld—fashion designers, models, politicians, actresses and artists. Tilda Swinton, Fanny Ardant, Cara Delevingne and Helen Mirren recited excerpts from his favorite works, including those by Virginia Woolf and Colette. The tribute featured performances from Dancer Lil Buck, violinist Charlie Siem, choreographer German Cornejo, pianist Lang Lang, and artist Pharrell Williams. The music and dance that were performances were all related in that Karl loved them. These artists performed in homage to their friend, Karl. 
It was a joyful occasion, a celebration, of a man who will never be forgotten. Those that knew him gave live and video testimonials, and shared anecdotes of their times with Karl. Carine Roitfeld shared at the marvel of how Karl was able to design three collections simultaneously. Bernard Arnault of LVMH described Karl to be the most innovation designer of his time. Silvia Venturi Fendi spoke of the day that Karl signed his contract with Fendi, and was 3 hours late. Virginie Viard, who worked with Karl at Chanel for 30 years shared how she always asks herself: "what would Karl do?" 
These artists, including the CEO's, presidents, and chairmen of Dior, Chanel, and Louis Vuitton spoke of Karl Lagerfeld's conviction and intuition. "Karl for Ever" was a personal and heartfelt tribute and allowed the world to see the impact of his genius.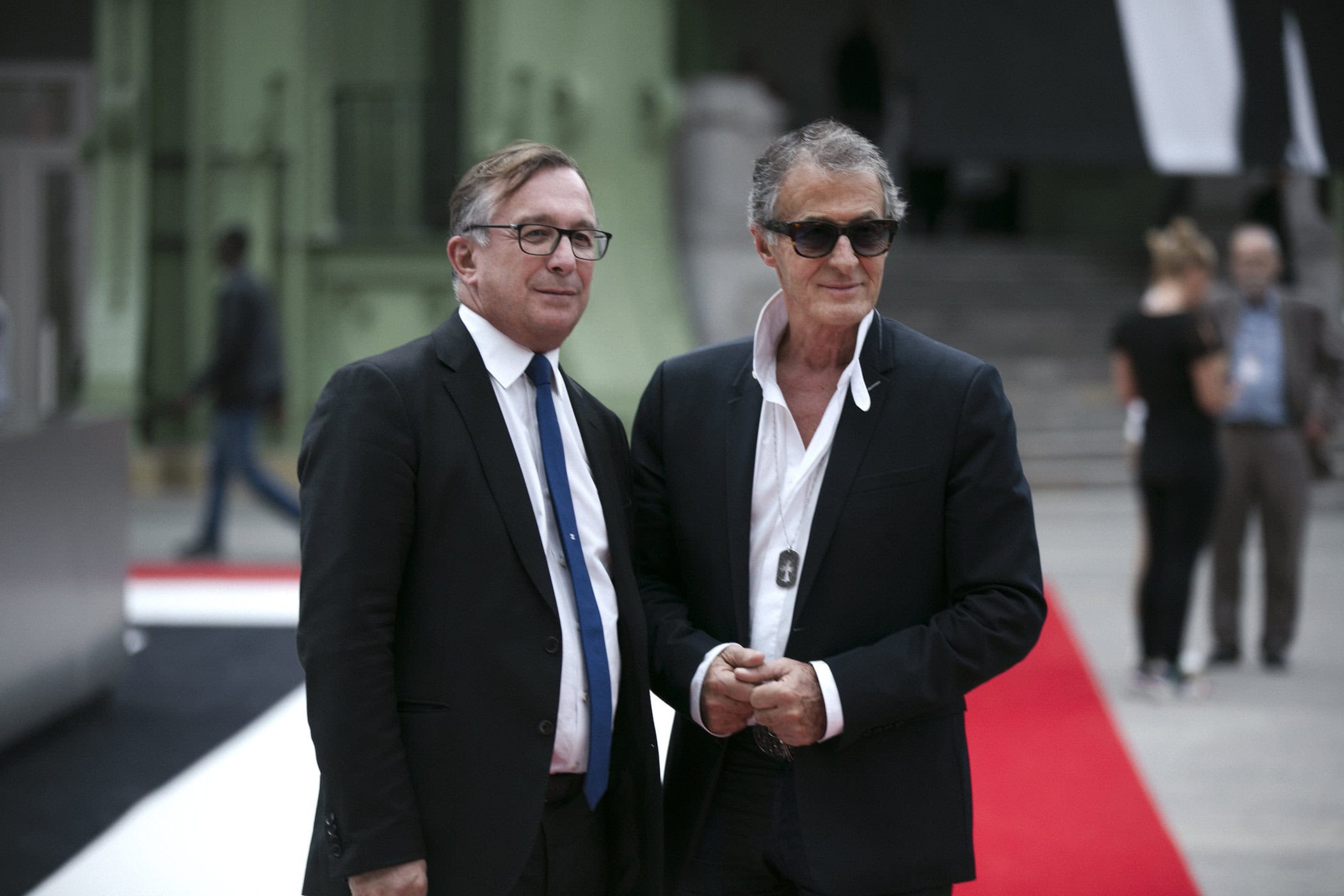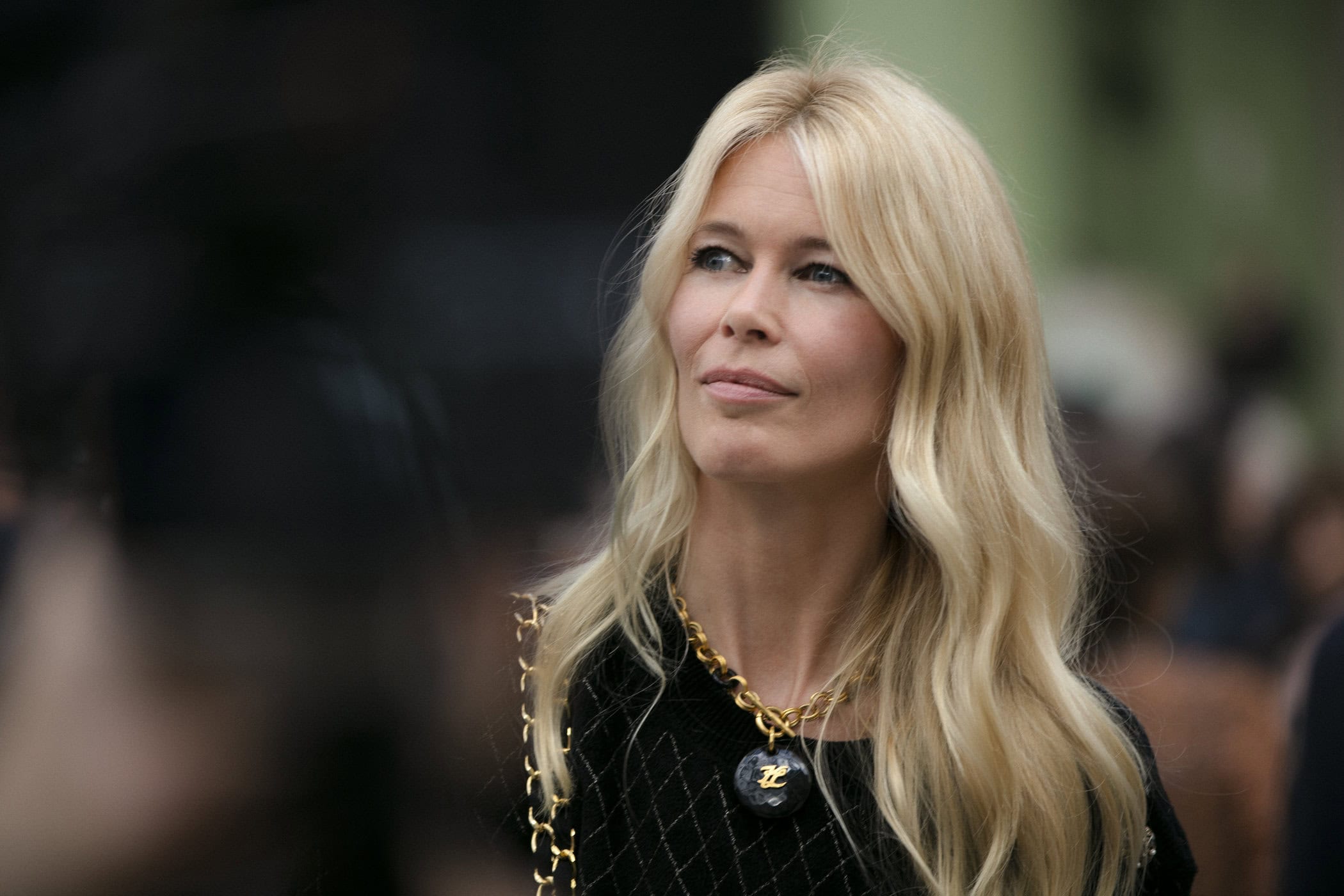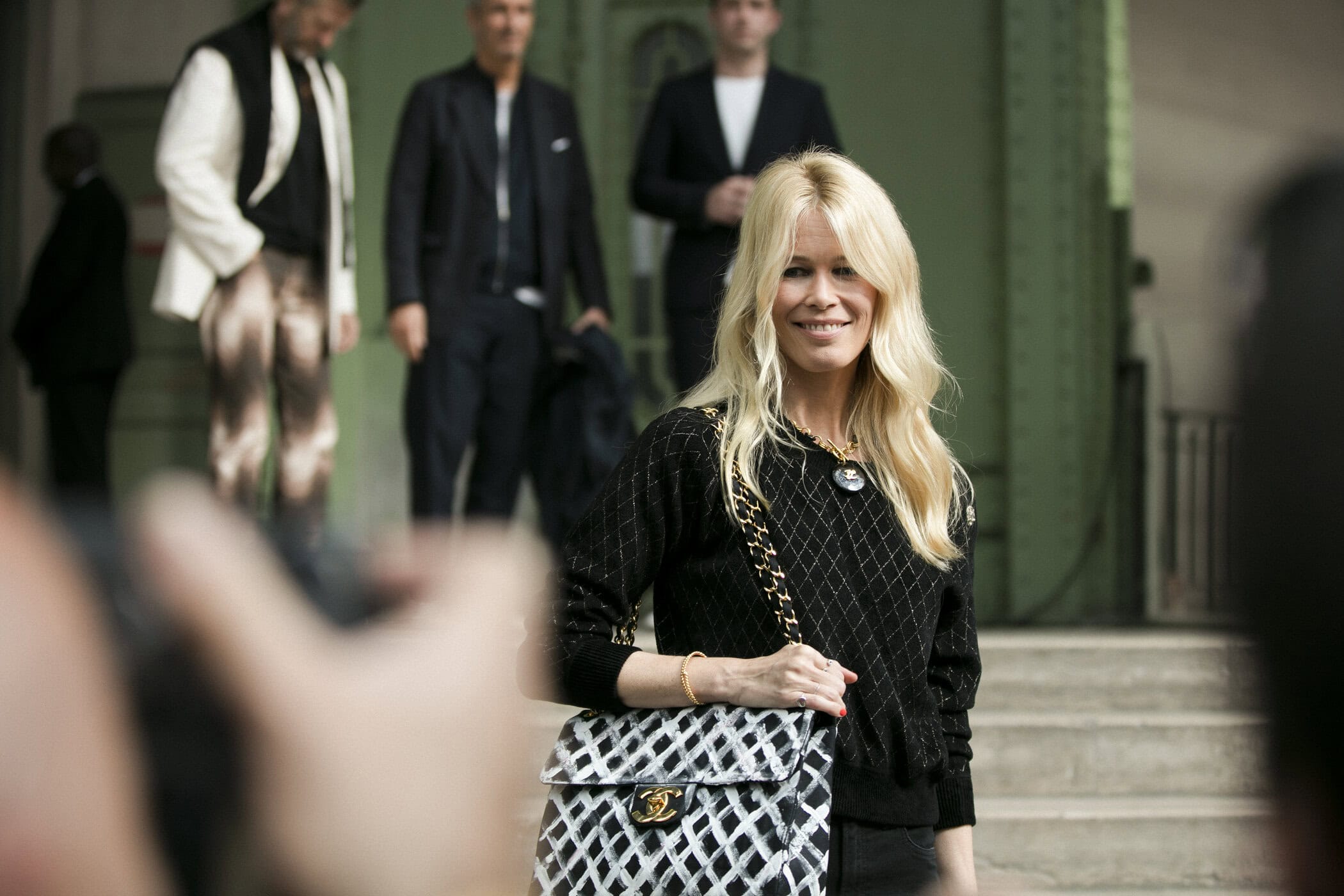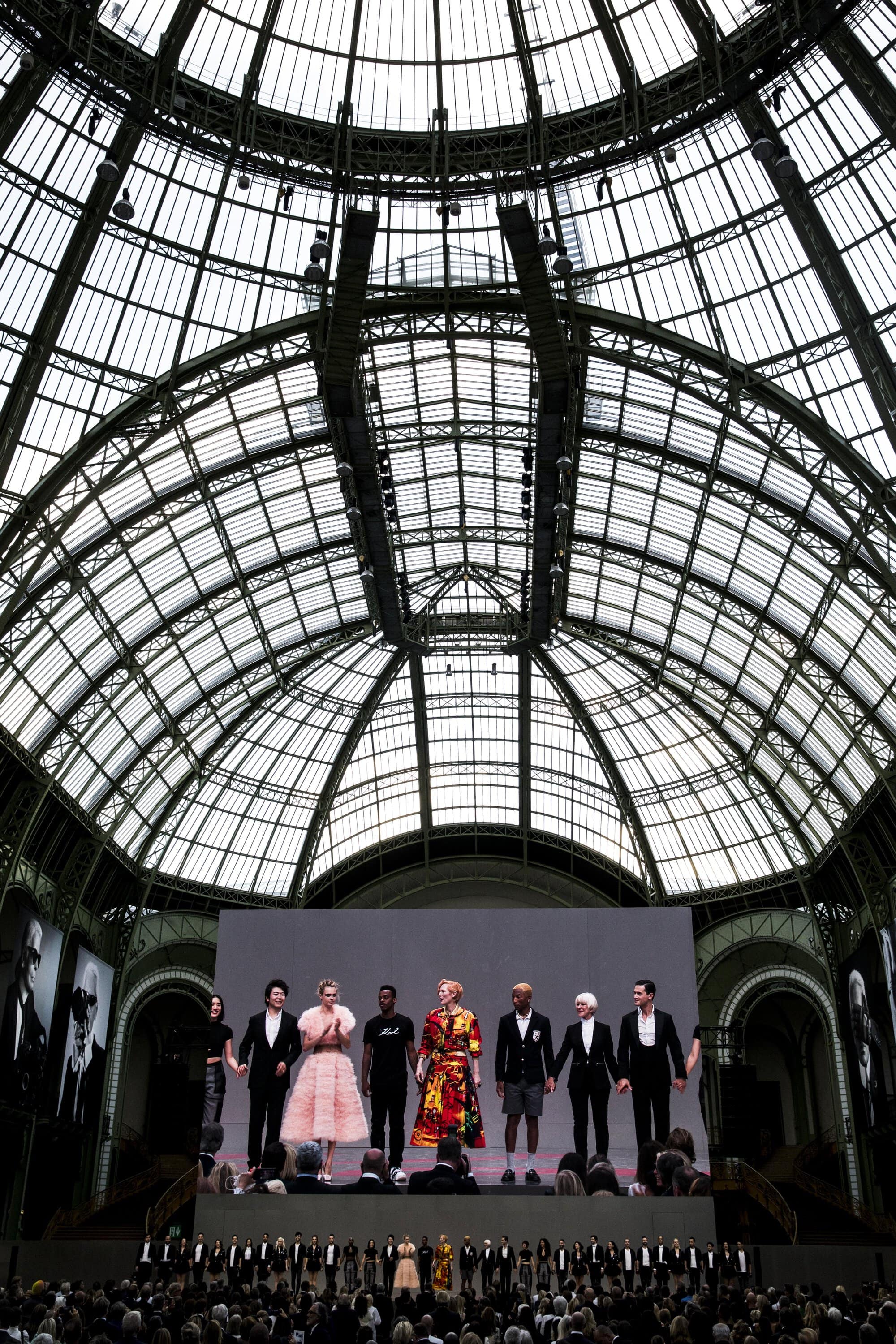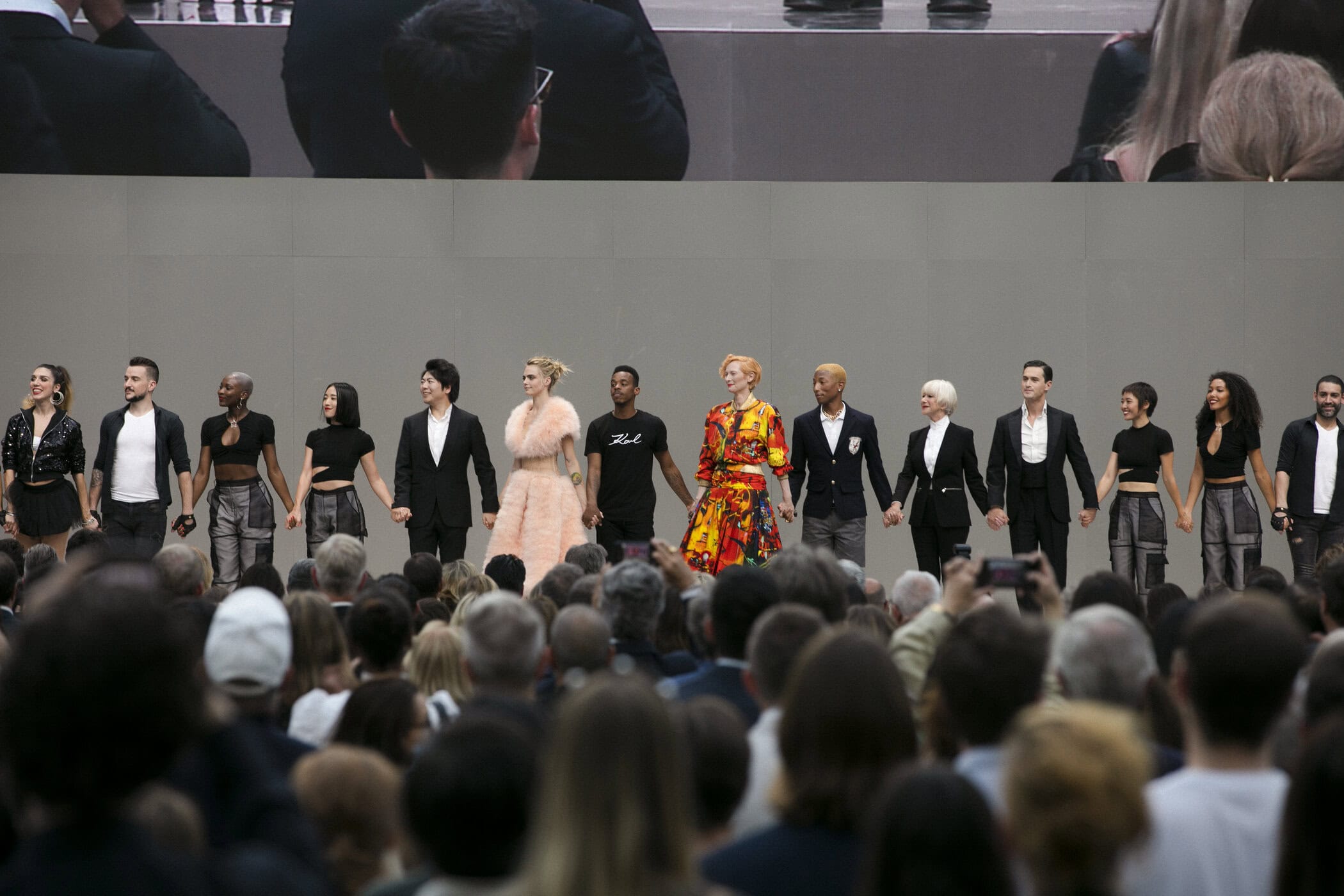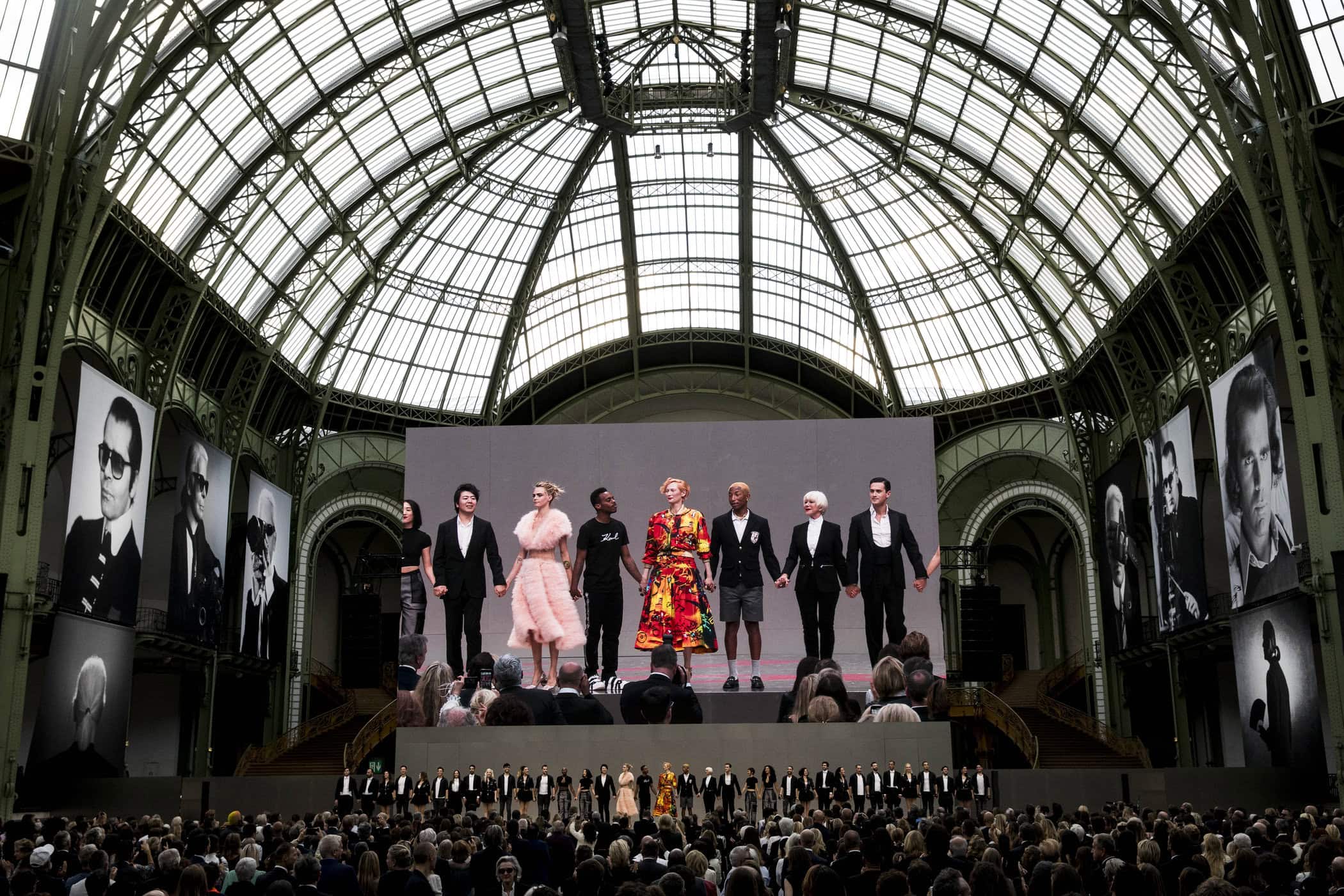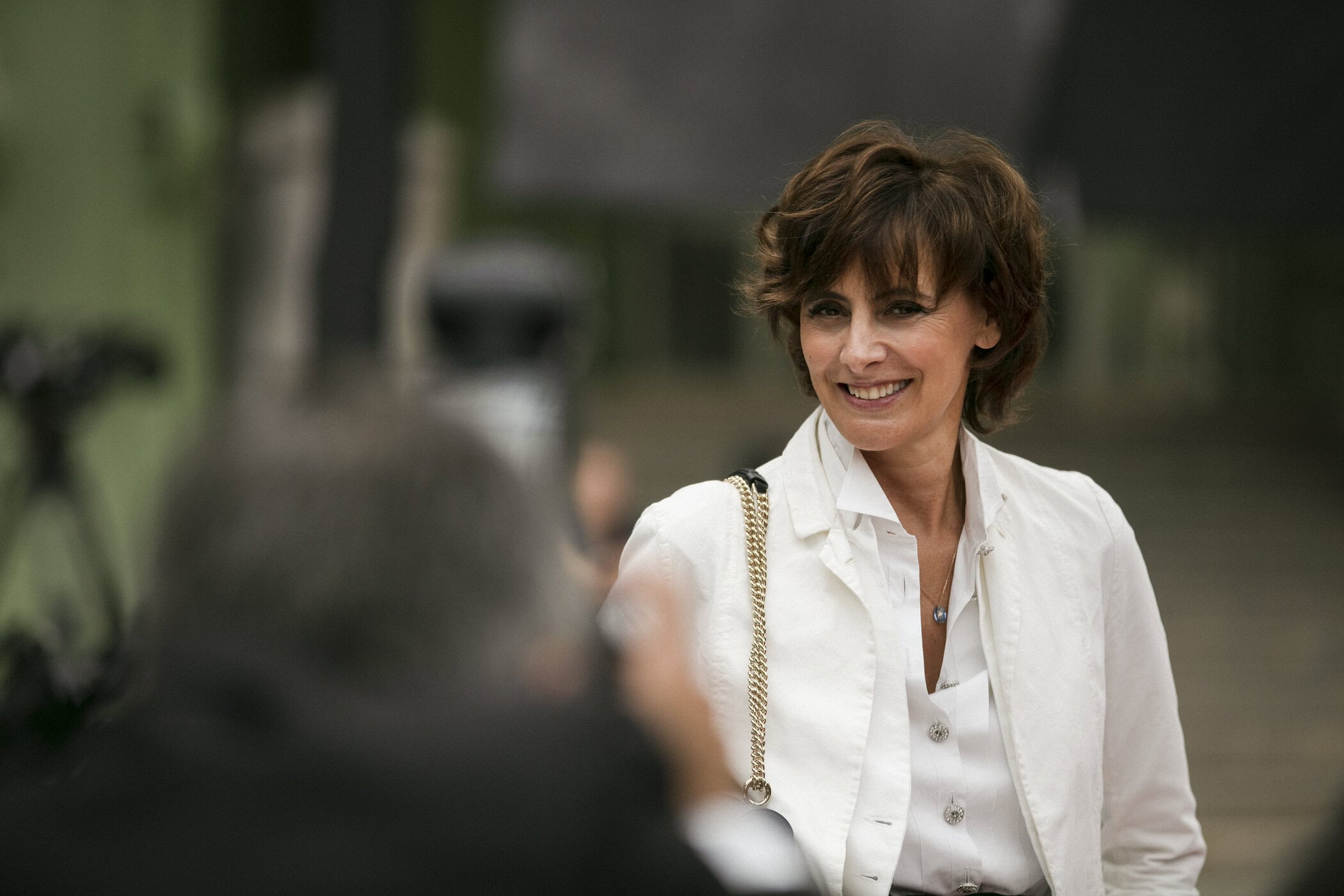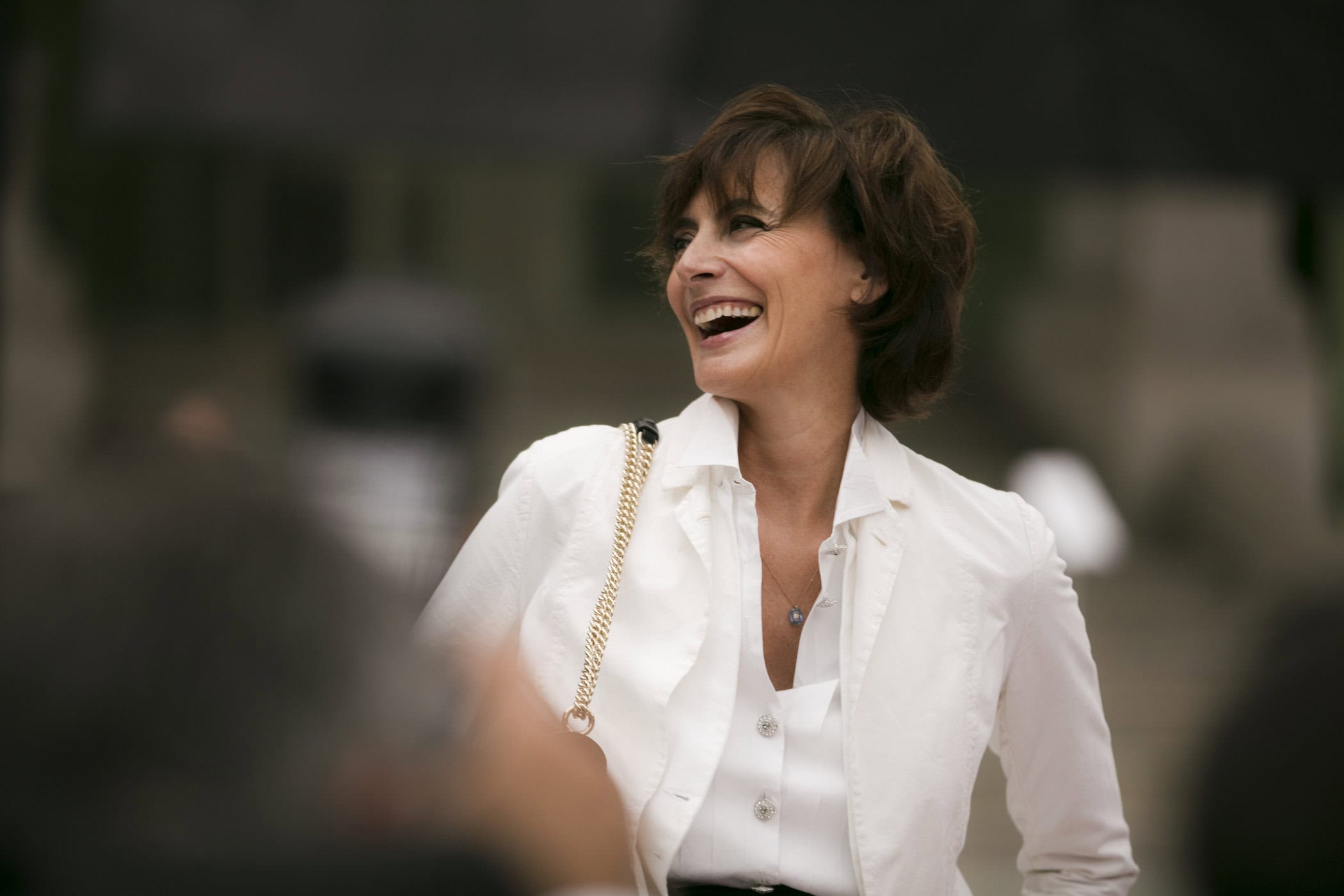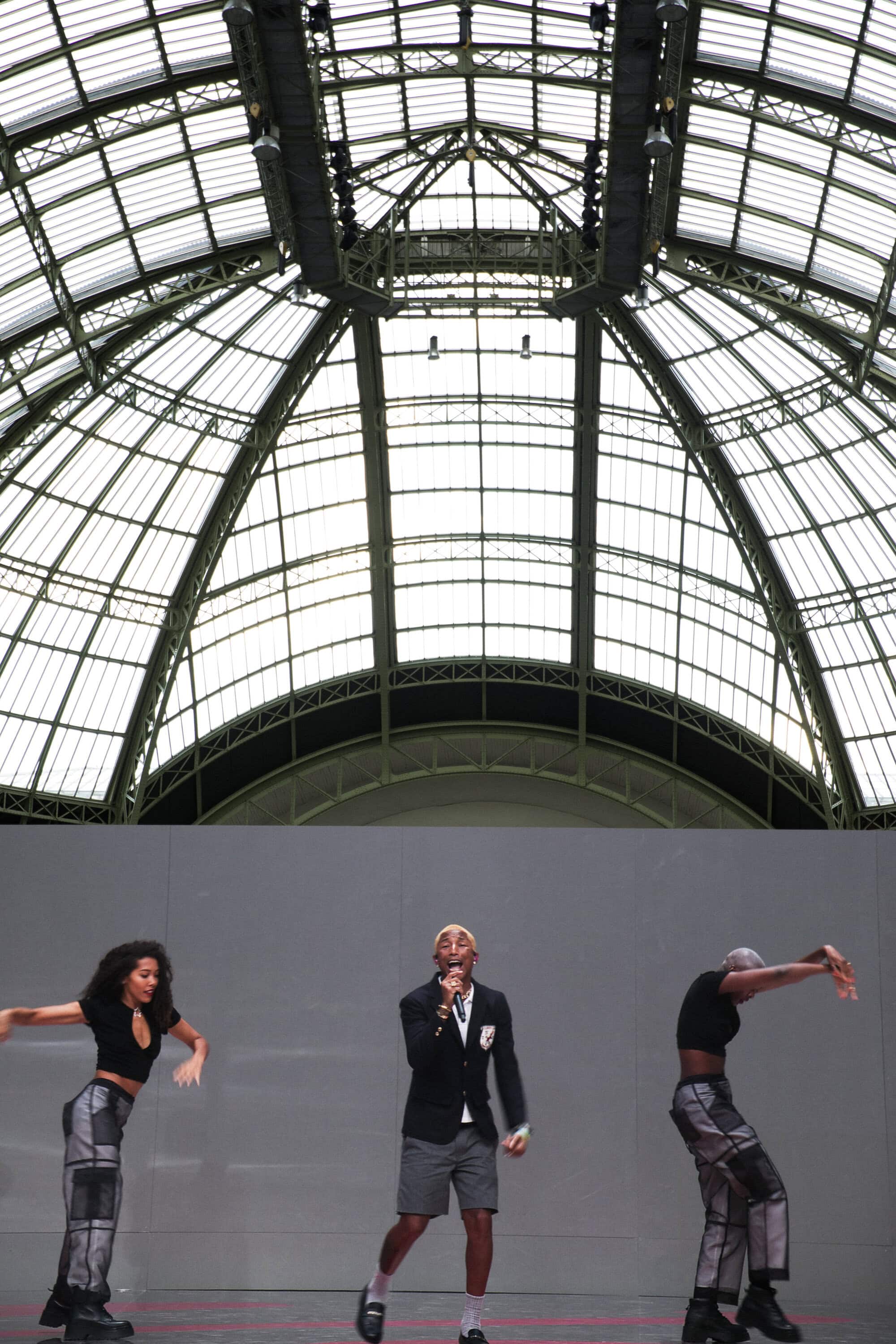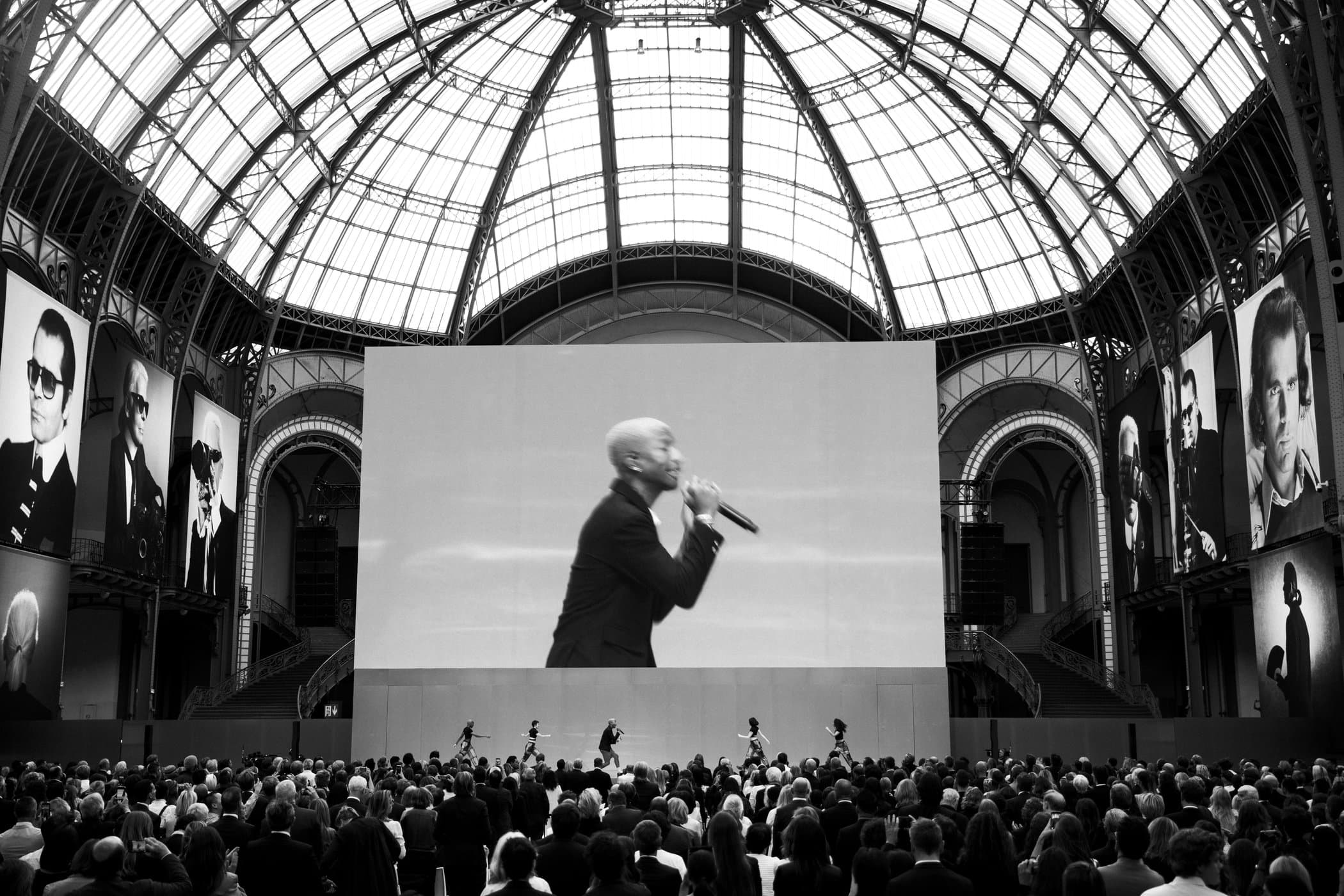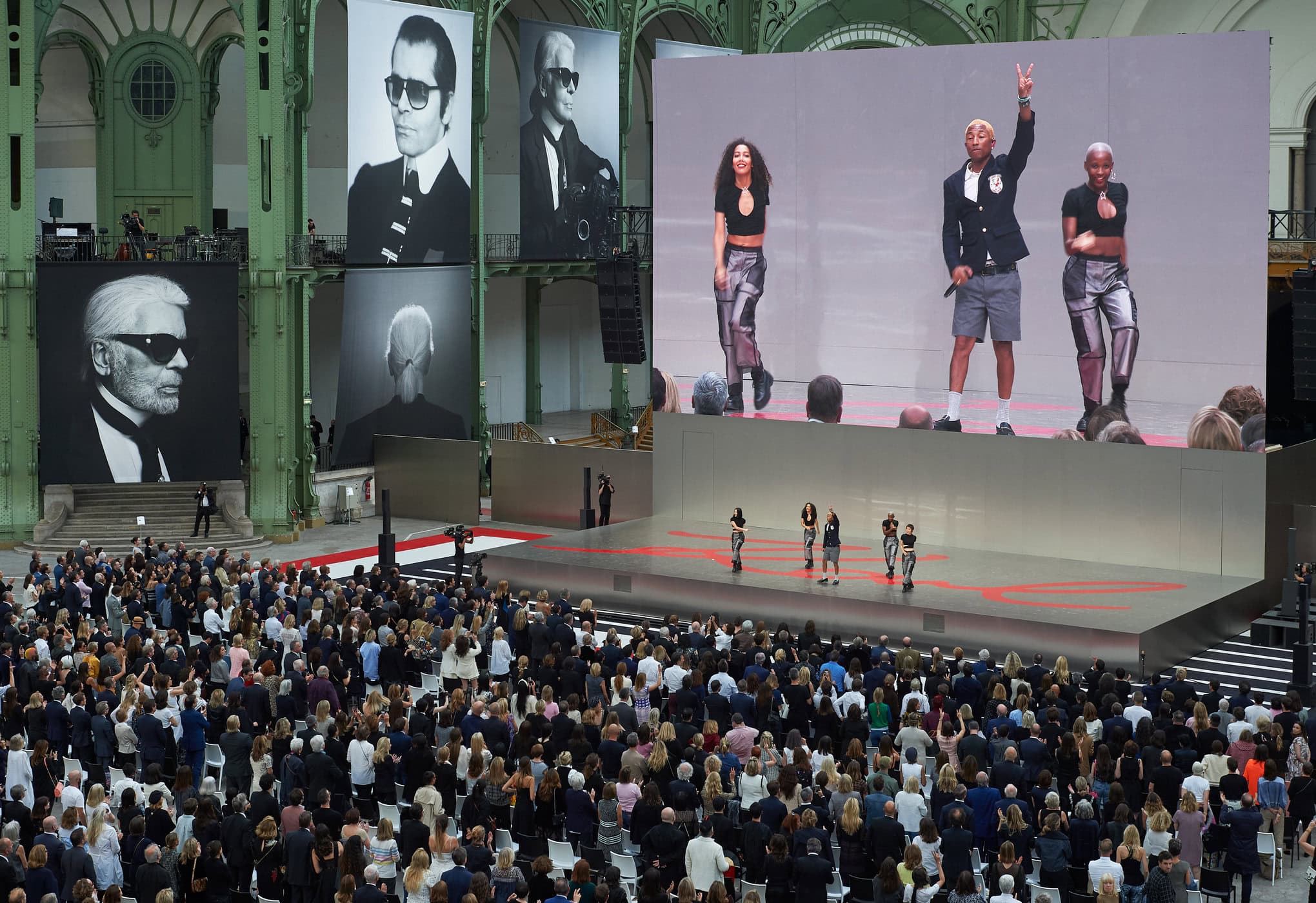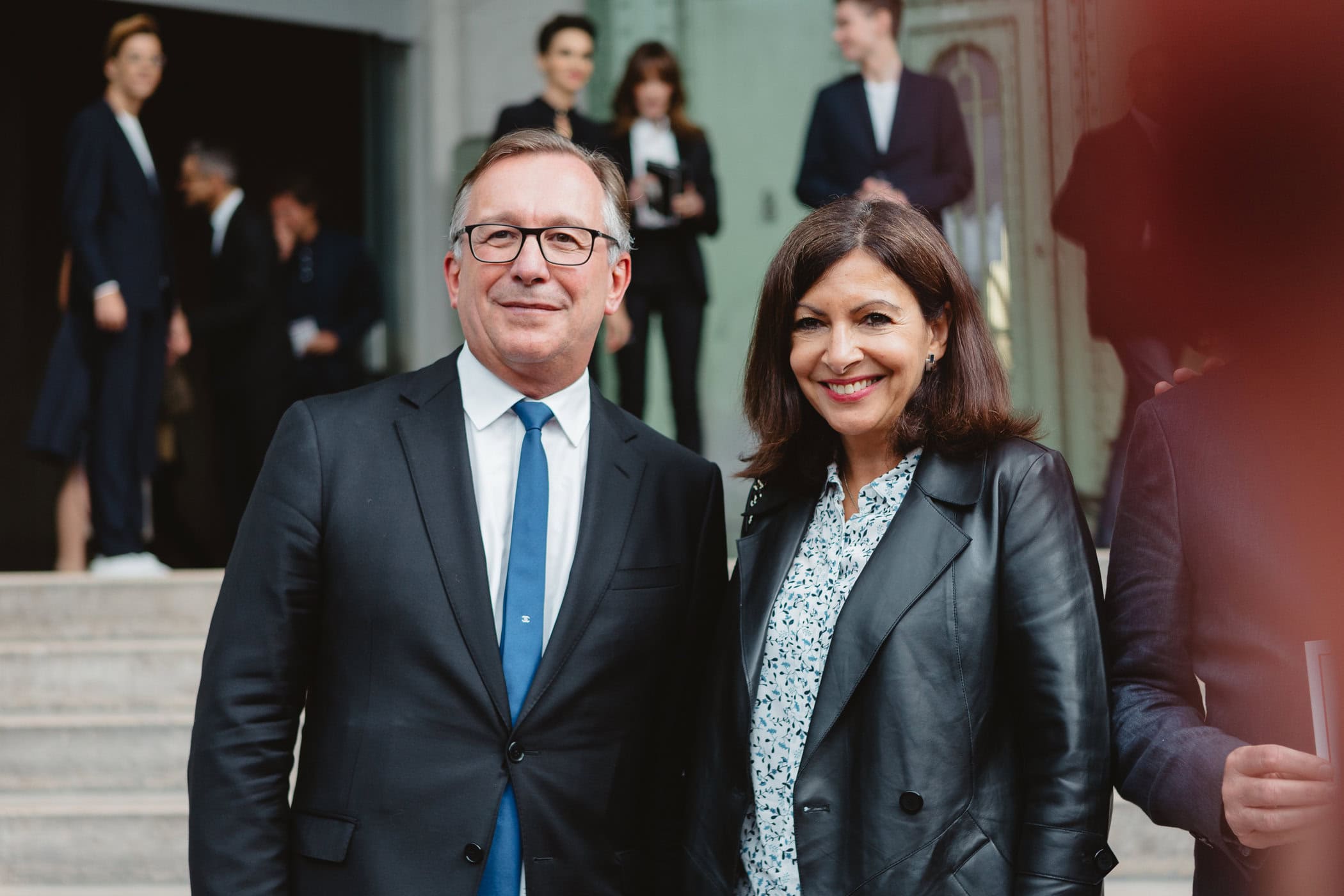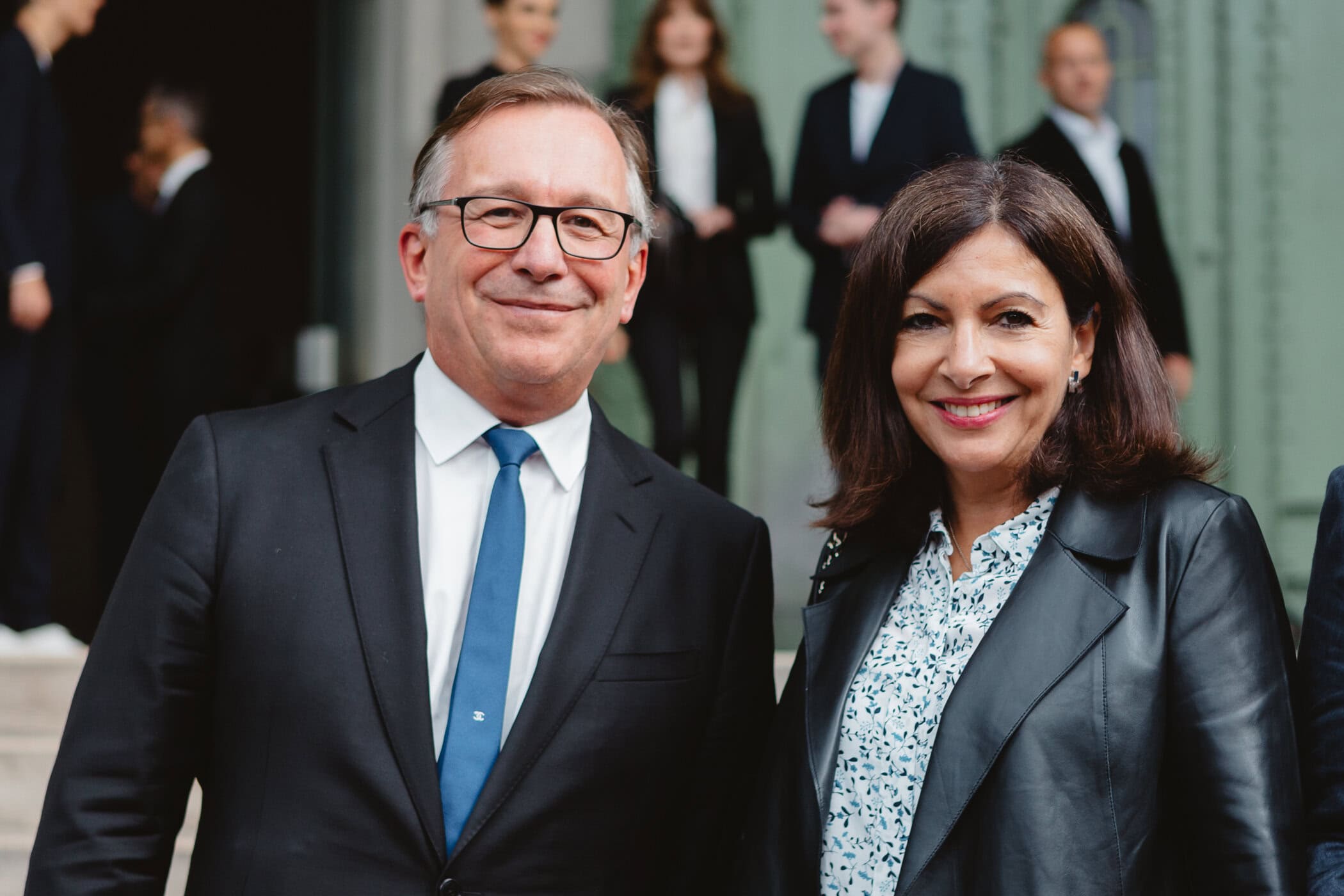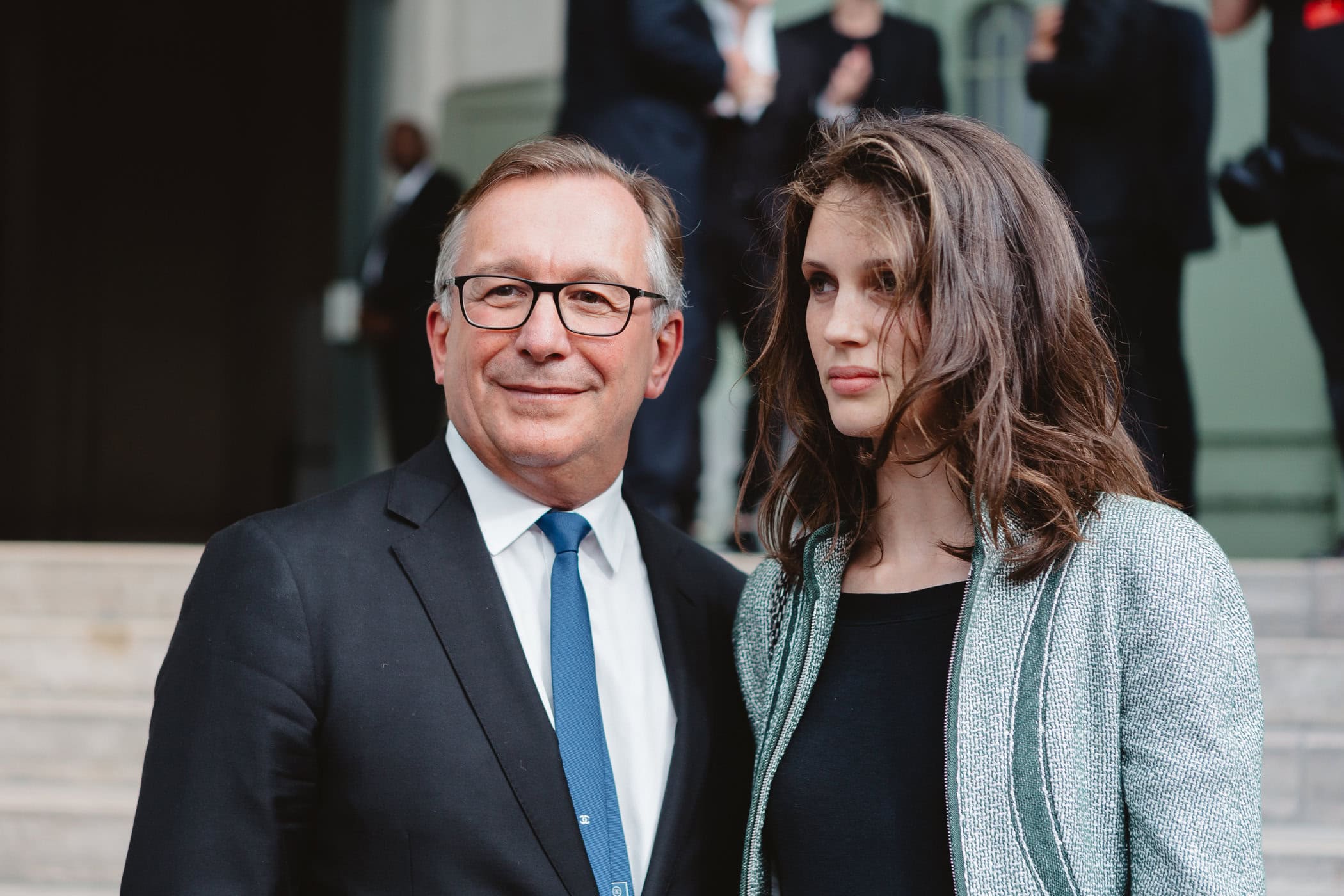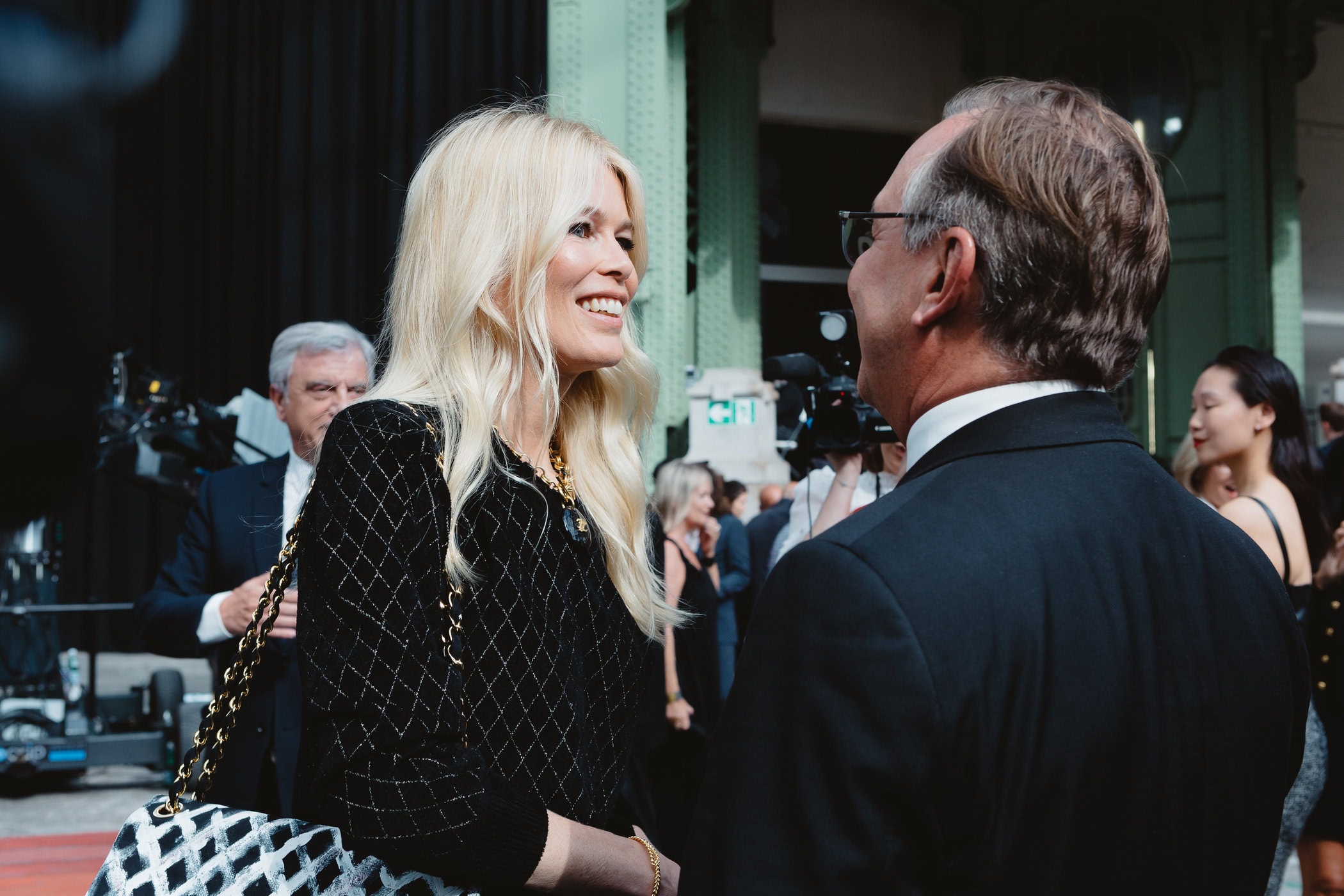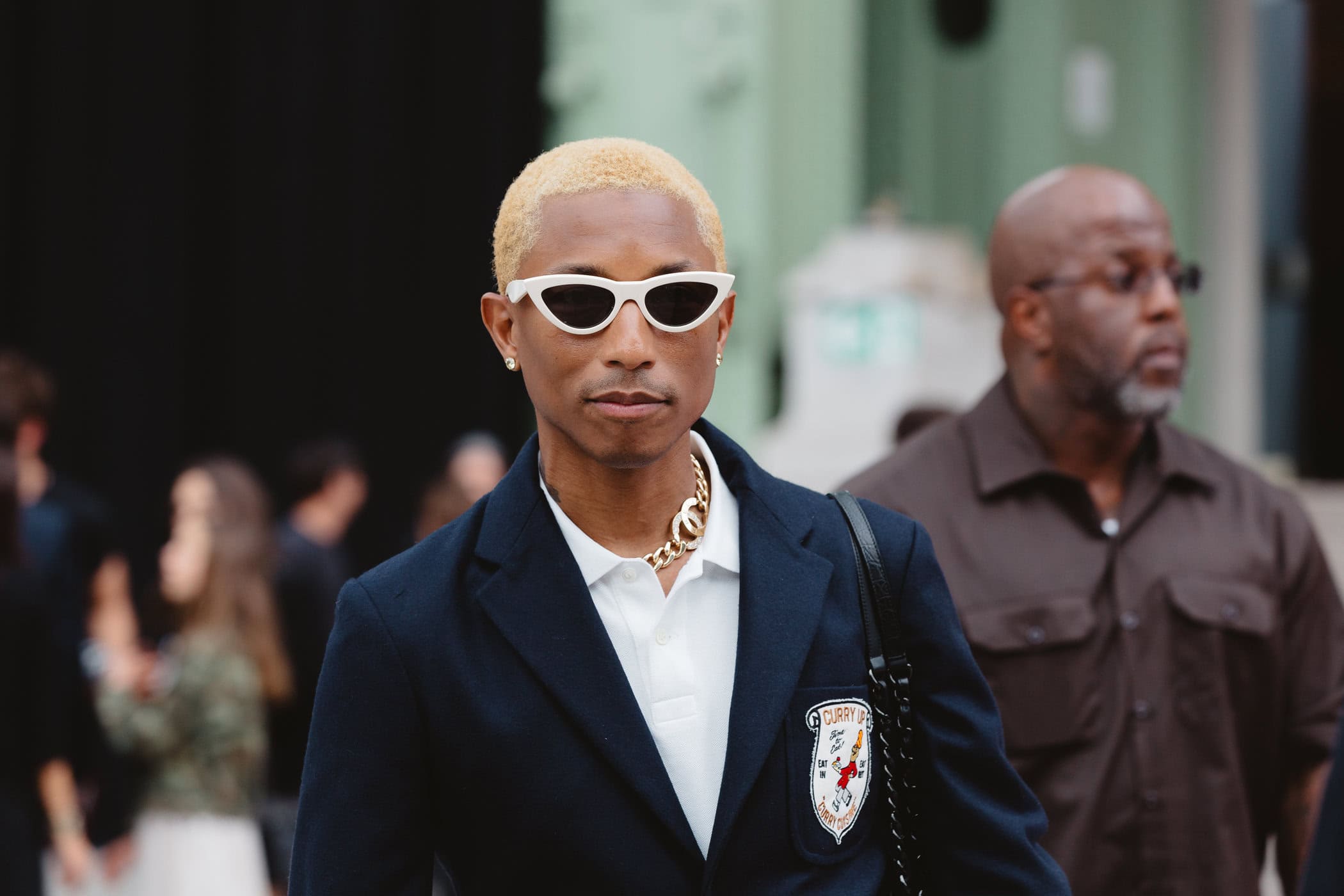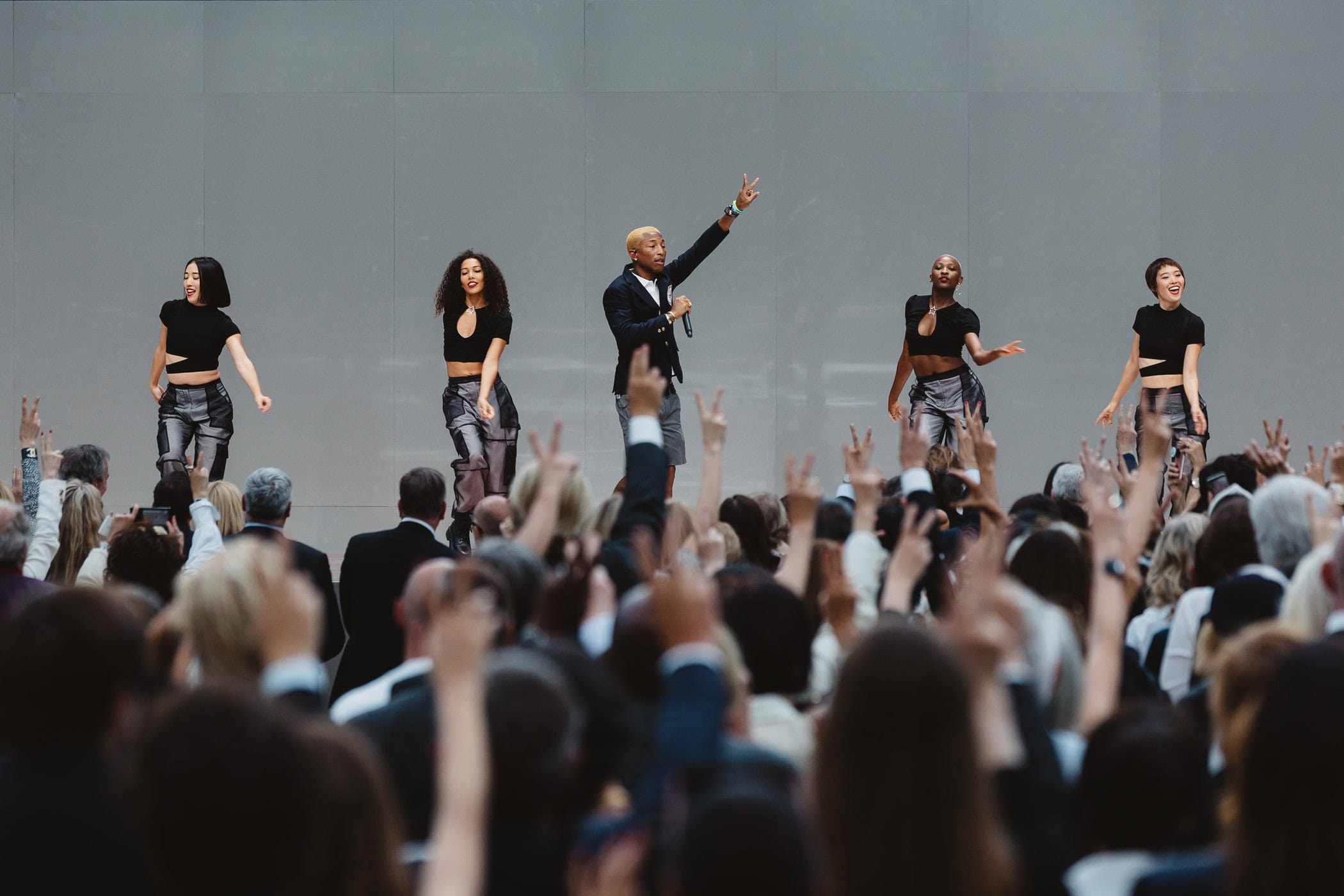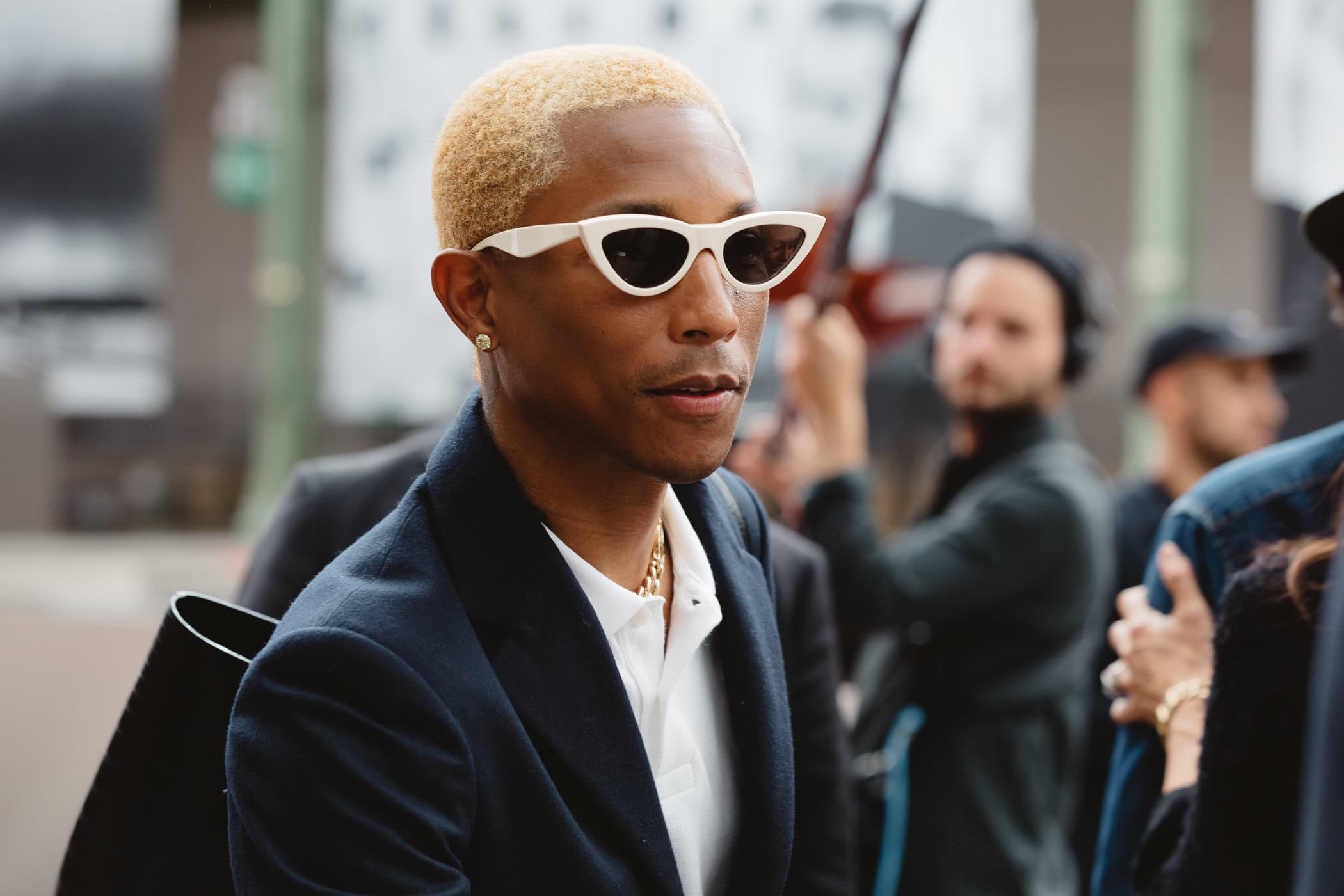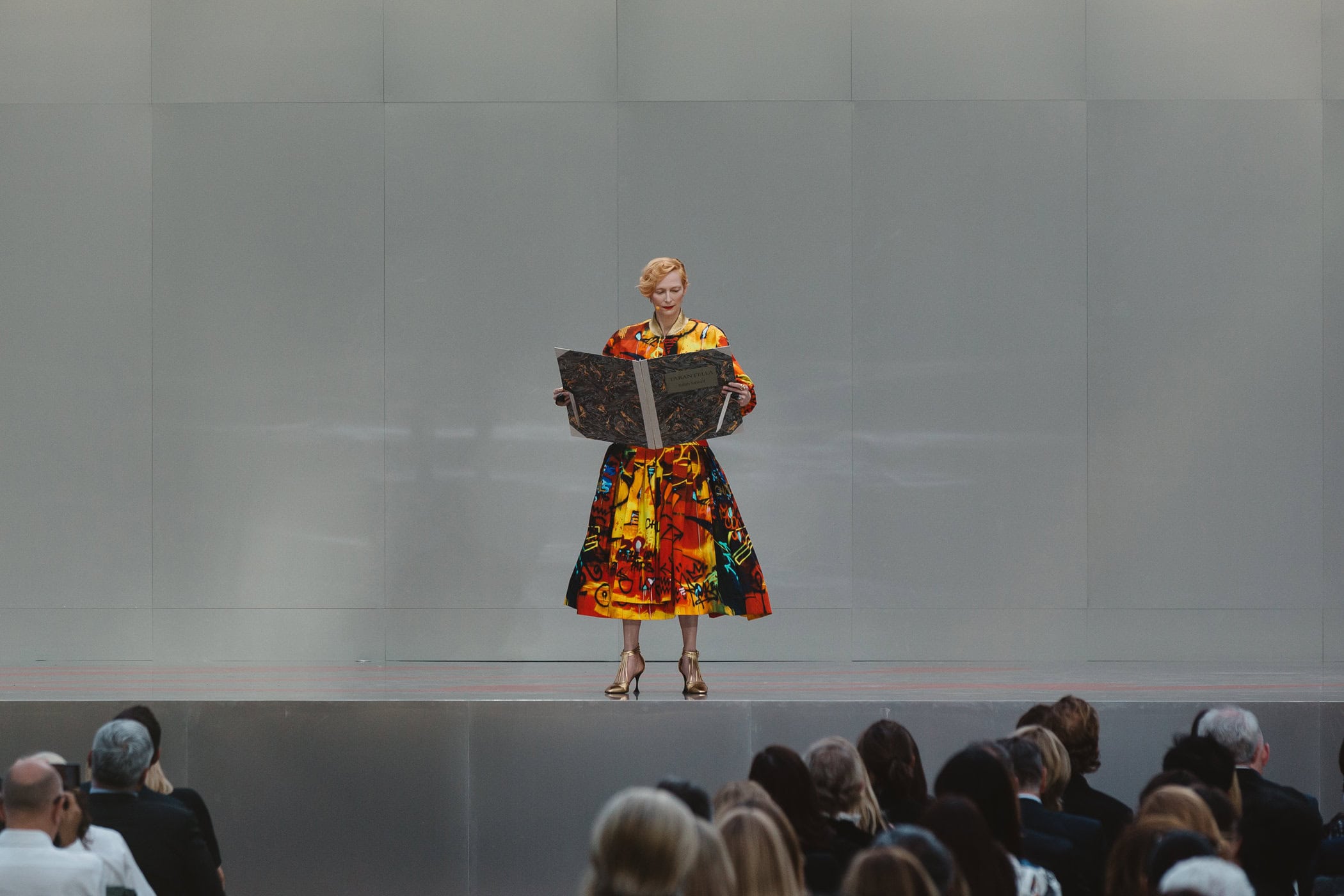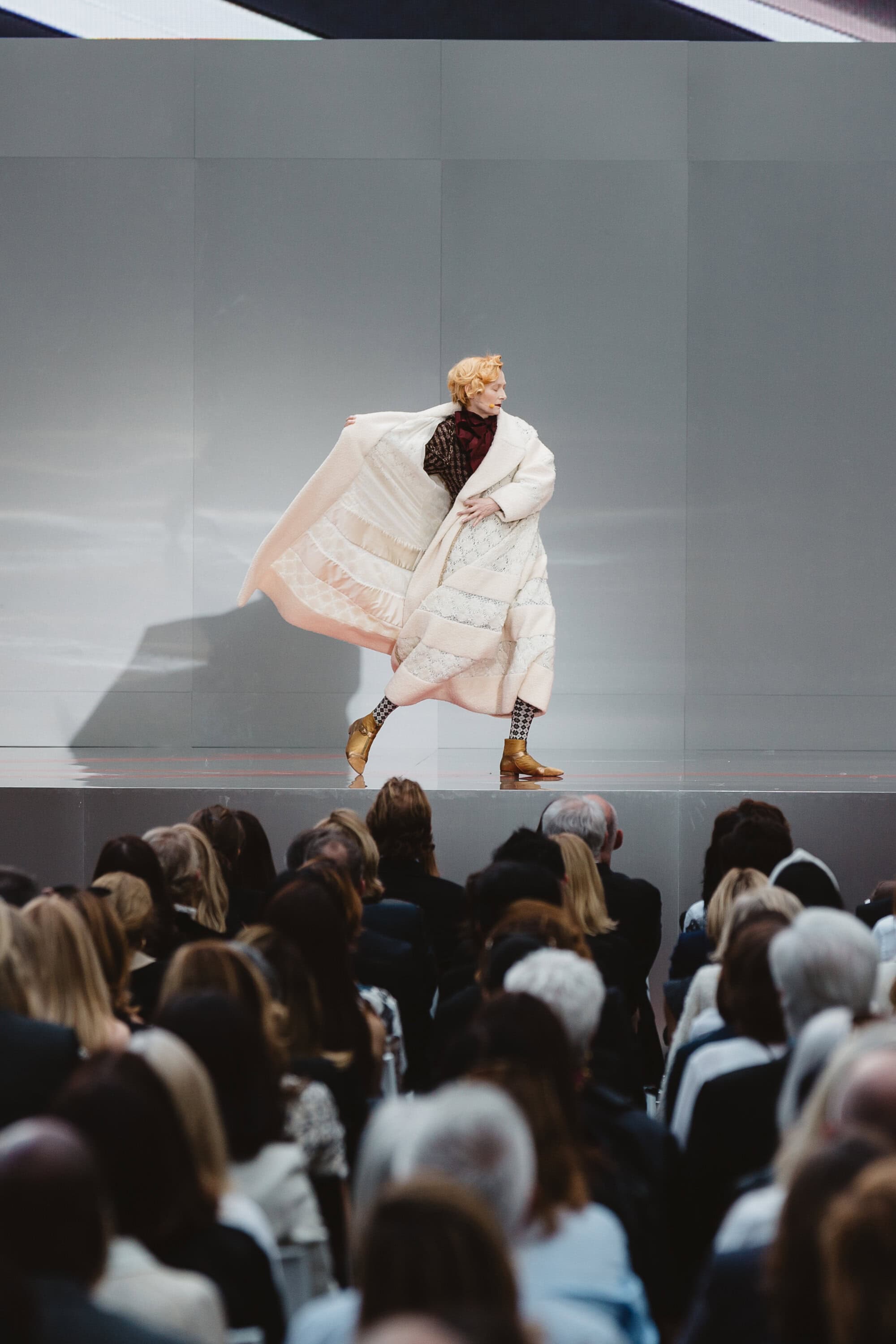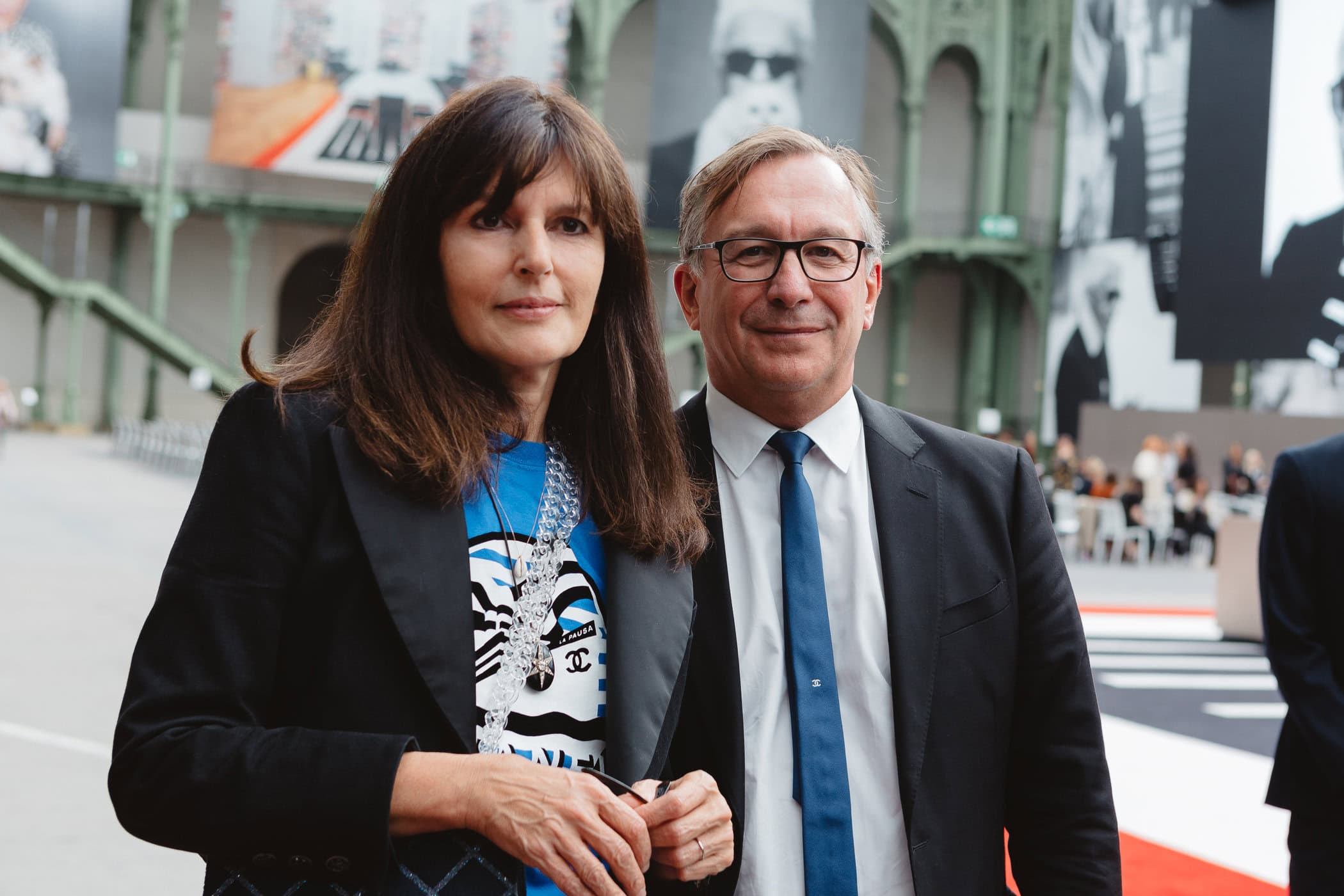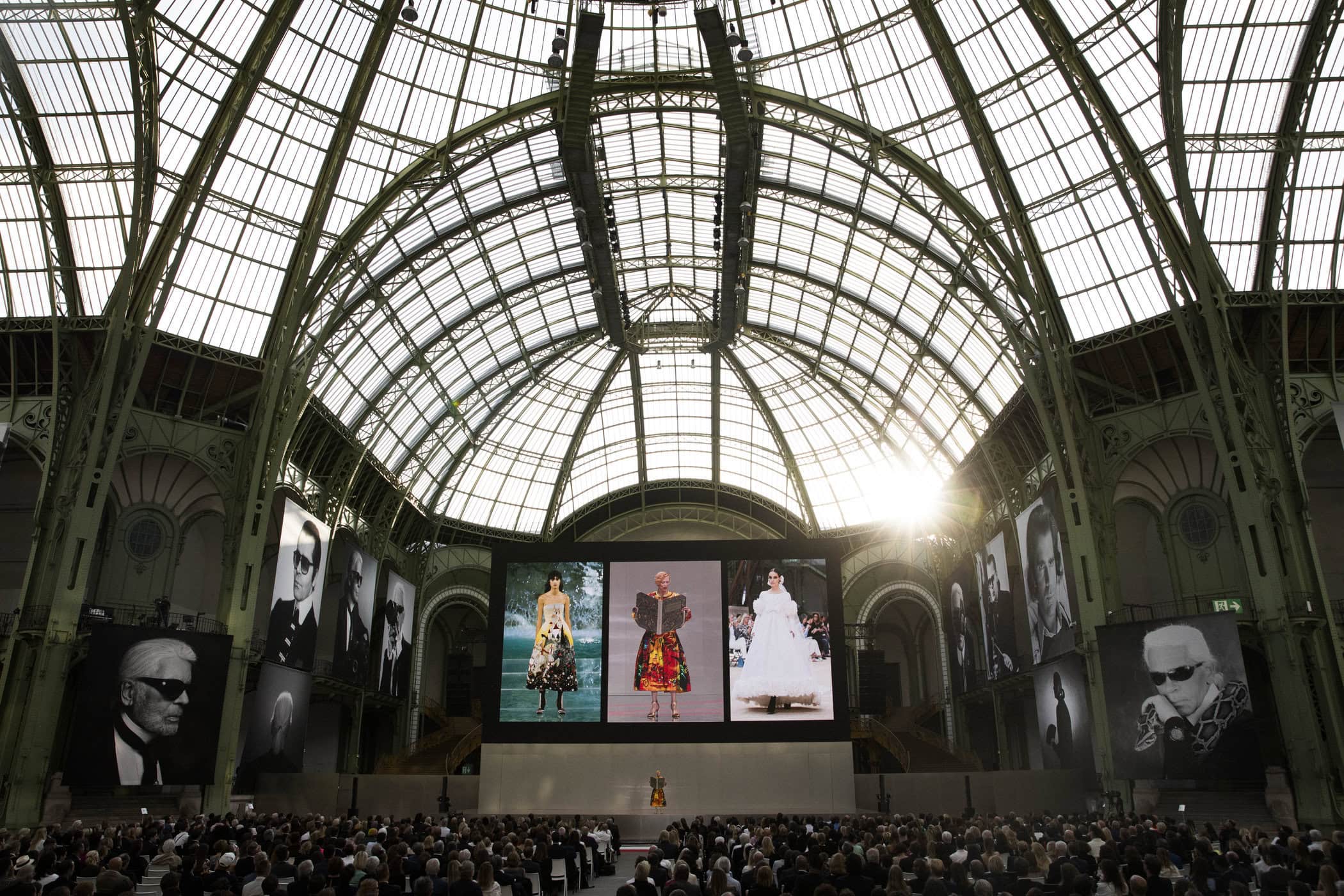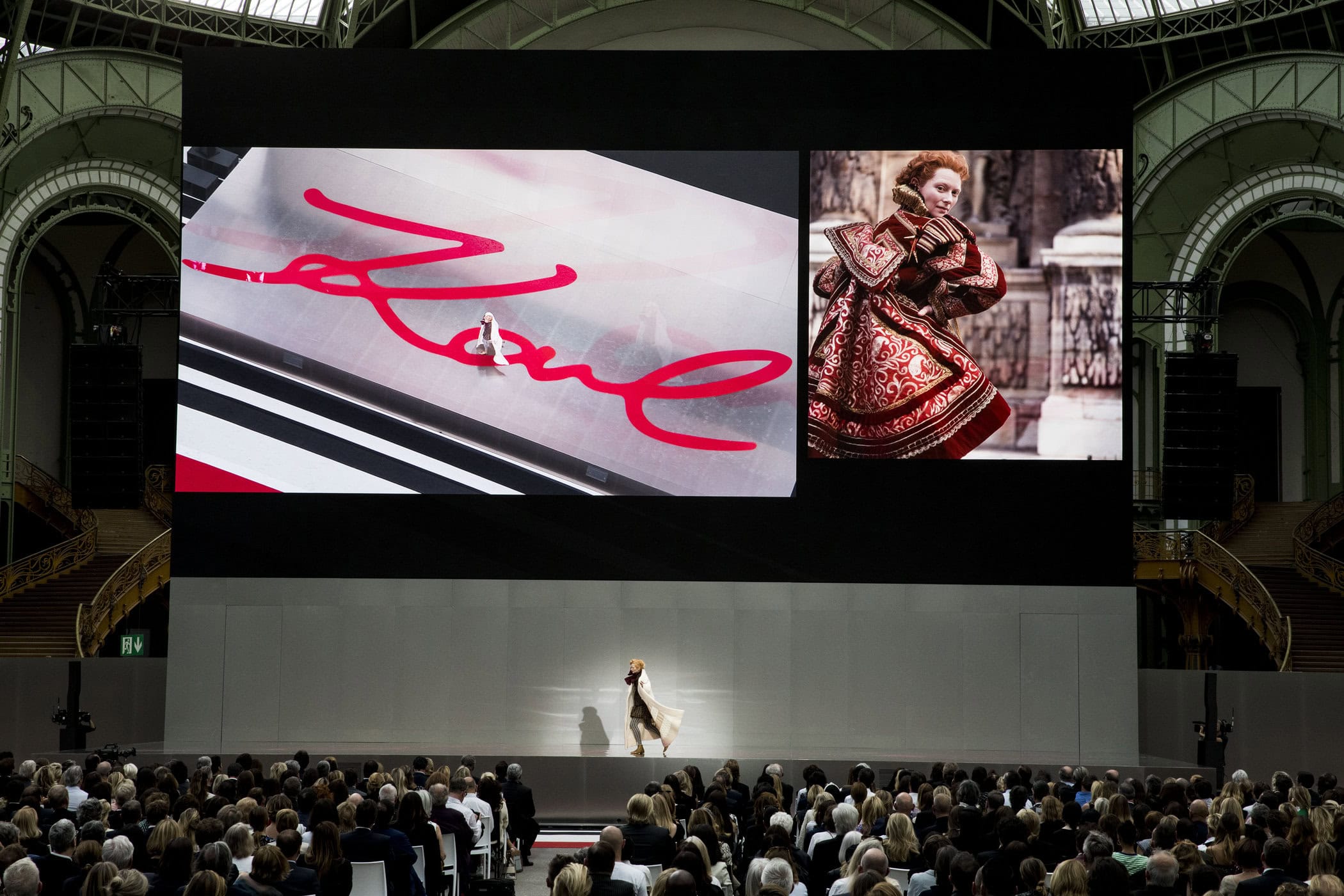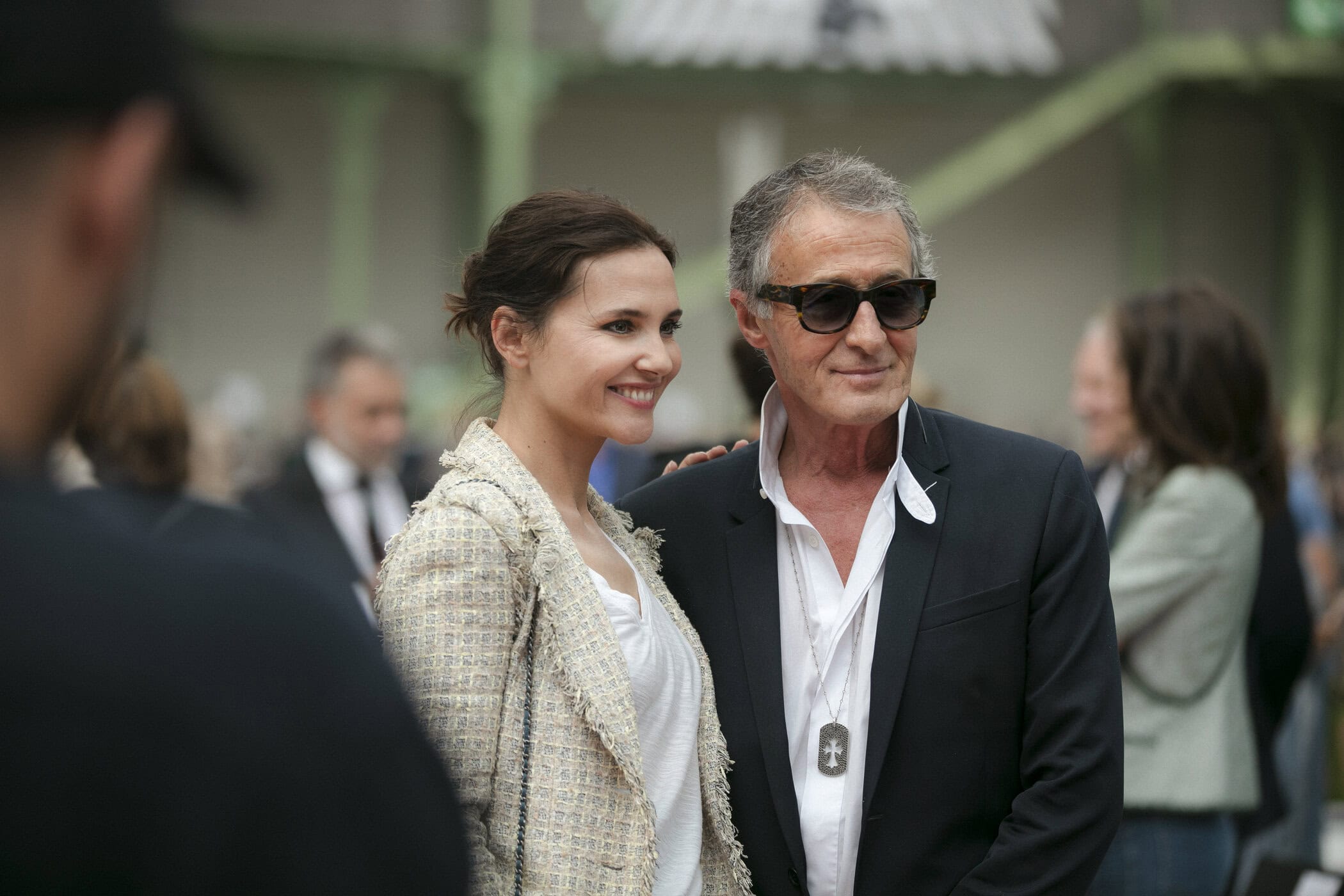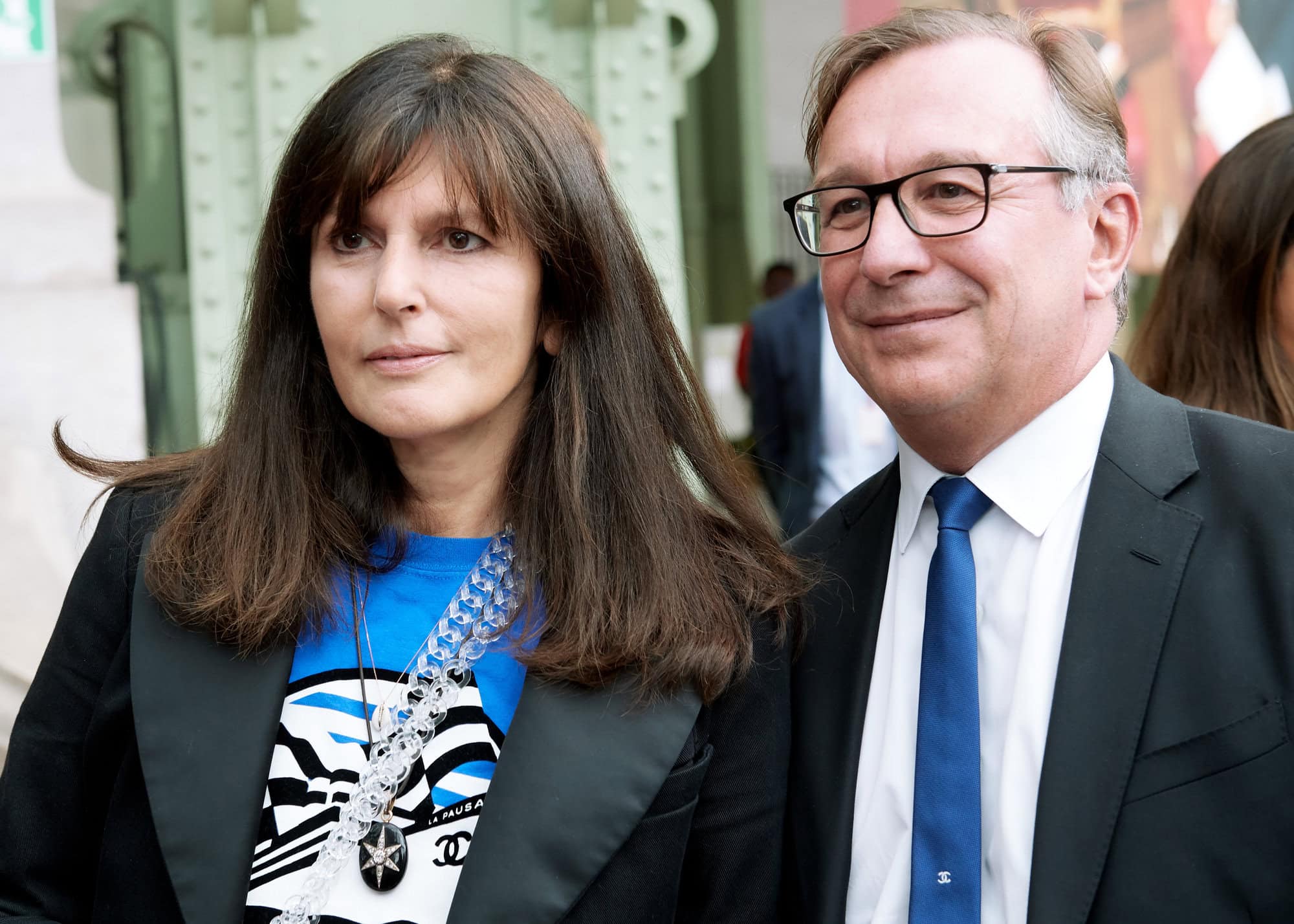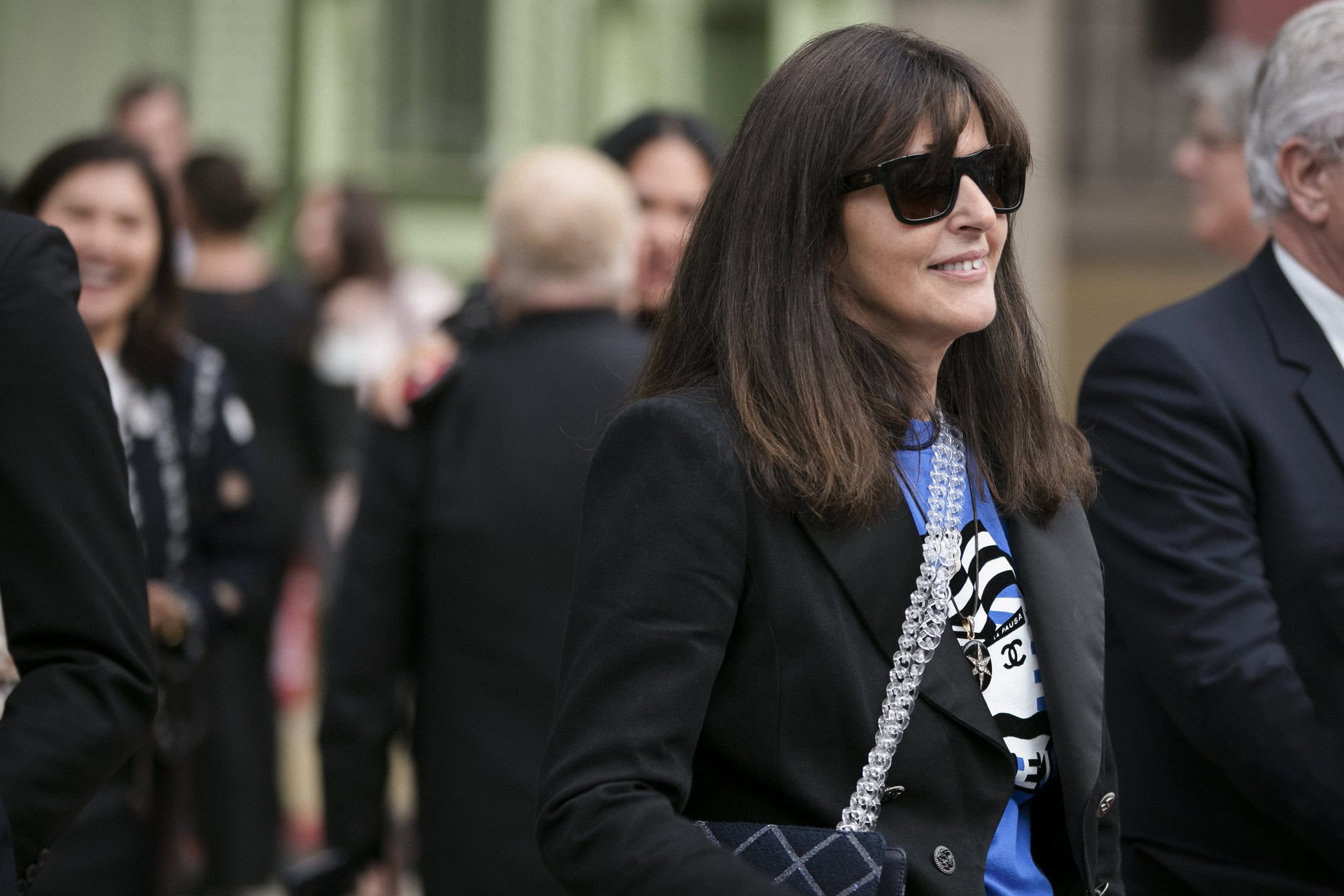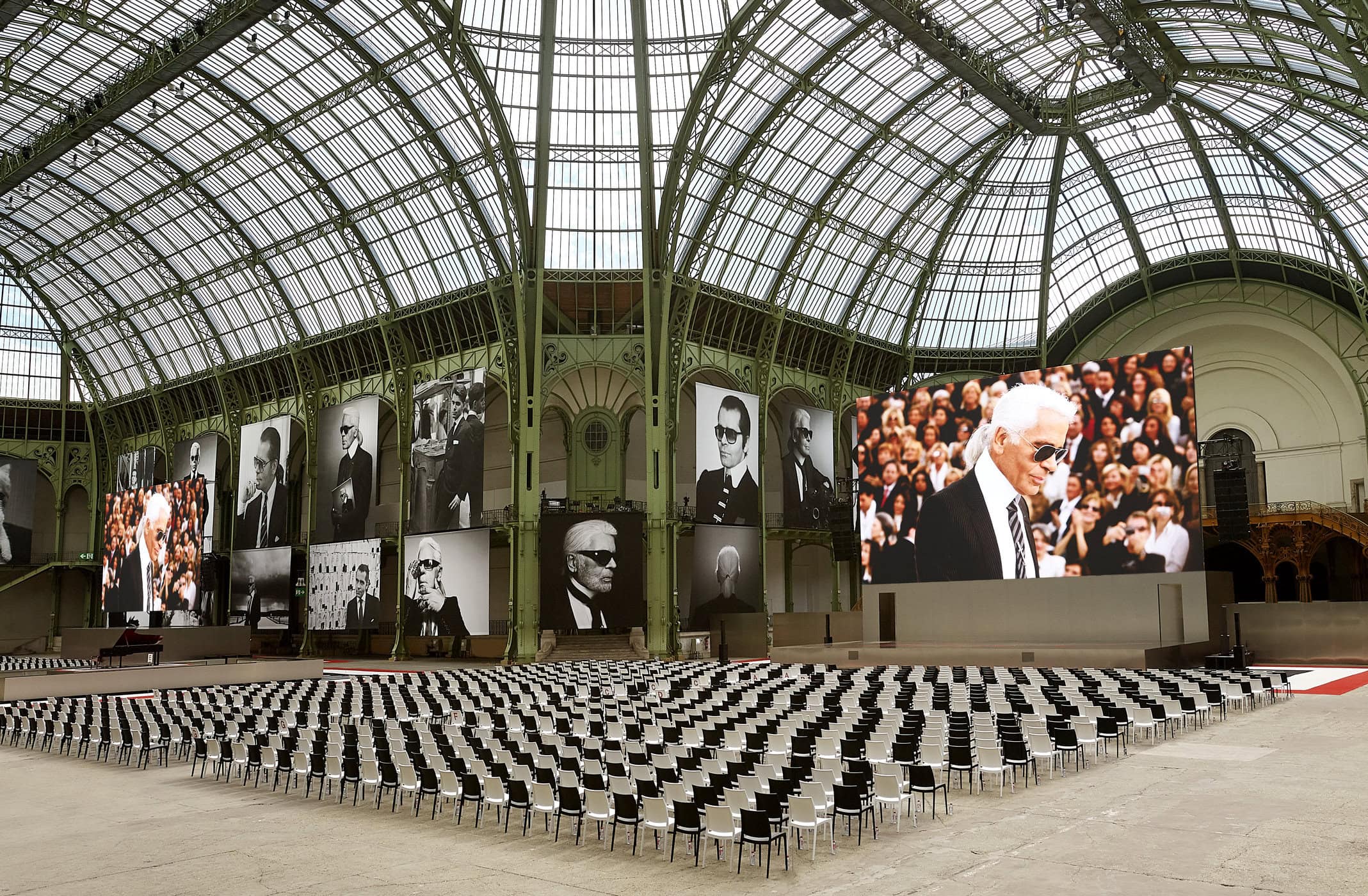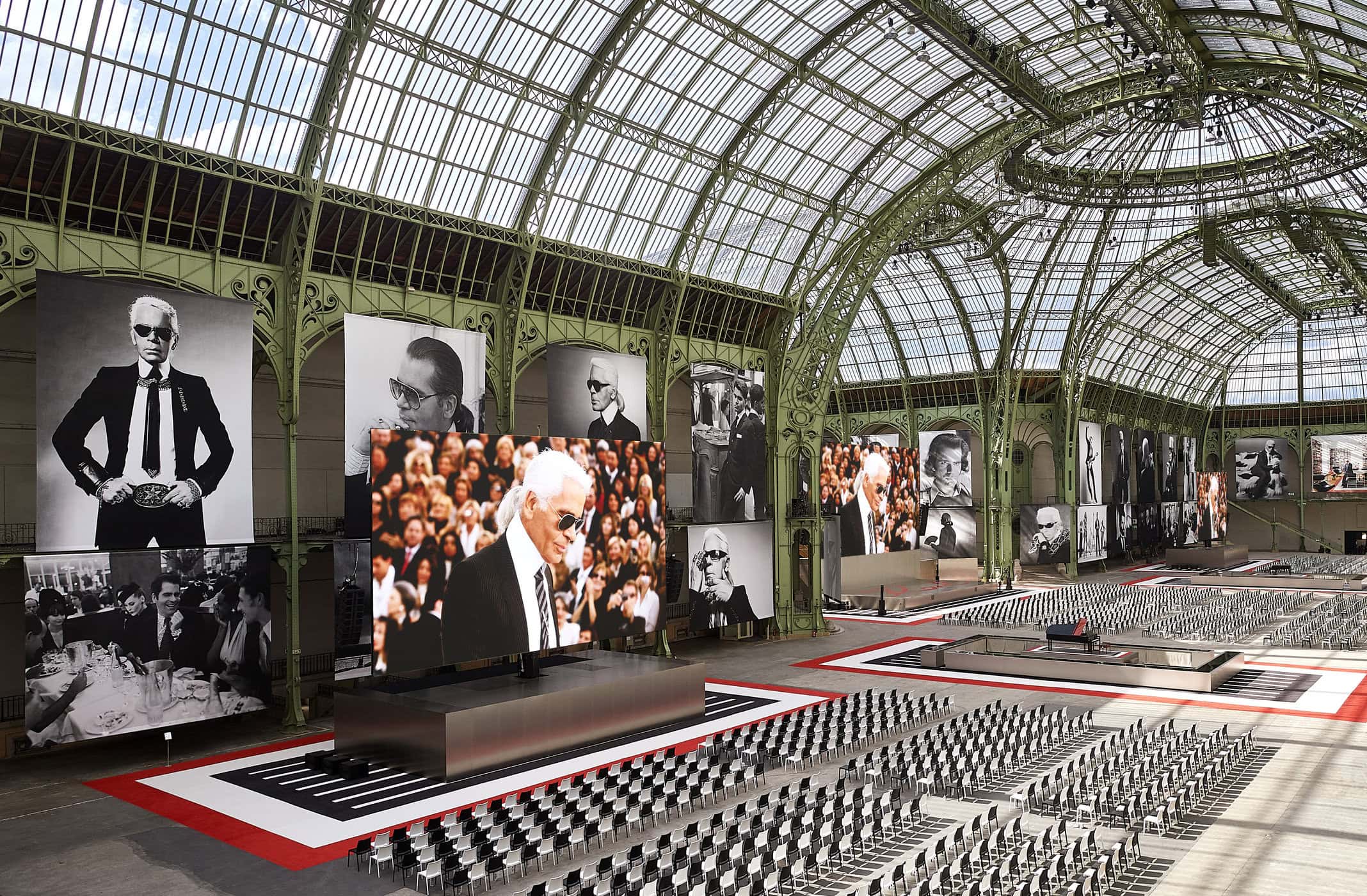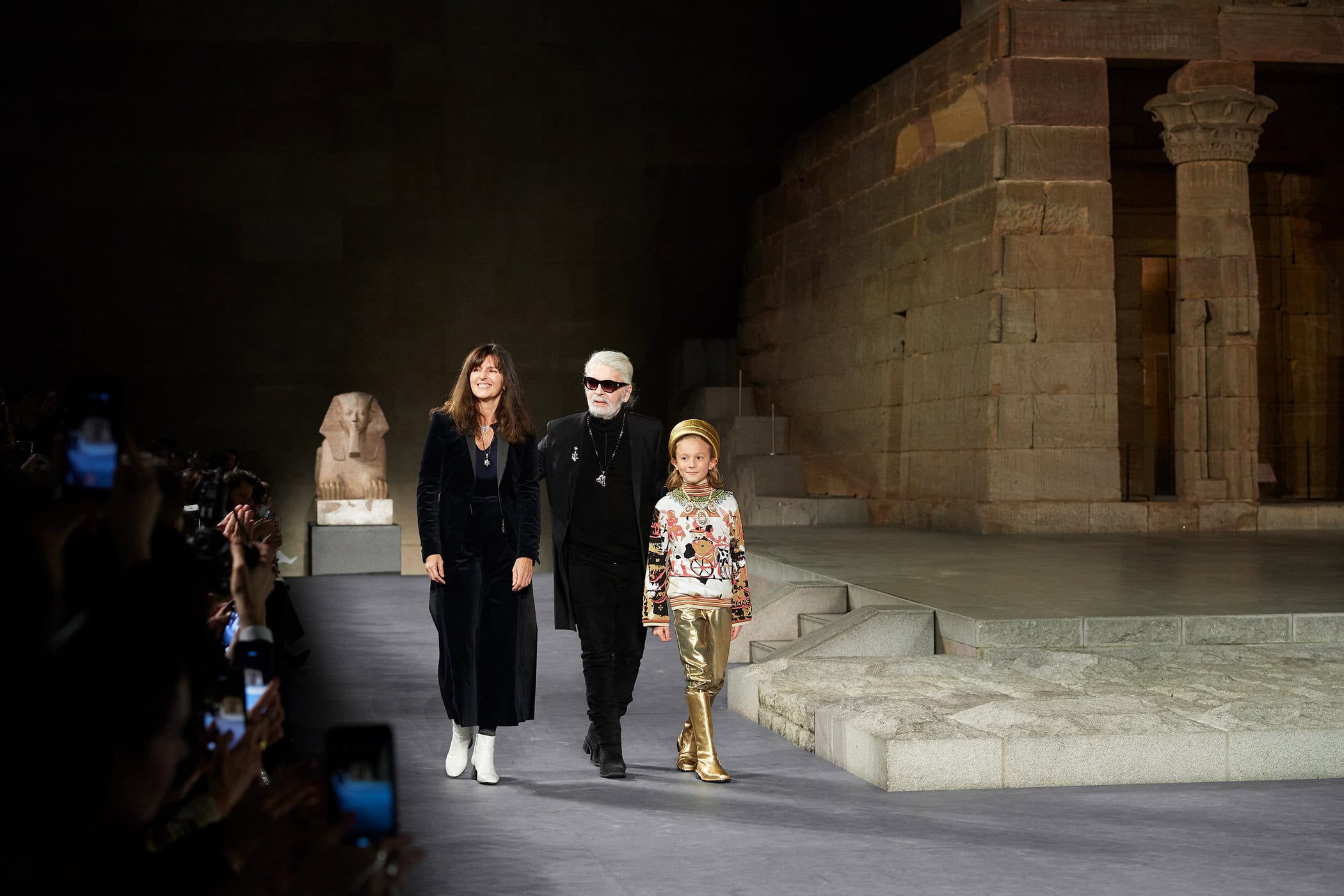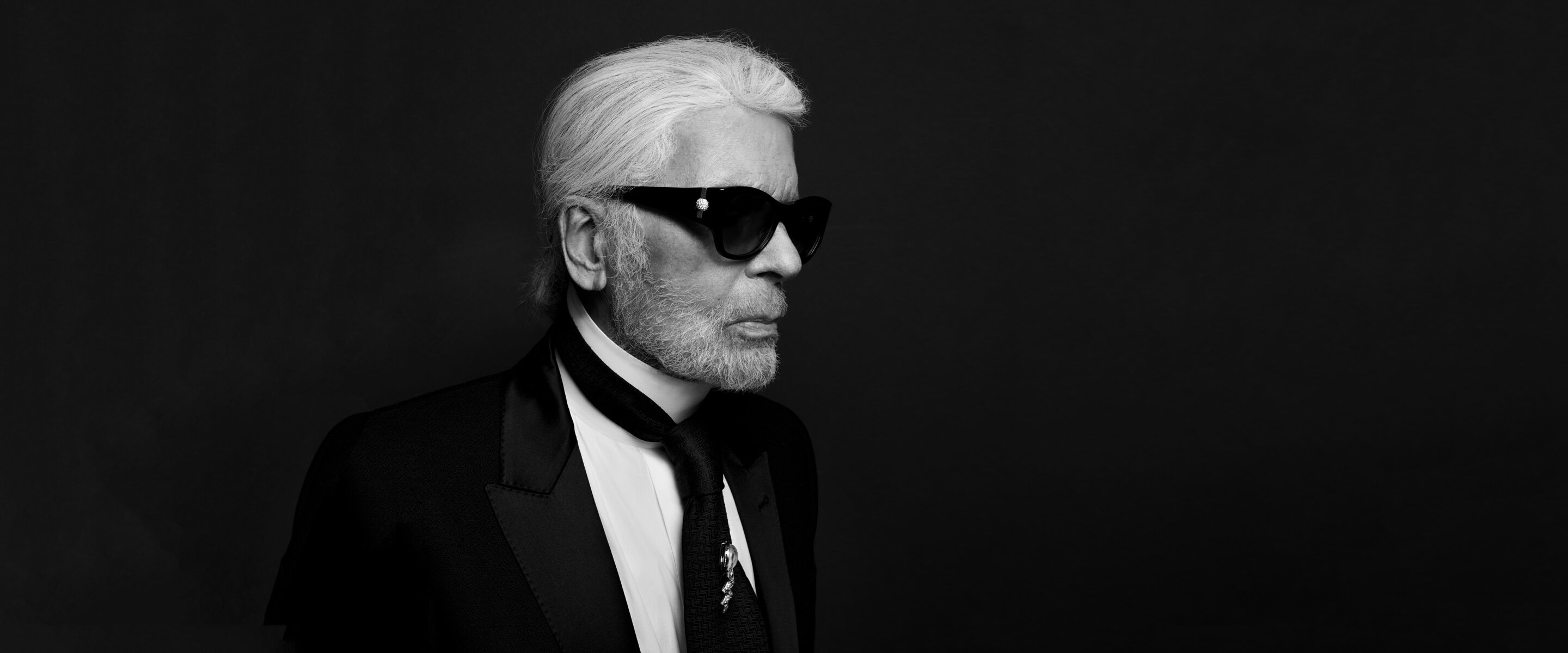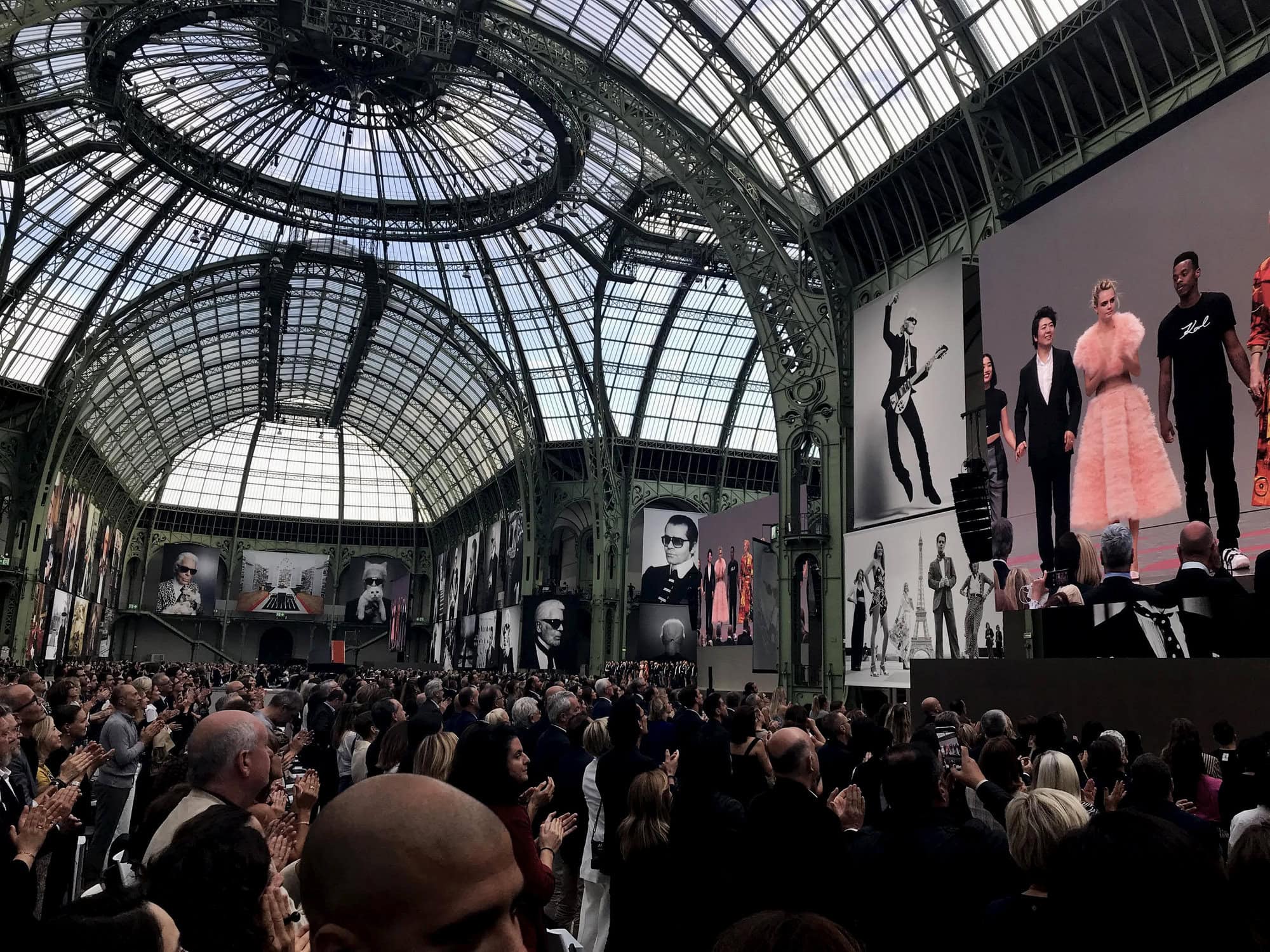 ---