The prestigious ANDAM Fashion Awards has revealed the highly anticipated lineup of 12 finalists for its 34th edition. After meticulous evaluation of the applications received, the esteemed panel of 31 judges for 2023 has made their selections. On June 29, these talented individuals will have the unique opportunity to present their visionary projects to the esteemed judges, who will carefully assess both the creative and business potentials before announcing the winners.
The remarkable quality and boundless creativity exhibited by the finalists have been celebrated by the jury's selection for the ANDAM 2023 edition. Riccardo Bellini, President & CEO of Chloé and mentor of the 2023 ANDAM Grand Prize, expressed his heartfelt gratitude to all the jury members for their invaluable contributions. He further highlighted the impressive display of creativity, savoir-faire, and craftsmanship demonstrated by the finalists, as well as their strong commitment to addressing the key sustainability challenges that lie ahead in their exceptional range of collections.
Since its inception in 1989, ANDAM has played a pivotal role in identifying and nurturing emerging talents within the global contemporary fashion landscape. This year, the unwavering support from both private and institutional sponsors has allowed ANDAM to expand its global initiatives. The selected young brands will receive unprecedented financial support of up to 700,000 euros, coupled with a comprehensive mentorship program encompassing all essential strategic fields vital for the growth and development of their companies.
Nathalie Dufour, the Founder and Director of ANDAM, expressed her admiration for the expertise and dedication of the jury members who carefully handpicked the 12 exceptionally talented finalists. Their collective efforts have paved the way for these emerging brands to receive the recognition and resources they deserve.
Among the finalists, six stand out as nominees for the coveted ANDAM Grand Prize, which includes an impressive sum of 300,000 euros. Additionally, a special prize of 100,000 euros will be awarded. The nominees for the ANDAM Grand Prize are Andreadamo, Duran Lantink, Ester Manas, Gauchere, GmbH, and LGN Louis-Gabriel Nouchi. The Pierre Bergé Prize, with its esteemed value of 100,000 euros, will be contested by three deserving nominees, including Avellano, Ouest, Paris Vaillant. Lastly, three exceptional designers have been shortlisted for the Accessories Prize, also worth 100,000 euros: Alighieri, Panconesi, and Ruslan Baginskiy.
The ANDAM Fashion Awards continue to serve as a beacon of recognition for emerging talents, fostering their growth and providing a platform for their creative visions to thrive. This year's finalists exemplify the remarkable potential and innovative spirit that drive the future of fashion, and we eagerly await the announcement of the winners who will undoubtedly shape the industry's landscape in the years to come.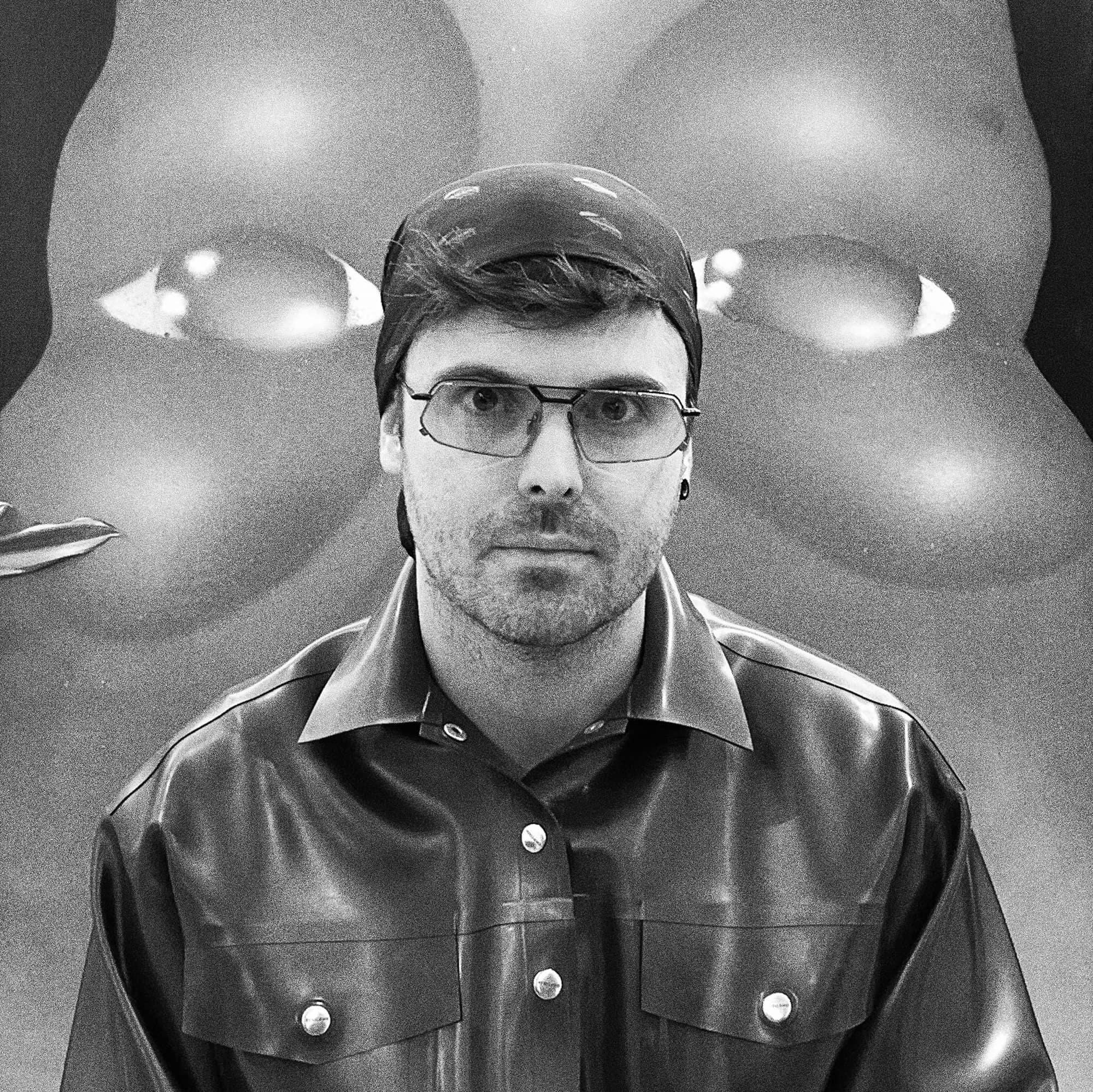 ---