---
Through the years.
Do we find peace in looking at the past? We must, as season after season, key trends remain and are reinvented. Here are a few key trends from decades past as interpreted by designers for Spring 2020. May we find what we are looking for and may it bring us strength in our journey to 2020.
Off-White, Rag & Bone, and Alexander Wang bring up the Athleisure trend. Off-White breathes new life into the sweatsuit, as does Dirty Pineapple. Haider Ackermann, Jil Sander, Helmut Lang and Ann Demuelemeester define the Minimalist Trend. Moschino and Versace own the bold shoulders and bold colors that defined the 1980's. Bohemian Chic trend is set with Celine and Saint Laurent and may we add never looked so good. Altuzarra and Missoni brought back the 1960's Crochet Hippy trend.
Miu Miu and Prada breathed new life into the Pencil Skirt of the 1950's. And Dior owned the trend it started with a cinched waistline. While Gucci, Haider Ackermann, The Row and Michael Kors defined the Androgynous Trend set in place in the 1930's by Katharine Hepburn. Prada and Giambattista Valli gave us a glimpse into the 1920's Flapper trends. Junya Watanabe and Sacai dressed us for the Duster trend of the 1910's making the travel coat a new necessity. And finally, Thom Browne, Dion Lee and Vera Wang made the Corset Trend of the 1900's feel very of the moment.

2010 Hollywood Athleisure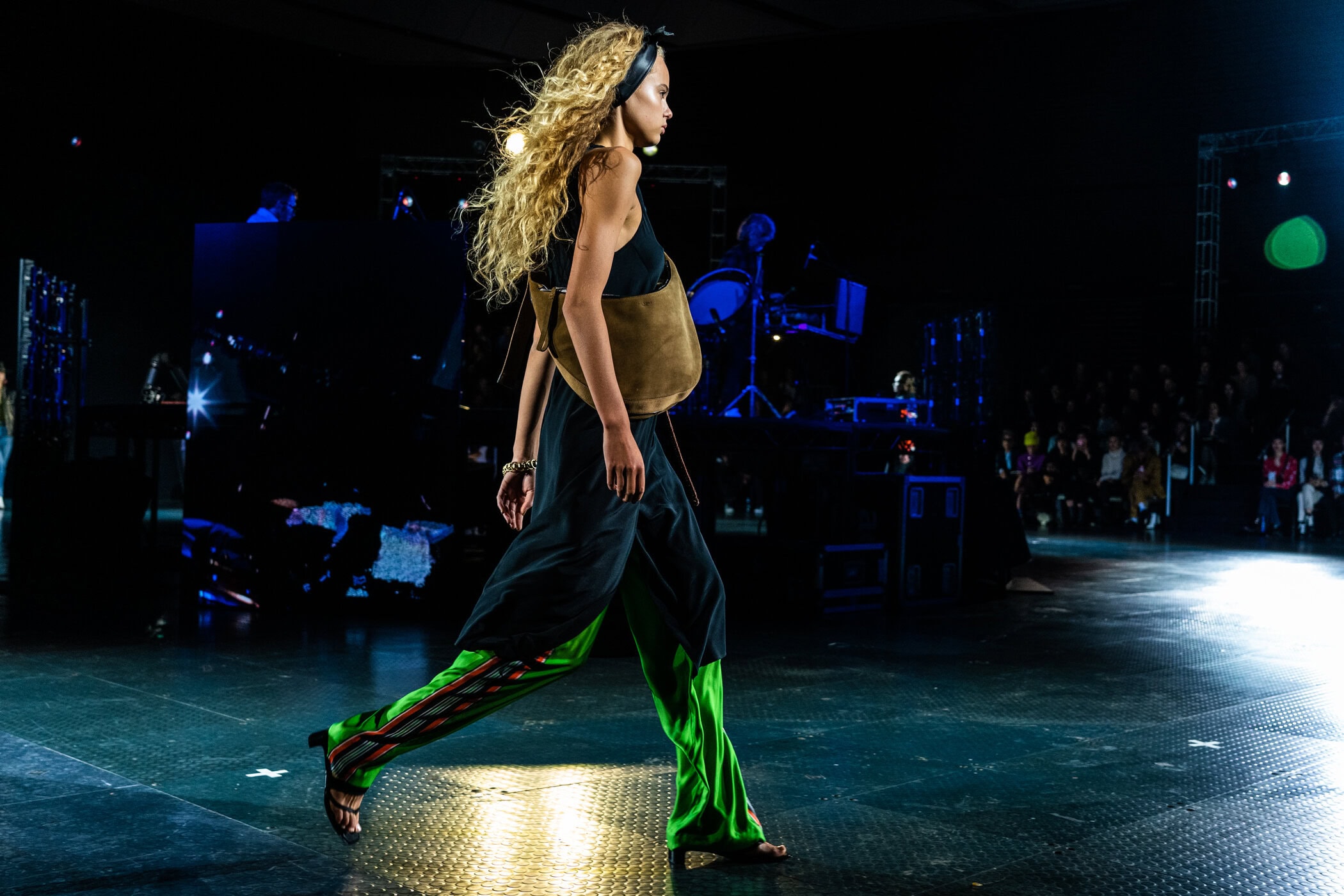 ---
2000 – Baby One More Time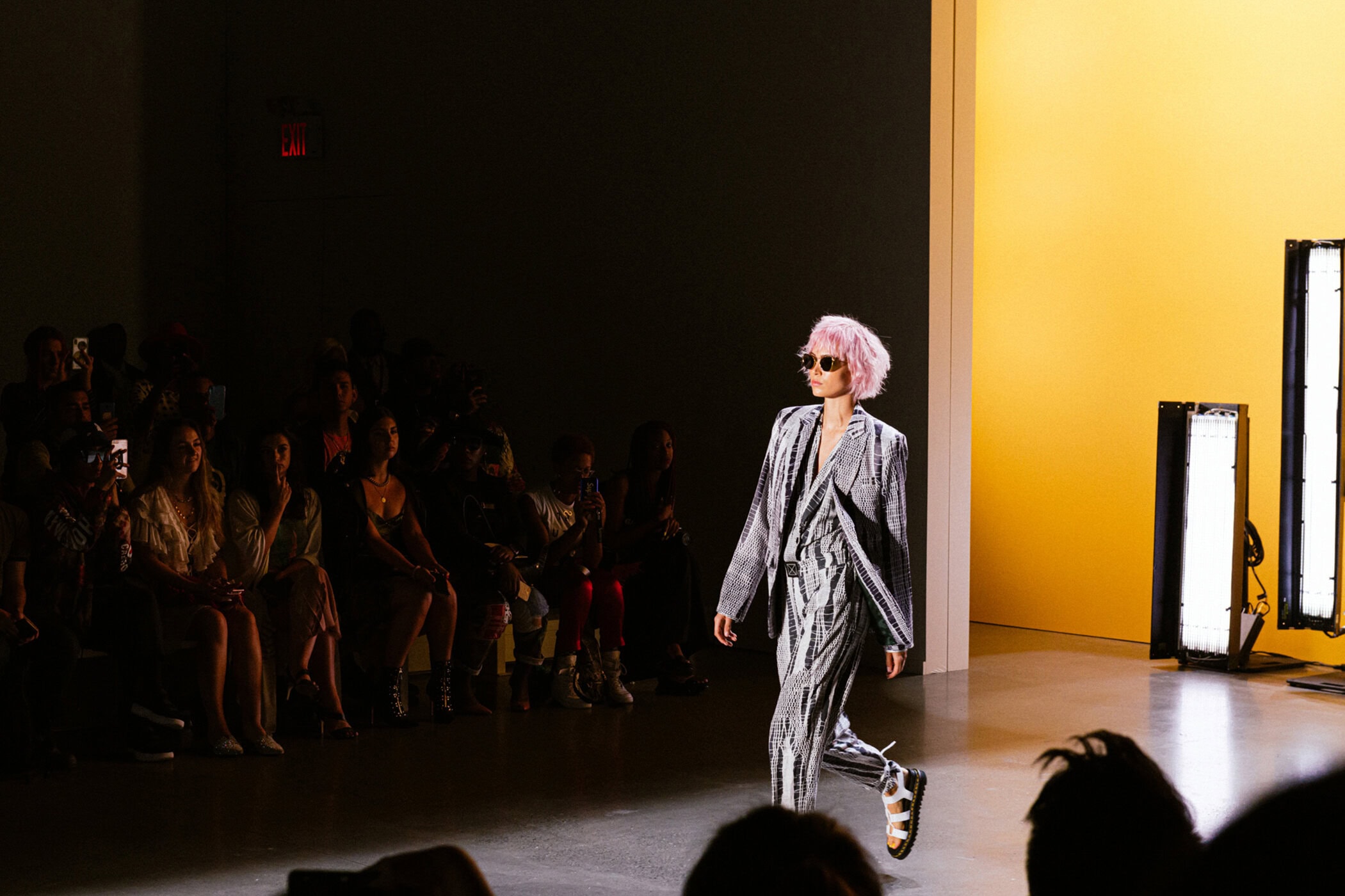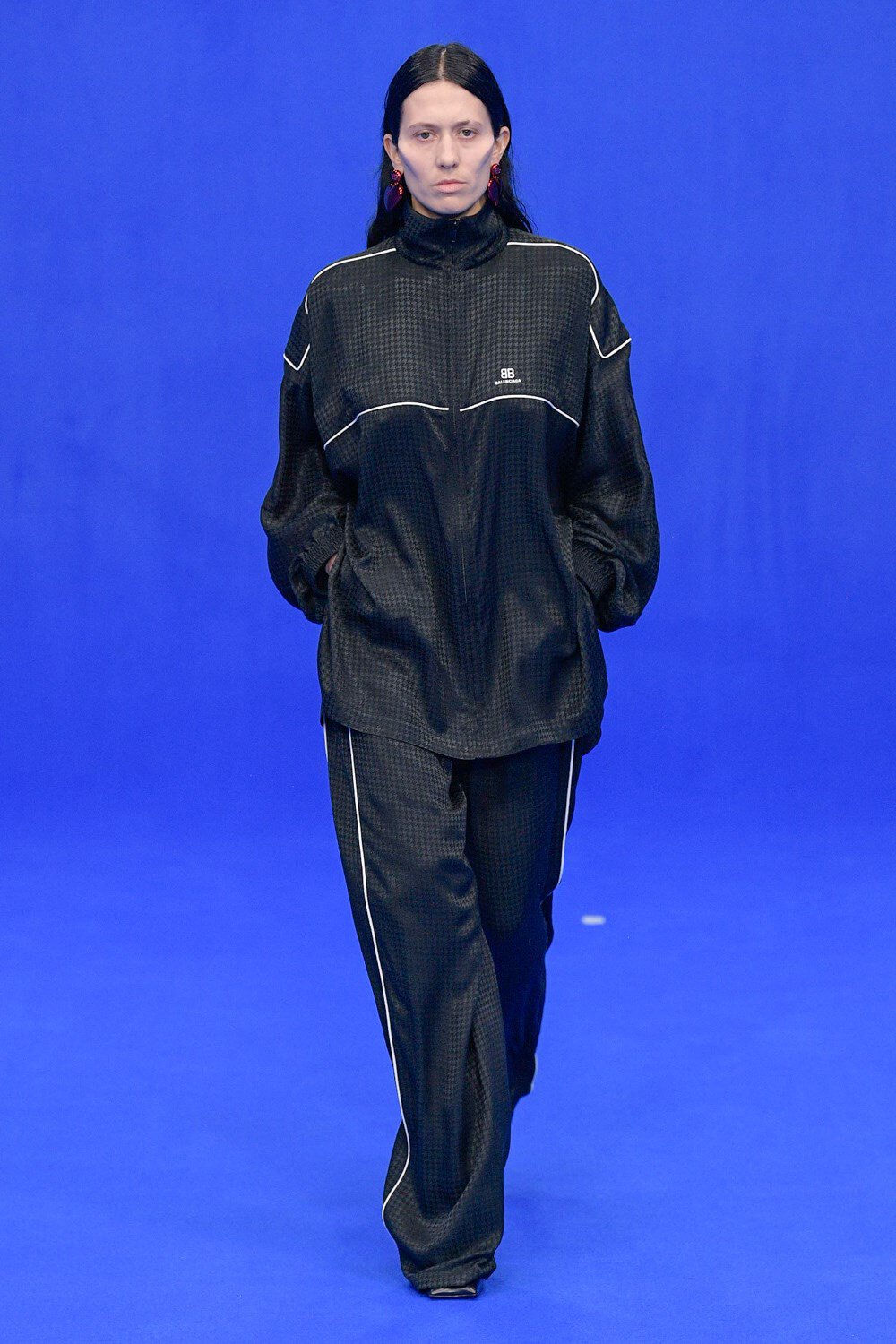 ---
1990 – Minimalist
---
1980 – Dynasty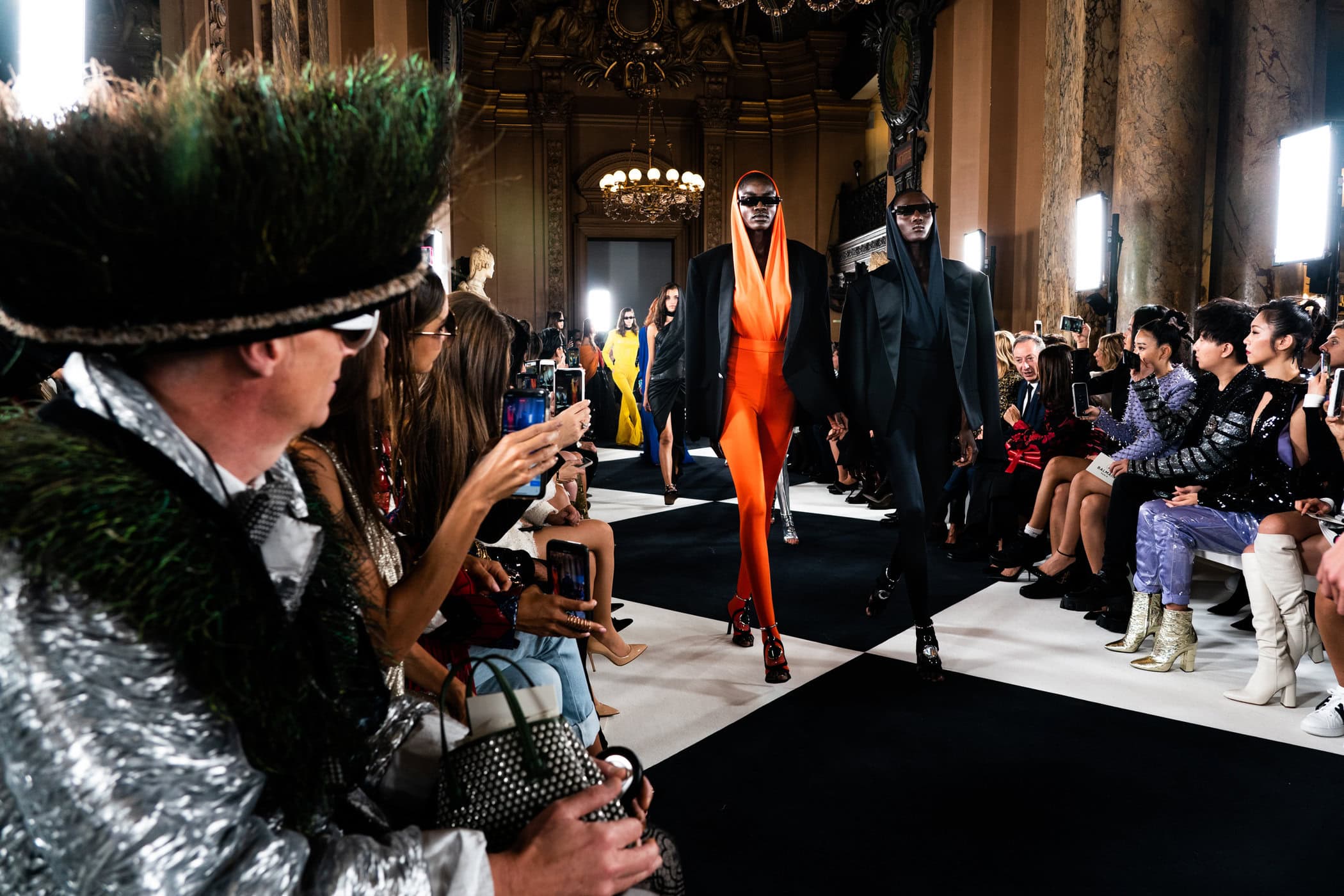 ---
1970 – Studio 54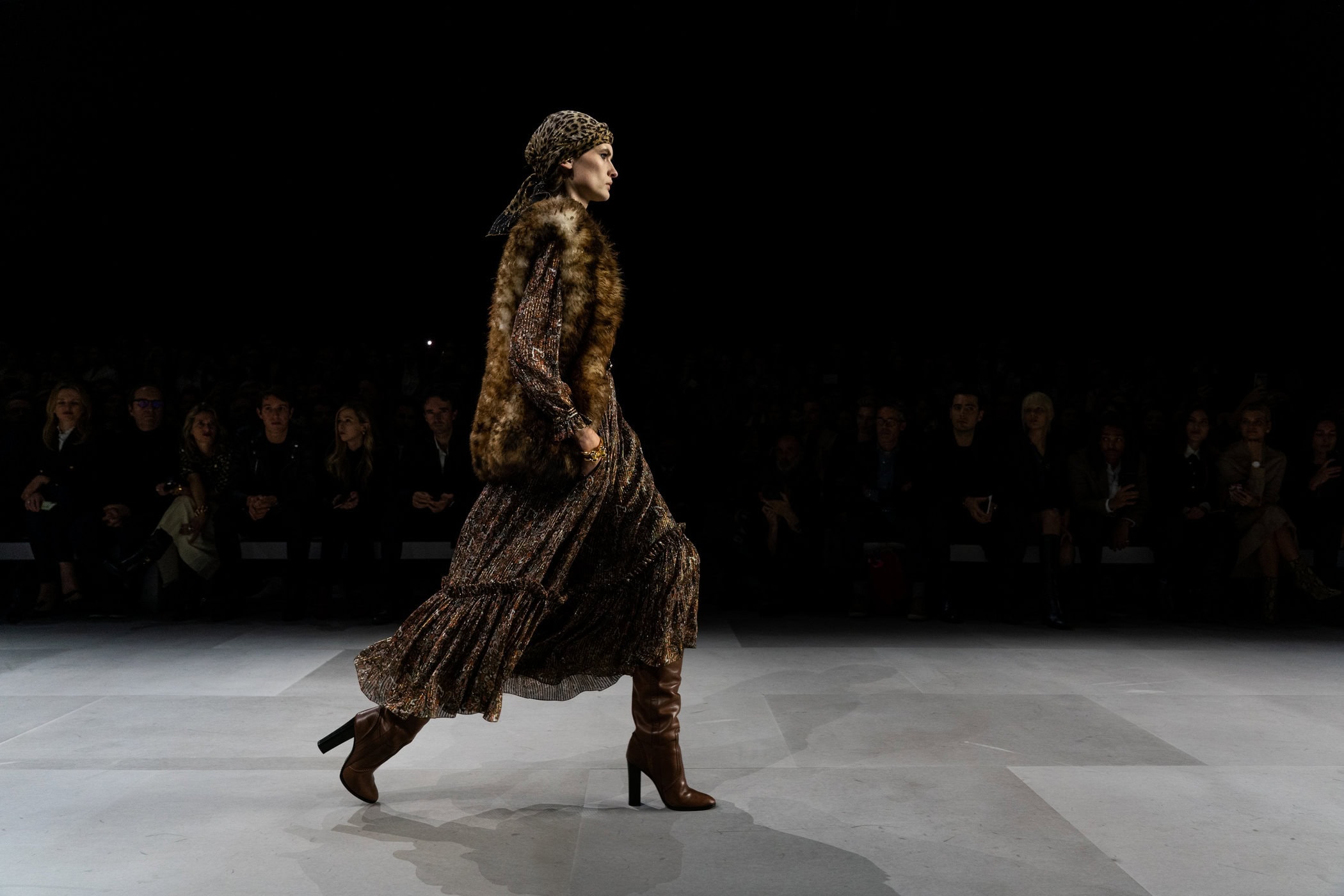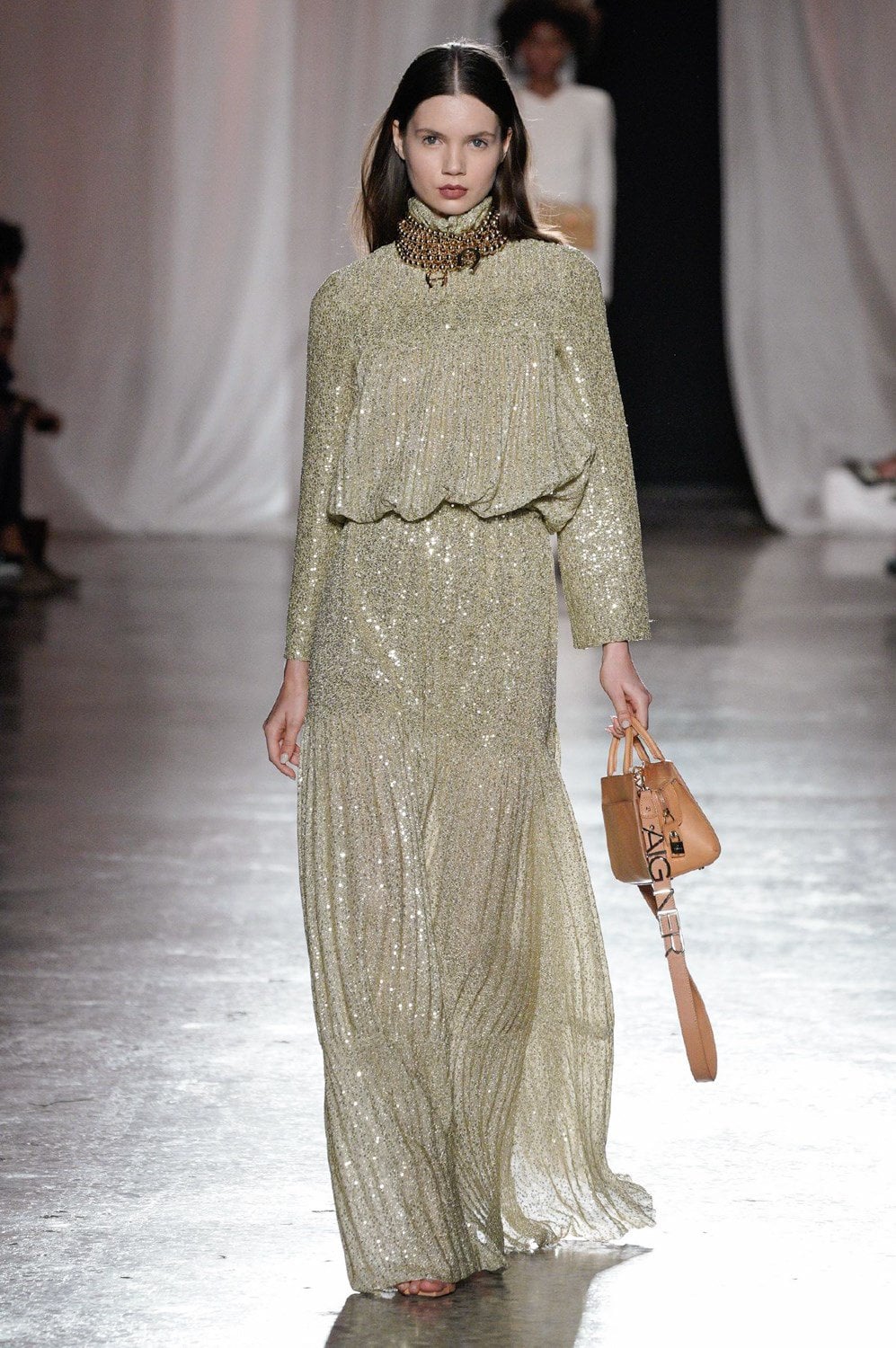 ---
1960 – Crochet Hippy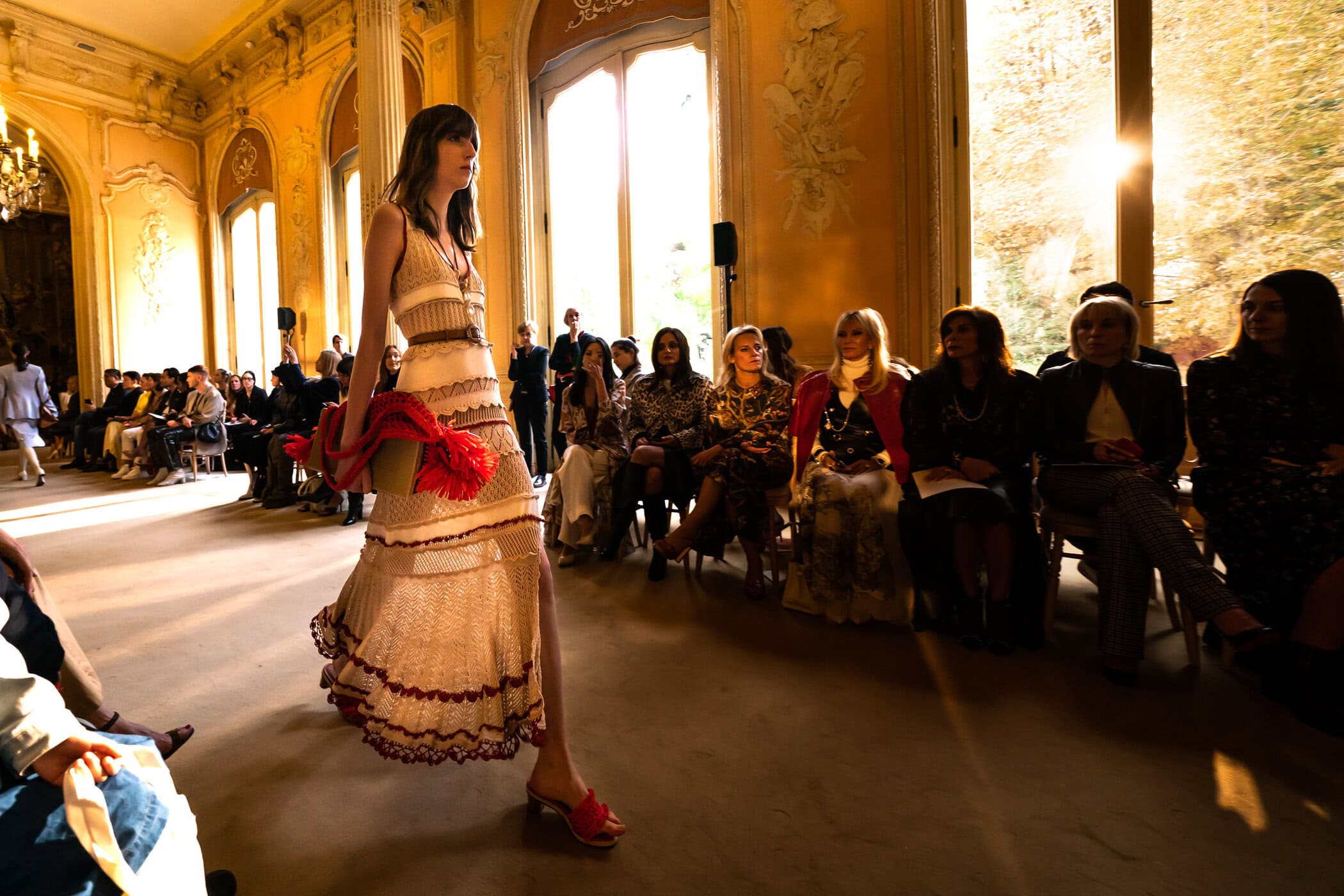 ---
1950 – Vertigo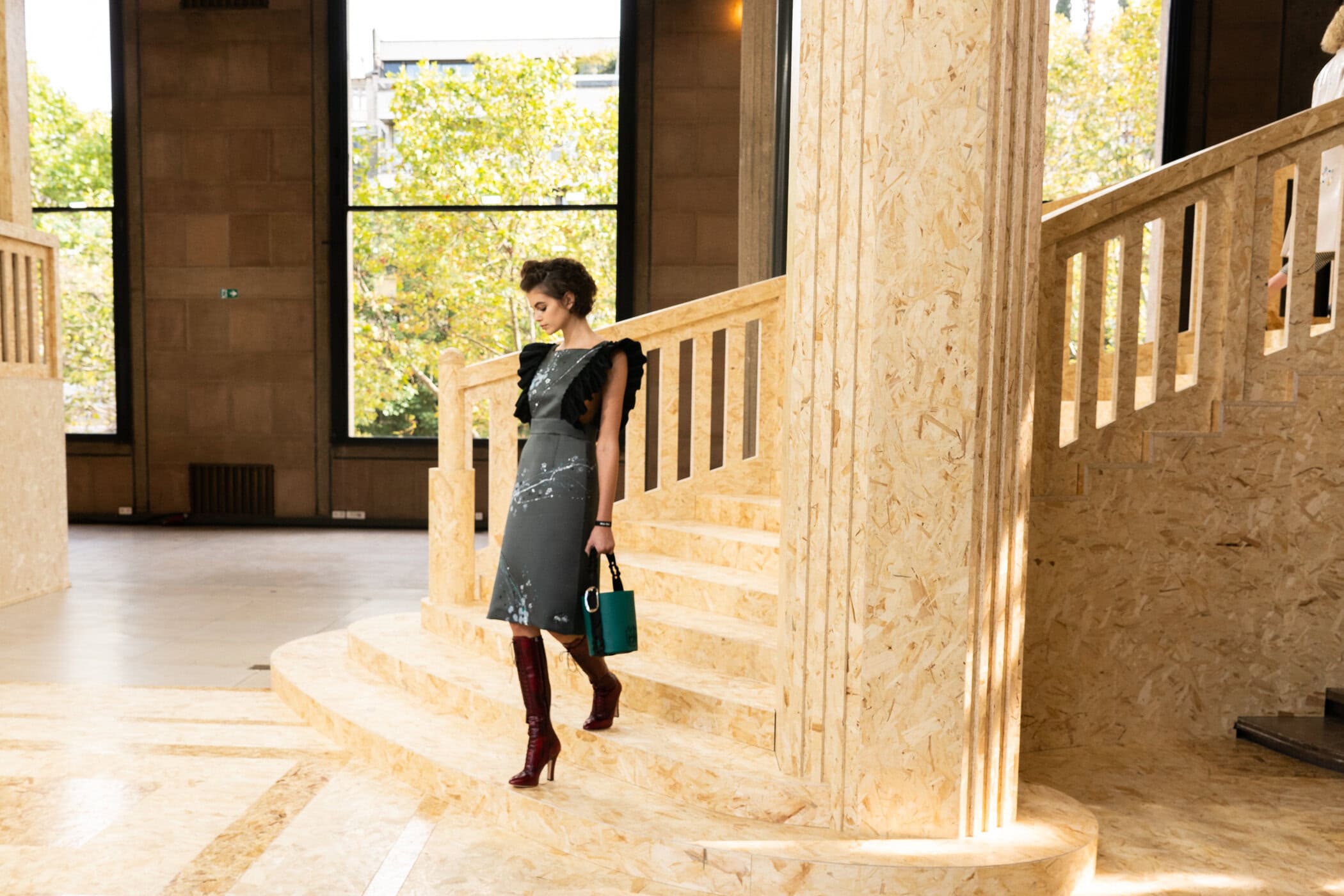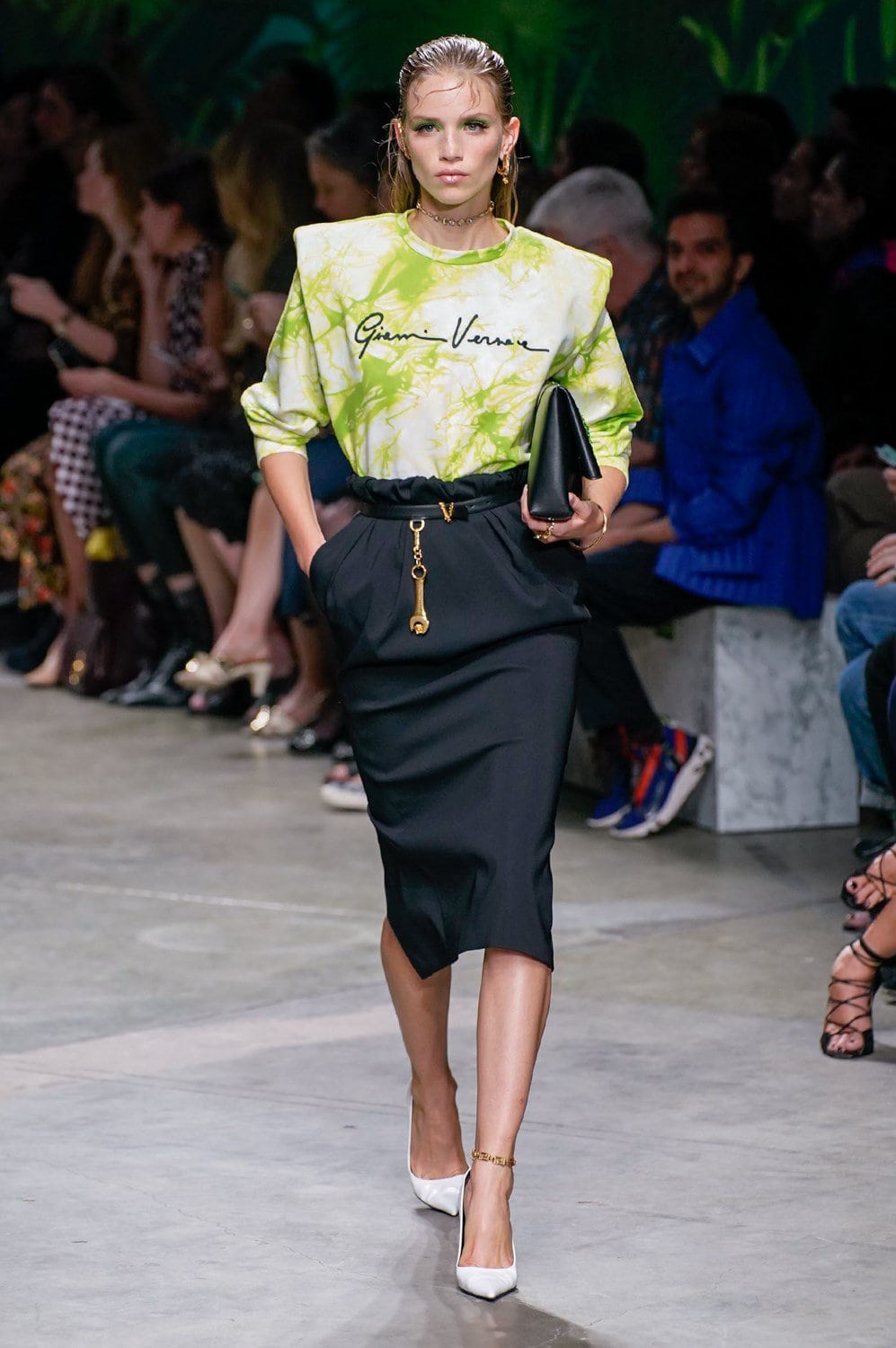 ---
1940 – The New Look is a Cinch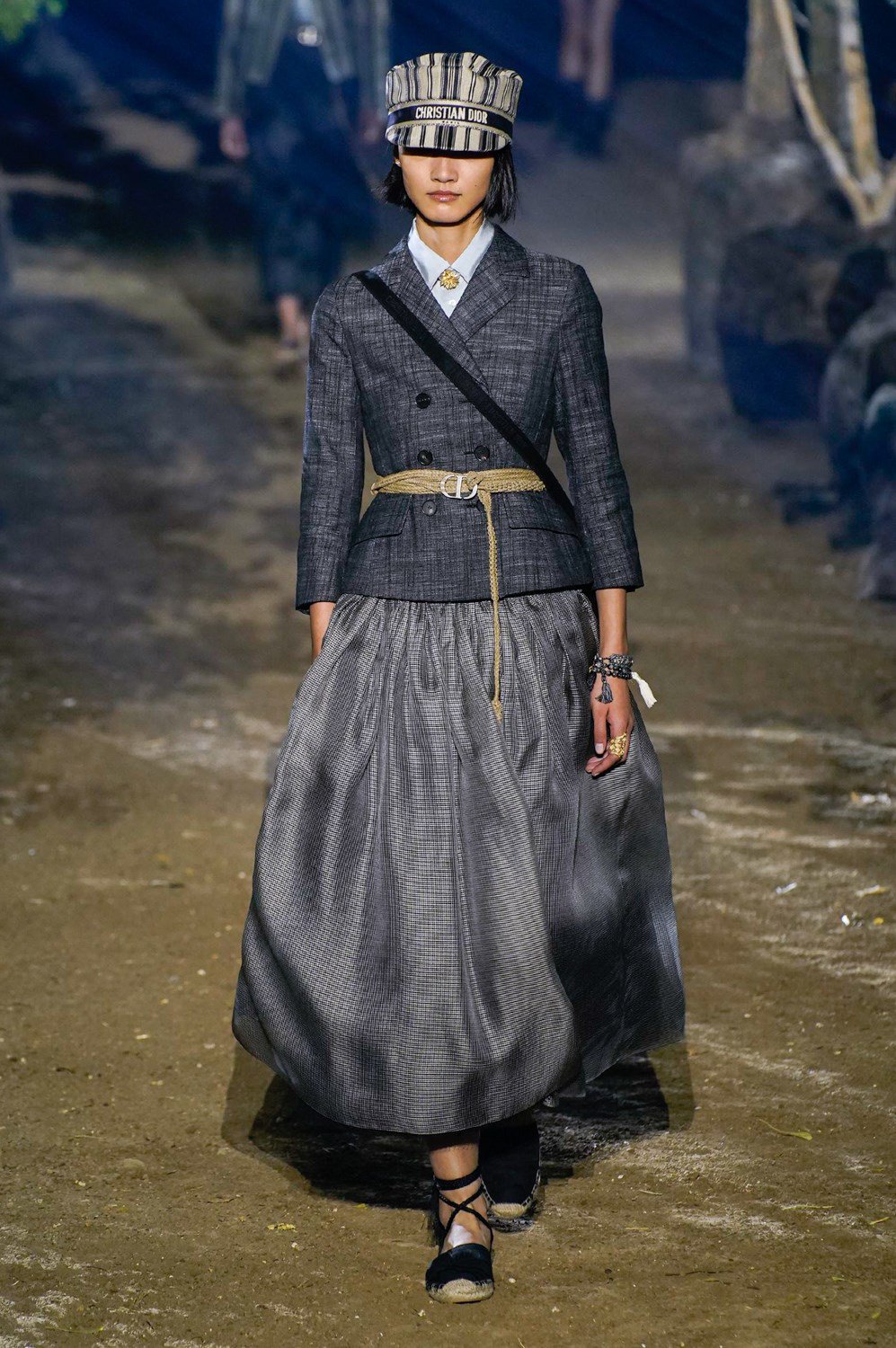 ---
1930 – Katharine Hepburn's Androgynous Style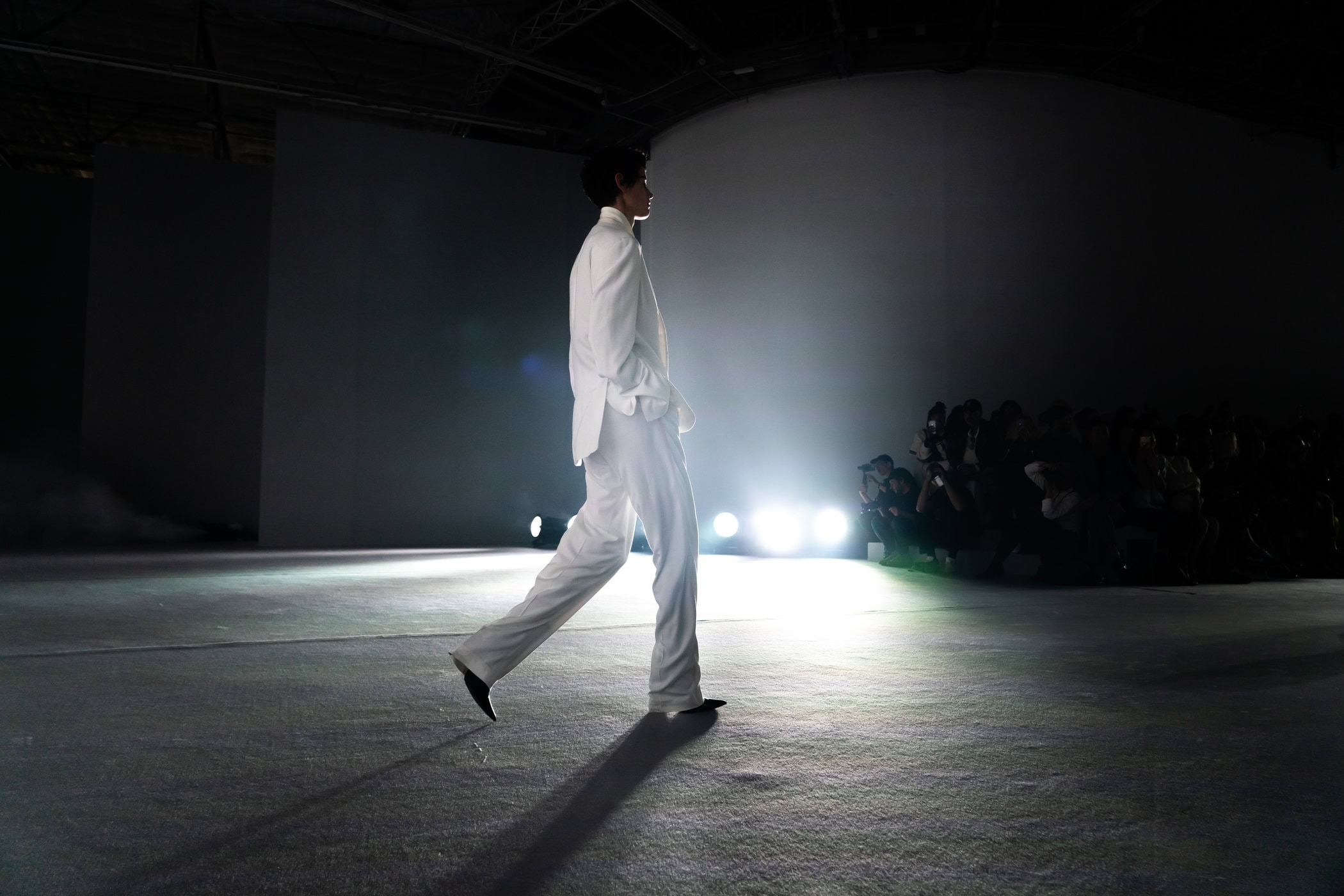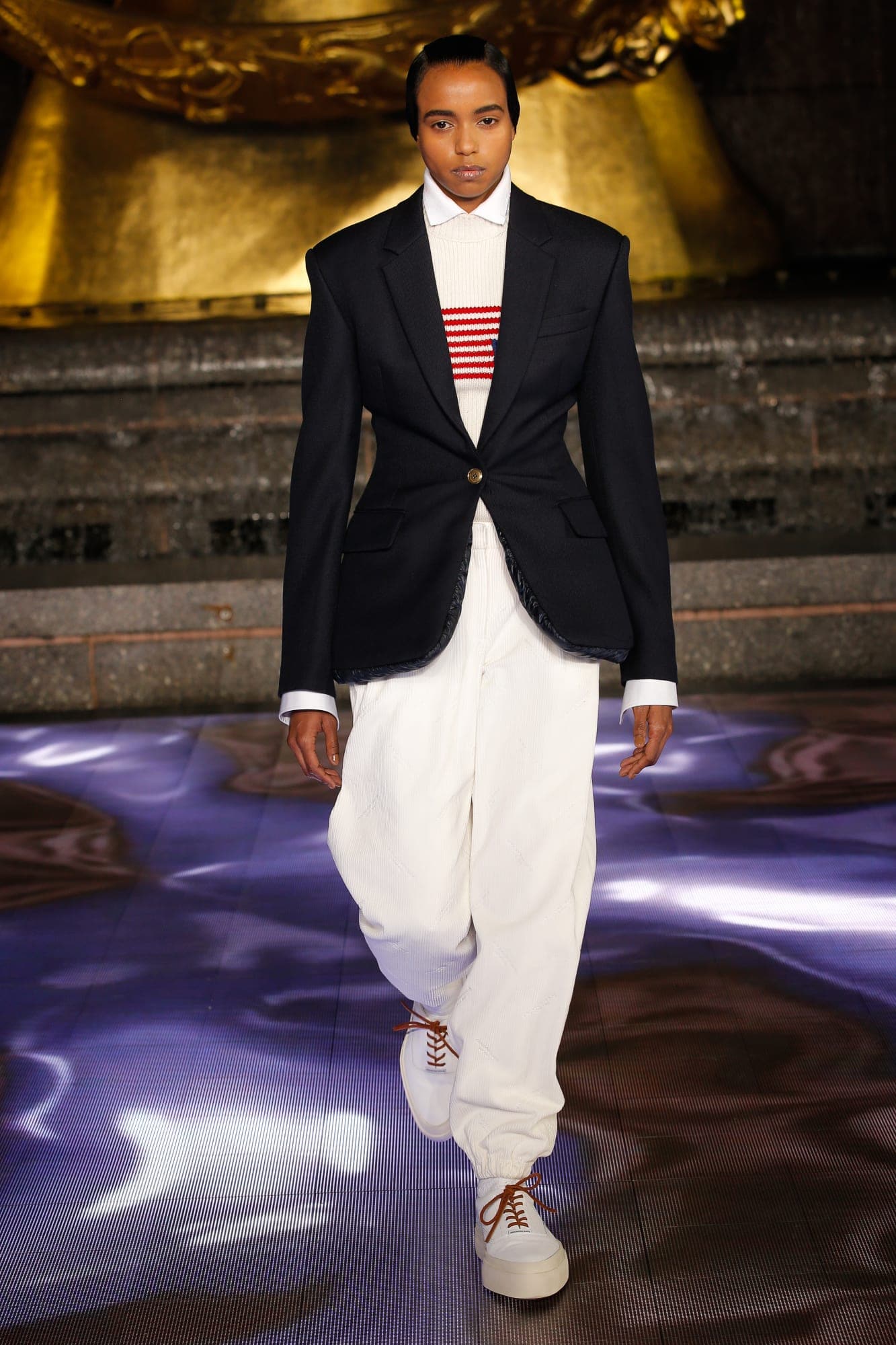 ---
1920 – The Great Gatsby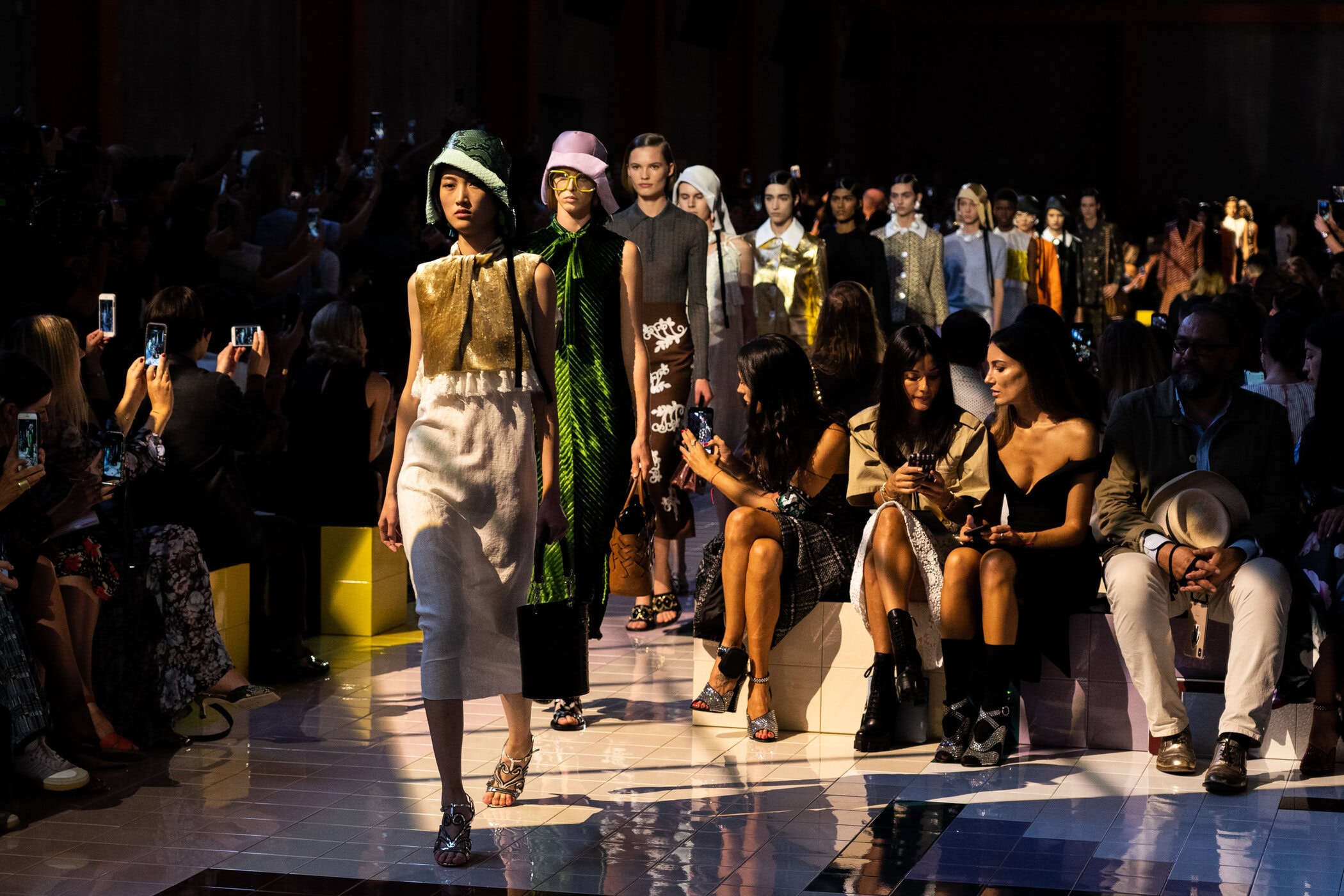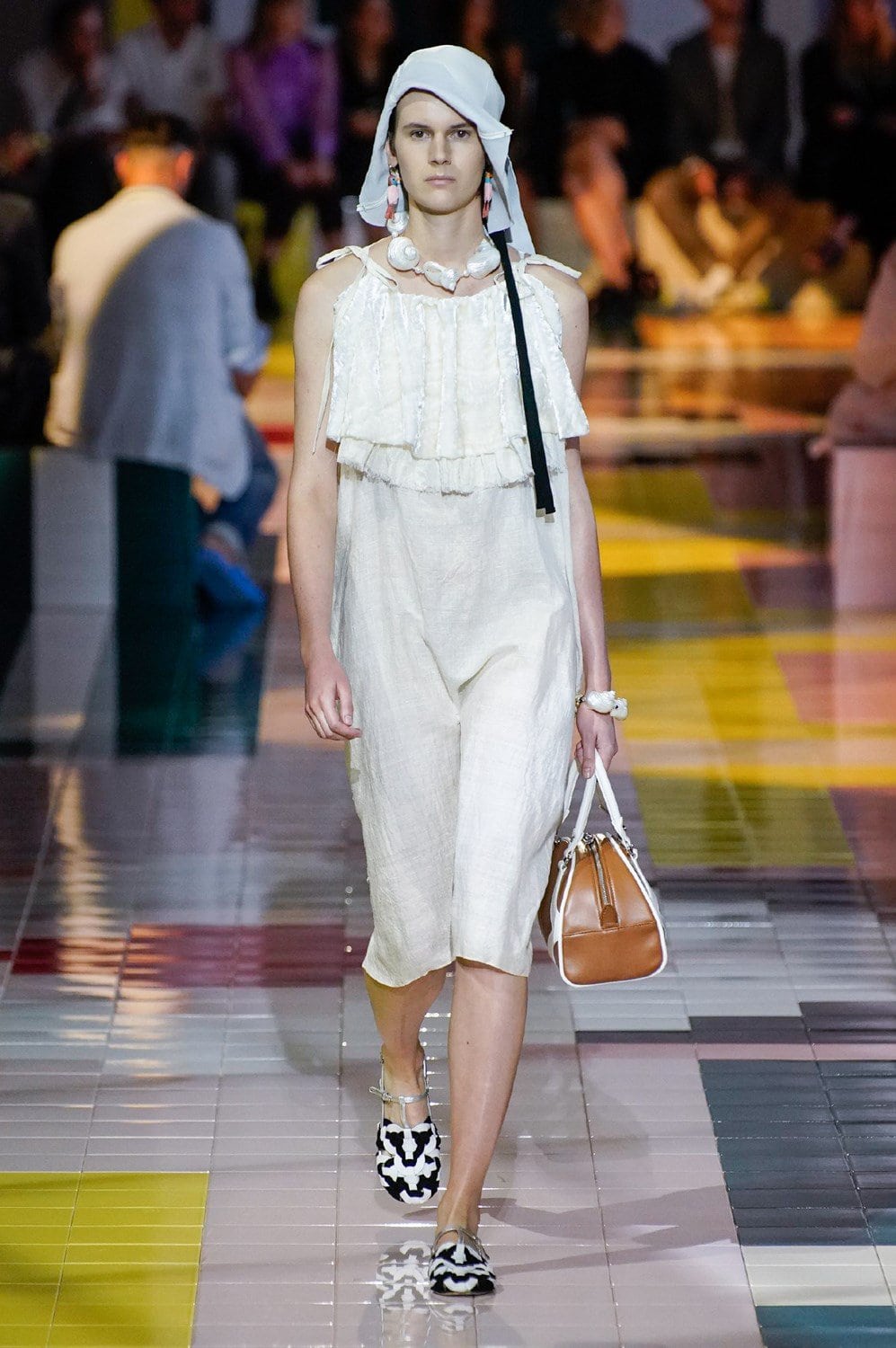 ---
1910 – The Dust Bowl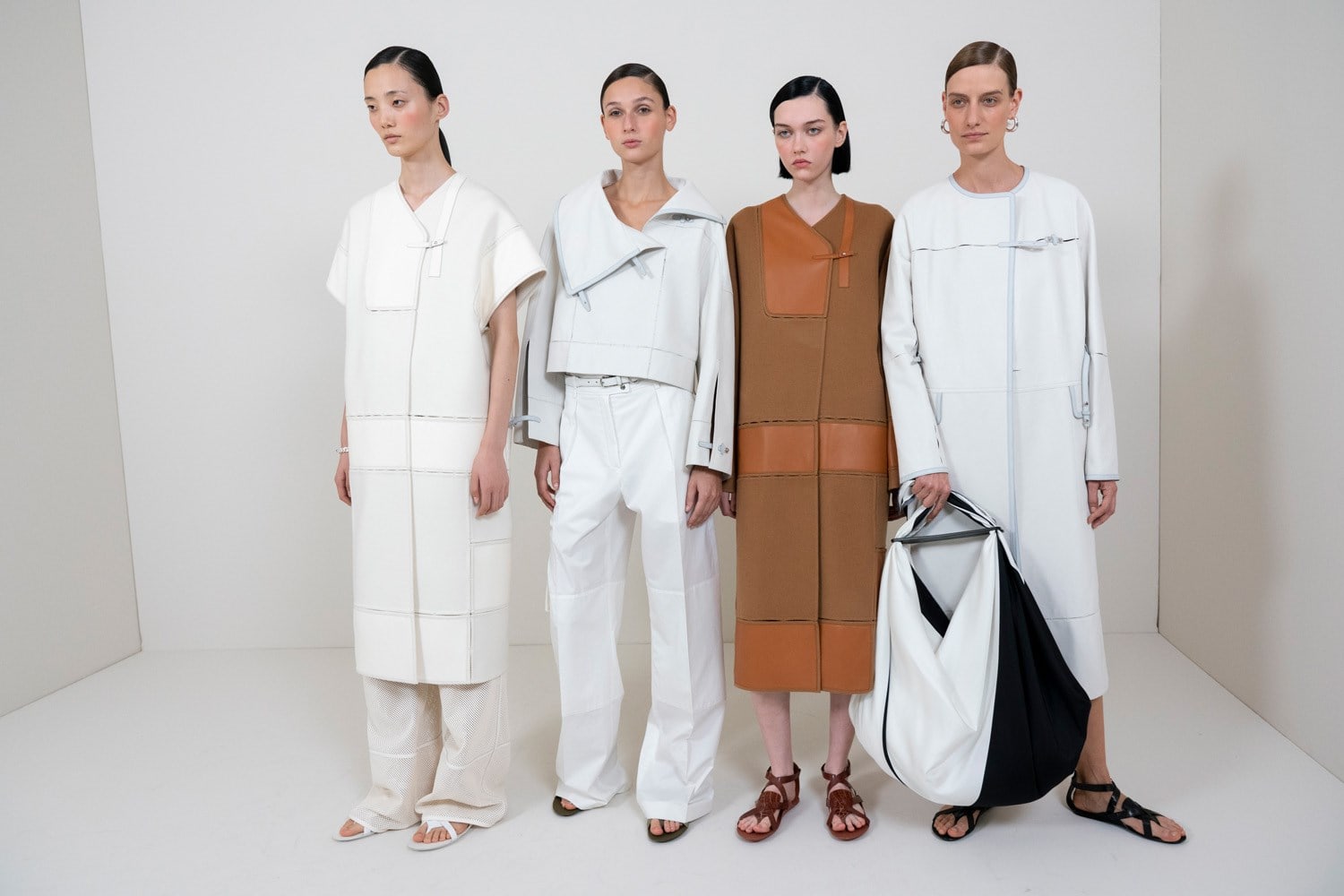 ---
1900 – The Corset – S Style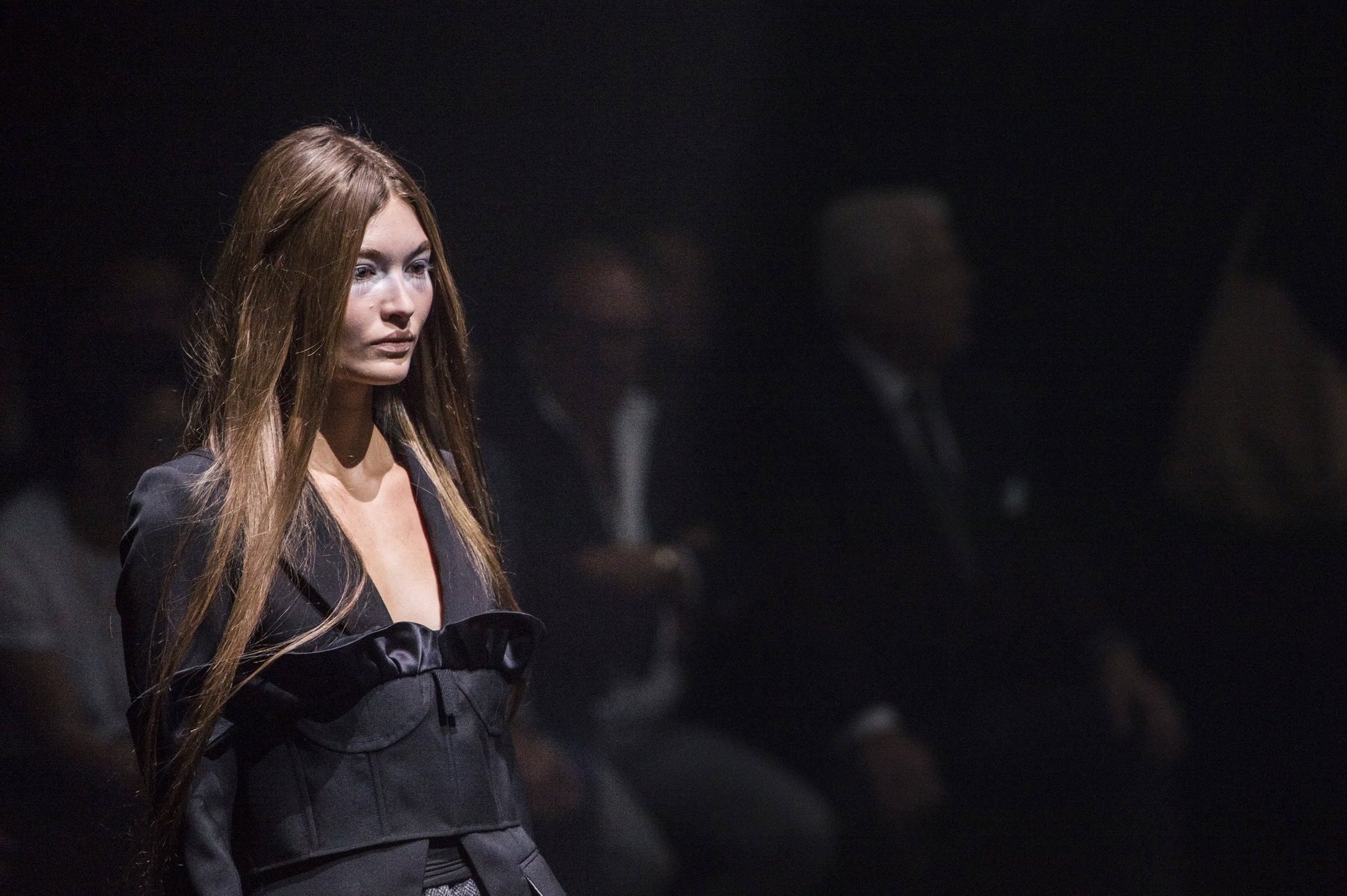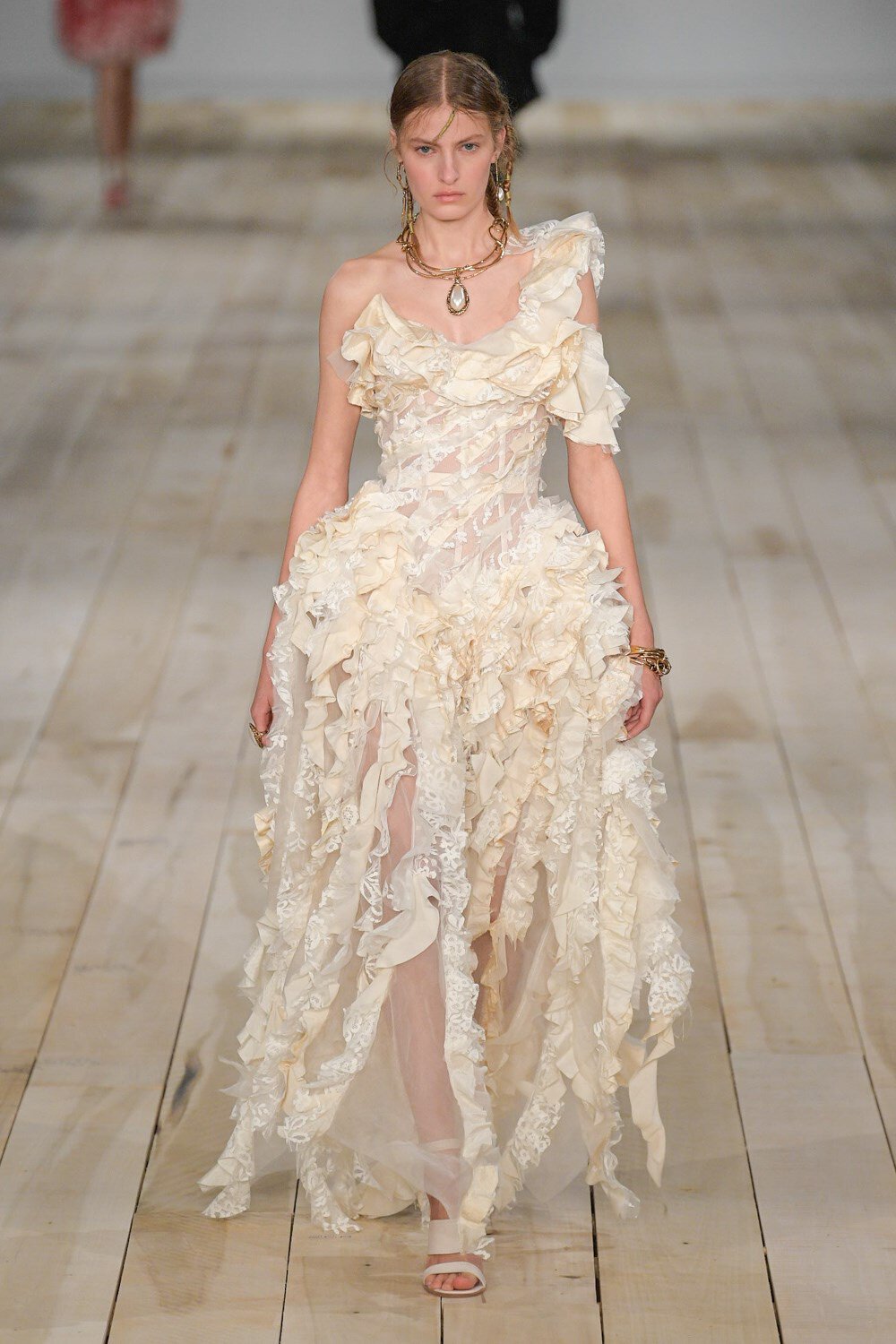 ---