Review of Palomo Spain Eyewear Spring 2023 Ad Campaign by Photographer Daniel Clavero
Palomo Spain Eyewear's Spring 2023 Ad Campaign, photographed by Daniel Clavero, is a bold and edgy campaign that resonates with the Gen-Z audience. Set in a studio, the campaign features avant-garde eyewear designs that push the boundaries of traditional styles, showcasing Palomo Spain's commitment to innovation and self-expression. Clavero's photography captures the essence of the brand with a mix of personal portrait-style shots and cool, edgy compositions, creating a captivating visual narrative.
Palomo Spain Eyewear is known for its daring designs and commitment to pushing the boundaries of fashion, and this campaign exemplifies that ethos. The campaign's unique approach to fashion is evident in the mix of personal portrait-style shots and edgy compositions, adding a sense of intimacy and individuality to the campaign. The use of a studio setting adds to the campaign's modern and contemporary appeal, catering to the tastes of the Gen-Z audience who seek fashion that challenges the status quo.
Palomo Spain Eyewear's Spring 2023 Ad Campaign is a fresh and exciting take on eyewear, capturing the attention of fashion-forward individuals looking for eyewear that reflects their individuality and unique style. Clavero's photography perfectly showcases the brand's avant-garde designs, while the mix of personal and edgy compositions adds a dynamic element to the campaign. This campaign is a perfect blend of artistry, innovation, and individuality, making a statement in the industry and appealing to the Gen-Z audience's desire for personal and cool fashion.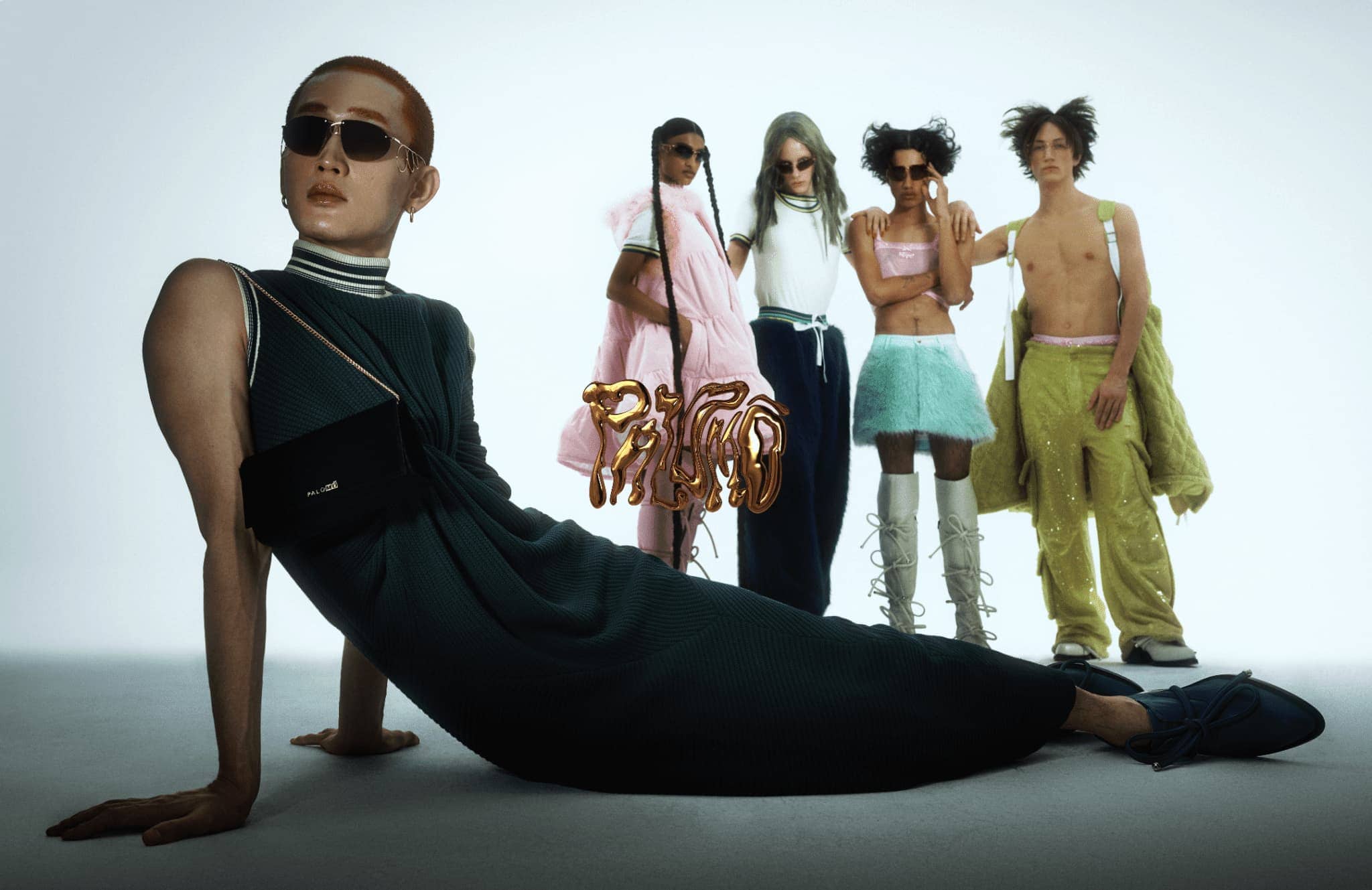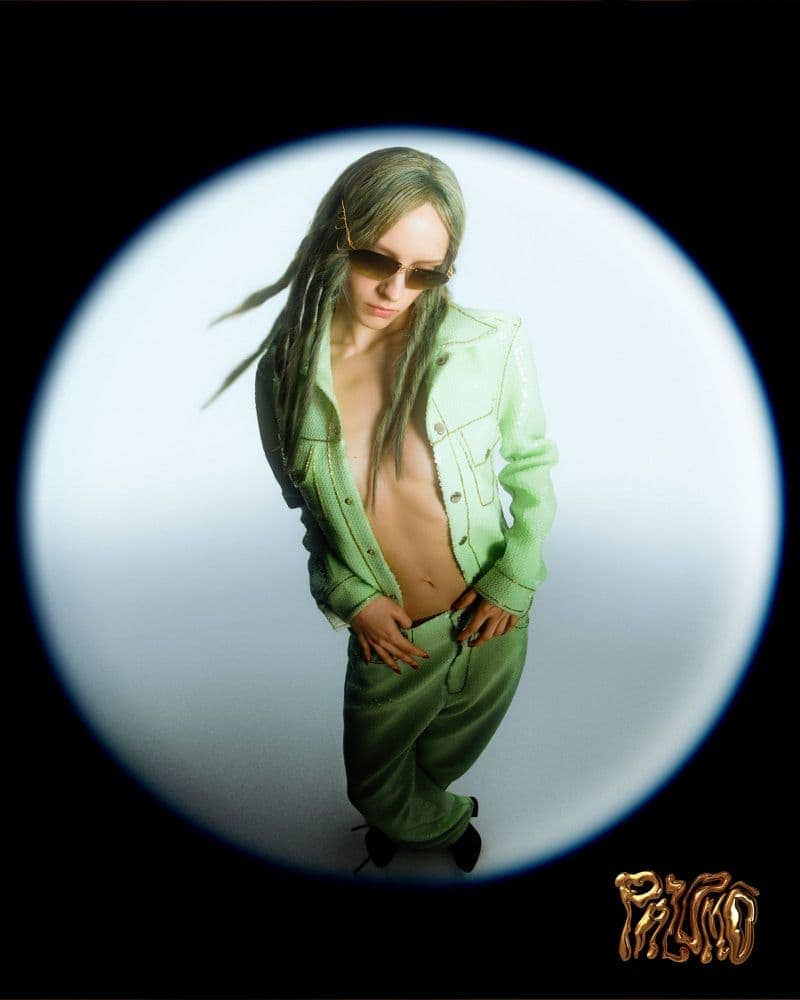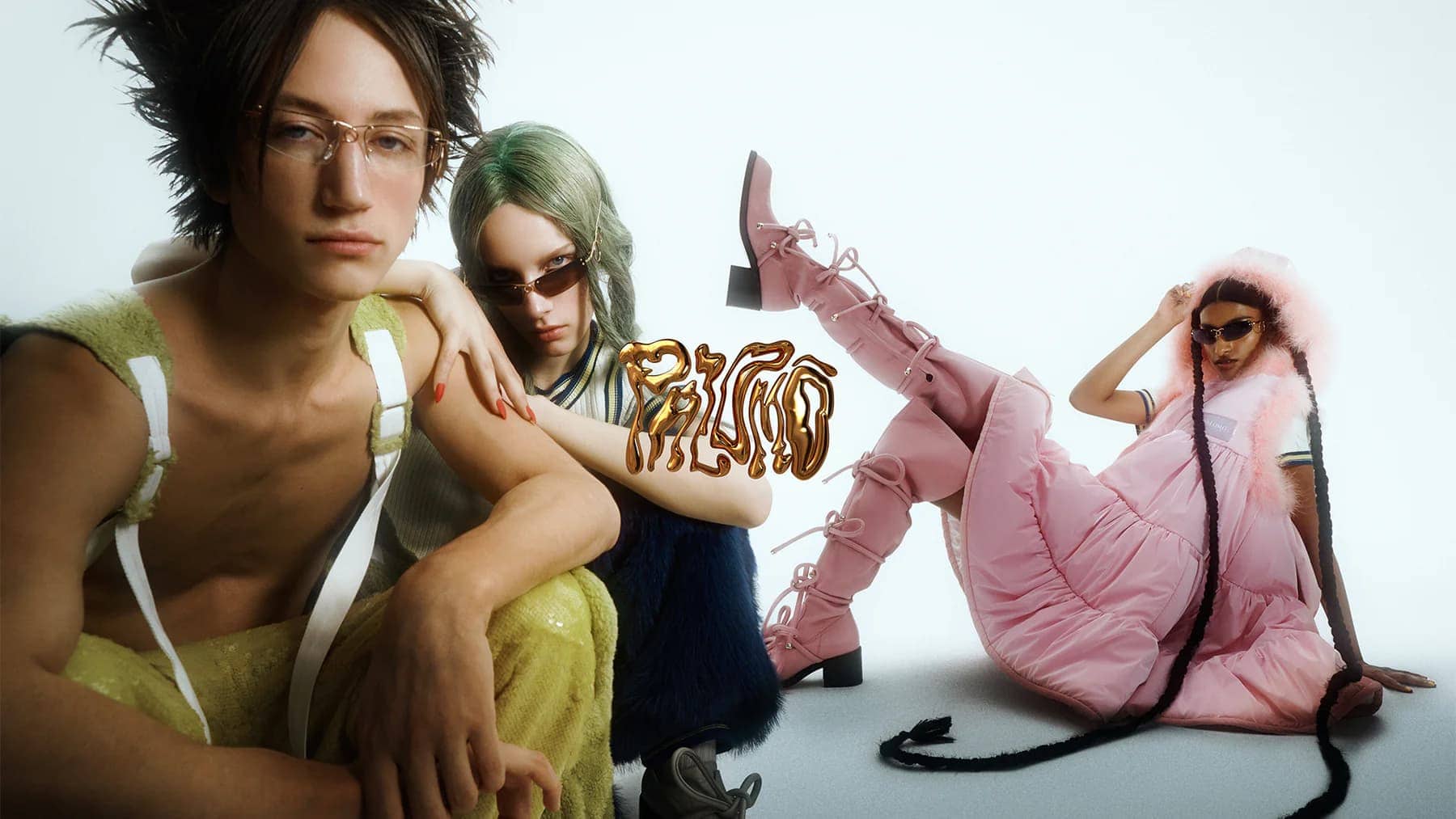 Palomo Spain Creative Director | Alejandro Gómez Palomo
Photographer | Daniel Clavero
Stylist | Alicia Padrón
Hair | Fernando Torrent
Makeup | Gato Ruben

---