While Paris' many long-established, cultural-touchstone luxury fashion houses (the Louis Vuittons, Diors, and Hermèses) certainly go through major changes now and then, something we don't get to see from them very often is individual and personal growth – an aspect that's essential to the identity of any artists, but particularly in the kind of creativity and self-expression that goes on in fashion. Our "standout" shows category looks to the younger designers, the fresher houses, the less-sung heroes of fashion week and celebrates their ability to tap into the format on a more personal, and often much more refreshing, level.
Paris' standout shows of Fall 2022 seemed particularly emblematic of this principle of growth, not only in how we could see glimpses of the visions that will come to define the fashion of tomorrow, but also in the way we saw individual designers write exciting new chapters of their own stories.
Ludovic de Saint Sernin continues to quietly but impressively grow each season, with what was originally launched by the designer as a menswear brand with a focus on intimates continue to expand into interesting structural ideas across women's and gender-fluid ready-to-wear.
Revitalized under the new artistic direction of Nicolas Di Felice, Courrèges continues to impress with its synthesis of historical reference to the house's space-age origins and contemporary, club-ready youthful cool.
While Rok Hwang of Rokh is one of a few former disciples of Phoebe Philo during her reign at Céline, the designer has gone on to become an exciting upstart force in his own right. This season was particularly impressive for the designer, with his almost hauntingly nostalgic and excellently layered collection earning him the list's top spot.
Here are The Impression Top 10 fashion shows of Fall 2022 season as selected by our Chief Impressionist, Kenneth Richard.
10 – Kenneth Ize
9 – Koché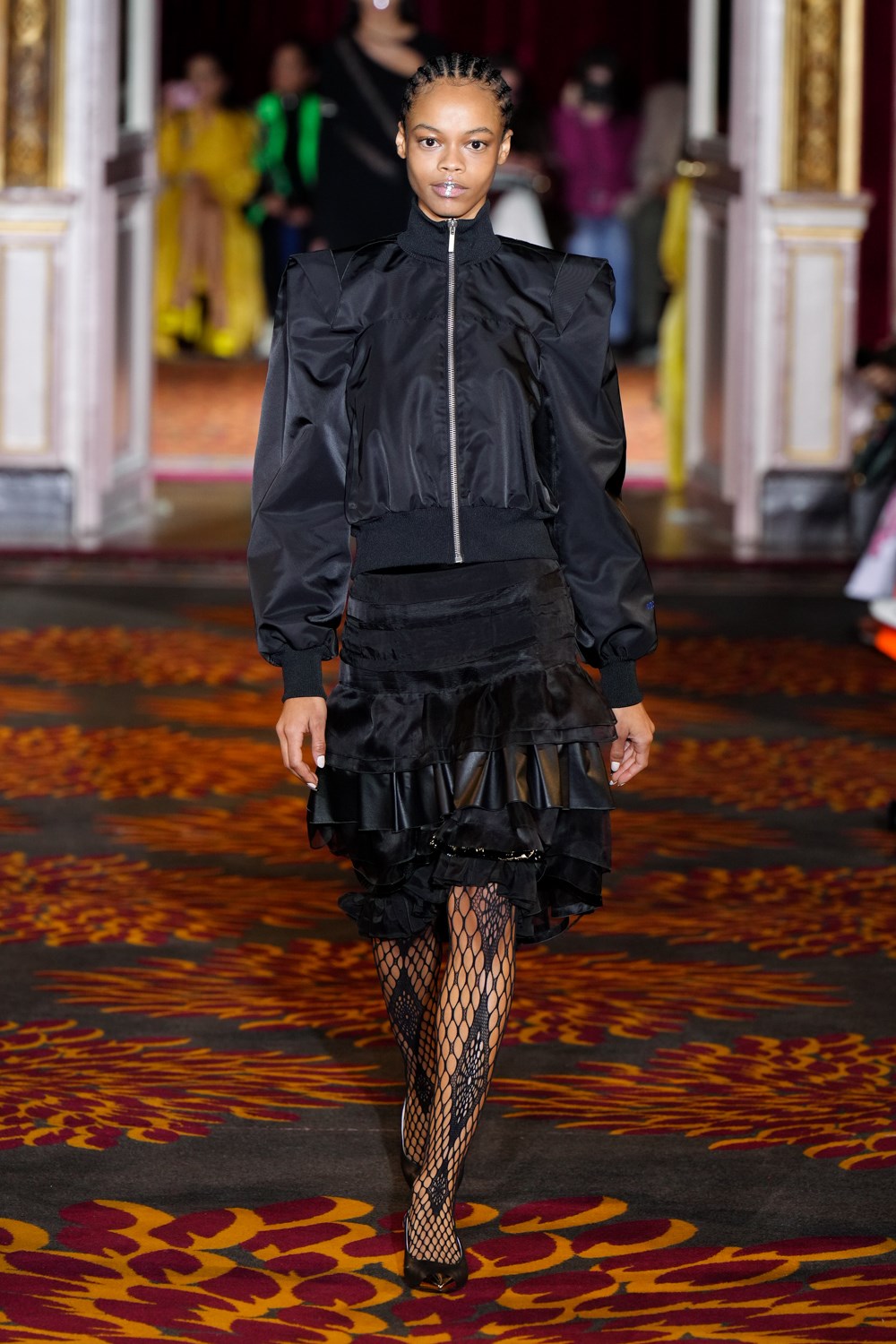 8 – Atlein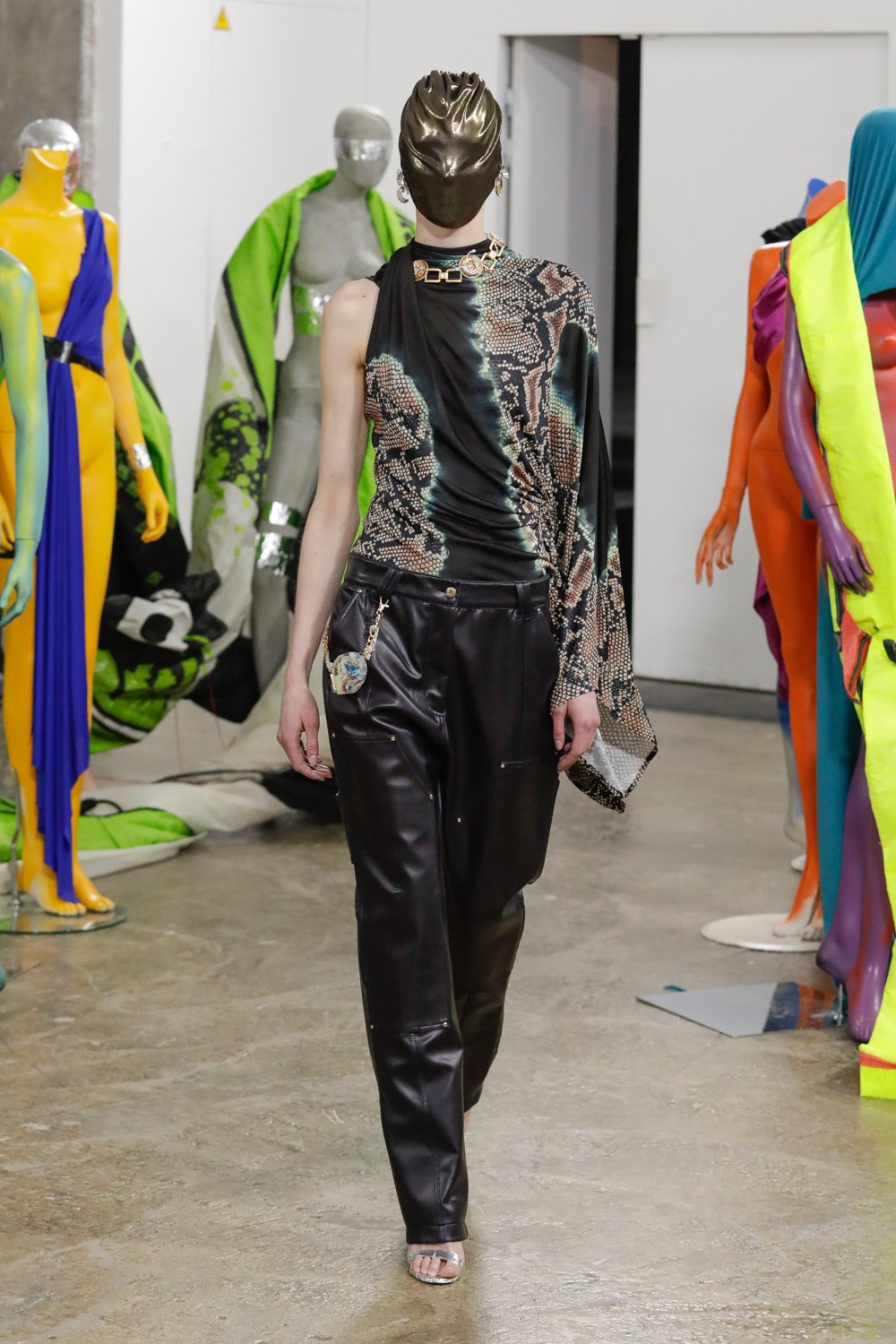 7 – Botter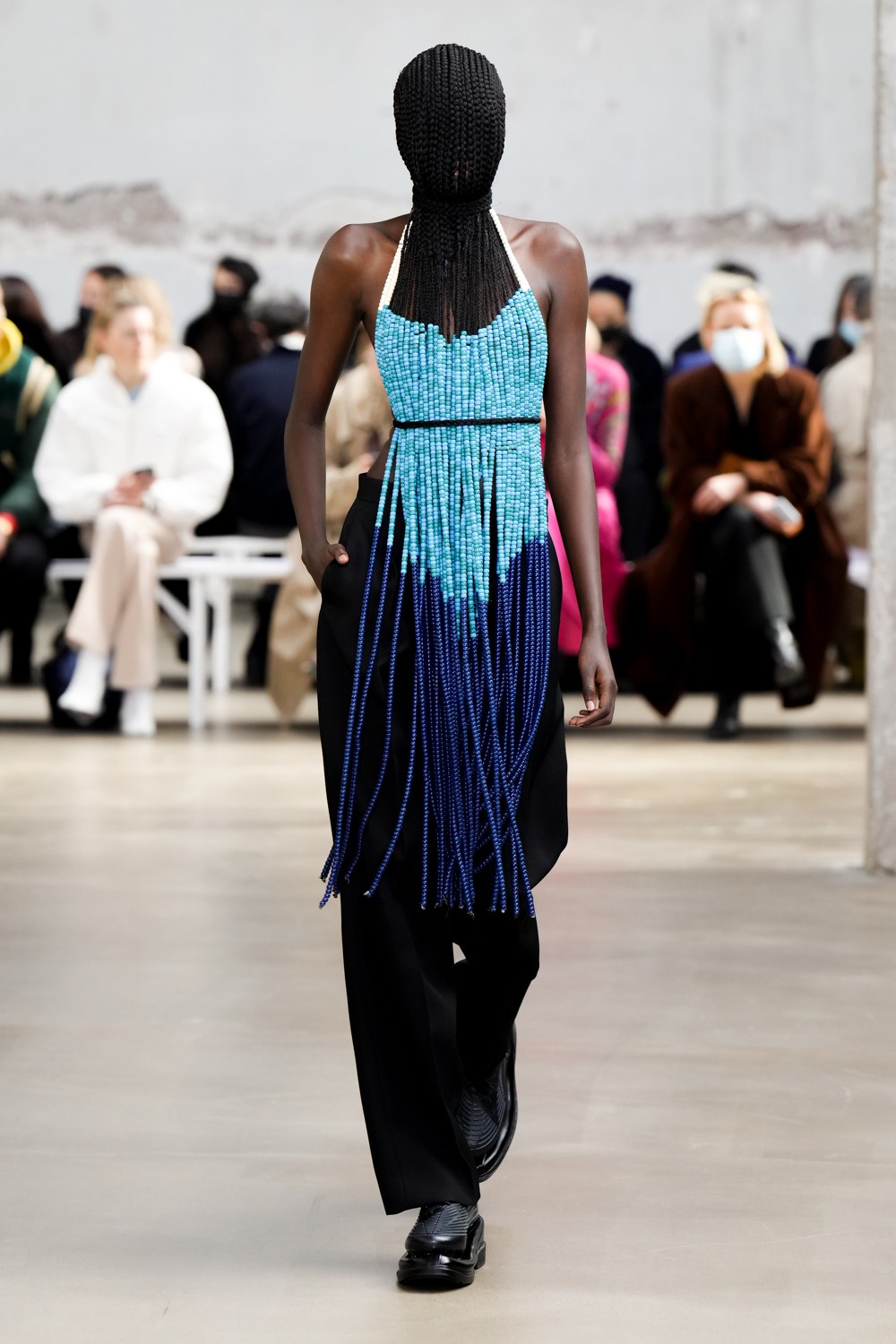 6 – Ester Manas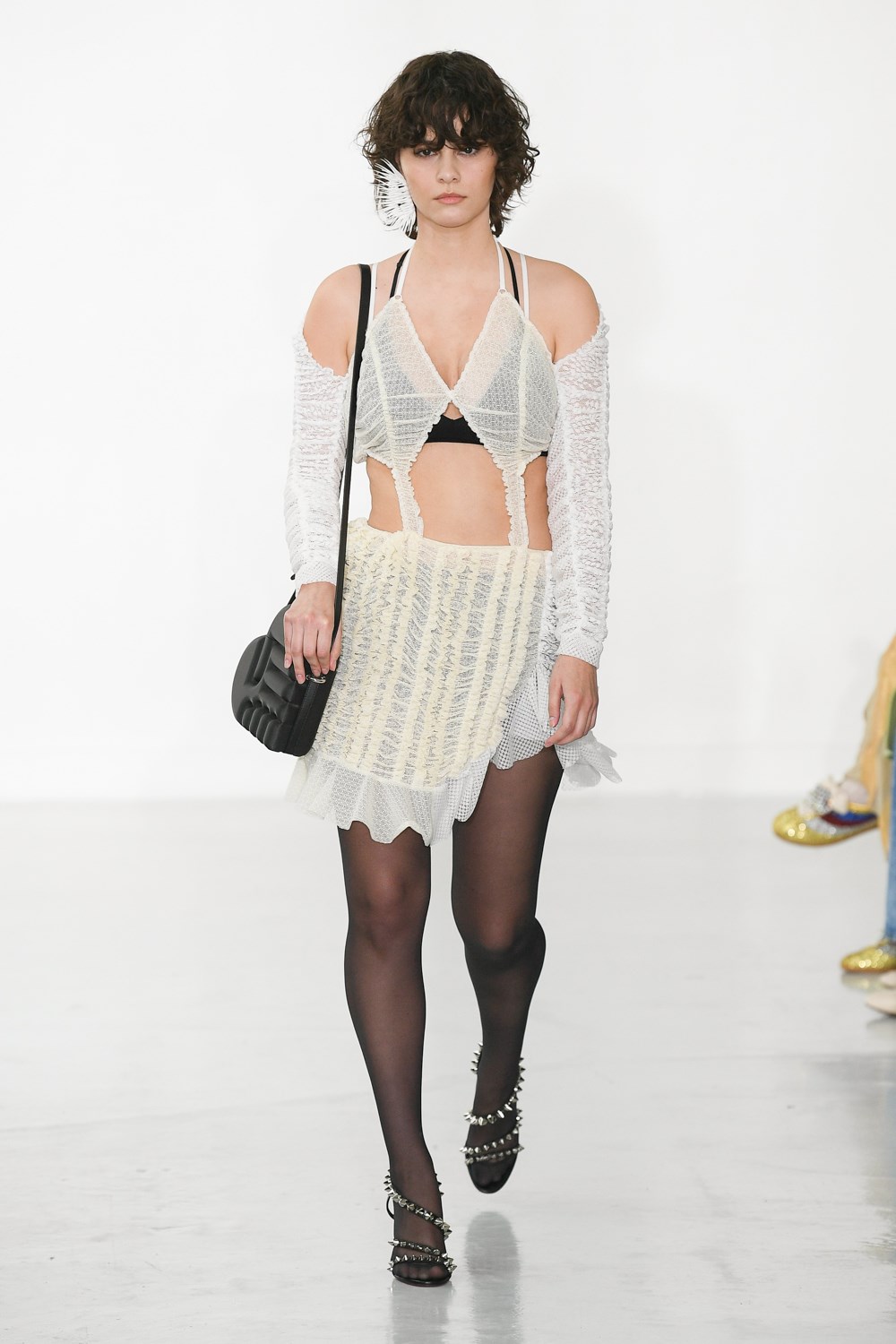 5 – Heliot Emil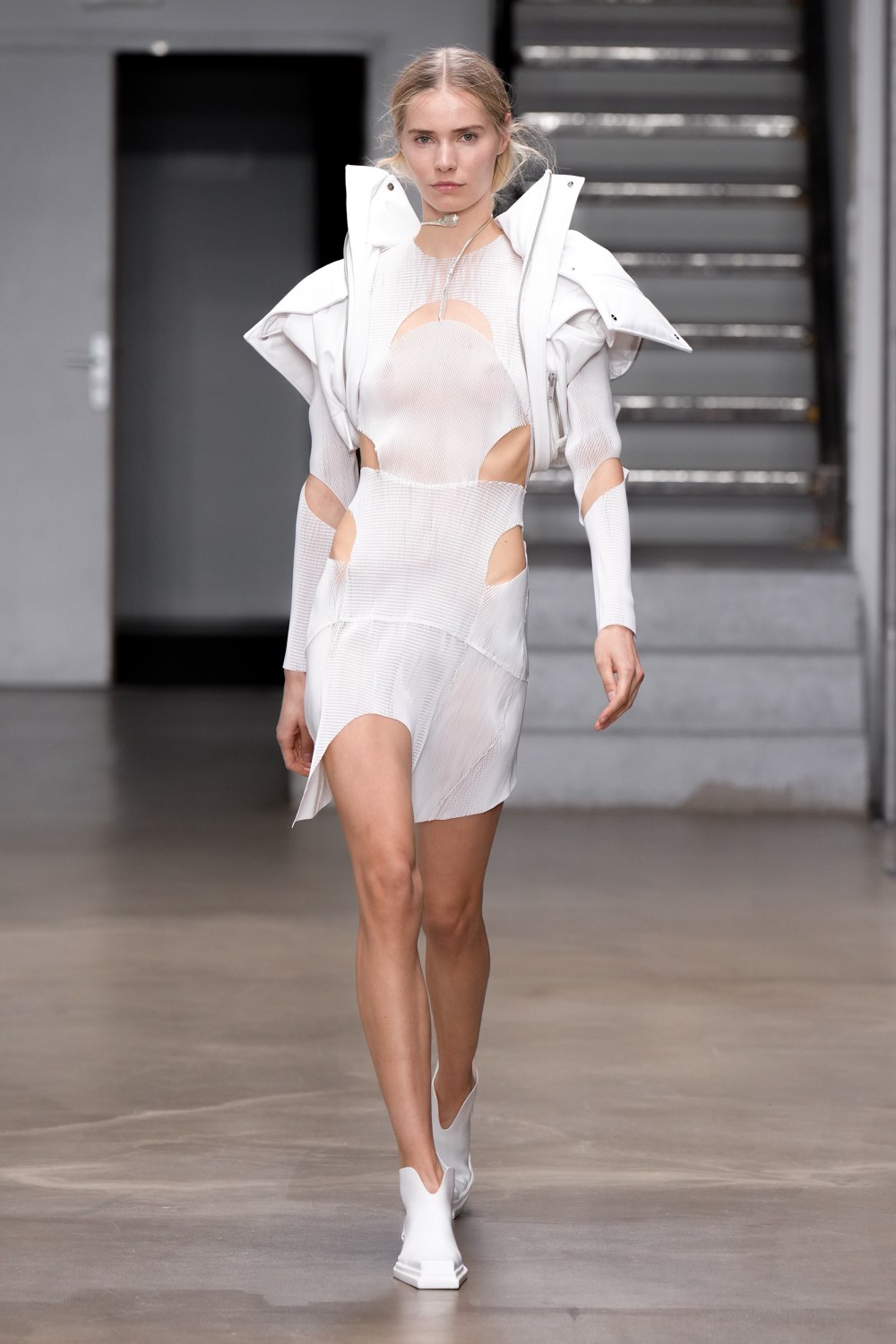 4 – Ludovic De Saint Sernin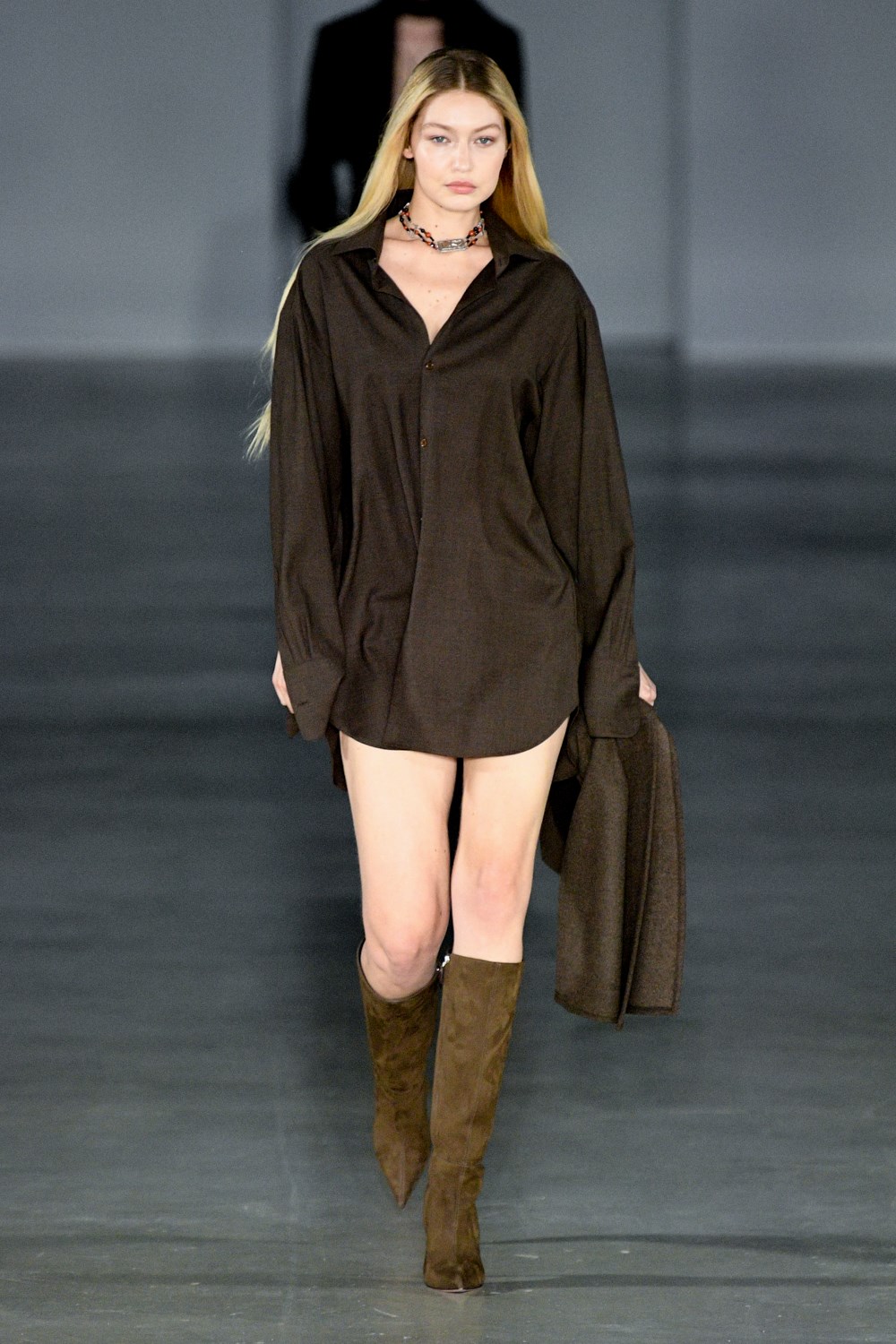 3 – Courrèges
2 – Coperni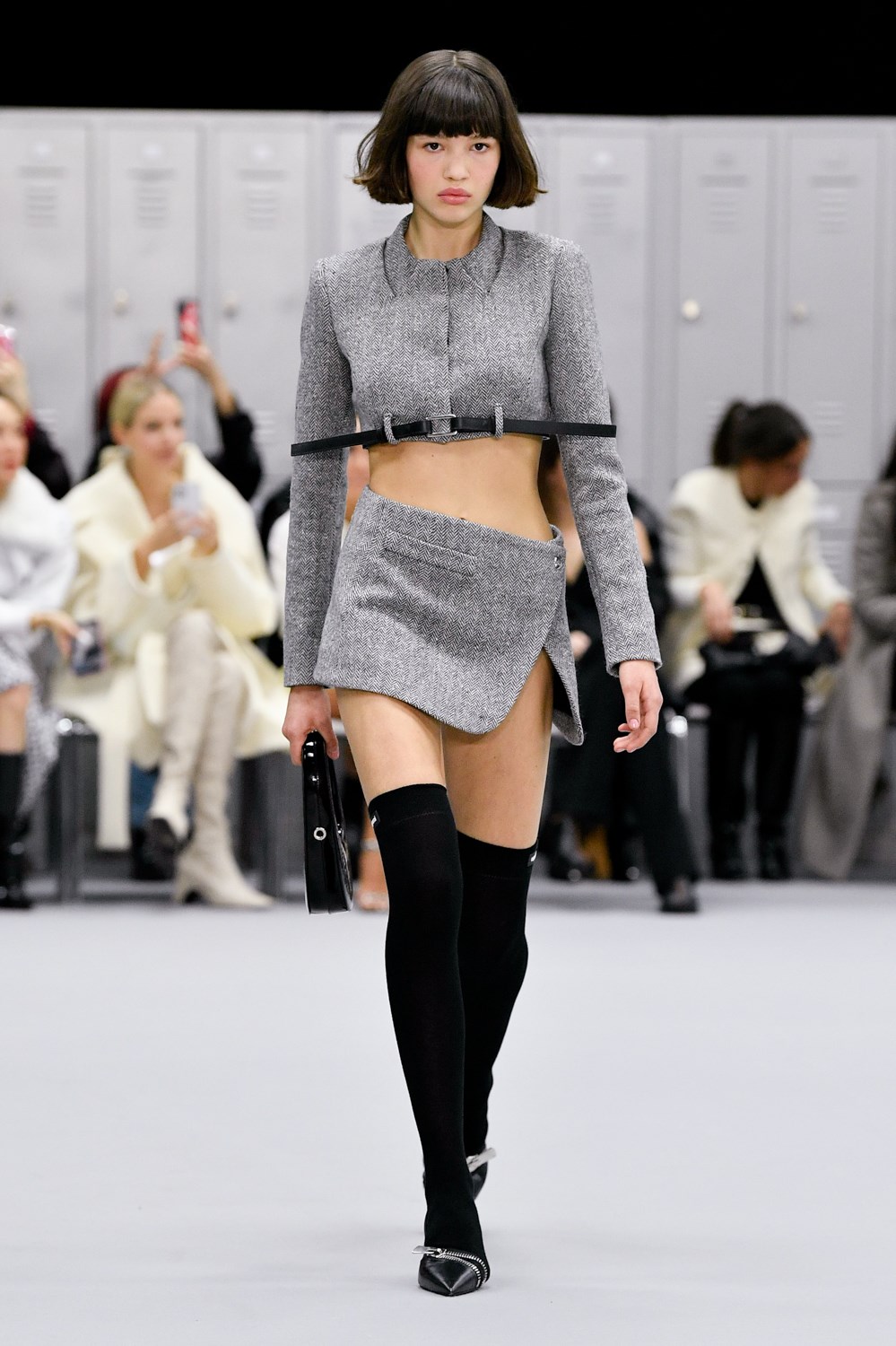 1 – Rokh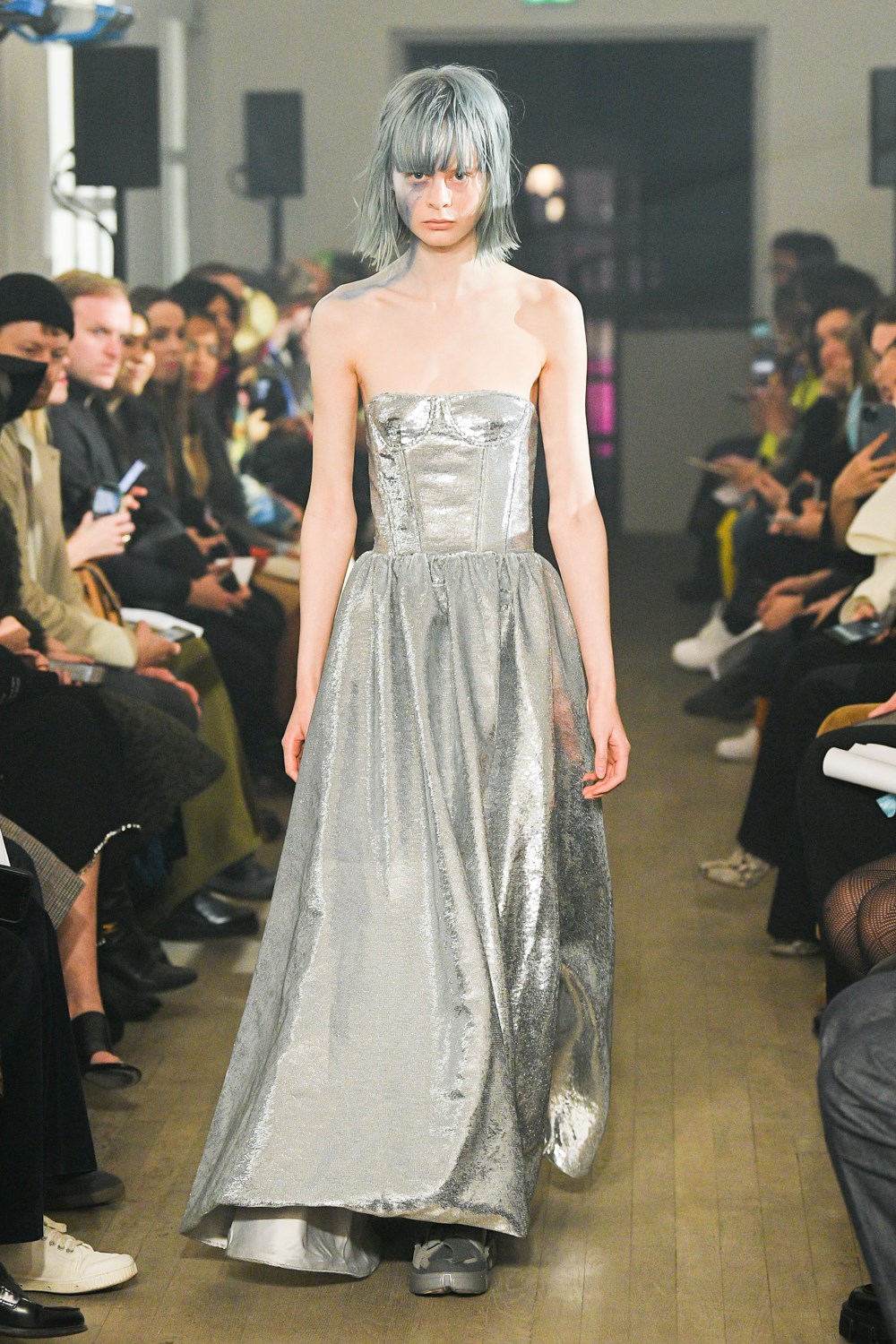 ---