There are those with means and those with scrap that all have to appear back-to-back each season. We at The Impression appreciate those that operate on, dare we say, more of a streamline budget. Each season we walk away as excited about the 'David's' as we are about the 'Goliath's.'
This season had several speedy operators with slingshots in hand. Junichi Abe, the designer behind Kolor, continues to cut through with tailored excellence and design acumen. While yes, a 30 year overnight success, he still manages a fresh and youthful eye.
Founded in 2012, Chinese designer Sean Suen reaffirms a personal vision honed through his fine arts degree and early professional life in graphic design. His streamline tailoring impressed us once again as well as his pared down modernism.
Here are The Impression Top 5 Standout fashion shows of Paris Fall 2023 Men's season as selected by our Chief Impressionist, Kenneth Richard.
5 – Juun.J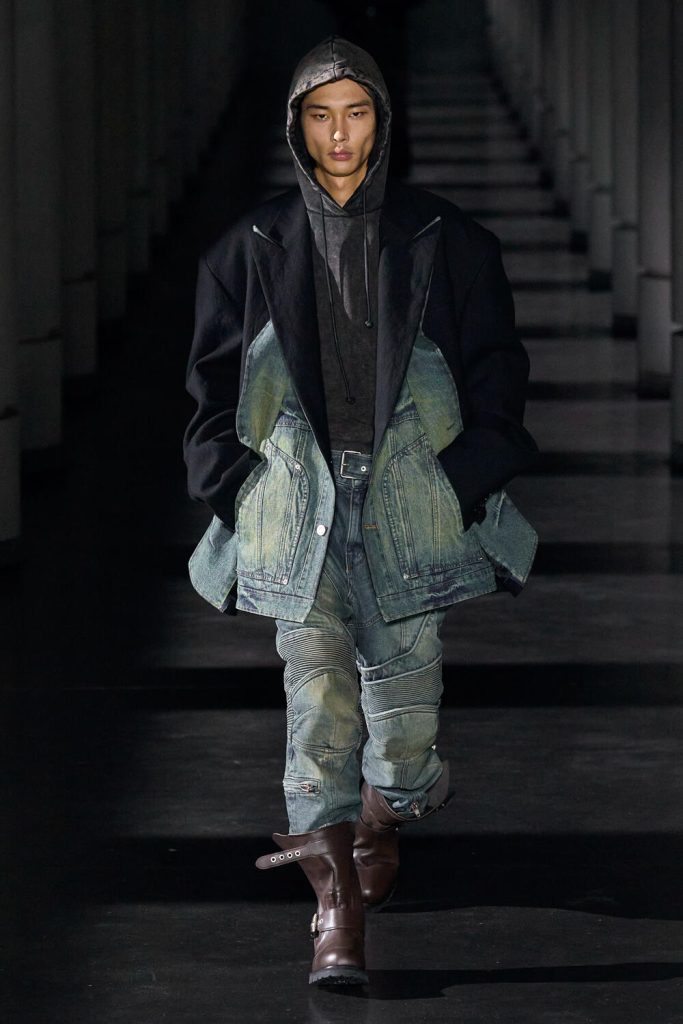 4 – Kiko Kostadinov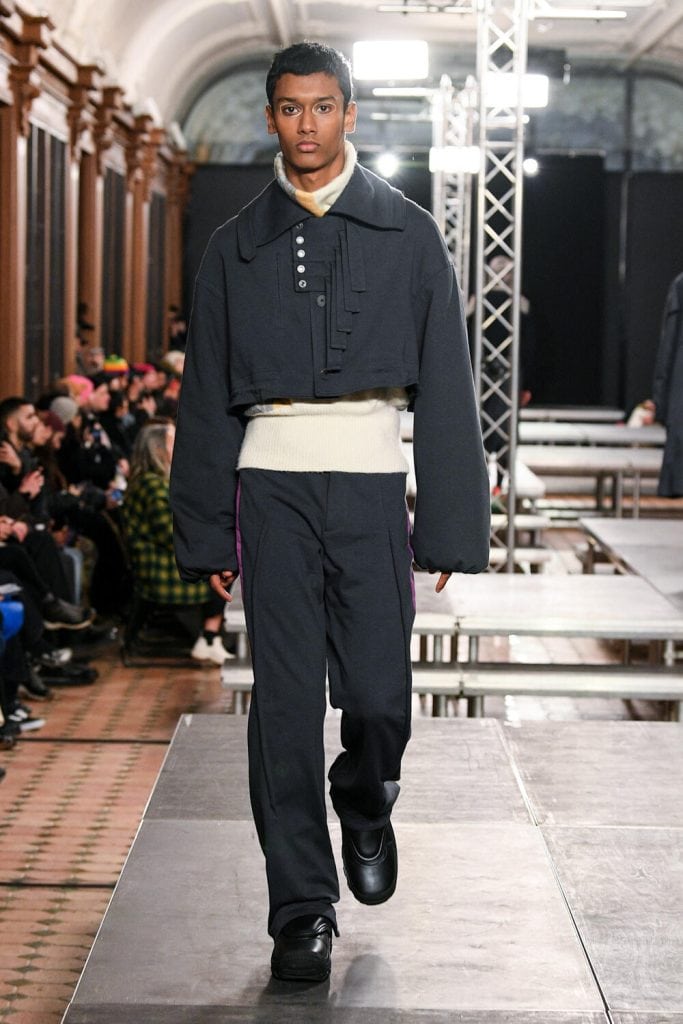 3 – Botter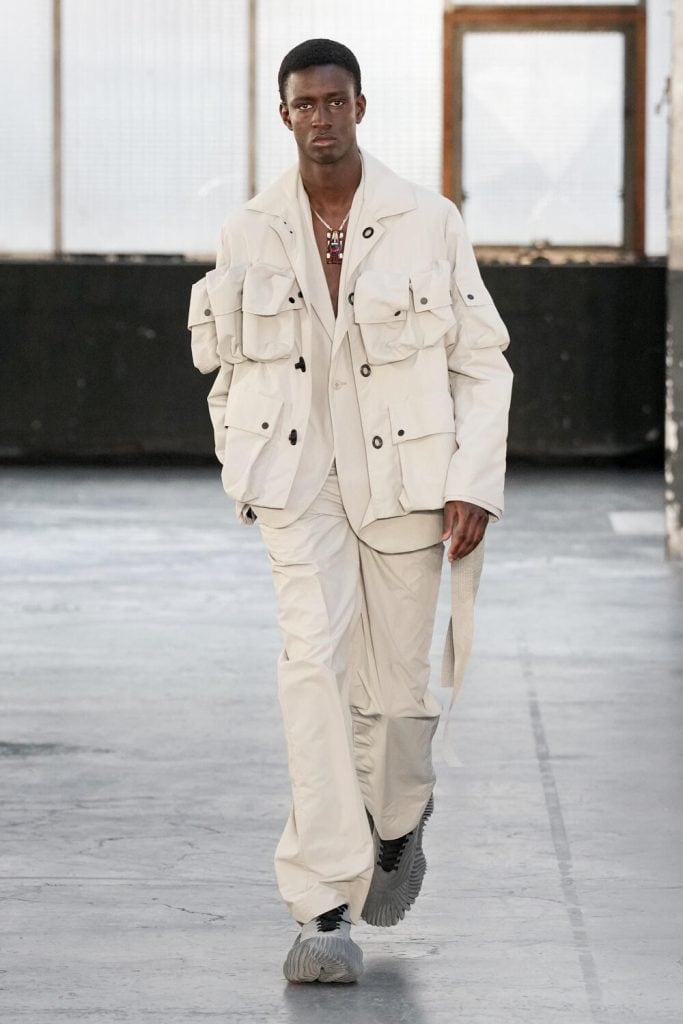 2 – Sean Suen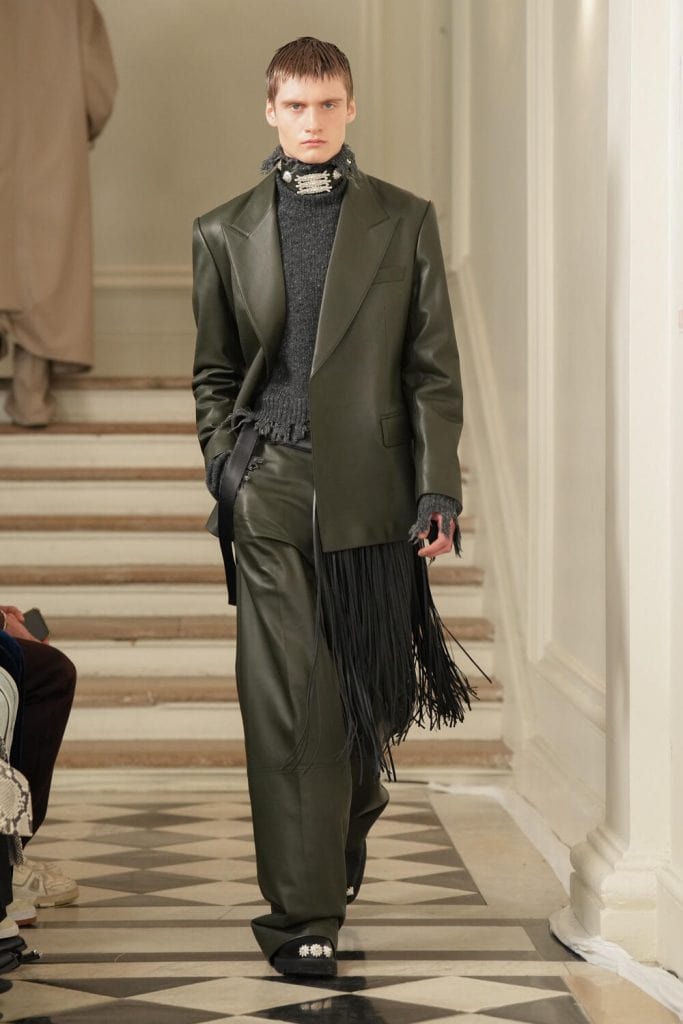 1 – Kolor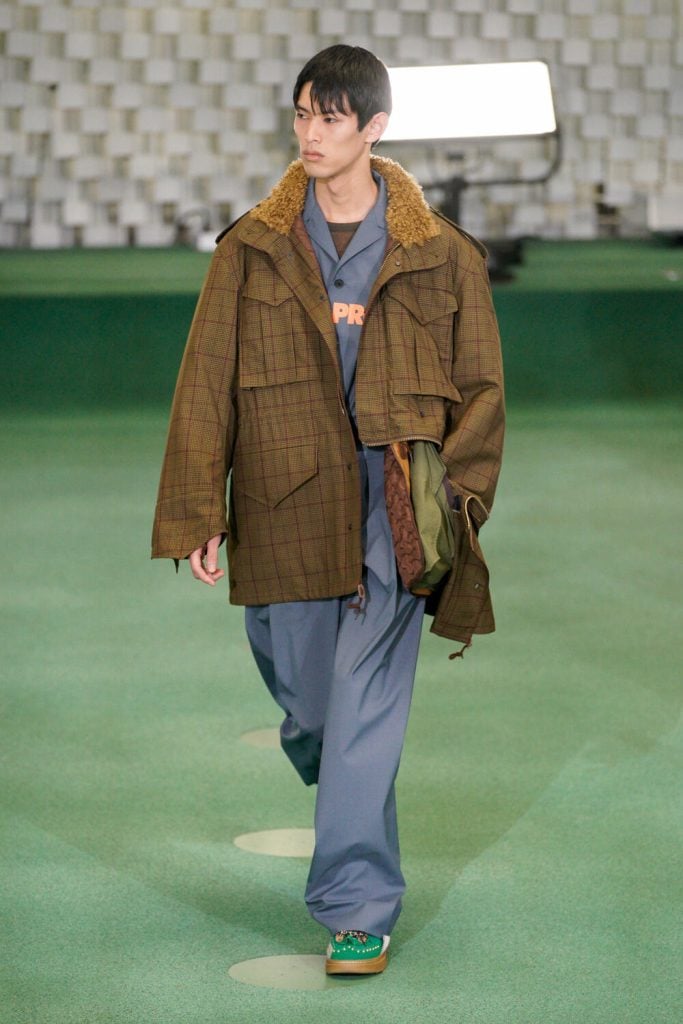 ---