The New School's Parsons School of Design celebrated the 2022 graduates of the MFA Textiles and MFA Fashion Design and Society programs yesterday, on September 13, 2023, with a runway show and presentation at Spring Studios during New York Fashion Week.
The MFA Fashion Design and Society runway show featured the work of 15 designers who represent the next generation of American fashion, with collections that explored gender and the body, creative reuse and sustainability, and speculative futures and worldmaking. The MFA Textiles presentation featured 4 designers whose work highlighted and examined issues related to culture and identity, sustainability and material innovation, and decolonization.
"I am thrilled to have celebrated the thesis collections of MFA Fashion Design and Society Generation 11 and selected final work from MFA Textiles Generation 3 at New York Fashion Week," said Ben Barry, Dean of Fashion at Parsons. "On display was wild creativity, a plurality of aesthetic possibilities and a deep grounding in designing from narrative and with making practices that heal and transform the world – all exemplifying the teaching and learning happening across our programs in the School of Fashion and at Parsons."
The show was put on in partnership with IMG, and produced by Beyond8 Productions and Creative Director Dario Calmese. Hair was provided by Gary Baker and UNITE Haircare, and make-up by Claire Perez. Publicity support was provided by The Hinton Group.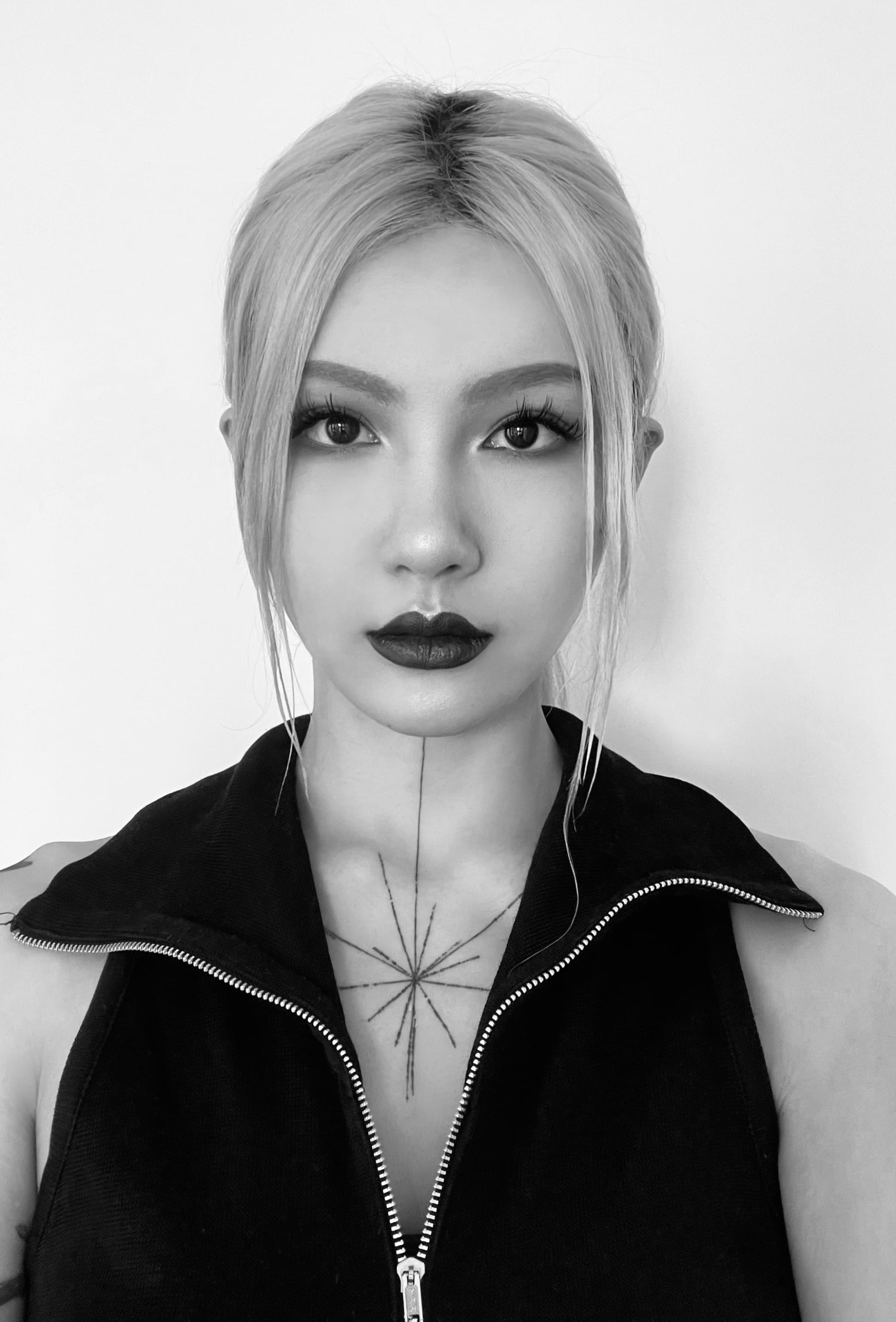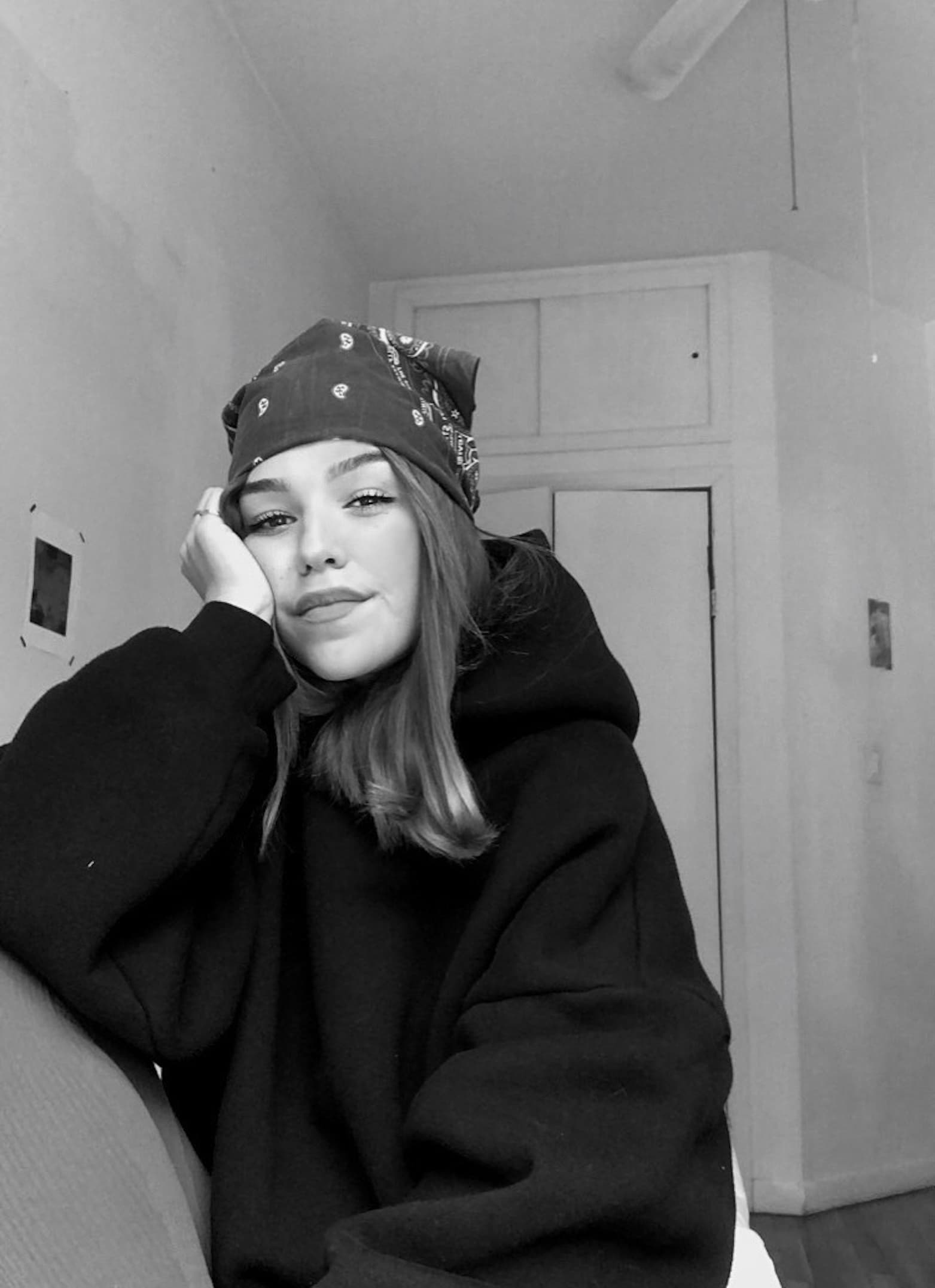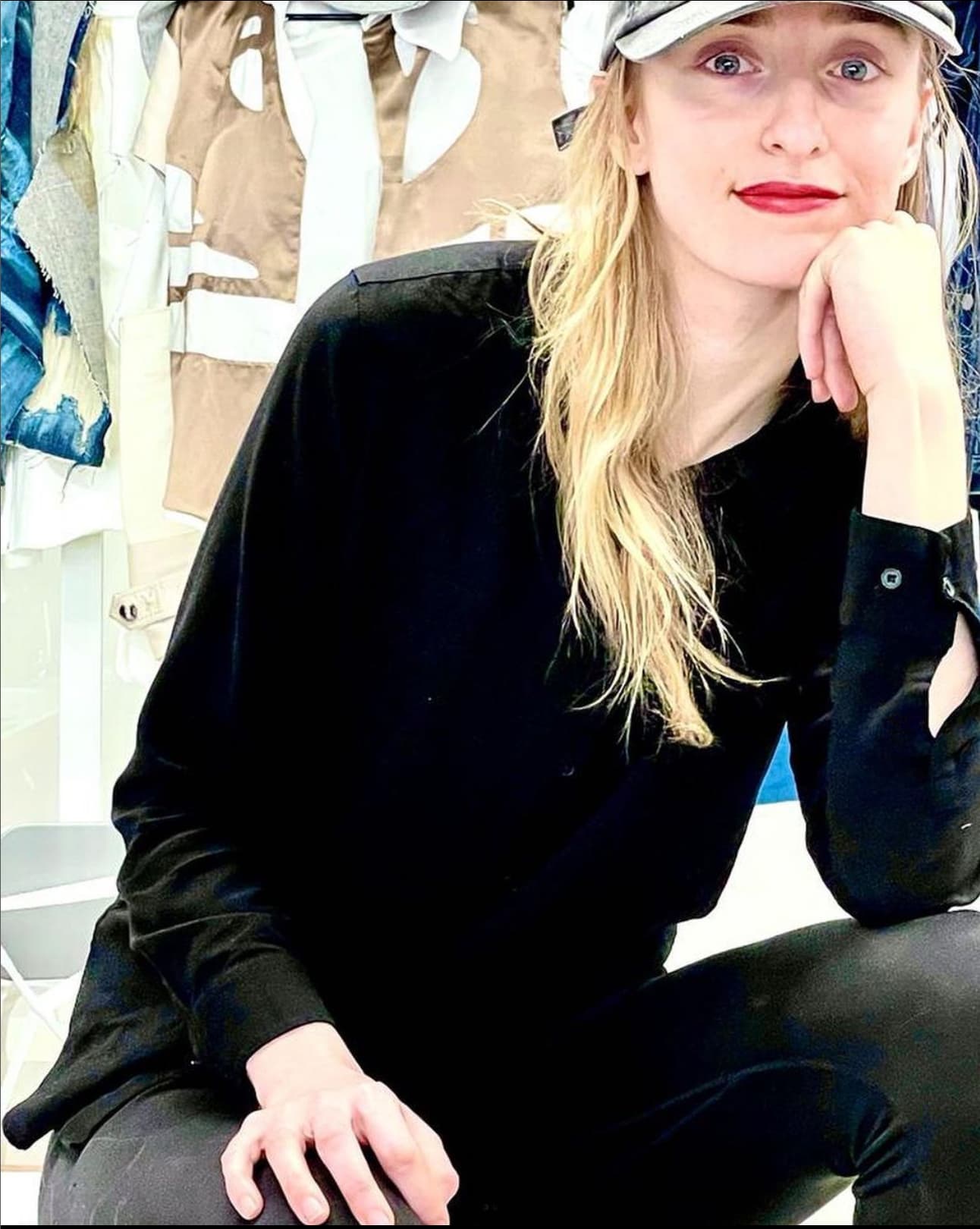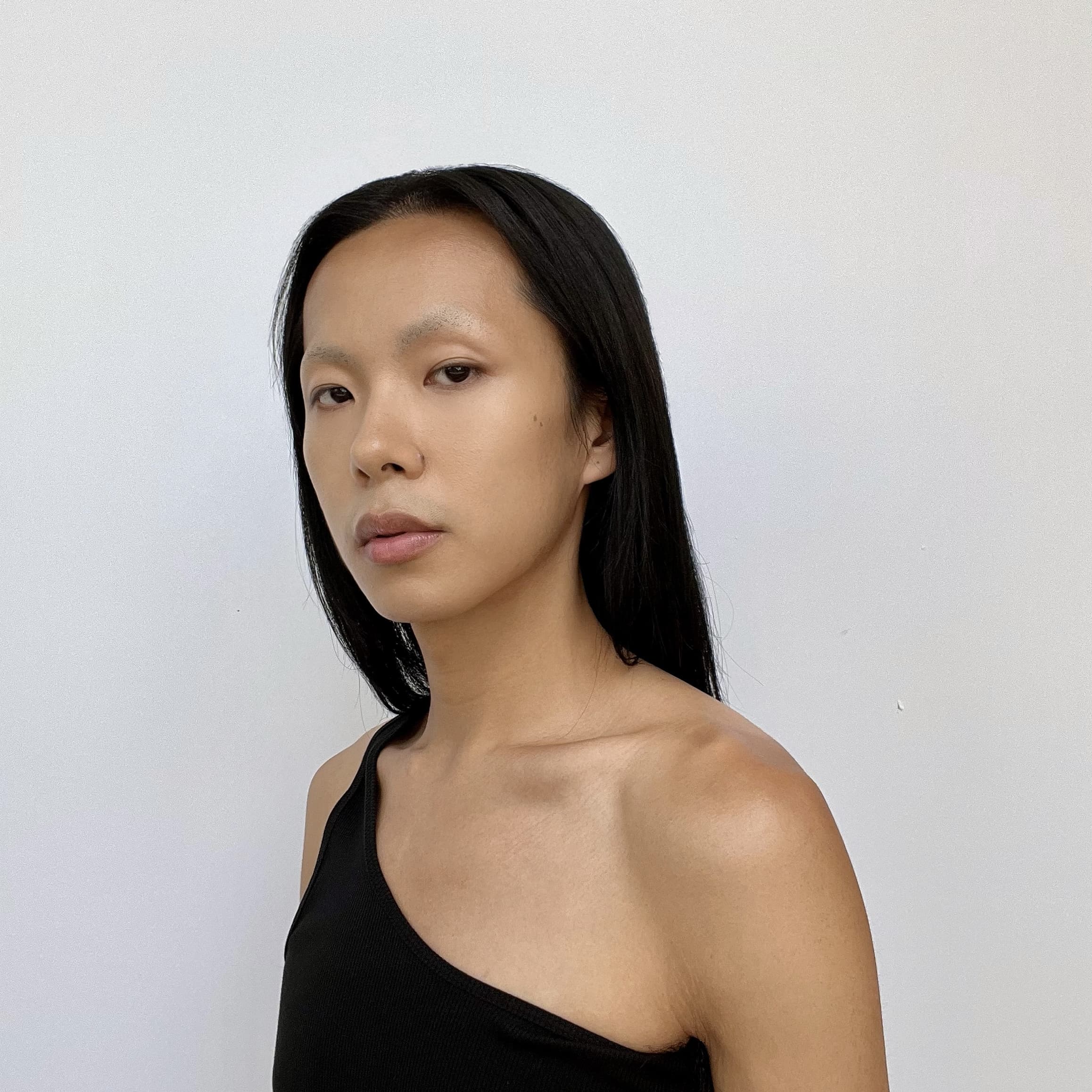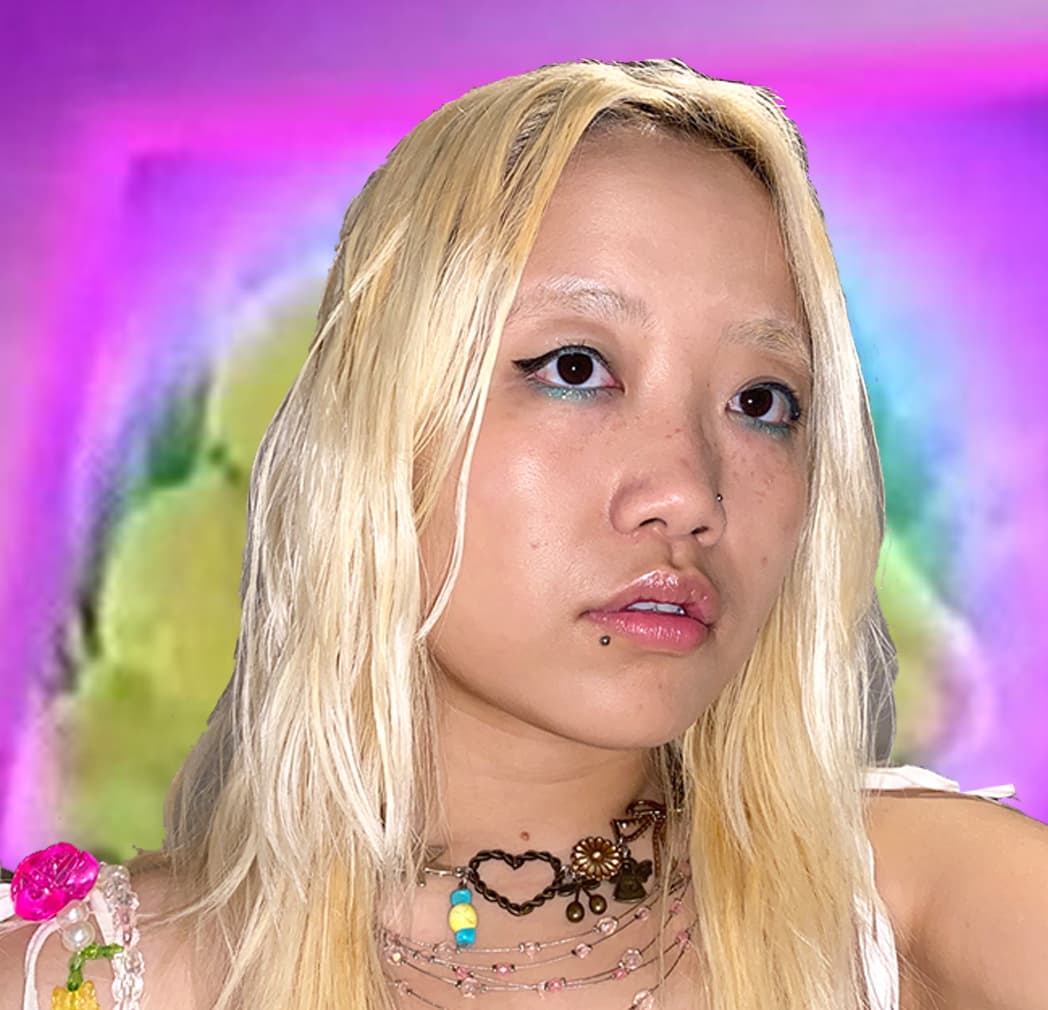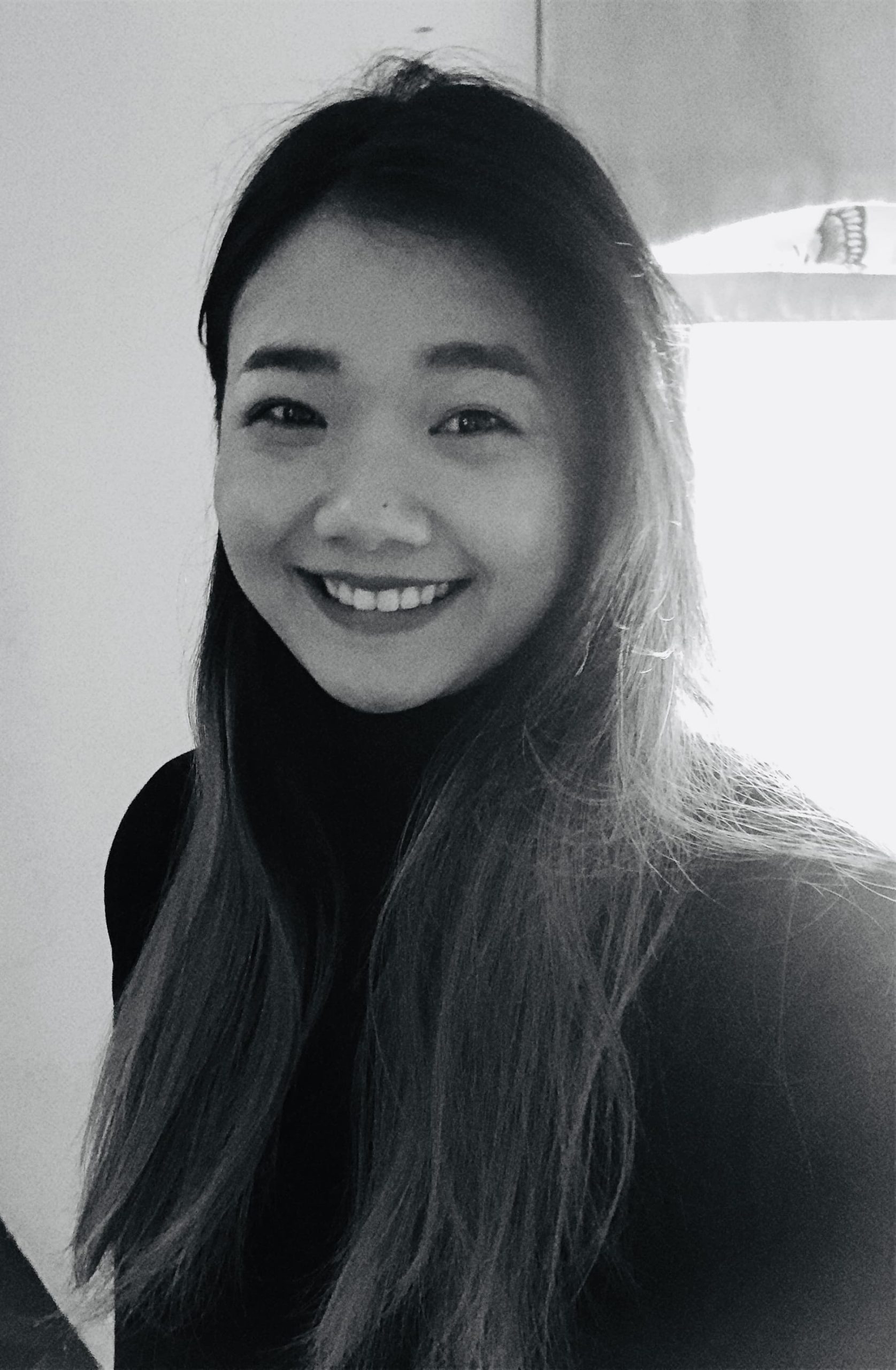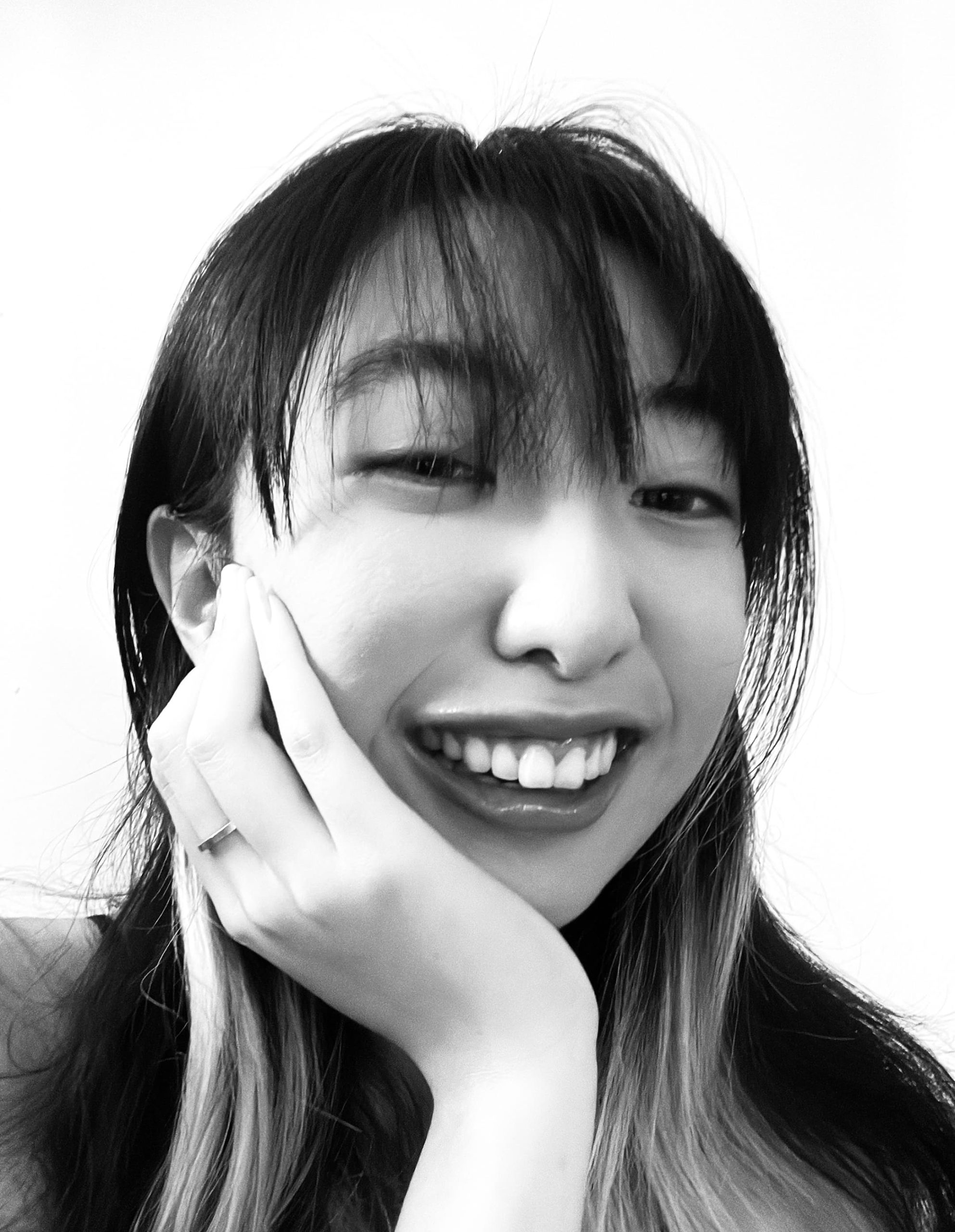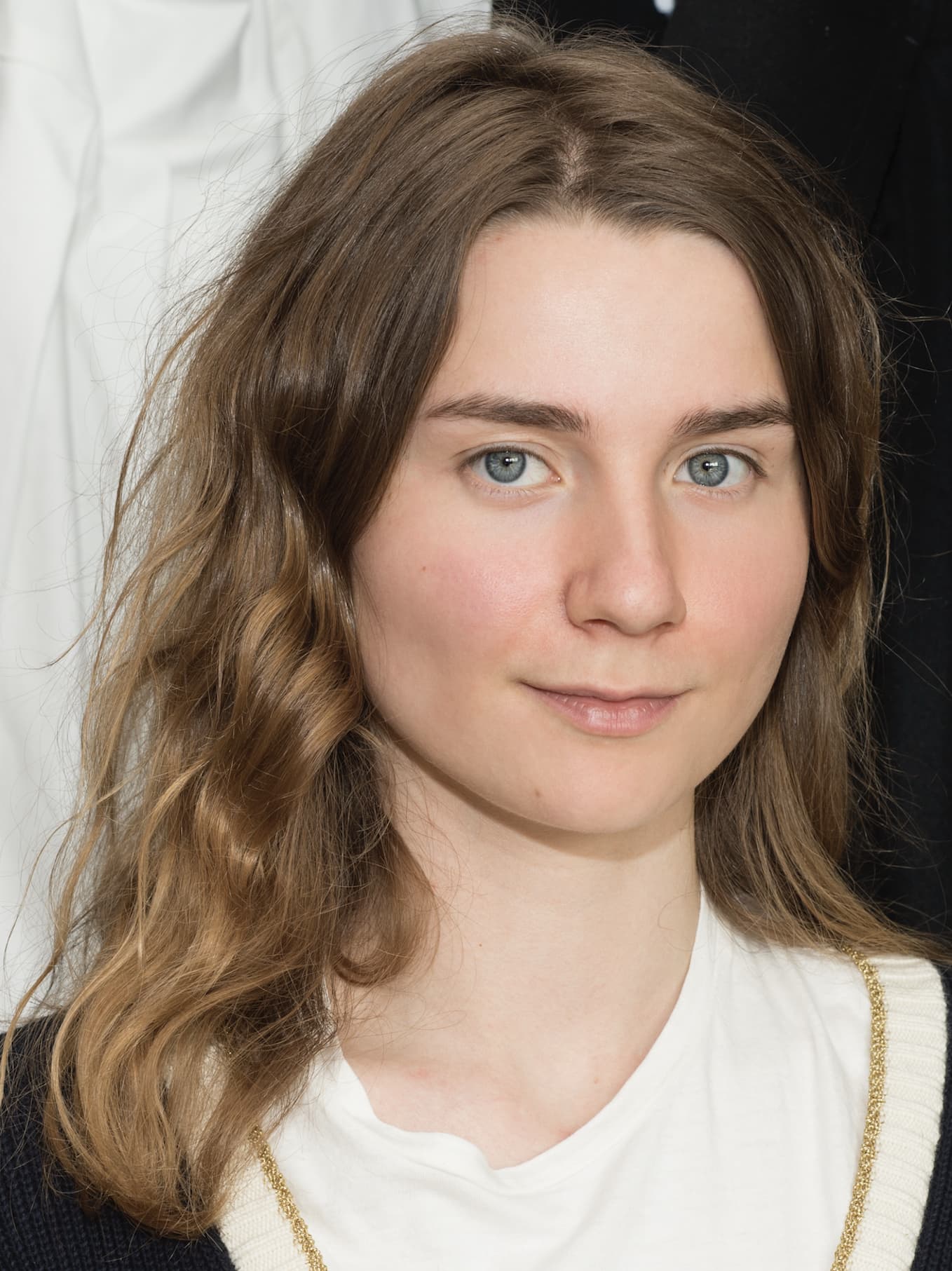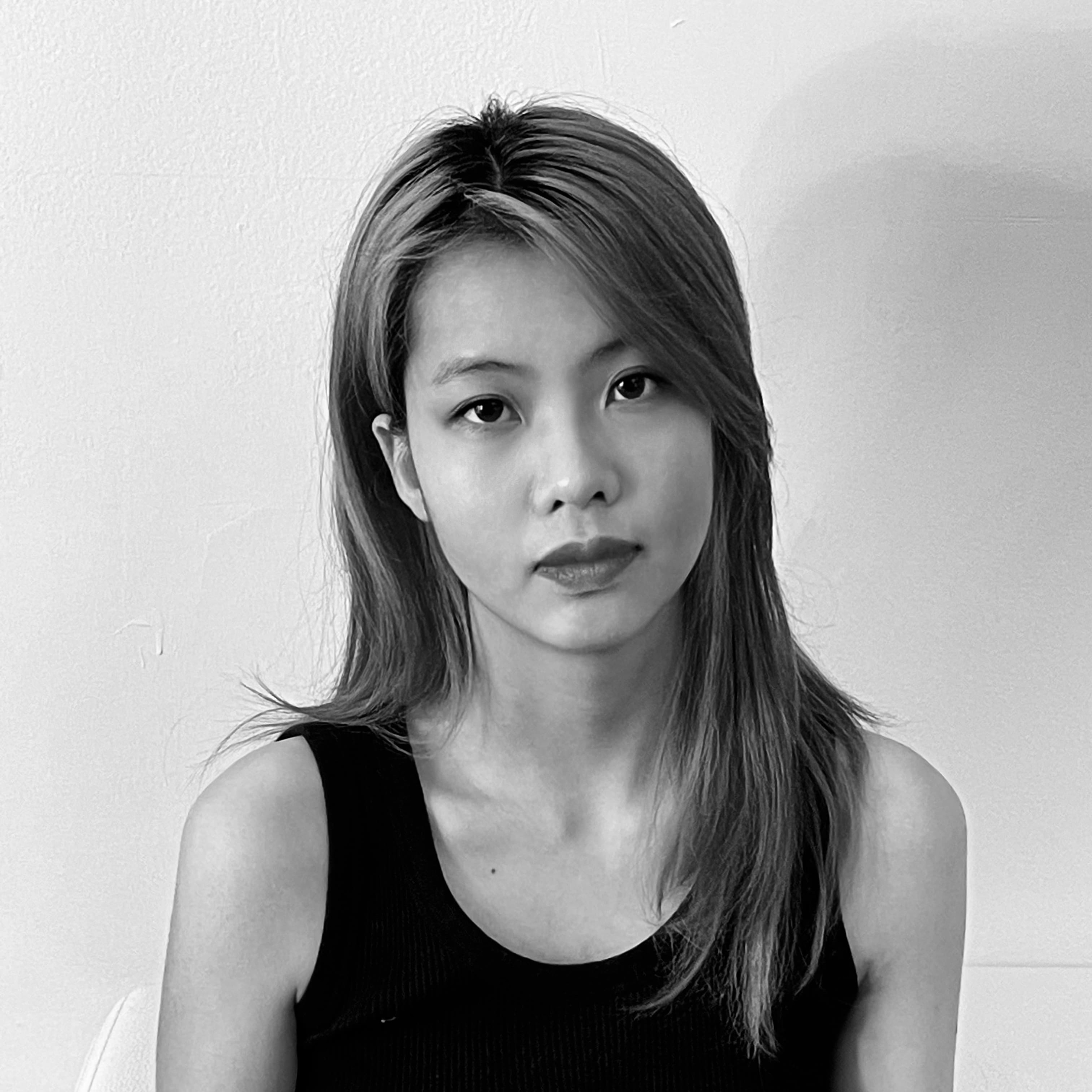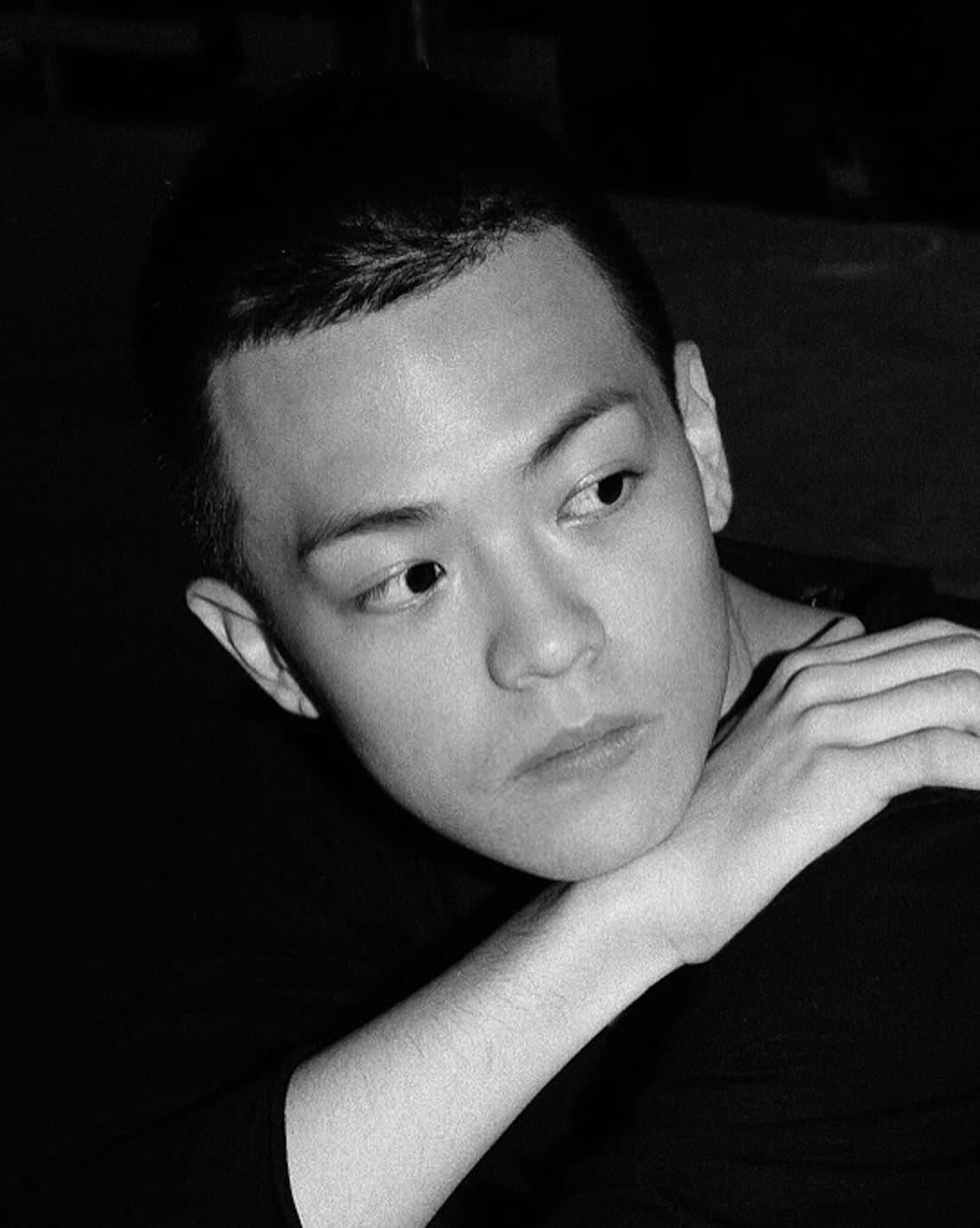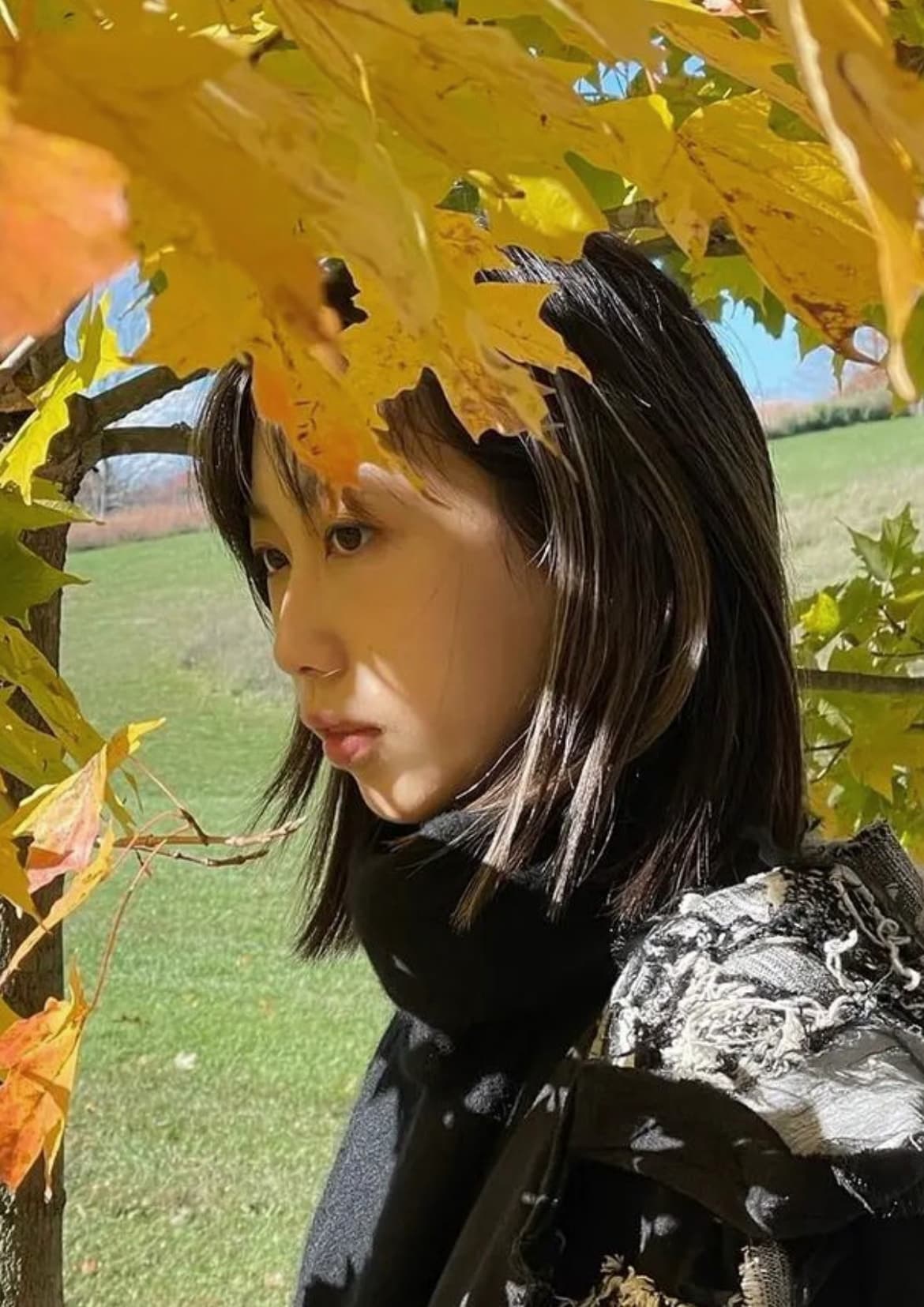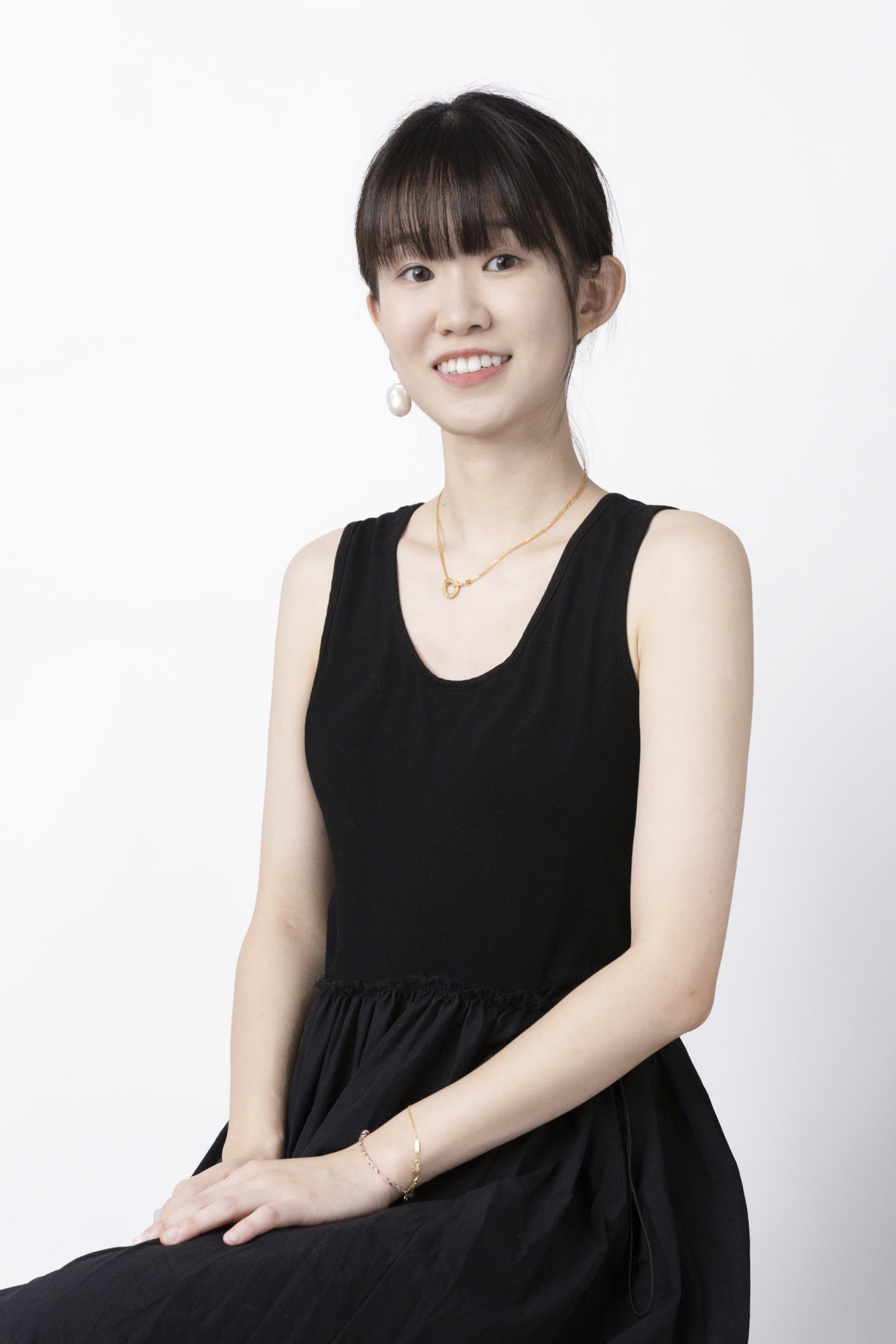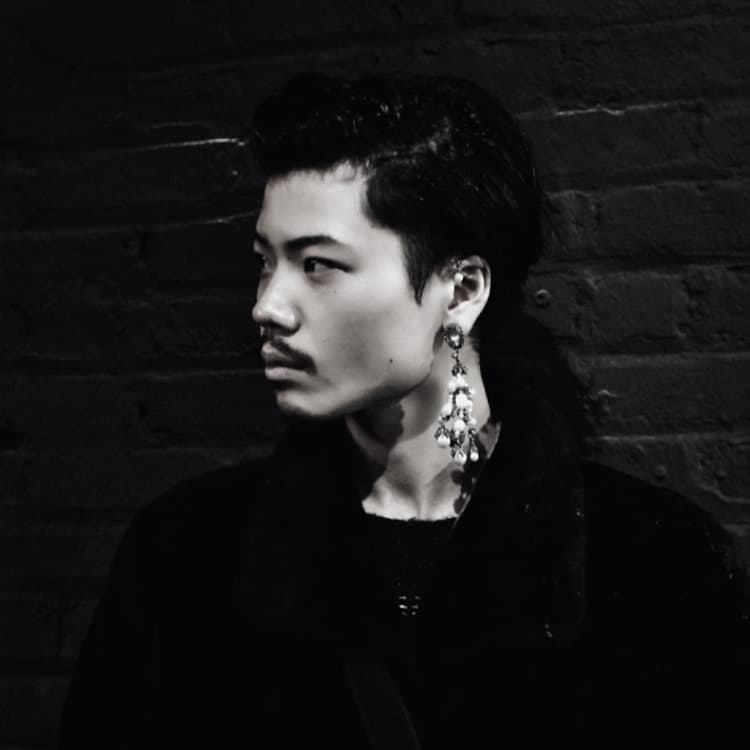 Runway Photo Credit | Dan Lecca
---