The legendary fashion designer casts a new light on the world's most exhibited artist.
Thanks to an exhibition designed by fashion designer Paul Smith, who is revisiting the permanent collections of the Parisian museum, the Musée Picasso is donning 'Picasso Celebration: The Collection in a New Light' until August.
Paul Smith used bright colors to decorate a few rooms on each of the museum's three floors, taking people into a blue universe inspired by Pablo Picasso's melancholy paintings and a red and pink universe inspired by Les Demoiselles d'Avignon. The room devoted to the 1950s plays Thelonious Monk's music. The exhibition brings together a variety of masterpieces, showcasing the depth of the museum's holdings through Paul Smith's, to use his own words, "crazy" and "eccentric" perspective.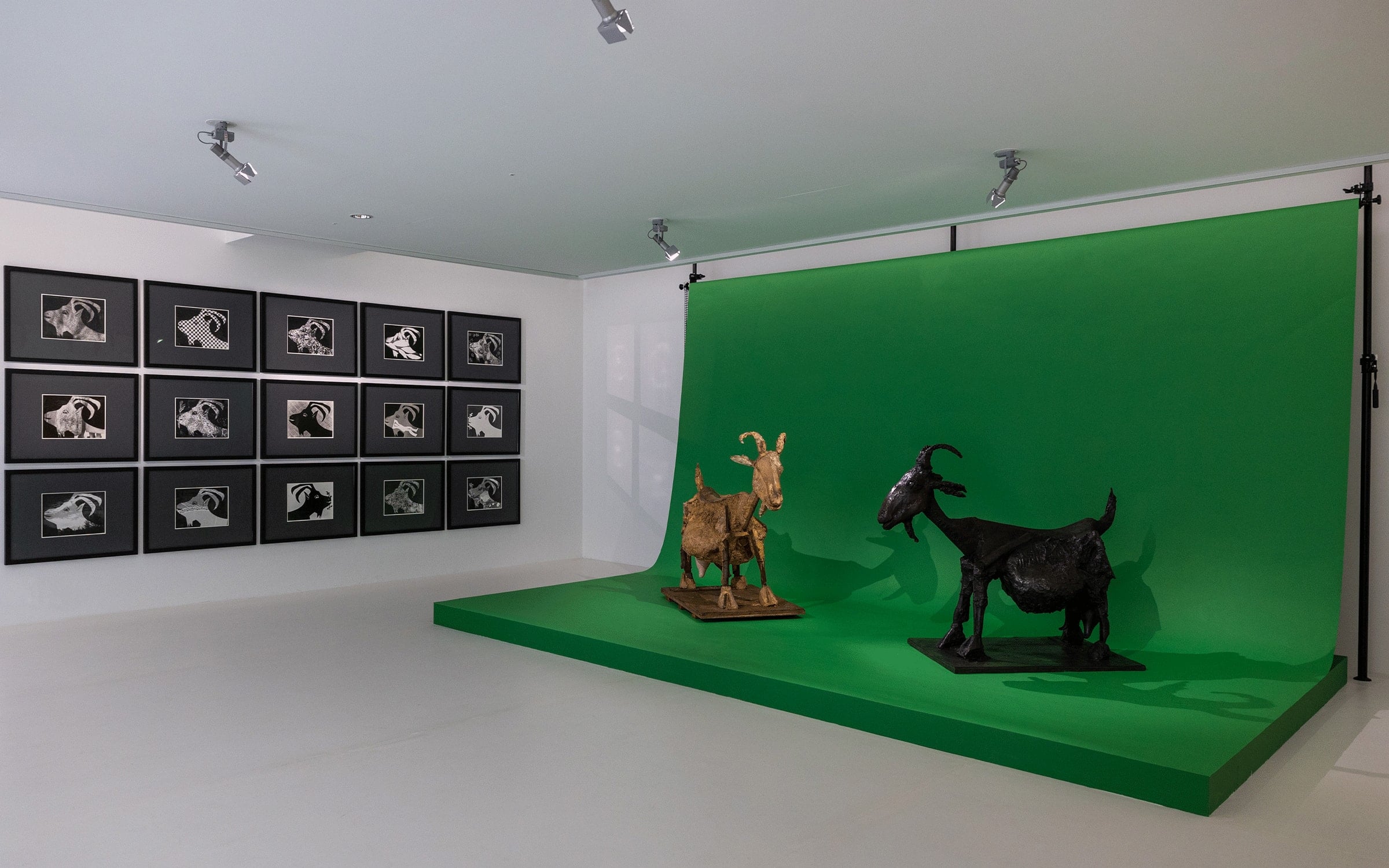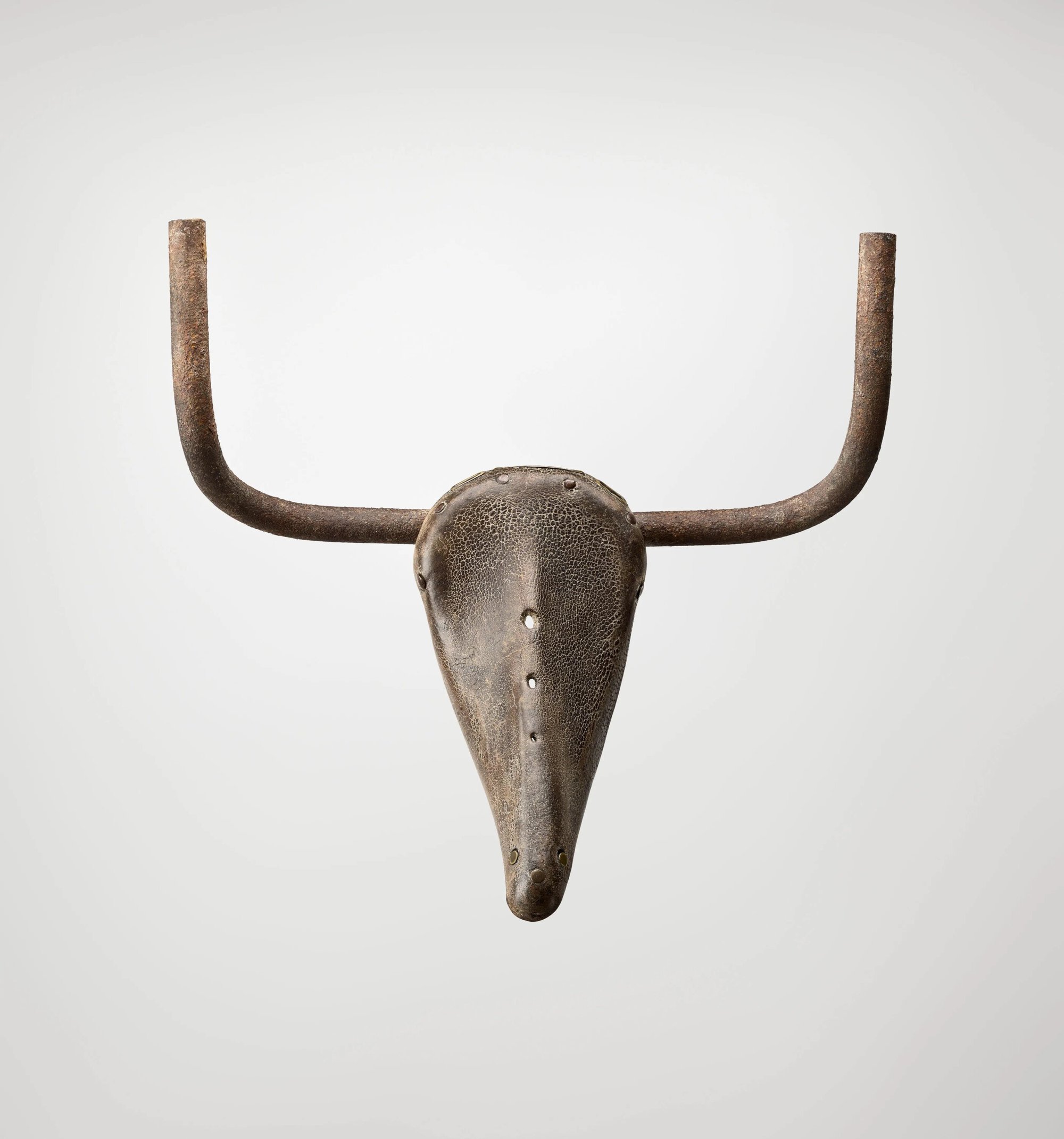 ---