Review of Peter Do Fall 2022 Ad Campaign by Photographer Philipp Paulus with models Maggie Maurer, Baby Nora-Jane, Vaiora Stroganoff 
Peter Do explores mystery and modernism with an excellent new campaign film for Fall 2022. The campaign was shot by Philipp Paulus with art direction from An Nguyen.
An impressive experiment in abstract cinematic storytelling, the campaign follows the intertwined lives of two people in Paris. With no dialogue, subtitles, or clear linear narrative, the film instead draws out its meaningful yet mysterious emotional rhythm through the language of cinematography and the subtle acting of its two leads, as well as its propulsive and tense electronic soundtrack.
Though it's a sunny day, the film Paulus shoots with creates a mood of shadowy tension, creating striking, angular moving compositions of his subjects as he sets the sharp minimalism, crisp lines, subversively exaggerated volumes of traditional tailoring silhouettes, and black-and-white color palette of the collection against the city streets. But the film's most intriguing visual focus is on the pregnant body of one of its characters, the detailed consideration of which provides a sense of softness and vitality that stands in rich contrast to much of the film's other elements.
The film doesn't provide any answers, instead opting to maintain an aura of secrecy that only bolsters how deeply stylish it is. While powerful on its own, it takes on a further impact through its dialogue with Peter Do's architectural, subversive, and forward-thinking design work. The label has already caught our attention with its rapid and impressive rise, and this campaign again affirms there's more greatness to come.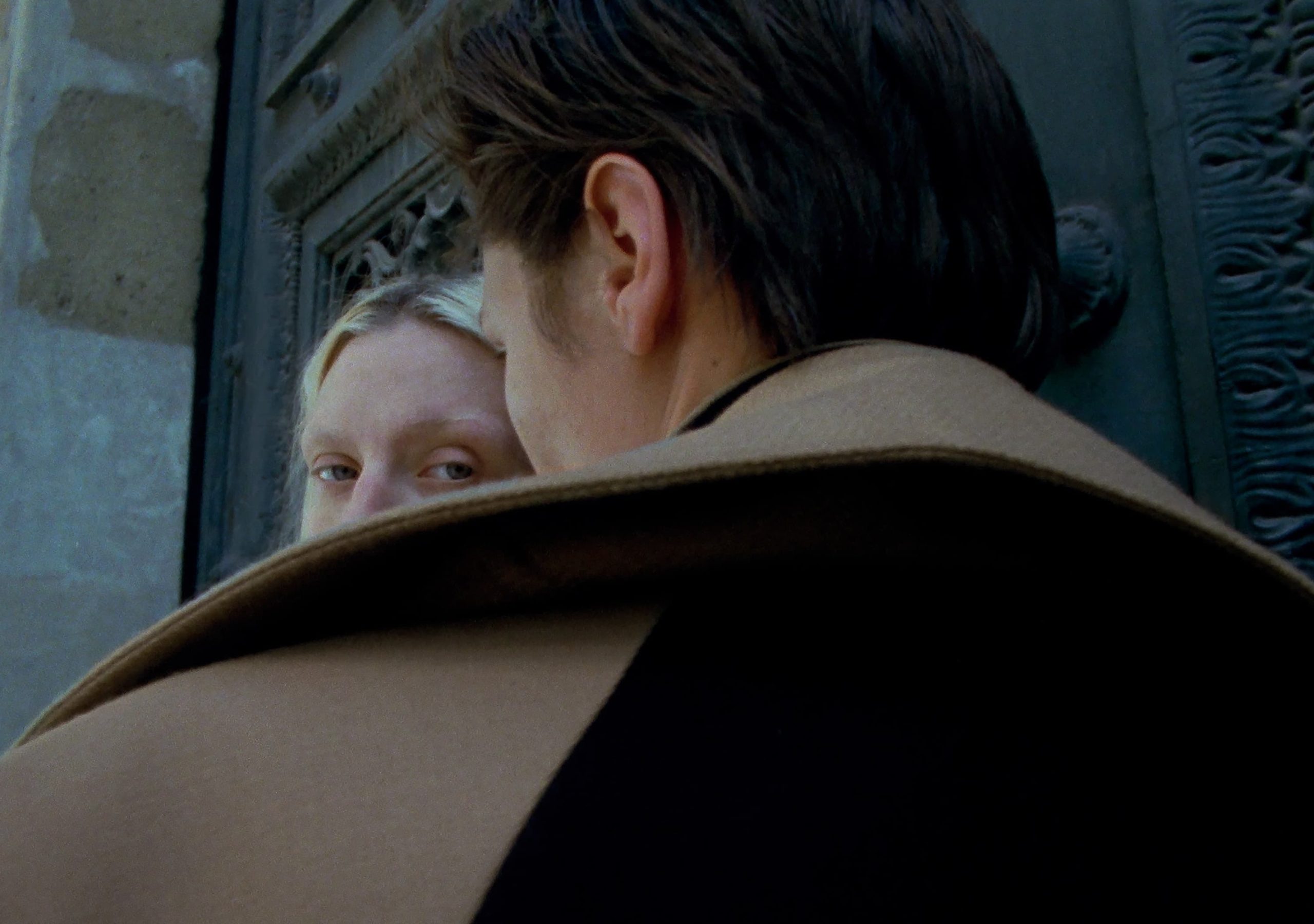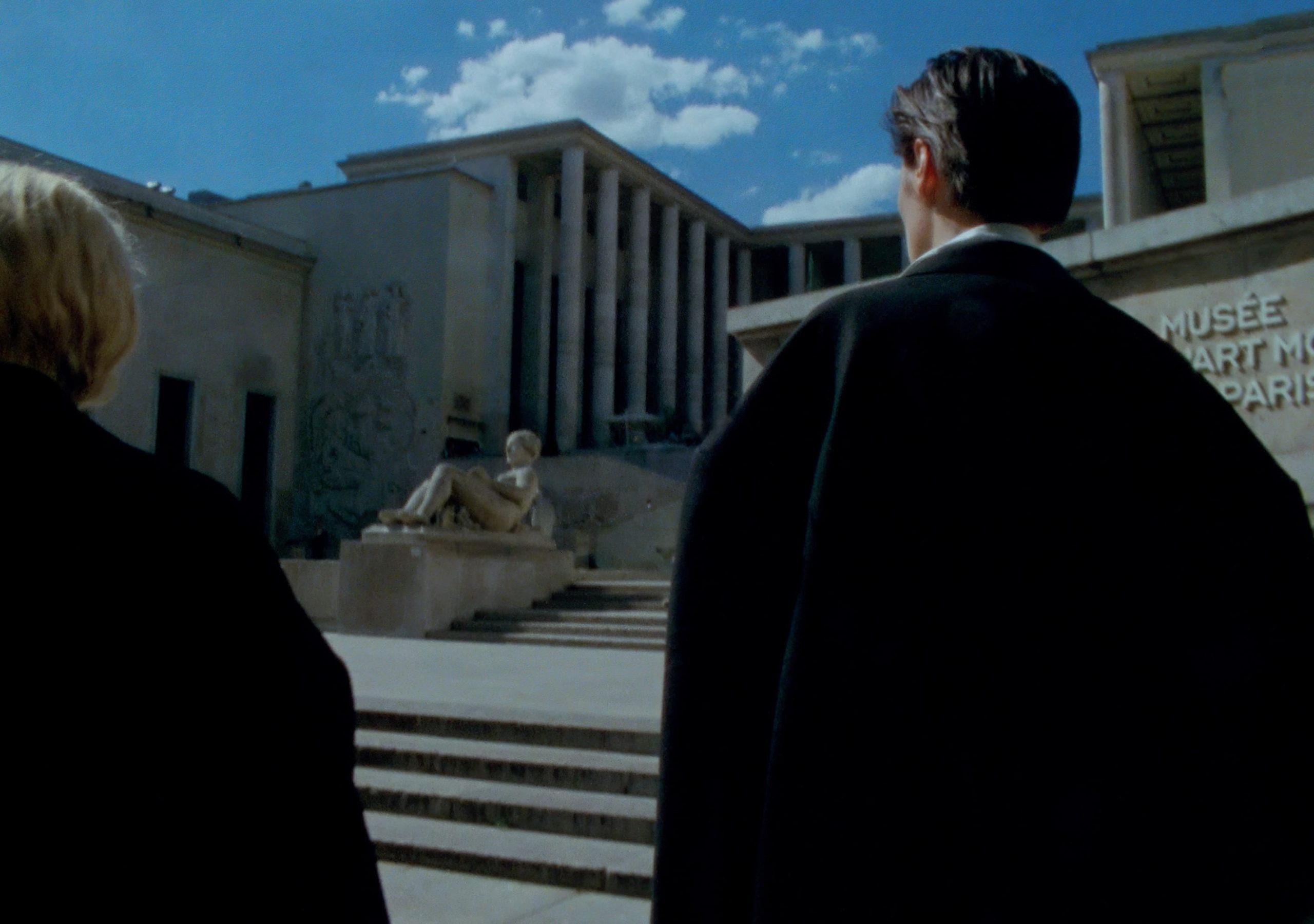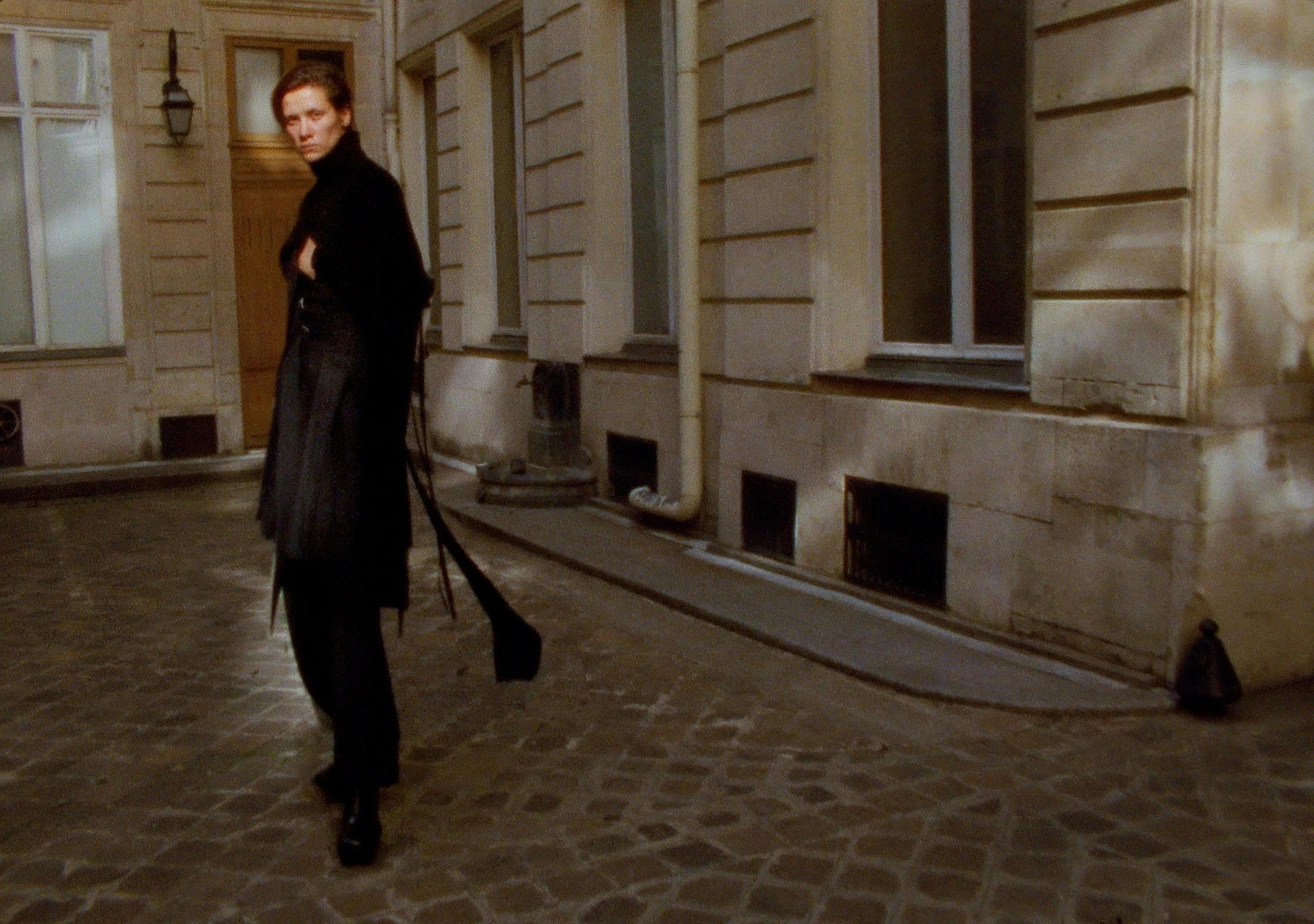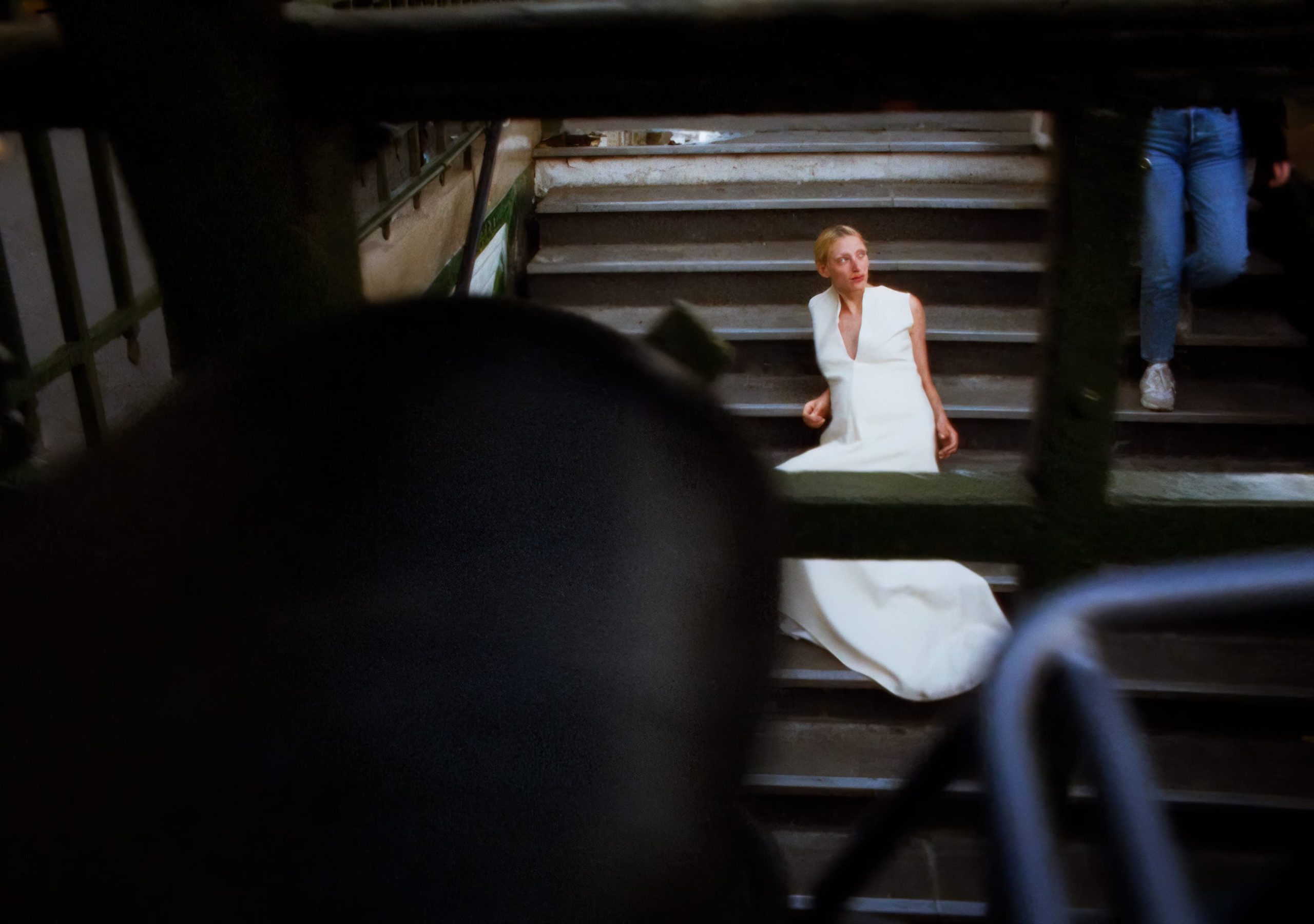 Peter Do Creative Director | Peter Do
Art Director | An Nguyen
Photographer | Philipp Paulus
Models | Maggie Maurer, Baby Nora-Jane, Vaiora Stroganoff 

---