Phipps Partners With Departmento For A One-Day Sales Event At The Rose Bowl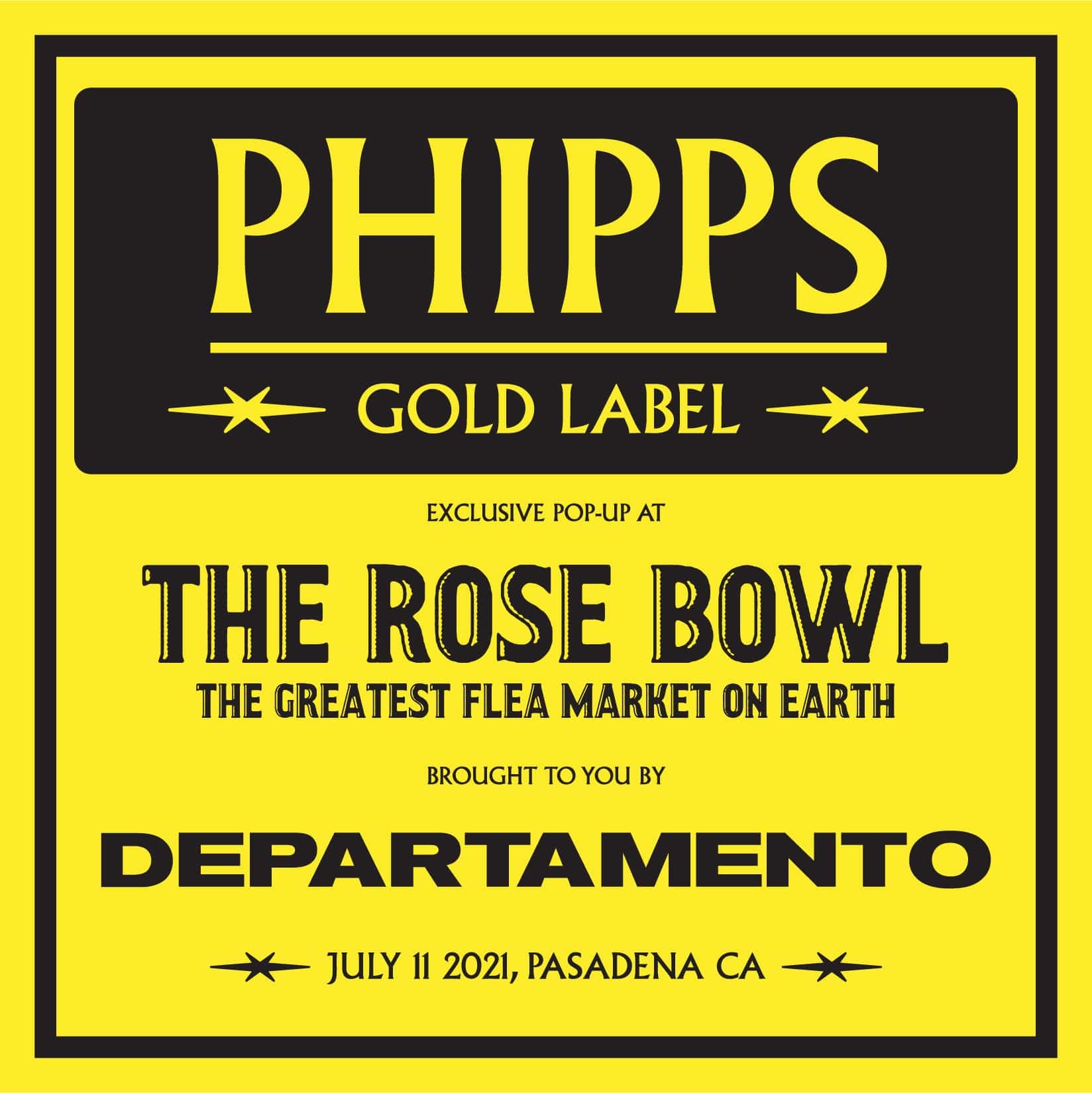 Design house Phipps and retailer Departmento paired up for a pop-up shop at the Rose Bowl Flea Market last Sunday. The duo hosted a one-day-only sale event in a booth promoting the Gold Label Vintage line amongst the leading vintage vendors from around the world.
Based in Paris, Phipps was founded in 2018 by Spencer Phipps with the intention of offering sustainable, well-designed clothing for men. The brand added its first pieces for women with the label's spring 2022 collection last month. The company challenges the industry by asking and answering, what can fashion brands can do to ensure their sustainability.
Phipps prides itself on being aware and encourages compassion and mindfulness in all aspects of life. Their mission is to reignite fashion's ability to restore a sense of function to any and every lifestyle, as global consciousness should go far beyond the way a piece of clothing is made. They practice what they preach by utilizing second hand or pre-existing items in their collections.
In an effort to curb over production in the fashion industry, Phipps launched its highly acclaimed Gold Label Vintage in 2020 as an online experience. As with the rest of Phipps collections, the line upcycles vintage and deadstock garments, with patches, appliqué, tags, and their signature star embroidery. Phipps joined forces with local retailer Departmento, an LA concept retail gallery space offering curated luxury designer fashions from around the world, to host the Rose Bowl event. Exclusive pieces from the Gold Label Vintage collection featured at the booth included aged flannels and collectible t-shirts, to customized denim heirlooms, as well as rare runway pieces.
The Rose Bowl Flea Market is held on the second Sunday of the month and is referred to as the "greatest flea market on Earth." The legendary market is celebrating over 45 years of continued success and attracts around 20,000 buyers a month. As society becomes more concerned with the environment, the second-hand market is growing fast as it is currently valued at about $28 billion a year.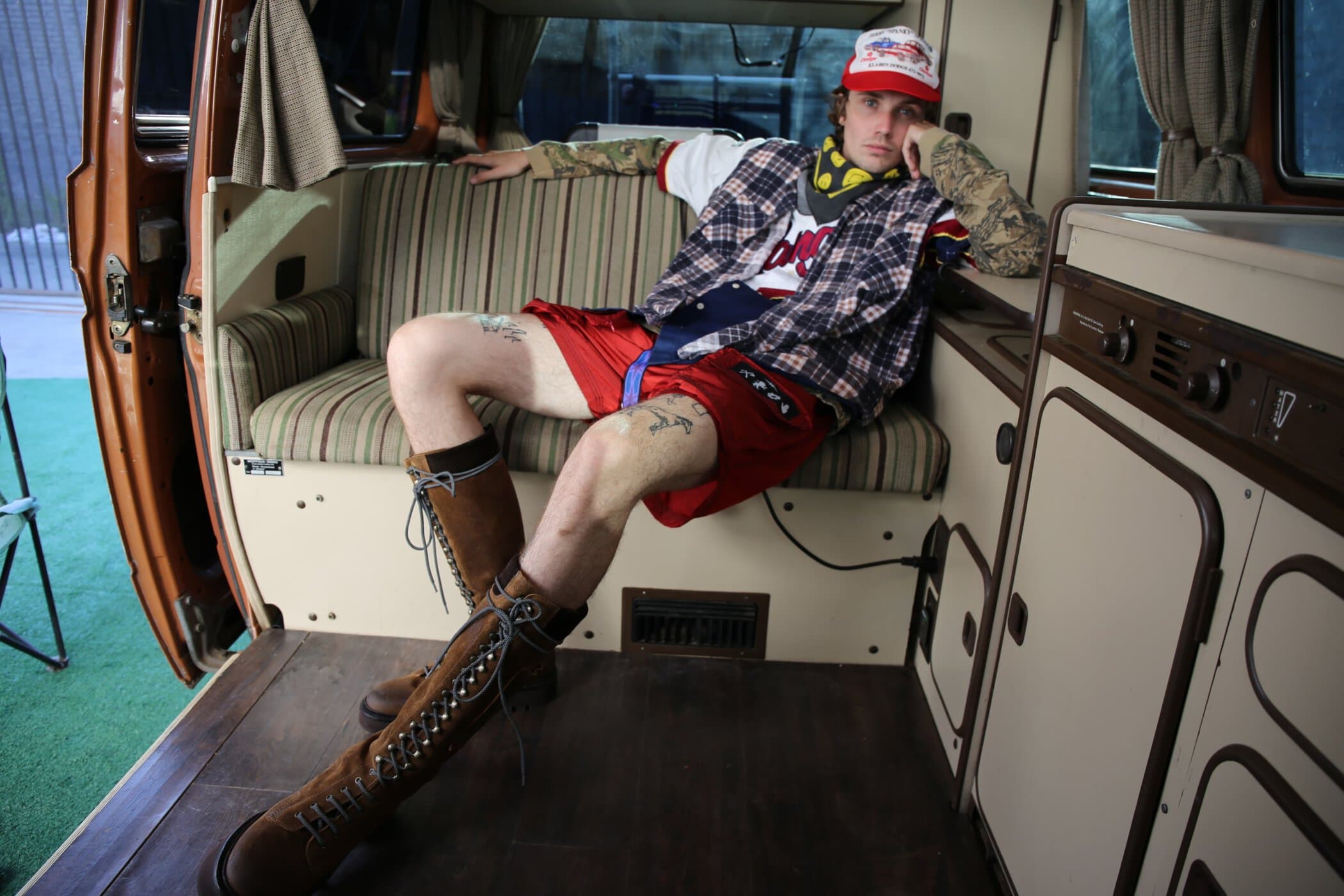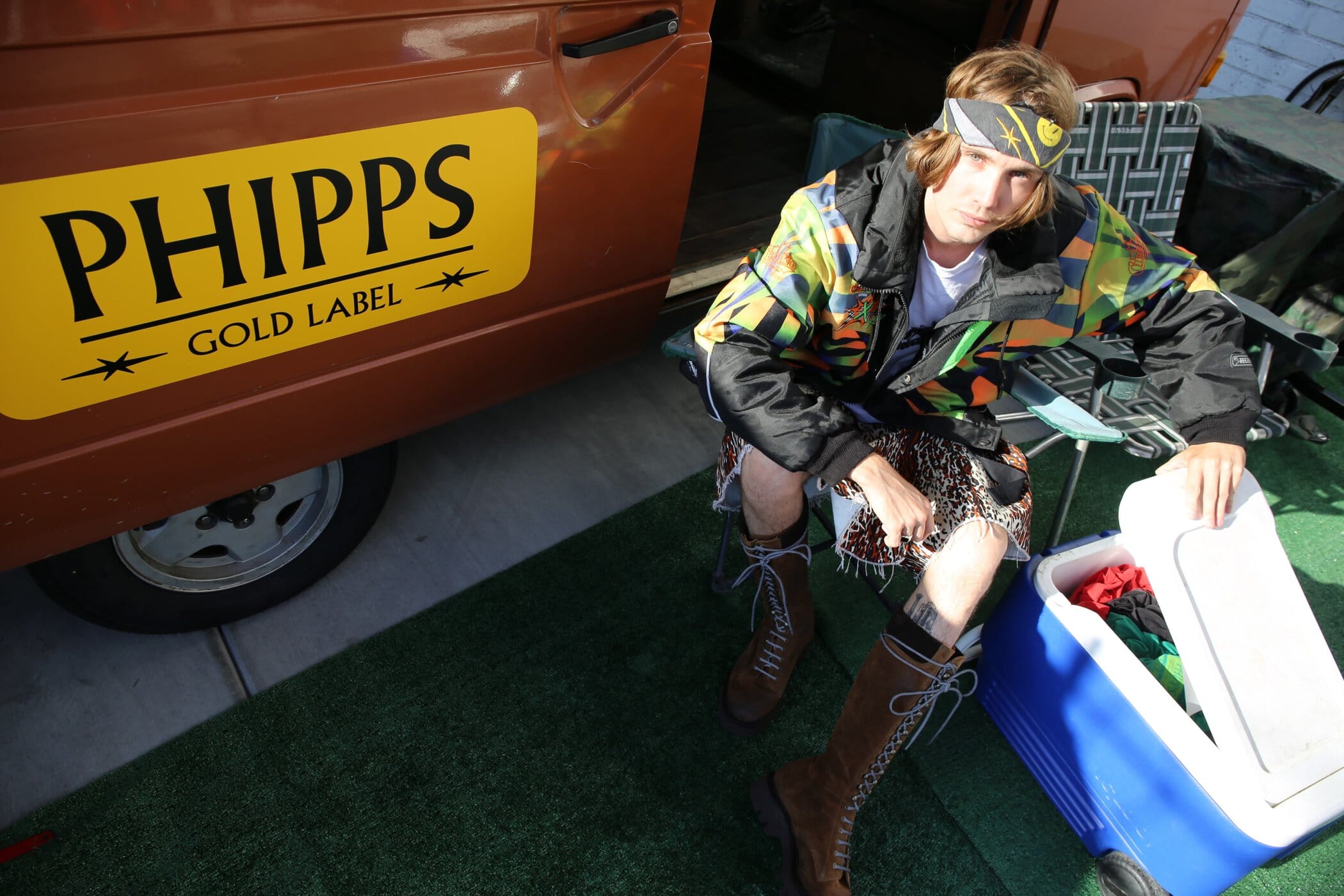 ---