Review of Prada Luna Rossa Ocean Fall 2021 Ad Campaign by Photographer Sølve Sundsbø and Director Johan Renck with talent Jake Gyllenhaal
Jake Gyllenhaal sails a stormy sea of scent in a new campaign for Prada's Luna Rossa Ocean fragrance. The campaign features film direction by Johan Renck and photography by Sølve Sundsbø.
Moody and atmospheric, the campaign follows Gyllenhaal as he pilots a futuristic sailing vessel across a dark sea. Channeling athleticism and his physical acting chops, he chases distant light, a sweeping electronic score augmenting the intensity of the pursuit. The film reaches its climax as a red moon rises, bathing the sea in its crimson light.
While Gyllenhaal is an undeniable hunk, it's nice to see a fragrance campaign that doesn't rely on pure sex appeal – he never even has to take his shirt off.
Instead, the campaign uses strong, consistent visuals to convey a focused mood of power and intrigue. These visuals also smartly tie into the product design and name, transforming these elements into an open-ended and almost mythological narrative that the viewer is called on to engage with and conclude.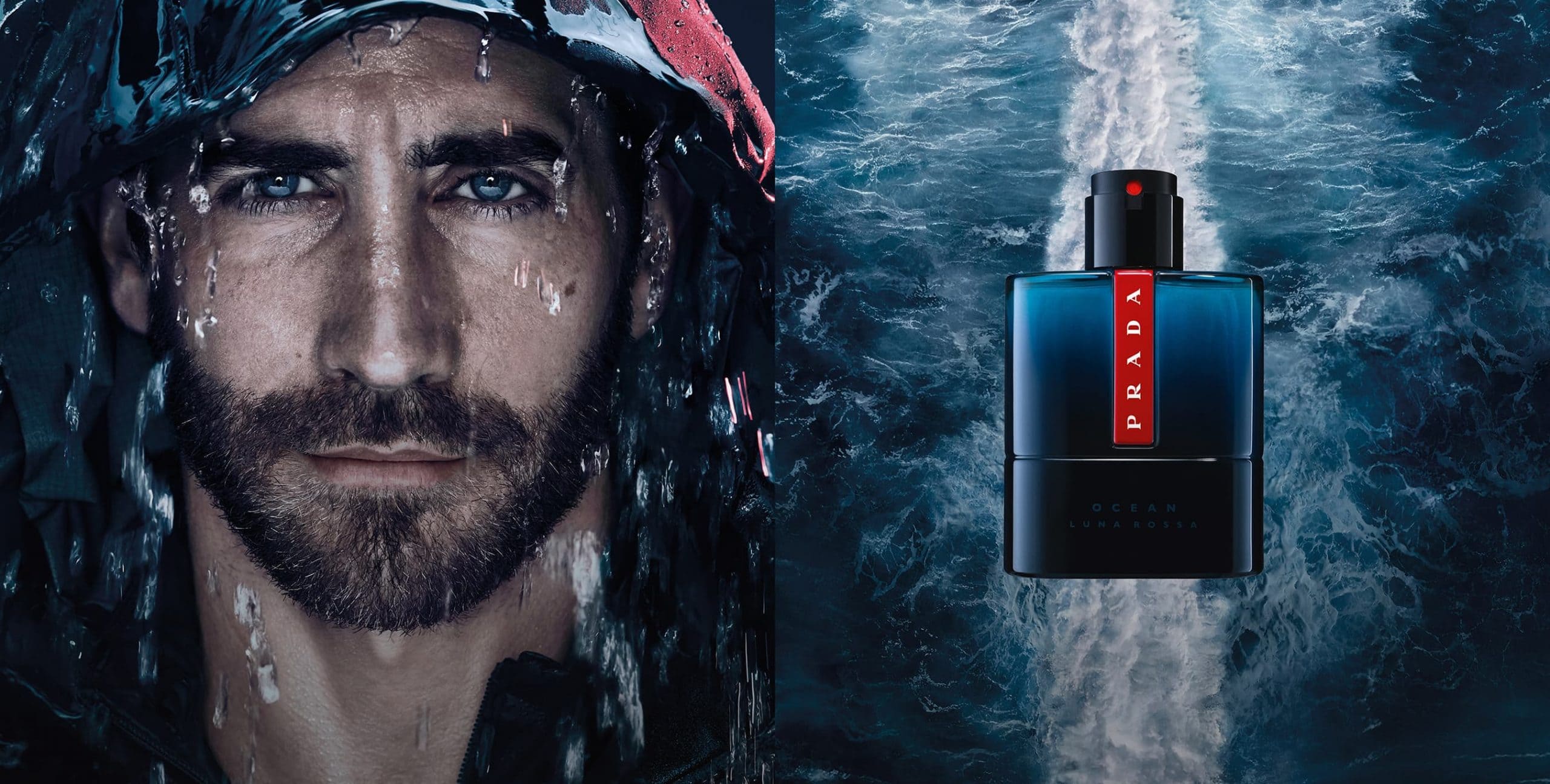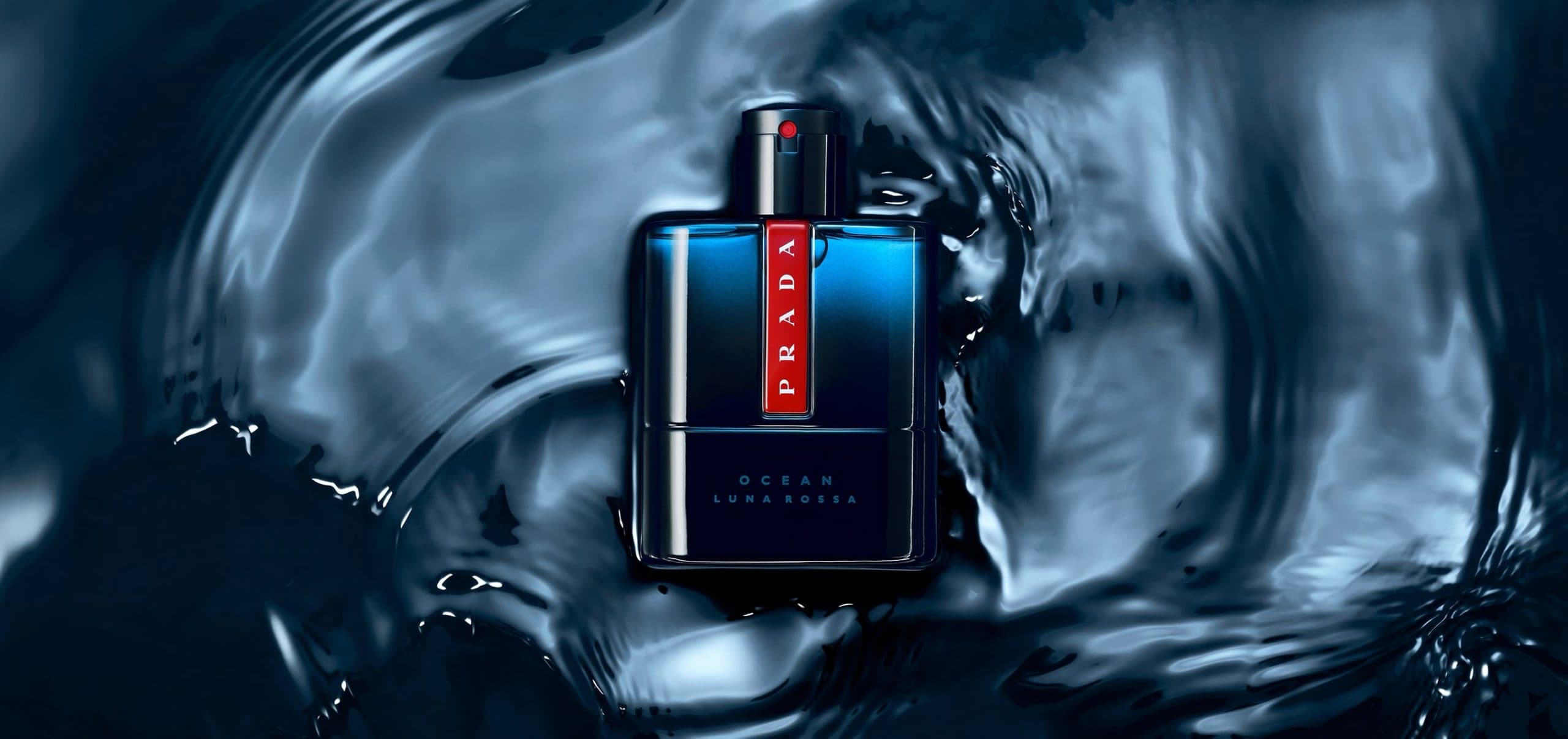 Photographer | Sølve Sundsbø
Film Director | Johan Renck
Talent | Jake Gyllenhaal
Music | "Supernova Explosion" by Sebastien LIPSZYC & Emmanuel LIPSZYC

---