Review of Prada Lunar New Year 2023 Ad Campaign by Photographers Nick Yang and Zhongjia Sun with models Cai Xukun, Chunxia, Bai Yufan, Du Juan
Prada welcomes the Year of the Rabbit with its Lunar New Year 2023 campaign, shot by photographer Nick Yang.
Subtitled "Memories of Beauty", the campaign stars renowned singer Cai Xukun, previously the face of the Prada 520 and Prada CNY 2021 campaigns; actress Chunxia, who was named Best Actress at the Hong Kong Film Awards for her performance in Port of Call; actor Bai Yufan, fresh from his success in the series Shan Hai Qing; and model and actress Du Juan.
Yang picks up the visual thread of Prada's Fall 2022 men's and women's and holiday campaigns, which juxtaposed their stars with enigmatic still-life imagery of meaningful objects from stories of their own past. Taking a similar approach, the Lunar New Year campaign sets Yang's crisp portraits alongside objects that are connected to memories of the holiday and its celebrations for each of the stars. In this way, familiar objects – a record player, a portable camera, a rotary phone – are transformed into symbols of identity and emotional connection.
Heralded by an iconic Prada triangle logo playfully transformed into an animated rabbit, the accompanying short film sets these portraits in motion while putting more of an emphasis on the design details and styling, which consists of minimal and elegant black-and-white Prada classics.
The campaign smartly synthesizes an established expression of the brand's signature evocative intellectualism with a subtly intimate look at what Lunar New Year means on a personal level.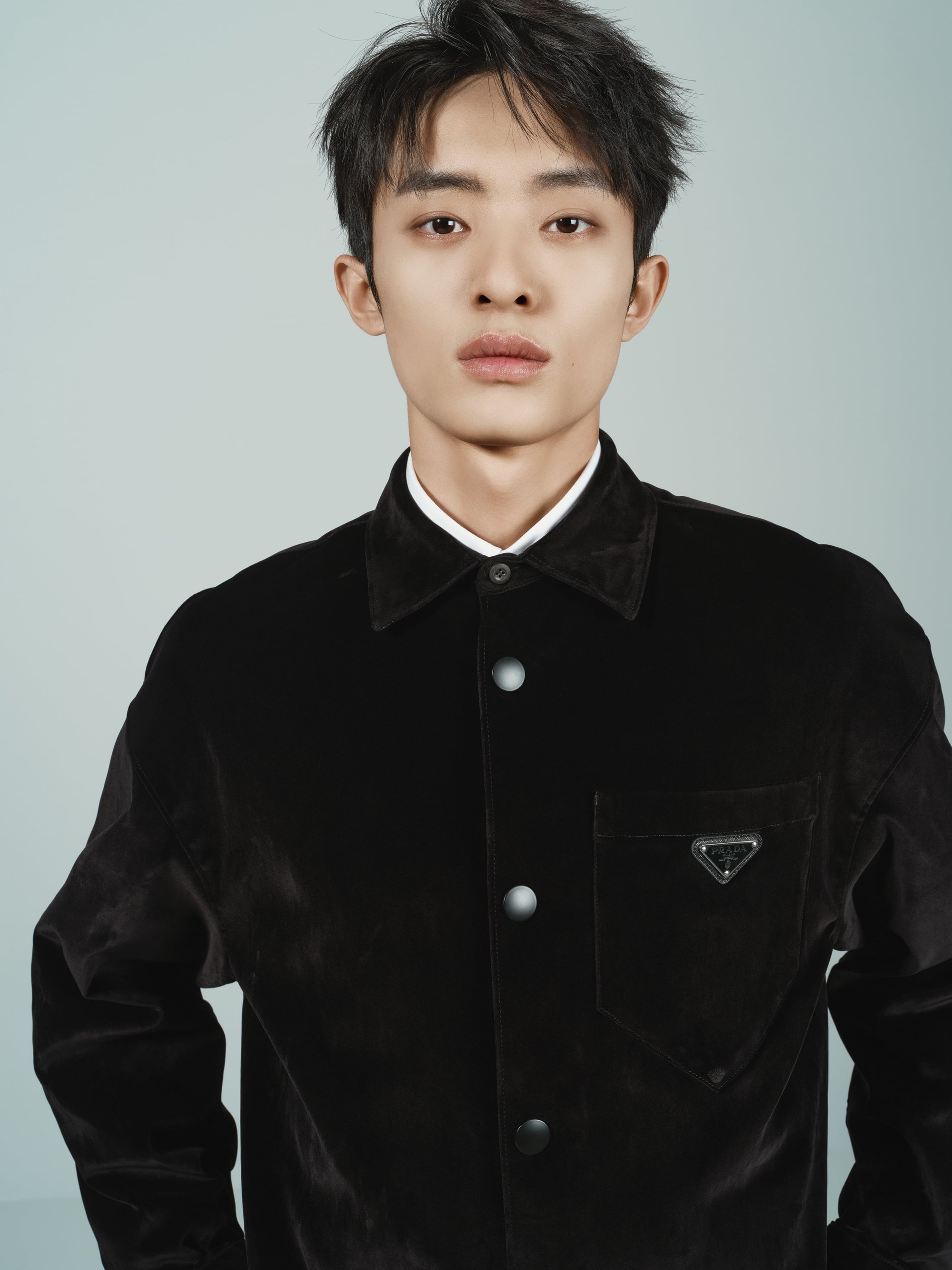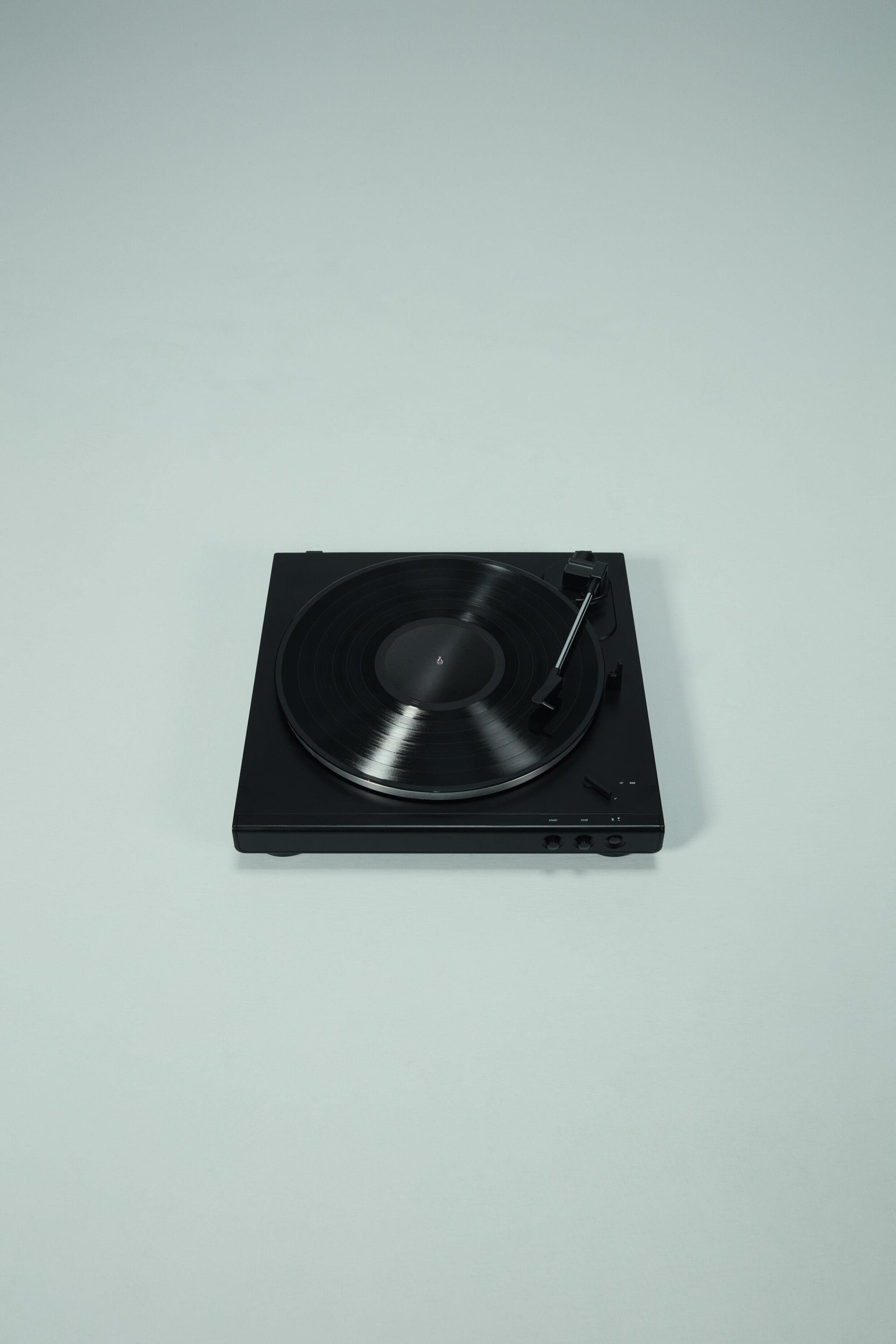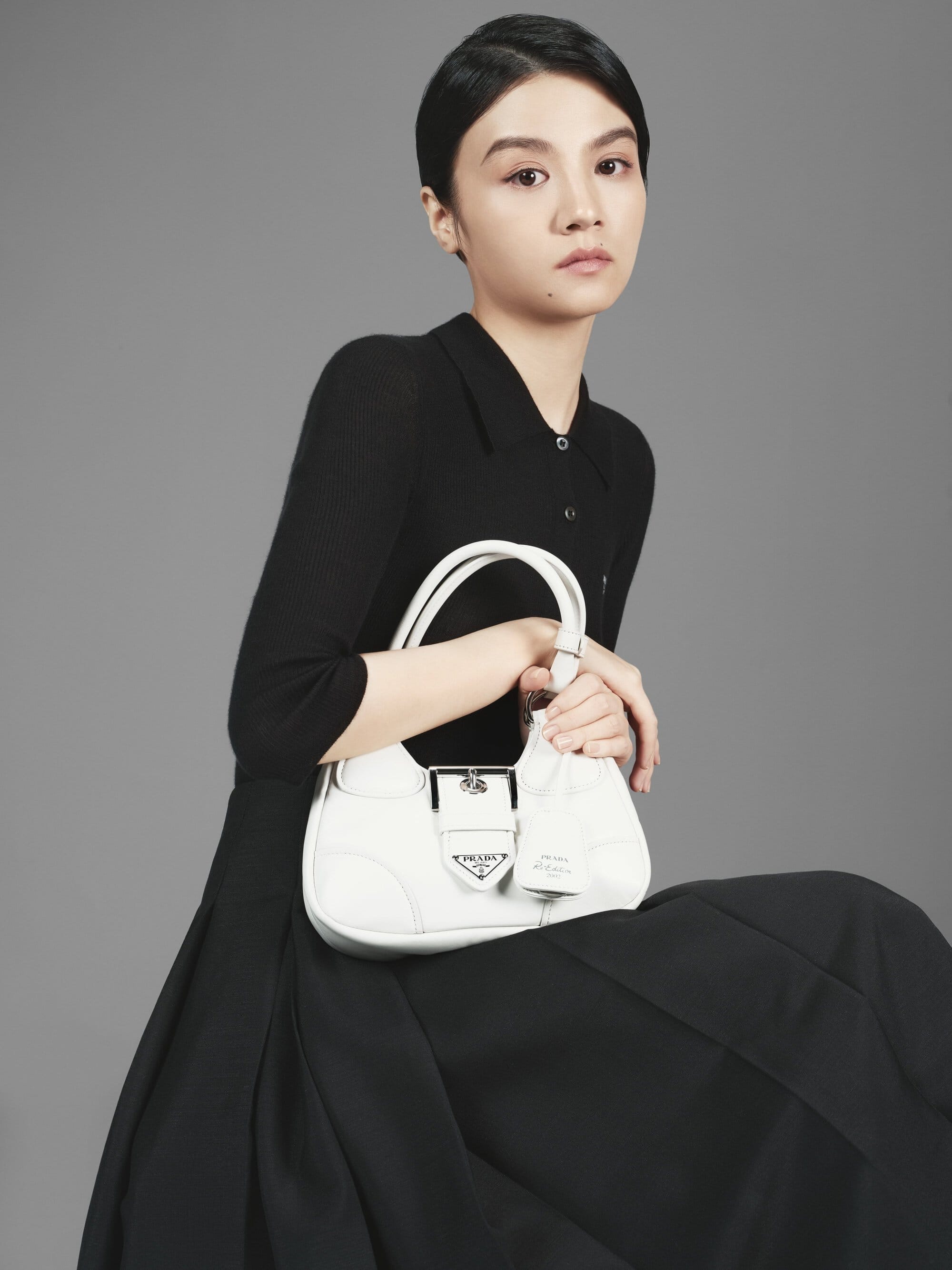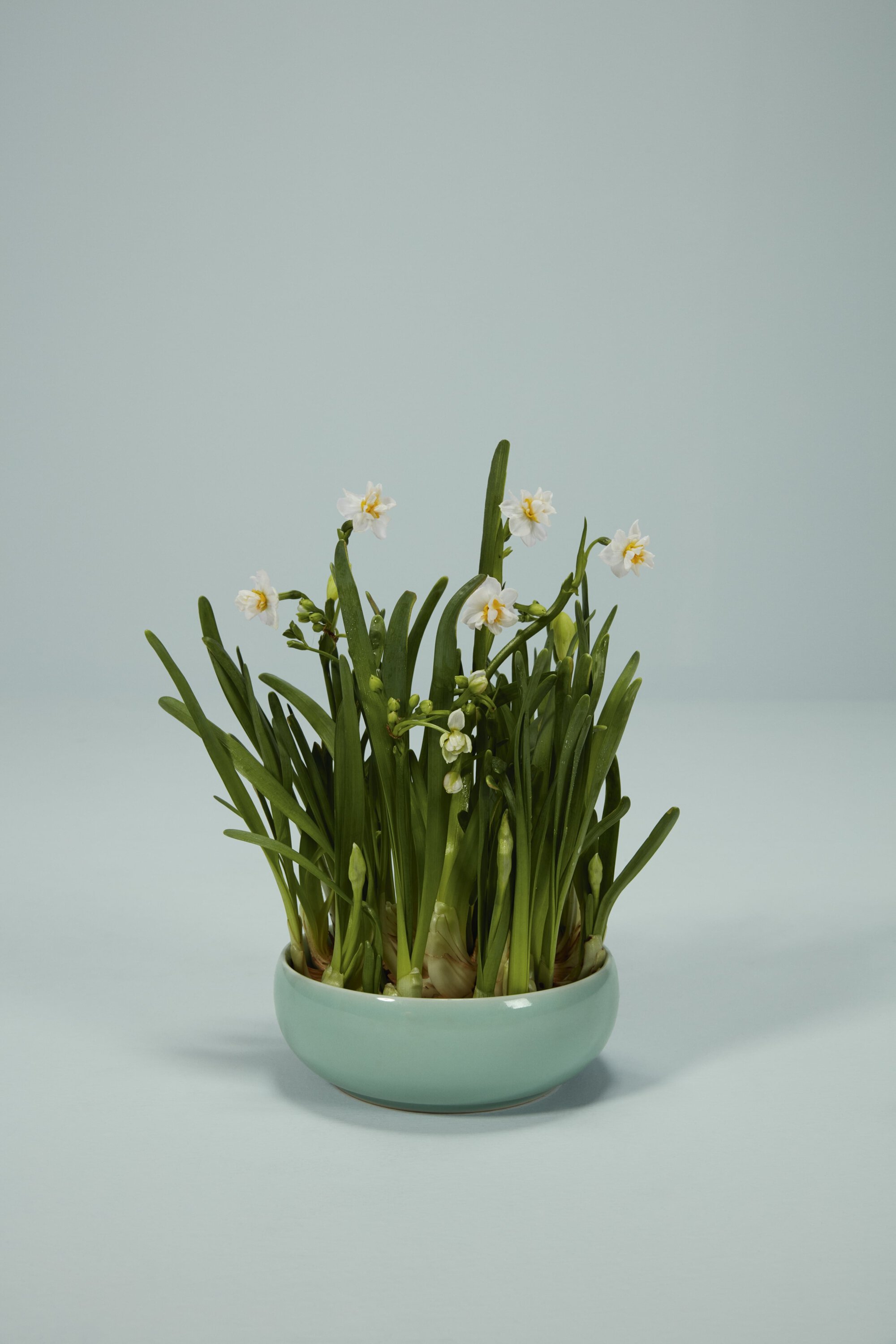 Photographer | Nick Yang and Zhongjia Sun
Videographer | KC
Models | Cai Xukun, Chunxia, Bai Yufan, Du Juan

---