Review of Prada 'Paradoxe' Fall 2022 Ad Campaign by Director & Talent Emma Watson with Photographer Harley Weir
Emma Watson explores multiplicity and personhood in the debut campaign for Prada's new fragrance, Paradoxe. In addition to starring in the campaign, the film marks Watson's directorial debut. The campaign also features photography by Harley Weir.
The campaign explores the paradoxes of identity through its creator's multiple roles as artist, activist, icon, and woman, while also feeling universally applicable as a consideration of the different parts of identity.
Watson's film makes use of dreamy and atmospheric cinematography to capture her in distinct visual and narrative vignettes, from creating art or exploring nature to interacting with technology. An uplifting voiceover from the star asserts the power of paradox and a celebration of selfhood: "Boxes are too small," she says. "I celebrate my imperfections."
In a very Prada-esque meta-layer, Watson watches herself on an array of television screens, obliquely referencing her role as actor while suggesting an introspective exploration of self.
Prada and Watson shared that when the house approached her about starring in the campaign, they agreed to her request that she direct it. The house's trust in her has paid off, and the collaborators have delivered a strong campaign that feels both exemplary of Prada's signature ethos of intellectualism and multiplicity while being fully characteristic of Emma Watson's distinct and inspiring personality.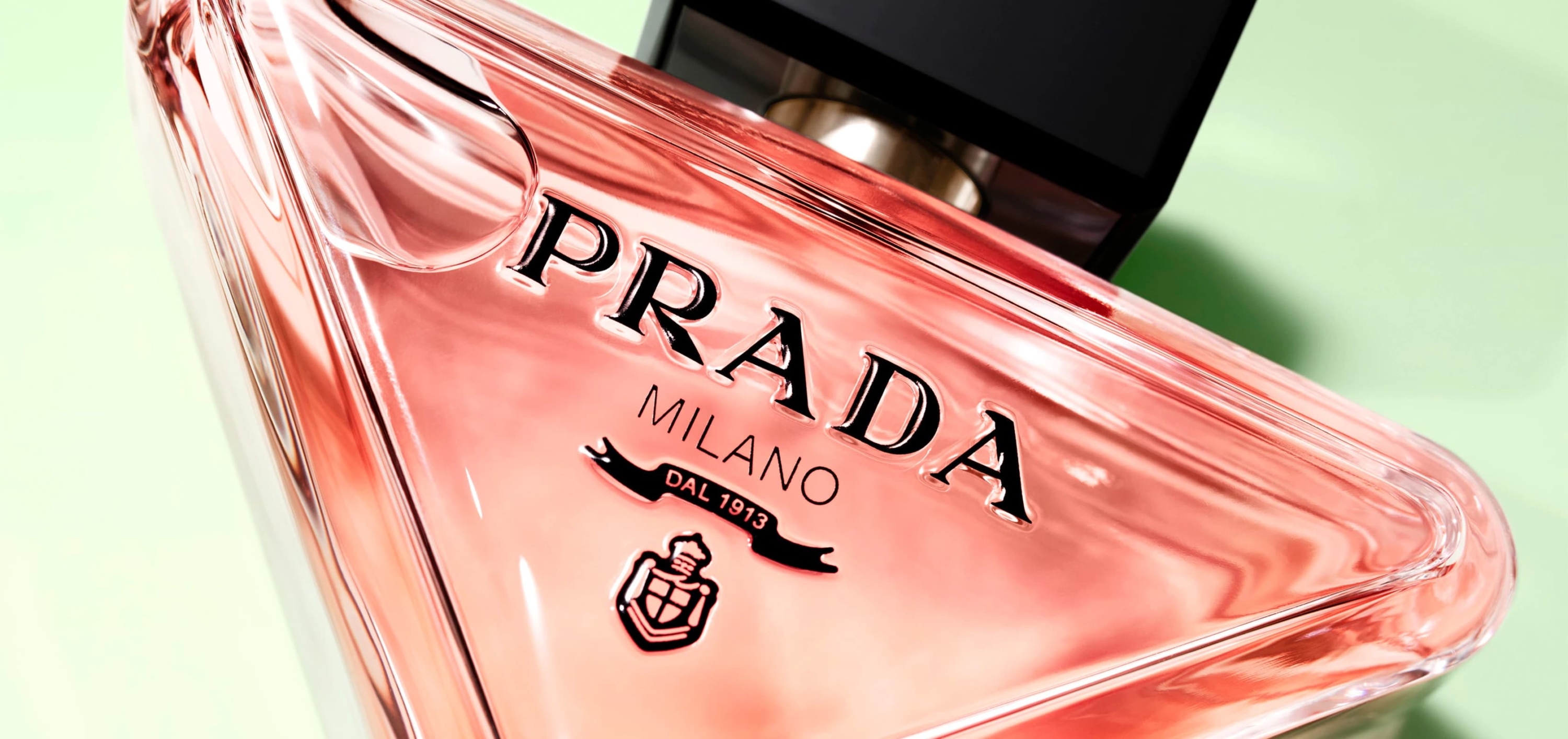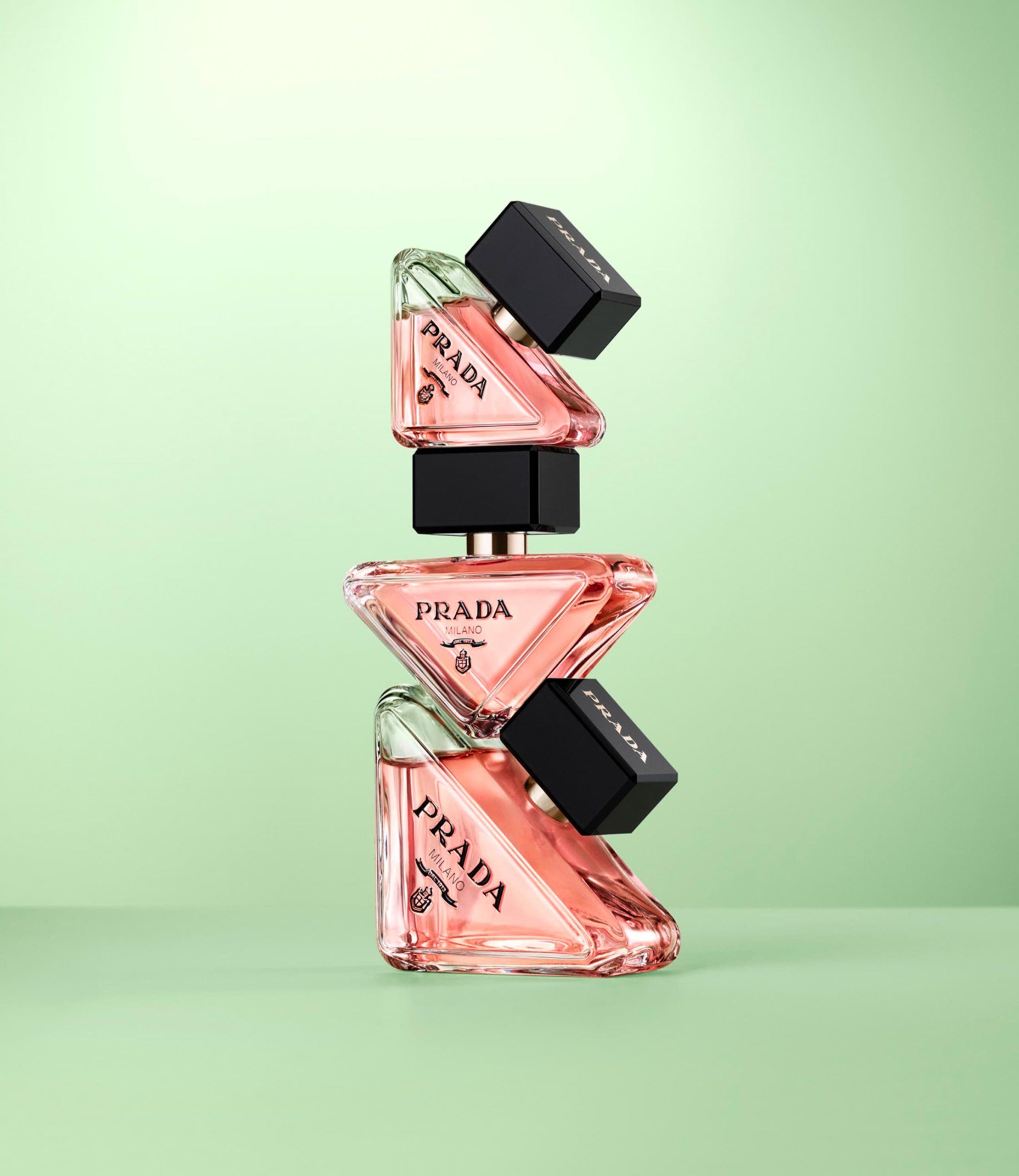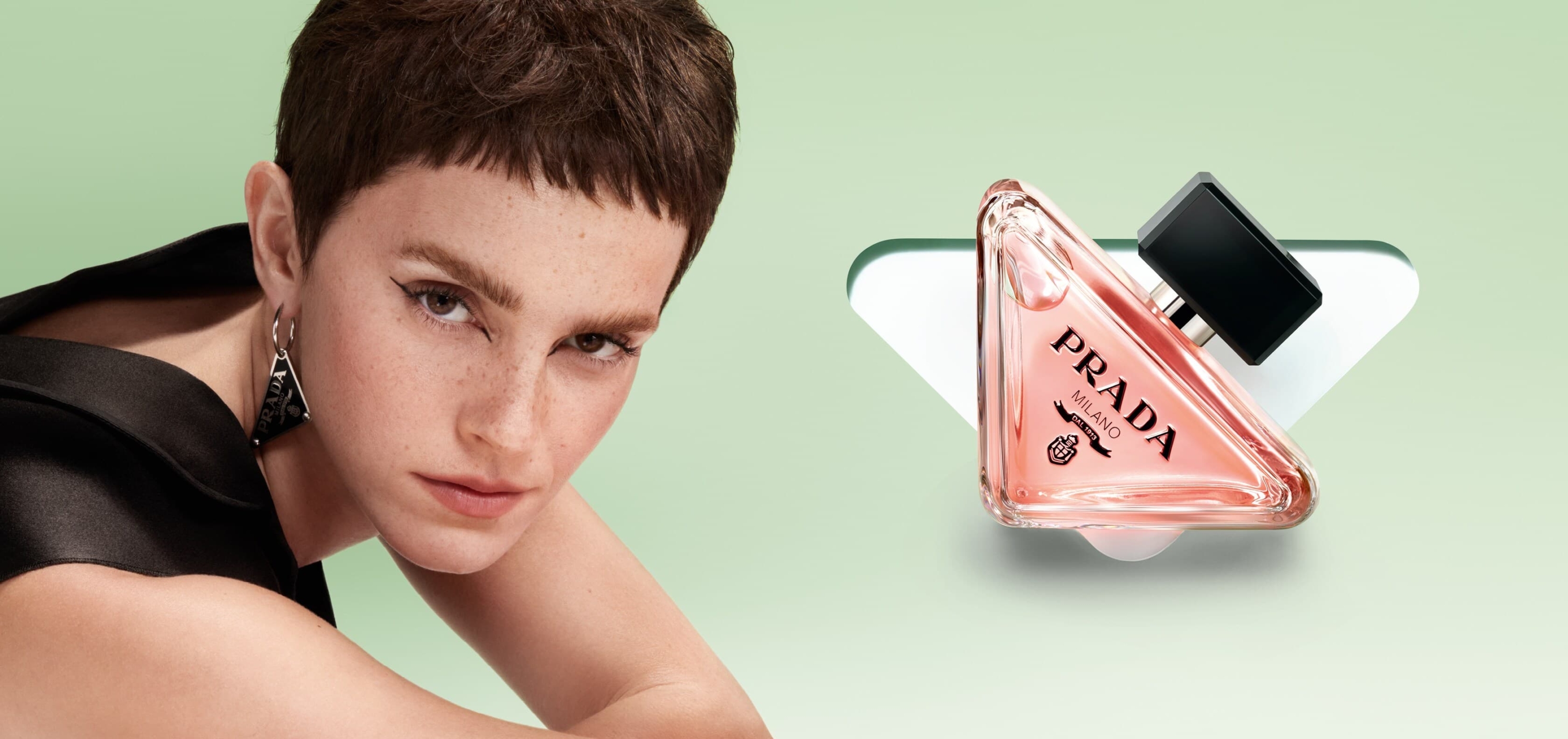 Prada Creative Directors | Miuccia Prada & Raf Simons
Director & Talent | Emma Watson
Photographer | Harley Weir
Music | "Lord It's a Feeling" by London Grammar

---