Prodject, the renowned New York-based creative agency, joins The Independents Group. Established by Keith Baptista, Jihye Song and Tobias Armstrong in 2011, the founding trio will be part of The Independents' board of directors.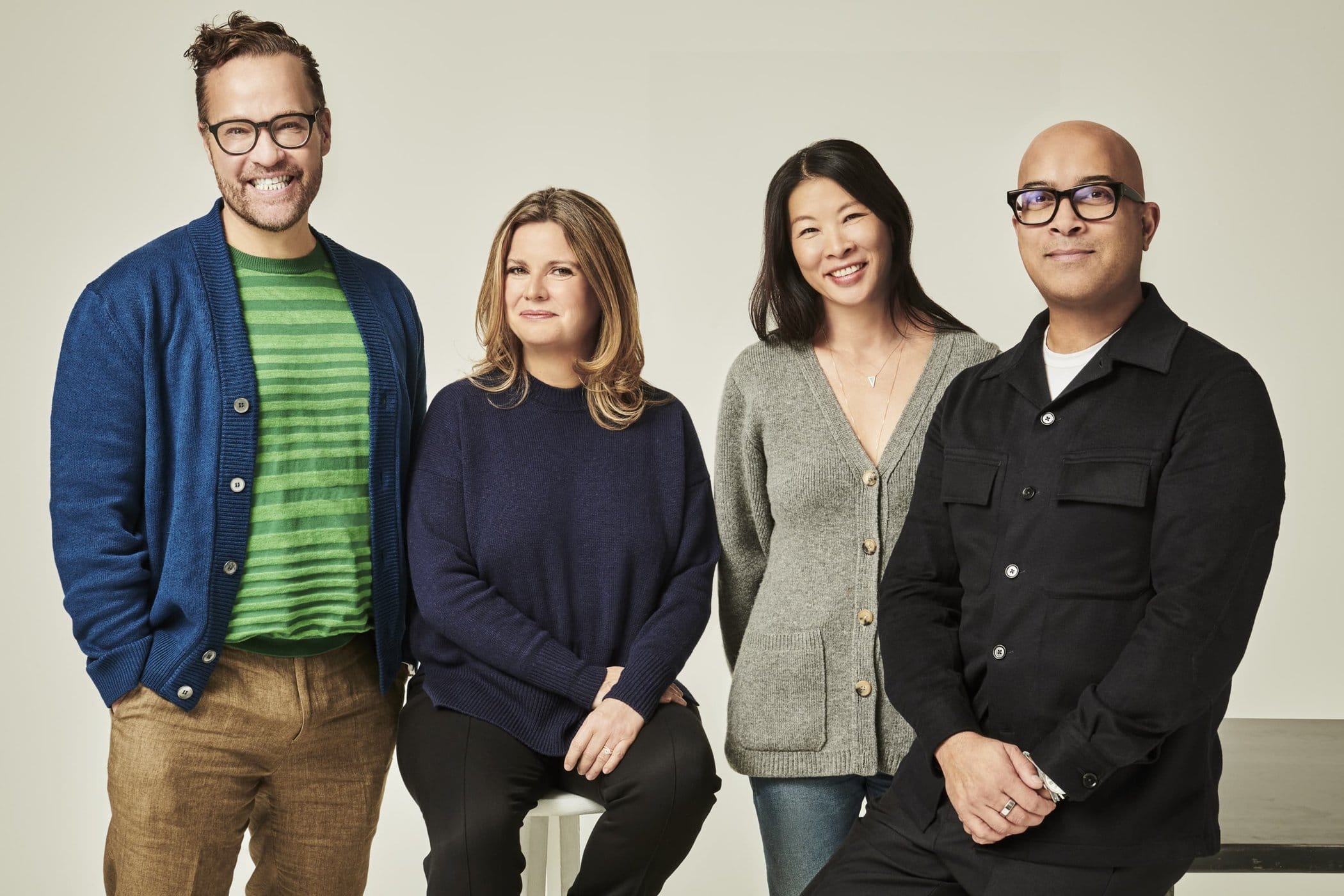 This partnership, five years in the making, further positions The Independents Group as a leading worldwide partner in luxury, fashion, lifestyle and the arts and enables an integrated and in-depth approach to client services.
With a year-over-year growth of more than 50 percent in 2022, The Independents Group revenues reached c.$350m. The strategic investment in Prodject expands The Independents Group's reach in North America and equally balances revenues between Europe, Asia and the USA, alongside the Middle East.
Prodject is globally renowned for its world-class events. Its clients include The Met Gala, Chanel, Gucci, Prada, Savage x Fenty for Amazon, The Museum of Modern Art, Cartier, Ralph Lauren and Khaite. Pioneers since inception, Prodject was established not just to execute events, but creatively and strategically advise clients from beginning to end. Prodject's 360-degree service comprises conceptual mood boarding, design, project management, production and content strategy — this innovative and involved method of working gives Prodject a holistic and cross-sector knowledge.
The company's co-founders — Baptista, Song and Armstrong — began working together more than two decades ago. Today, they still share one office, with their respective talents forming a common vision and a signature Prodject vernacular. Each client has a dedicated, on-the-ground team, which is, without exception, led by two of the founding trio — a USP which will remain in place following the acquisition.
This deeply committed approach gives Prodject an inherent understanding of brand DNA. Authentic storytelling, strategy and direction are subsequent, and organic. "We have a long-standing history with our brand partners; they can say to us, 'What did we do for this event 17 years ago? We have experienced their shifts between creative directors and designers, we have seen the evolution," says Prodject co-founder Keith Baptista. With a holistic mission statement, Prodject is not simply "hired help." Agile and responsive, Prodject's informed vision affords its clients relevance on an unparalleled and international scale.
Prodject will bring this expertise to The Independents Group. The partnership will enable the group collective to be increasingly nimble and responsive to anticipating client needs across its 13 global offices.
In tandem, Prodject will leverage the know-how of the group, particularly within influencer marketing, via Lefty, and brand strategy and public relations, via Karla Otto/The Qode:
"There is an incredible opportunity within The Independents Group to deepen the level of service we provide to clients," says Prodject co-founder Tobias Armstrong. "We've spent a decade building a best-in-class agency that really delivers. Our next step is 'How do we take that further?' We can now leverage the deep, specialist expertise and global reach to offer our clients something even better."
Jihye Song, Prodject co-founder, adds: "There is an alignment of values between the way our businesses operate, which goes back to the name of The Independents Group. We are incredibly proud of the culture we have honed at Prodject over the years. There is mutual respect to maintain this."
Prodject will deepen The Independents Group presence within North America. Isabelle Chouvet, CEO of The Independents Group, says: "It became clear that the US market is key for our clients. For us, there was no better partner than Prodject. We are now the biggest, worldwide creative network within our industry. We are stronger together than being alone in our own territory. Combined, we have the resources and vision to shape what's next in this industry."
The Independents Group portfolio now spans experience and content (Prodject, Bureau Betak, K2), communications and digital marketing (Karla Otto, The Qode, Bureau Future), and influencer marketing (Lefty) globally. The Independents Group offers a global geographical footprint coupled with local customer knowledge thanks to its 600+ employees split between our 13 offices (Milano, London, Paris, Munich, New York, Los Angeles, Hong Kong, Seoul, Tokyo, Shanghai, Riyadh, Dubai, Beijing).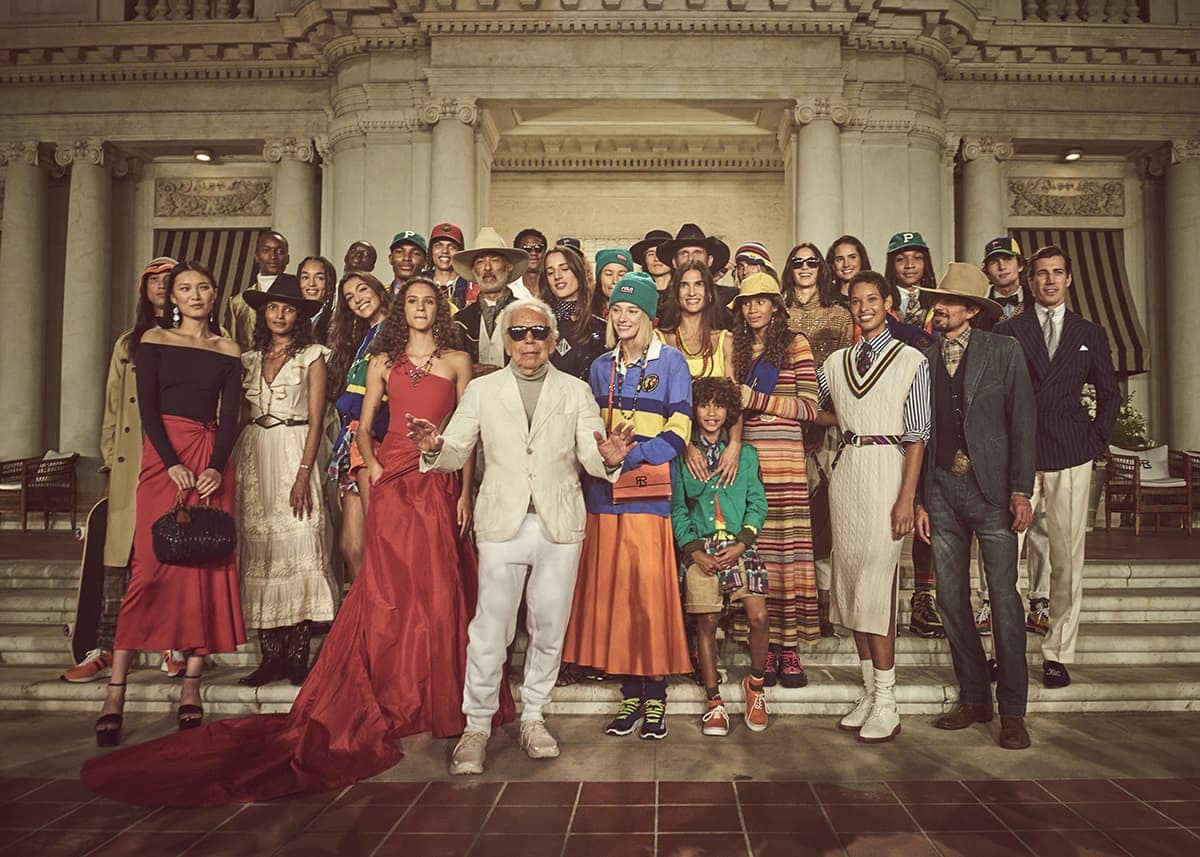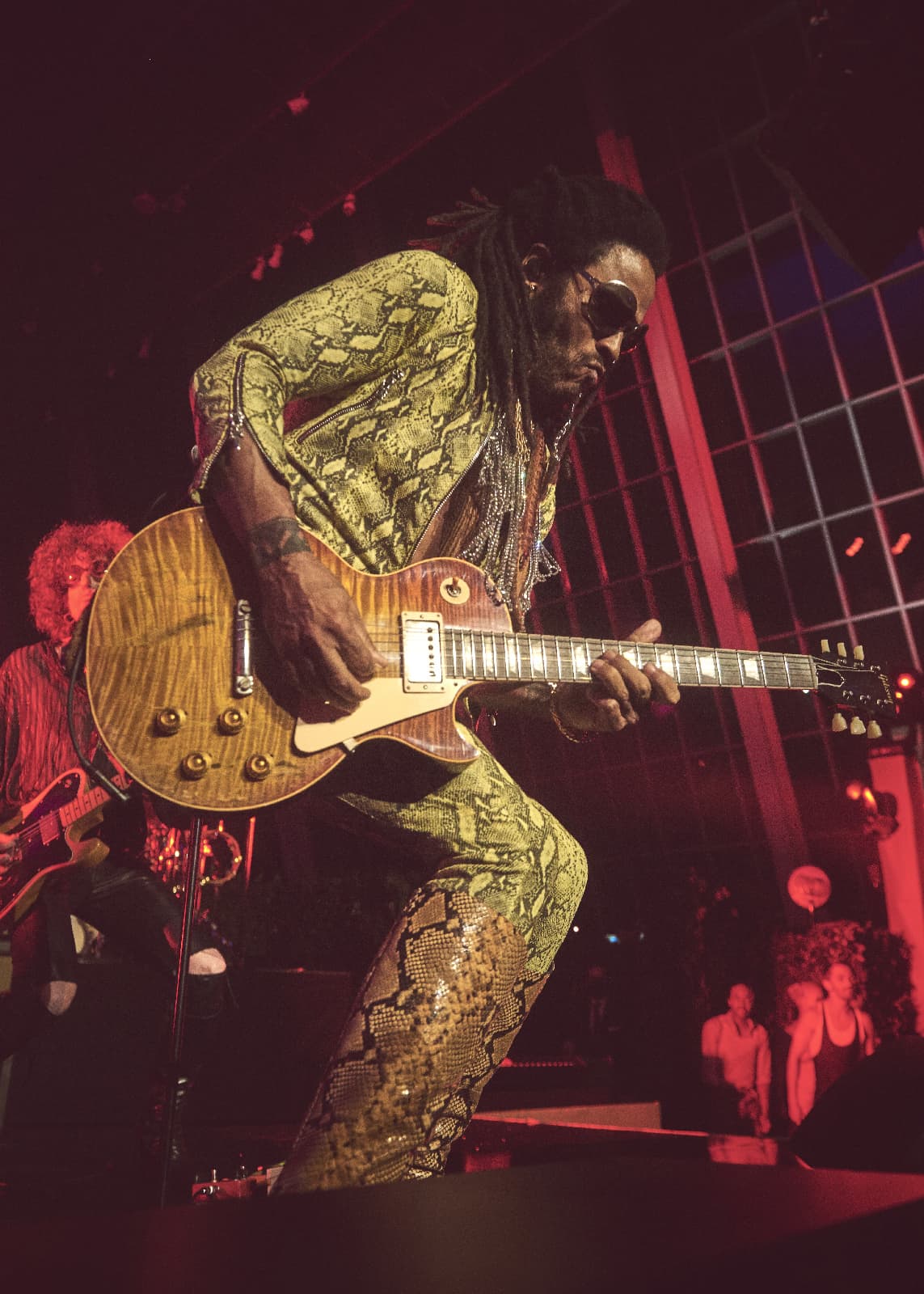 ---