---
Review of Ralph Lauren's Fall 2020 Ad Campaign by Steven Pan with Herieth Paul & Maartje Verhoef
Ralph Lauren ponied up a new Fall 2020 ad campaign with a series of clean portraits of Herieth Paul & Maartje Verhoef shot by photographer Steven Pan.
The campaign expresses itself with simplistic artisinal backgrounds of clean paper with line contour drawings. Many of the drawings are of horses which serve to highlight the equestrian theme of some of the pieces, but a larger story unfolds. The videos of the drawings being created invite us to see the outlines of the model's faces and the clothes they are wearing. Each of the pieces in this campaign shows off a unique line. Whether it is the concave lines of a torso in a form fitting top or the flowing natural lines of the ruffled collar on an elegant velvet gown, this set of images has us seeing each piece with the eyes of an artist.
The horse, an animal at once strong and elegant, is a perfect symbol for this eclectic set of pieces as well as ties into the heritage of the Ralph Lauren house. Even though not every item in this collection is explicitly equestrian in nature, we can see the sort of duality that the horse represents in every piece which is like the brand itself.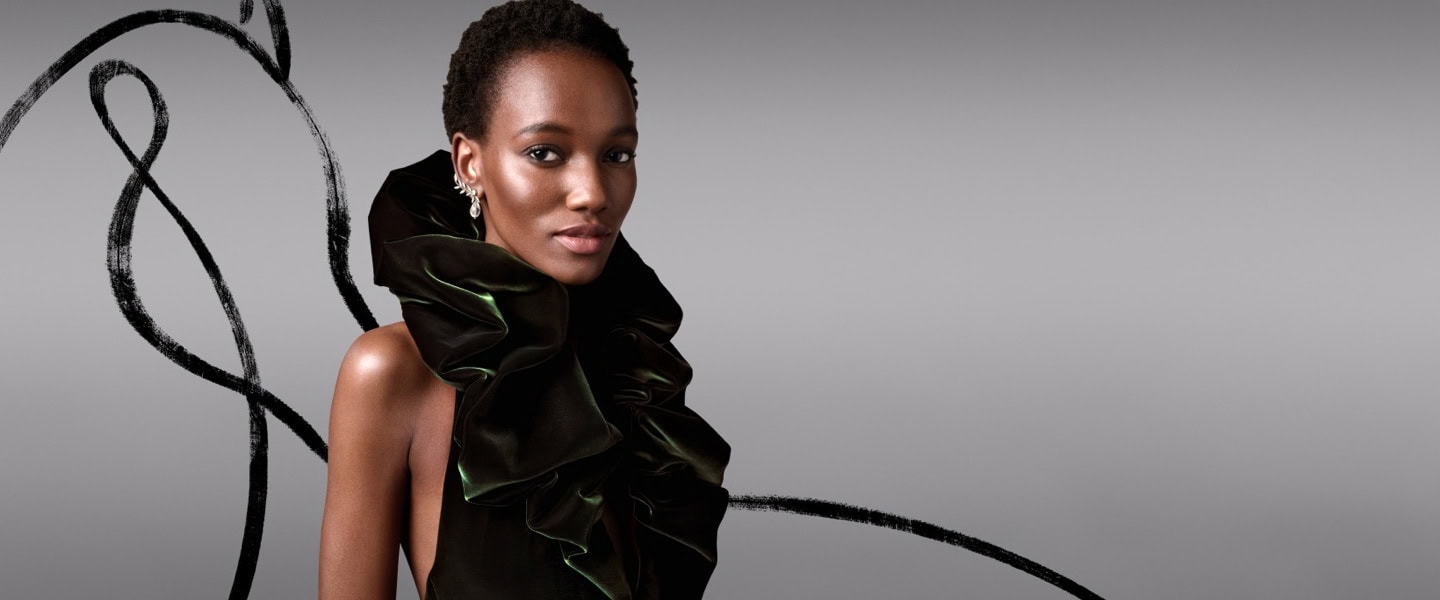 Photographer | Steven Pan
Models | Herieth Paul & Maartje Verhoef
---