Red has been a standout color trend in fashion this season, particularly when used as an accent piece or in accessories. Designers such as Marni, Ferragamo, Gucci, and Dolce & Gabbana, have incorporated the color into their collections in bold and creative ways.
Red statement earrings, necklaces, and handbags were all popular choices for those looking to add a pop of color to their outfits as seen at Chanel, Bottega Veneta, and Balmain. But it wasn't just high-end designers who embraced the red trend this season.
Y/Project showcased red in various forms, from a daring red dress to red statement earrings and the interior of a handbag. The color was used to add a pop of vibrancy to their designs, creating a sense of energy and excitement.
Ester Manas also used red innovatively, incorporating the color into her signature draping designs. The use of red in the collection brought a sense of boldness and confidence to garments, making them stand out on the runway.
The importance of the red trend in accessories and as an accent piece cannot be understated. It allows for a bold and creative expression of personal style, adding a touch of vibrancy and excitement to any outfit.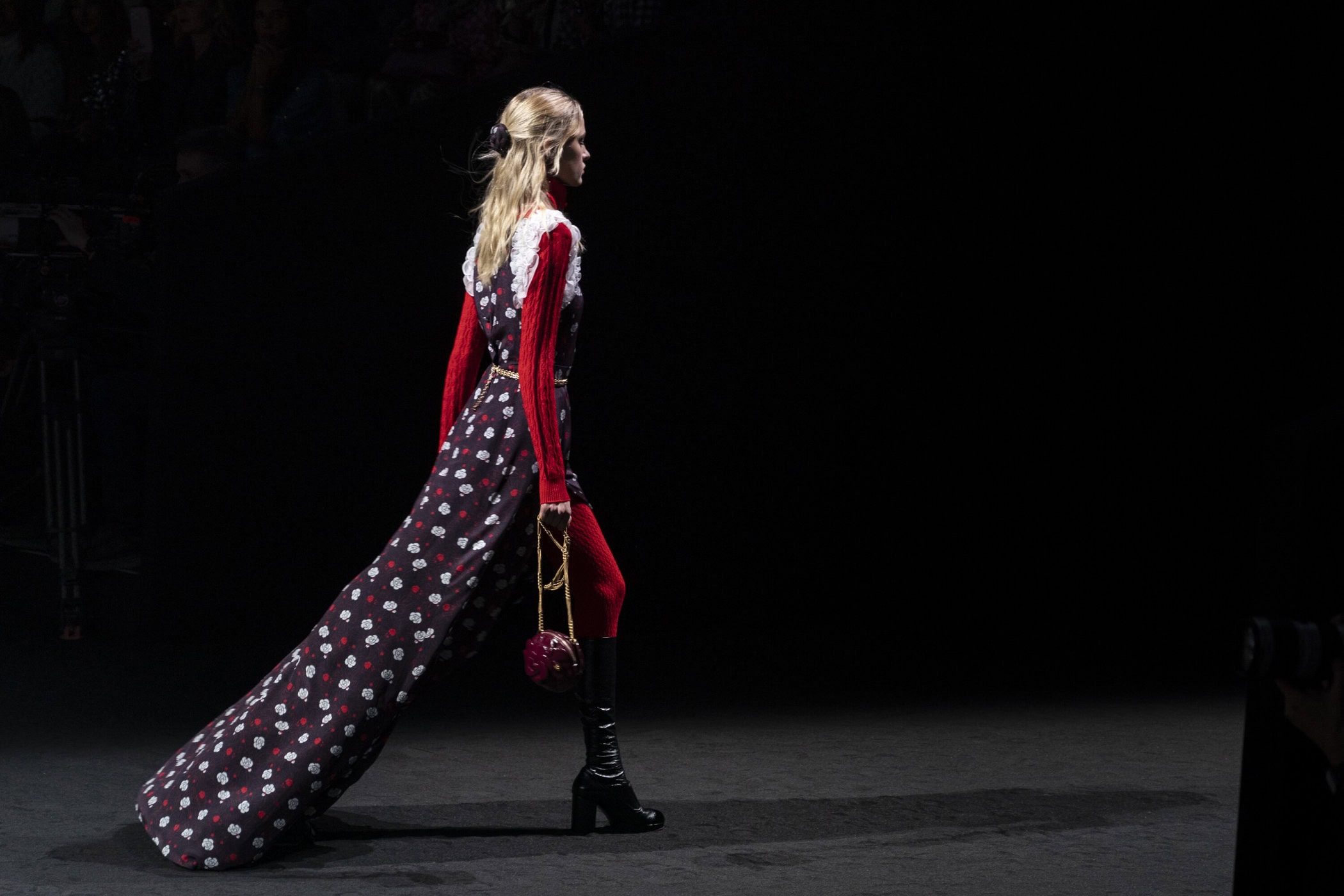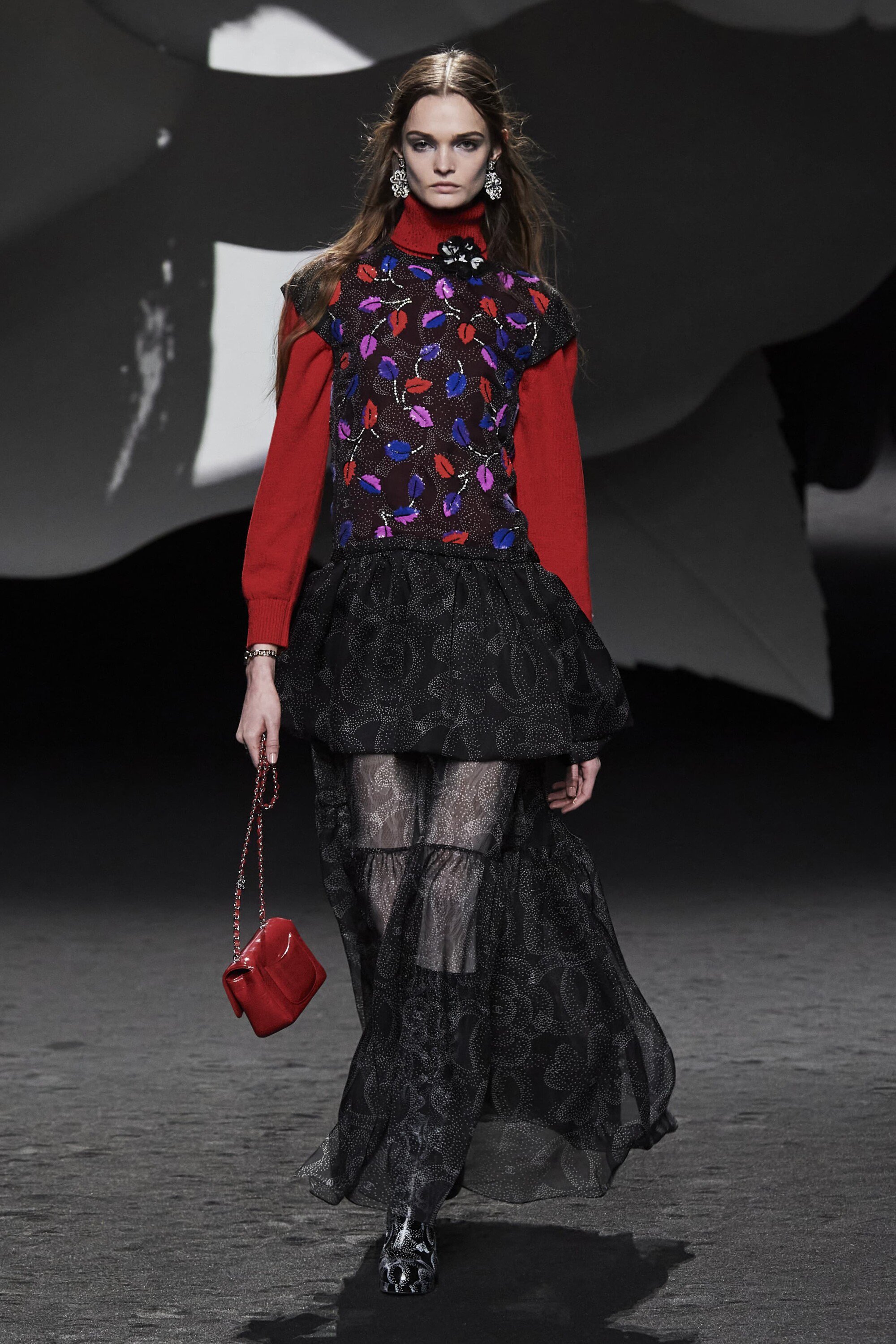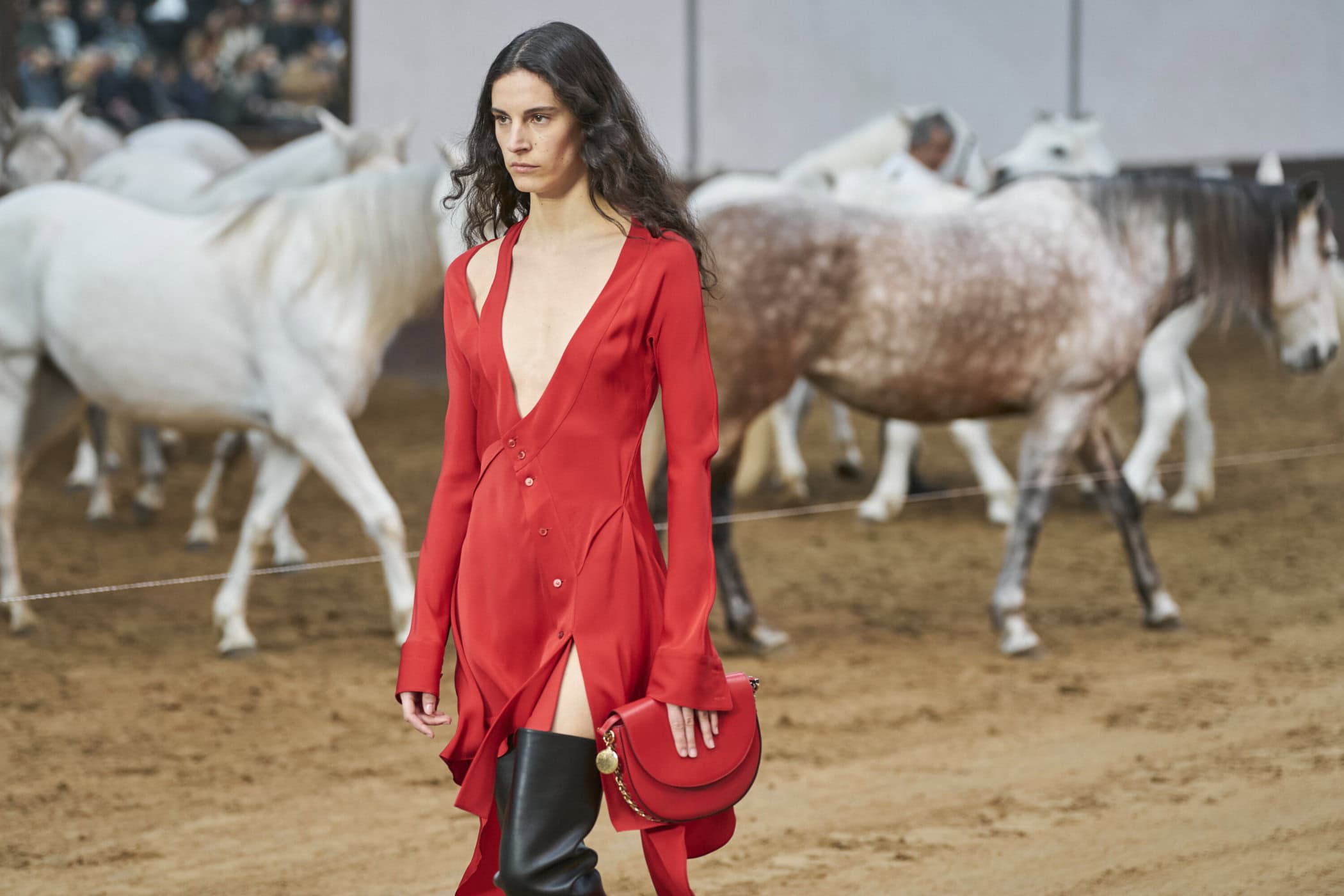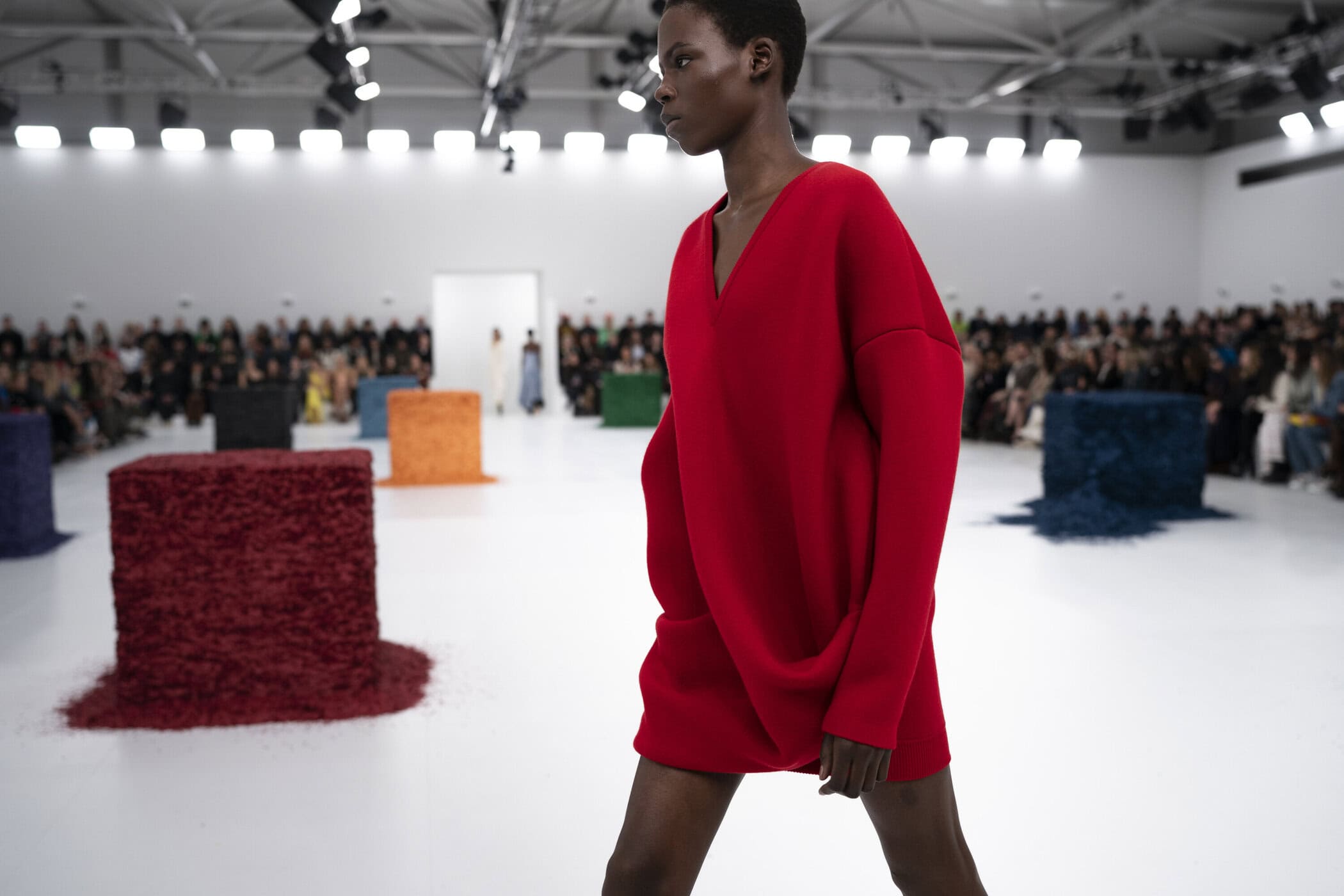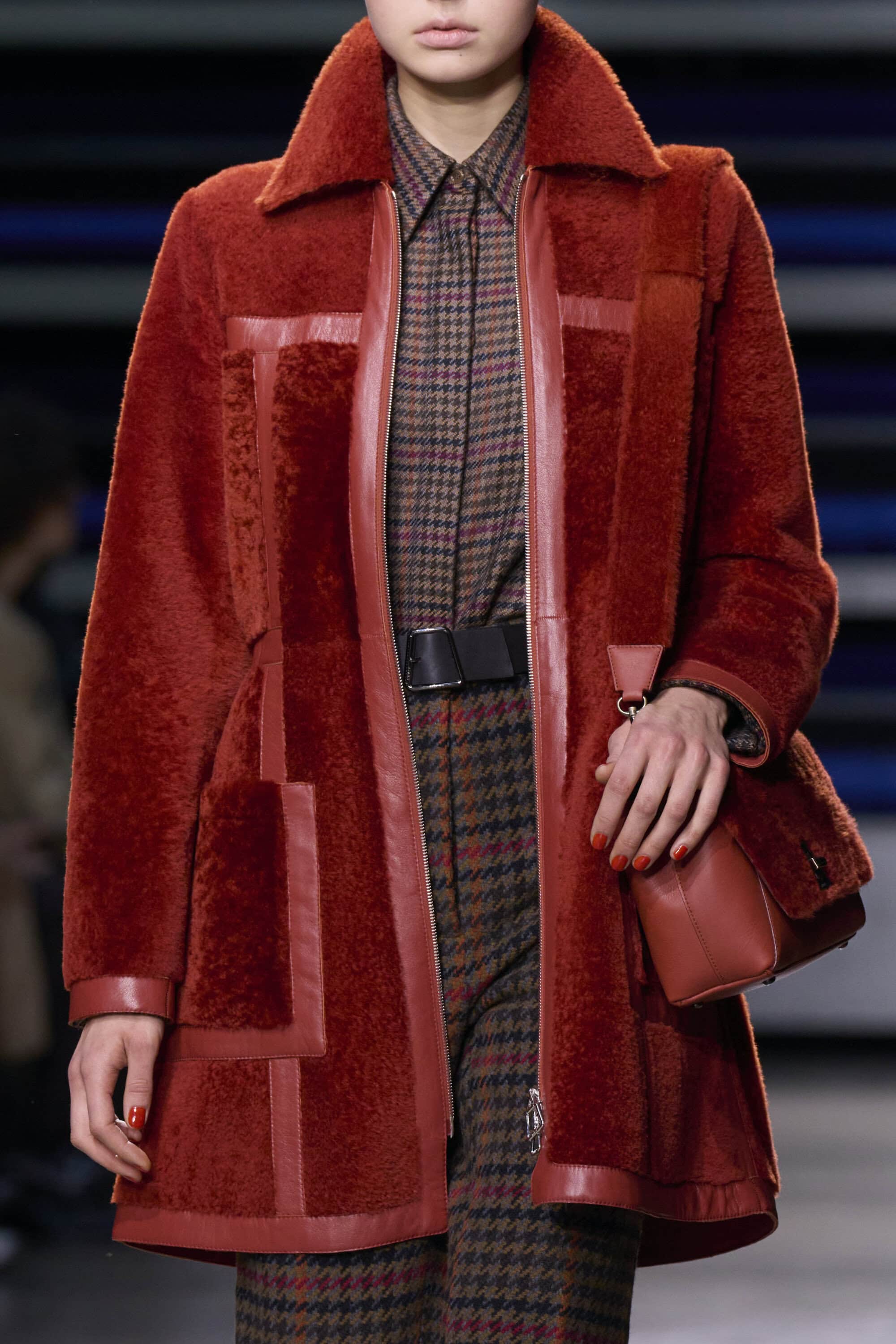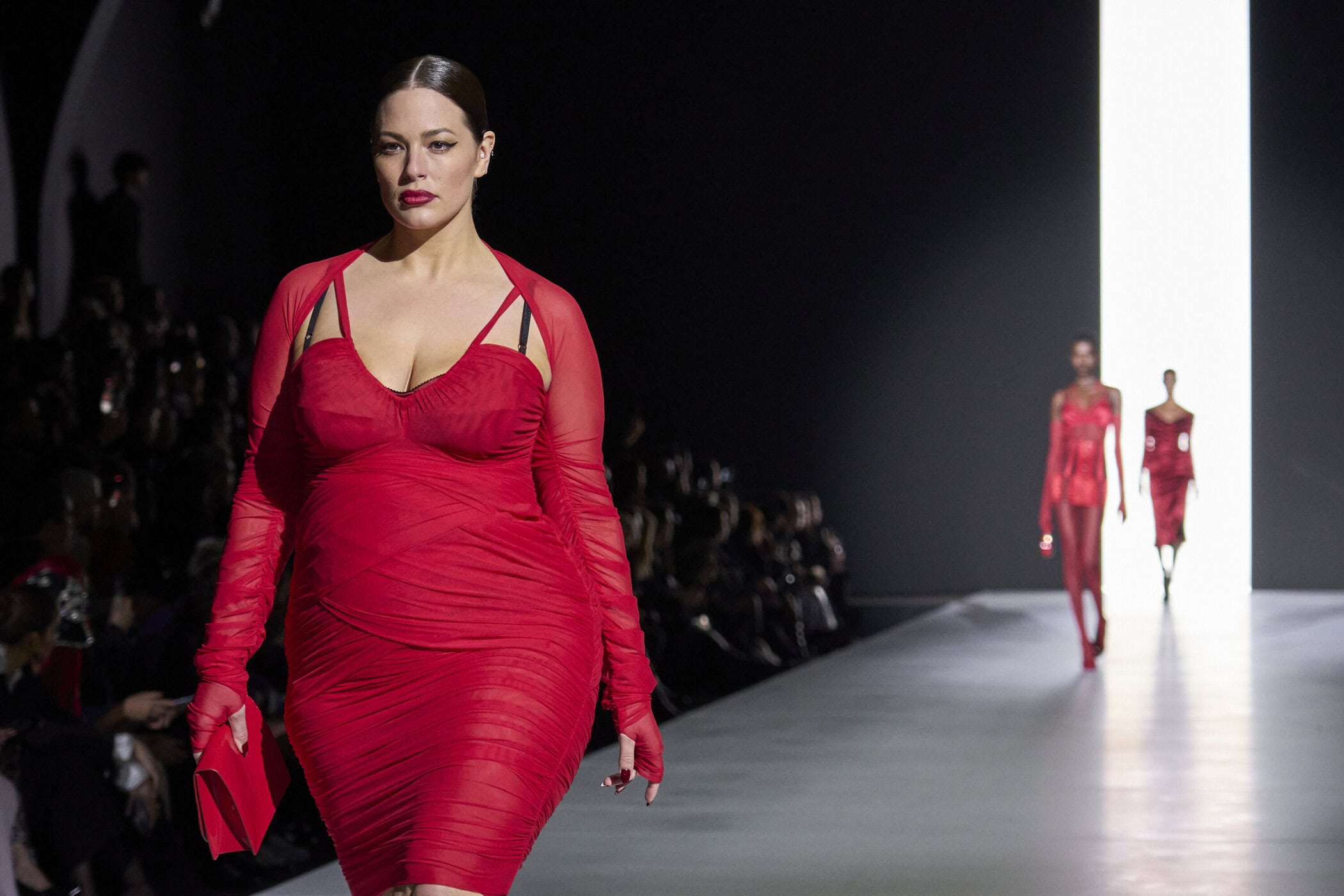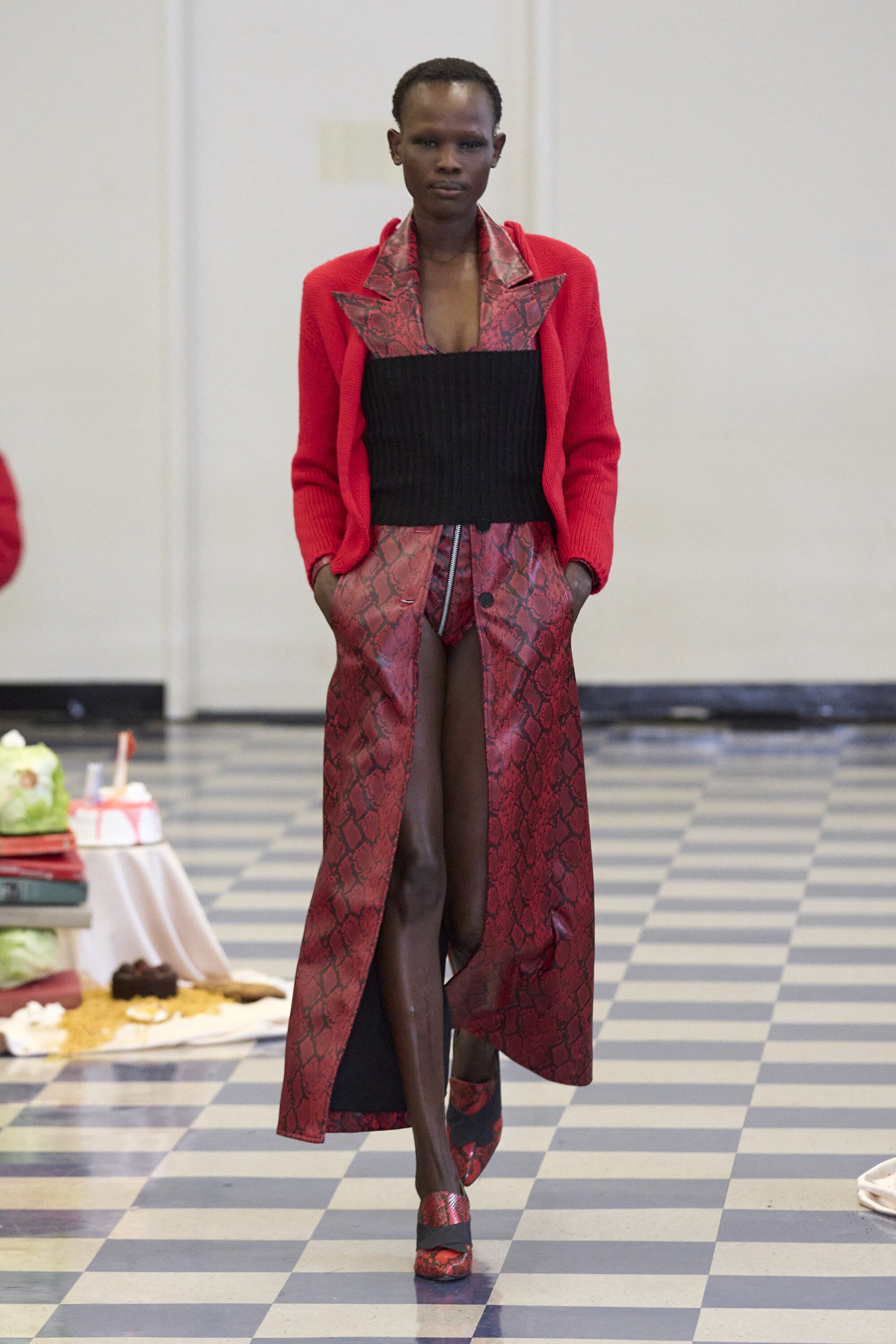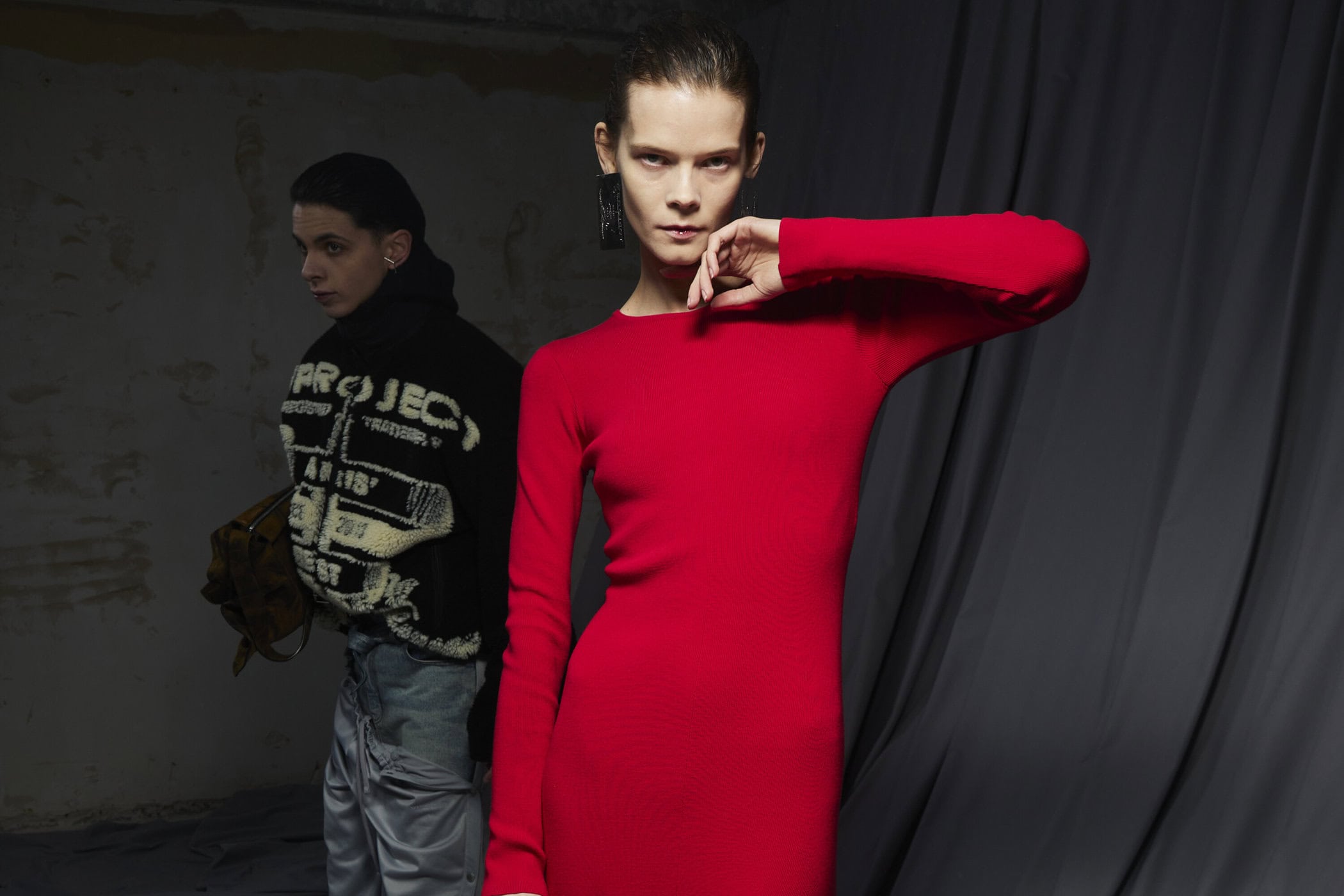 ---