Review of Roberto Cavalli Fall 2022 Ad Campaign by Photographer Johnny Dufort with model Kiki Willems
Roberto Cavalli unites eras of Italian style with its new campaign for Fall 2022, shot by photographer Johnny Dufort.
Blending history and myth with a contemporary edge, the short film follows model Kiki Willems as she strides through a Baroque Italian villa and into its grotto, encountering a subterranean world of statuary where she whispers into the ears of sculptures, their stone faces frozen in moments of high drama. The historical elegance of the setting provides an intriguing contrast with the kink-gear detailing of her flowing black dress. Similarly, the soundtrack provides a meeting of past and present with its electronic reworking of Baroque composition.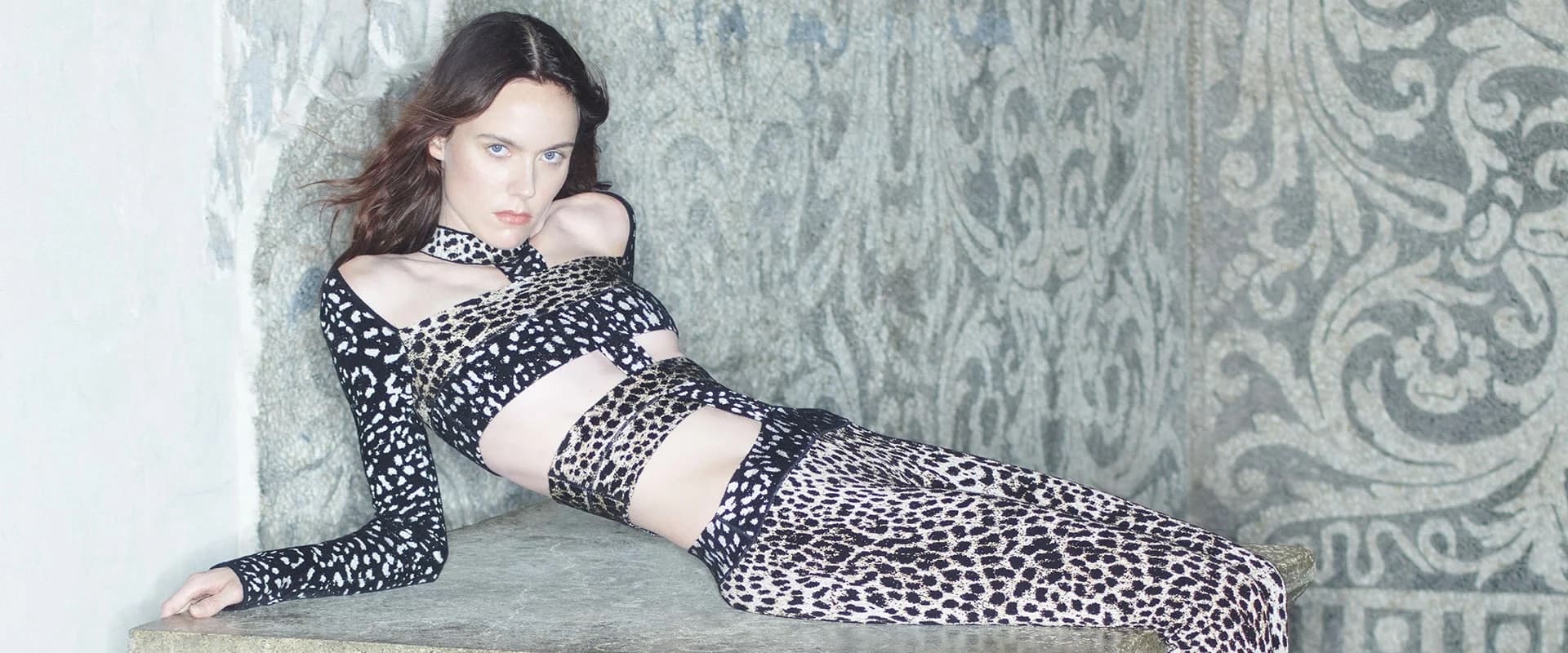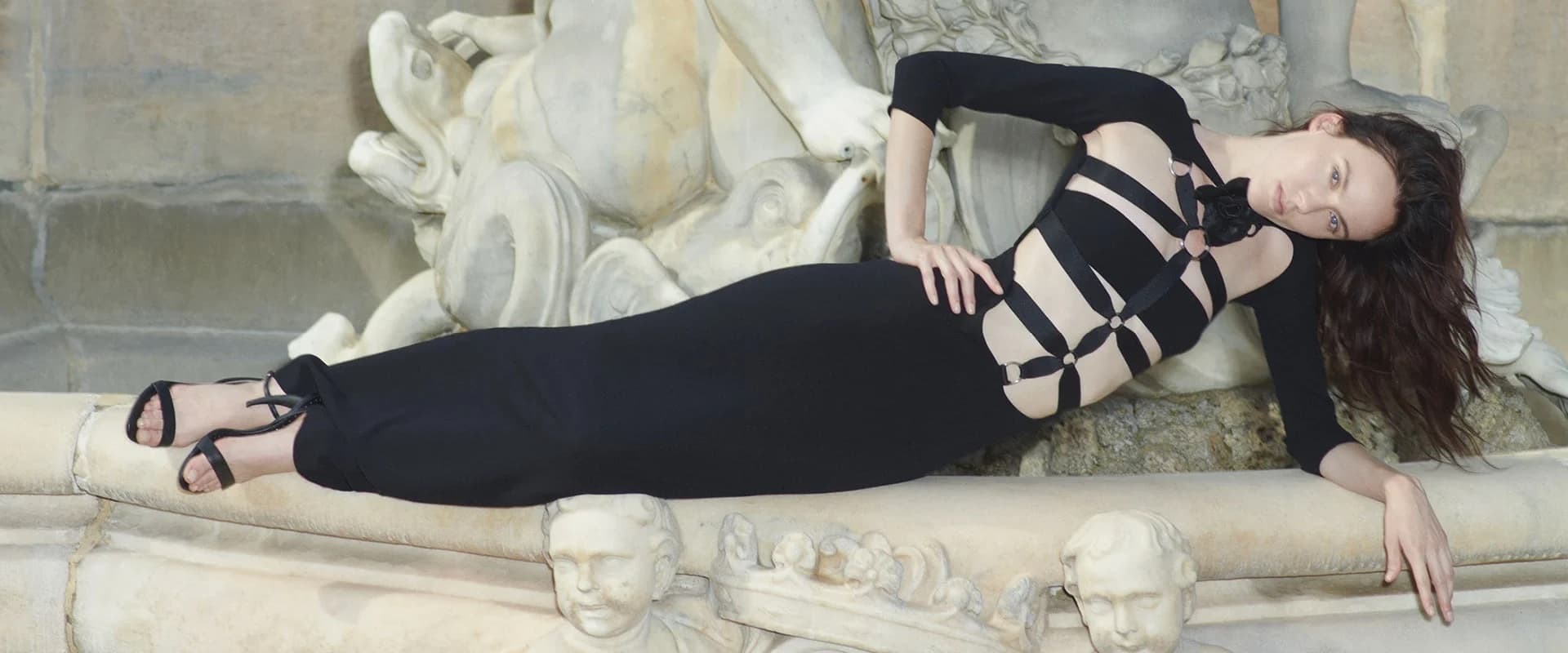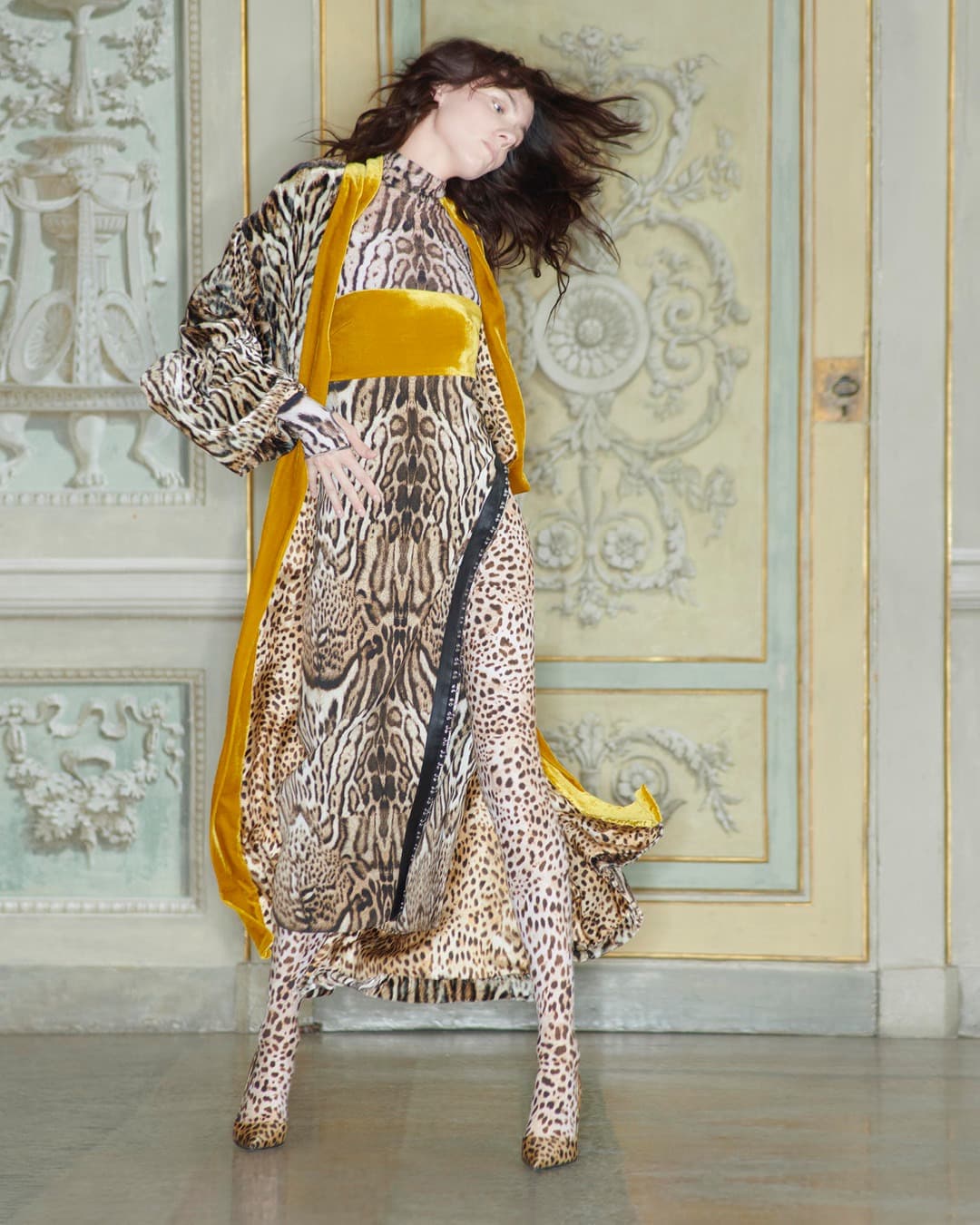 Designer | Fausto Puglisi
Photographer | Johnny Dufort
Models | Kiki Willems
Stylist | Sissy Vian
Casting Director | Barbara Nicoli & Leila Ananna

---