As Temperatures Rise, Designers Embrace Desert Punk
Arriving in tandem with the worldwide easing of lockdown restrictions is the onslaught of what is shaping up to be one of the hottest summers on record. We crave adventure more than ever, but we have to be prepared to face the heat.
As temperatures increase, the trend to dress like you are in the Sahara takes hold. Neutral and sand colors, light fabrics, and loose fits have been all over the runways of Spring 2022. We've seen designers draw on functional aesthetic elements long used by nomadic Sahara residents like the Tuareg people, while also mixing in cutting-edge technical elements and fabrics in order to keep cool and stay prepared. Global warming never looked so good.
Burberry stays cool while looking hot by chopping the sleeves off its classic trench coat. Hermès set the color agenda. Gall went for maximum technicality and trekkability. Undercover combined desert mystic and hypebeast aesthetics. Hed Mayner's fits were uber-relaxed. Fendi kept cool by cropping its tops, which was also exciting to see reach into menswear. Dior's partnership with Travis Scott produced a long, strange desert trip.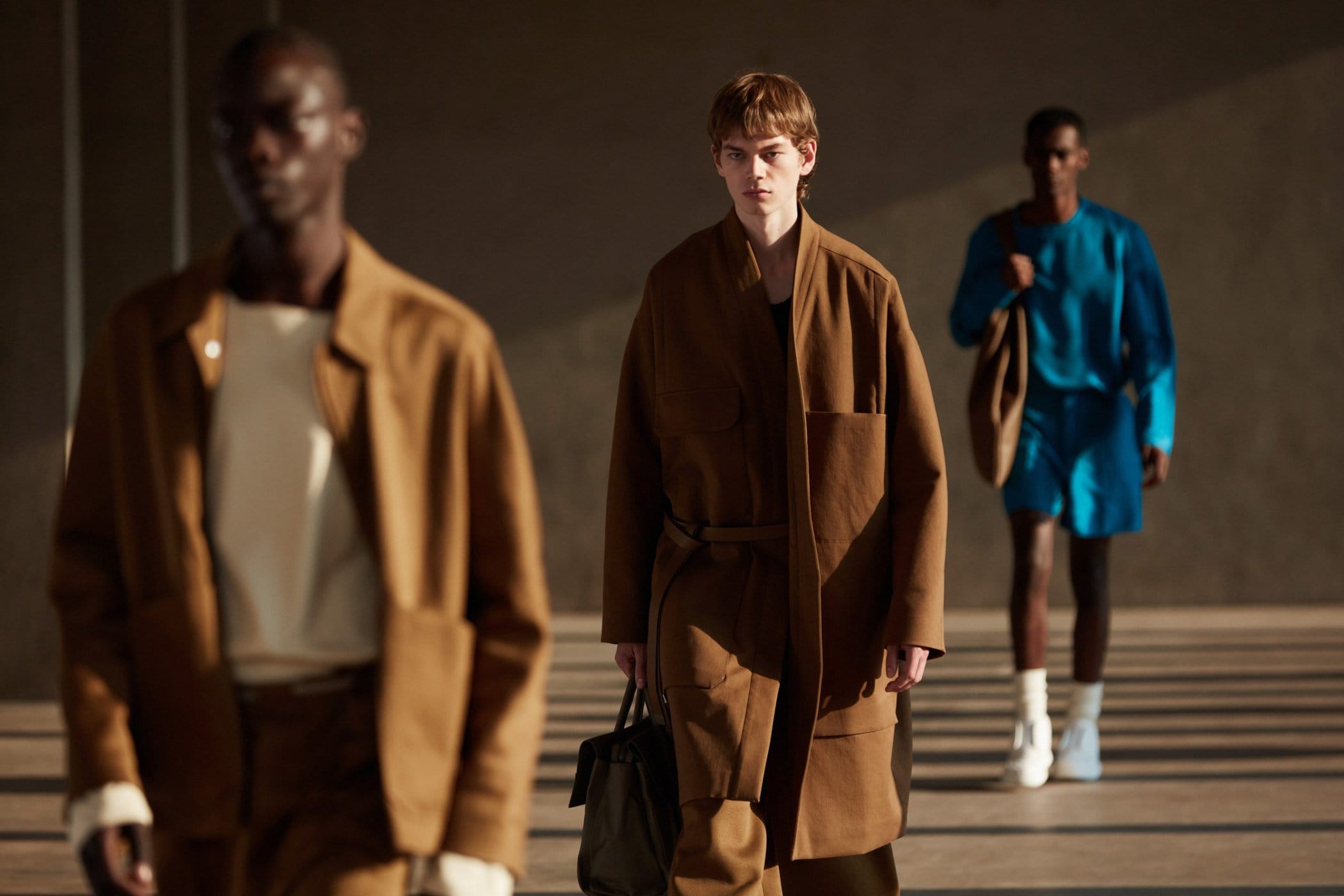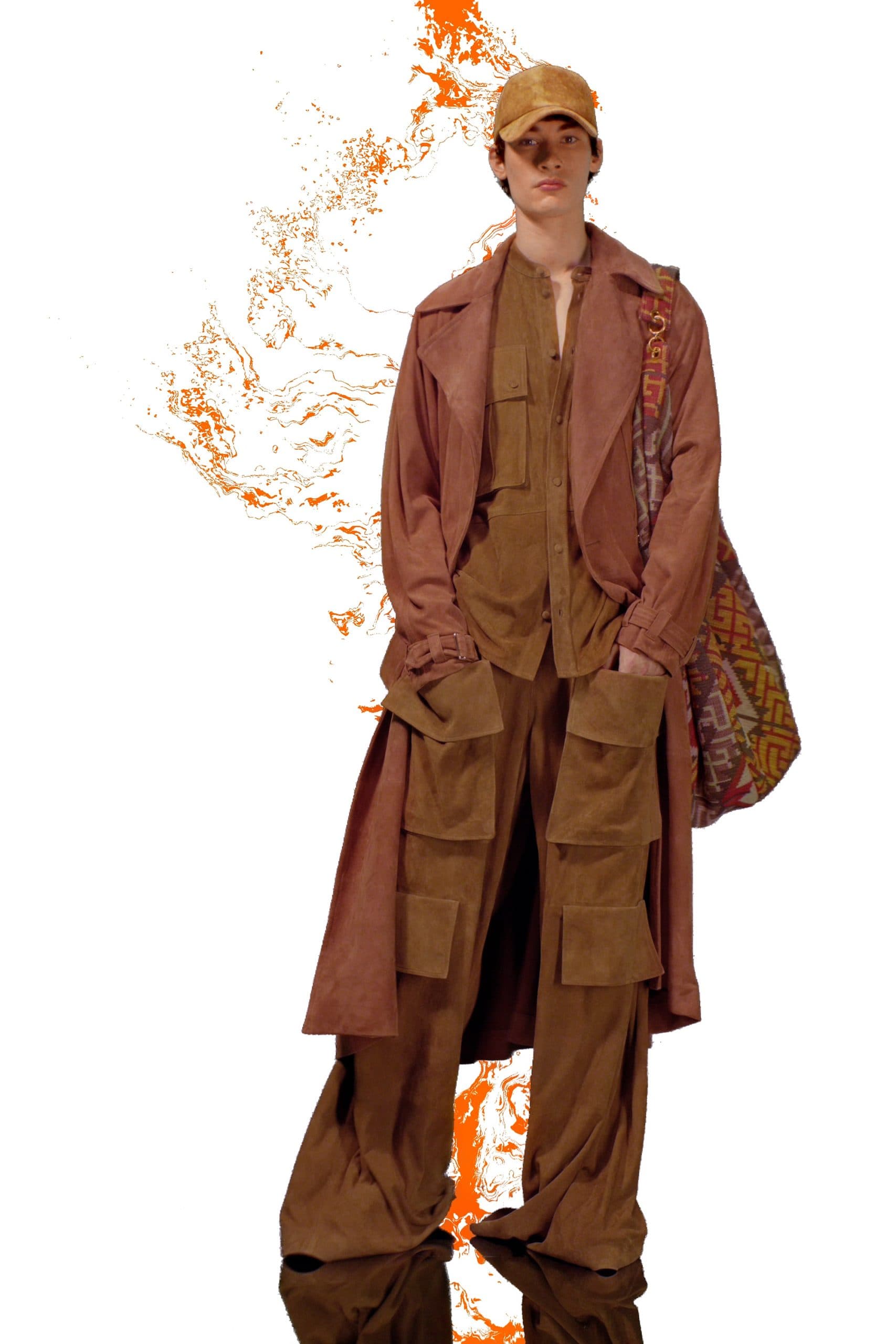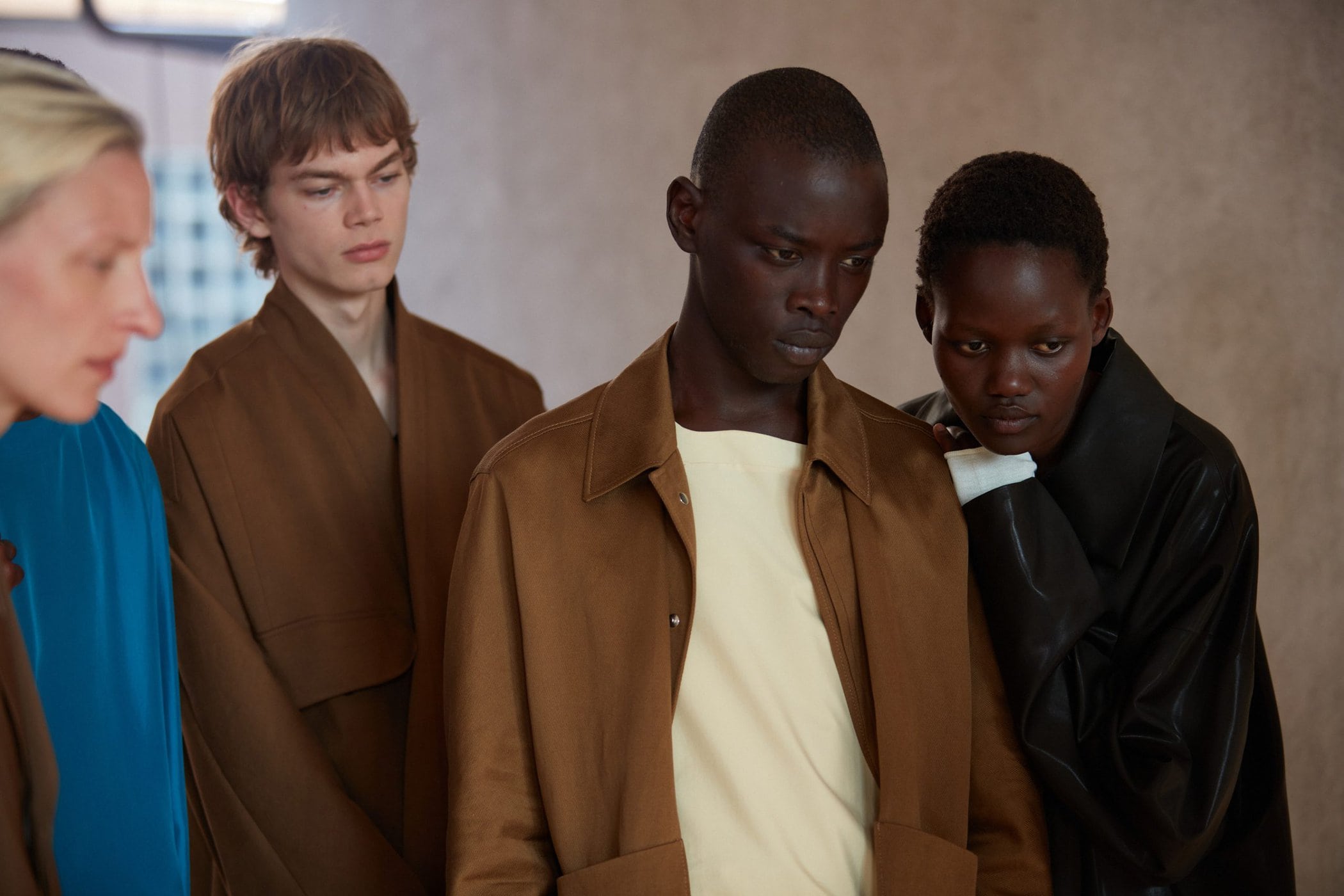 ---