---
There is a myriad of reasons to cast celebrities in ad campaigns these days, typically lead by expanding the brands' digital reach and down-aging the house to entice a new fanbase. However, ever once in a while, a lion will make a move to cast a celebrity for no other reason than their aura is aligned with the house.
Which is why Saint Laurent's Creative Director Anthony Vaccarello cast actor Keanu Reeves in the houses latest fall 2019 ad campaign. Teaming once again with lensman David Sims and stylist Alastair McKimm the trio captured the forever young 54-year-old whose lates John Wick 3 action film opens on May 17th.
The actor, whose recent work ranges from rom-com (Destination Wedding) comedy (forthcoming Bill & Ted Face The Music) to Sci-fi (Replicas), has found himself a perfect match cast as the brooding anti-hero of the John Wick franchise. That characters person and wardrobe closely aligns with the actors own and simultaneously that of designer Anthony Vaccarello.
No down-aging, no highly engaged social media networks, just plain coolness that is actually aligned with that of the house of Saint Laurent. Perhaps other fashion houses should lion up and worry less about the digital reach and remember nothing beats word-of-mouth, and while not mutually exclusive, they are not one-in-same.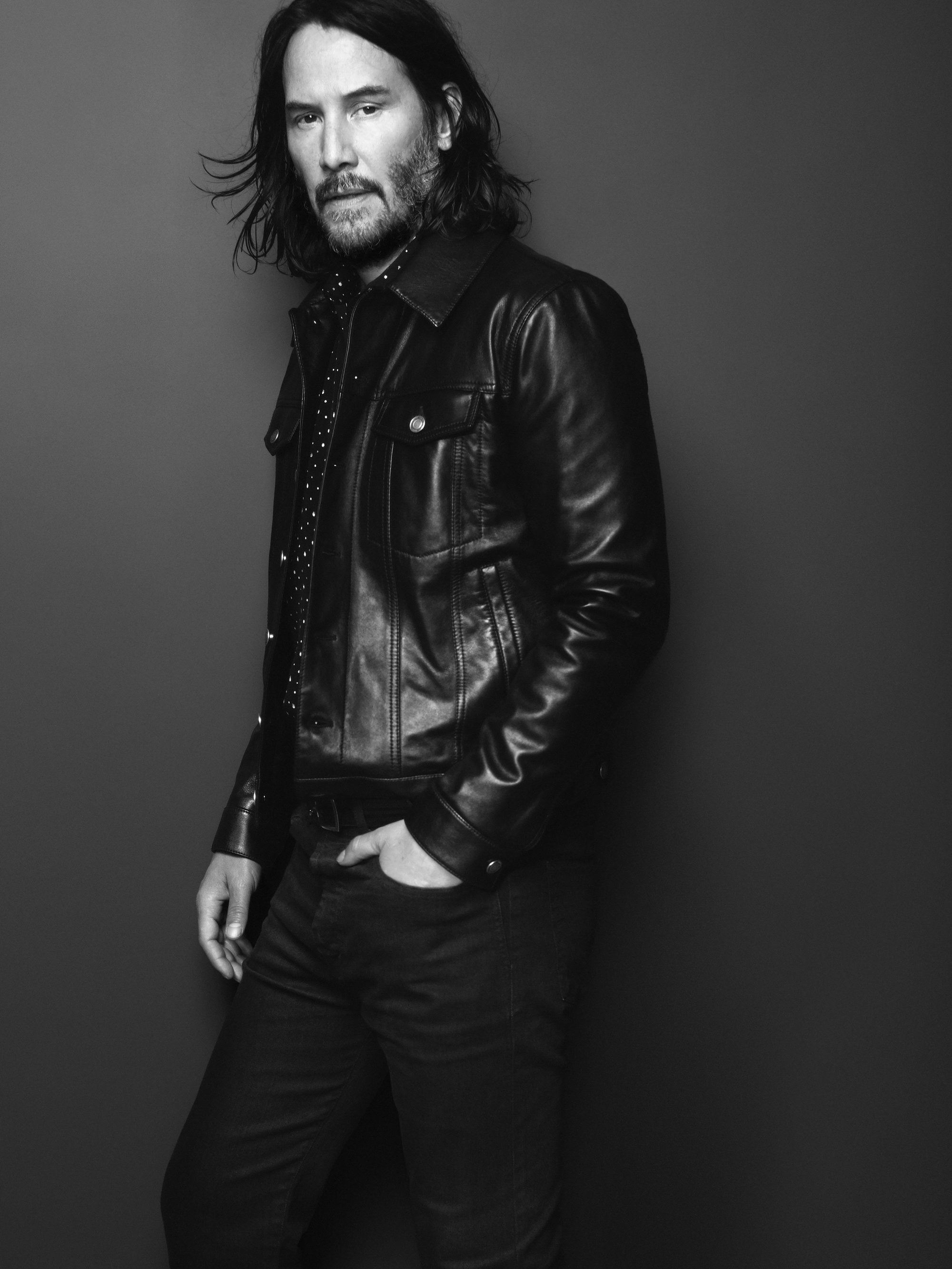 Saint Laurent Creative Director/Art Director | Anthony Vaccarello
Photographer | David Sims
Talent | Keanu Reeves
Stylist | Alastair McKimm

---