---
Saint Laurent gets an early lead on Spring 2020 with an introductory denim ad campaign lensed by Gray Sorrenti, the young daughter of lauded photographer Mario Sorrenti and artist Mary Frey. Nuanced and achingly beautiful, the campaign's films and photography effectively capture a feeling that seems uncatchable; the feeling of emerging from childhood into a world ripe with sensuality, that heady, hazy time between youth and true adulthood.
Sorrenti's crisp, contrast-heavy black and white photography melds seamlessly with images of washed-out desaturated colors. The two films play out to a soundtrack of "Send Her My Way" by Gray's brother Arsun Sorrenti; it's difficult to make accusations of nepotism when the music is so perfectly suited to the imagery. The song is a throw-back to late '60s/early 70's folk music, echoing similarly retro visuals in both the film and the photography. Yet there are small specific elements that make the imagery feel fresh and new: a helicopter passing through a photo by the sea, the casual elegance of a young man draped over a white couch in a sparkly black suit, and imagery that looks accidentally overexposed like a spontaneous Instagram post, which all serve to modernize the campaign.
The retro 70's vibes are balanced by a casual sensitivity, rawness, and seemingly effortless sexuality. All in all, the campaign is a thoughtful and humble beginning to Saint Laurent's Spring 2020 season.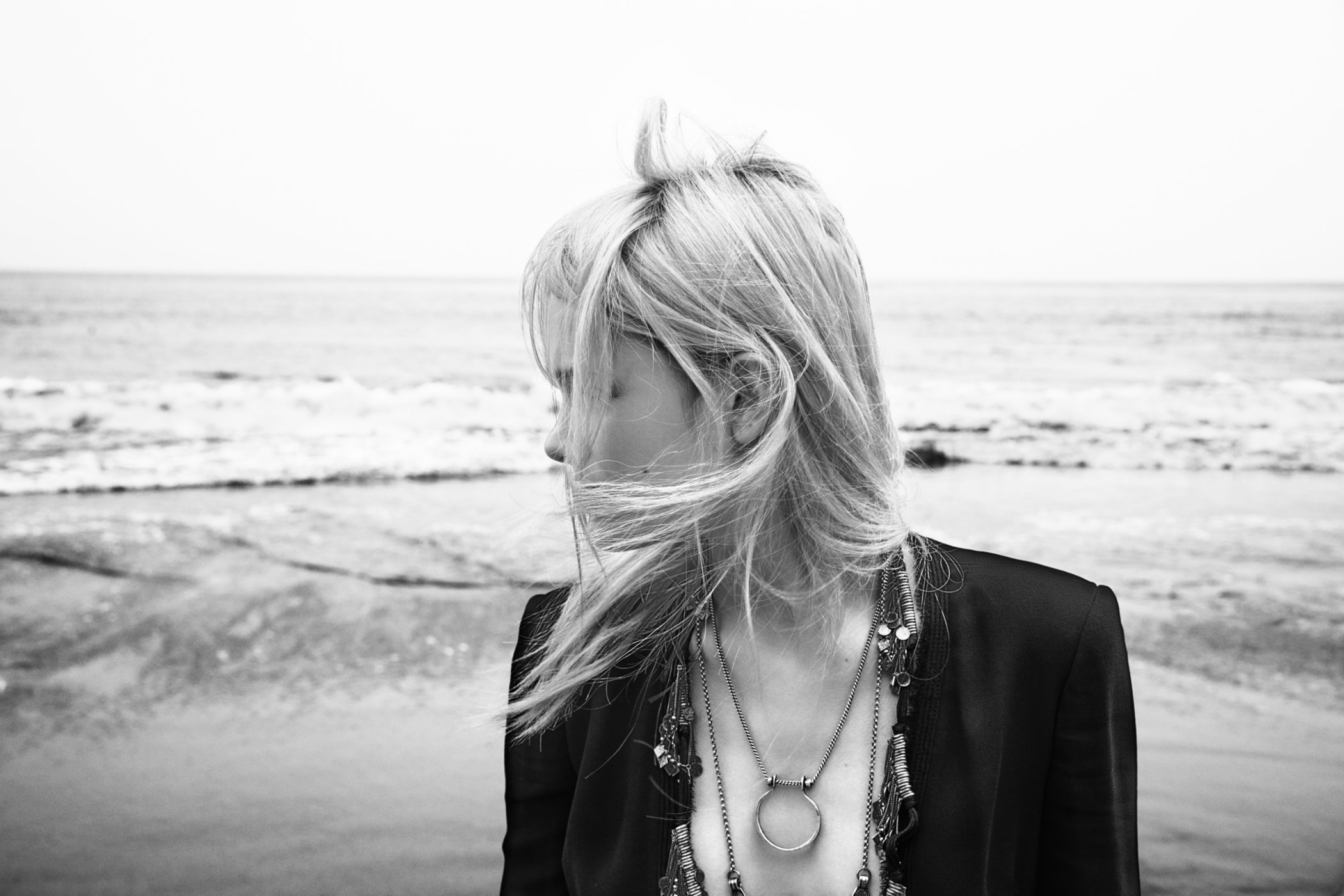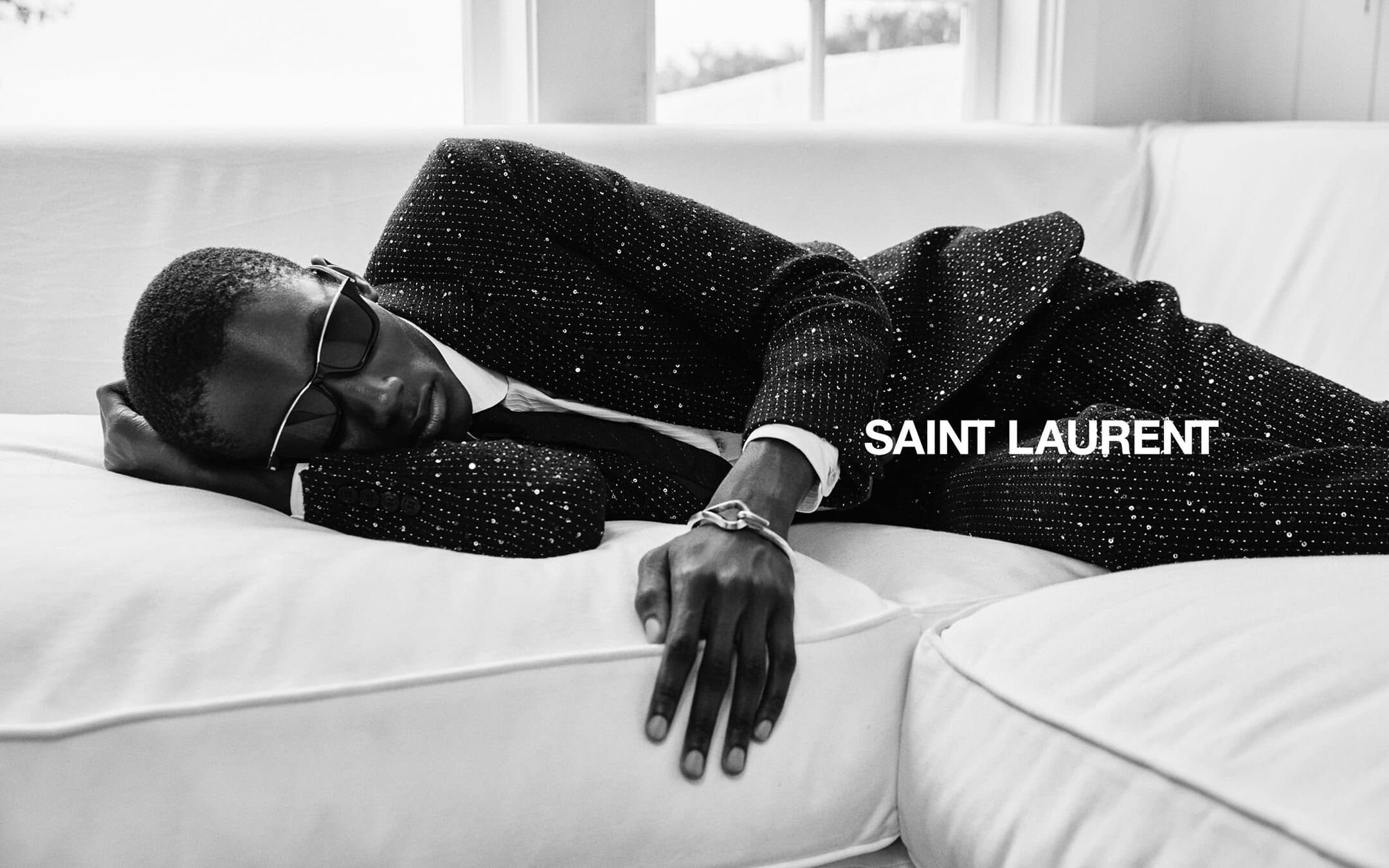 Saint Laurent Creative Director | Anthony Vaccarello
Photographer/Director | Gray Sorrenti
Models |  Anok Yai, Mads Mullins, Simona Kust, Vilma Sjoberg, Erin Mommsen, David Prince, Simon Prii, Fran Summers, Dylan Christensen, & Skyler Pruet
Stylist | Sydney Rose Thomas
Hair | Duffy
Makeup | Kanako Takase
Casting Director | Piergiorgio Del Moro, Samuel Ellis
Music | Send Her My Way by Arsun

---