Review of Saint Laurent Winter 2023 Ad Campaign by Creative Director Anthony Vaccarello and Photographer & Director Juergen Teller with models Awar Odhiang, Freja Beha Erichsen, Roxane Plaza, and Sihana Shalaj
Saint Laurent's Winter 2023 campaign is a drama of bourgeois erotics played out against the streets of a somber and timeless Paris. The campaign continues creative director Anthony Vaccarello's prolific ongoing collaboration with photographer and director Juergen Teller.
The gorgeous campaign imagery unfolds across the streets and steps of Paris, but brings to the city's iconic architecture a feeling of sophisticated sobriety that almost could be called melancholic. The skies are gray and the clothes are (mostly) black; Vaccarello's sharply exaggerated tailoring and penchant for drape and flow cut a decisive and moody silhouette against neoclassical marble and bronze. Meanwhile, spare interior shots find the models' body parts in various states of dress and undress, pushing the sense of subtly twisted bourgeois sophistication.
Teller's accompanying cinematic short film deepens the darkly chic mood. Models stand powerfully as the wind tugs on scarves and skirt trains like a half-hearted ghost. The sun struggles to peek through the clouds. Lacquered nails and pointed pumps stretch out on plush baroque carpets. Borrowing Jon Brion's score for Eternal Sunshine of the Spotless Mind, the music's hesitant guitar and nebulous strings perfectly fit the mood.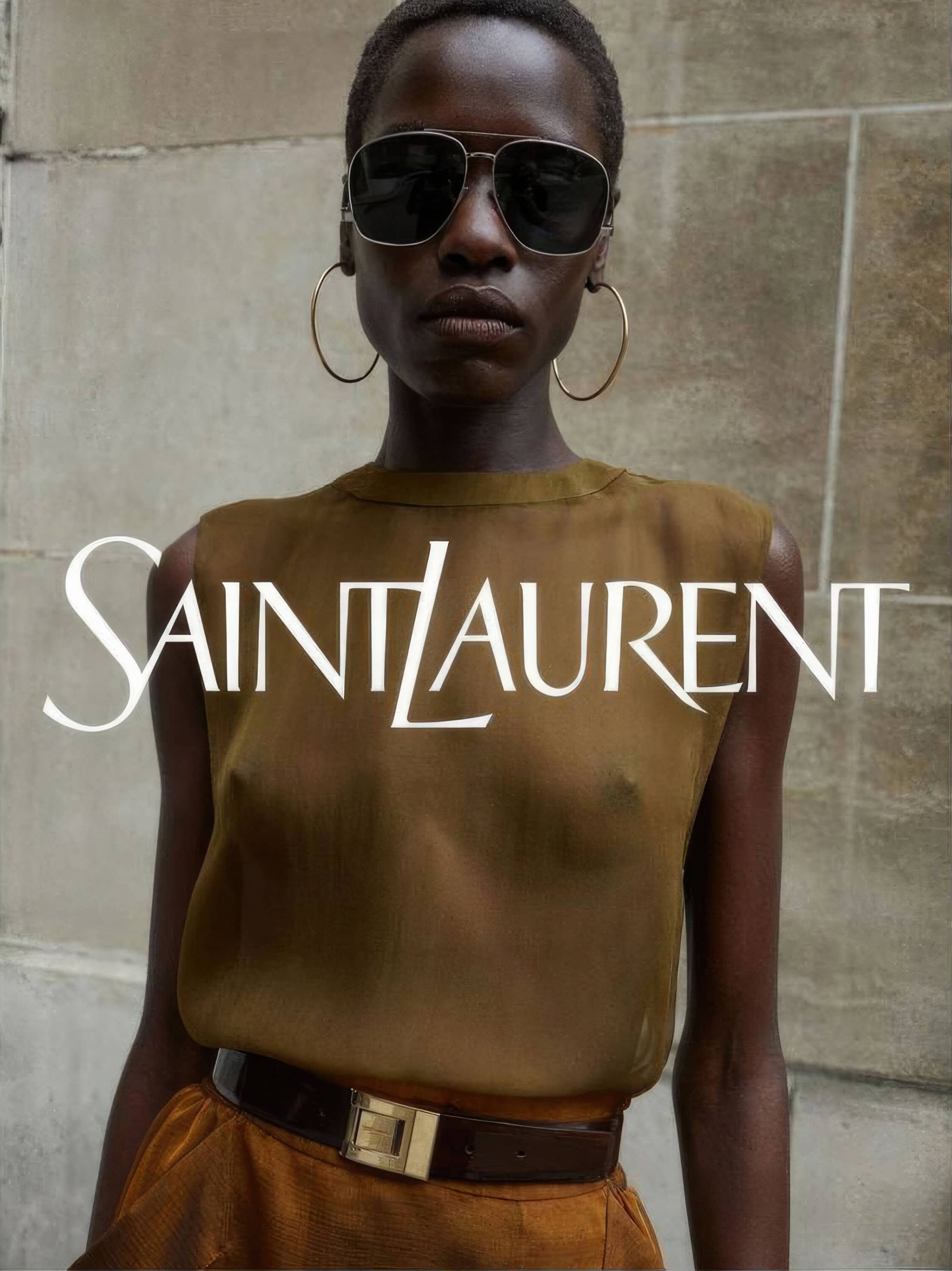 A beautifully successful exercise in aesthetic mood, the campaign is a prime example of the symbiotic relationship between Vaccarello and Teller, with the photographer keenly building out the perfect visual context in which the designer's looks can thrive on their own terms. It's a world that's almost like ours, but different, a luxocracy where only the most deadly and sophisticated women survive. Untouchably cool and classy, the campaign is a striking example of Saint Laurent's visionary take on what Paris means.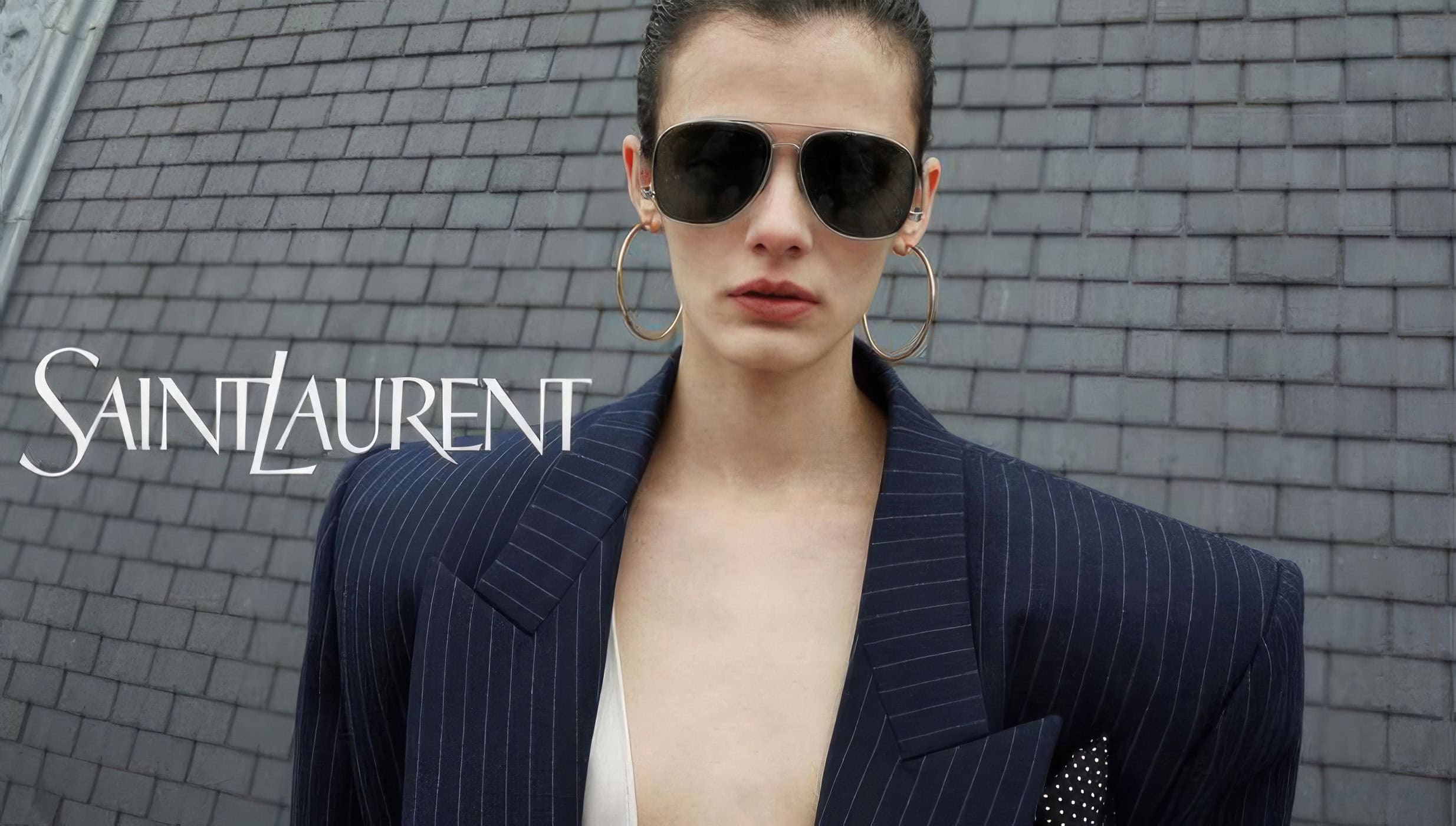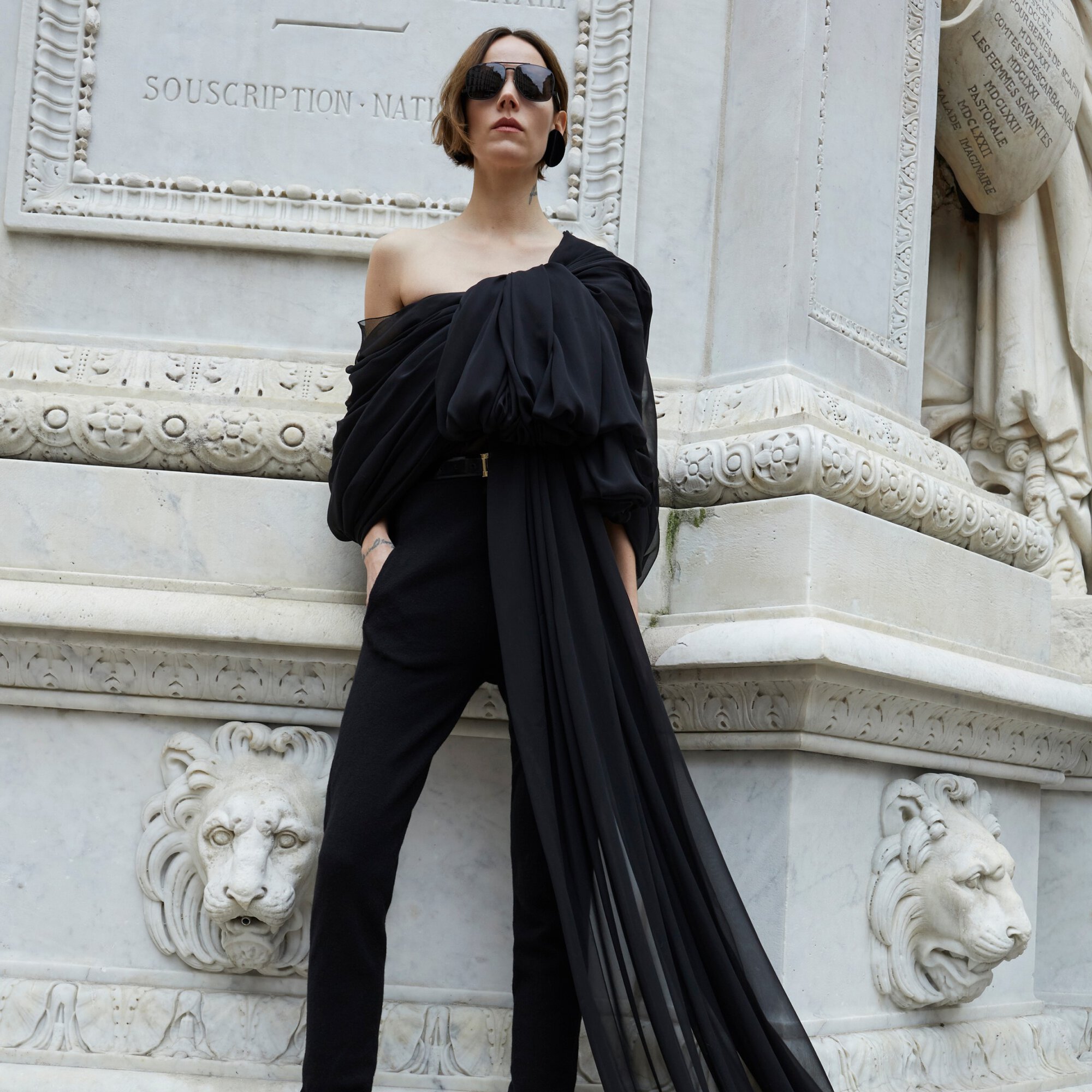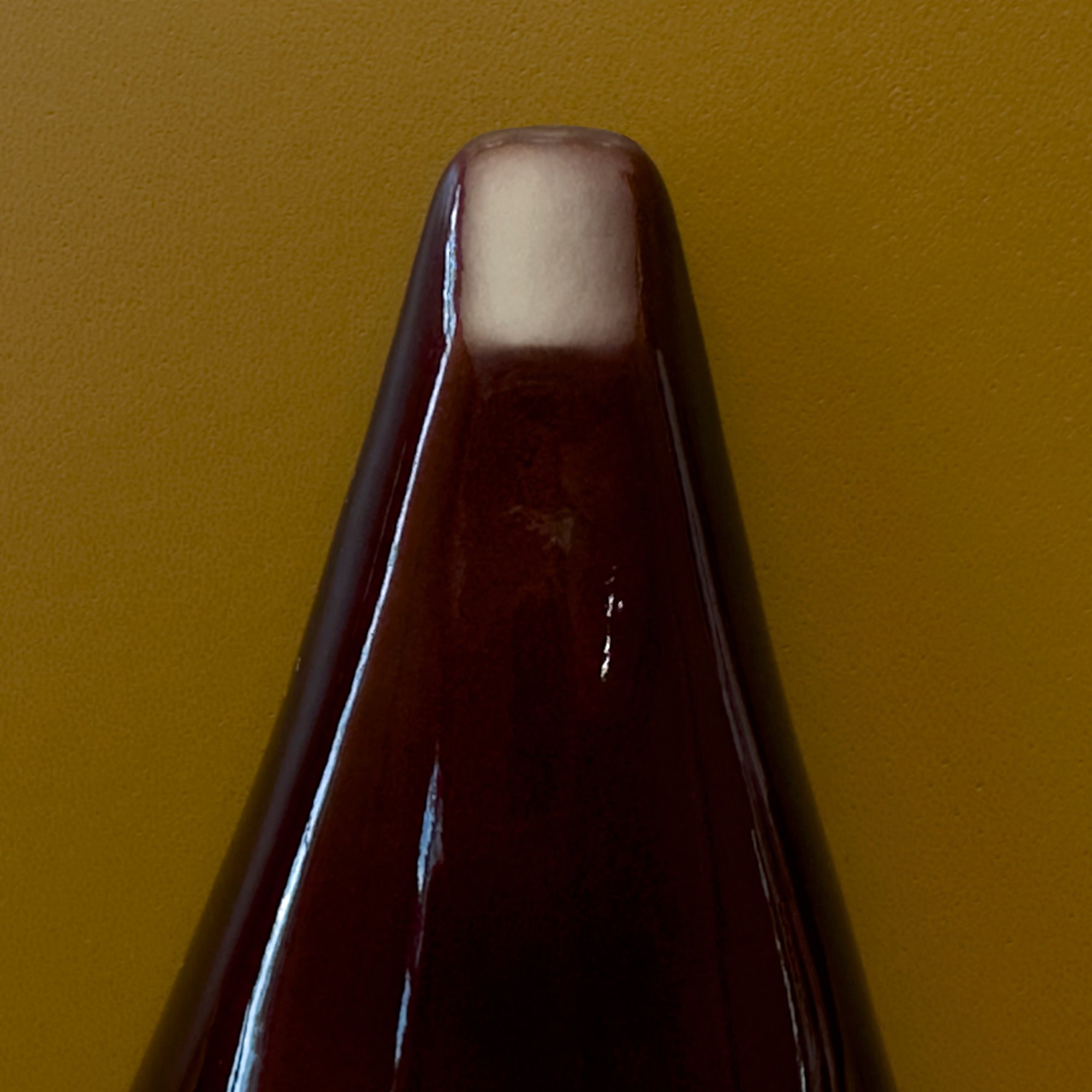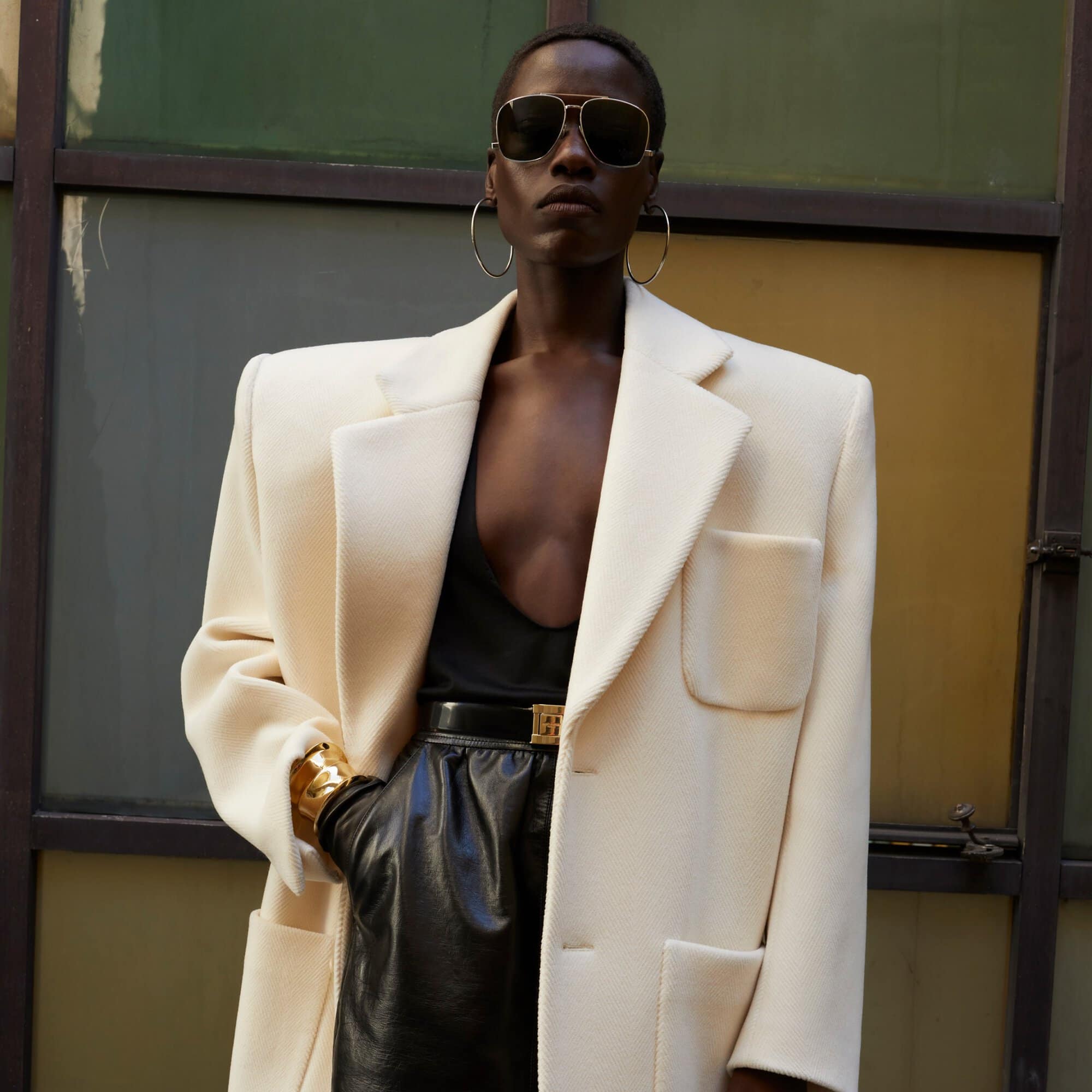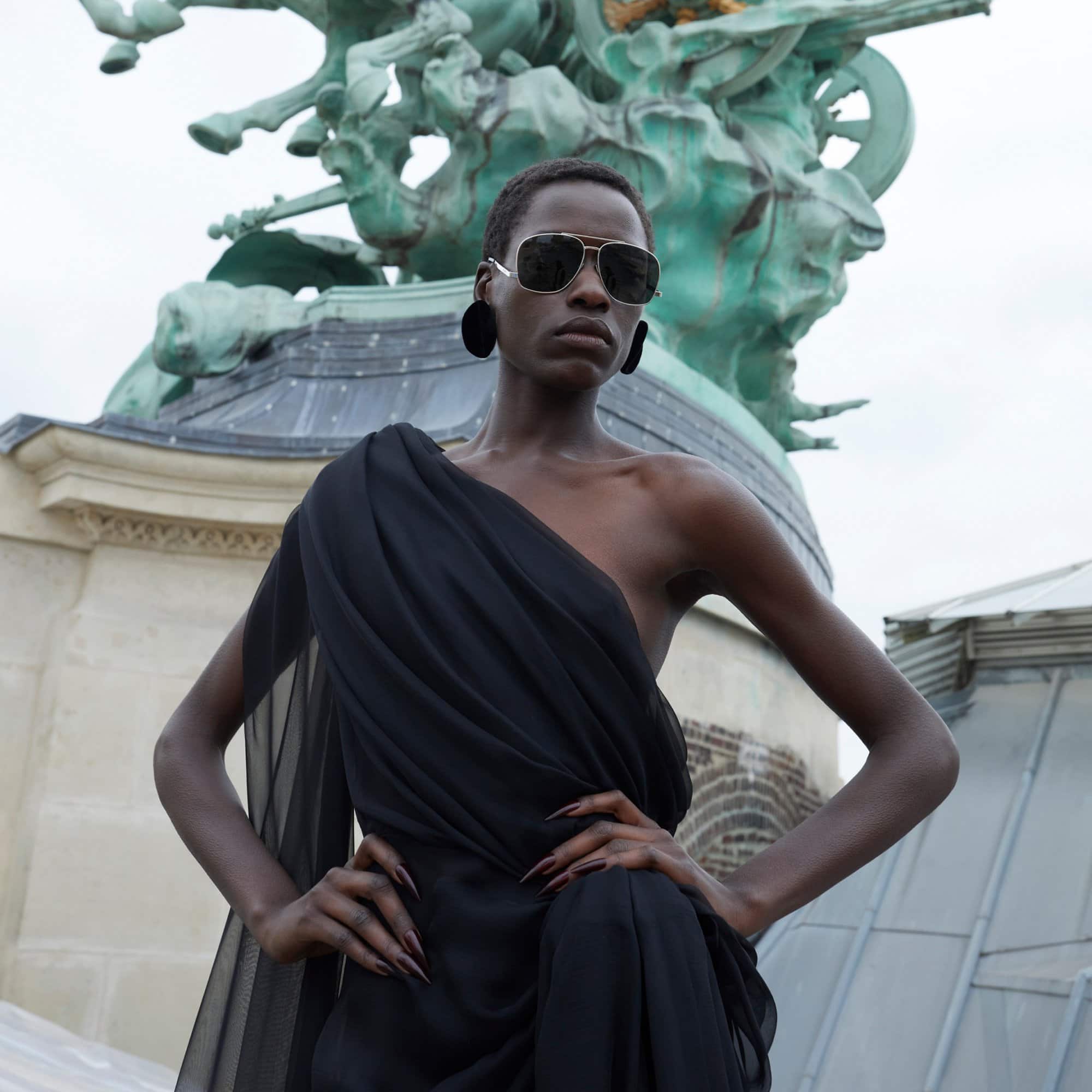 Saint Laurent Creative Director | Anthony Vaccarello
Photographer & Director | Juergen Teller
Models | Awar Odhiang, Freja Beha Erichsen, Roxane Plaza, and Sihana Shalaj
Stylist | Paul Sinclaire
Hair | Duffy
Makeup | Karin Westerlund
Manicurist | Alexandra Janowski
Casting Director | Samuel Ellis Scheinman
Location | Paris
Music | Jon Brion
---