Review of Self-Portrait Spring 2023 Ad Campaign by Creative Director of Self-Portrait Han Chong with Photographer Marco van Rijt with model Lena Werner
Self-Portrait glows by the sea in a new Spring 2023 campaign by photographer Marco van Rijt.
The imagery finds a lush juxtaposition between the styling's tight edit of vibrant and glitteringly embellished dresses with the neutral, earthy tones and rocky textures of a rugged seashore. Model Lena Werner's blond locks blow in the wind as imposing cliffs give way to sparkling waves, synthesizing a feeling of delicacy and power.
The campaign nicely fits within Self-Portrait's established pattern of simple, intimate portraiture that develops a strong sense of character across a range of locations both elevated and everyday.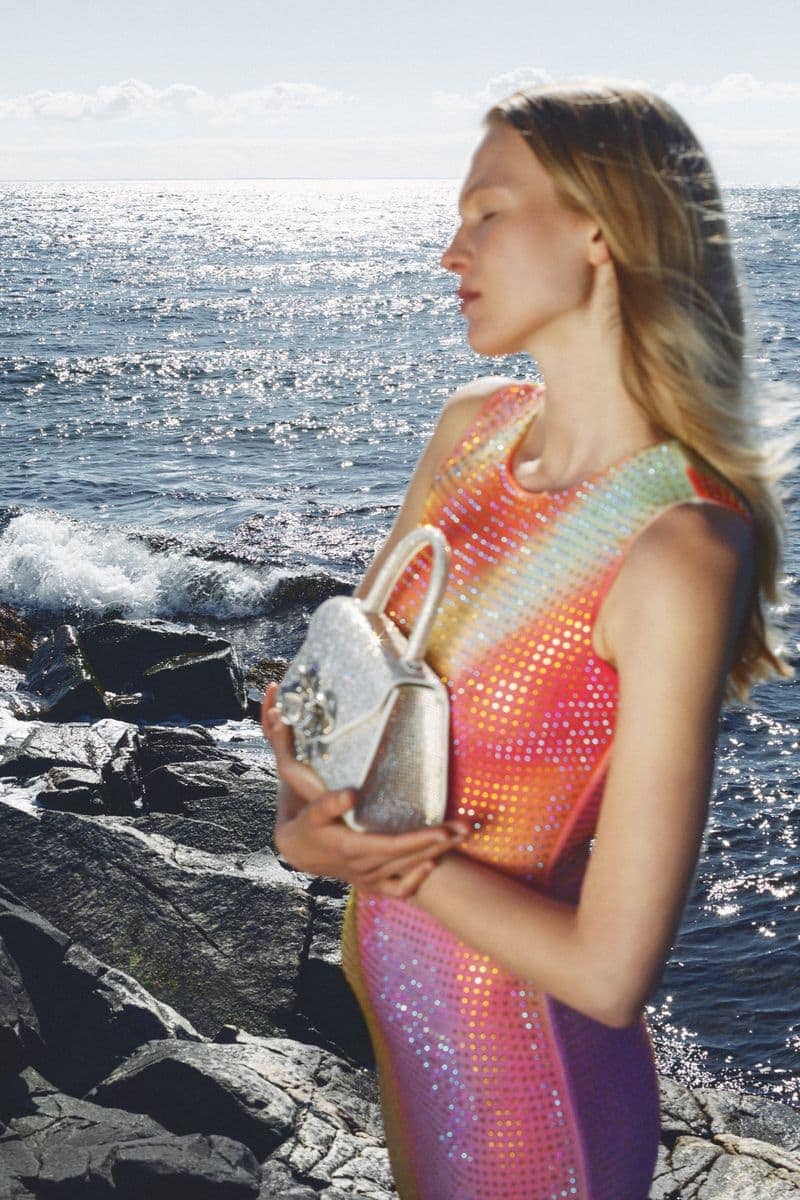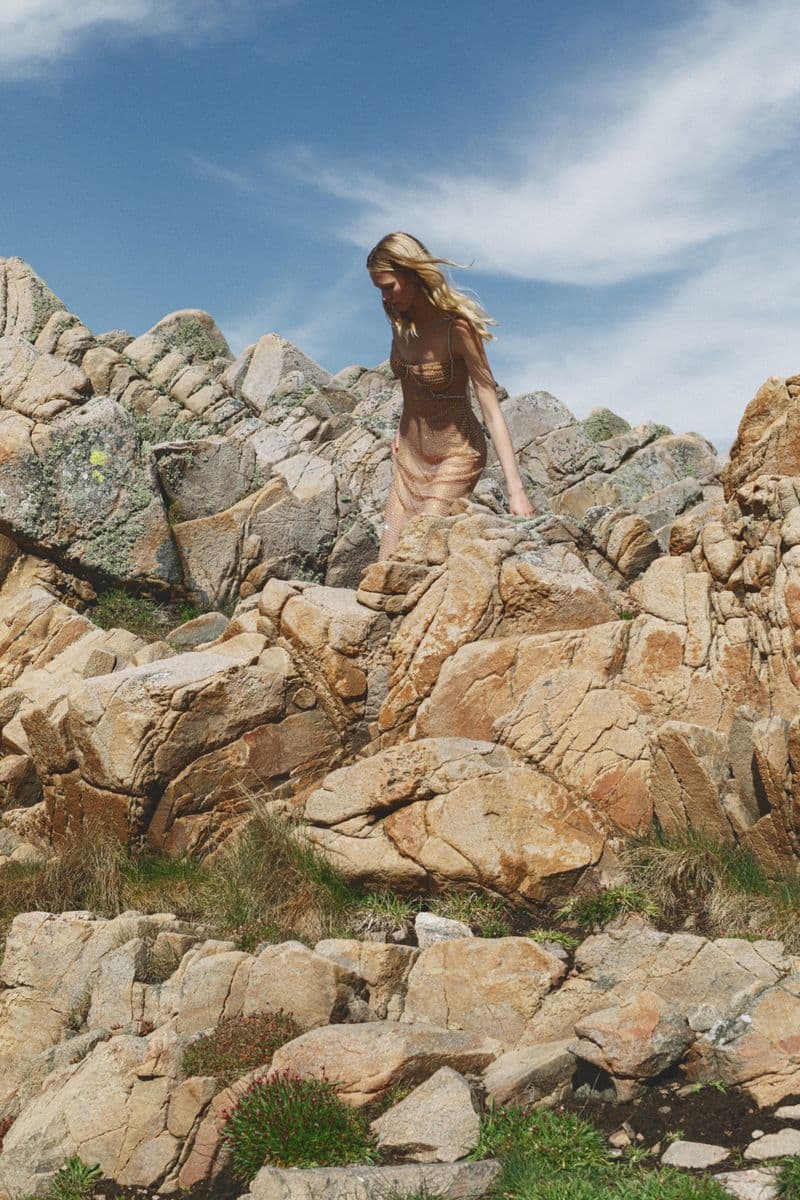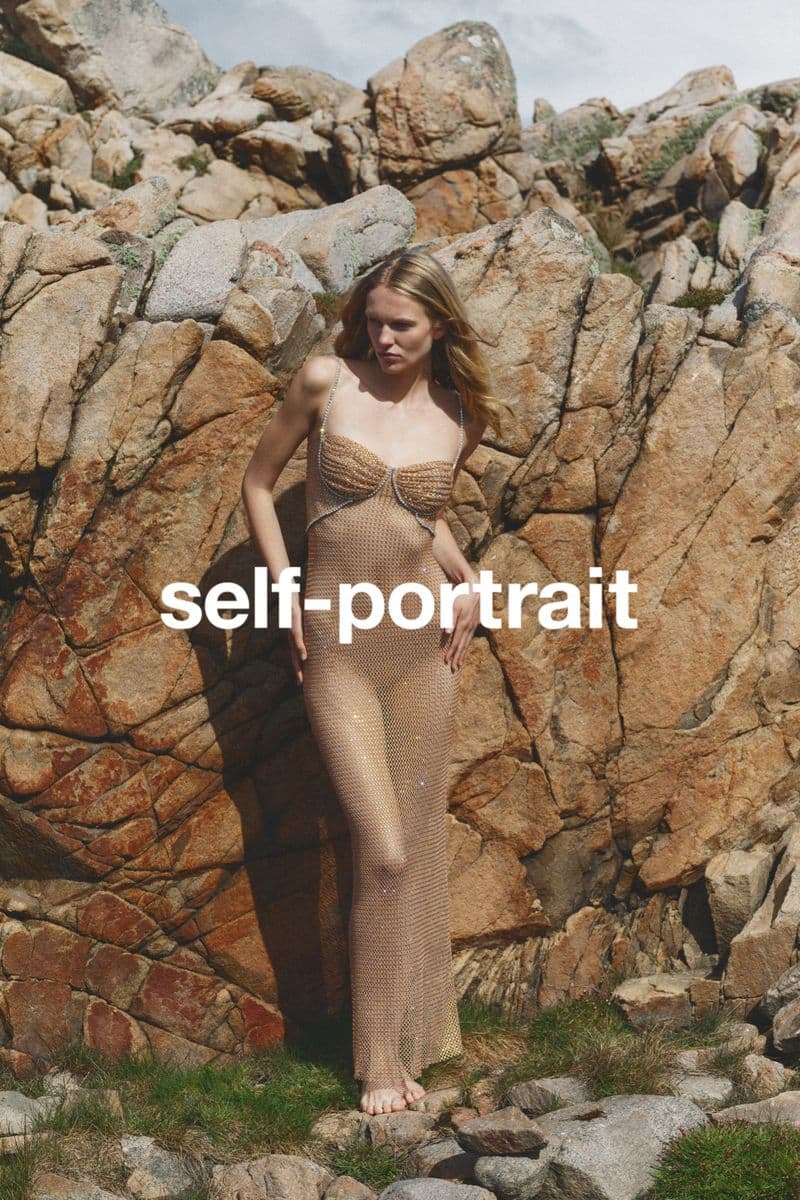 Self-Portrait Creative Director | Han Chong
Photographer | Marco van Rijt
Models | Lena Werner
Stylist | Søren Kolborg Sørensen
Hair | Mette Thorsgaard

---