Review of Selfridges Fall 2022 Ad Campaign by Photographer Will Scarborough with models Malick Bodian and Saskia de Brauw
Selfridges goes behind the scenes of contemporary fashion buzz with a new Fall 2022 campaign by photographer Will Scarborough and stylist Vincent Levy.
The campaign imagery puts top models Saskia de Brauw and Malick Bodian in their natural habitat: posing for a fashion shoot. Blurring the distinction between object and subject, image and creator, the process and tools of a fashion shoot become the theme of the shoot itself. Photographers, stylists, and makeup artists weave in and out of the shots, along with technical gear like lights, cameras, cables, and green screens.
In addition to creating a sort of visual narrative wherein all these outfit changes make sense, this deconstructionist, "behind-the-scenes" approach is a smart way to embody the role of a thoughtfully curated luxury retailer like Selfridges as a delegate between designers at the forefront of fashion and their discerning customers, inviting shoppers into the creative process.
But Levy's outfits remain the star of each image. While maintaining an on-trend synthesis of classy luxury, avant-garde, and streetwear, he also weaves in a delightful exploration of texture, particularly in his styling for de Brauw. The familiar fall knits and fleece are present, but they collide unexpectedly with more far-out tactile moments, which intriguingly offset the hard-edged technical backgrounds.
Editorial-style campaigns for department stores can always offer a bit of a challenge, as such a wide range of different brands and designers can be difficult to pull into a single, impactful visual statement that still offers something for many different types of customers. Thanks to the smart visual concept and Levy's imaginative styling, however, this campaign nails this balance, exhibiting that Selfridges has the right tools of self-expression for any brave style adventurer.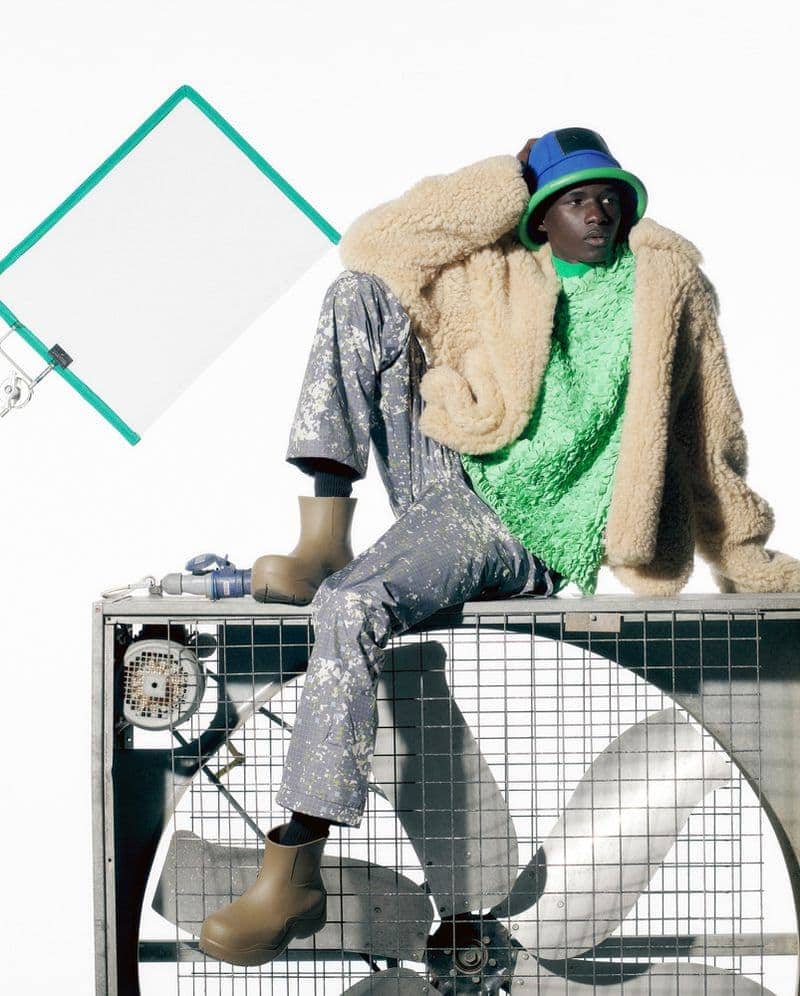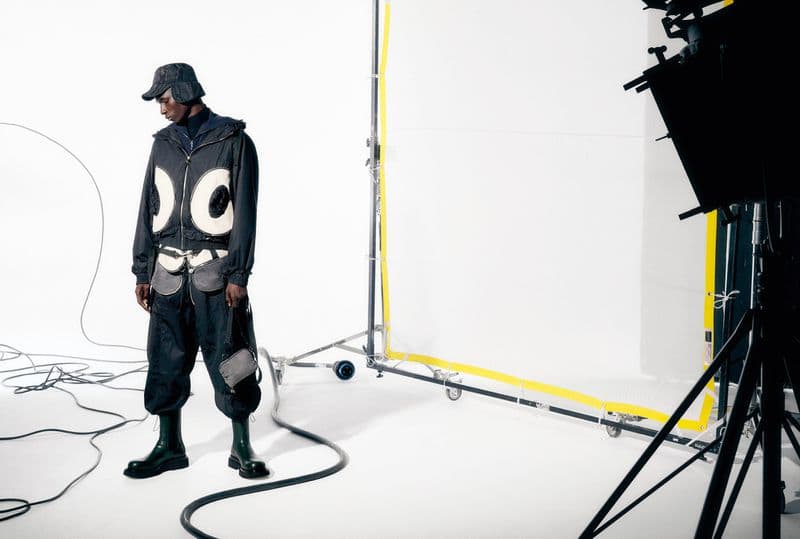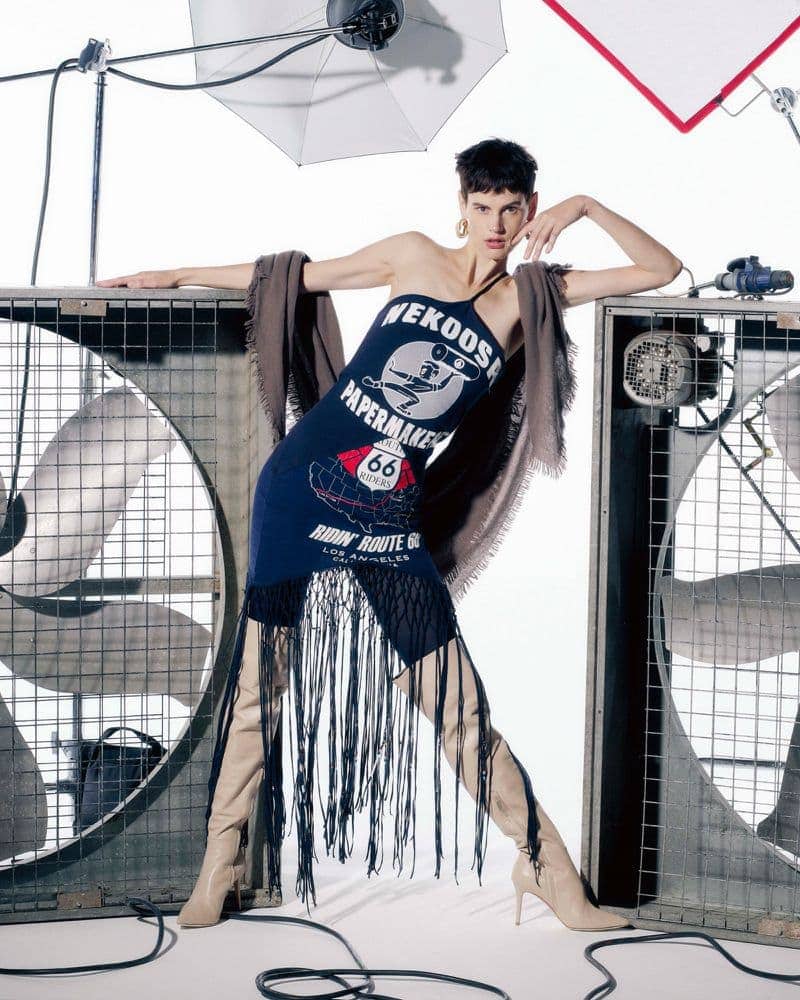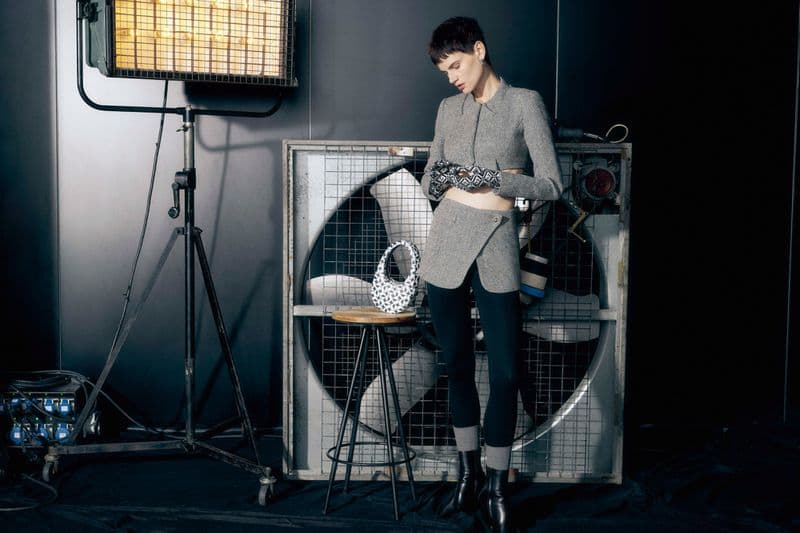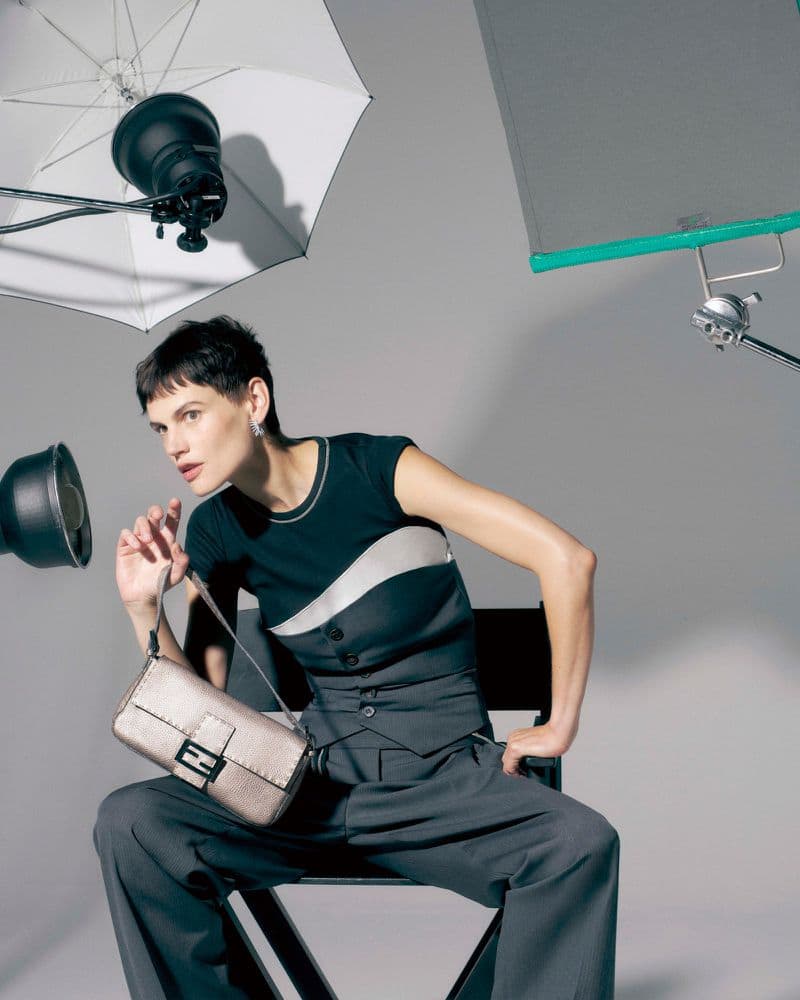 Photographer | Will Scarborough
Models | Malick Bodian and Saskia de Brauw
Stylist | Vincent Levy
Hair | Sarah Jo Palmer
Manicurist | Nadia Blanco
Casting Director | Sophie Lynas
---