How Has 'Shockcore' Become an Essential Part of Every Brand's Playbook & How Do We Define It?
By Mackenzie Richard
The Shockcore trend in fashion is more than just about creating eye-catching and headline-grabbing moments. It is a response to the changing landscape of fashion, where attention is a commodity, and brands need to think outside the box to stand out. Shockcore has become an essential part of many brands' DNA as it creates an emotional connection with the audience, a sense of awe, and a desire to share and engage with the brand. In essence, the trend is all things you need to describe with exclamation marks.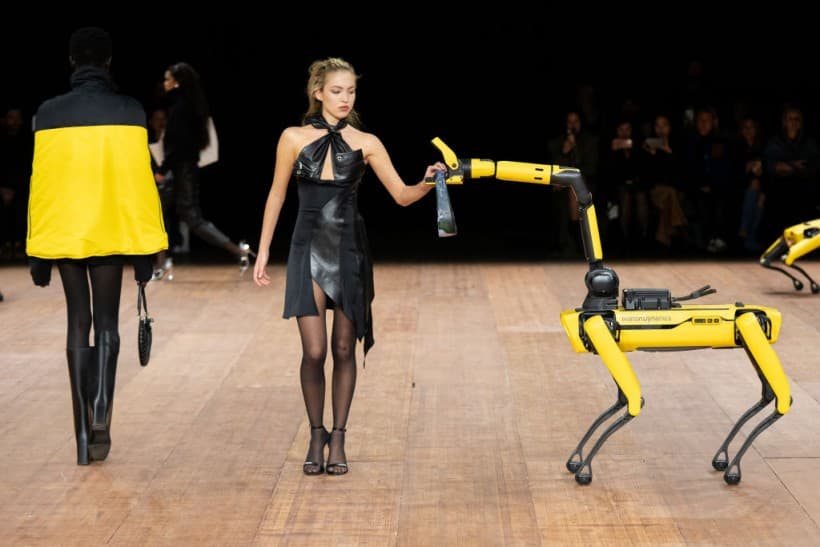 The trend is about more than just creating shock value or gimmicks. It is about creating a sense of authenticity that resonates with the brand's identity and values. Loewe's use of Shockcore is predominately in their product and set design; for the brand, the aim is to create buzz and explore the brand's art-house reputation along with its commitment to craftsmanship. For instance, Coperni has employed Shockcore in their runway shows, from robotic dogs to creating Bella Hadid's dress live onstage. The events not only create a spectacle but also showcase their futuristic, avant-garde aesthetic, and thus effectively shock the audience. A shock that resulted in one of the highest Earned media values of the season.
Smaller brands can benefit from Shockcore by creating Instagramable moments that challenge conventions and expectations. For instance, Beate Karlsson's debut Milan show for AVAVAV, which initially appeared to be disastrous– with clothes falling apart on the runway– turned out to be intentional and created an Instagram sensation. The Big Red Boot by New York-based art collective MSCHF similarly overtook the internet by creating an unexpected and unconventional product.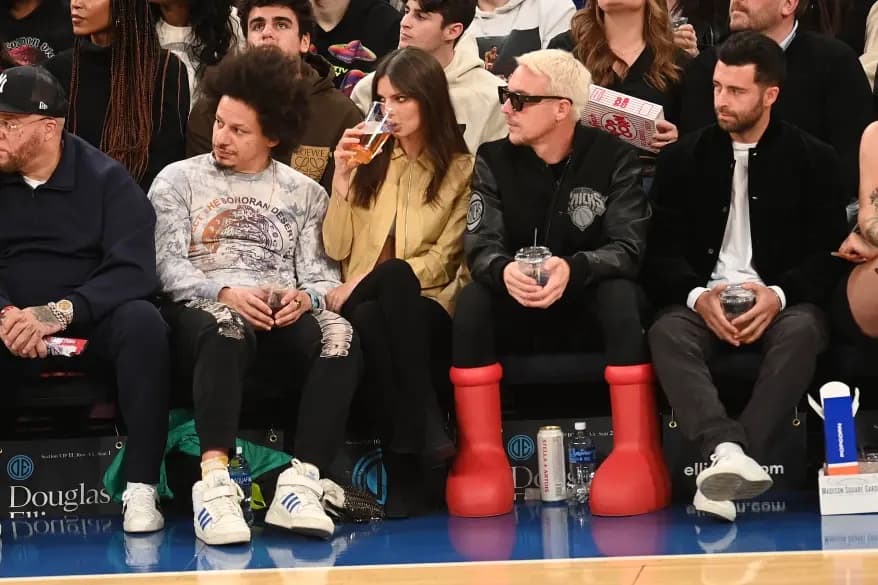 Using Shockcore requires a delicate balance between creating something unexpected and maintaining the brand's authenticity and function. Brands should aim for one or two key pieces that complement the collection and brand identity without dominating it. They should also ensure that the pieces are elegant, maximalistic, and retain their function, such as Off-White, Area, or Schappereli. Additionally, Shockcore should be used tactfully and carefully, as creating an entire collection of camp-filled items is not the goal.
In all, the Shockcore trend in fashion is here to stay, as it is an effective way to make an emotional connection with the audience, stand out from the competition, and showcase a brand's identity and values. However, brands must use it with grace, authenticity, and discretion to create genuinely impactful pieces that resonate with the audience and maintain their function. Below we break down some of the essential elements of Shockcore and look at examples of key moments, products, and marketing/socials.
Moments
In terms of events, Shockcore can be used to create memorable experiences that engage and excite runway attendees. Brands can use Shockcore elements such as interactive installations, Bold Seating like at Bottega Veneta, or "Wow" moments to create an immersive and impactful event. Valentino wisely had Derek Zoolander (Ben Stiller) and Hansel (Owen Wilson) of Zoolander walk the runway at their 2016 show, timed in accordance with the release of the highly anticipated prequel. Notable moments also include Lady Gaga's casual appearance in McQueen's Armadillo boots that measure almost 12 inches (30 cm) from top to floor!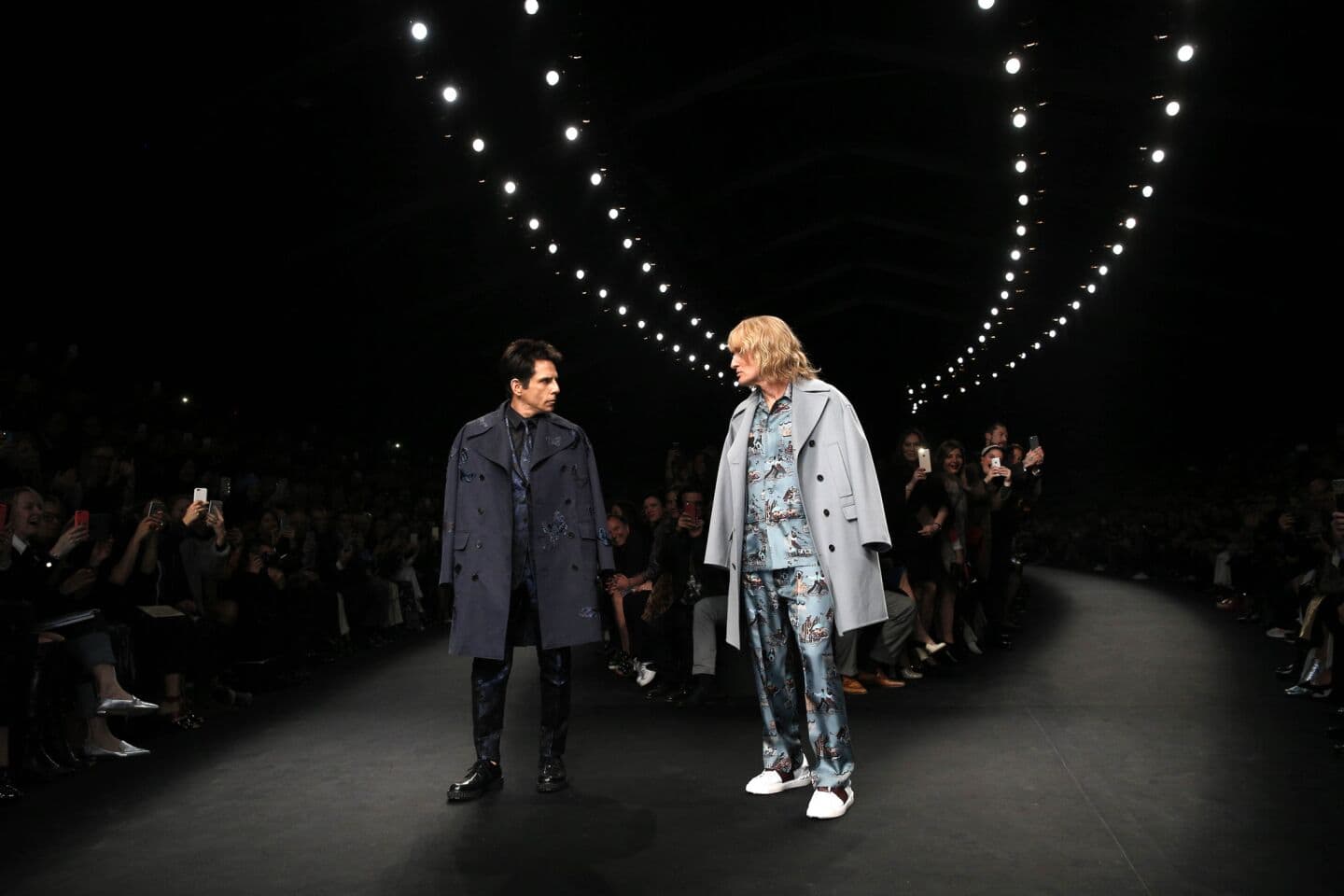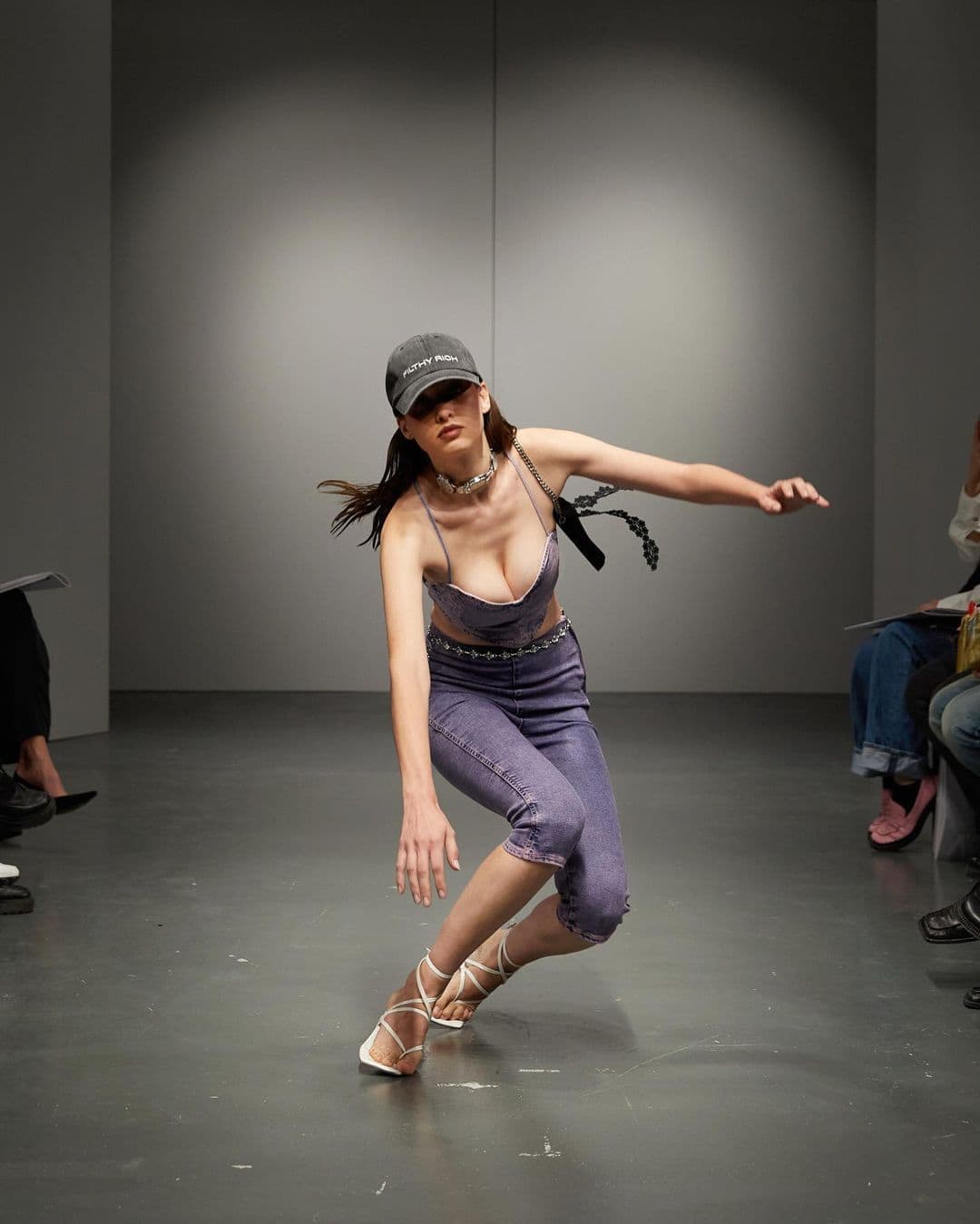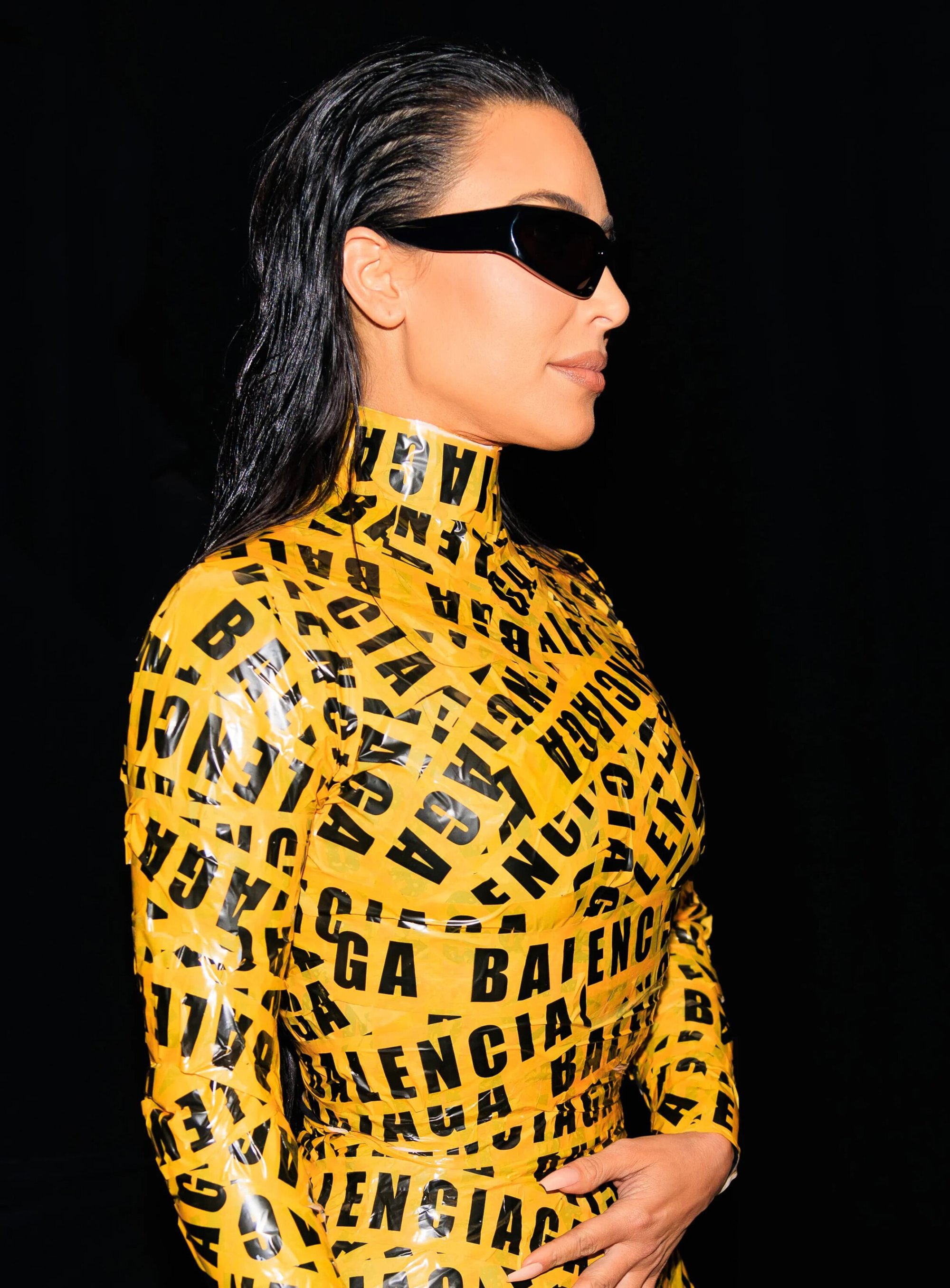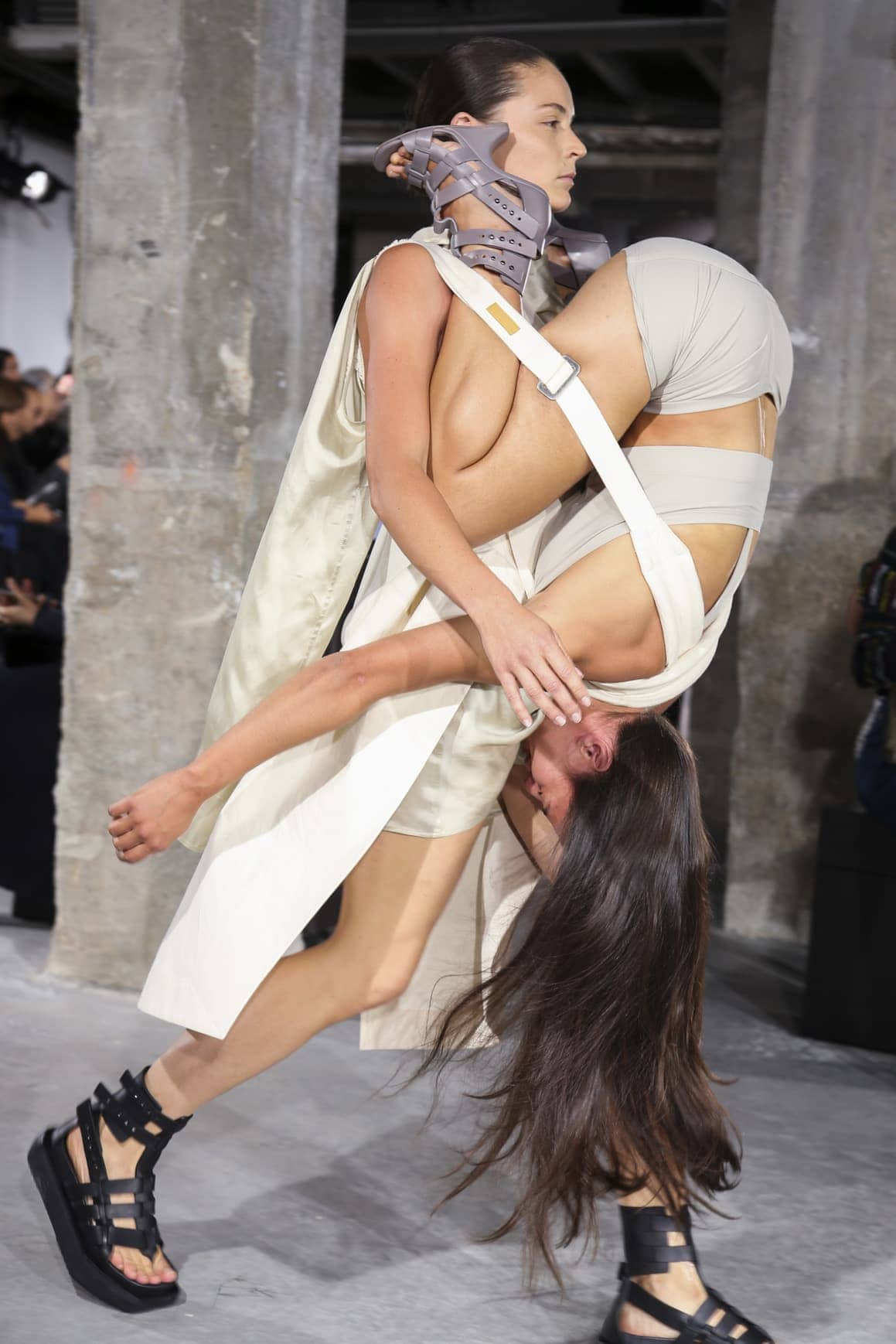 Products
In terms of product, Shockcore can be seen in the use of bold colors, unusual textures, and eye-catching details. Brands can incorporate Shockcore elements into their clothing, accessories, and footwear to create pieces that stand out and challenge conventions.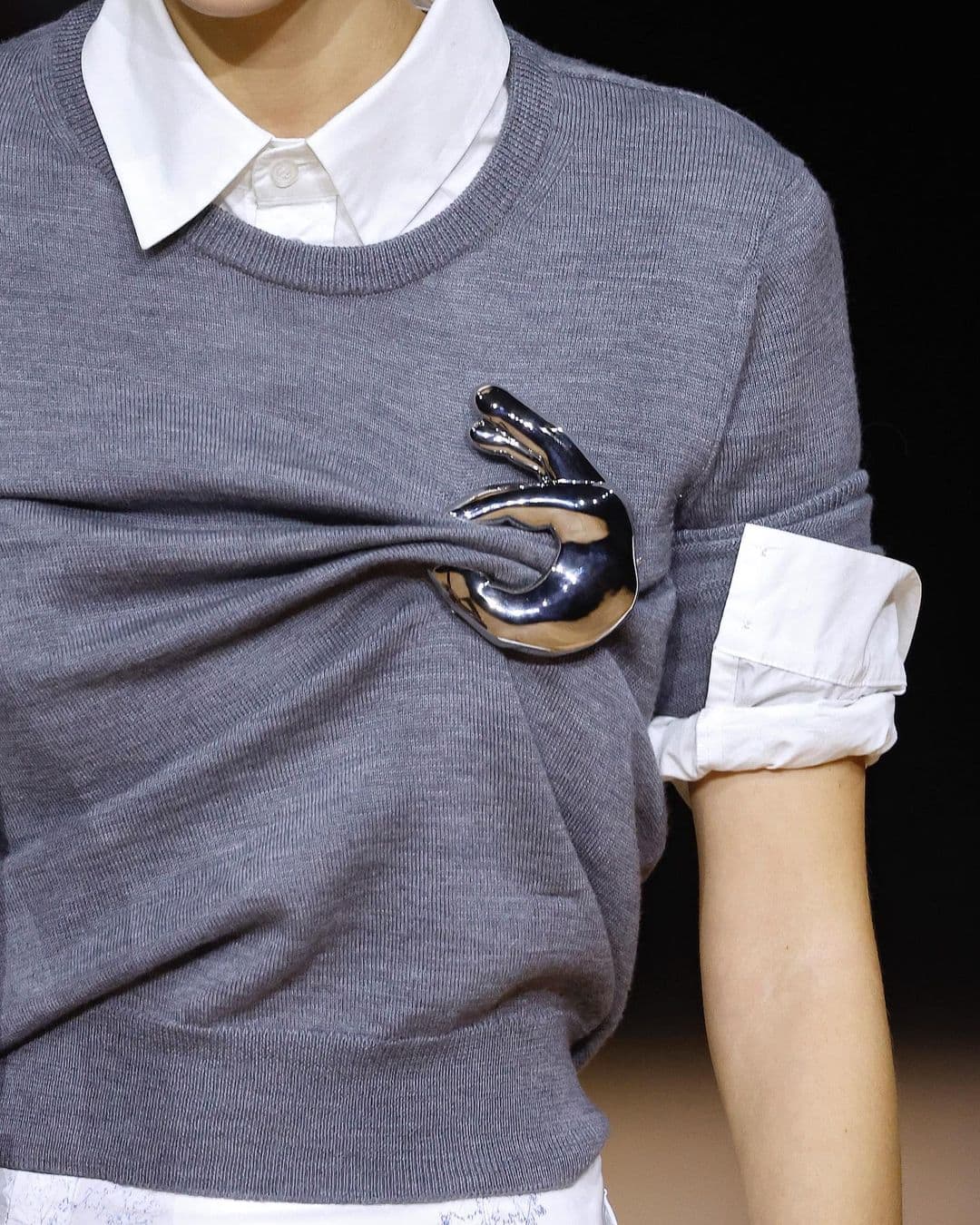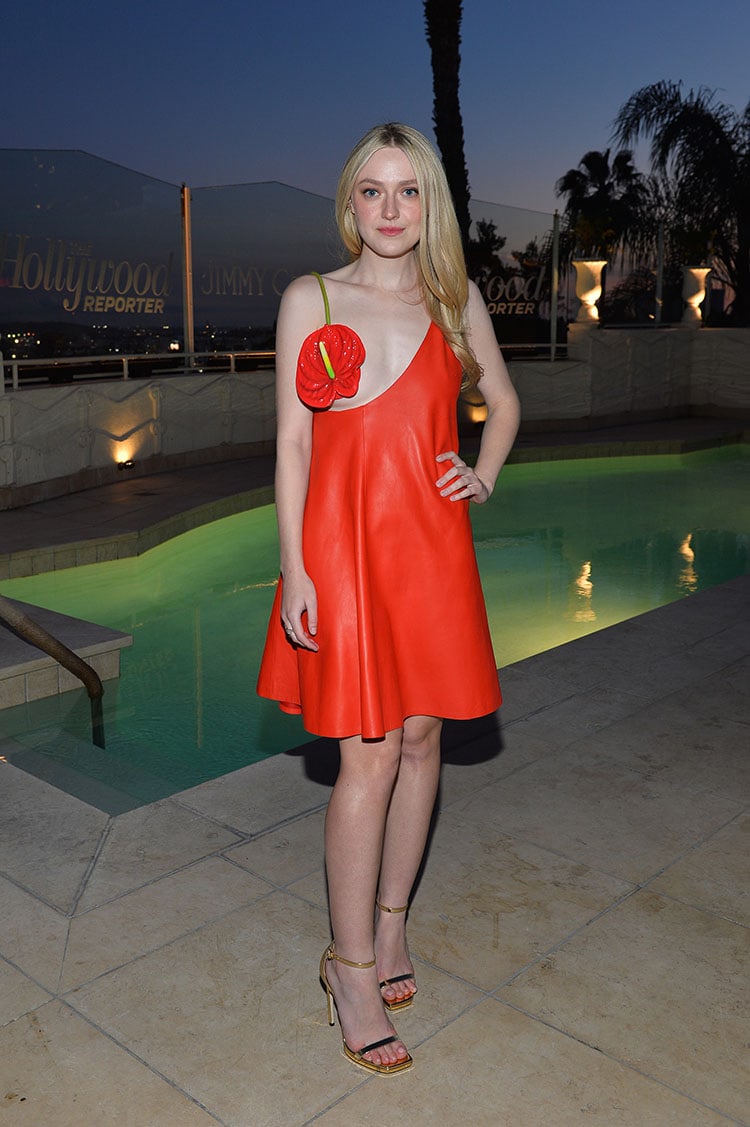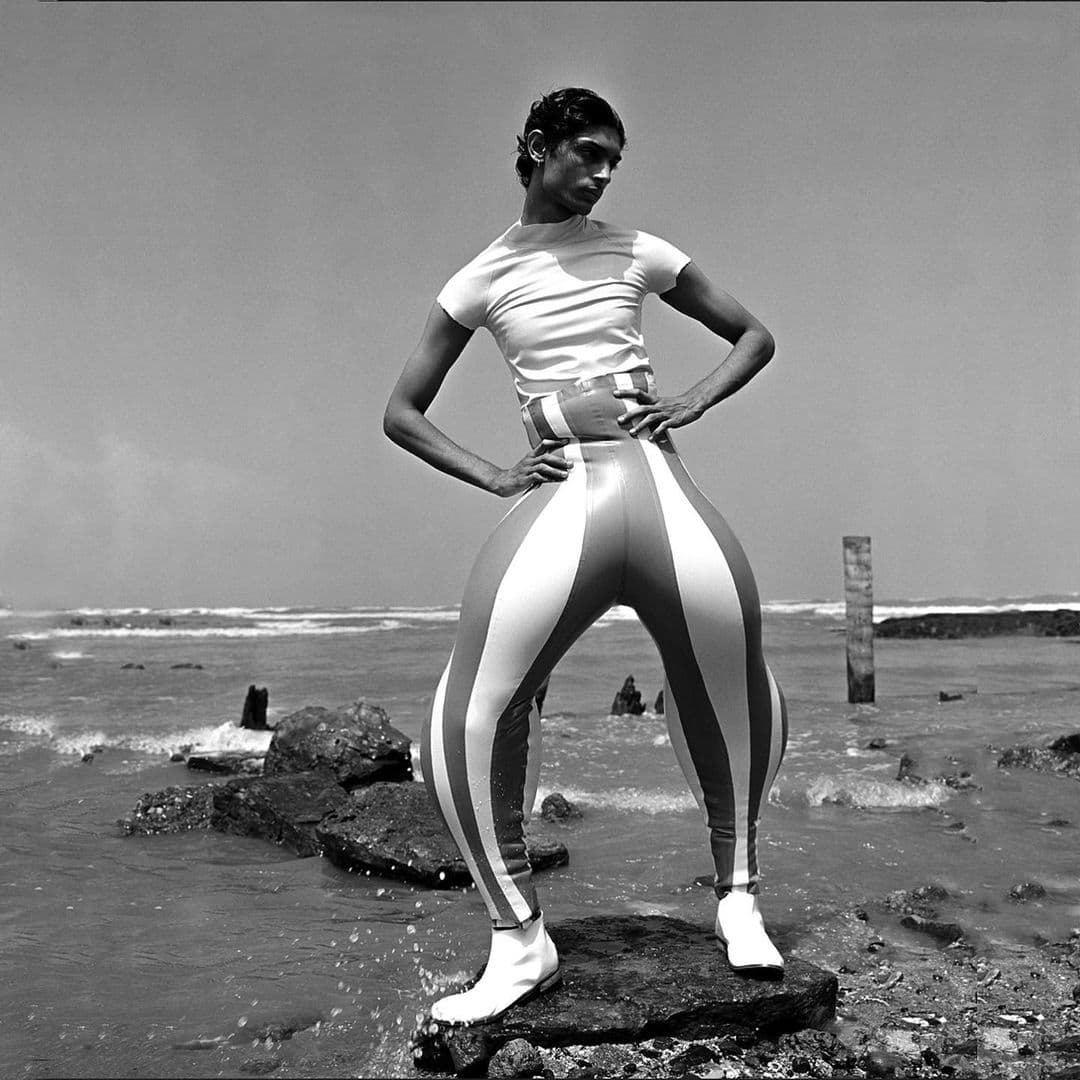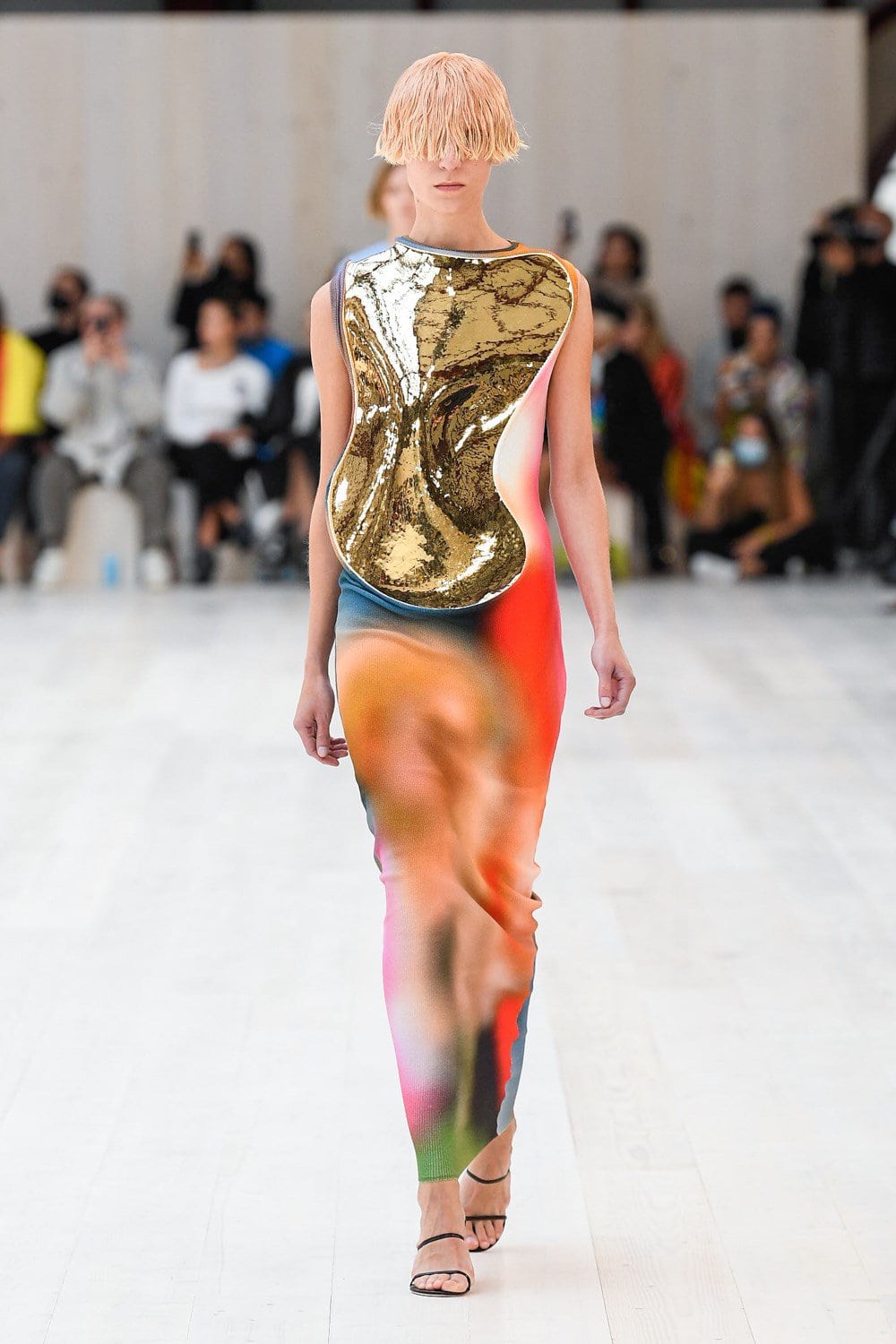 Marketing & Socials
Regarding marketing, Shockcore can be used to create buzz and generate attention for a brand or product. Brands can use Shockcore elements in their advertising campaigns, social media, and other marketing efforts to develop a sense of awe and excitement. For example, a brand may use provocative imagery or bold typography in their advertisements to grab attention and build a sense of intrigue.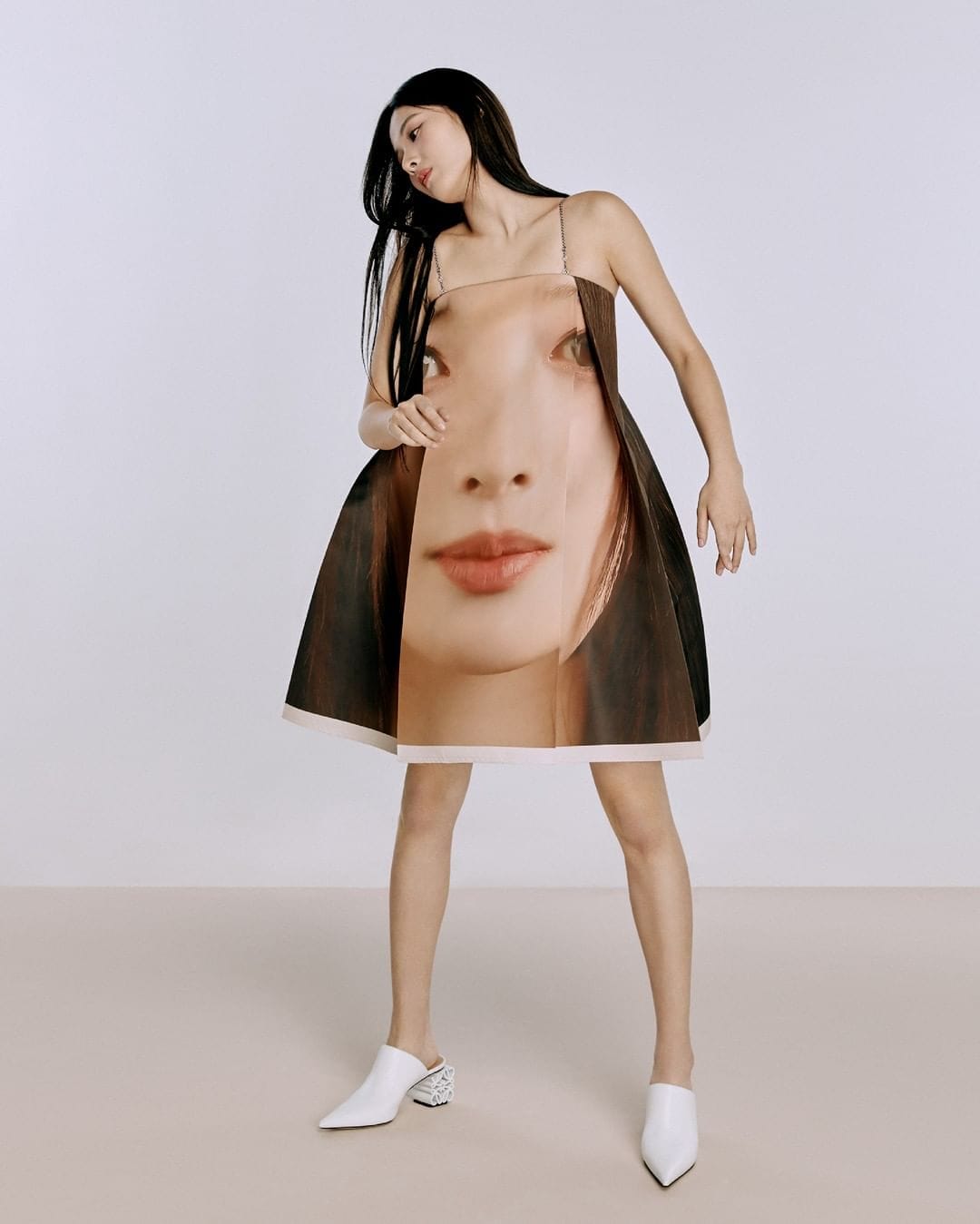 ---