---
Review of Sir. Resort Swimwear 2021 Ad Campaign by Creative Director Bruna Volpi & Photographer Jake Terrey with Alannah Walton and Cameron Stephens
Sun-soaked and radiant, the latest Resort Swimwear campaign from Sir provokes the question of humanity's place in nature and the distinction between confidence and indifference.
The latest campaign from the Australian label revisits the coastline with a new perspective. Creative Director Bruna Volpi explores the seaside's aesthetic duality and progresses the character of the brand's pre-fall collection, which captured a melodramatic Genisis.
A small intimate setting has developed from these images where the models exhibit a passive nonchalance. They feature a modern Eve come into her own; we see her flourishing, confident, and carefree.
Photographer Jake Terrey captures creatures who appear unbothered. Their cavalier lounging is bold and unapologetic but welcoming. It's difficult to pin the images as invasive or invited; there is a sense of awareness of the spectator's presence and indifference. Some photos make the viewer feel like they've stumbled upon two charismatic figures, immune to the concerns we face in the modern-day.
One must applaud Sir's talent for creating a swimwear campaign that places confidence at its focal point.
The images are not about the model's skin, but how they feel in it– a unique quality for a swimwear campaign, which usually feels as though it's merely selling sex. Sir continues to embrace the strength of femininity, rather than regressing women down to their gender. Let's hope that they continue to push the bounds of the medium.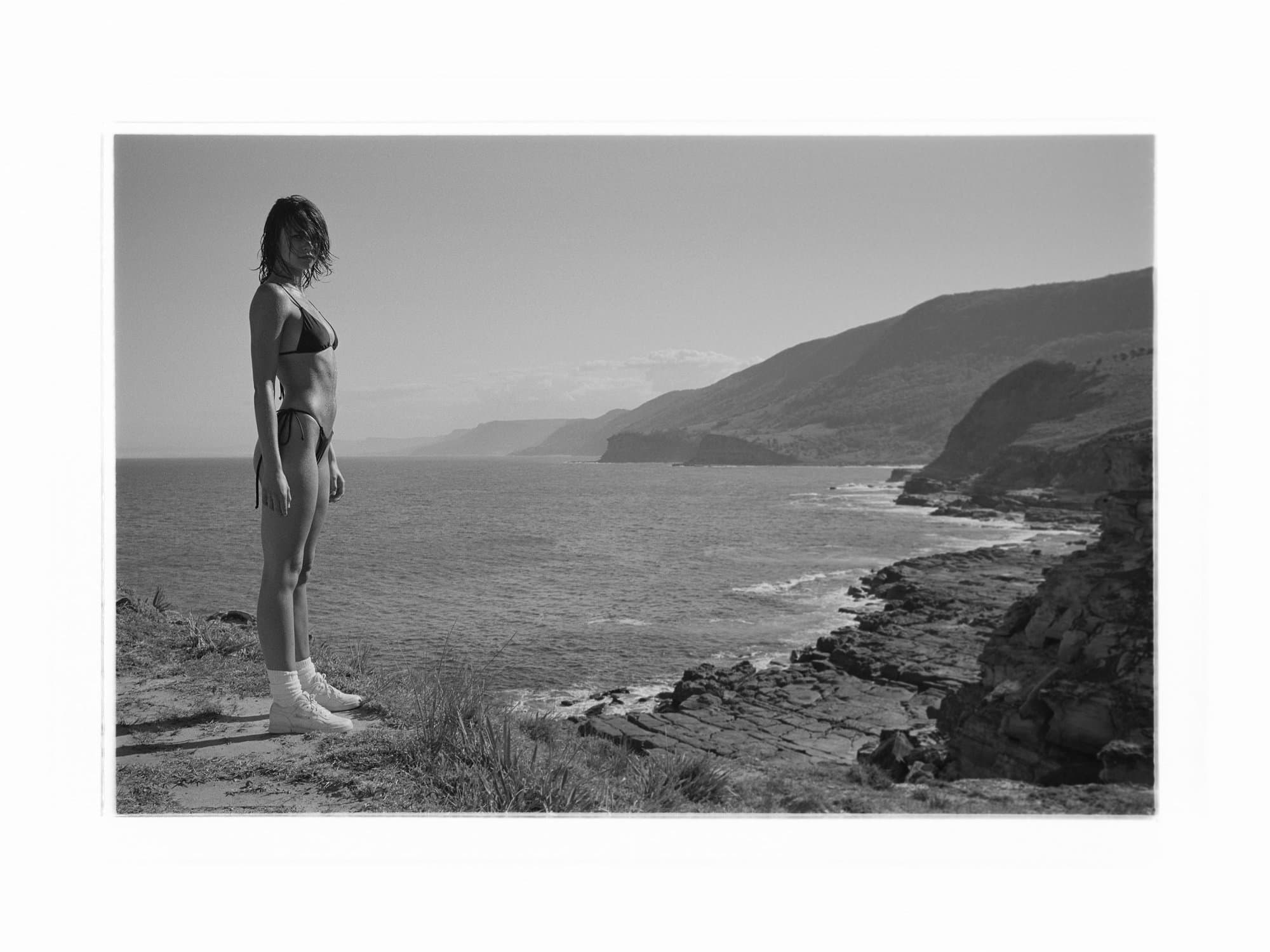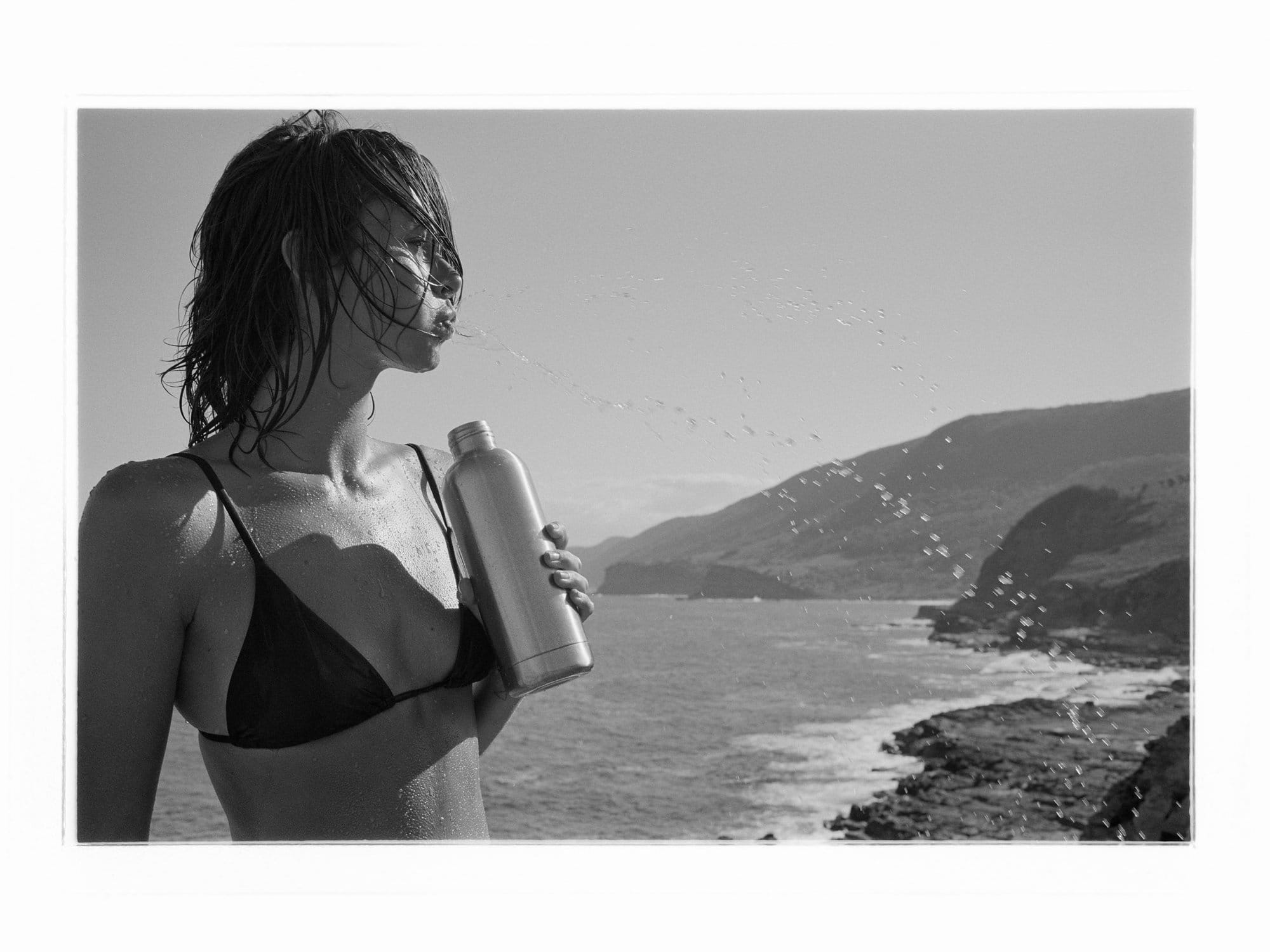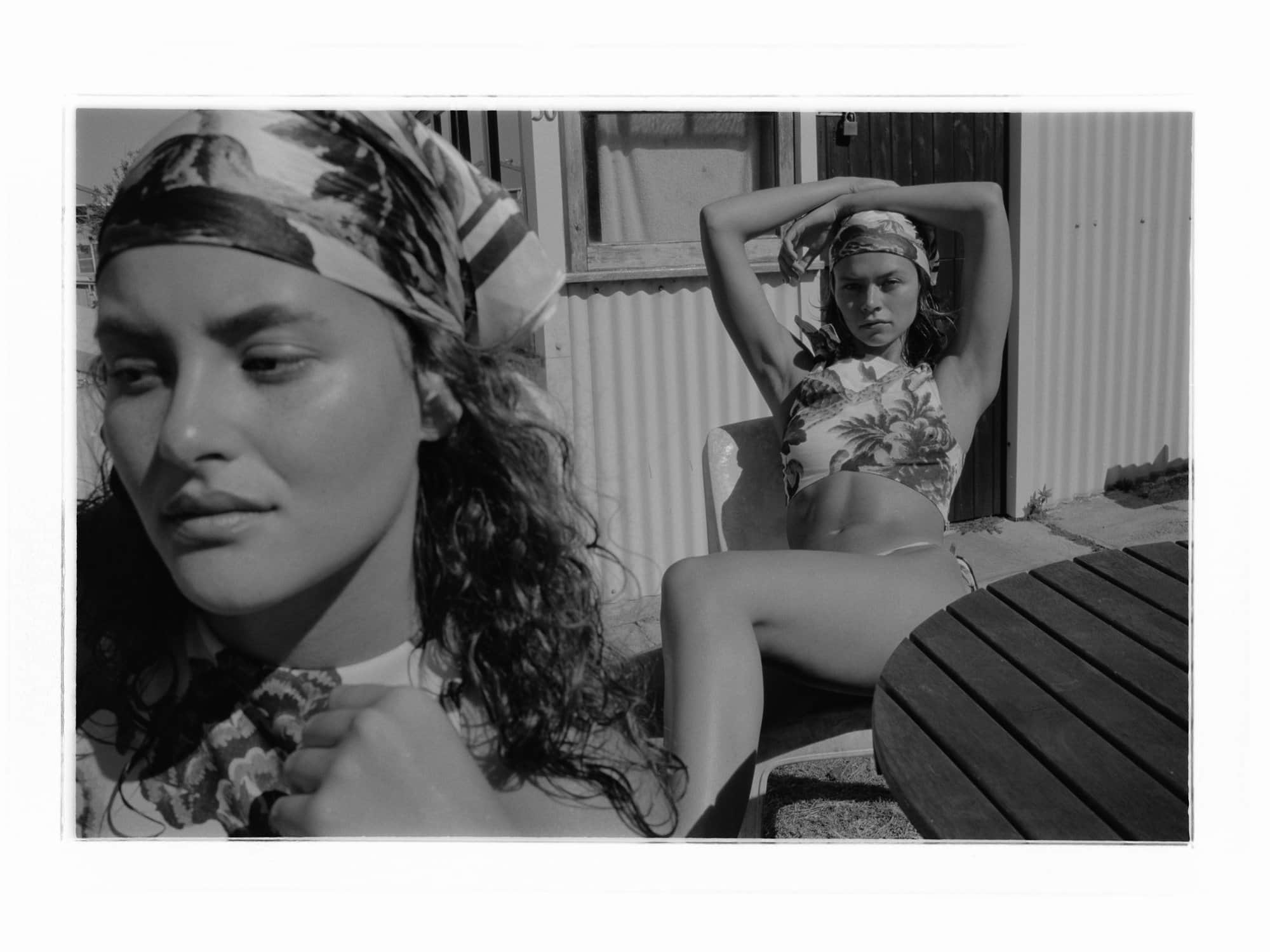 Creative Director | Bruna Volpi
Photographer | Jake Terrey
Talent | Alannah Walton, Cameron Stephens
Hair | Daren Borthwick
Makeup | Linda Jefferyes
---