Review of SSENSE's Holiday Gift Guide 2023 Ad Campaign with Photographer Chris Maggio with Talent Julia Fox
Julia Fox shows us how to do holiday gifting right in a new campaign for SSENSE. The actor, model, and internet fashion icon was captured by photographer Chris Maggio for the E-tailer's Holiday Gift Guide 2023 campaign.
Illuminated by Fox's sparkling and irreverent presence, Maggio's campaign imagery both parodies and pays honor to the classic Christmas marketing iconography of yesteryear. Clad in an oversized faux-fur jacket, Julia lounges in a sled that seems to have been borrowed from a mall Santa. Elsewhere she poses with a carrot-nosed snowman, bursts through sheets of wrapping paper, or tries to balance a teetering tower of beautifully wrapped gifts. In each of the shots, Maggio makes no attempt to hide the warehouse studio space where the imagery was captured, creating a playfully meta sense of self-awareness that fits right into SSENSE's subversively minimalist and direct approach to brand identity and communication.
Julia Fox is well known for her distinct sense of style, and stylist Briana Andalore does great work to align the star's fashion perspective with some of the season's biggest must-have pieces. In fact, the styling flirts with being almost too Julia Fox, at the risk of alienating the many customers who may have a very different personal style of their own. But instead this strong sense of personal style is what helps to make the campaign feel so strong; by being so fully herself, Fox invites us to do the same, and to have fun seeking out just the right gift for the style icons in our life.
Uniting a great casting choice with a playful romp through classic Christmas ad imagery and an inviting ode to personal expression through fashion, SSENSE captures the joy of finding the perfect gift.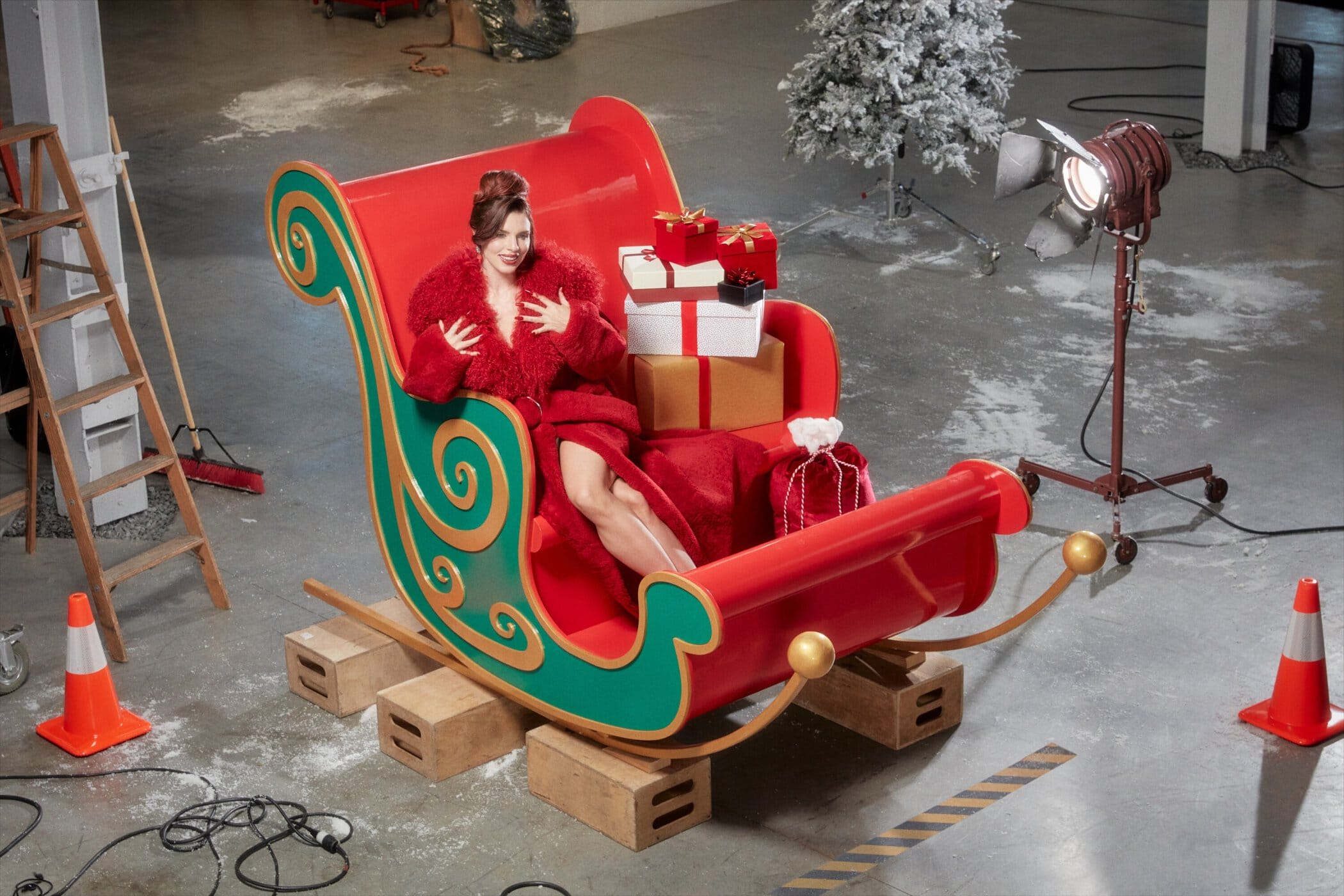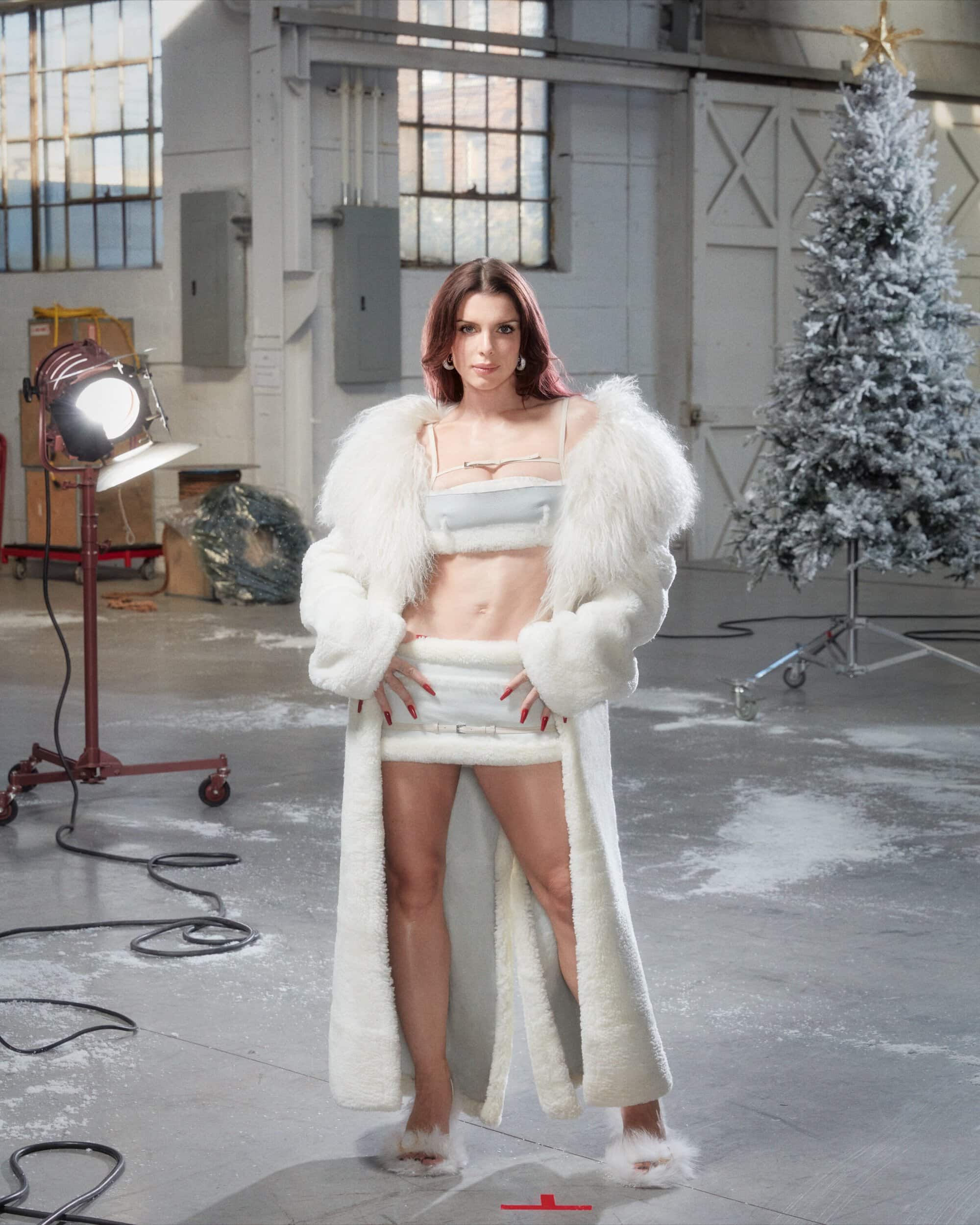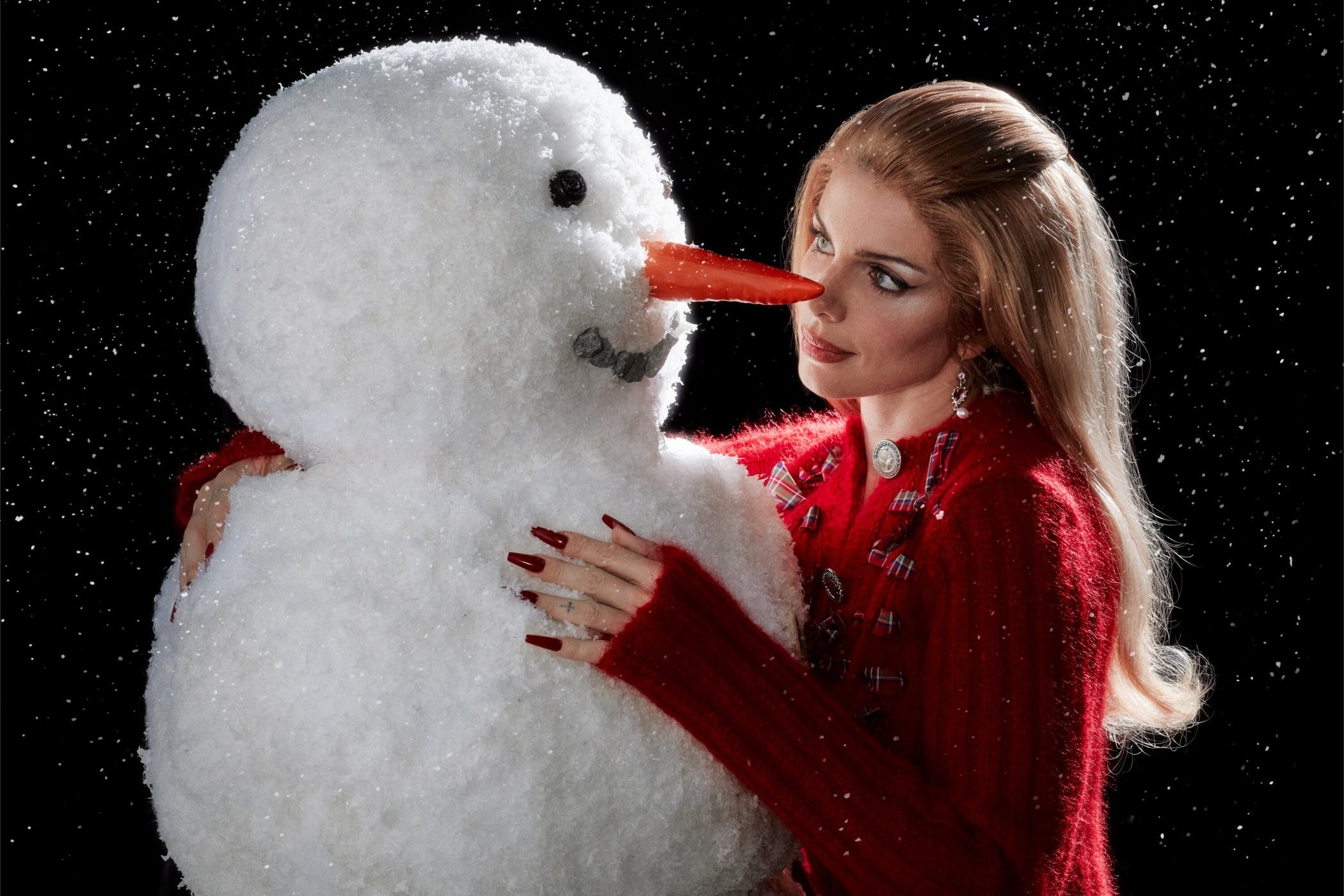 Photographer | Chris Maggio
Talent | Julia Fox
Stylist | Briana Andalore
Hair | John Novotny
Makeup | Julian Stoller
Manicurist |  Nori Yamanaka
Set Designer | Rosie Turnbull
Production | Lauren Noonan
---